30 Knitted Hats and Sweaters for Cats and Dogs, Modern Pet Design Ideas

Pet Design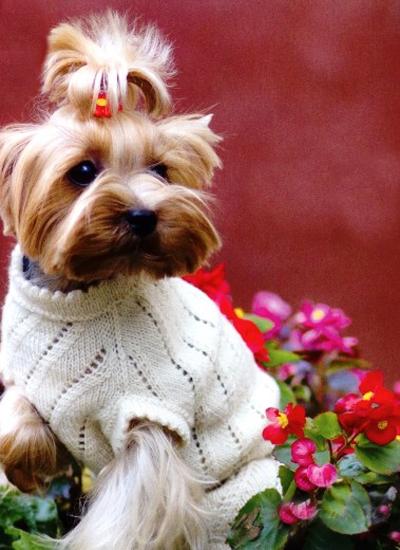 White sweater for small dogs, handmade pets clothing and craft ideas
MODERN WALLPAPER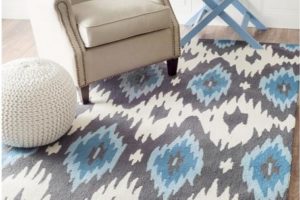 Do cats and dogs need clothes? Pets get cold. Cats and dogs shivering violently in cold need clothing. If you are not sure, there is no harm to make a nice outfit for your pet. Here is a collection of beautiful knitted hats and sweaters that present great pet design ideas. Hats, sweaters and coats for pets, and durable leather boots for dogs provide protection from the cold and add stylish look to pets and their owners.
Cats and dogs are born equipped with their own fur layer, but some pets have to move and live with their owners in different, colder countries. Some pets have lighter layers of fur than others, and some are not genetically designed to the environments in which their owners live. Think of your cat or dog will benefit of a hat or a sweater.
Many cats and dogs are extremely uncomfortable with the cold winters. The wind and low temperatures feel terrible without proper clothing. A sweater, coat or jacket can be helpful during the cold seasons, especially if your pets are reluctant to go outside in winter. Knitted hats and sweater are lighter than coats and jackets made of fabrics and faux fur, so your  pets can wear these clothes at home when turn the heating system down. Plus these beautiful, handmade and attractive knitted hats and sweaters look charming on pets.
Bohemian dog clothes and accessories, Couture Dogs in New York
Adidas sportswear and sneakers for small dogs, fun pet design ideas
Handmade clothing design ideas for pets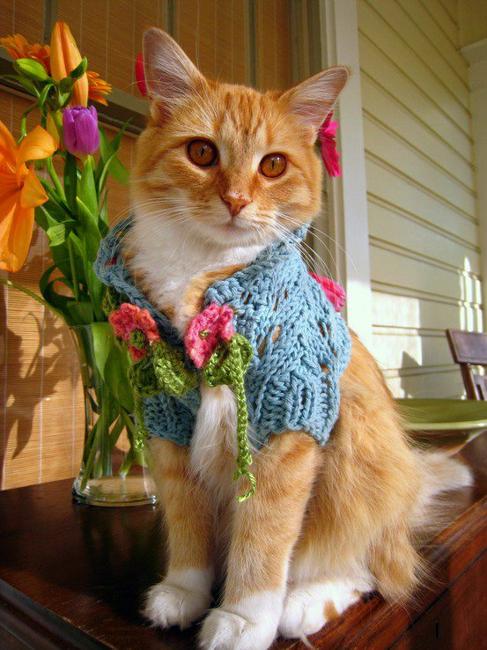 Cats and dogs curl up to conserve heat. If your cat or dog does not have thick fur, then your pet needs a sweater. Pets that naturally have very short or thin hair coats benefit from a dog sweater when they need to go outside, or when they just hanging around the house. A hat and a sweater make a significant difference in feeling warm and make pets happier.
Handmade sweaters and knitted hats for cats and dogs look fabulous. Creative pet design ideas enhance functional clothes with original details and bright color combinations. Beautiful and light, knitted hats and sweaters provide soft and stretchable clothes for pets, which protect their immune systems and help fight diseases.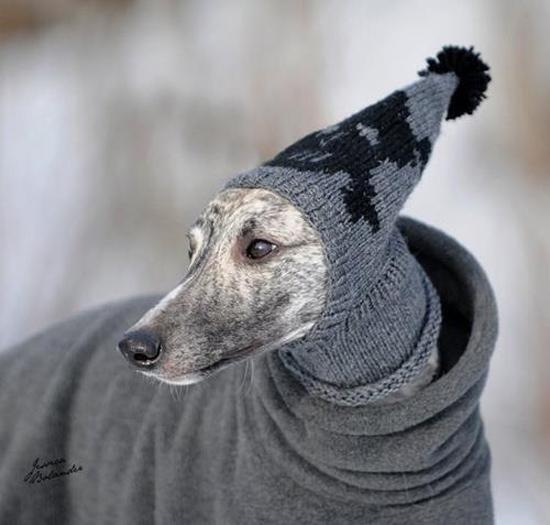 Made of natural fibers or eco friendly yarn, knitted hats and sweaters keep pets warm and cozy in cool rooms and outdoors. Gorgeous, creative, playful and colorful pet design ideas enrich the styles of pets clothing, creating charming outfits for cats and dogs.
Small dog clothes design ideas, cute sweaters
Charming hats for modern cats and dogs, creative and modern design ideas for pets
Knitted hats and sweaters are great craft ideas for those who enjoy handmade clothing design. Bright color combinations add a bold look to unusual and charming handmade designs, demonstrating your talents and love for your pets.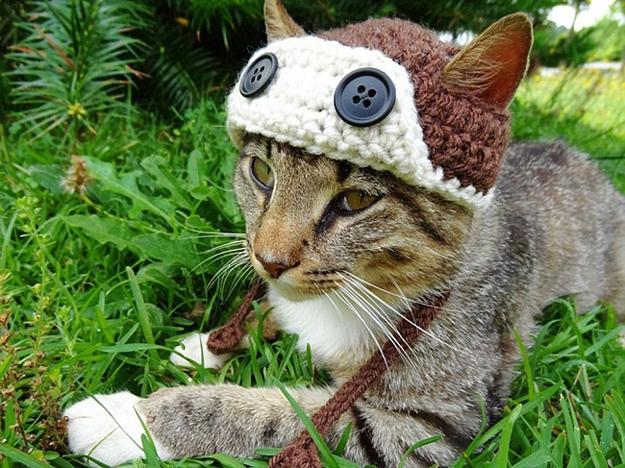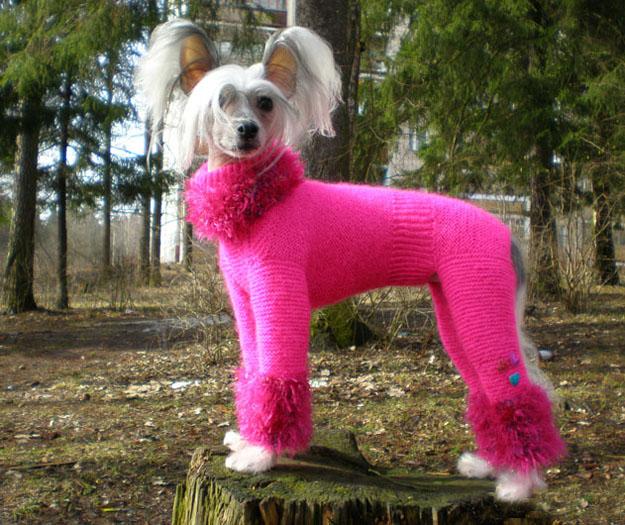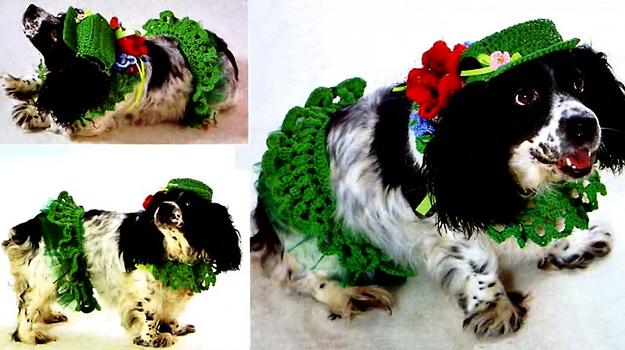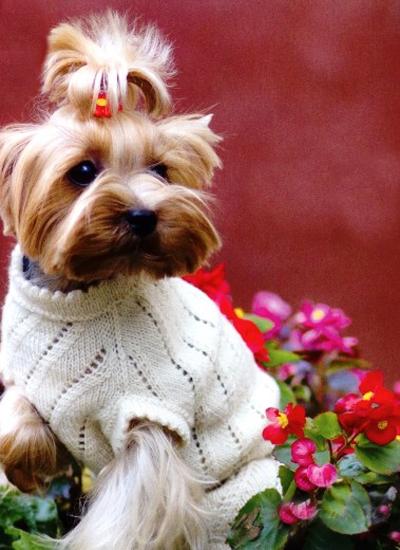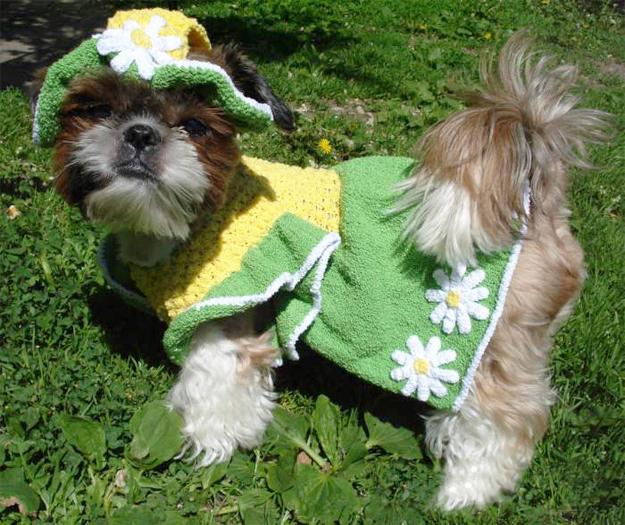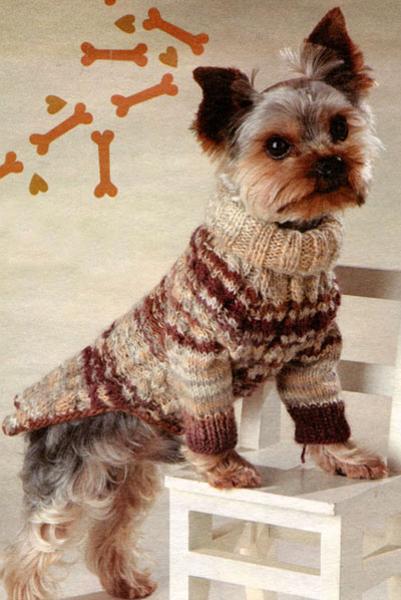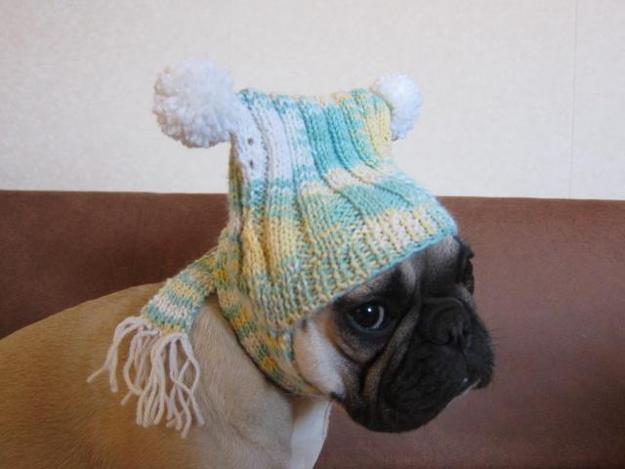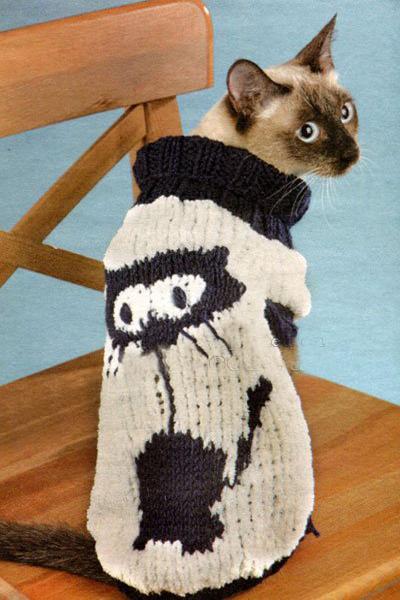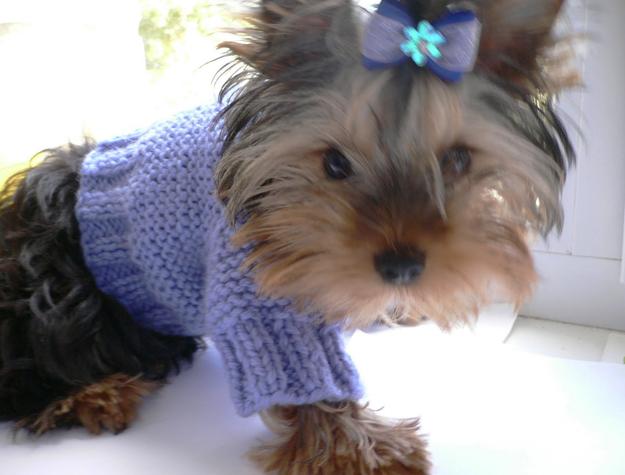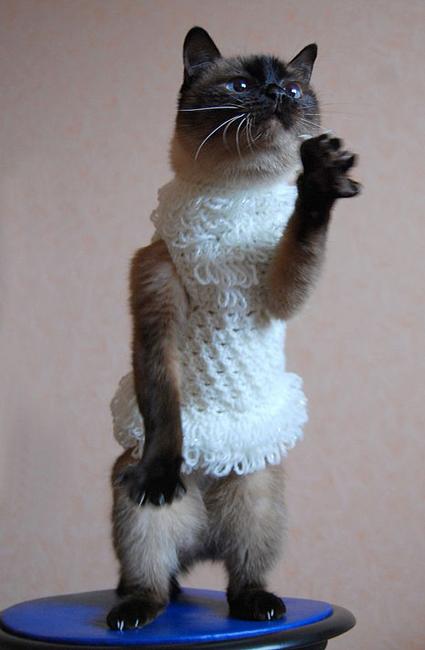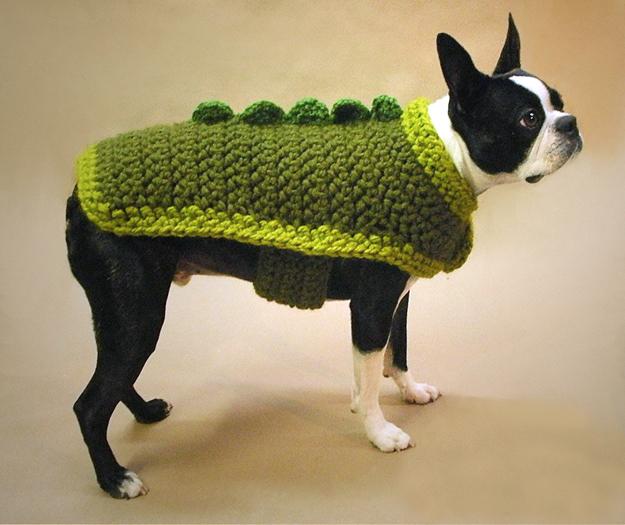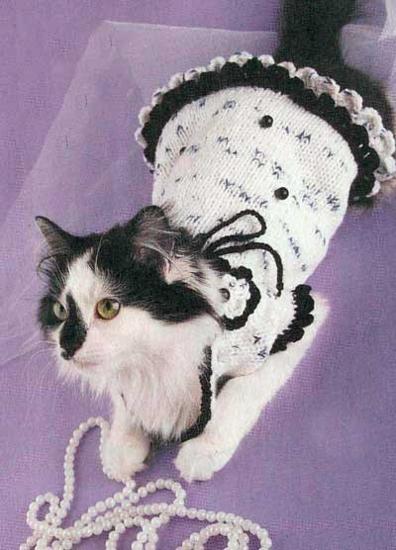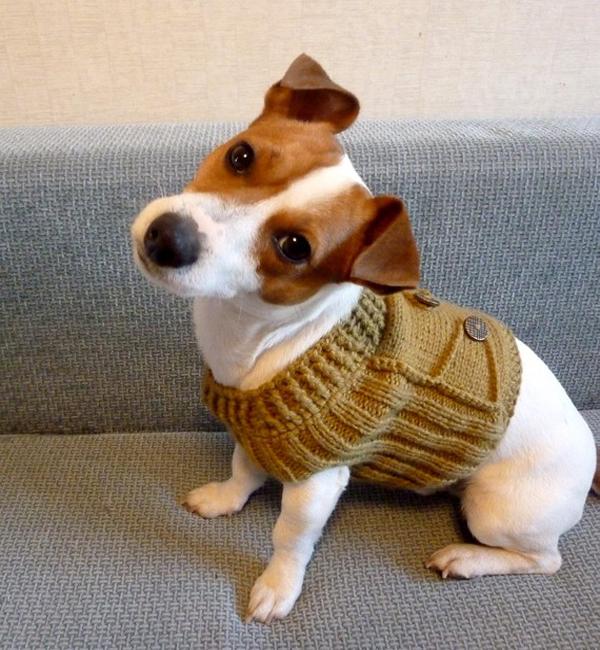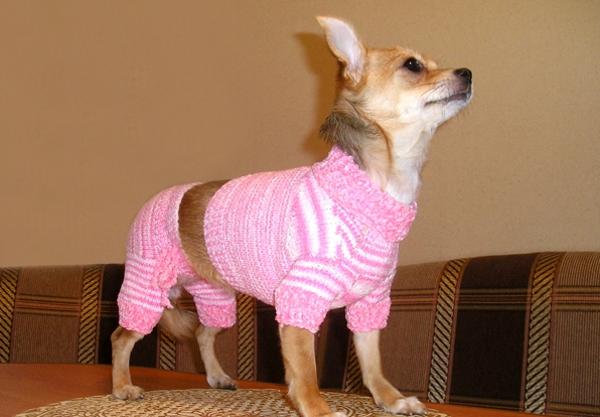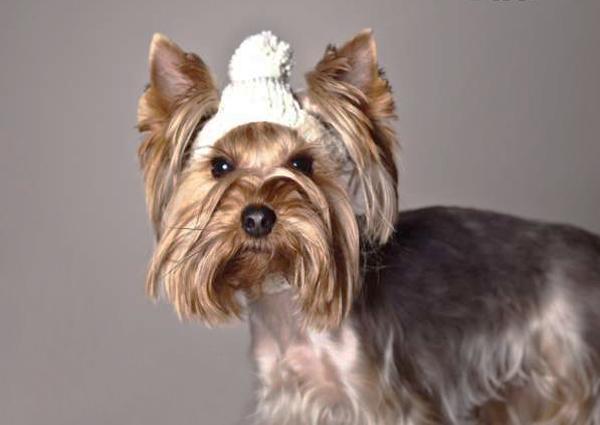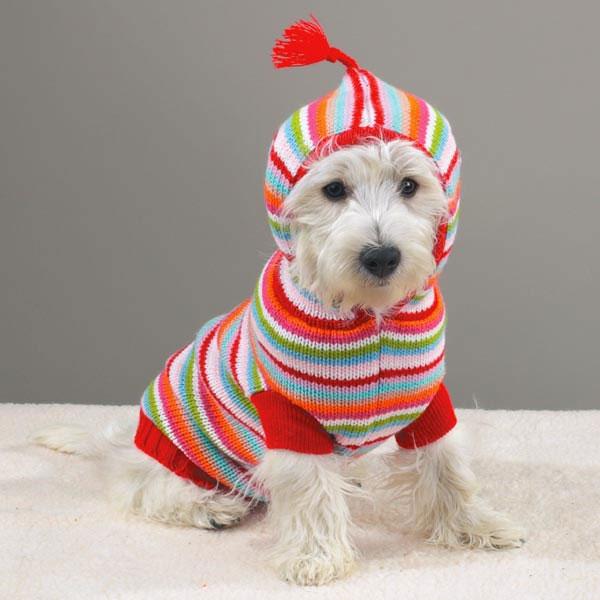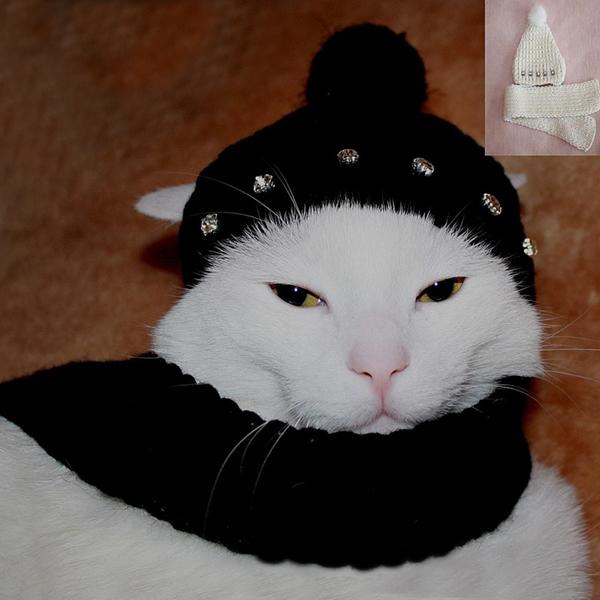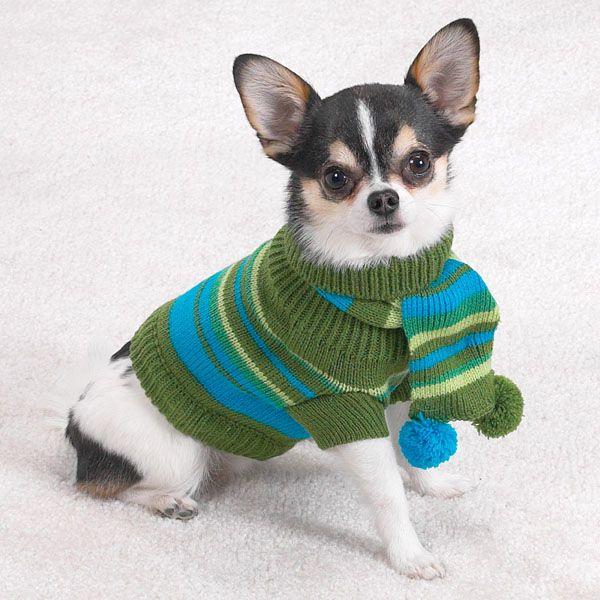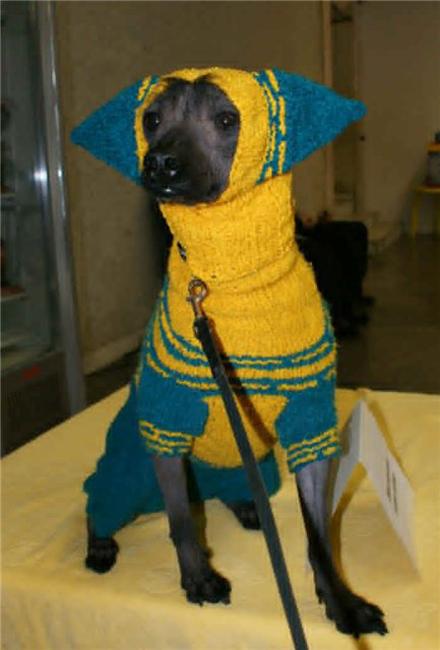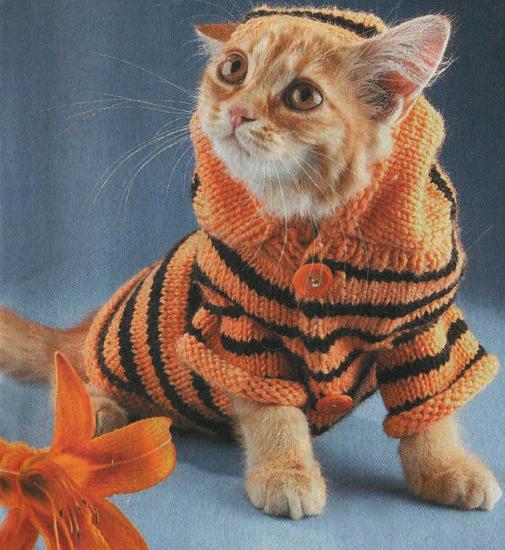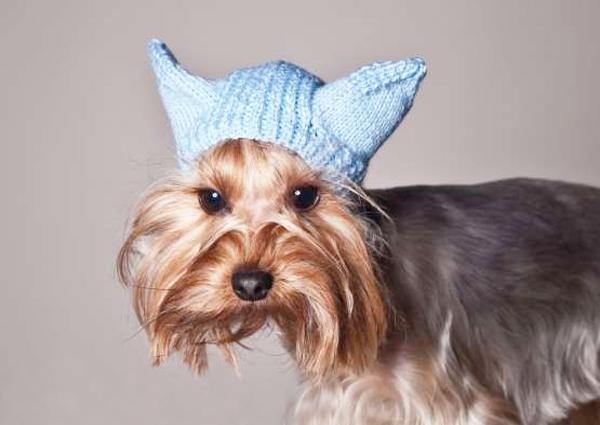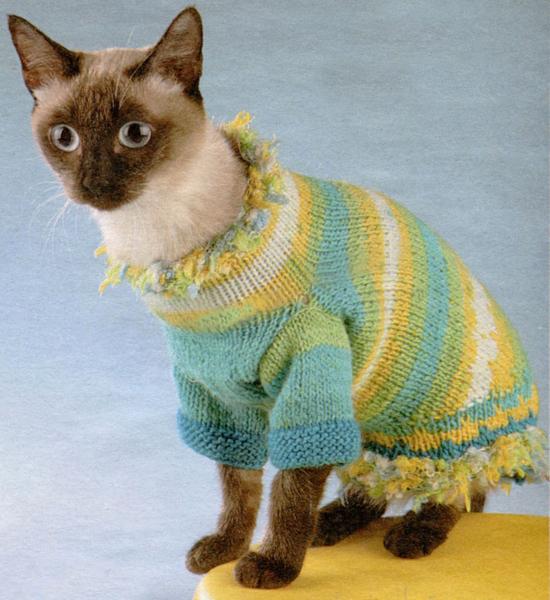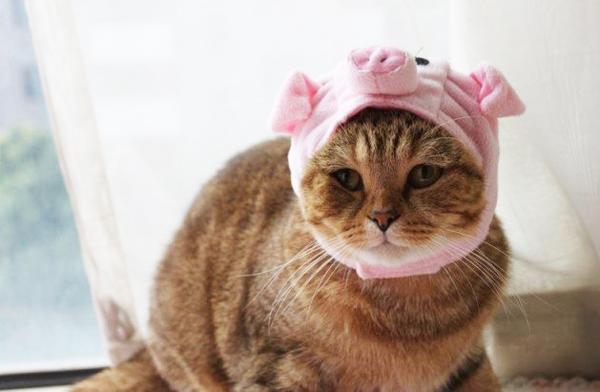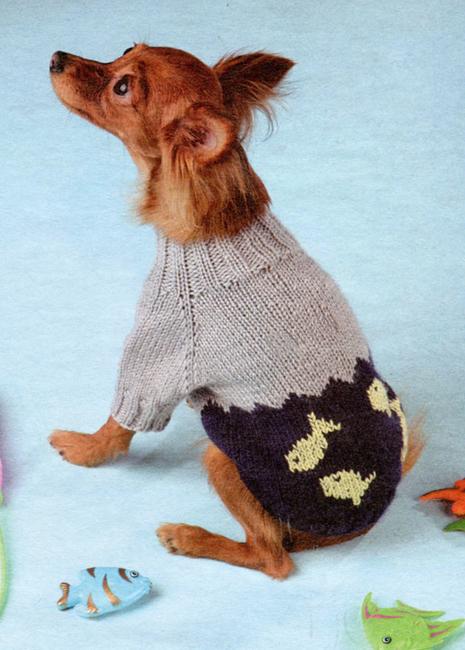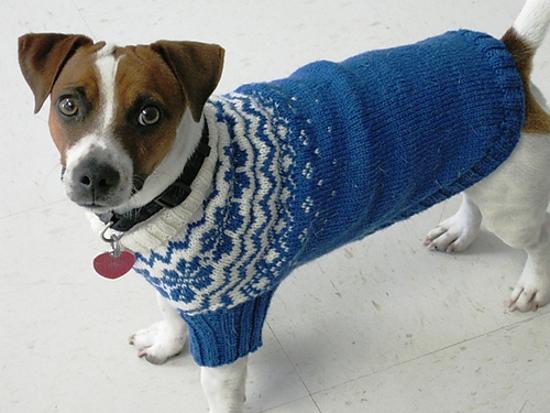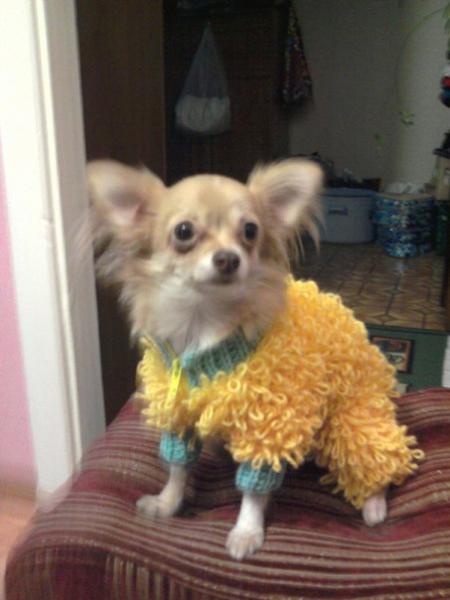 More from decorating design

Colorful handmade birdhouse designs look beautiful on green branches and garden posts. Creative painting ideas turn wooden birdhouses into bright yard...
and enjoy free articles sent to your inbox