Charming Hats for Modern Cats and Dogs, Fun Design Ideas for Pets

Clutter or Treasure

Pet Design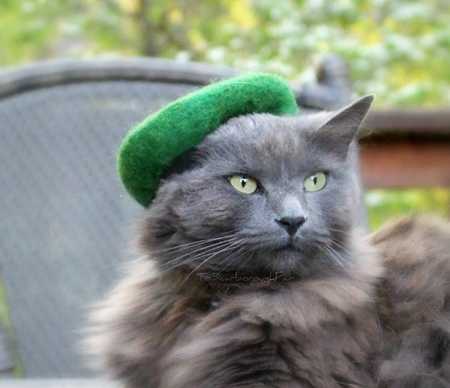 MODERN WALLPAPER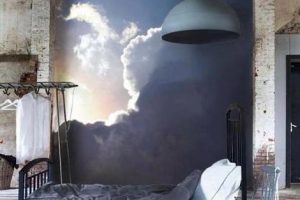 Fun design ideas for pets bring humor and joy to our life. French berets and Santa hats, bright, creative, and colorful hats for cats are available from etsy.com. Also, you can make these gorgeous accessories and unique decorations for your pets. The beautiful pictures from pets weddings and shows provide fantastic inspirations for making the accessories.
Felt and yarn leftovers are excellent materials for making the decorative accessories. Recycling old wool clothes and your hats are other cheap ideas for making accessories and decorations for your pets. Handmade pets hats are great craft ideas that show your creativity, resourcefulness, and skills. Recycling and crafts help declutter your home, get rid of small yarn balls and old clothes, and create more spacious storage spaces.
Festive and elegant, braided and with bright flowers, black and colorful hats or berets are beautiful accessories. Creative decorations might inspire fresh and surprising craft ideas. The unusual and creative, marine captain hats and royal cat crowns, as well as other cute hats for cats and dogs, can be found at ToScarboroughFair, www.etsy.com/.
Pet clothes and accessories
Adidas sportswear and sneakers for small dogs, fun pet design ideas
Recycling ties for fancy dog collars, stylish handmade dog accessories
Exceptional dogs grooming design ideas and modern color trends
Small dog clothes design ideas, cute sweaters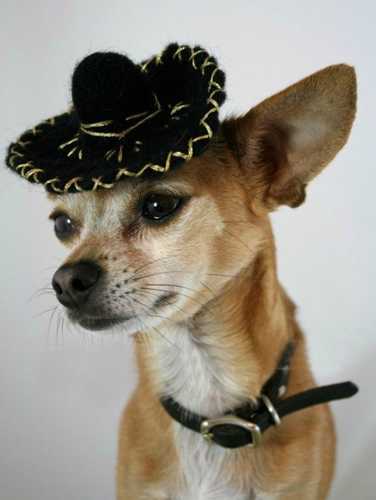 The fantastic hat designs are handmade with wool felt. They are eco-friendly, surprising, and funny. They emphasize the character of the pets and are perfect for taking pets pictures.
These small hats are cute accessories for dolls and make unique decor items for kids rooms. The mini hats fascinate and delight. Some hats look like artworks. In addition to their functional value, the handmade accessories stand out for their artistic value and make a statement.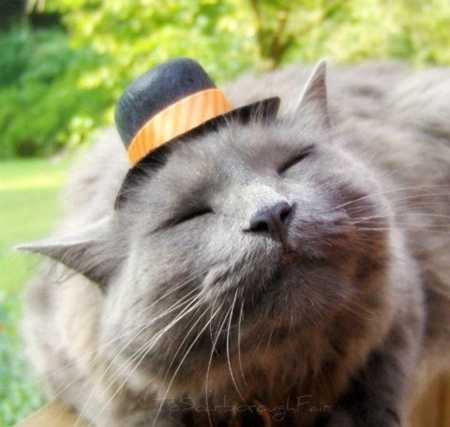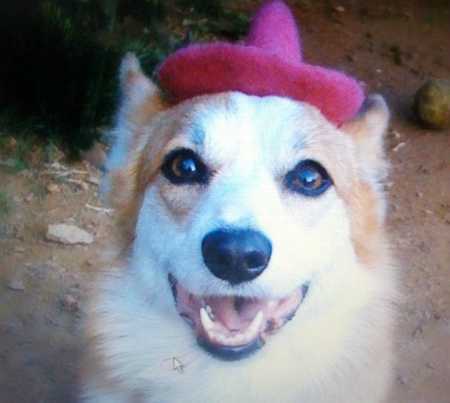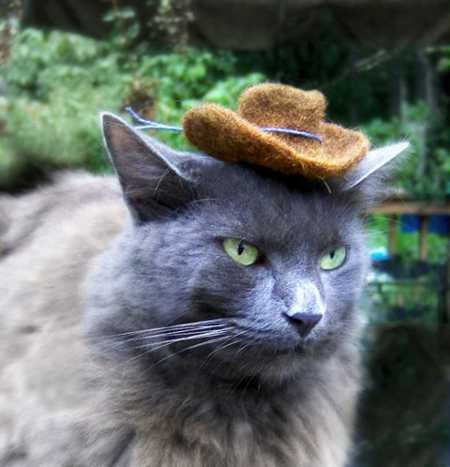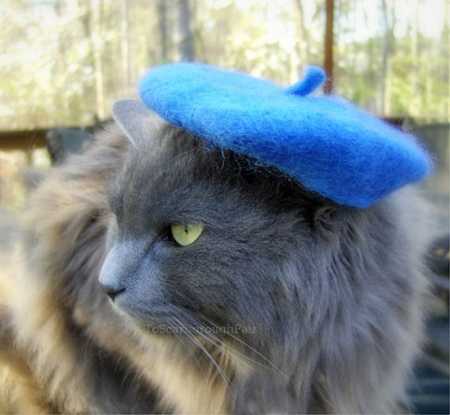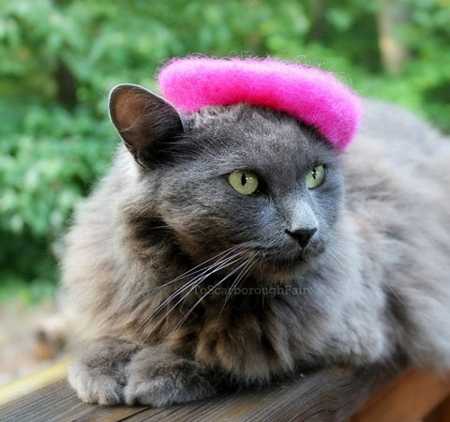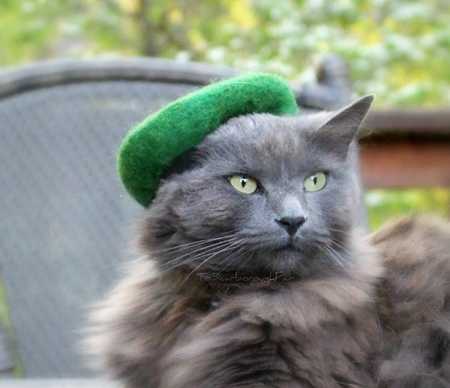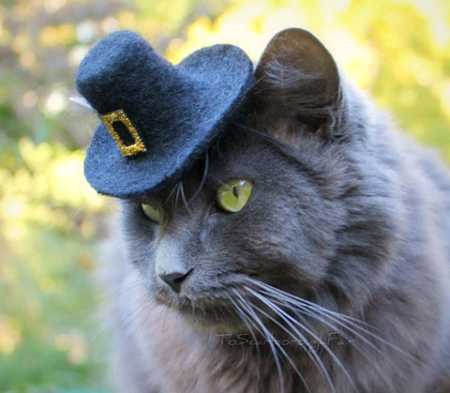 Creative Easter ideas offer many quick and easy techniques for spring eggs decoration. Instead of dyeing eggs, try decoupage turning Easter...
and enjoy free articles sent to your inbox