22 Simple Fall Crafts and Thanksgiving Decorating Ideas Inviting Nature Inside

Decorating Ideas

Holiday Decor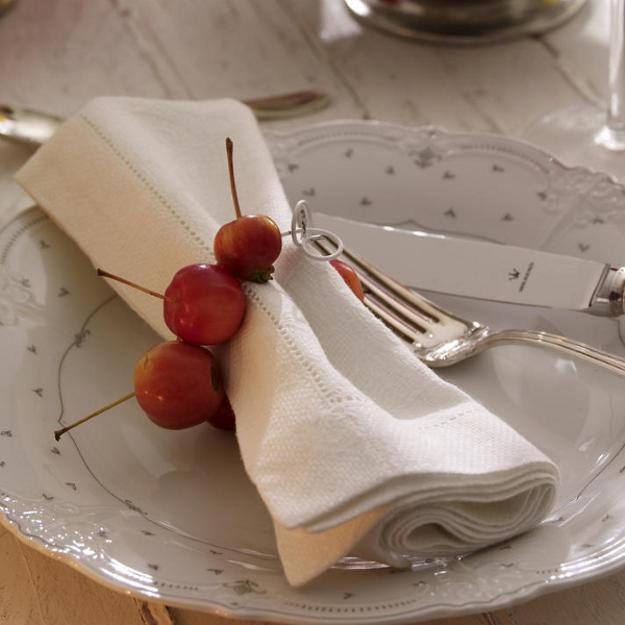 Natural fall decorations for holiday tables
fall colors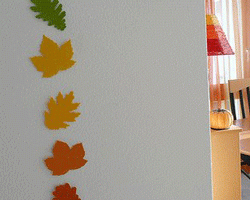 Simple fall crafts and Thanksgiving decorating ideas are perfect alternatives for those interested in ultimate chic of natural fall decorations that blend creativity and fabulous textures, bright fall colors and charming details. Here is a collection of unique designs for creating spectacular table decor and adding elegant touches to your walls, doors, chandeliers and dining chairs.
Fall crafts for Thanksgiving decorating or any holiday in fall are inspired by rich colors of autumn leaves, delicious fruits, colorful berries and fall flowers. Fall decorating ideas are rich in colors and textures, making it easy to create fabulous home decor and dining room decorating for special events and family gatherings.
Simple handmade decorations and colorful fall crafts are great for beautiful autumn tables. There are a few wonderful decorating ideas that are quick, elegant and practical. Get inspired by the beauty of the season, add your own original designs and enjoy the amazing art of decor and practical ideas that bring flair and charm into your fall holidays.
15 fall decorating ideas, Thanksgiving table decorations and centerpieces with berries
Thanksgiving table centerpieces inviting cute pumpkin designs
Fall crafts and Thanksgiving decorating ideas for dining rooms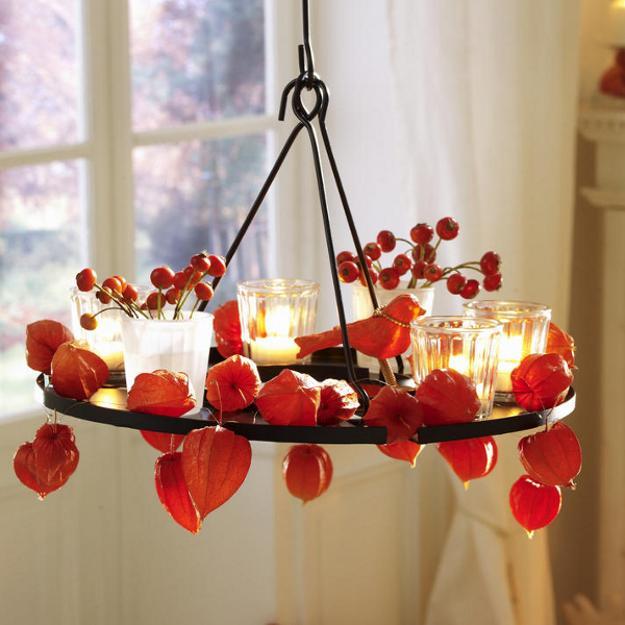 Natural materials, fall leaves, fruits and flowers, berries and tree branches, bring the harvest theme into dining room decorating and add amazing accents to Thanksgiving decorating.
Nature inspired designs and fall crafts evoke pleasant emotions and create relaxing and festive atmosphere, enhancing the spirit of the harvest time. The simplicity adds chic to holiday tables. Handmade designs and natural textures turn table decoration into spectacular, colorful, festive and impressive displays.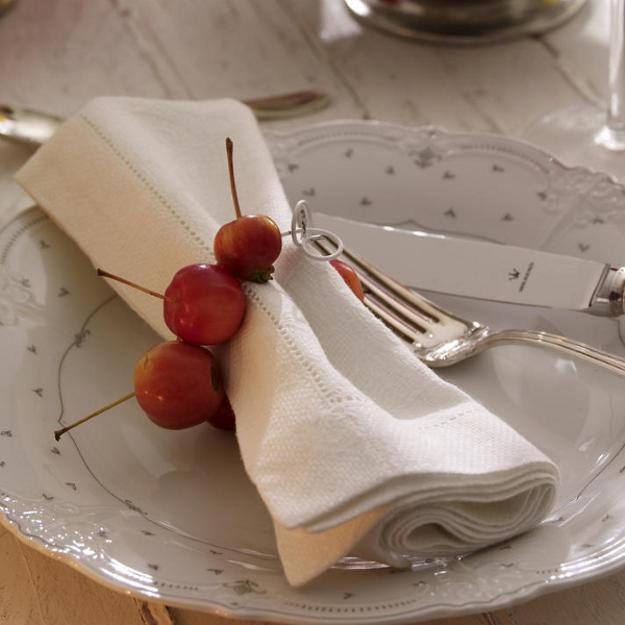 Autumn brings fascinating color hues. Rich and exciting, fall colors create beautiful color combinations and give great inspirations for brightening up your holiday tables.
Smart Thanksgiving decorating ideas, tablecloth, table runner and place mats
Natural Thanksgiving table centerpiece ideas
Fruits and berries, fall flowers and autumn leaves, combined with paper crafts and fabrics bring softness and comfort into Thanksgiving decorating and present the autumn season in elegant style.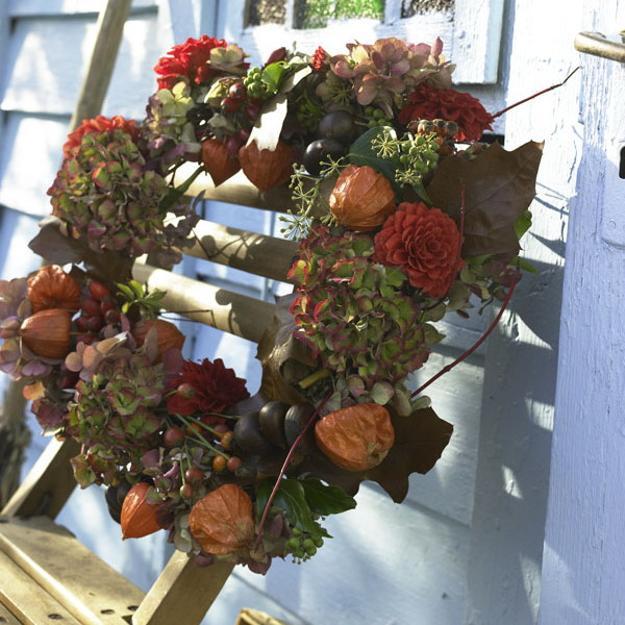 Start with selecting your favorite fall colors and create the color combinations for your dining table. Use neutral colors and add contrasts with fall leaves, fruits, flowers, berries or fabric napkins.
11 candles centerpieces with rowan berries and rose hips, Thanksgiving table decoration
25 fall flower arrangements enhancing the spirit of Thanksgiving decorating
Make Thanksgiving decorating ideas interesting and surprising by giving light personal touches to your table decor, dining chairs, chandeliers, wall lights, windows, doors or wall decoration.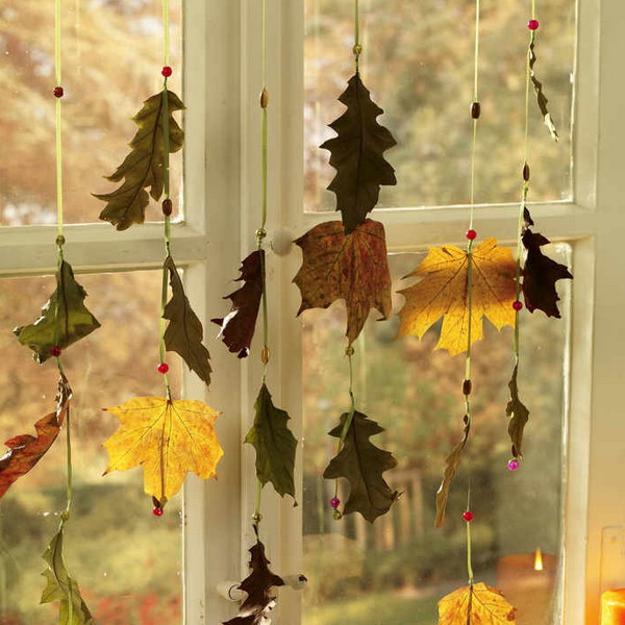 Use natural materials and fabrics made of natural fibers to create pleasant and peaceful fall decorating. Pick complimenting color shades or use monochromatic color combinations with soft white, light gray and brown colors to add gracious look to your Thanksgiving decorating ideas.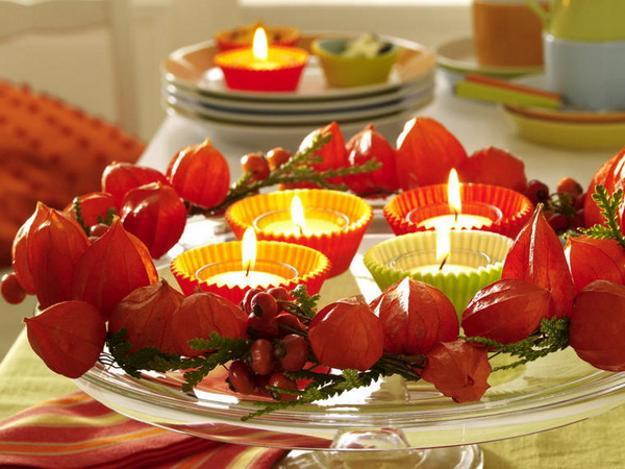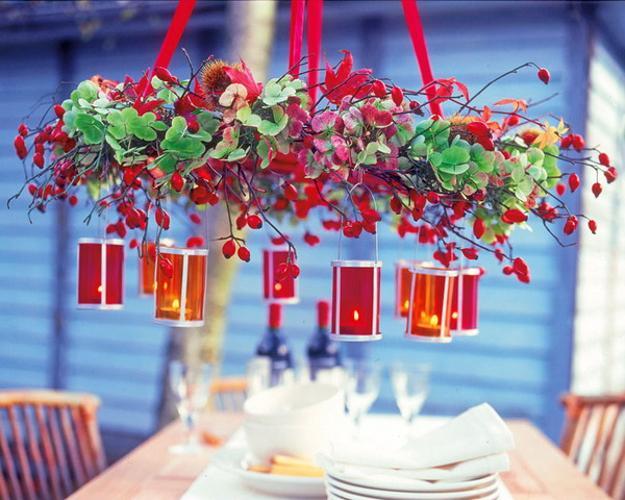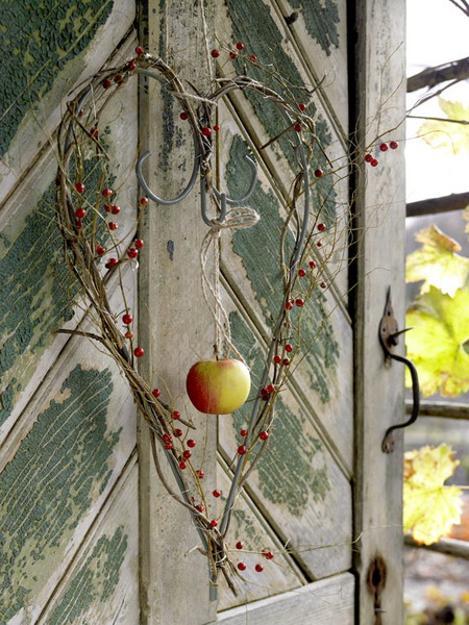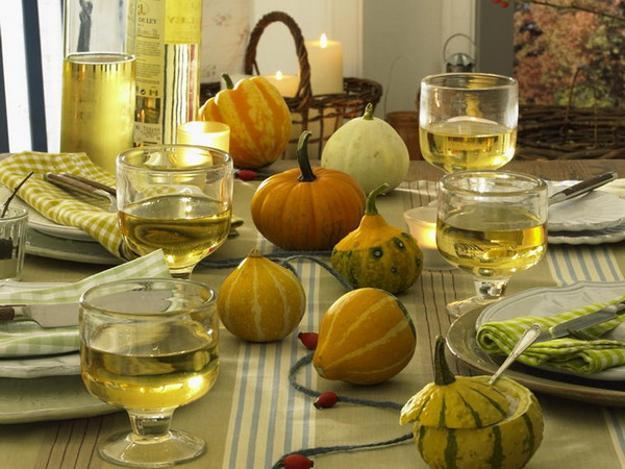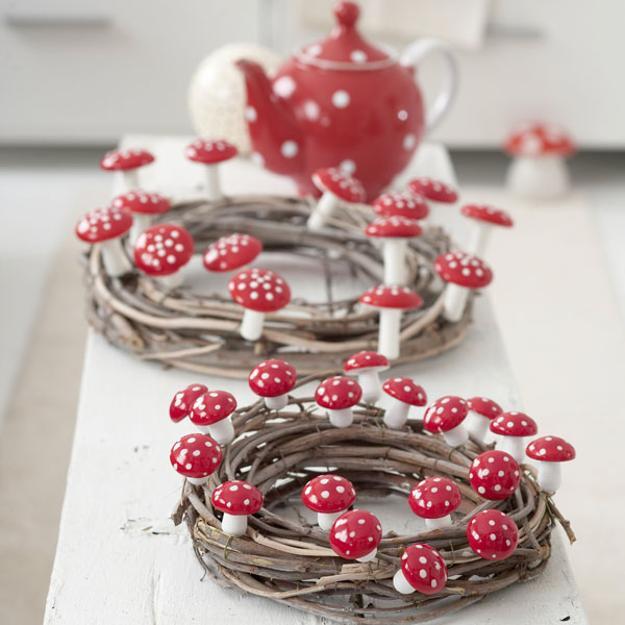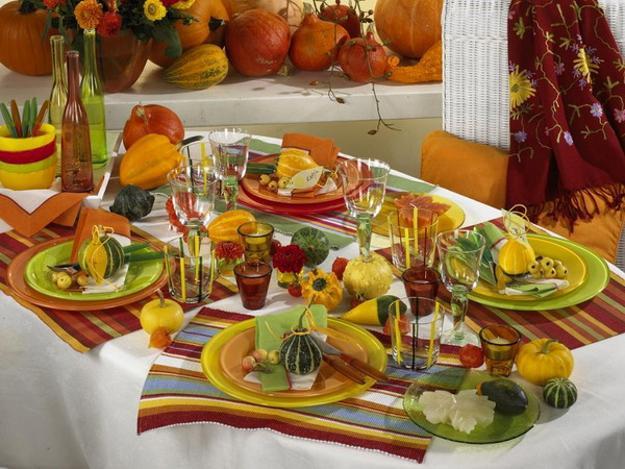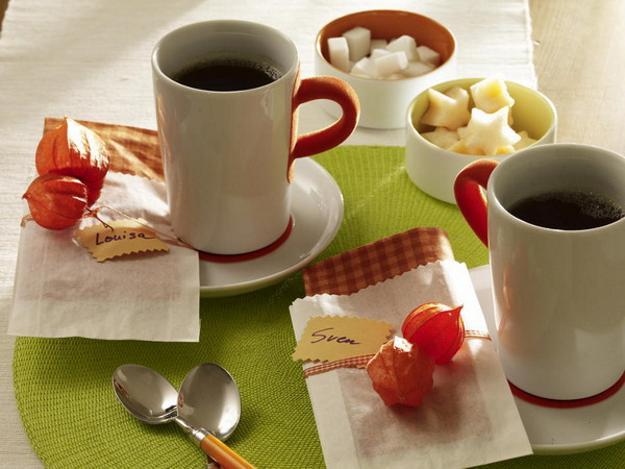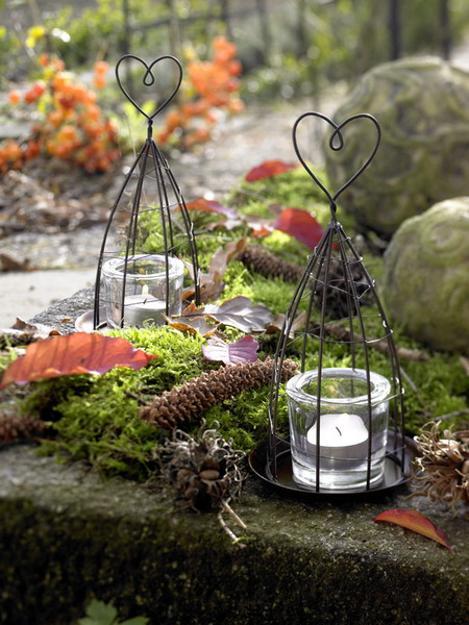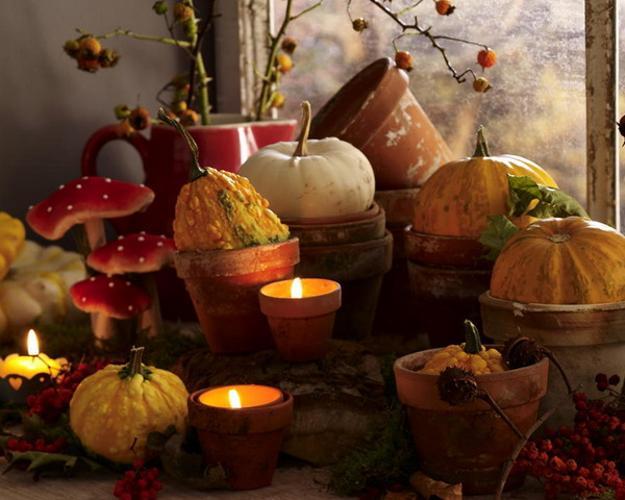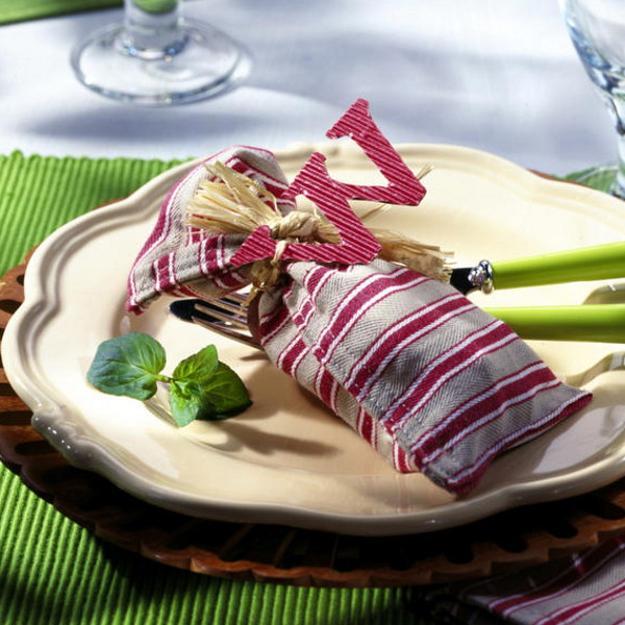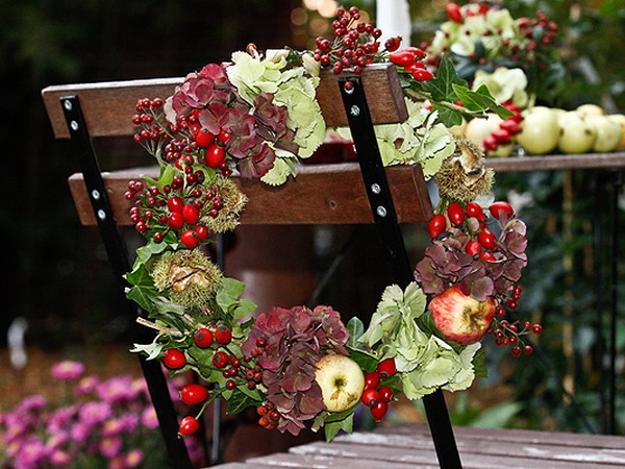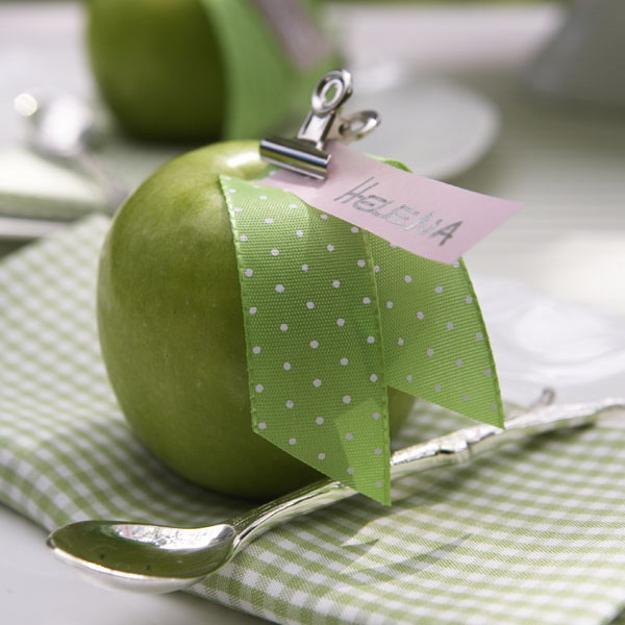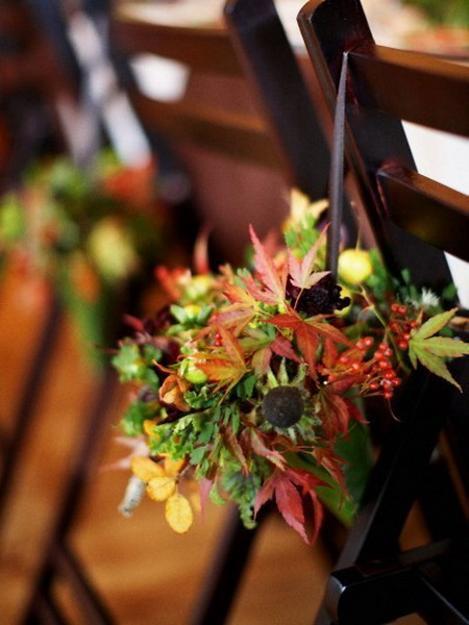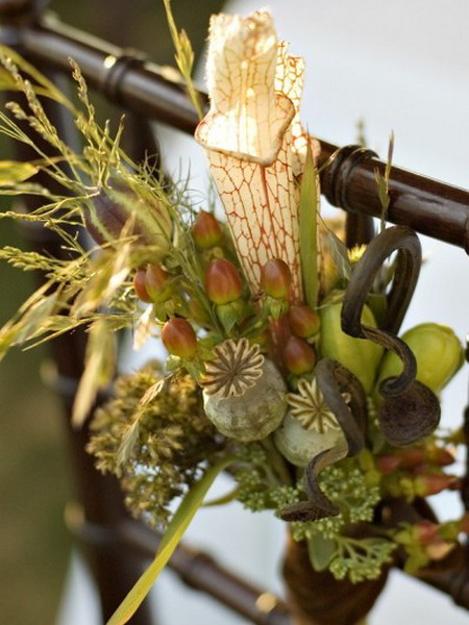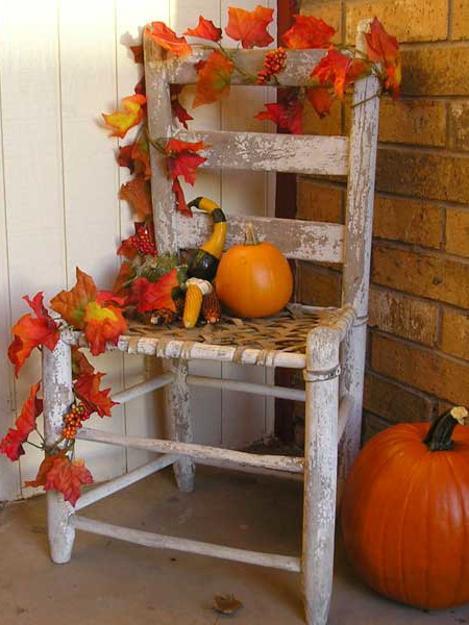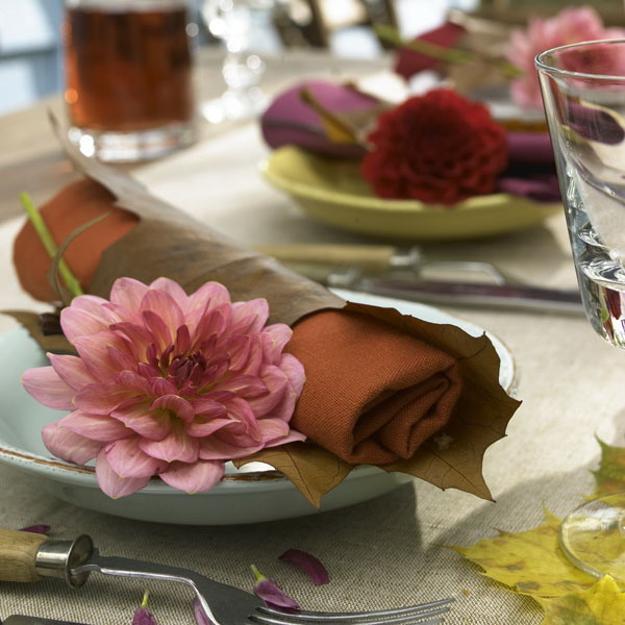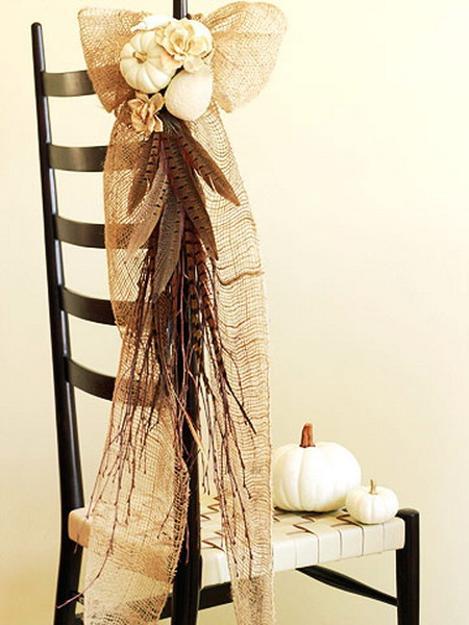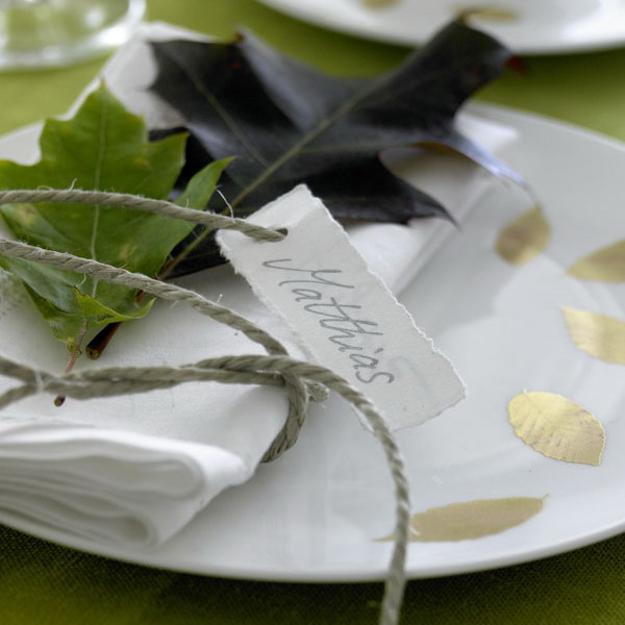 Creative Easter ideas offer many quick and easy techniques for spring eggs decoration. Instead of dyeing eggs, try decoupage turning Easter...
and enjoy free articles sent to your inbox