Simple Ways to Create Beautiful Garden Design and Add Interest to Outdoor Living Spaces

Decorating Ideas

Outdoor Living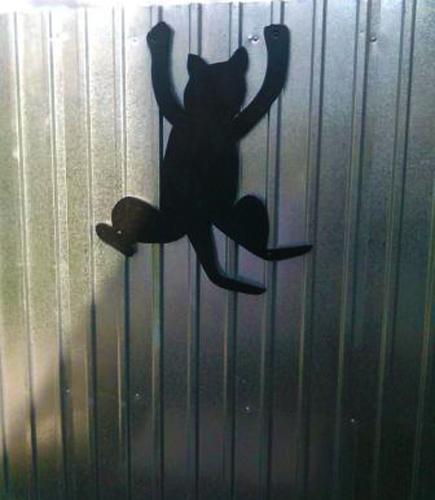 Handmade garden decorations adding interest and personality to garden design
plants for house and yard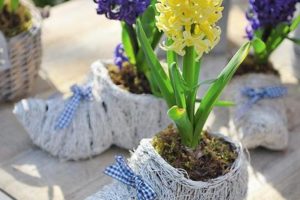 A beautiful garden design is always pleasant to visit, offering a great addition to outdoor living spaces and a treat for one's eyes. Attractive garden designs delight people with an element of elegant natural charm and surprise. Lushome shares simple garden design ideas to inspire to improve existing gardens or create new, inviting and comfortable garden designs that look interesting while connecting people with the nature.
There are numerous garden design and improvement techniques. Natural and Green, comfortable and beautiful garden designs enhance the look of homes and outdoor living spaces. Small garden decorations and details are important as well as garden design plan and plants. A path leading to the garden with creative step-stones, a little wooden gate or an arbor, and the flowering shrubs with beautiful flowers around are wonderful garden design ideas in bringing a unique, simple and pleasant view.
Garden decorations and little details make a huge difference in existing gardens. Wrought iron or wooden sculptural designs, natural wooden decorations in eco style or simple crafts add an artistic touch to garden design and beautifully personalize outdoor living spaces.
33 miniature garden designs, Fairy garden design ideas
Garden design improvements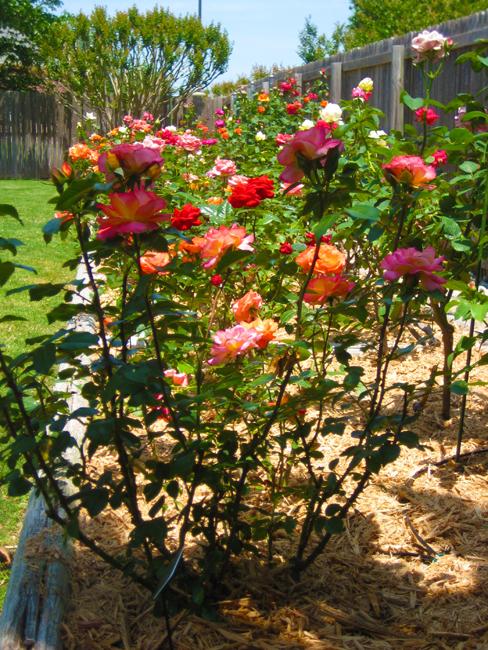 Blending various textures is a great technique of garden design and improvement. Gravel for the driveway can be used for creating garden paths, patios and around the flowerbeds areas. Gravel adds neutral color, texture and interest to traditional garden designs. Natural stones, pebbles and wooden pieces are fantastic materials for creative garden design improvement also.
Improvement of garden soil is one of the main garden improvement techniques. Bark mulch helps in retaining the moisture within the soil. Natural fertilizers are great for the garden soil. Simple landscaping design and creative garden decorations improve an aesthetic appeal of the garden, help highlight the house design and all outdoor living spaces.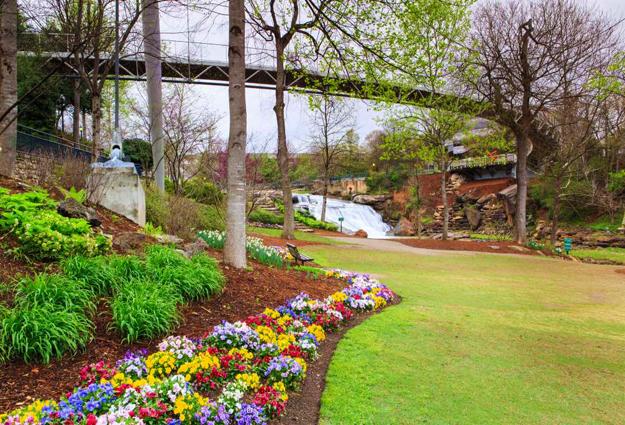 Flowering plants, flowers and trees
Flowering plants, flowers and shrubs, trees and climbers are excellent garden design ideas to make the house as well as the surrounding outdoor living spaces feel more natural,  comfortable and inviting. Beautiful flowers add bright colors and aroma to garden designs. Annual flowers are a simple and effective garden improvement technique to enhance the look of your house and outdoor living spaces.
20 unique garden design ideas to beautify yard landscaping
30 stone walkways and garden path design ideas
Flowering plants, flowers and shrubs bring color and texture to enhance the garden design, as well as an element of surprise which creates more interest in the garden. Green colors of natural gardens are pleasant and calming, but beautiful flowers are stunning details that can be used for brightening up cozy bowers and nooks.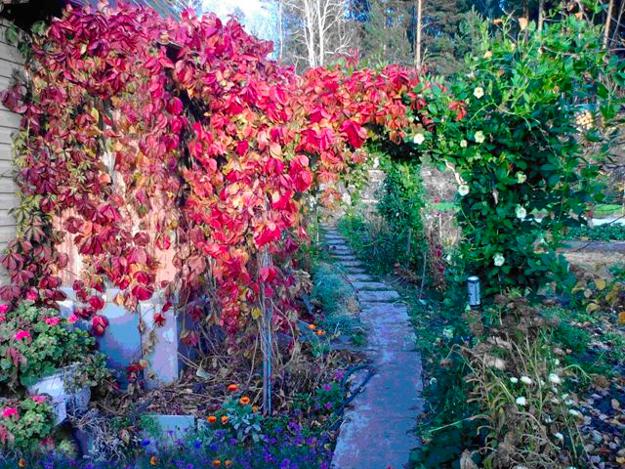 It is not difficult to make the garden of your dreams. You need just patience and time to work at your garden design ideas. Paying attention to every detail and spending time in your garden are inspiring and very pleasant activities which give you more garden design and improvement ideas to beautify your outdoor living spaces.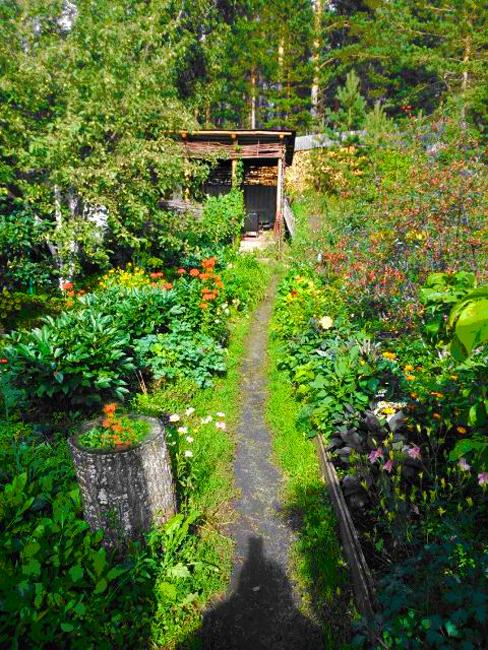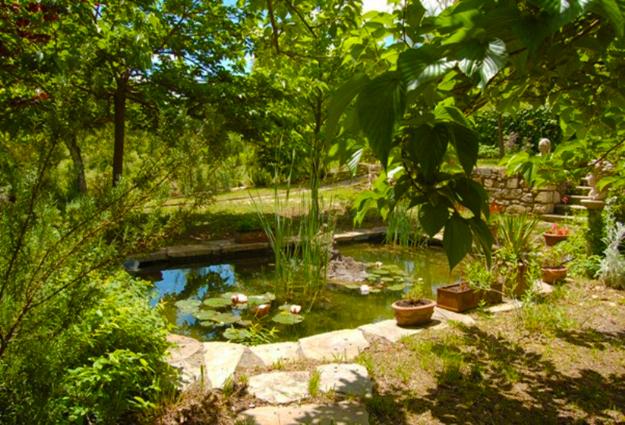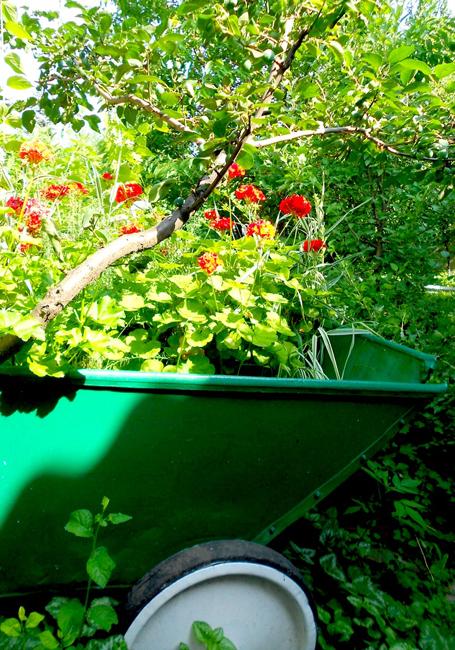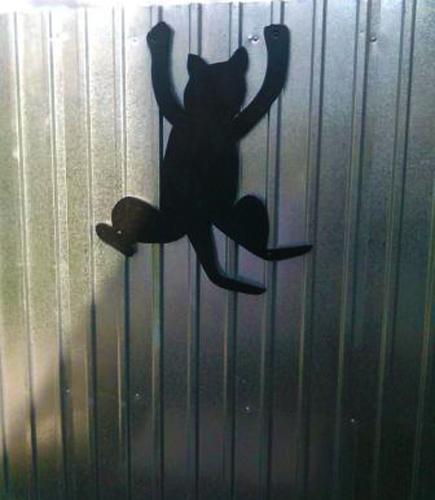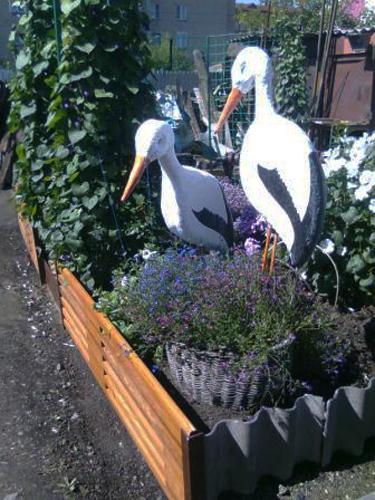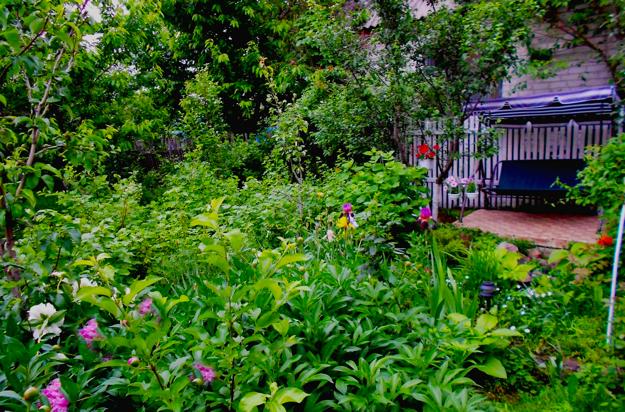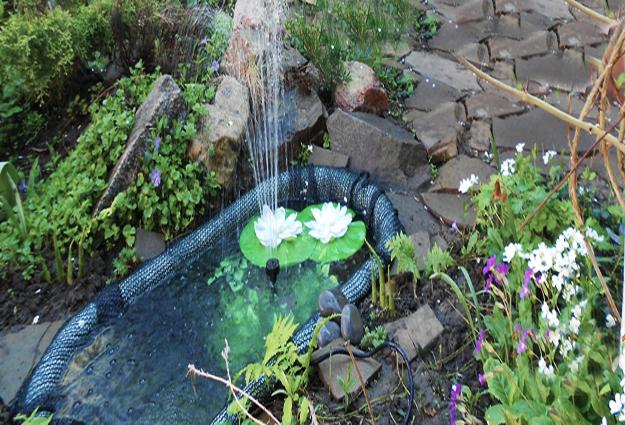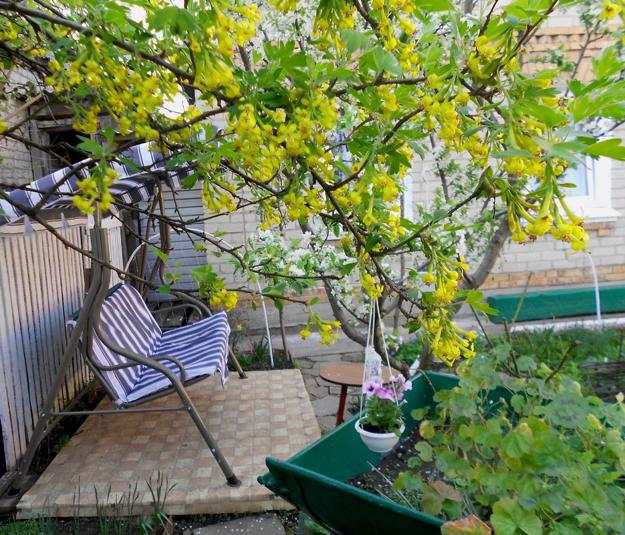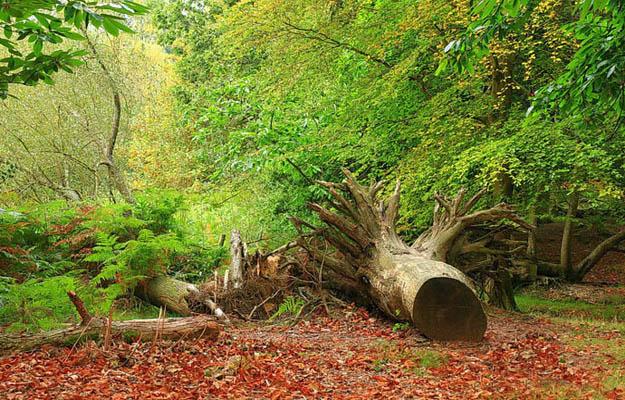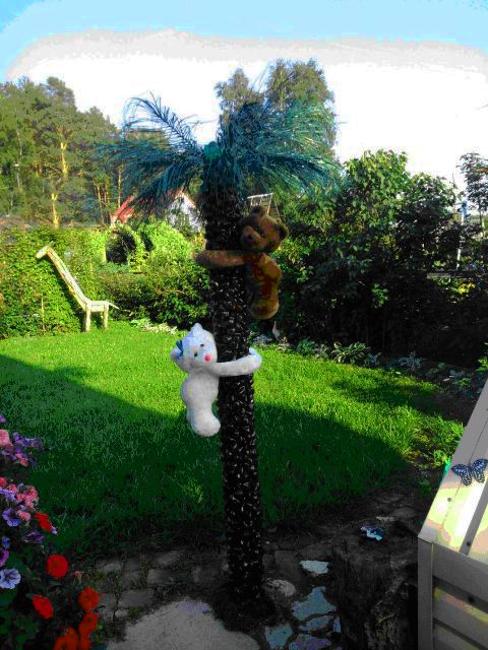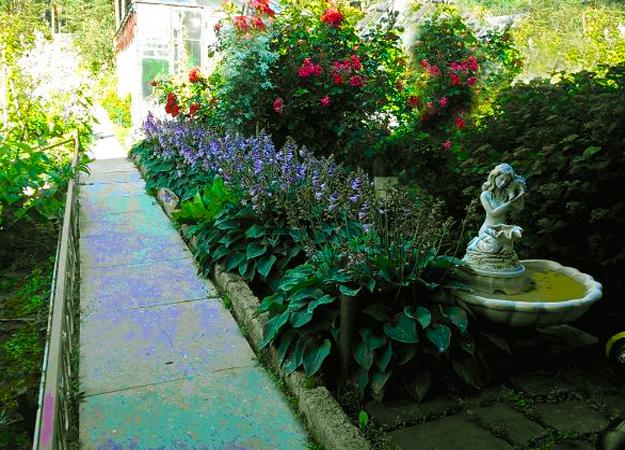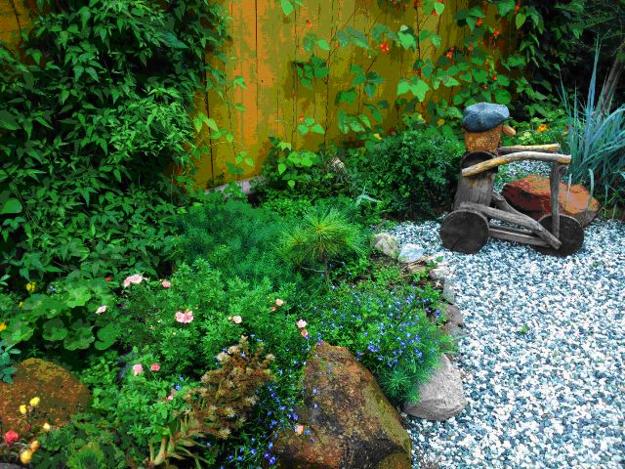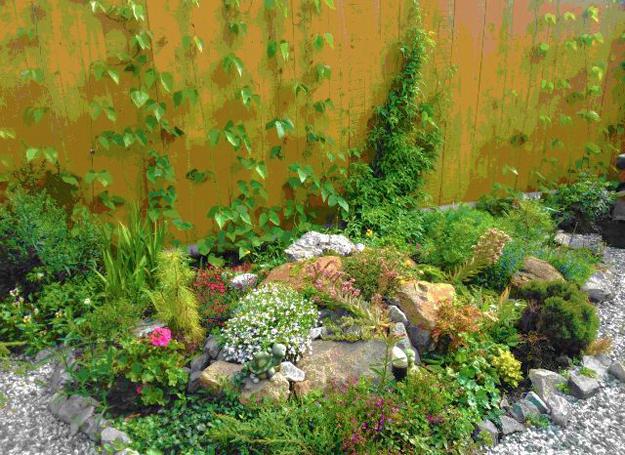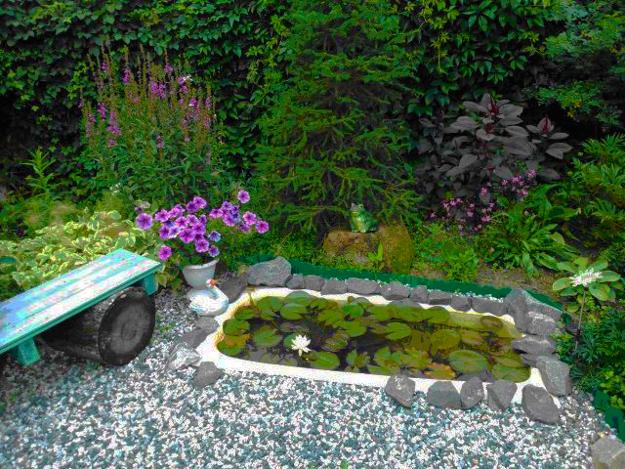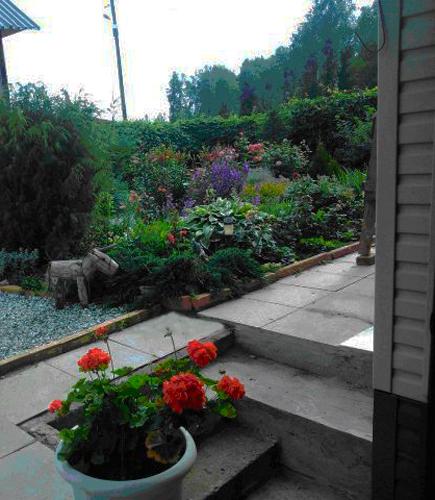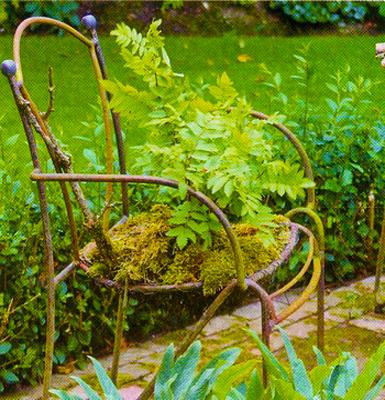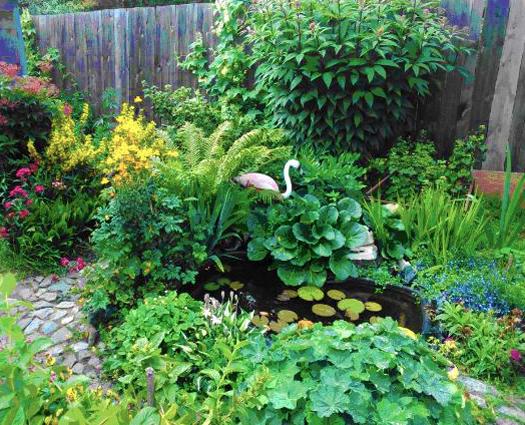 More from backyard designs

Outdoor rooms with fireplaces are a beautiful trend in creating comfortable outdoor living spaces that stretch home interiors, make houses feel...
and enjoy free articles sent to your inbox