Vibrant Patriotic Decoration, 50 Outdoor Seating Areas in Red White Blue Colors

Decorating Ideas

Outdoor Living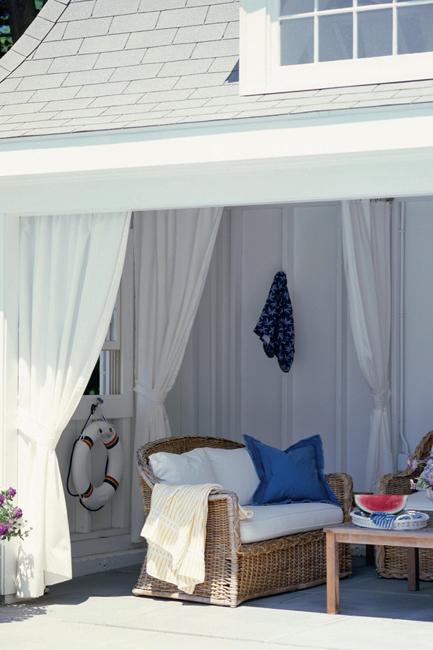 Summer decorating with white, red, and blue colors, outdoor curtains, furniture, decor accents
summer decorating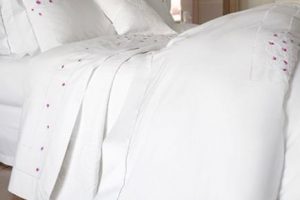 Red-white-blue color combinations help brighten up summer decorating ideas and show America our love through patriotic decoration. There are numerous ways you can design beautiful outdoor seating areas. Still, the traditional red-white-blue color combinations with a light rustic twist or contemporary accents look fabulous not only for the 4th of July but for all summer. Items in patriotic decoration colors and themed decorations are readily available, inexpensive, and bright, offering gorgeous ideas for summer decorating.
Bringing out patriotism through your outdoor seating area decor is a fantastic way to combine meaningful items and the national flag's color scheme. A national flag is a real inspiration for decorating outdoor seating areas. Also, you can decorate your yard with national flags. Having a flag as the centerpiece or focal point of your backyard creates a dramatic effect. Also, there are a lot of creative ways to use patriotic decoration colors in outdoor home decor. Check out the Lushome collection of ideas, get inspired, and bring your patriotism to life.
Painting ideas can add a bright design to your porch or gazebo. It is easy to choose the colors – red, white, and blue. You can use decor accessories in bright and happy colors that are meaningful and elegant. If you like to keep the color scheme quiet, you can use more white with a touch of deep red and blue.
Patriotic decoration ideas in red-white-blue
30 beautiful and patriotic decoration ideas
Delicious and vibrant food decoration ideas
Patriotic decoration ideas for outdoor seating areas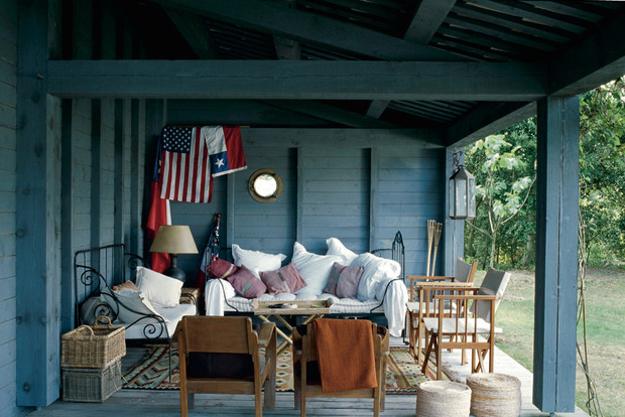 Summer decorating in red-white-blue
Jazz up the American spirit with a red-white-blue color scheme, incorporating it into outdoor home decor. Vibrant red-white-blue colors will shout out to the entire world how happy and proud you feel. The patriotic decoration in red-white-blue is a fantastic way to create a festive summer party on the 4th of July. The vibrant color combination looks even more attractive with a touch of happy yellows and greens.
Unique cast iron skillets, patriotic decoration ideas
50 patriotic desserts, red-white-blue color combination for food decoration
20 brilliant table decoration ideas, edible decorations in national colors
Summer decorating brings many original and unique ways to show your American passion. A paint, fabrics, and fresh flowers in red-white-blue are perfect for decorating outdoor seating areas in summer. Patriotic decoration makes a strong statement that you can emphasize and enjoy in summer.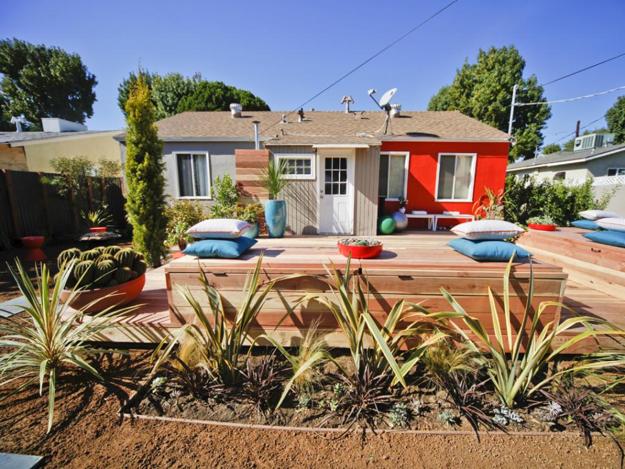 Decoration patterns
Stripes and stars in patriotic colors turn quilts and blankets into beautiful, themed decorations for the 4th of July. Outdoor furniture and cushions in red-white-blue make delightful seating area furnishings, creating a vibrant focal point of summer decorating.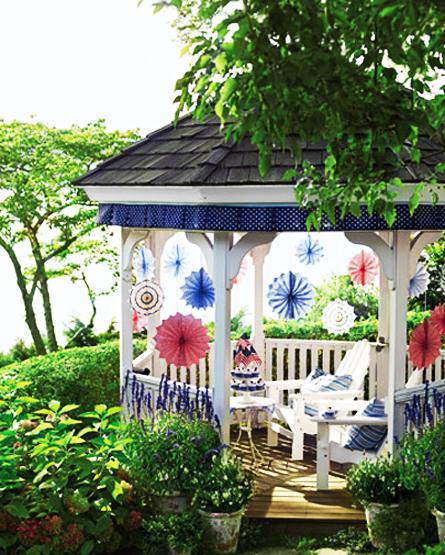 Decor accessories
You can show your patriotic spirit by setting up red-white-blue floral arrangements, use floral prints, and bring candles in patriotic colors. Hammocks, swings, benches, and flower pots in red, white, and blue are excellent decorative accents for festive summer decorating.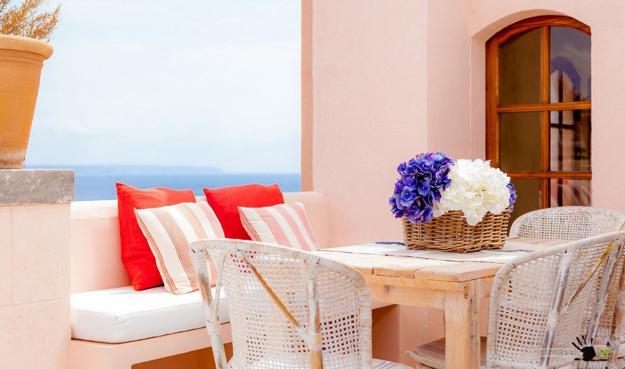 Patriotism is becoming the thing of the past, so it is good to revive it today in a true American style. The red, white, and blue color combination is ideal for patriotic decoration for the 4th of July, but it is great for summer decorating also. If you like these colors, incorporate the bright, happy, and beautiful theme in your outdoor seating areas. Let your patriotic decoration ideas celebrate the American spirit, brighten up your summer decorating, and inspire others to do the same.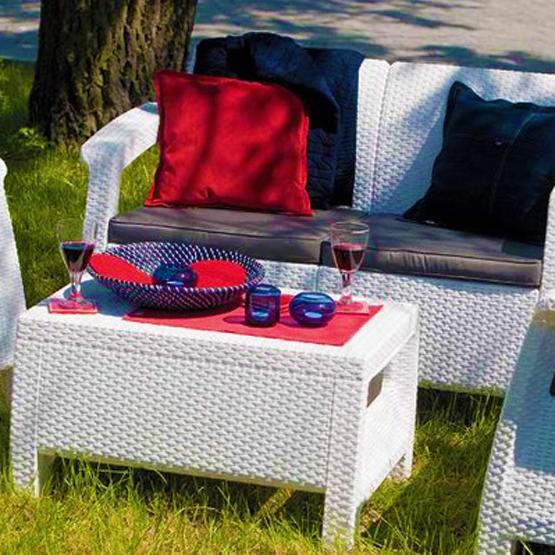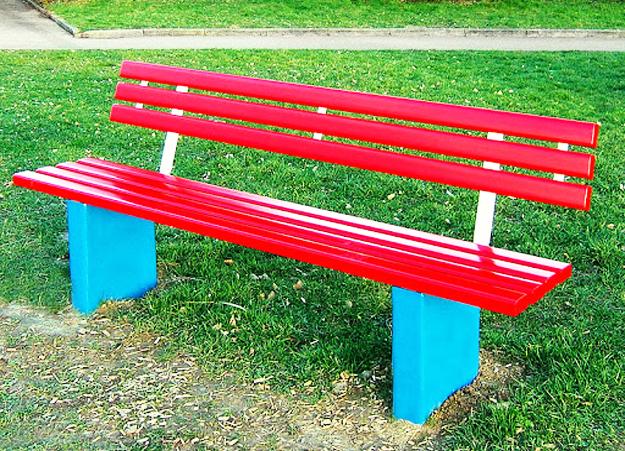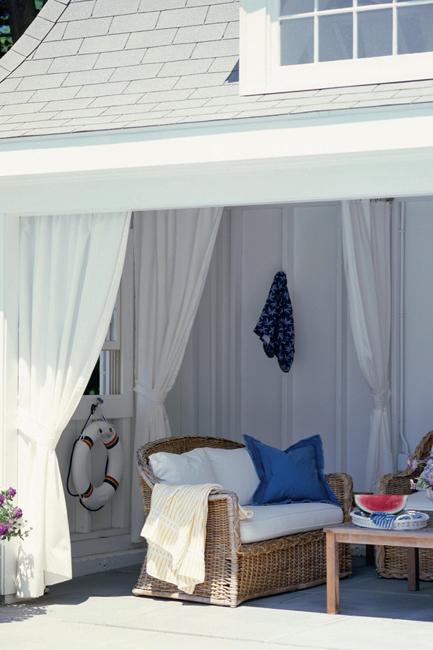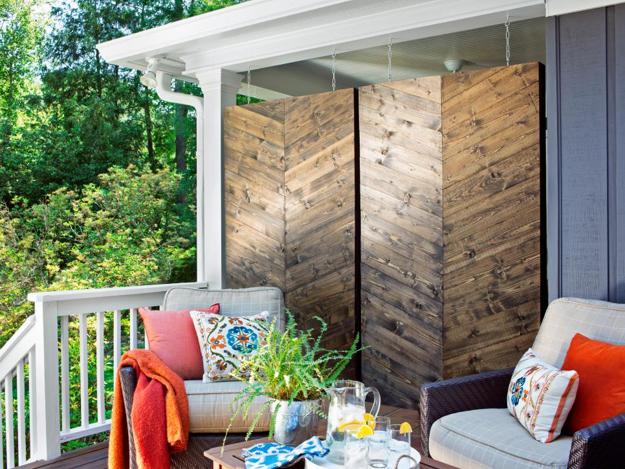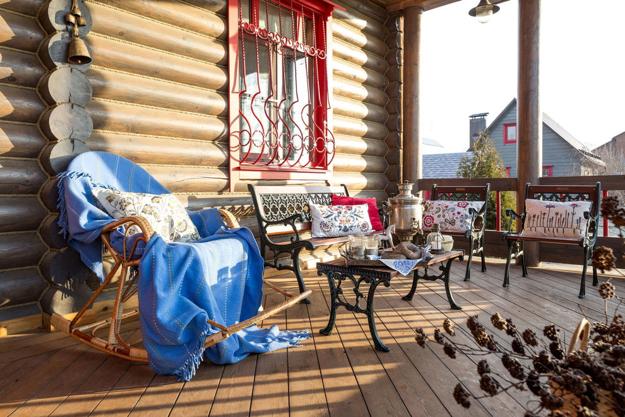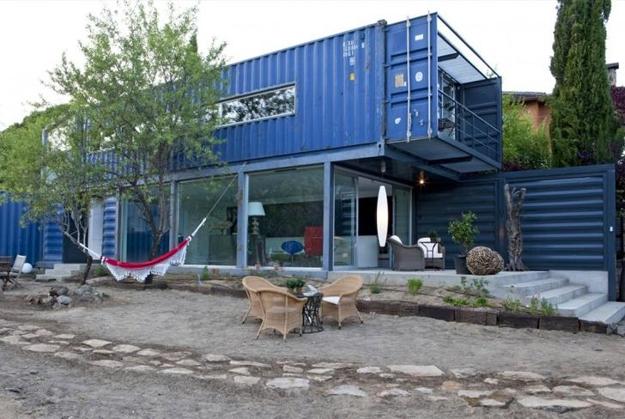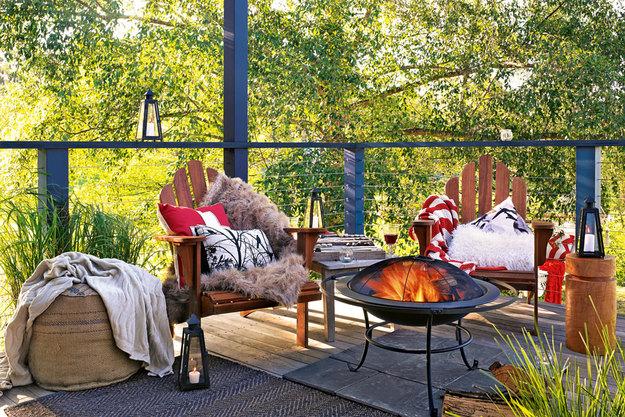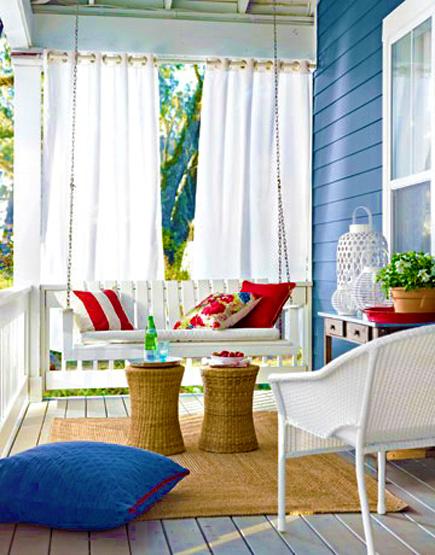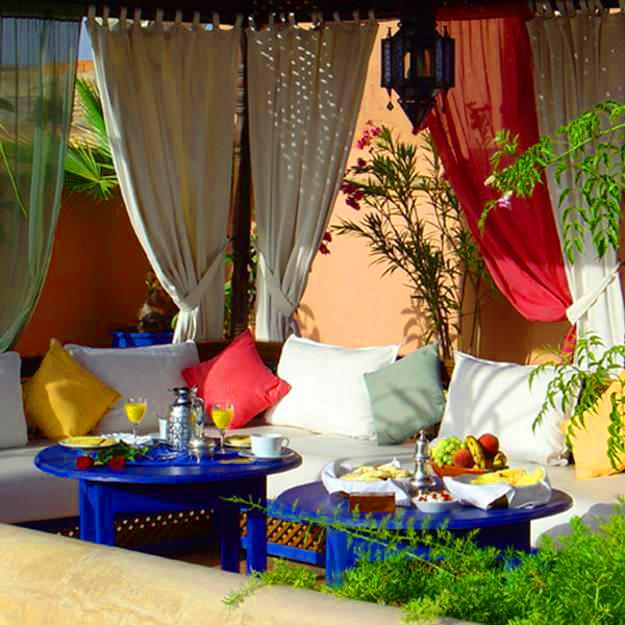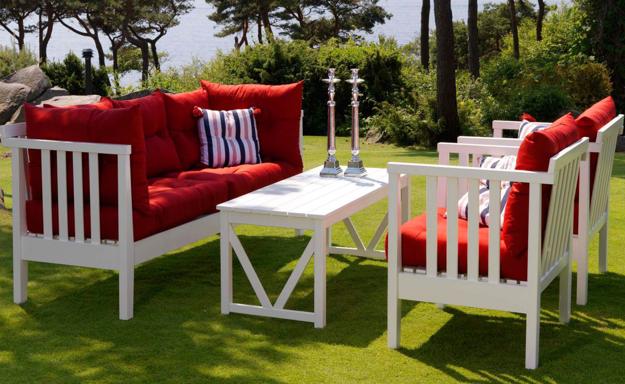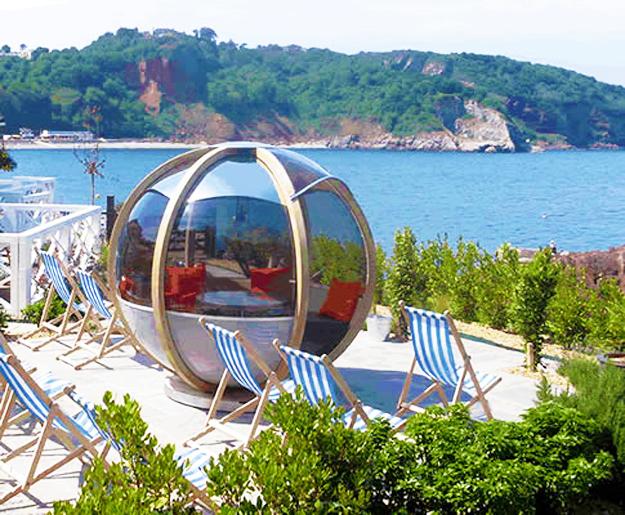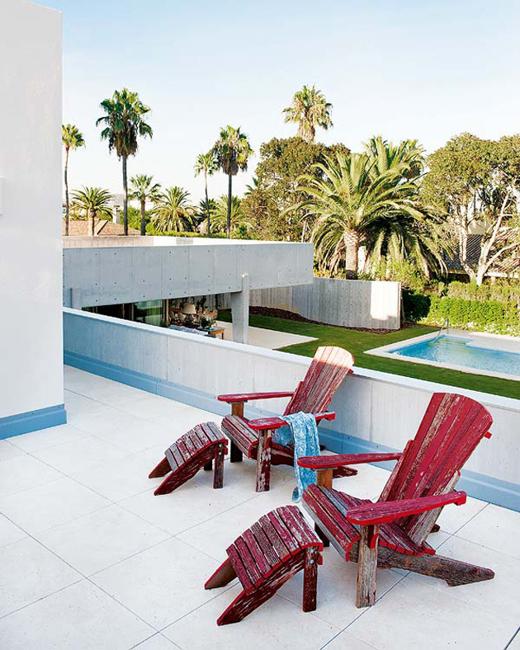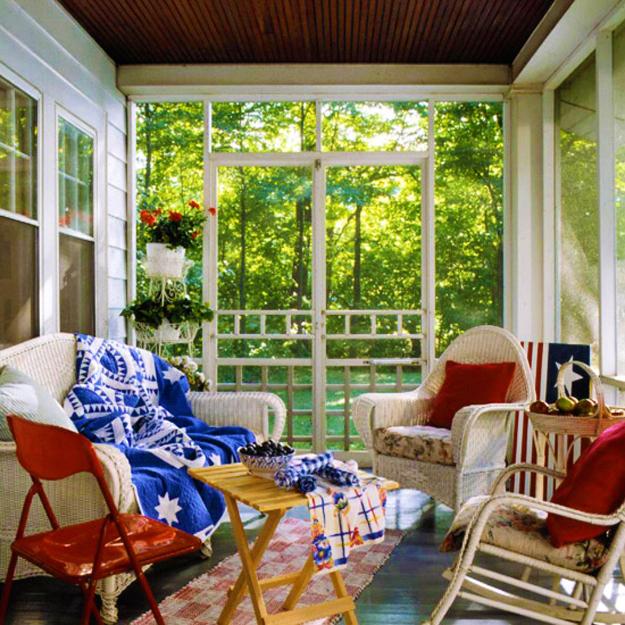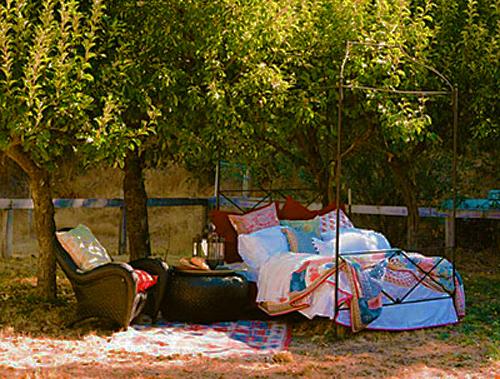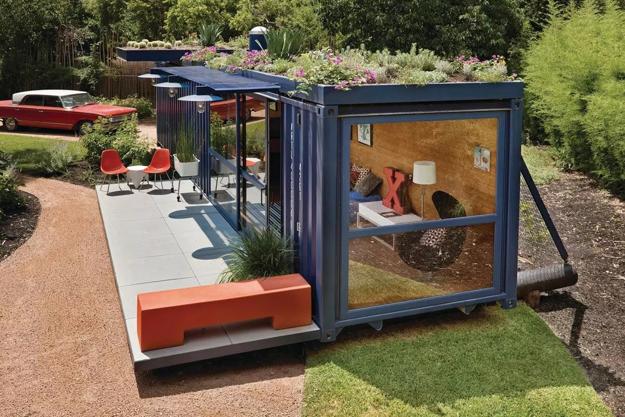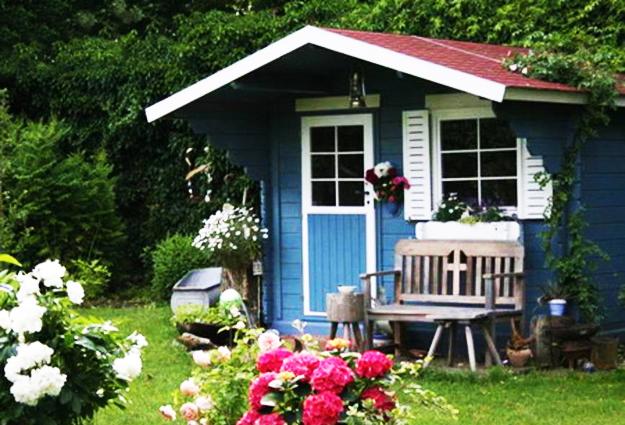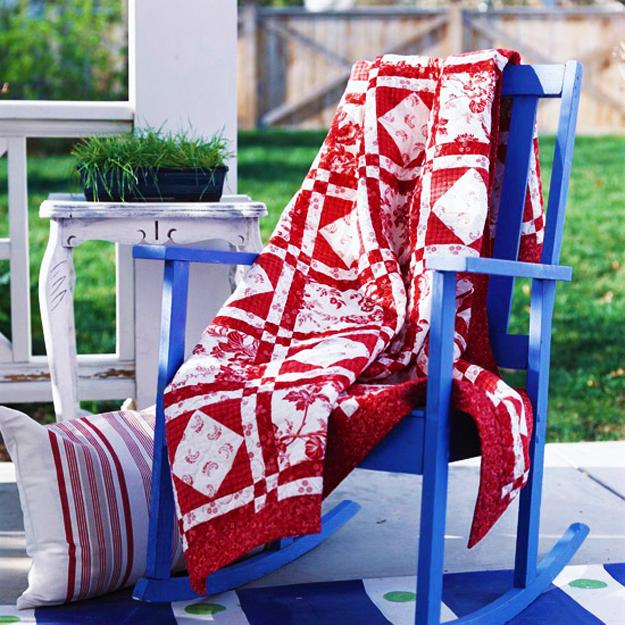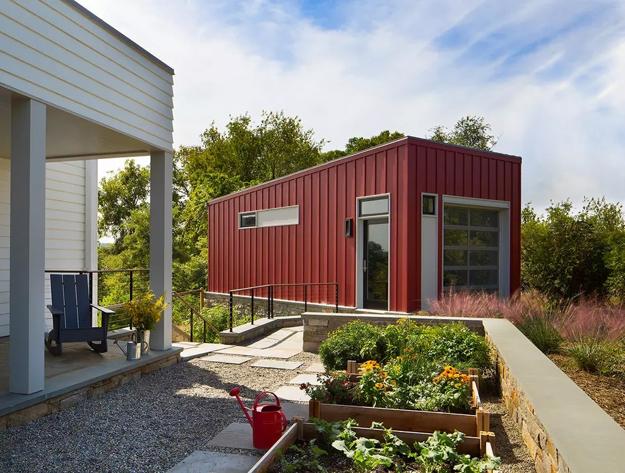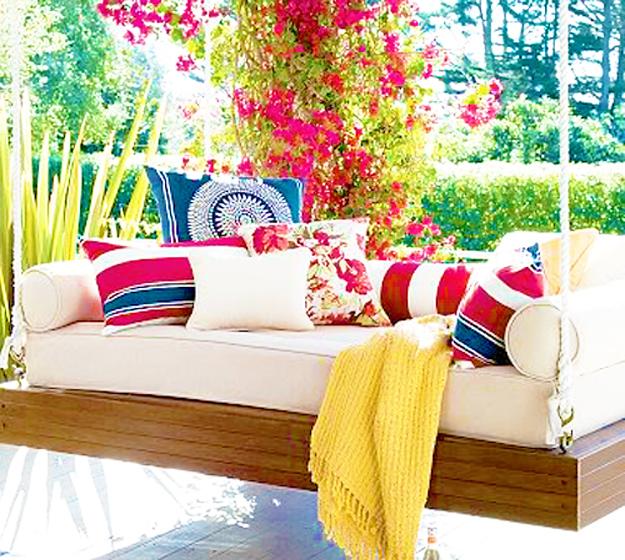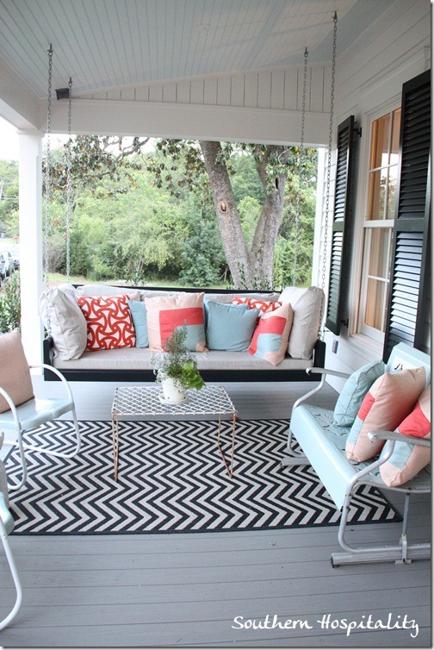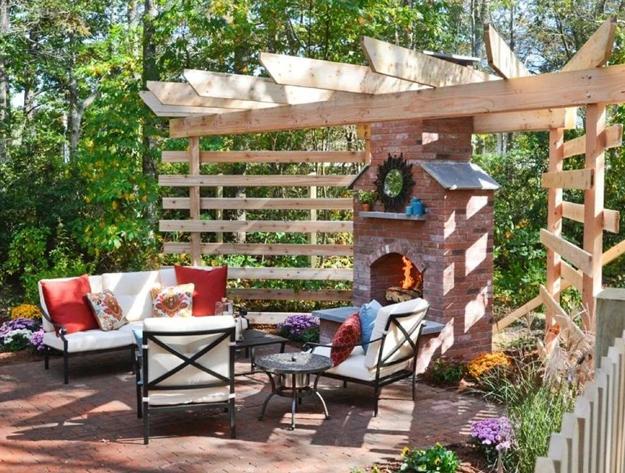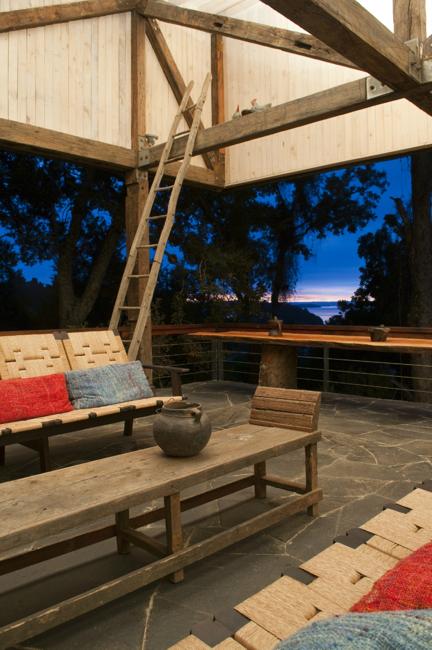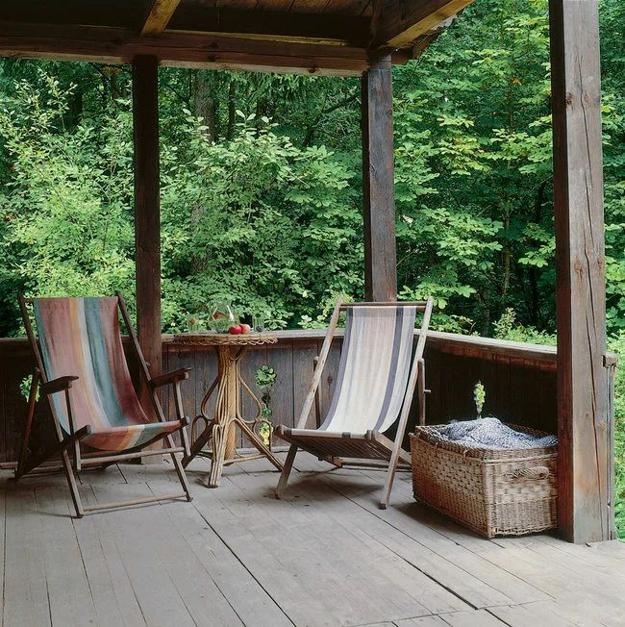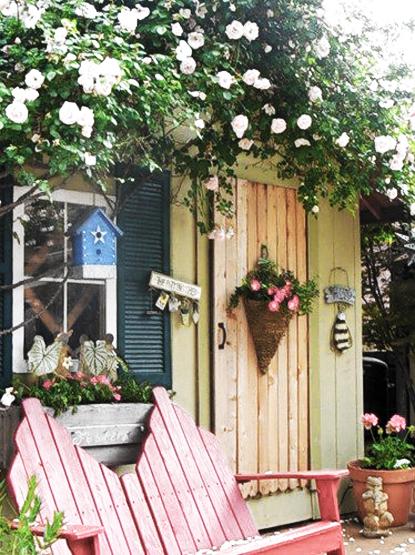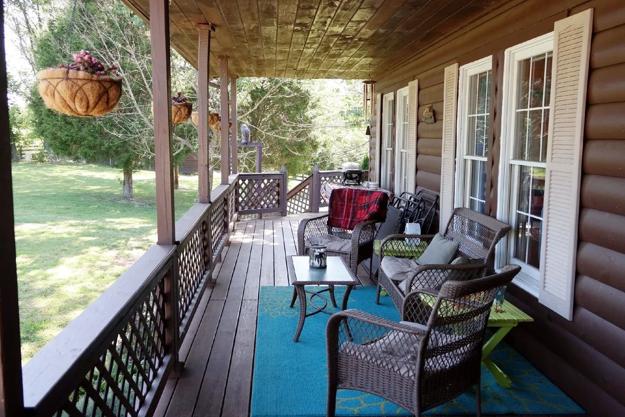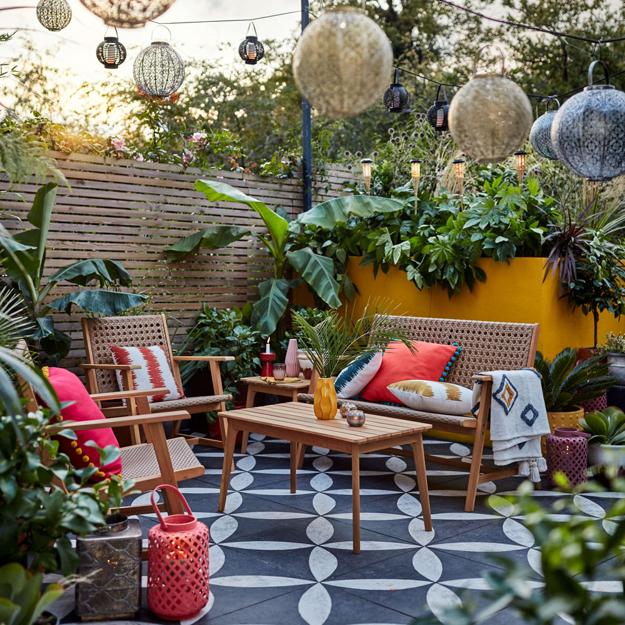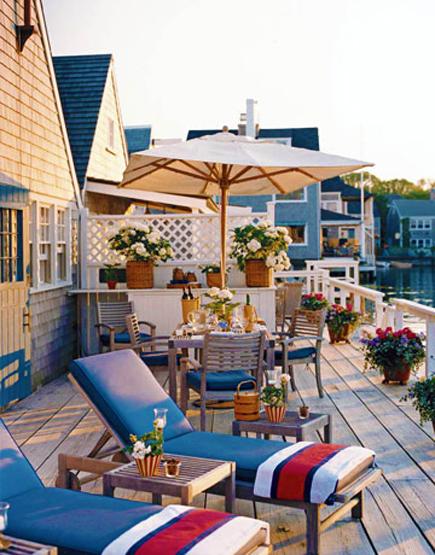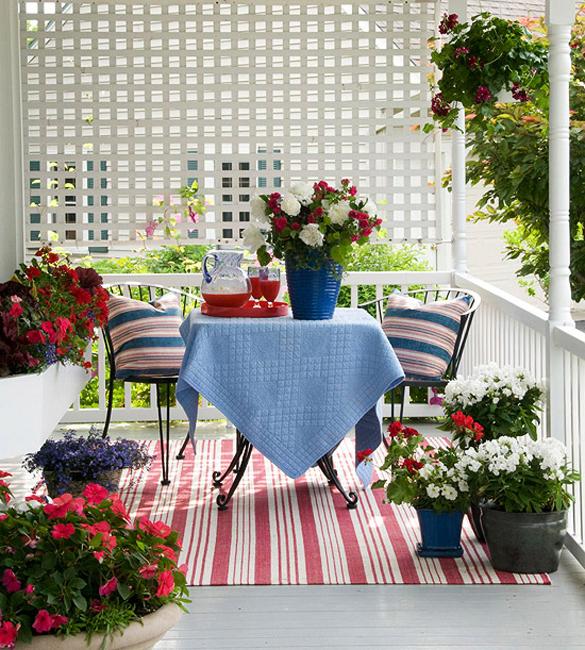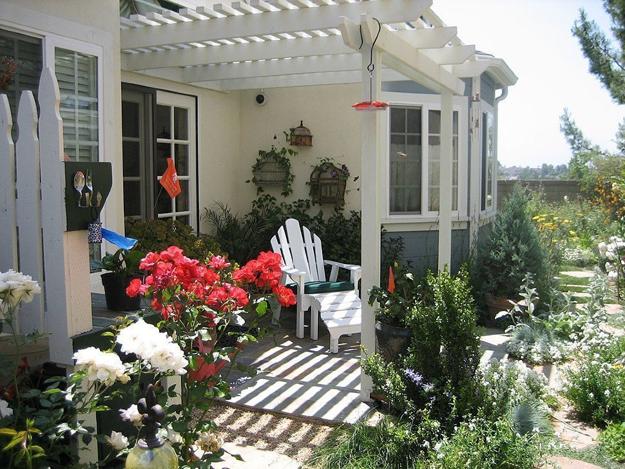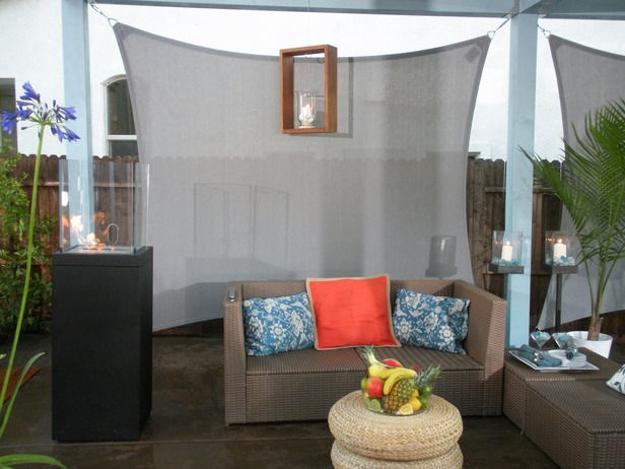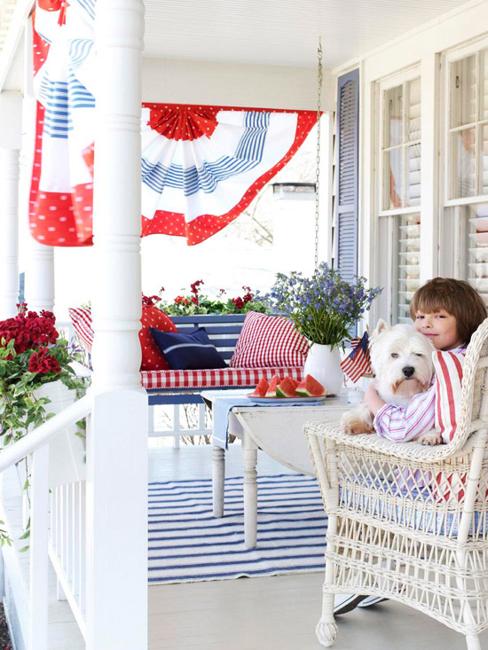 Colorful handmade birdhouse designs look beautiful on green branches and garden posts. Creative painting ideas turn wooden birdhouses into bright yard...
and enjoy free articles sent to your inbox