Fire Pits Bringing Warmth into Backyards, Relaxing Patio Ideas

Decorating Ideas

Lights Appliances

Outdoor Living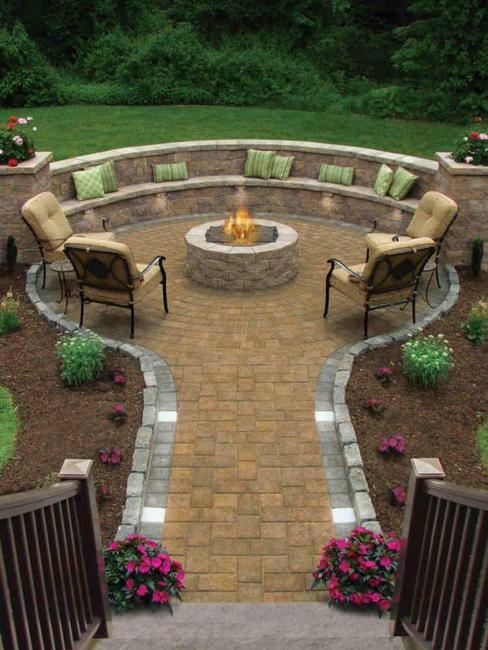 Stone patio and fire pit design, Lincoln Rhode Island
patio ideas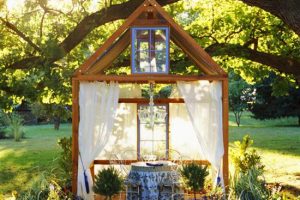 Fire pits are beautiful additions to backyard patio designs. An outdoor seating area with a fire pit is one of the beautiful latest trends for backyard designs. There are many warm and cozy benefits fire pits bring during the colder months, and they make beautiful gathering places on cool summer nights. People enjoy the fresh air and a warm glow that add a romantic feel to backyard designs.
Outdoor fireplaces and fire pits add to the beauty of patio designs, extend living spaces, and connect home interiors with yards. In addition, they make the outdoor seating areas look like home interiors blending comfort and style into inviting and beautiful outdoor rooms.
Fabulous fire pit designs adding unique yard decorations to backyards
Beautiful metal fire pits elevating backyard designs
Modern backyard ideas, seating areas with fire pits
Patio Ideas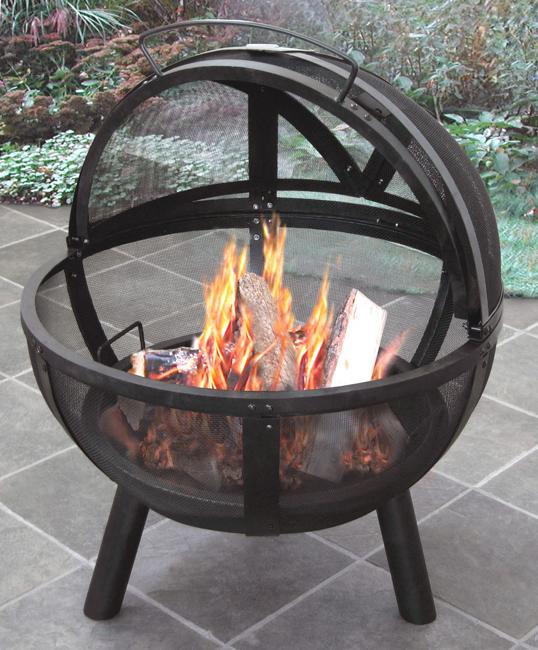 There are many kinds of outdoor fire pits to choose from for your yard landscaping. Traditional and modern models vary in shapes, materials, and sizes. Some fire pits use wood while others use gas, but all offer coziness, warmth, and beauty to backyard ideas.
Fire pits creating cozy outdoor seating areas
Modern outdoor kitchens and roofed dining areas
15 home staging tips to improve outdoor living spaces
Outdoor fire pits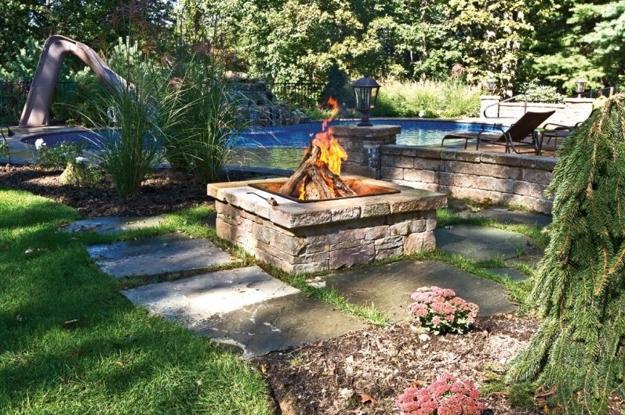 Gas or wood fire pits, permanent or portable features, made of brick, copper, concrete, stainless steel, glass, or stone, modern designs offer beautiful yard decorations that enhance the welcoming style of backyard landscaping.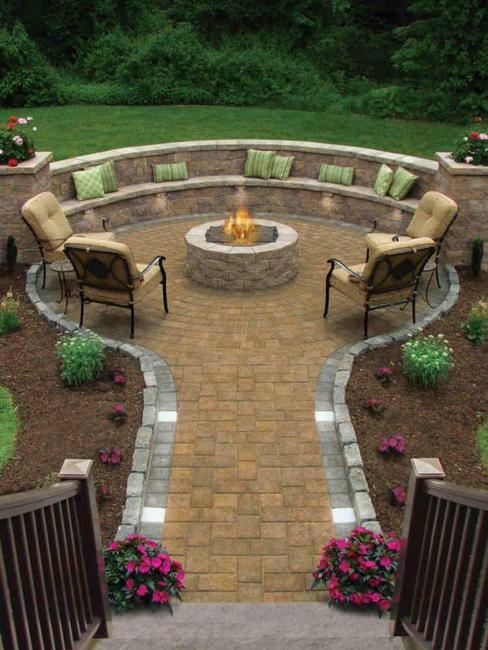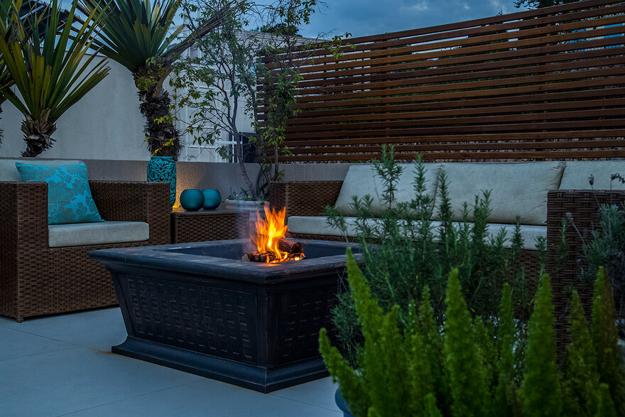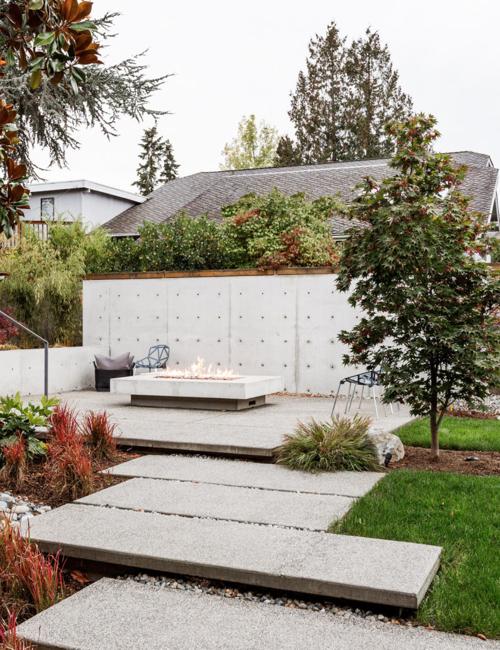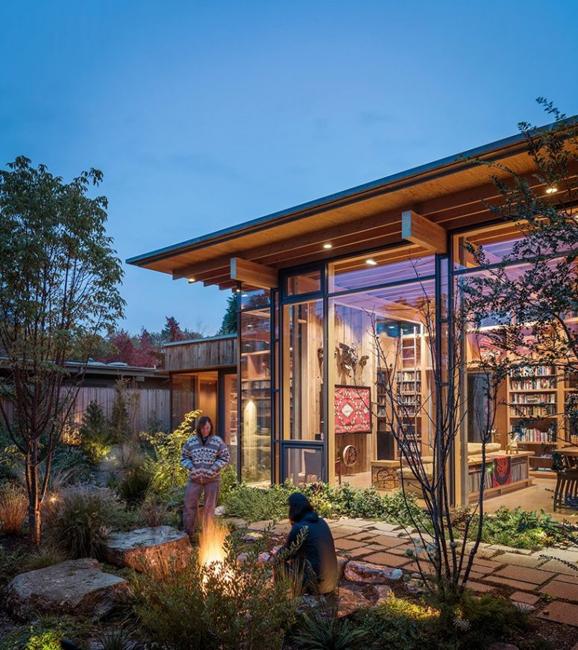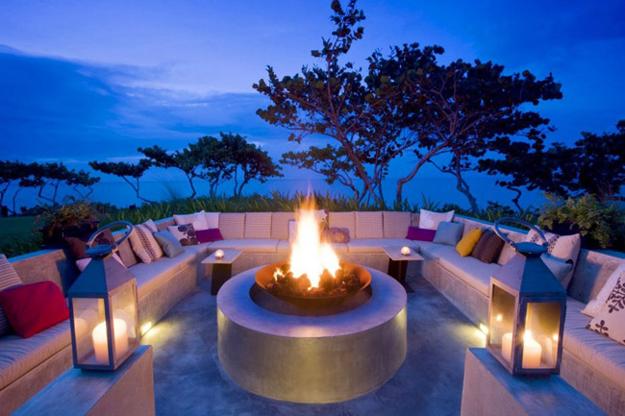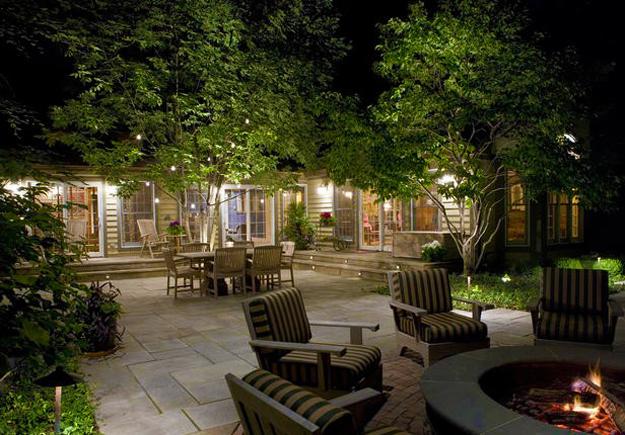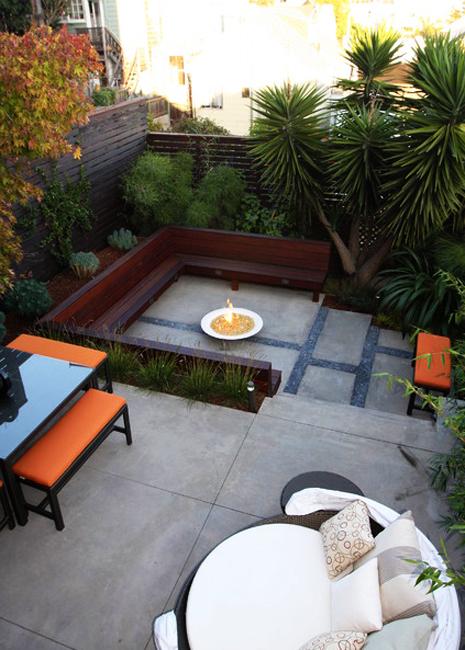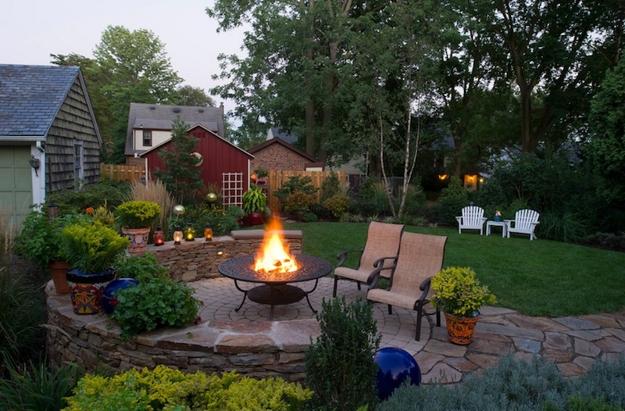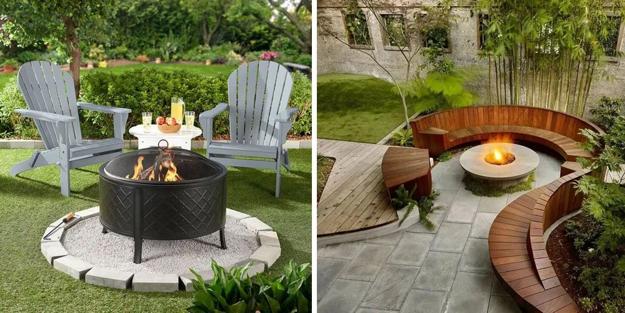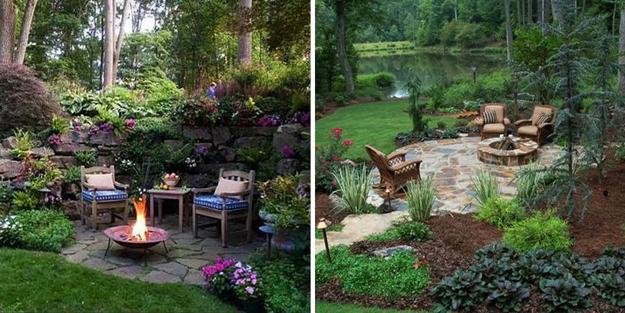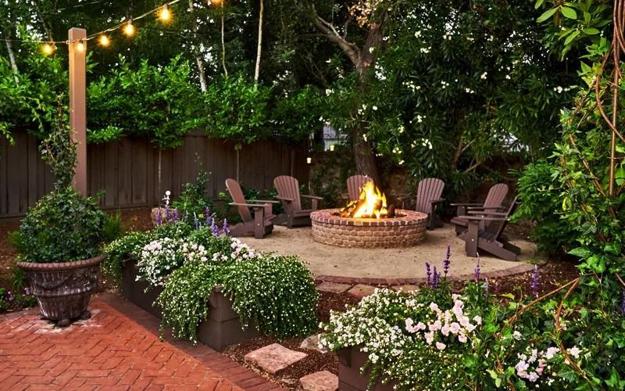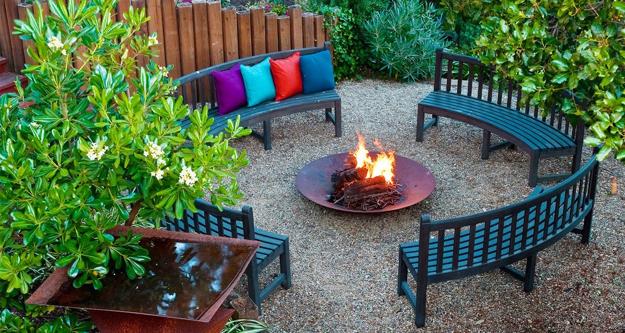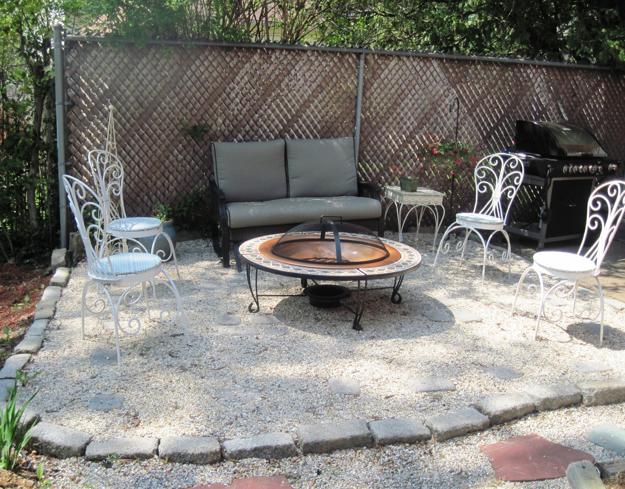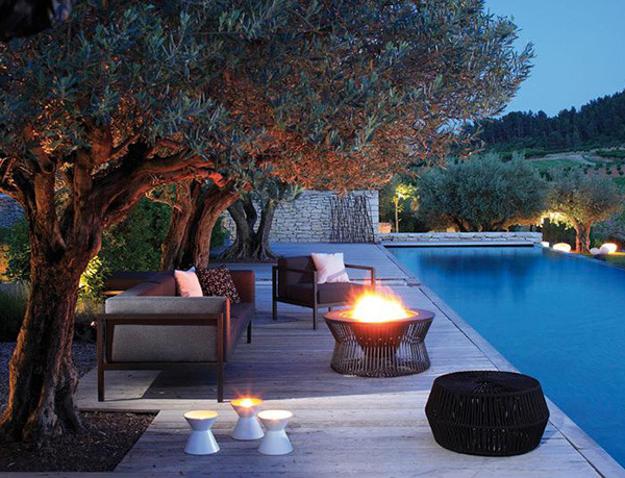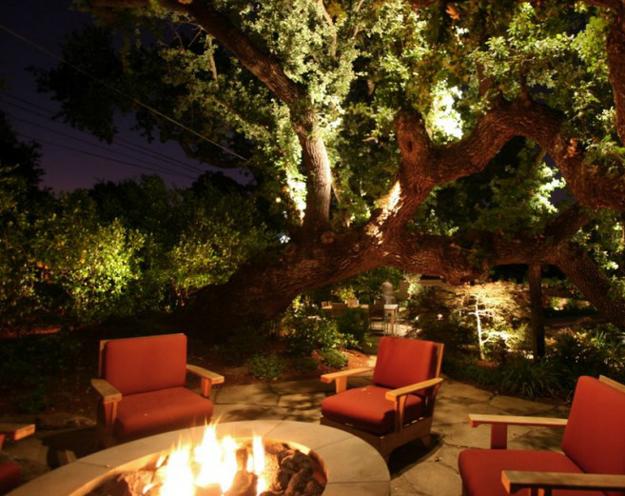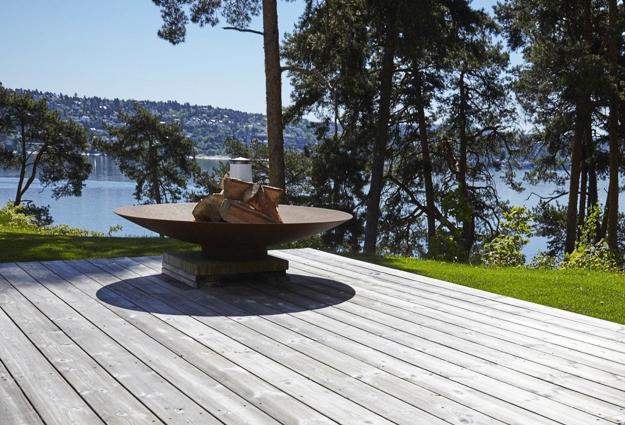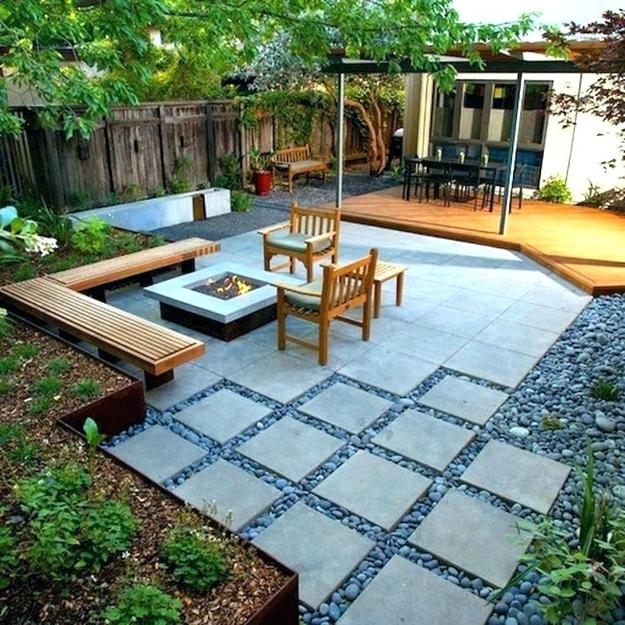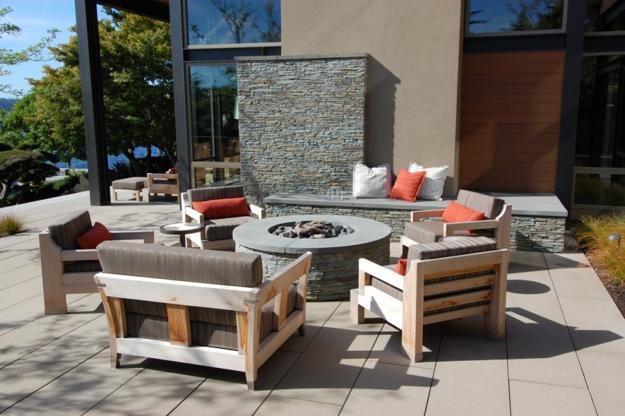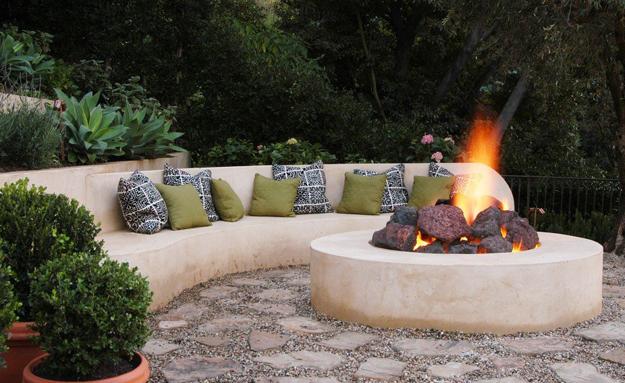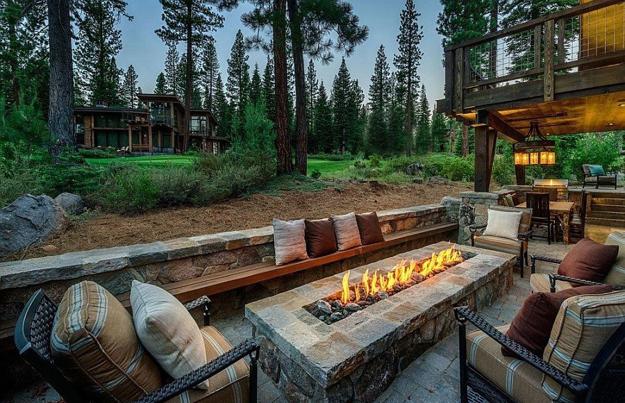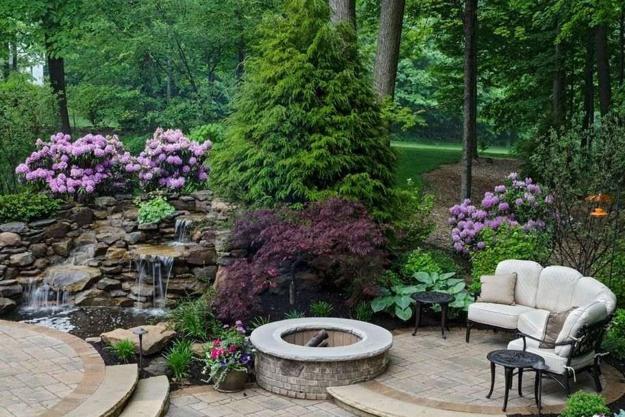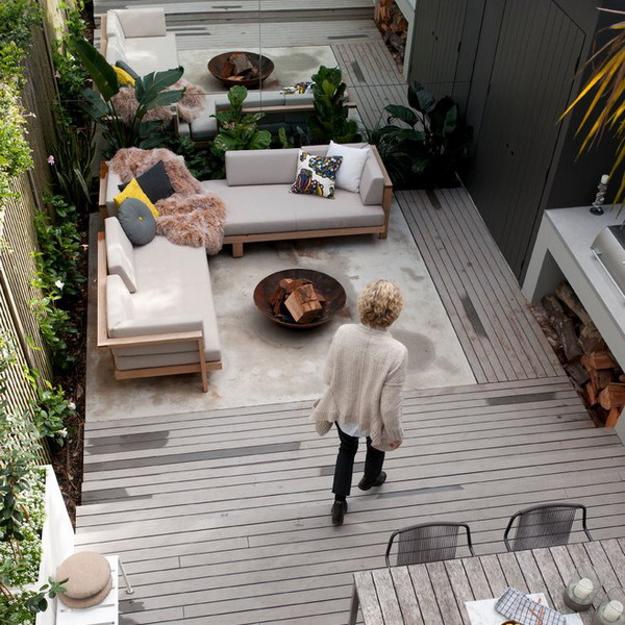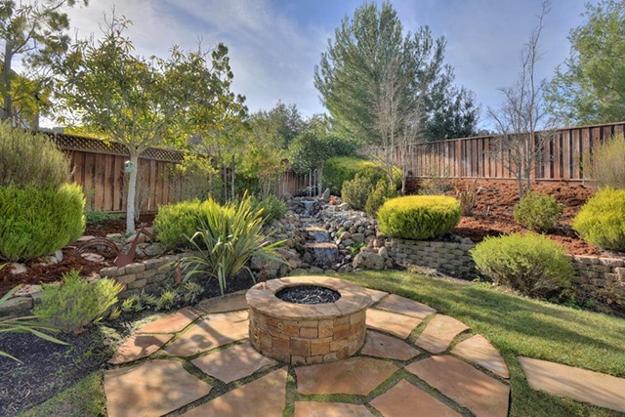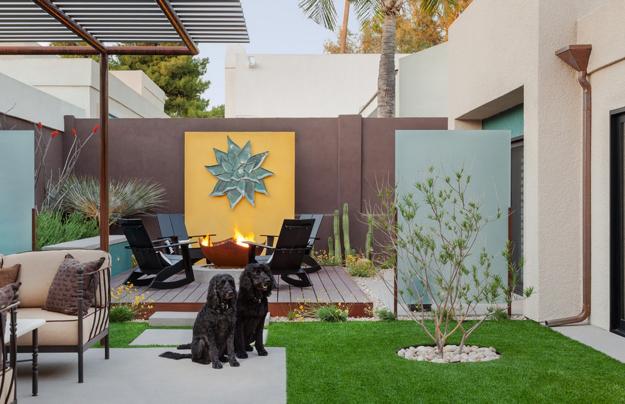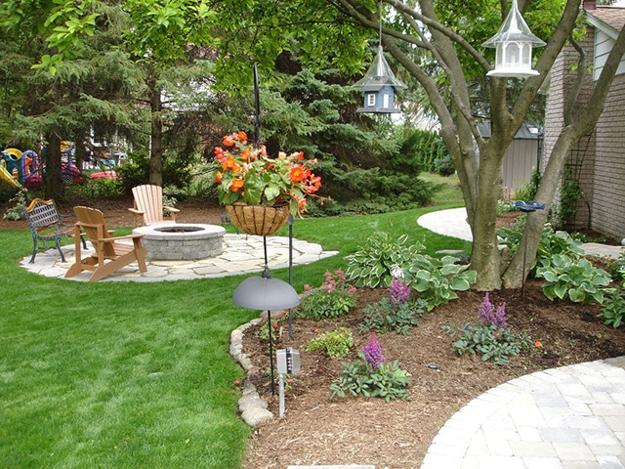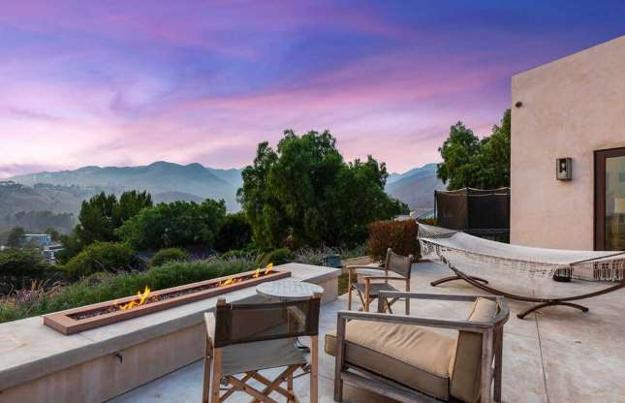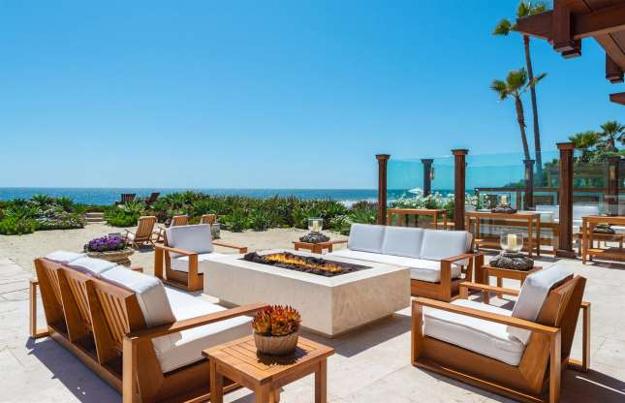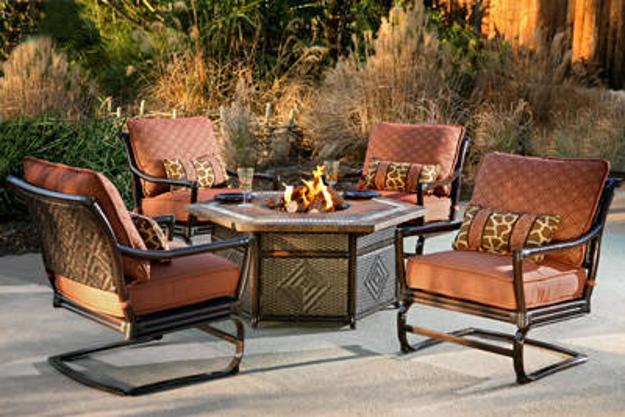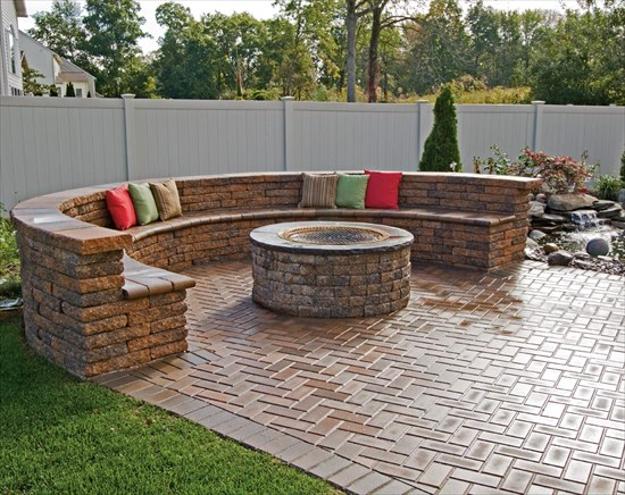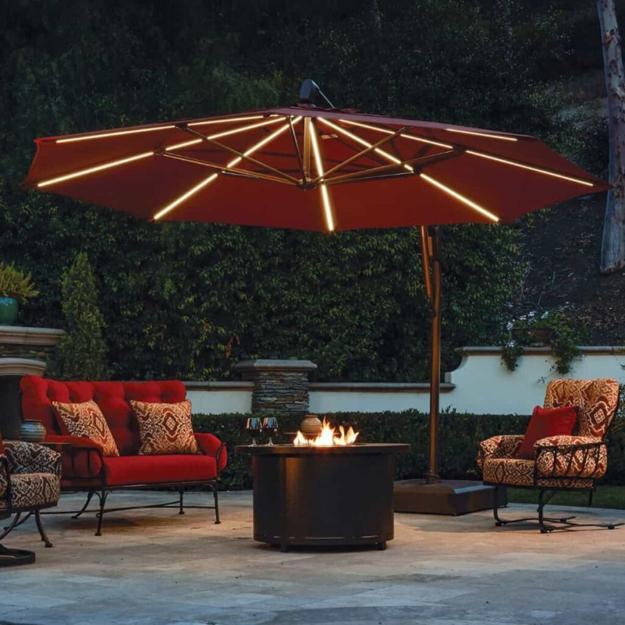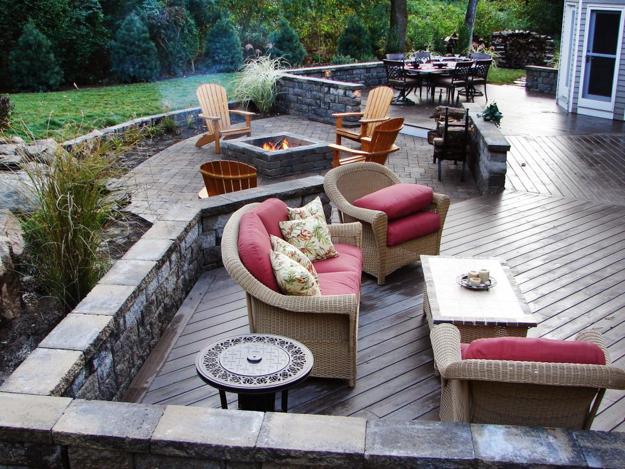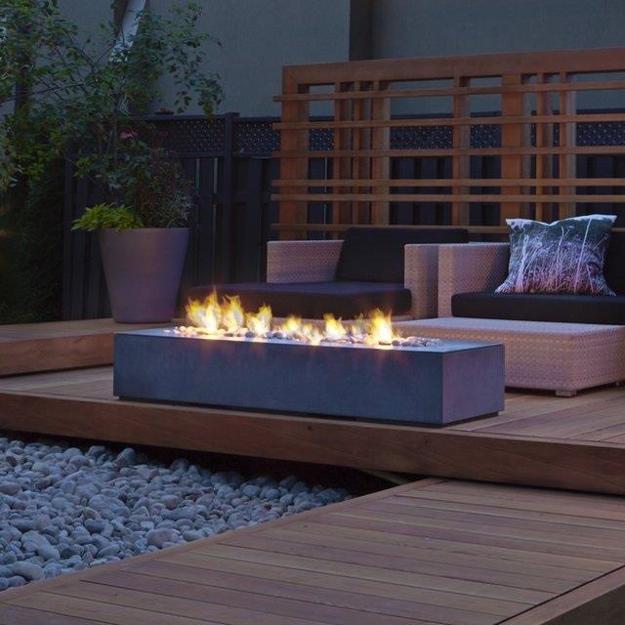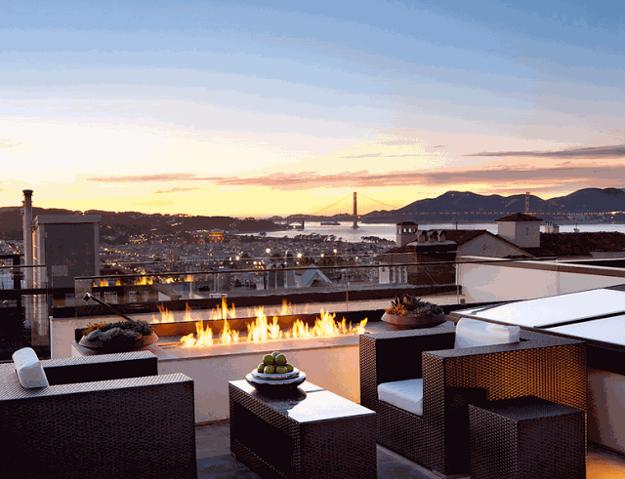 Outdoor rooms with fireplaces are a beautiful trend in creating comfortable outdoor living spaces that stretch home interiors, make houses feel...
and enjoy free articles sent to your inbox