Creative Winter Decorating Brings Handmade Clouds into Homes

Clutter or Treasure

Decorating Ideas

Holiday Decor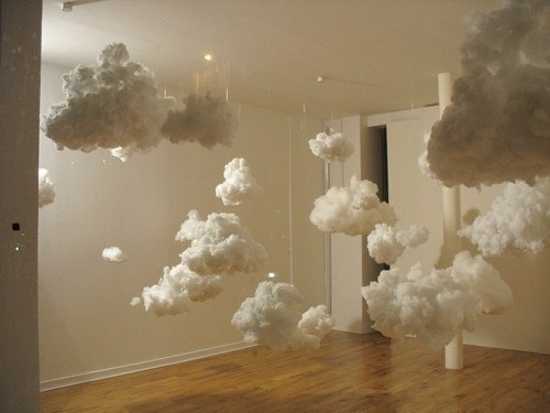 Creative winter decoration ideas, making white clouds
new years eve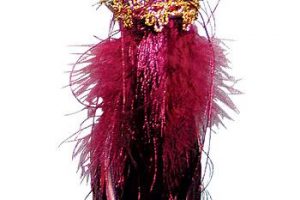 Creative winter decoration ideas make room decor feel beautiful and warm, adding interesting accents and pleasant details, like these handmade white clouds that remind of summer days with blue sky and sunshine. Handmade home decorations are original and surprising, and clouds are perfect for adding unexpected and impressive accents to your winter home decorating for a winter party.
Handmade white clouds will look fantastic with Christmas decorating ideas and adore rooms or entryways for New Years Eve. White clouds can be used for kids birthday party decorating or creating impressive centerpieces above the dining table for a special occasions.
These handmade home decorations look unusual and interesting, offering great winter home decorating ideas that will fill up your room or your kids room with freshness and fluffy texture, evoking pleasant memories of warm summer days.
Creative handmade party decorations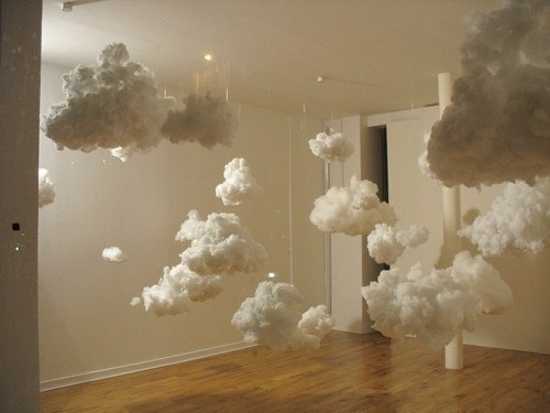 How to make these decorations
Light white clouds can be created with cotton filling or synthetic pillow stuffing materials, or wool. Synthetic materials are stronger and can serve your winter decorating needs longer than natural materials, but cotton filling and wool add a wonderful natural feel to your winter decorating. Also you will need white threads, a needle, scissors, two thin sticks for hanging clouds and a tape.
1. Separate pieces in sizes and numbers of clouds you want to make. Stretch the edges, giving each cloud a desired interesting shape.
2. If you decide to use cotton or wool filling materials to make these home decorations, then apply a coat of cooked and cooled liquid potato or corn starch to clouds in order to preserve their shapes. Hairspray or white paint from a spray can are good alternatives (although not natural) which are simple, convenient and quick solutions for keeping clouds in designed shapes. Allow the clouds to dry completely.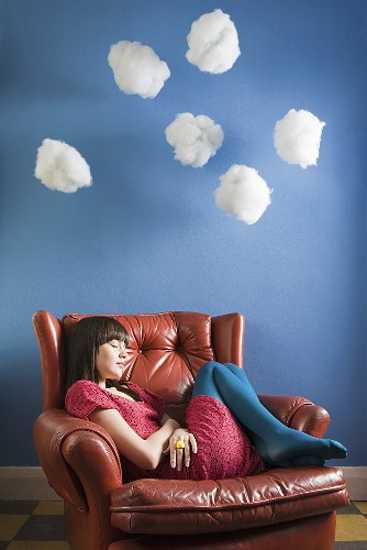 3. Make a frame with two thin sticks for hanging clouds and strengthening your design. Holds together two sticks crosswise and fix them with a tape or string.
11 alternative Christmas tree designs made with books
Inexpensive green holiday decor, handmade Christmas decorations and table centerpieces
4. Use a needle and strung on a string through a cloud and hang it on a stick. Place clouds randomly and on different levels to add a realistic look to your decorations. You can also hang clouds on a chandelier, ceiling wood beams and ceiling using small tape pieces.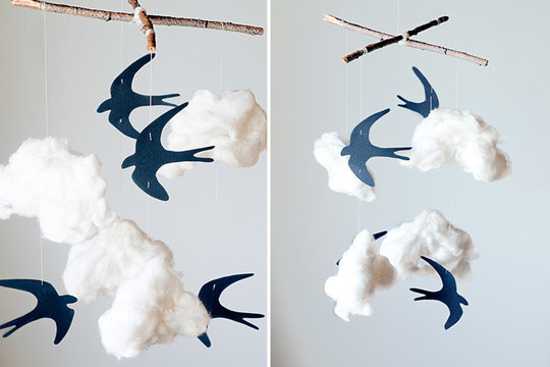 Winter decorating with clouds
Floating in the air white clouds will add lightness and original designs to your winter home decorating ideas. Combined with light blue paint for walls or ceiling they make room decor feel summery pleasant and bright. White clouds are a great ideas for Christmas decorating and New Years Eve party. Mixed with bright winder holiday decorations, white clouds create a surprising, fairy tale like atmosphere, enhancing your winter home decorating ideas.
16 fun ideas for New Years Eve party and beautiful table decorations
Alternative Christmas tree, holiday decorating trends

Creative Easter ideas offer many quick and easy techniques for spring eggs decoration. Instead of dyeing eggs, try decoupage turning Easter...
and enjoy free articles sent to your inbox