Garden Swings Creating Enchanted Yards and Delightful Garden Designs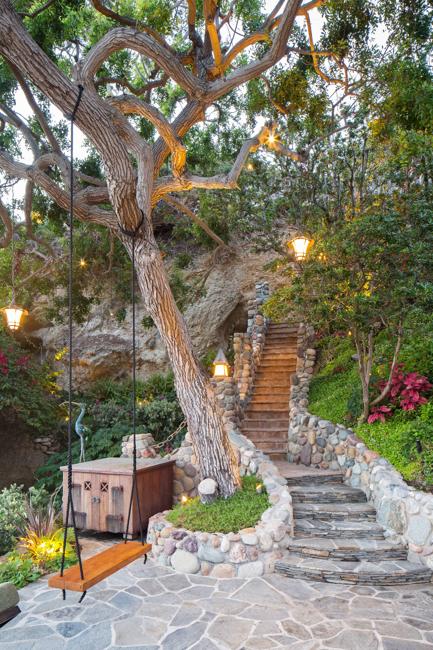 Tree swing, stone stairs, beautiful yard landscaping ideas
kids playroom ideas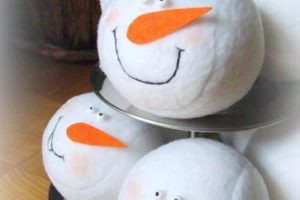 Garden swings are fun designs that invite you to sit and enjoy lovingly created yards or garden designs. People blend with nature on the perch of swaying garden swings and enjoy the beautiful outdoor home spaces, fresh air, and lush greenery. Kids feel happy playing with swings, and adults can relax while meditating on swings. The Lushome collection of inspiring designs and yard landscaping ideas can inspire you to bring more fun into your outdoor home spaces.
Garden swings magically attract people to them and make everyone smile. Kids cannot resist the urge to try them. A garden swing is a perfect addition to any garden or yard landscaping, versatile and desirable in any season. DIY swings, created with various materials, painted bright colors, or boundlessly blending with nature, give fantastic accents to beautiful yard landscaping and inviting garden designs.
Playful garden furniture, swings adding fun to backyard landscaping
Recycling for kids, swings to keep active kids busy
Creative design ideas, recycling plastic chairs into fun swinging seats
Outdoor swings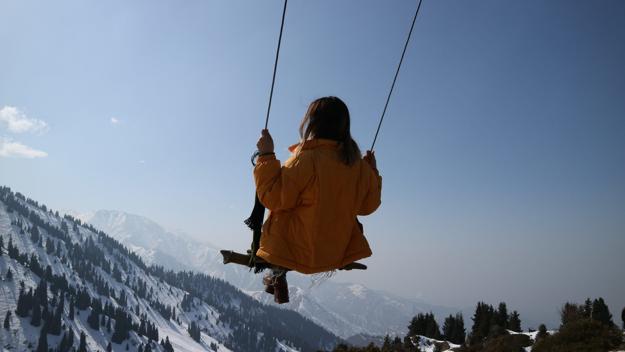 Lovely porch swings, freestanding swings, or swinging seats hanging from tree branches look romantic and playful. Swings amplify outdoor experiences, make breathtaking views more impressive, and multiply the natural beauty of the surroundings. Garden swings provide families with a comfortable place to relax and play.
Stylish swings and hanging chairs in modern interior design
Carved wood swings in leaf shapes
Playful interior decorating with swings
DIY swing design ideas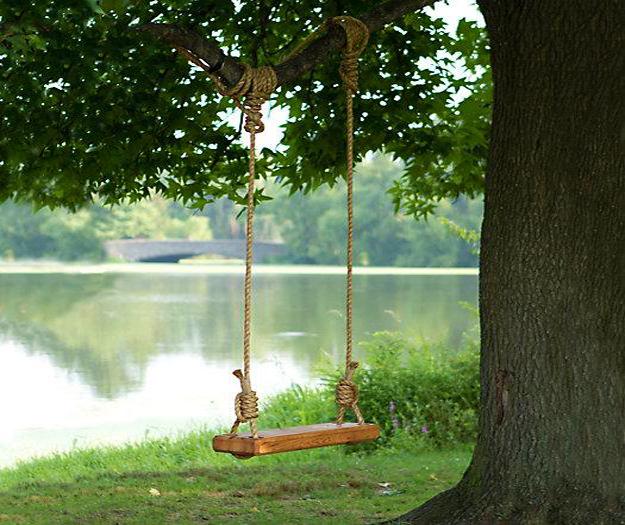 Swing designs need to be durable and somewhat attractive. Vibrant colors and creative DIY ideas turn handmade swings into eye-catching yard decorations. You can use sunny yellow, bold red, light blue, bright green, and white paint colors to jazz up your swing design.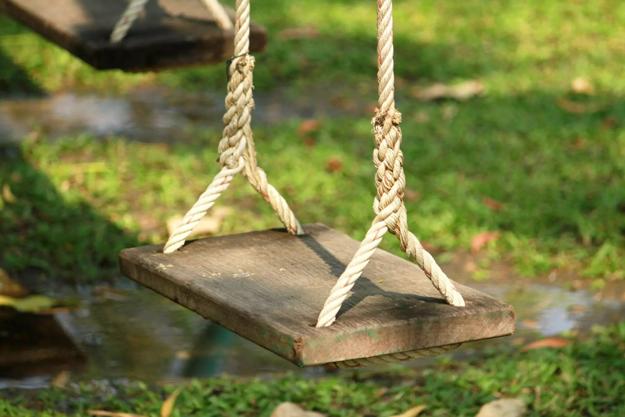 You can choose various materials and wood finish options for making your garden swing. Also, you can recycle old skateboards, car tires, wood boards, and chairs to come up with original and eco-friendly yard decorations.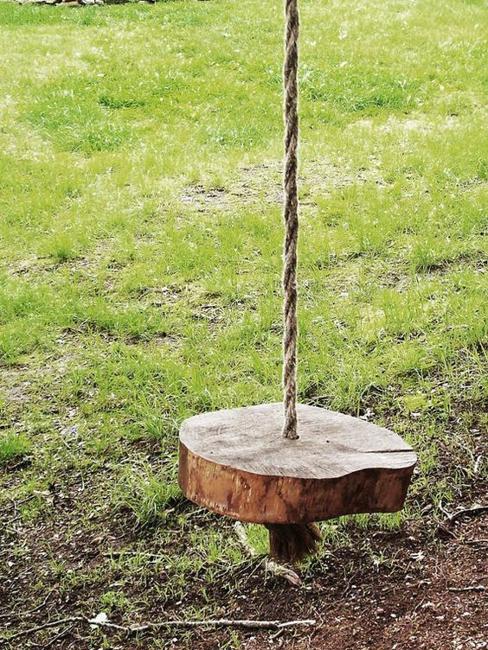 Money-saving
DIY swings are cheap ideas that miraculously enhance outdoor home spaces. When you decorate your garden or yard with garden swings, you need a small budget, save money, and increase the fun. Once you place a swing in your outdoor space, it will quickly become your favorite spot.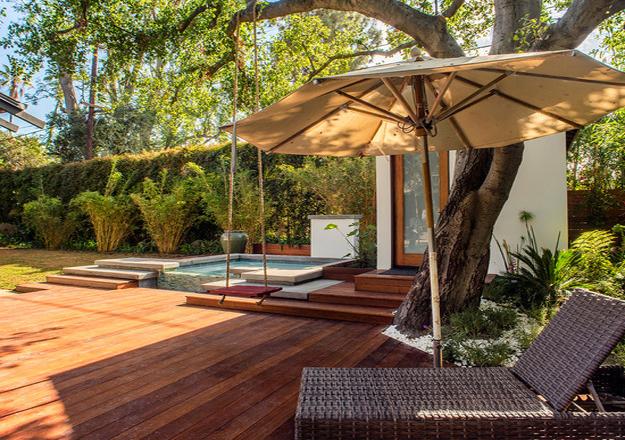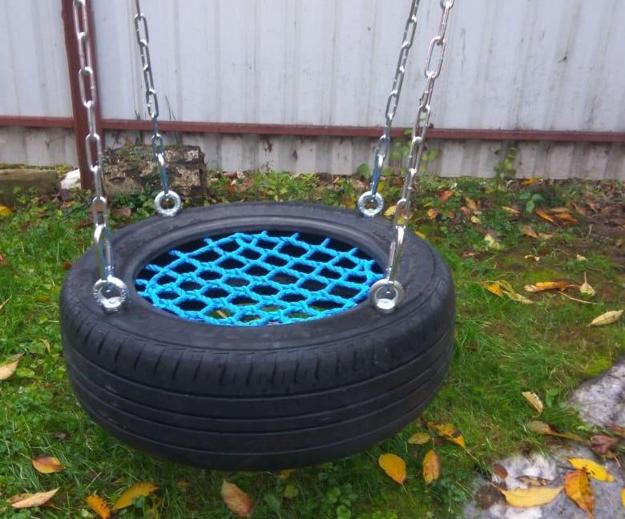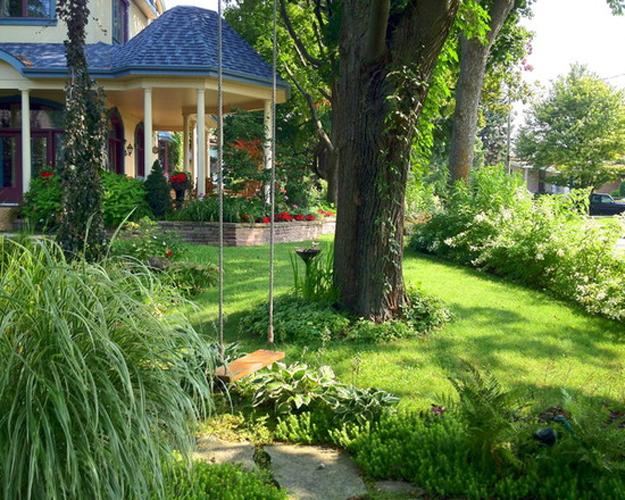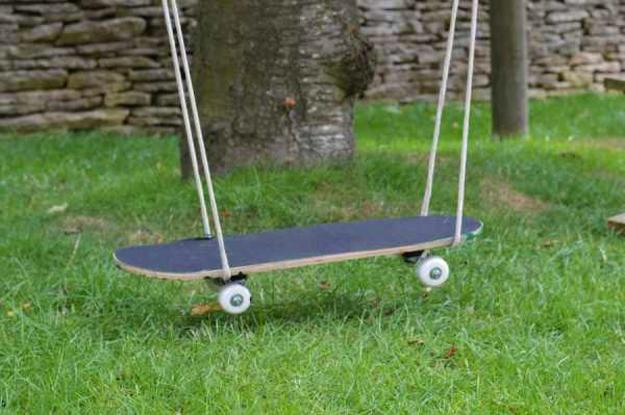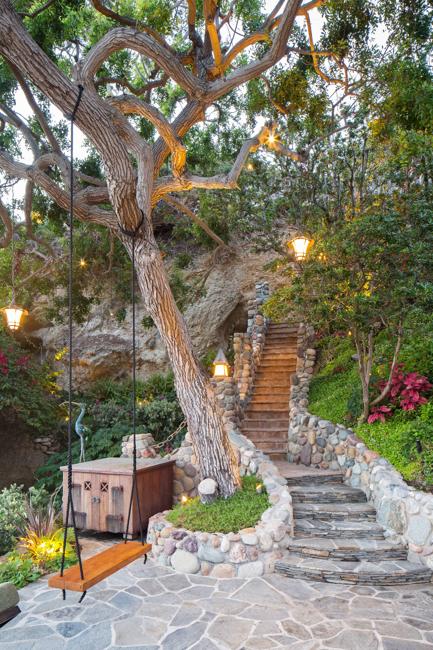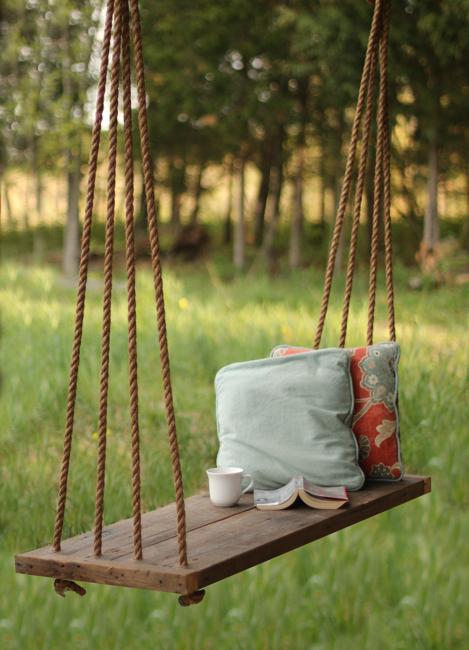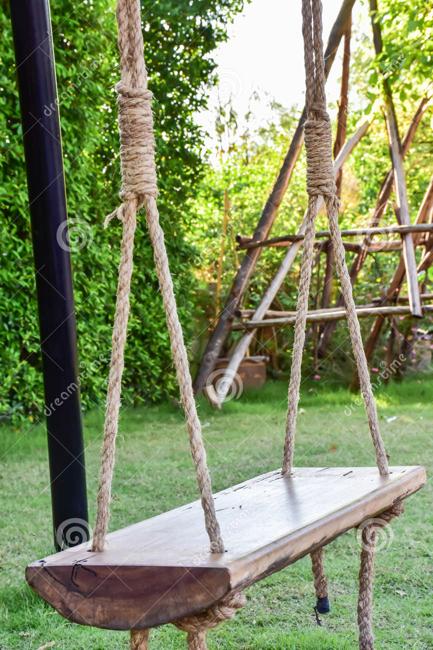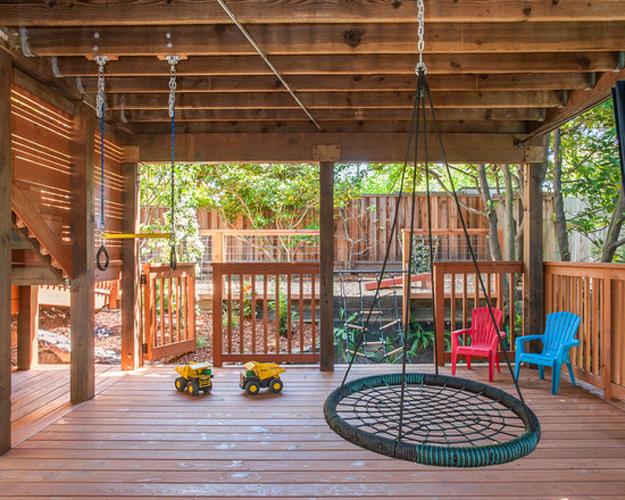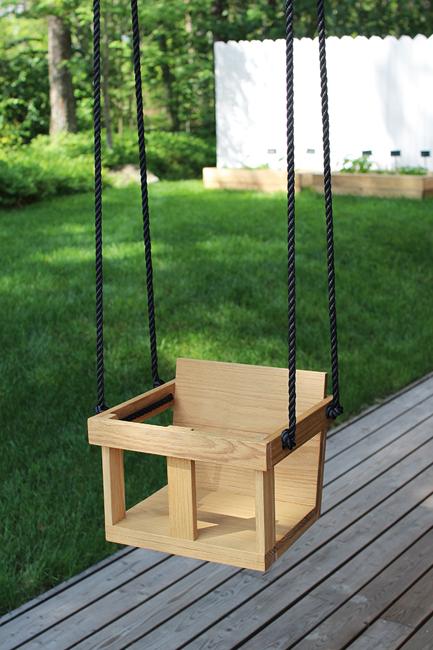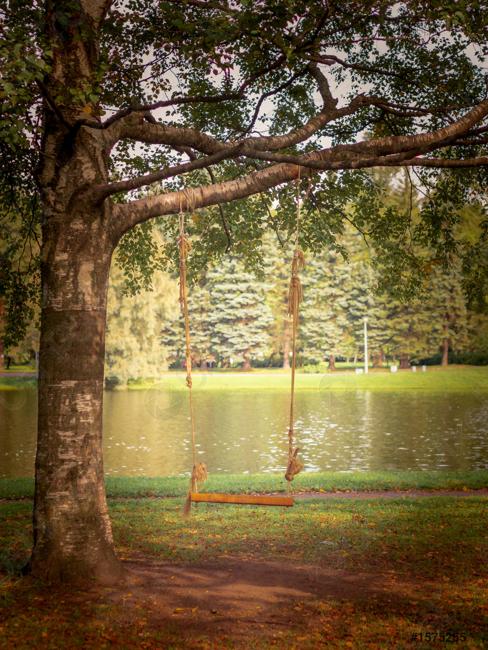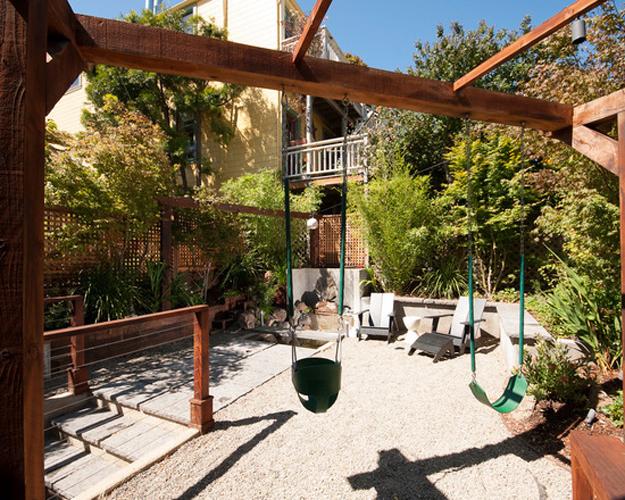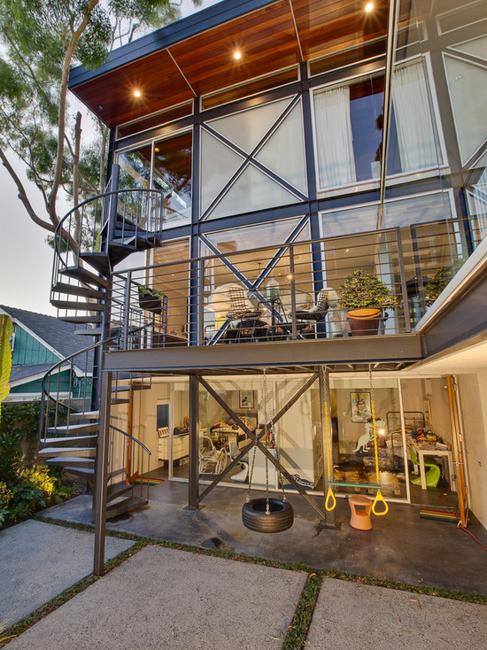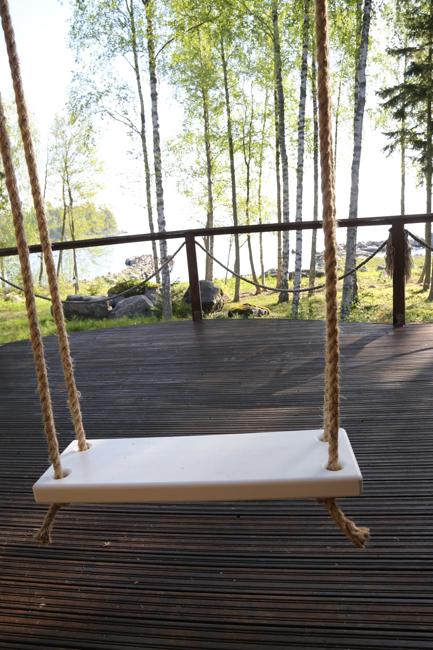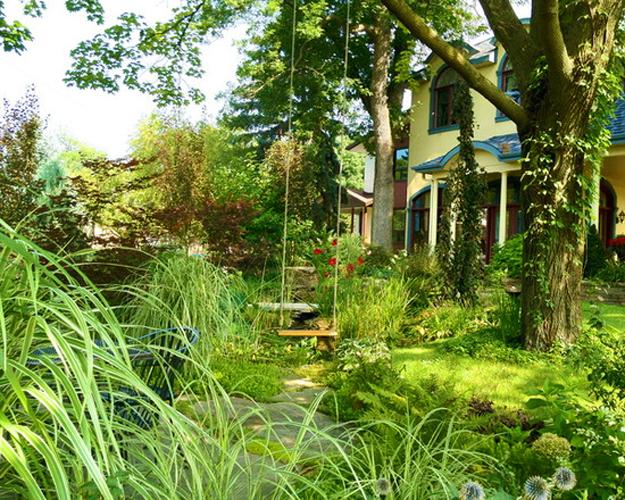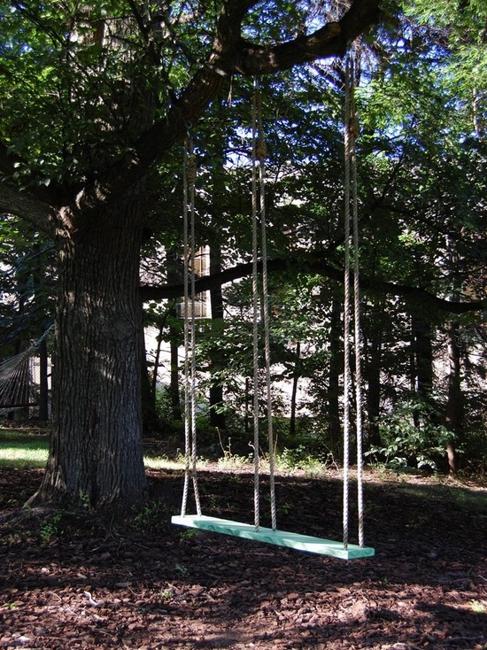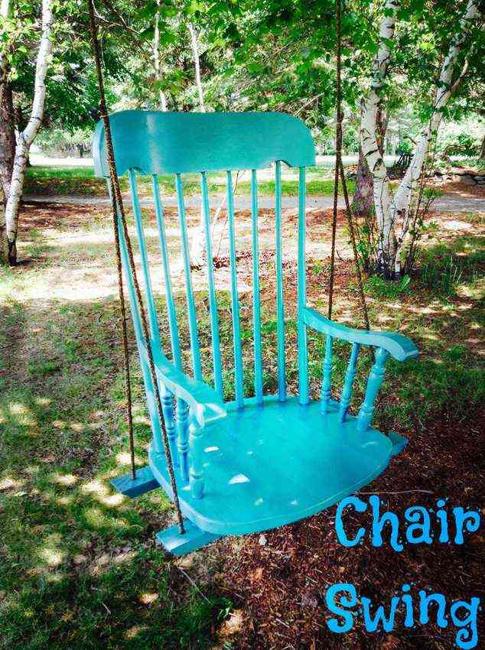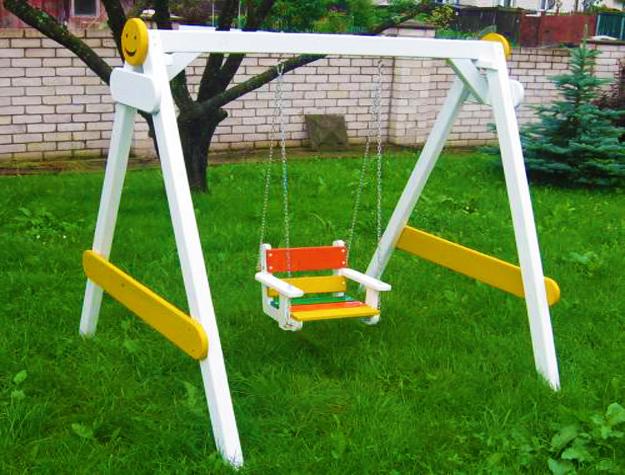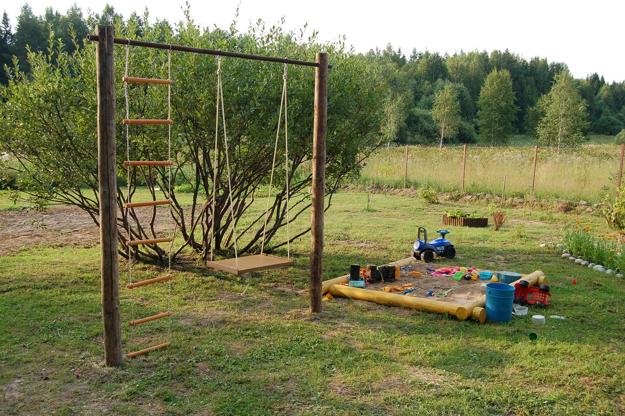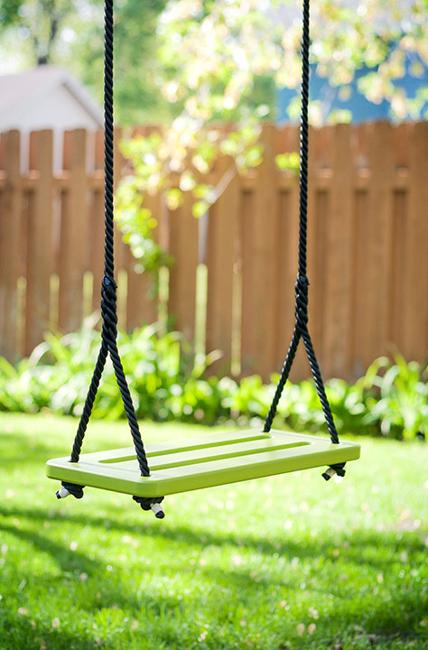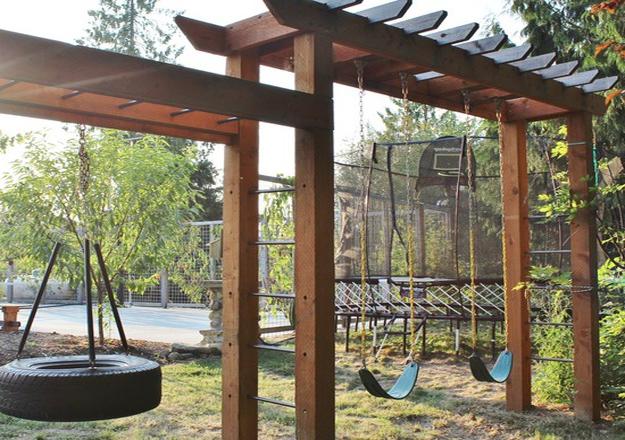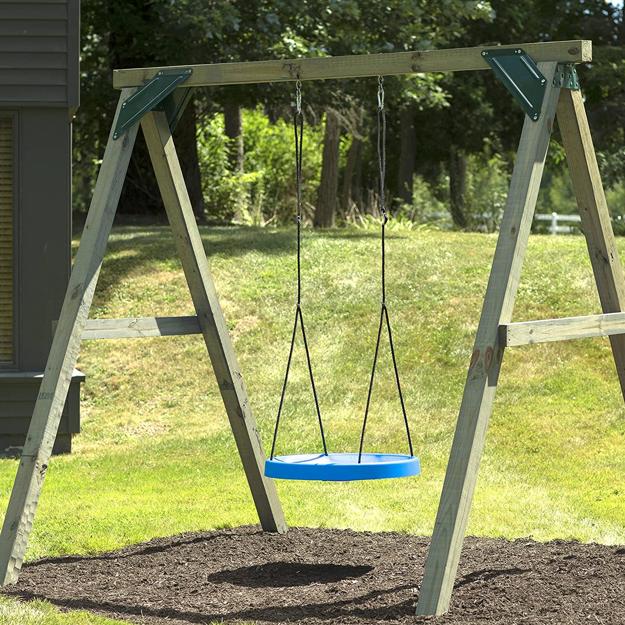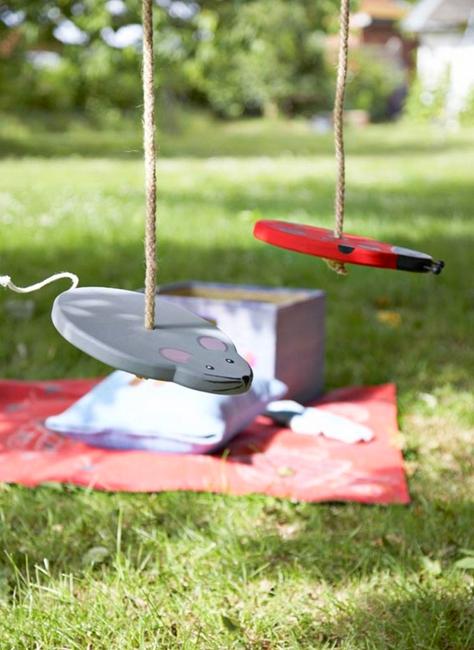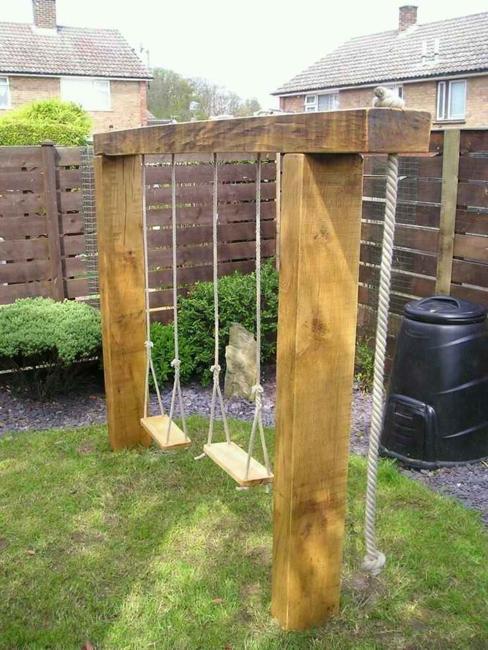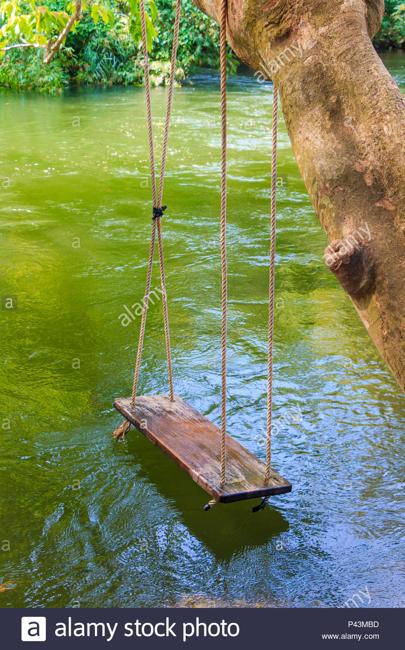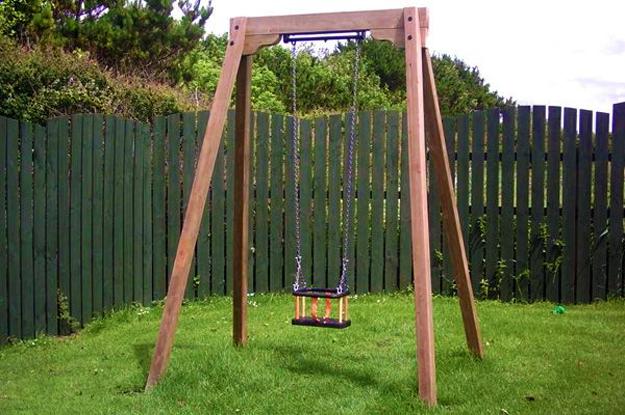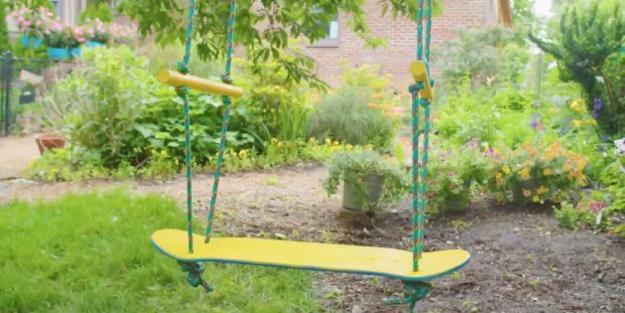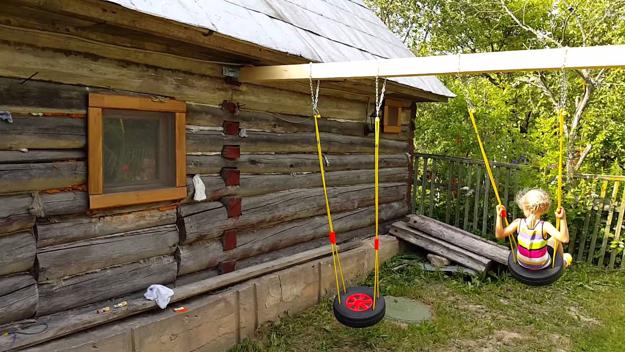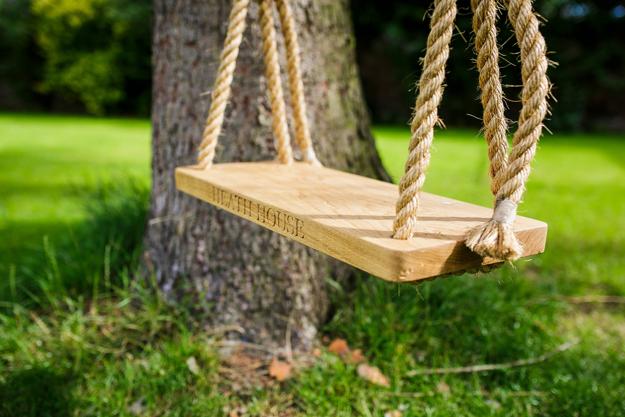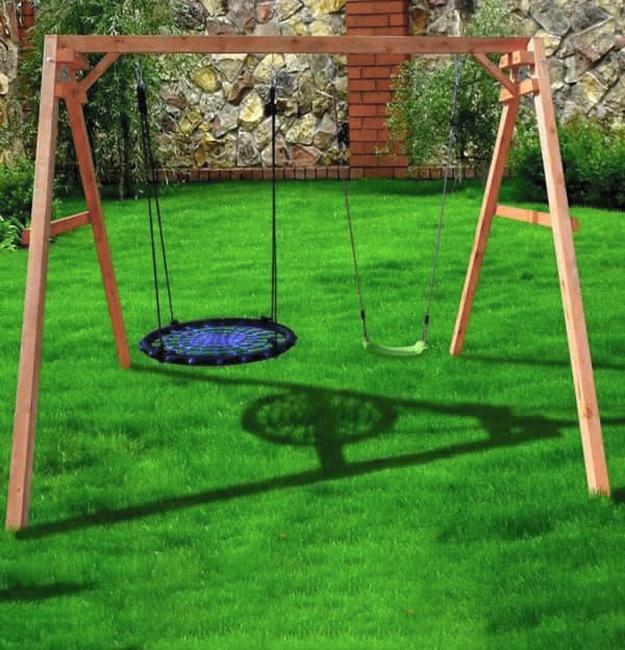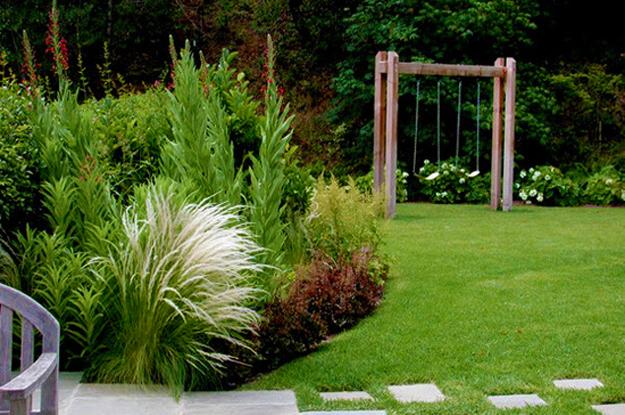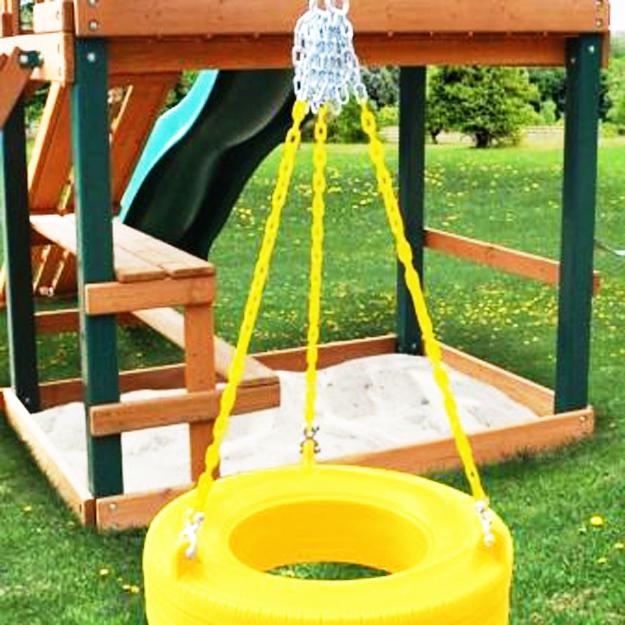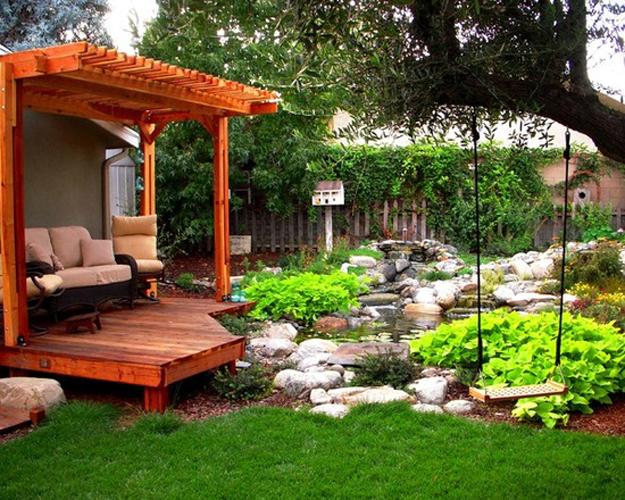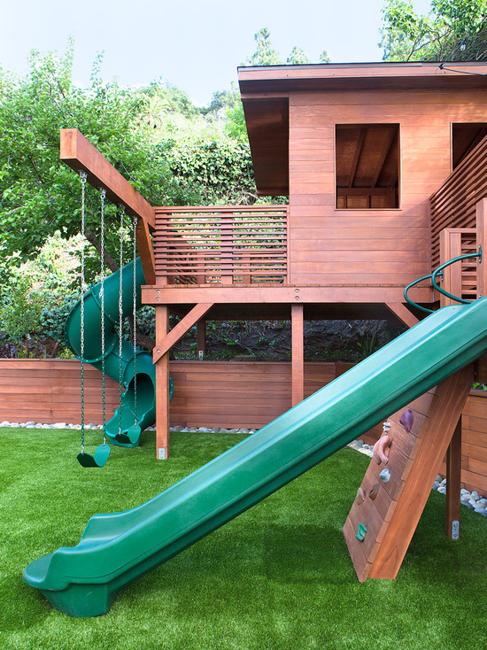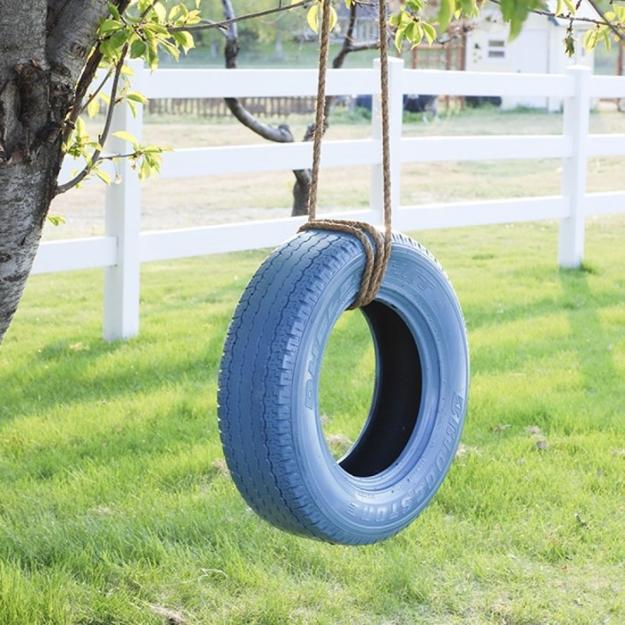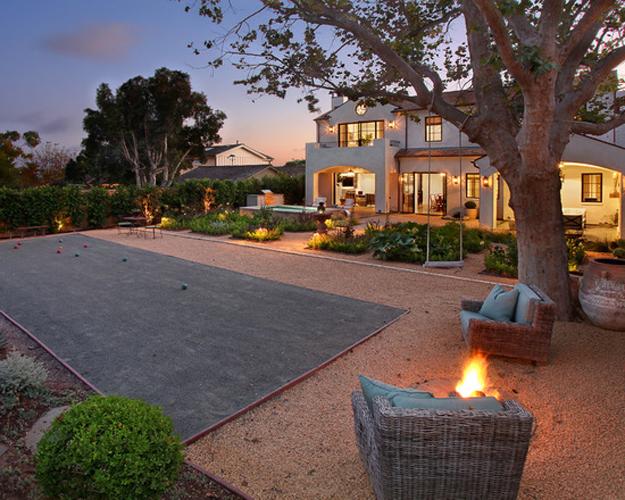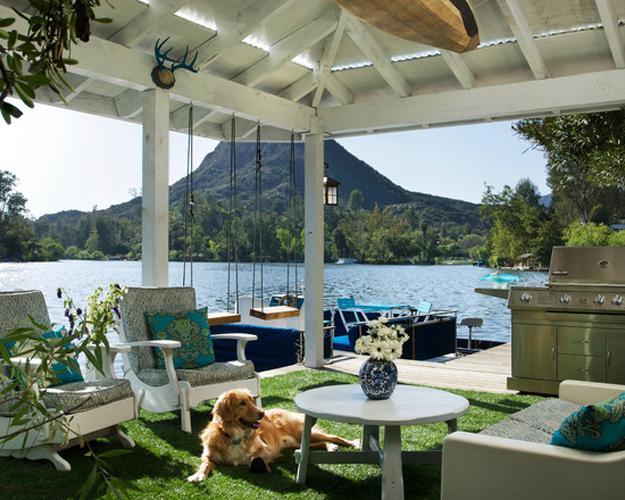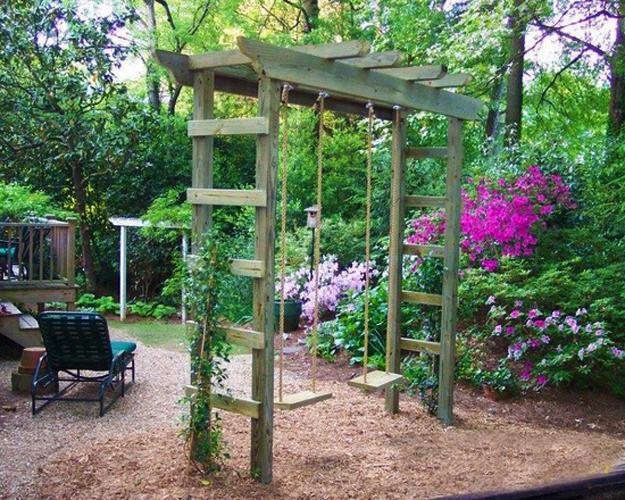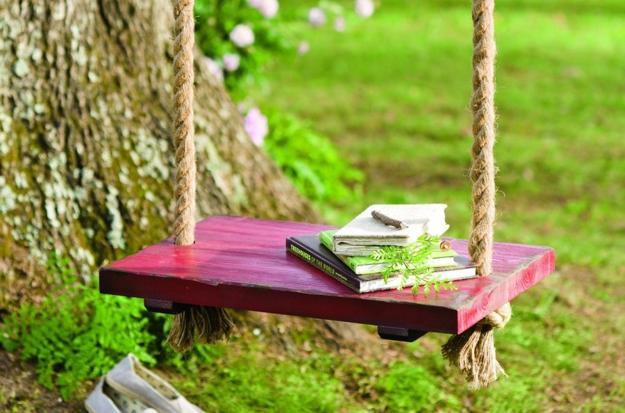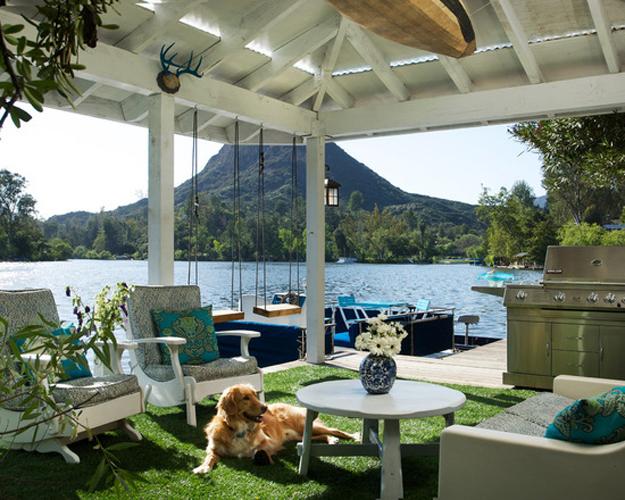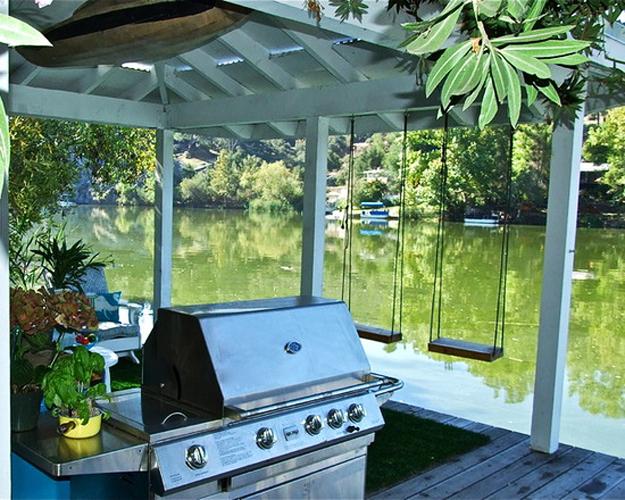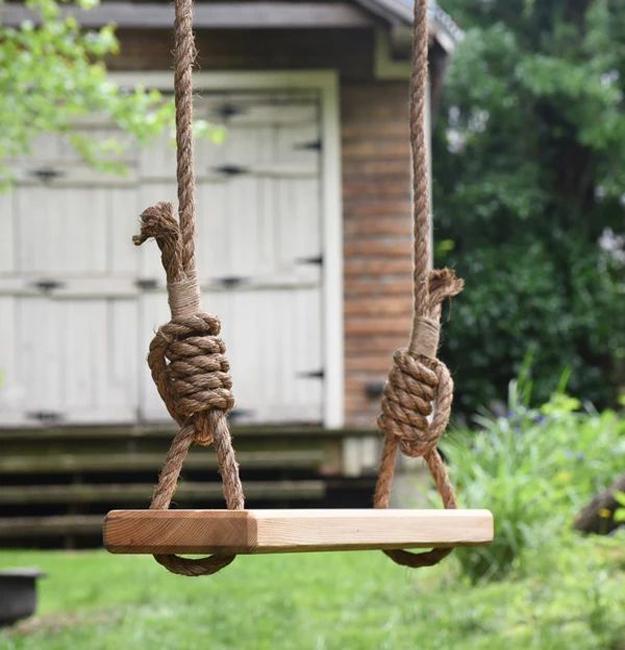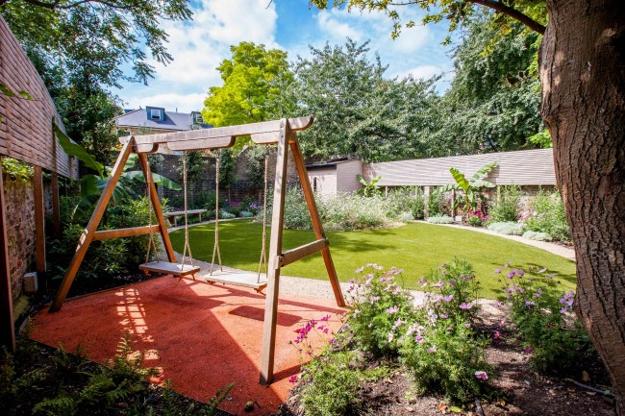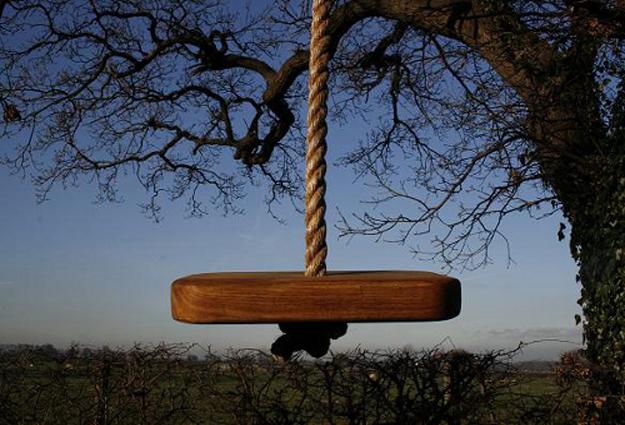 Winter backyard landscaping is about designing peaceful and beautiful outdoor spaces that celebrate natural beauty and provide a habitat to protect...
and enjoy free articles sent to your inbox