Fun Interior Decorating Ideas, Swing Seats by Svvving

Decorating Ideas

Fun Rooms

Furniture Accessories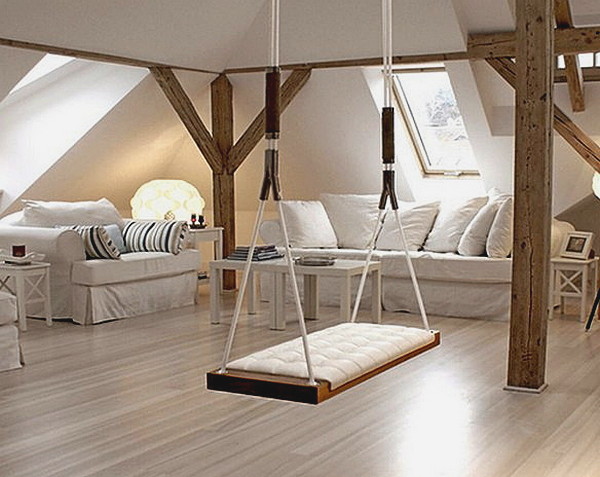 Interior decorating with swing seats
unique furniture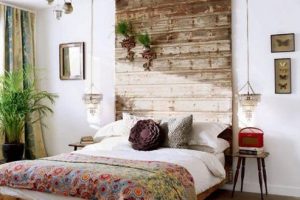 Designers from Svvving offered simple and fun interior decorating ideas with Swing seats, that will make kids and adults feel happy. Wonderful childhood memories of playing on swings inspired surprising, playful and modern Swing seats.
Fun interior decorating ideas, like Swing seats, help adults relax after a long day at work. Kids enjoy swings a lot also. Swing seats, used for porch or interior decorating create a pleasant gathering place in your home, bringing more happiness and joy. A good swing creates memories for a lifetime.
Porch swings and swing seats for interior decorating are modern trends. Swing seats add simple elegance, playful flavor and unique charm to any outdoor living space or interiors. There are swing seats for porches and kids rooms, offices and buses.
Mini Pig Bench and Chair for eco style interior decorating
Cozy window seat design inspiration
Modern interior decorating ideas, indoor swing wood seat with leather cushion
The swing adds more fun to the bus stop design. The large veranda on the front porch is the perfect spot for a comfortable swing seat or a large swing daybed. High ceiling allows to bring swing seats inside, creating playful and relaxing, unusual and fun interior decorating.
Hung with rope or contemporary metal rods, a swing wood seat with a soft cushion, creates light, playful and romantic atmosphere, and adds charming retro accents to modern interior decorating ideas.
A large swing seat with a cushion makes a perfect love seat that offer an intimate space for two people. Swing seats are great for the family room and playroom interior decorating, attic and porch, providing a comfortable place for enjoying the view.
Aluminum swings with wood seats and cushions made of fabric or leather, modern interior decorating
Owning a home means you have a place where you can truly relax. A porch or a room with a swing seat is ideal for it. You won't be the only person in your family getting enjoyment from the outdoor or indoor swing seats.
Hushmock, baby hammock bed, nursery decorating ideas
Ergonomic hammock for indoor and outdoor living
Fun Swing seats are available with various soft and colorful cushions, Fun Swing seat design varies from a narrow seat for one person to wide seats, with colorful cushions and seat cushion made of plain fabric. Handles and rods of Fun Swing seats and made of aluminum. Seat cushions can have fabric or leather pillow covers. The maximum weight that the swing can hold is 120 kg.
Modern ideas for decorating with swing seats

Snowflakes are perfect Christmas decorations and eco gifts that you can make in an infinite variety of sizes and designs. White...
and enjoy free articles sent to your inbox