20 Beautiful Table Centerpiece Ideas Bringing Romantic Peonies into Summer Decorating

Decorating Ideas

Holiday Decor

Plants and Flowers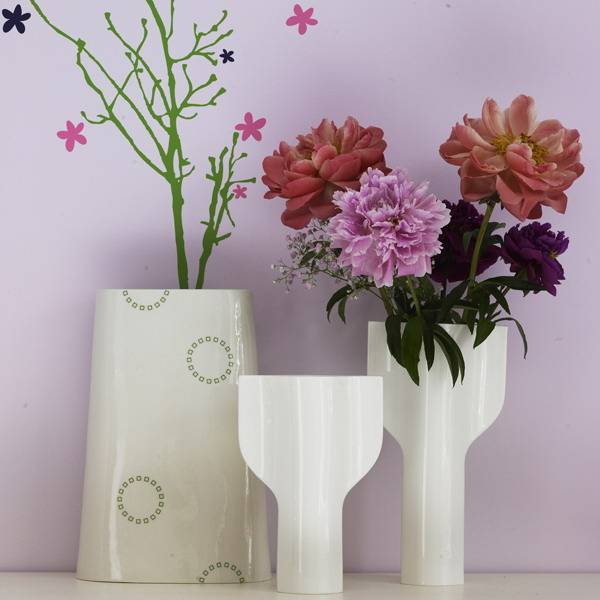 Contemporary floral arrangements with peonies. Creative wall painting ideas, decorative vases and beautiful flowers for summer decorating
summer party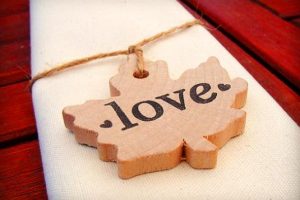 Beautiful flowers create amazing table centerpieces for interiors and outdoor home decorating. Simple and inexpensive flower arrangements add elegance and grace to table decoration and create spectacular displays with tender flower petals, decorative candles, interesting vases and figurines. Large summer flowers, like peonies and roses, are a smart idea that can help cut costs on summer decorating with flowers, and Lushome collection of contemporary floral arrangements demonstrates how to do it with peony flowers.
Large flowers such as peonies and garden roses are beautiful flowers that have a universal appeal. To cut on the costs of the flower arrangements and floral table centerpieces, buy smaller flowers and mix them with other summer flowers or green leaves, creating unusual flower arrangements and table centerpiece ideas that will give the same elegant look that more expensive, larger flowers create.
Blending peony flowers in various shapes, colors and sizes or mixing them with green leaves and different summer flowers are the smartest ways to cut the cost of floral table centerpieces and create spectacular, impressive and lush summer home decorating accents to lust and delight.
22 creative window treatment ideas for summer decorating
22 creative outdoor home decorating ideas, colorful summer flowers
Floral table centerpiece ideas with peonies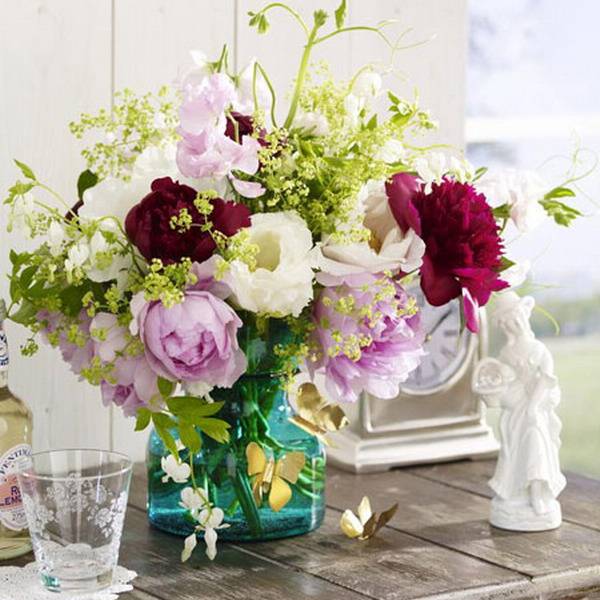 Peonies are beautiful flowers which look fantastic with other small and large summer flowers in various shapes and colors. Peonies create very attractive floral arrangements and table centerpieces with fruits and vegetables, glass and ceramic figurines, wooden and metal table decorations.
Peonies are romantic, tender and beautiful flowers. Combined with decorative candles, they add gorgeous contrasts to summer table decoration and enhance romantic atmosphere with their their soft petals and round shapes.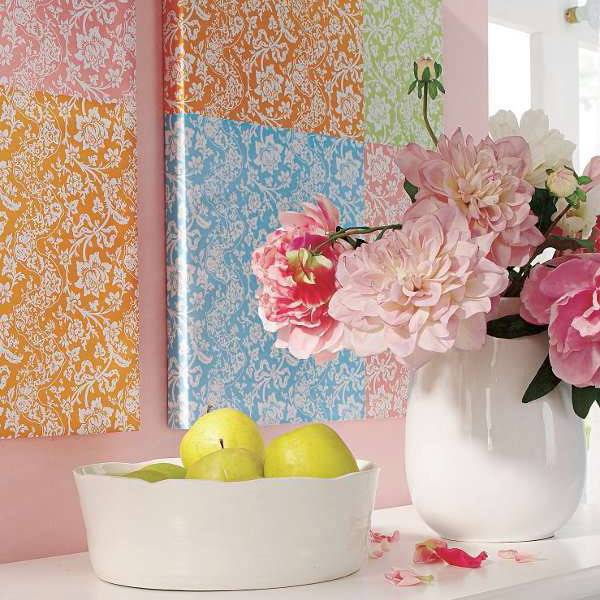 A few peonies, arranged in a contemporary vase look stylish and bold while allowing to decorate summer homes on a low budget. Peonies in vintage vases and bowls bring classy feel of unique vintage style into summer decorating and enhance elegant and formal table decor.
22 unusual containers with flowers adding fun to summer decorating
30 ideas for beautiful table centerpiece ideas, summer flowers and decorative candles
Fresh fruits and peony flowers enhance the appeal of attractive table decor and delicious meals, and add character to modern table setting. Apples and pineapples, grapes and berries create fantastic contrasts with peony flowers, enhancing these natural and eco friendly table centerpieces with a sense of wealth and festive mood.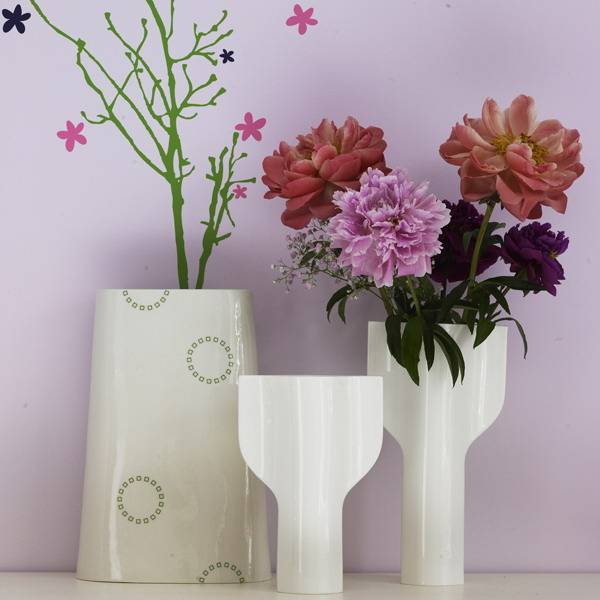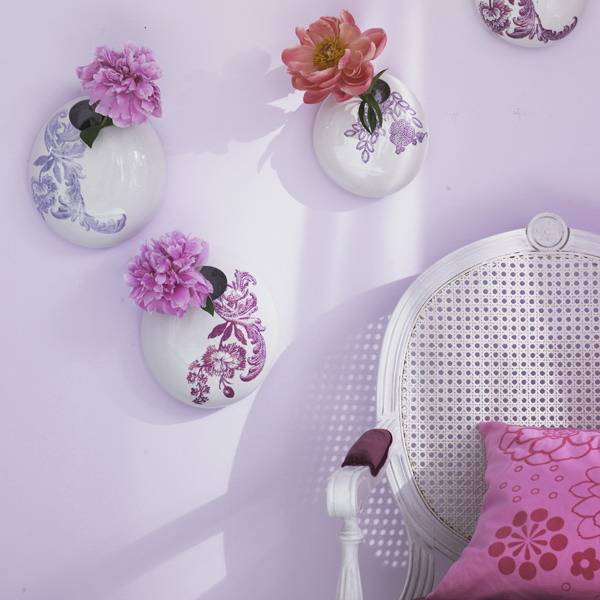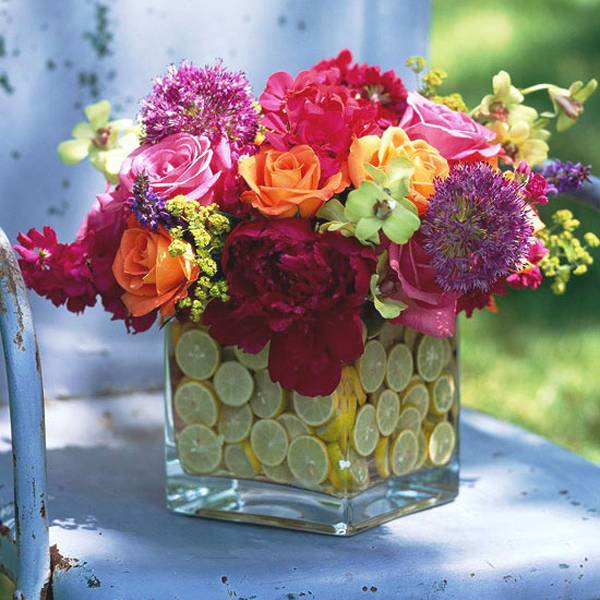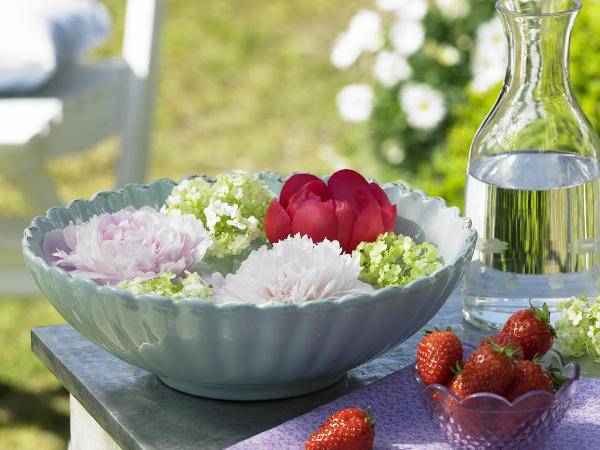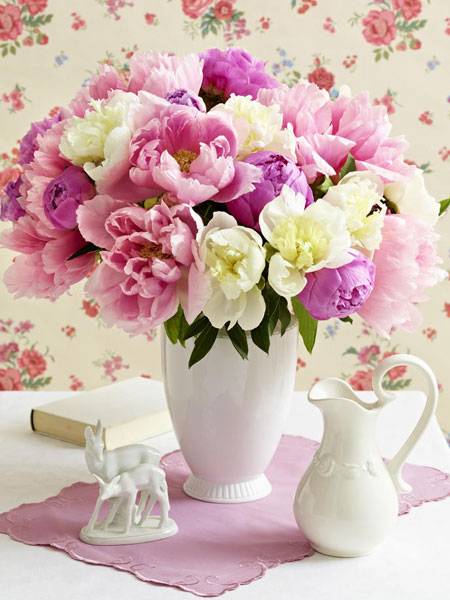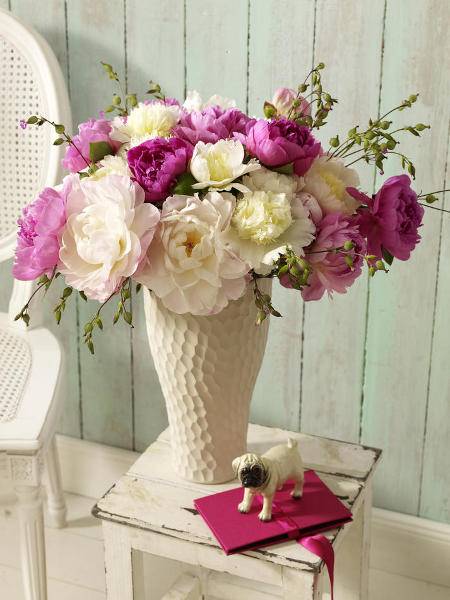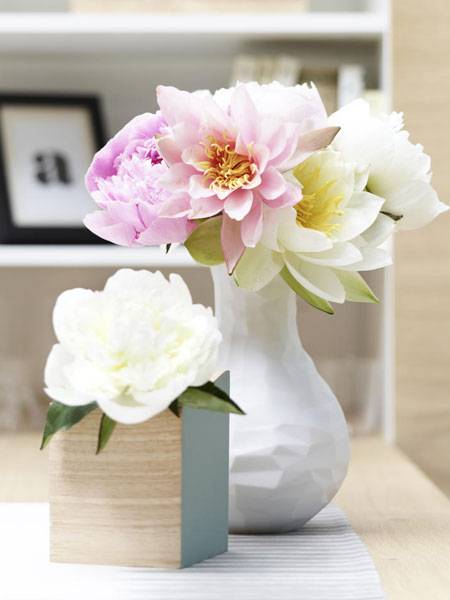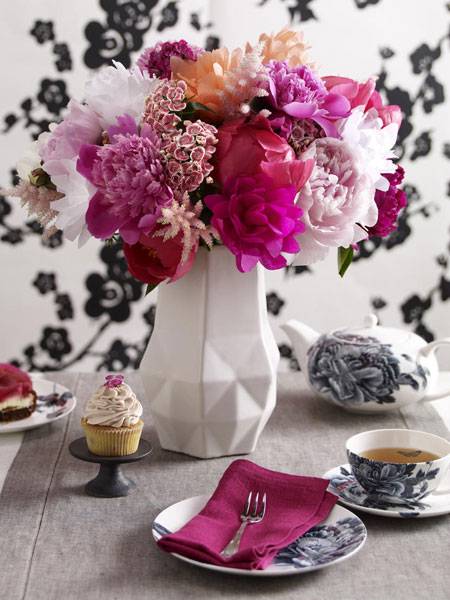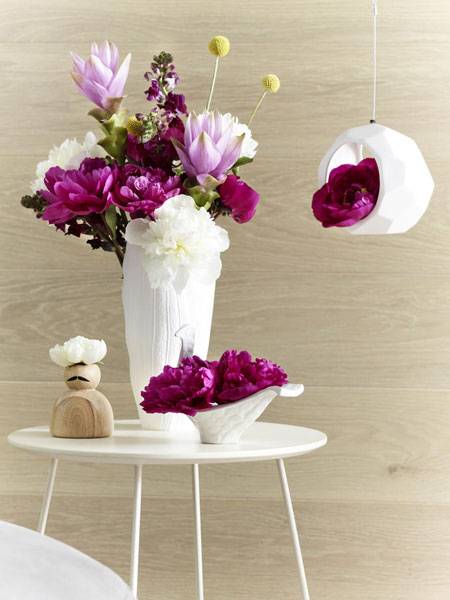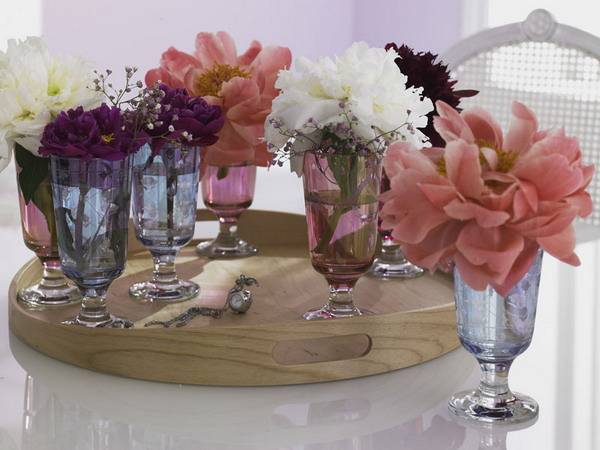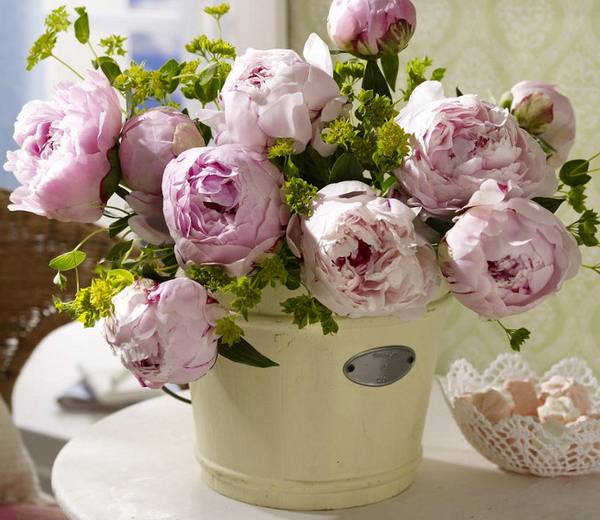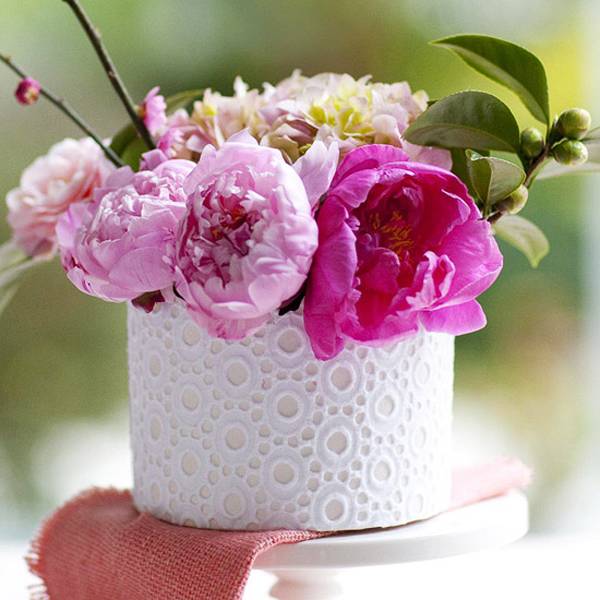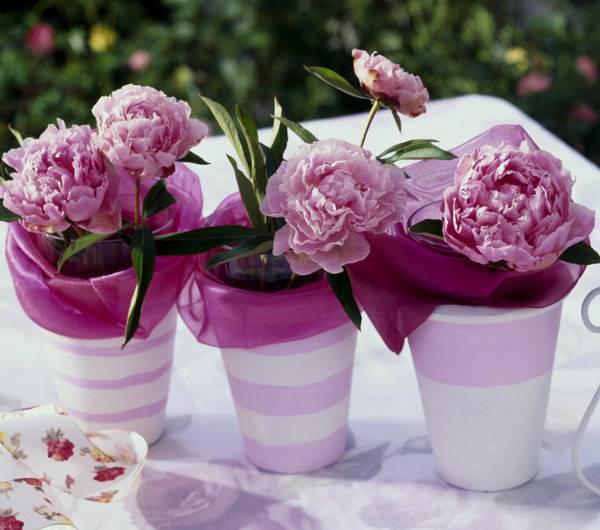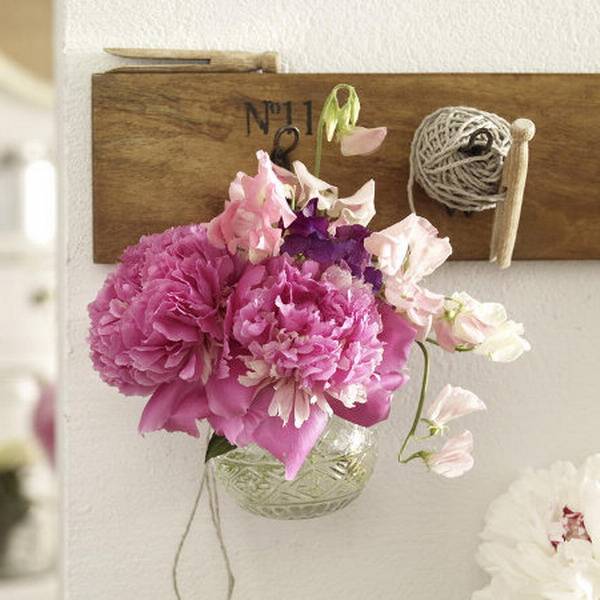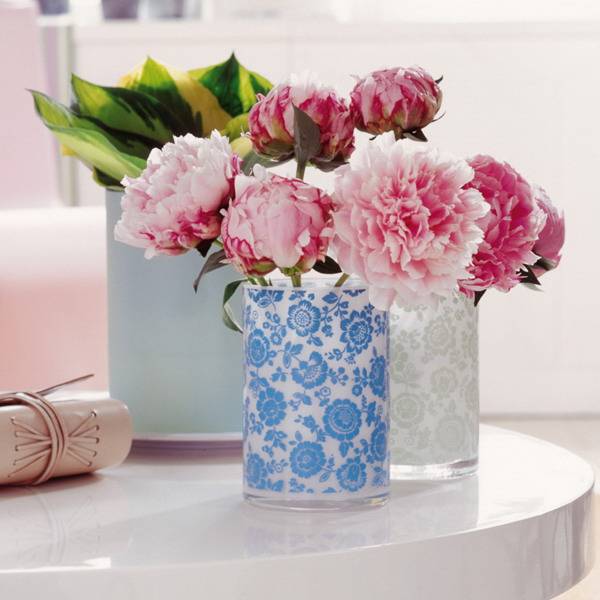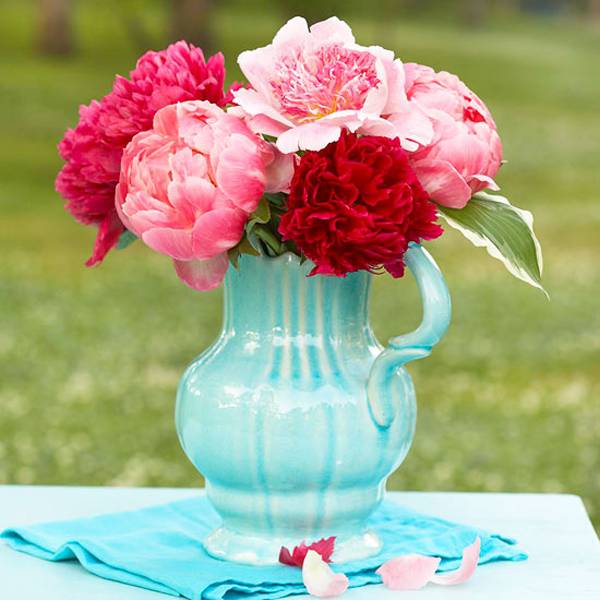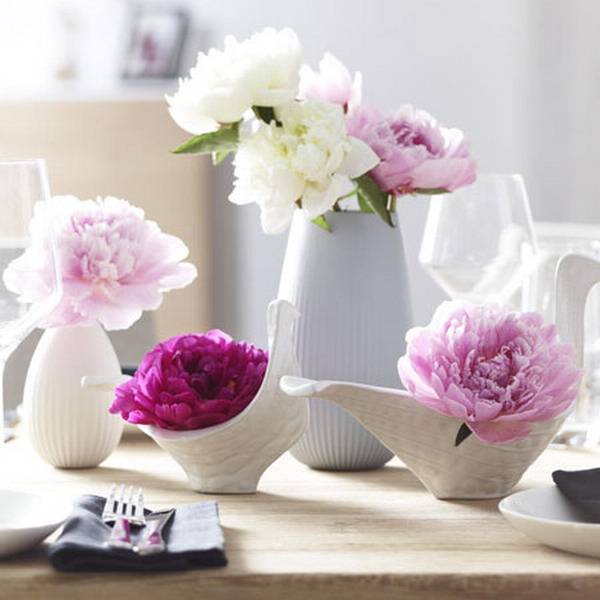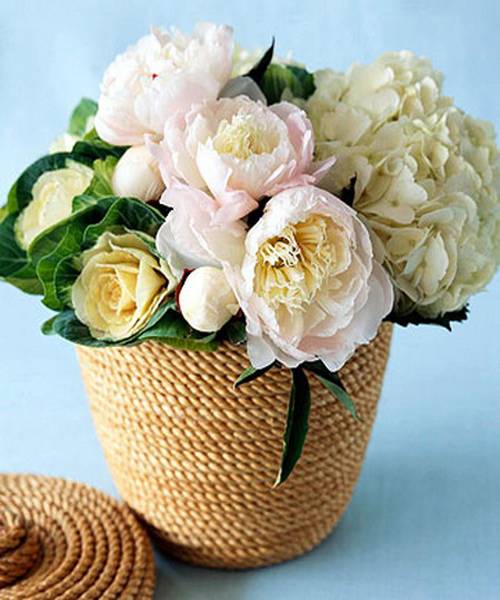 More from decorating with flowers

Fabulous designs take modern food decoration ideas to the next level blending innovative concepts with traditions and exploring new ways to...
and enjoy free articles sent to your inbox