22 Creative Window Treatments and Summer Decorating Ideas

Decorating Ideas

Furniture Accessories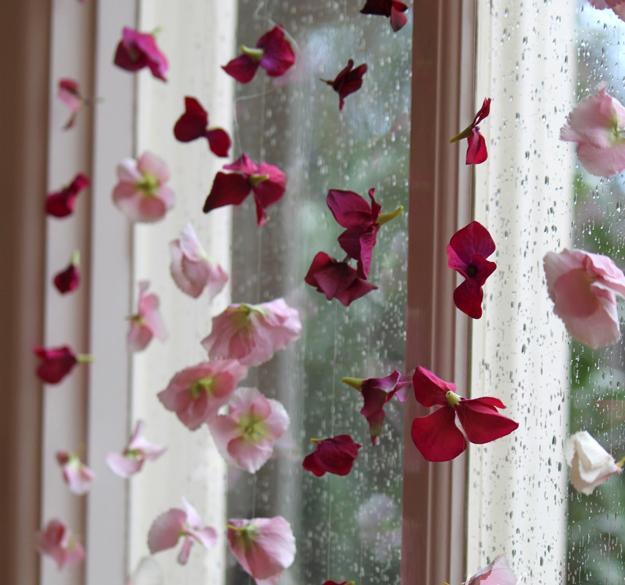 Flower curtain, creative window decorating idea for summer
curtain ideas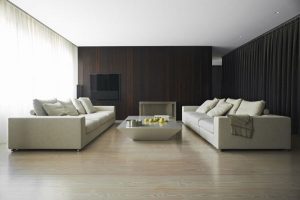 Creative window treatments can be functional and very decorative, blending surprising ideas with original designs and charming crafts for breezy and bright summer decorating. You can use light curtain fabrics in cool or neutral colors, bold floral prints in bright colors, small window shutters, blinds and shades, blooming flowers and contemporary vinyl wall stickers, or hang silk flowers, feathers, butterflies decorations on fishing line that will work as unique window treatments for summer decorating in creative style.
If your house is surrounded by lush vegetation and you can leave windows without curtains, then hanging silk flowers or window decorating with attractive crafts create beautiful windows and add charm accents to your summer decorating without curtains. Small things matter the most. Window decorating with original accessories or interesting and unusual curtain designs  creates a major impact  and can make a statement, enriching your summer rooms with simplicity and whimsical details.
If you live in a cool climate or your rooms are facing the north you do not need to protect your home interiors from the damaging direct sunlight. You can experiment with small window treatments, designing interesting decorative window coverings or adorn your window with flowering plants while controlling the intensity of sunlight in home interiors.
Creative window treatments for summer home decorating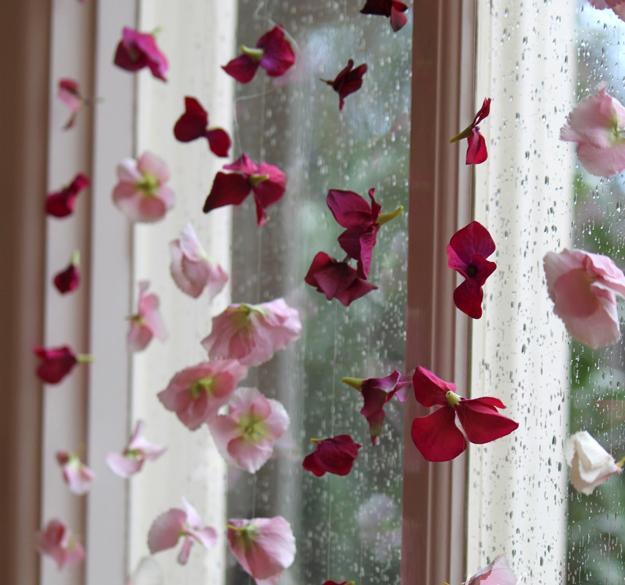 Here is a collection of wonderful window treatments and ideas for summer decorating that you can use for your windows if you do not need to think about your privacy or too much sunlight entering your rooms. Decorative, creative and simple to make, these window treatments create gorgeous centerpieces and add playful mood and original designs to your home summer decorating.
Creative window coverings and window decorating ideas can produce a great visual effect and change the way you room looks and feels. A window treatment can works as a large artworks, adding an interesting theme and personalized design to your summer decorating. Sea shells, birds or flowering plants can be used to bring the beauty of the seashore or garden into your room decor, complimenting fabric prints and wall art images in your home.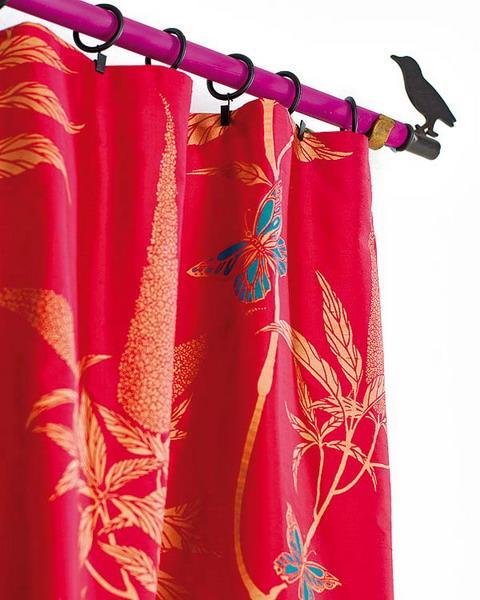 Light window curtains or a spectacular display of flowering plants that decorate your window work great filtering light and creating more comfortable and pleasant summer decorating. Shear curtain fabrics, light blinds, valances or small shutters can be used to disperse sunlight, adding romantic and chic feel to summer decorating ideas.
20 DIY outdoor curtains, sunshades and canopy designs for summer decorating
Rain curtain, stylish decorative accessories and interior decorating ideas
Charming ideas for spring decorating with light window curtains
Floral curtain fabrics, crafty appliques and intricate embroidery, creative painting ideas for blinds and shades, blooming flowers and contemporary vinyl wall stickers are great summer decorating ideas for your windows that help design unique window treatments and enrich interior design with playful, exciting and interesting themes.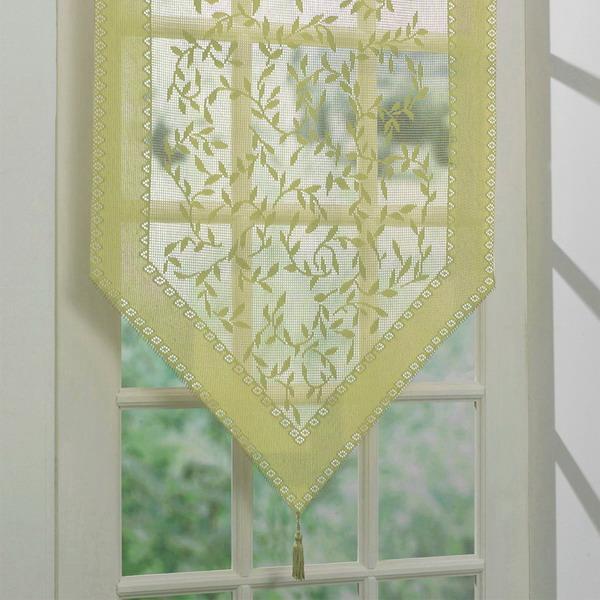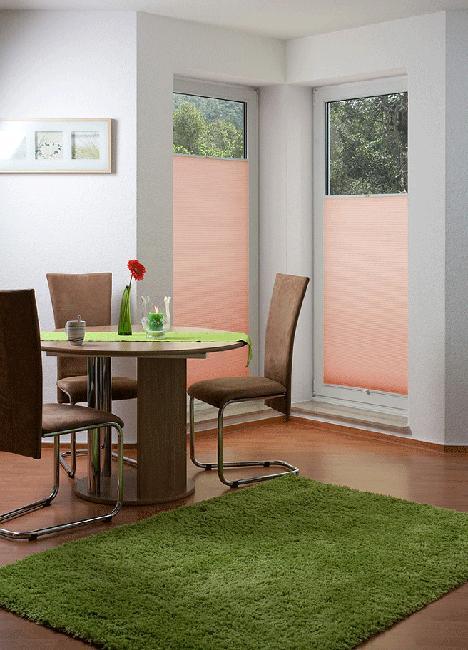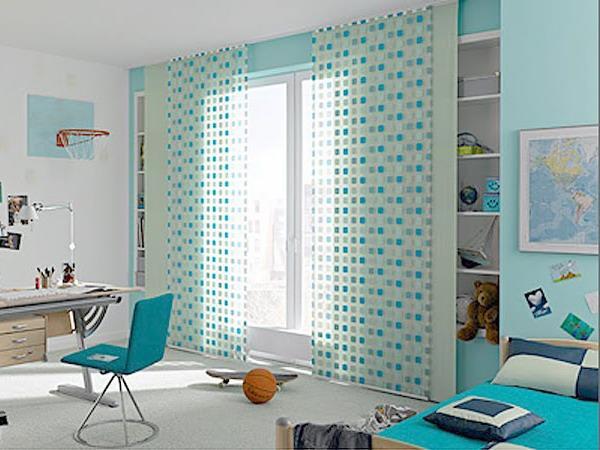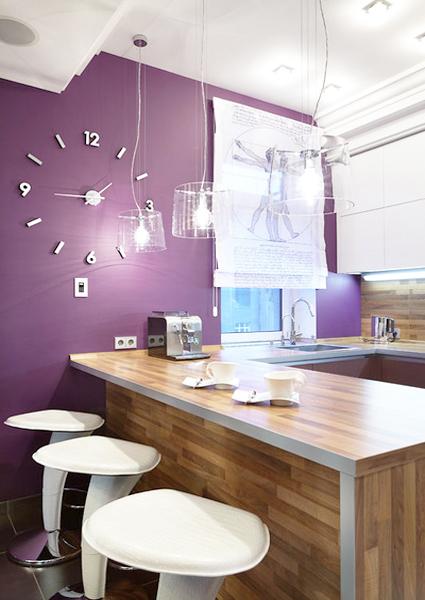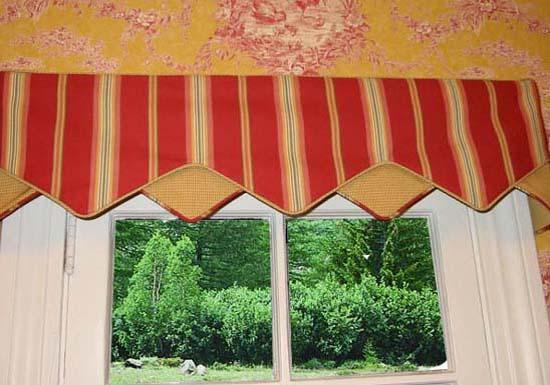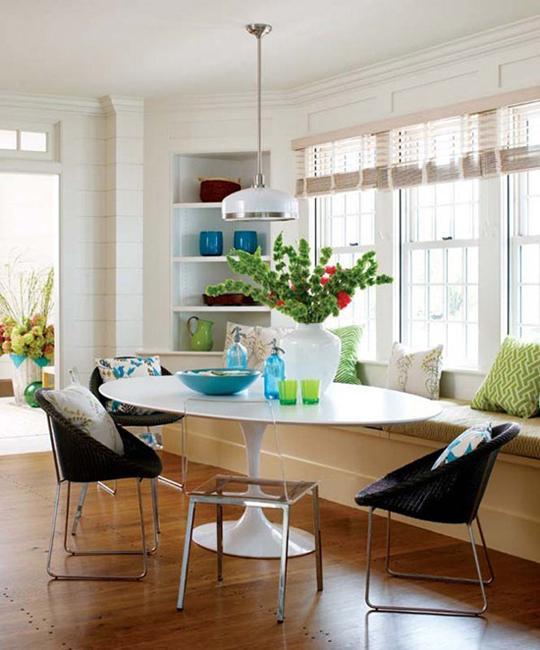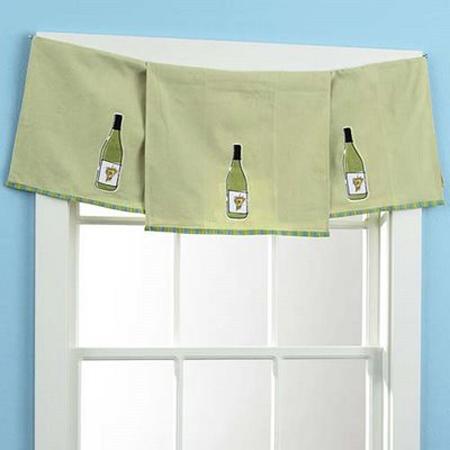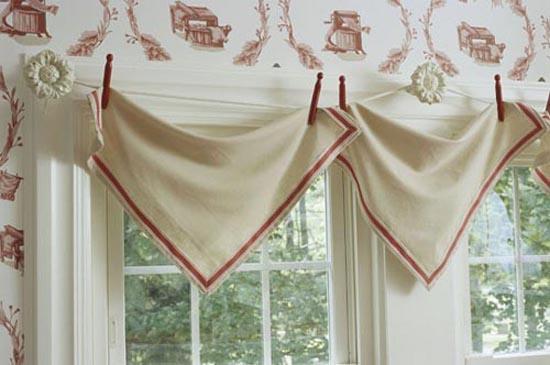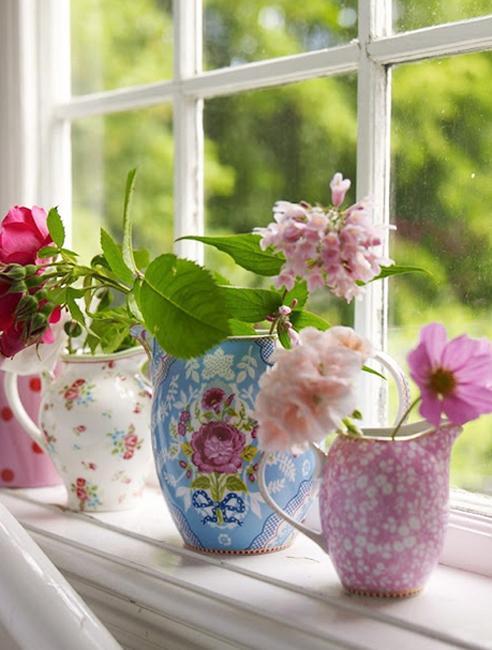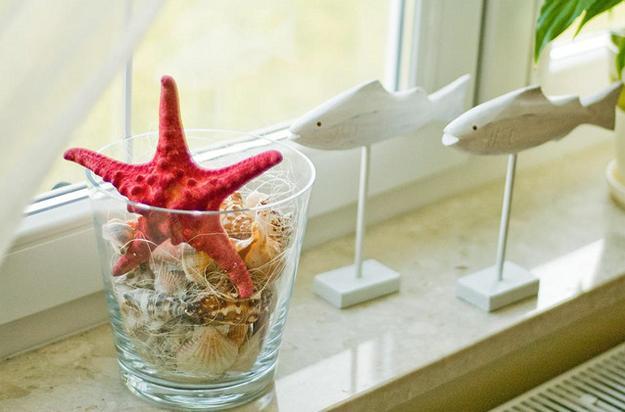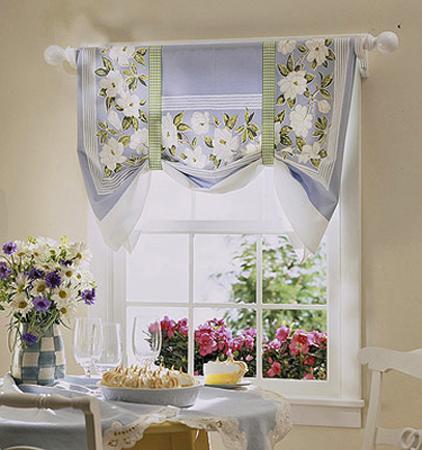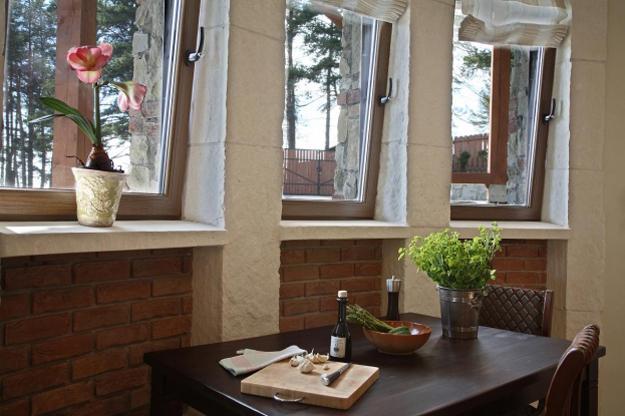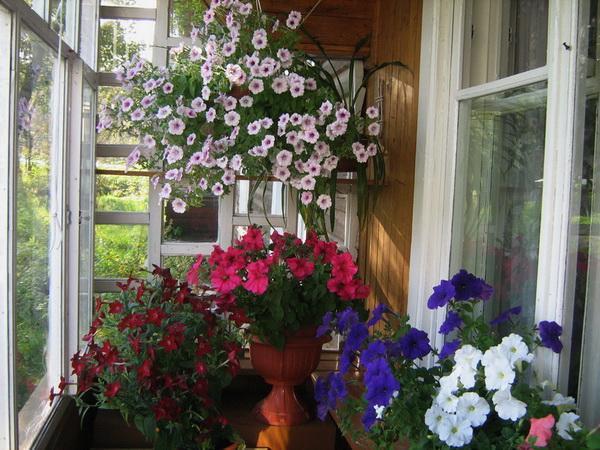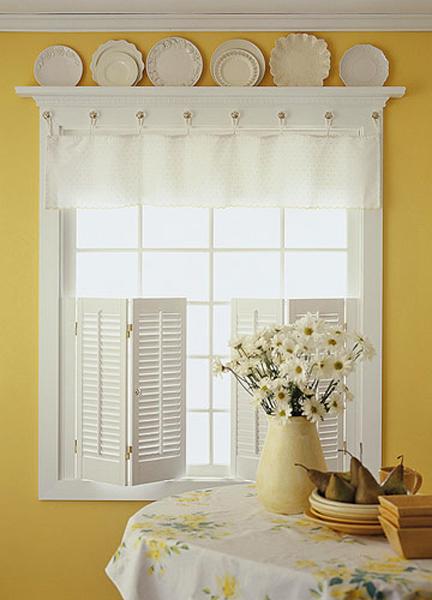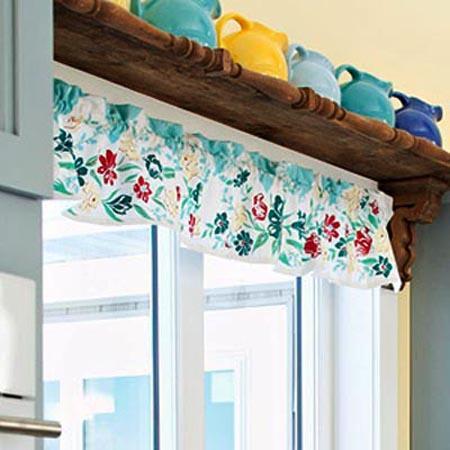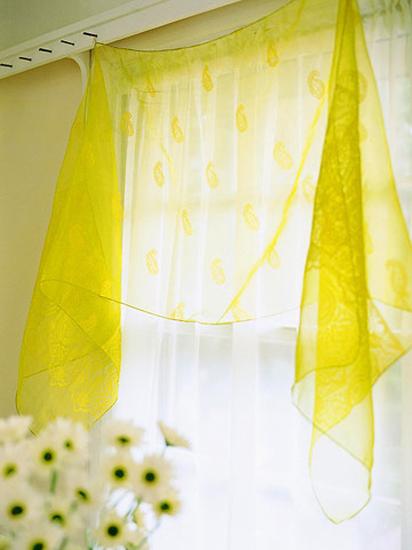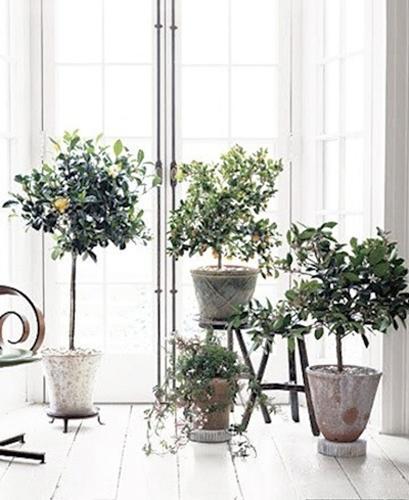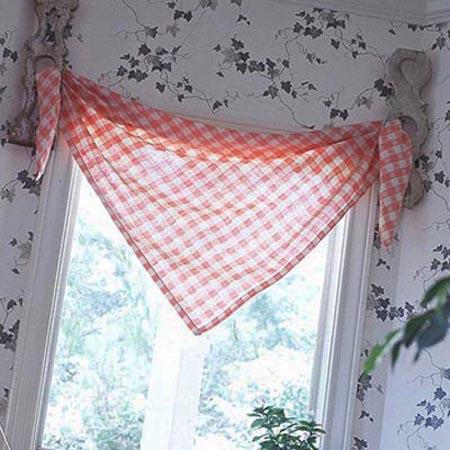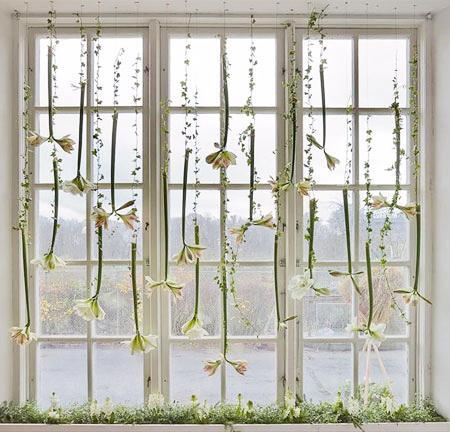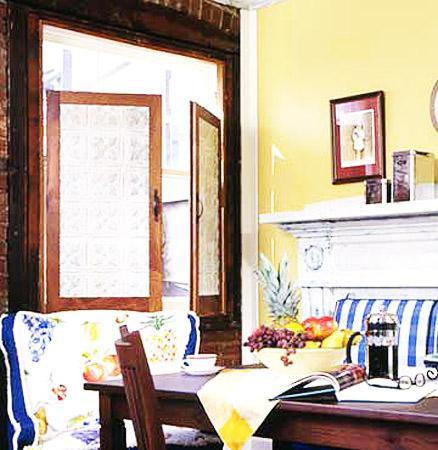 More from summer decorating

Cool room colors help to deal with hot weather and create beautiful color schemes for summer decorating. Whites, pastel blue, and...
and enjoy free articles sent to your inbox