Rain Curtain, Stylish Decorative Accessories and Interior Decorating Ideas

Decorating Ideas

Furniture Accessories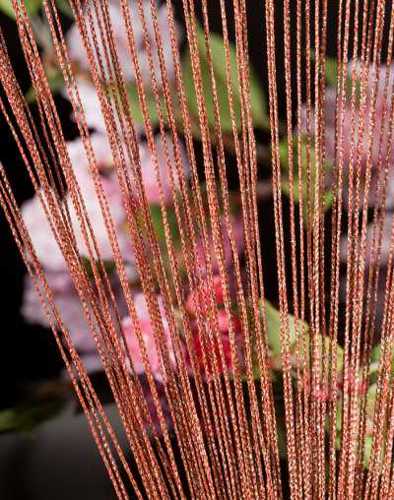 curtain ideas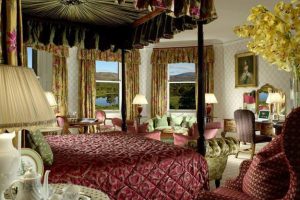 Rain curtains are stylish decorative accessories that allow to enjoy light design and experiment with contemporary interior decorating ideas, adding gorgeous room dividers and window curtains to home interiors and creating beautiful and modern home decor.
Rain curtain designs vary, but all rain curtains look very attractive, creating a playful atmosphere and adding charm to interior decorating. Rain curtains are luxurious and romantic, light and easy to clean, functional and very decorative home accessories that you can buy or make to beautify your home.
Modern rain curtain designs add character and mysterious feel to interior decorating. Perfect as door and window curtains, wall decorations, home theater curtains and room dividers, these home accessories offer versatile and elegant, colorful and creative designs for small apartments and large homes.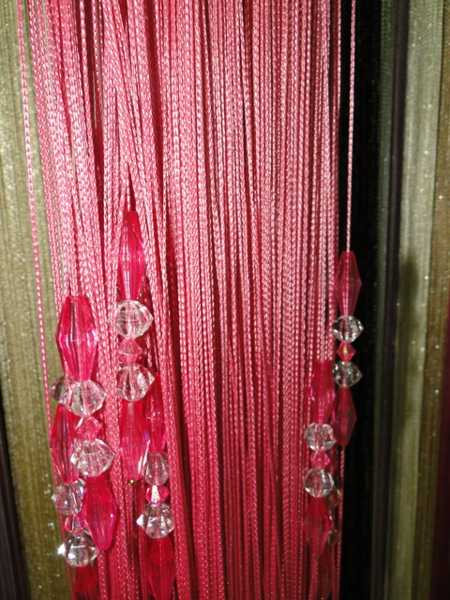 Modern rain curtain designs for creative interior decorating
Rain curtains can be decorated with beads and crystals, colorful threads and shiny ribbons. These decorative accessories look exotic and unusual, bringing adventurous feel into interior decorating, while allowing to create functional zones or emphasize accent walls.
Rain curtains are convenient and practical. These home accessories are perfect for airy contemporary interior decorating and ideal for adding unique details to vintage decor. They bring light and air into rooms, while providing some privacy.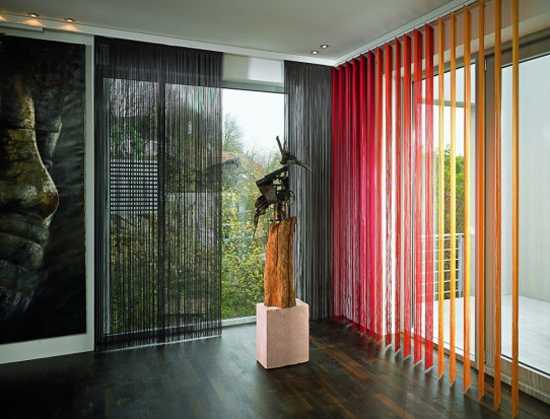 Rain curtain designs vary in materials, textures, sizes and colors. You can always find a perfect rain curtain for your interior decorating. Modern rain curtains are great decorative accessories that enrich interior decorating in contemporary, classic, country home, eclectic or ethnic interior decorating ideas.
Rain curtain, home decor accents
Beaded rain curtains with crystals
Rain curtains create gorgeous decorative accents and add interest to room decor, enhancing interior decorating with texture and color in a unique and creative style.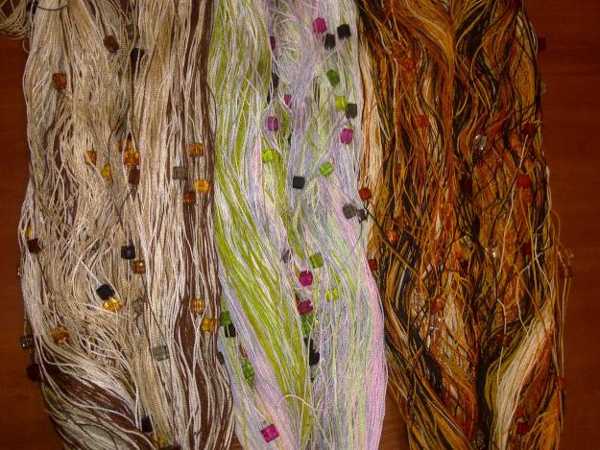 More from home decorating ideas

Bright home interiors and amazing views of the ocean make this beach house a dream place. Large windows, light, neutral room...
and enjoy free articles sent to your inbox