50 Outdoor Rooms that Make Everyone Say Wow, Inviting Outdoor Seating Areas

Decorating Ideas

Outdoor Living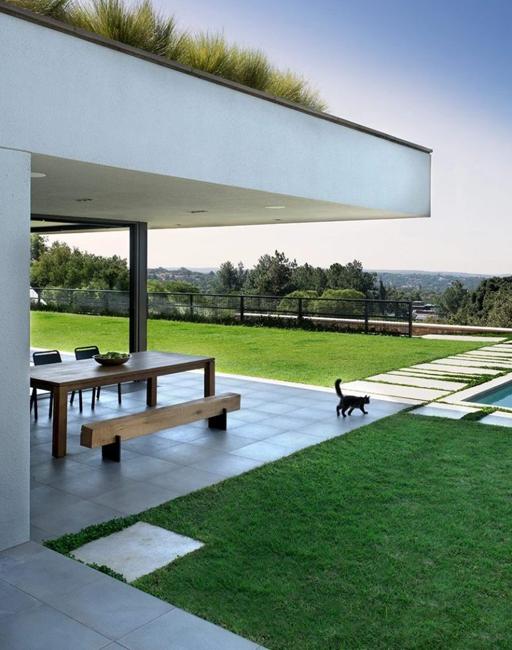 Green roof patio design, wood dining furniture, contemporary home
patio ideas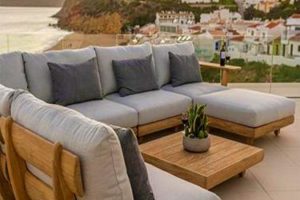 Front porches, covered decks, terraces, and verandas are perfect outdoor places where people hold summer parties, dine, read, enjoying the fresh air. Families and friends get together in summer in outdoor rooms for fun, talks, and recreational activities. Many patio designs and porch styles can match individual yard landscaping, backyard size, and homeowners' budget. Here is the Lushome collection of beautiful outdoor rooms that make everyone feel impressed and delighted.
When building a patio or terrace, the primary consideration is the present scenery families and their guests can enjoy from the open or covered outdoor living spaces. The local climate and the sunlight year's directions define outdoor rooms' designs that work to the advantages. If a property has a swimming pool, a patio adds a resort-like look to the backyard design. Waterfront properties with a deck, terrace, or porch with a spectacular view create a perfect atmosphere for relaxation.
Comfortable outdoor furniture, sun umbrellas, and a few planters with beautiful flowers are the things people need to design inviting and attractive outdoor rooms. Covered terraces and porches give shade and provide welcoming spaces on rainy and windy days. Patios, backyard porches, covered decks, balconies, and wooden decks are great outdoor living spaces where people sunbathe or relax in the shade. Outdoor seating areas and dining furniture enhance the design of outdoor rooms providing more opportunities to organize summer party activities while basking in the sun's warmth.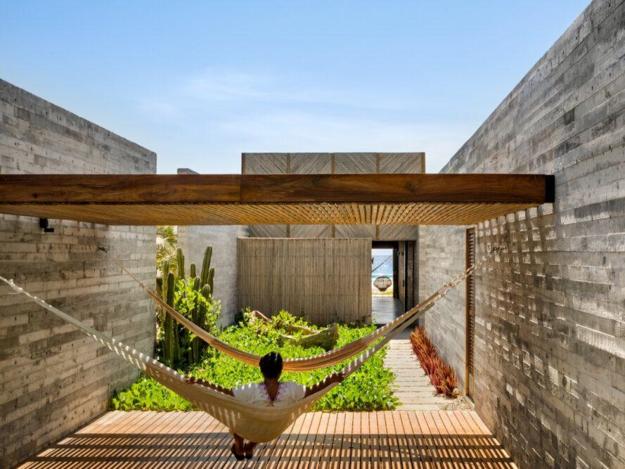 Modern outdoor rooms
Small backyard ideas, beautiful outdoor living spaces staging homes in style
Modern fireplace designs, adding life to outdoor rooms
Morrocan style outdoor living spaces, exotic, glamorous outdoor rooms
A fire pit, fireplace, gas heaters, and outdoor lights are other practical and beautiful patio ideas that make nights enjoyable. Warmth and lights enhance outdoor rooms' design and add a mysterious glow and a charming look to outdoor seating areas. Torches create a natural ambiance, and twinkling string lights on trees bring romance.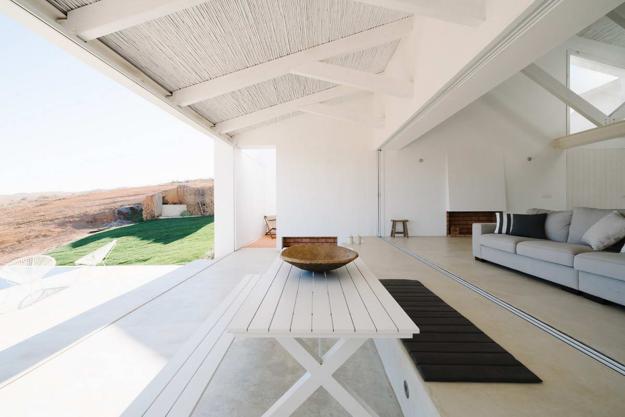 Covered outdoor rooms make life more comfortable in hot summers and rainy falls. Verandas and roofed patio designs allow enjoying all seasons. Porticos are functional extensions of homes that make house designs pleasant to the eye and create beautiful outdoor living spaces for summer parties and soothing moments.
Beautiful house with fantastic outdoor rooms
Outdoor living spaces with spectacular sea views
White Jungle outdoor furniture, beautiful decor for modern outdoor rooms
Patio designs come in various styles. Check out the patio ideas from experts, get inspired, and improve your outdoor spaces the way that is right for your home. Your porch, terrace, or deck is your home extension and needs to resemble your family's personality, be functional, beautiful, and comfortable while enhancing your house design.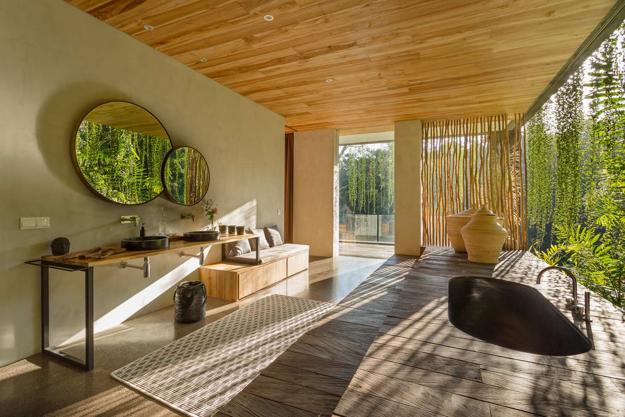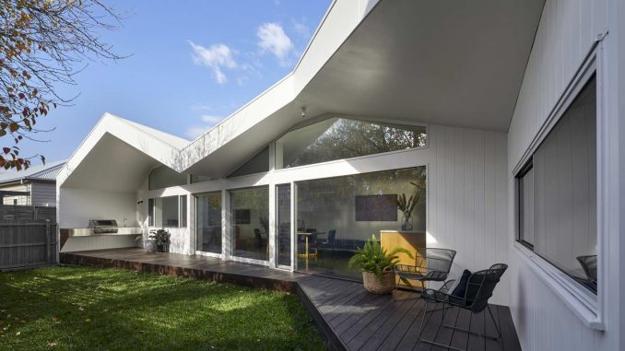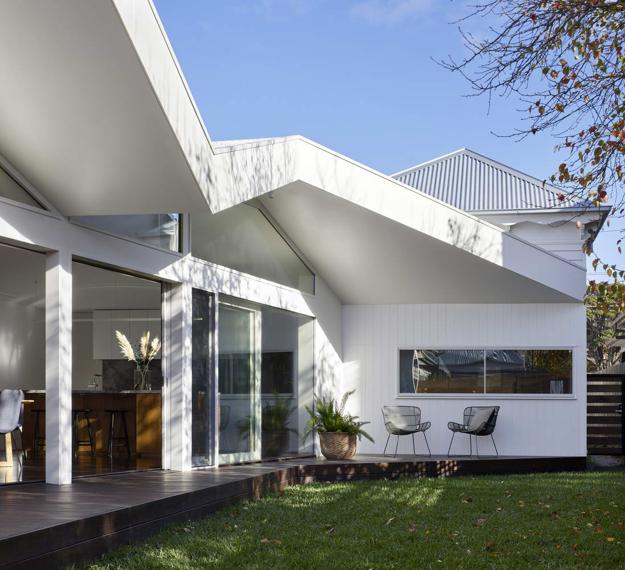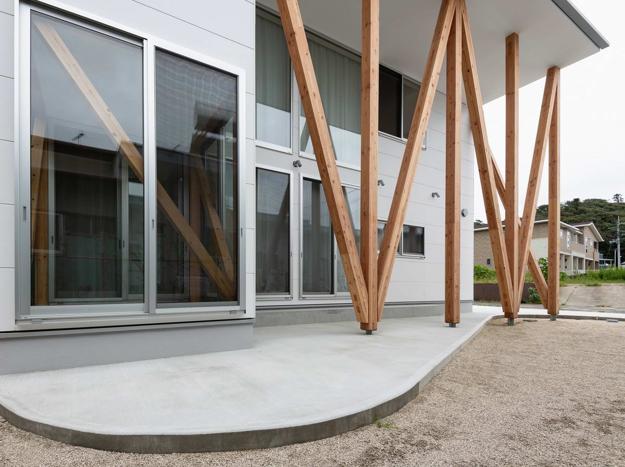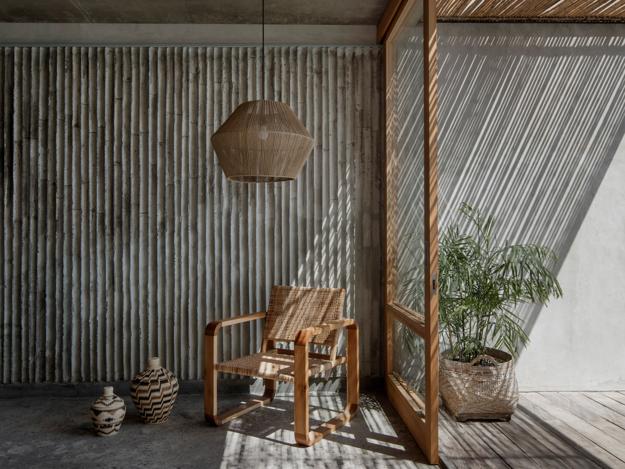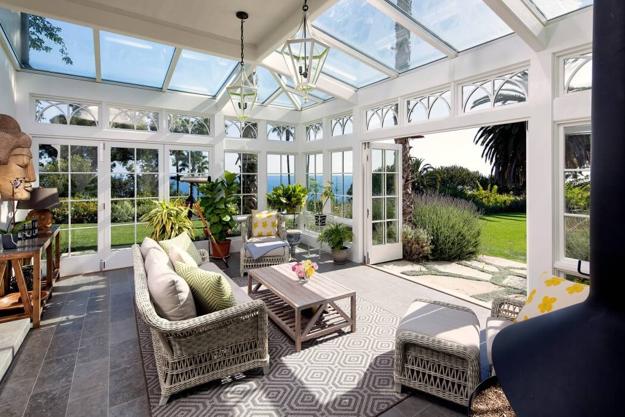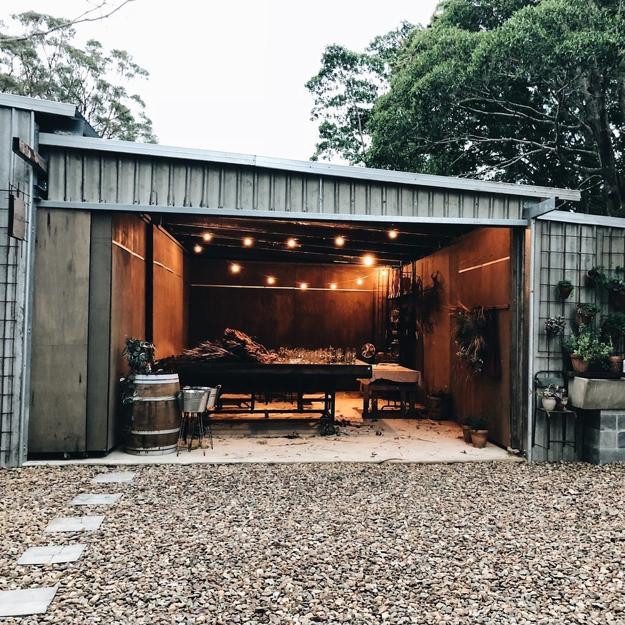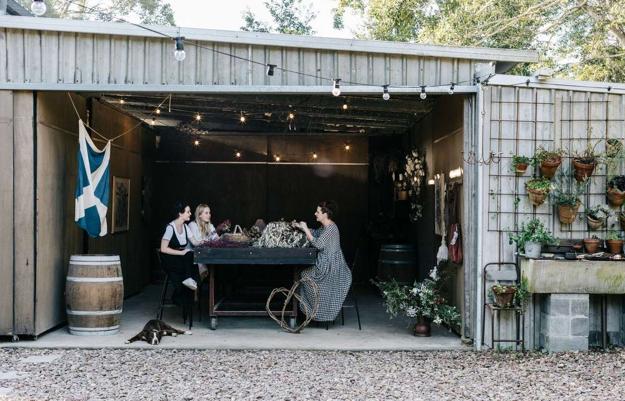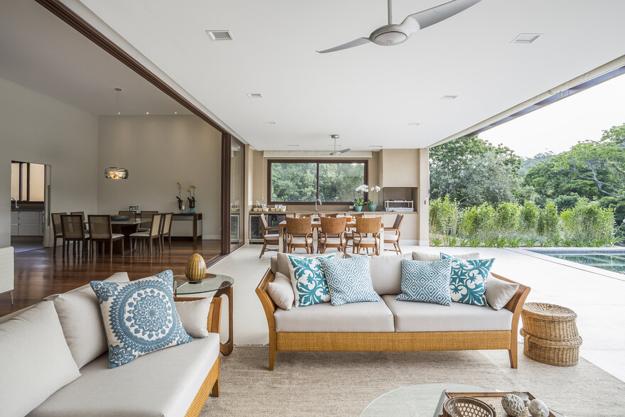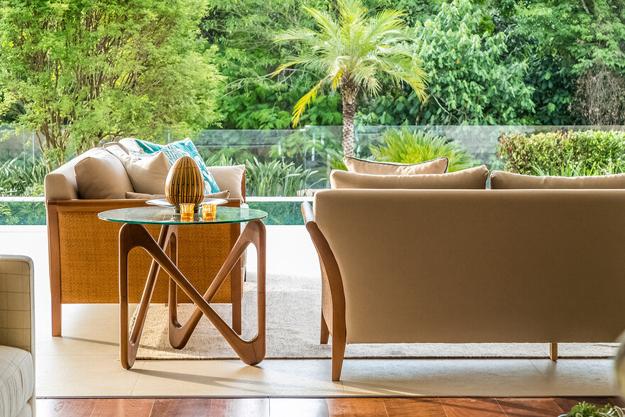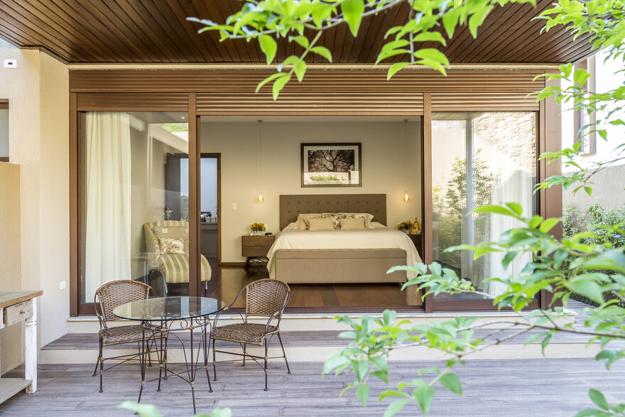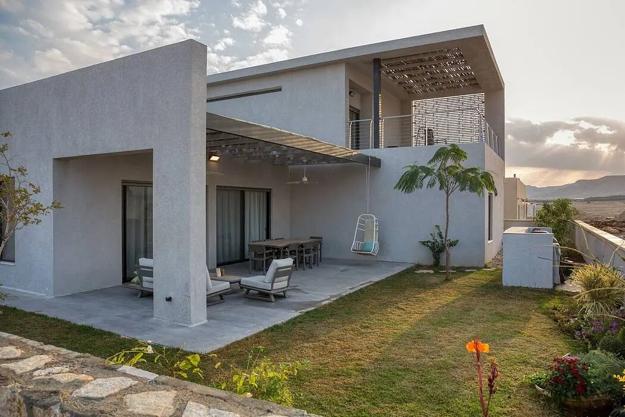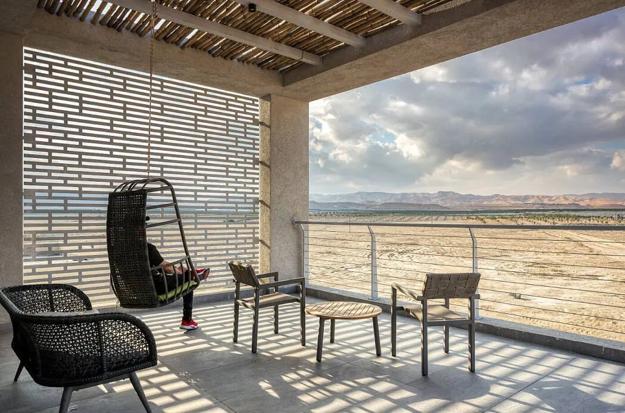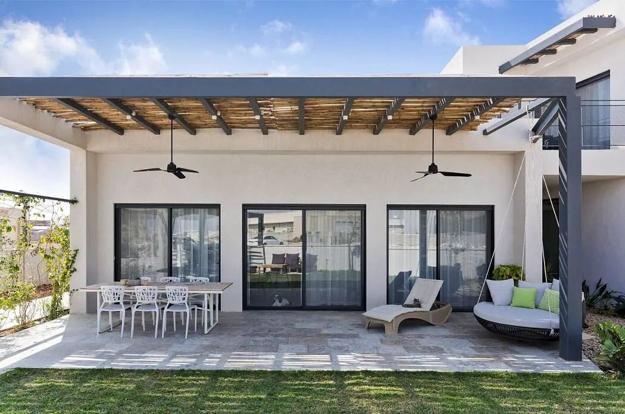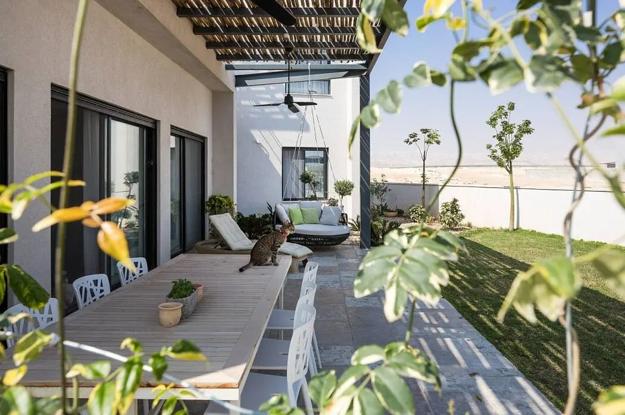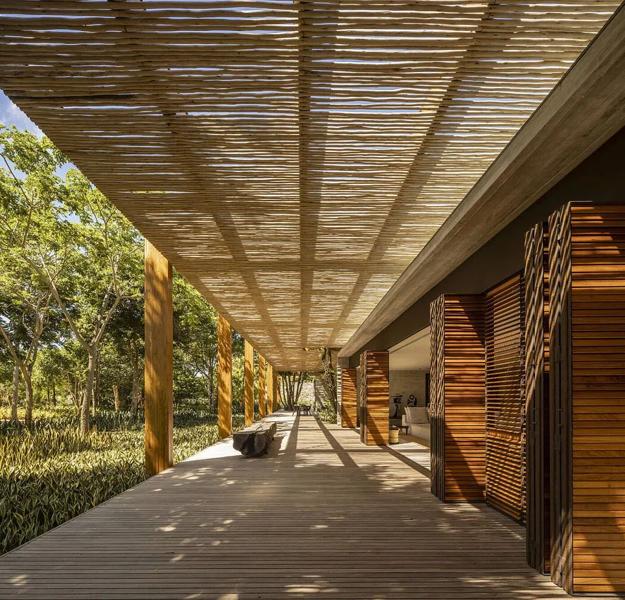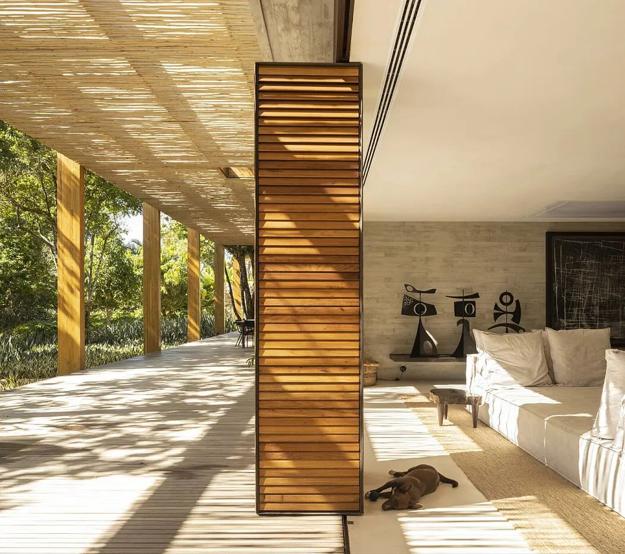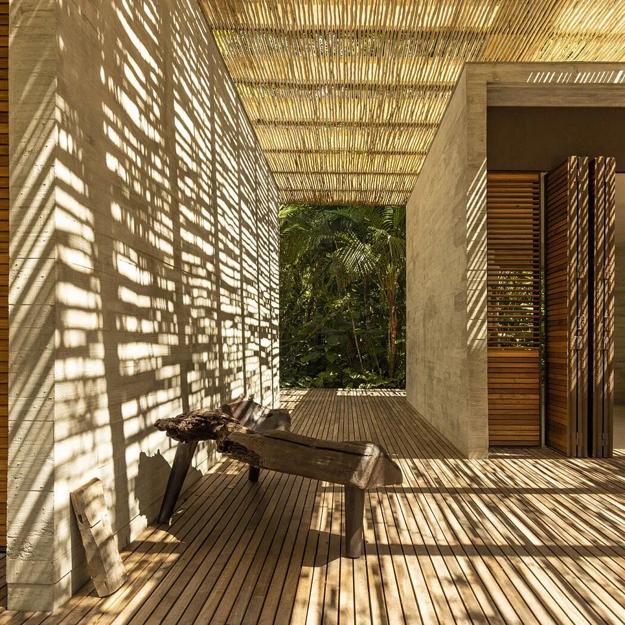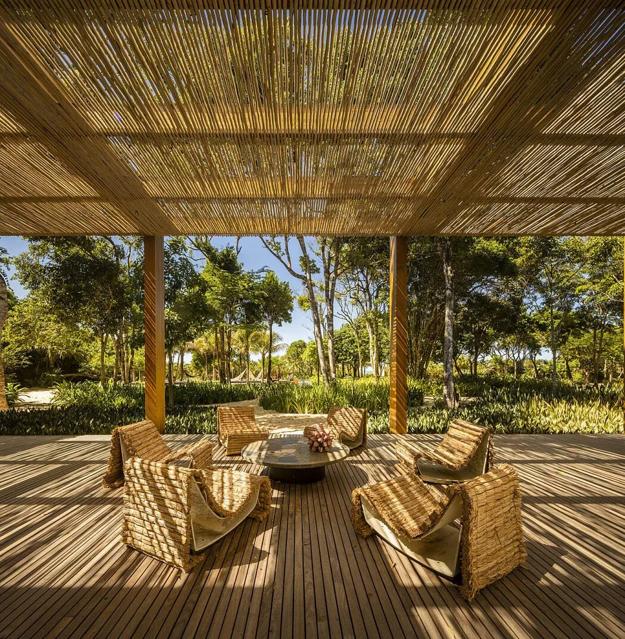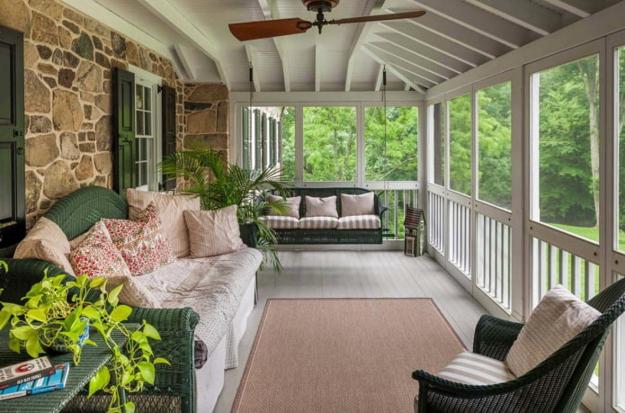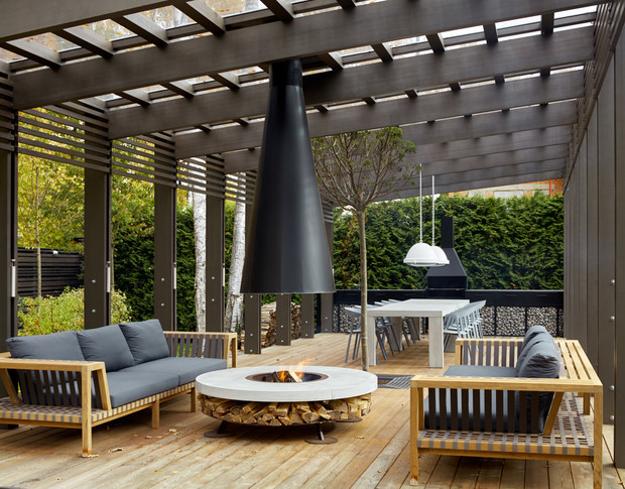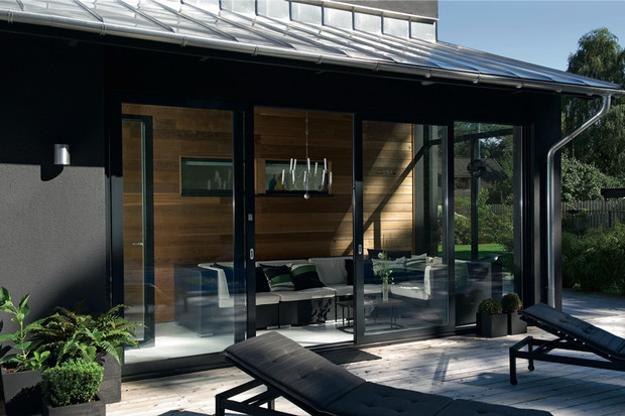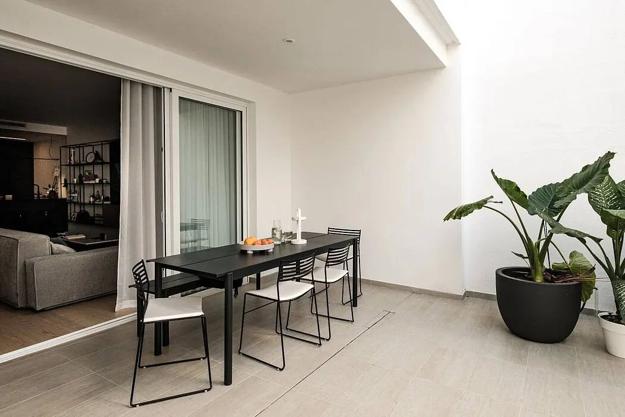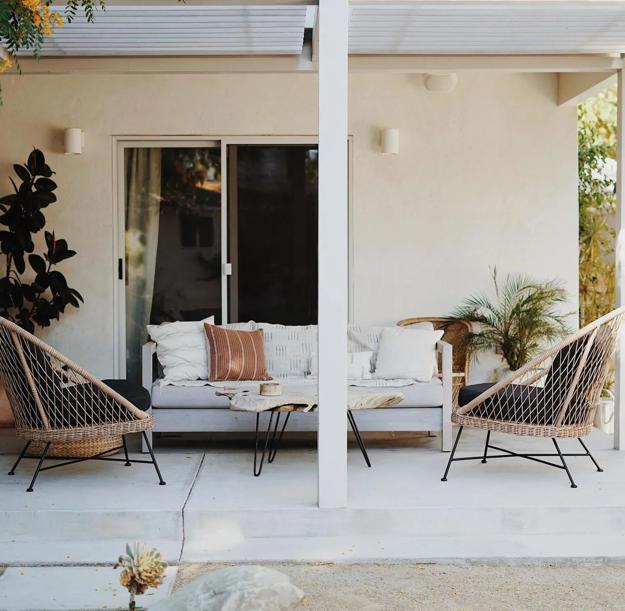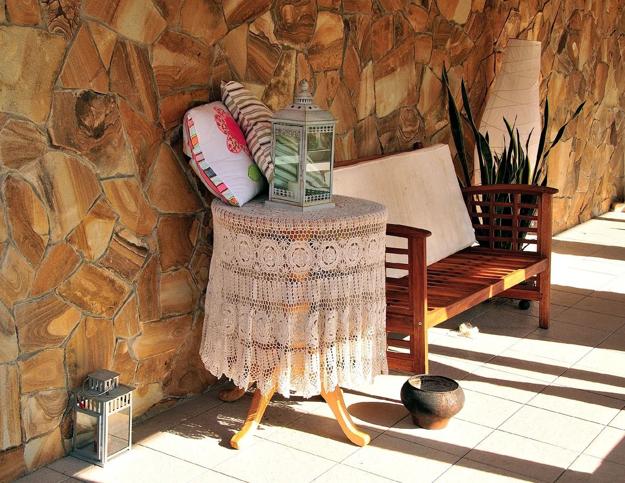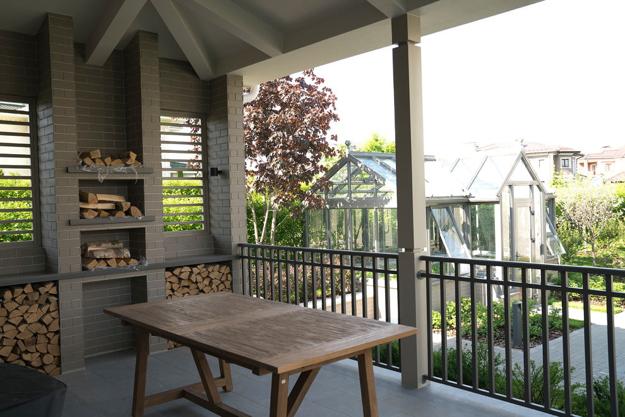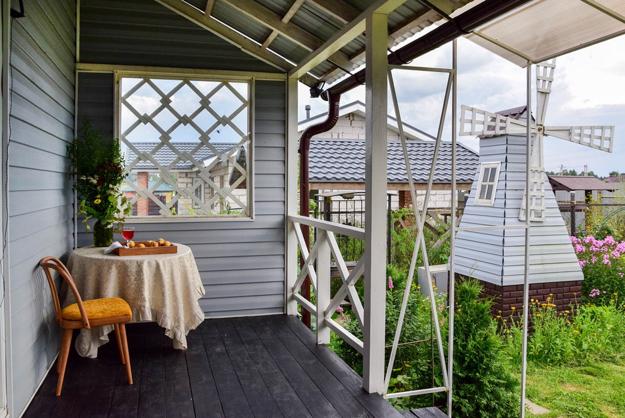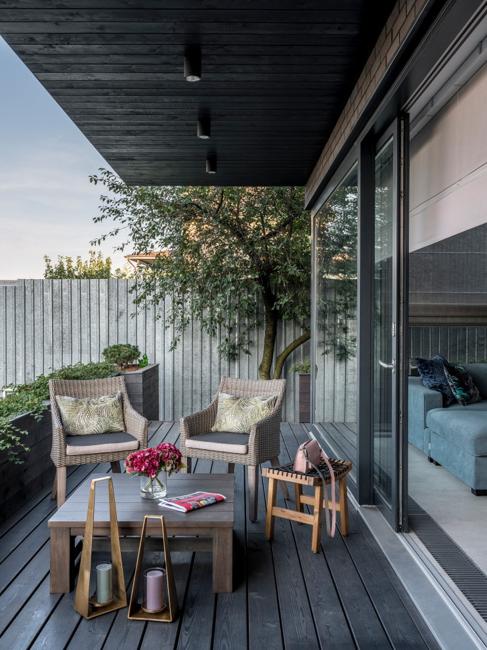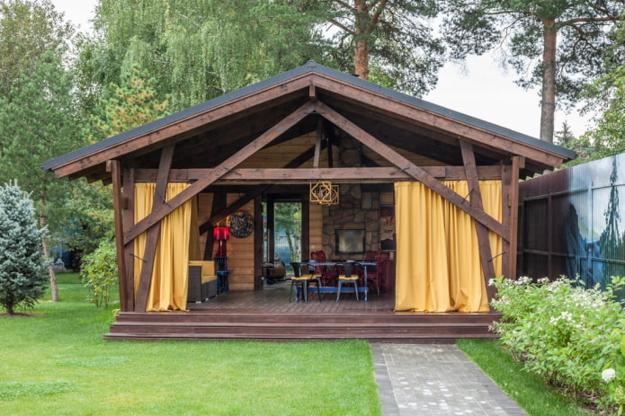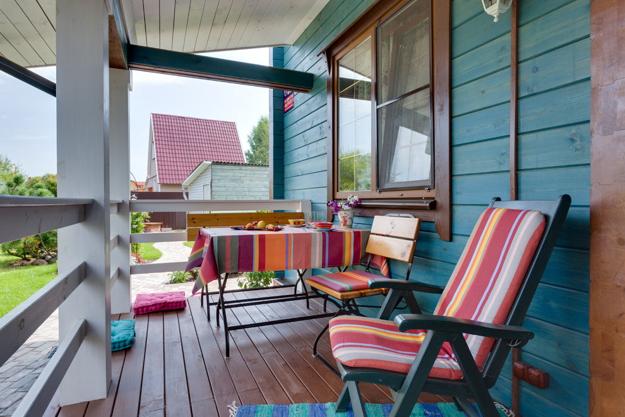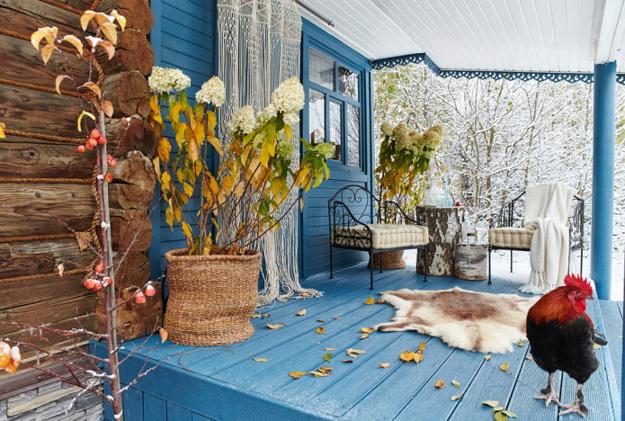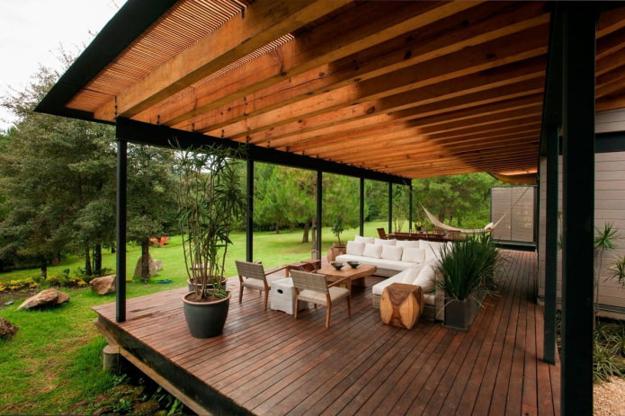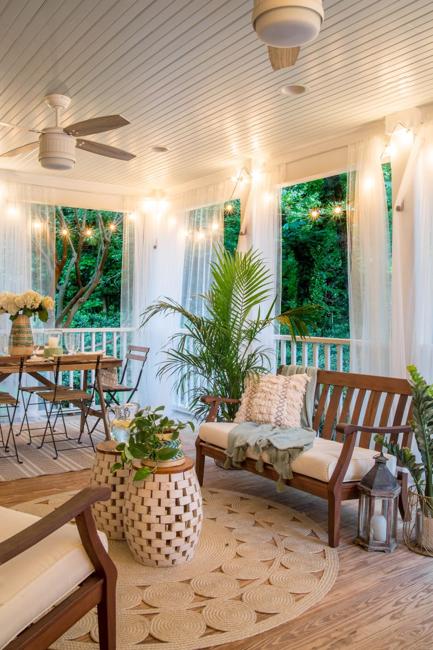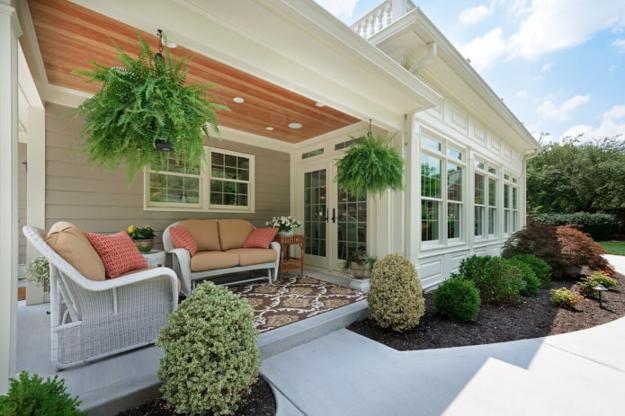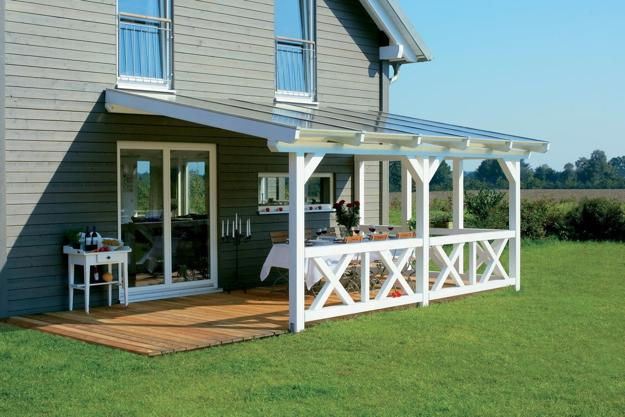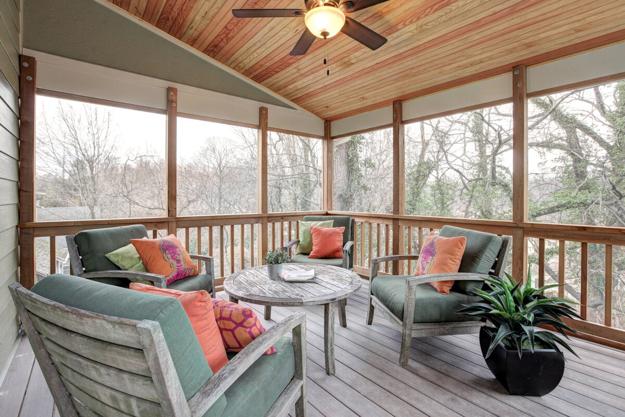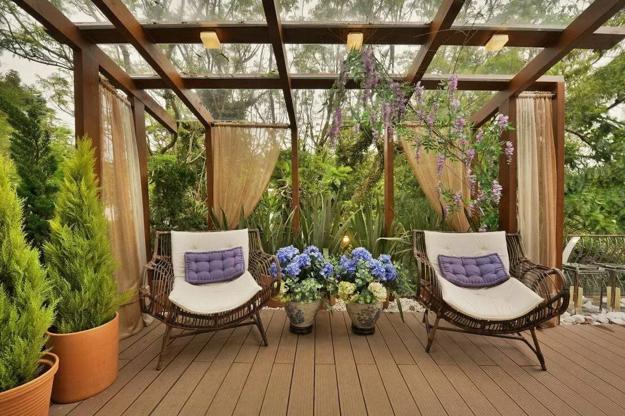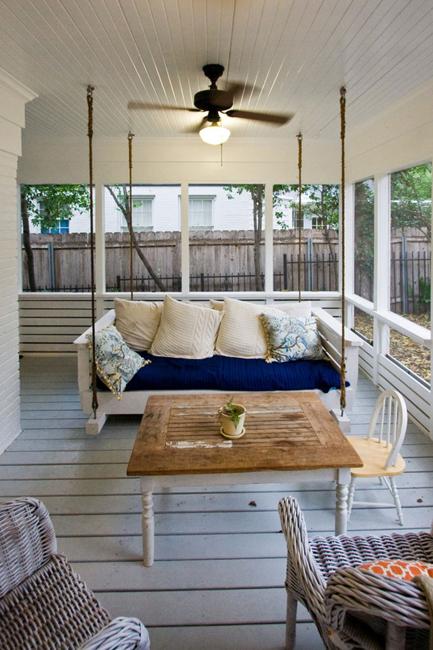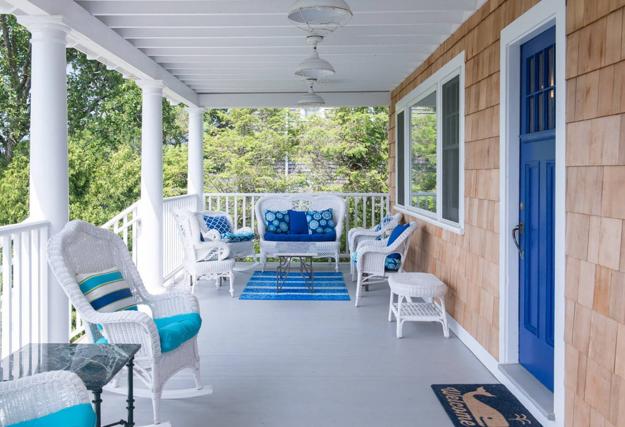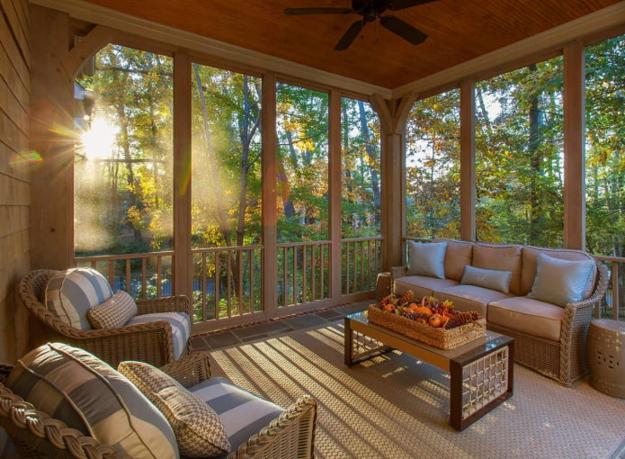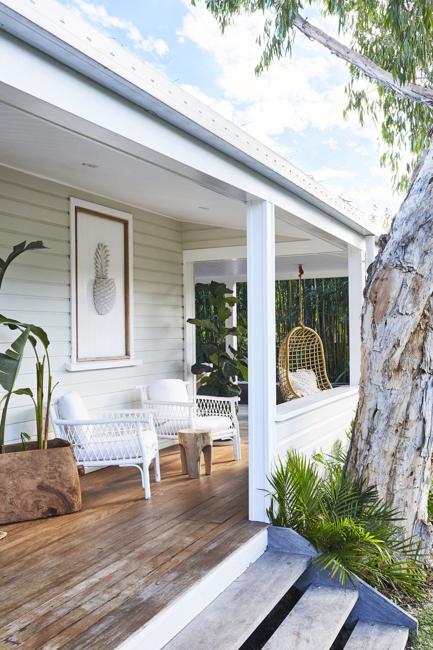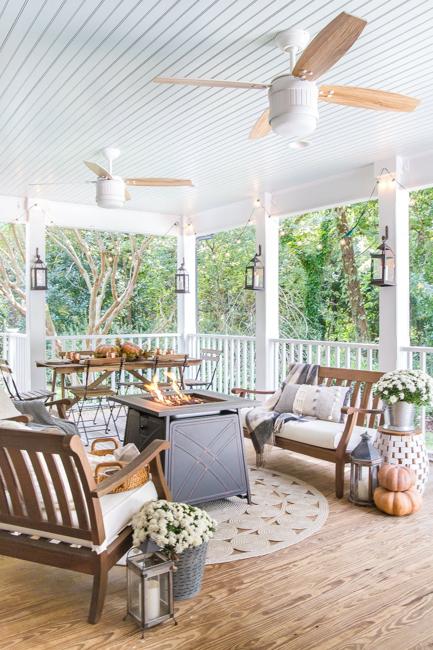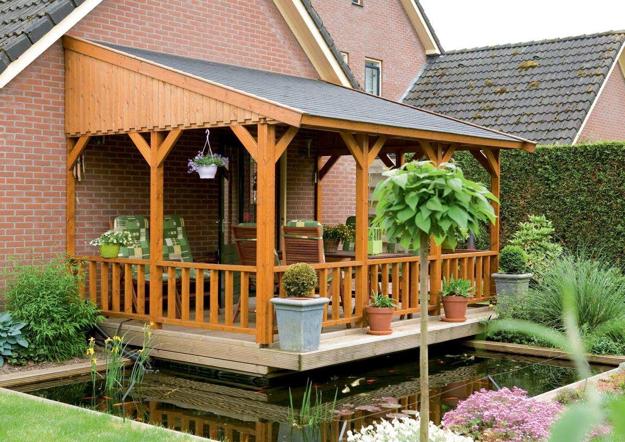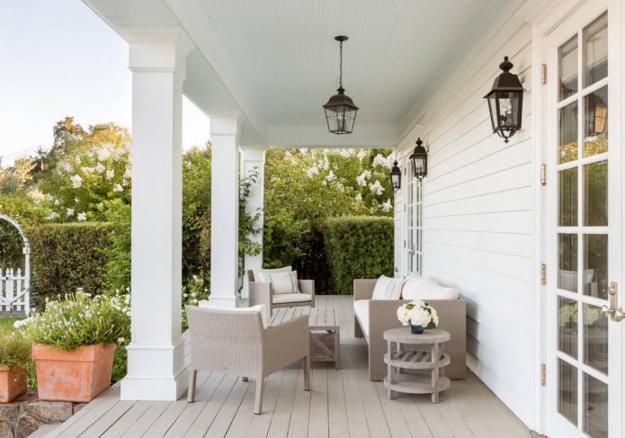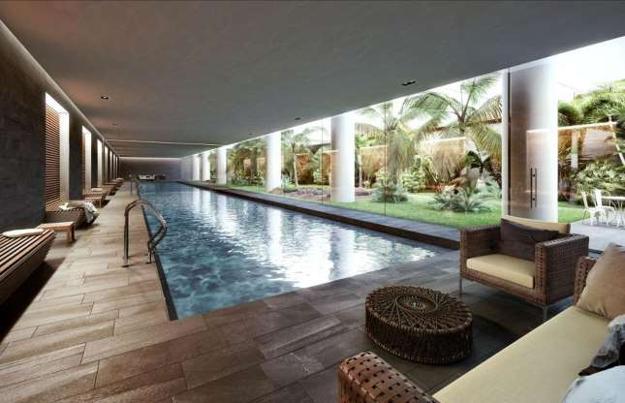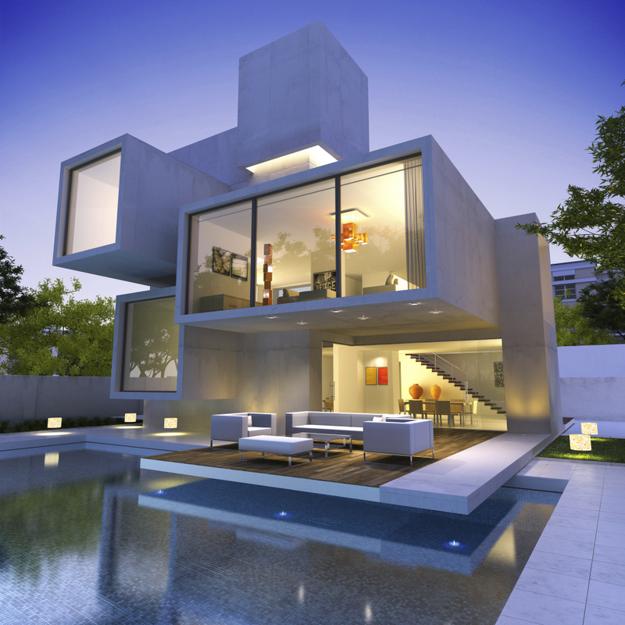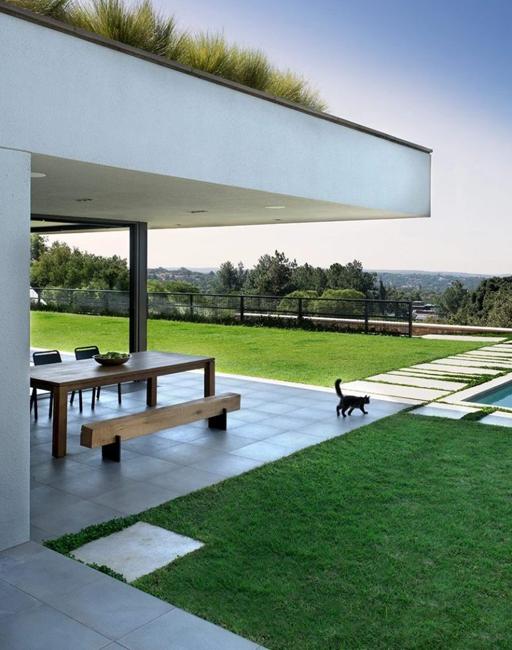 Outdoor rooms with fireplaces are a beautiful trend in creating comfortable outdoor living spaces that stretch home interiors, make houses feel...
and enjoy free articles sent to your inbox