22 Small Backyard Ideas and Beautiful Outdoor Rooms Staging Homes in Style

Decorating Ideas

Home Staging

Outdoor Living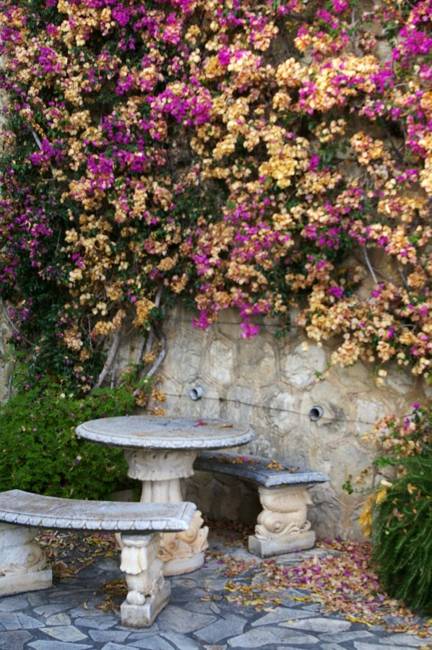 Stone wall and outdoor furniture, small backyard ideas
backyard landscaping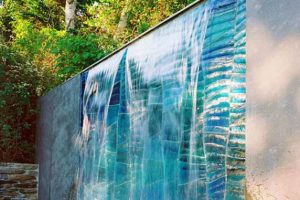 Small backyard ideas can help to extend home interiors and create charming outdoor rooms that connect people to the nature. Small backyard ideas do not require lots of money, but turn backyards into beautiful retreats. Simple and functional outdoor living spaces allow to relax and enjoy stress-free lifestyle. Lushome collection of yard landscaping and decorating ideas give inspirations for maximizing small spaces and designing attractive outdoor rooms.
Small yard landscaping and backyard designs can say as much about life the owners have as home interiors, increasing home values and making potential buyers to desire a certain property. Modern backyard ideas are powerful tools when creating attractive and inviting homes that anyone can use for home staging. There are myriad ways to add charm and style to small backyard designs and landscaping ideas. All backyard ideas depend on personal plans and tastes.
Small backyard designs can be transformed into intimate and secluded retreats, peaceful natural escapes or bold outdoor rooms for entertainment. Backyard ideas and landscaping design depend on how you plan to use small outdoor rooms, – for winter and summer parties, meditation, entertaining, kids play or quiet garden design for ultimate relaxation.
33 small balcony designs and decorating ideas for small outdoor seating areas
Small backyard ideas and inviting outdoor rooms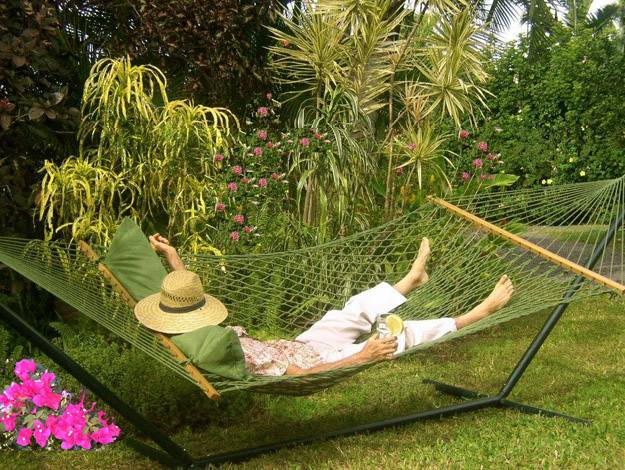 Creative and beautiful backyard ideas is a nice way to start turning your home and outdoor living spaces into a place of your and your potential buyers dreams. Here are 22 inspiring backyard ideas for a lovely escape you may want to create.
Certain ground covers are better for low-maintenance landscaping ideas. The amount of landscaping and maintenance work matters. Low maintenance backyard designs make all the difference in creating pleasant and enjoyable outdoor rooms that look beautiful and inviting. Simple outdoor seating areas feel casual and welcoming. The simplicity of yard landscaping and backyard designs are one of versatile trends in decorating outdoor living spaces and creating elegant outdoor rooms for dining and relaxing conversation.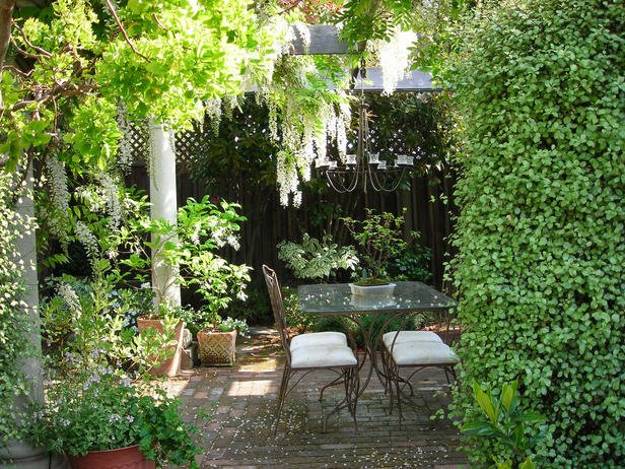 Roofed structures, trellis and pergolas, sail sunshades and DIY canopies, large trees and walls are great sources of shade for small backyard designs. Vines and climbing flowering plants help add a more natural feel to small backyards and make small backyard ideas more appealing.
20 great patio ideas, beautiful outdoor seating areas and rooftop garden designs
Increasing living spaces with outdoor seating areas decorated with flowers
Backyard ideas that create pleasant, inviting and simple atmosphere are the best for all busy people. The simplicity, functionality and elegance make the most of small outdoor living spaces and create unpretentiously beautiful and cozy outdoor rooms.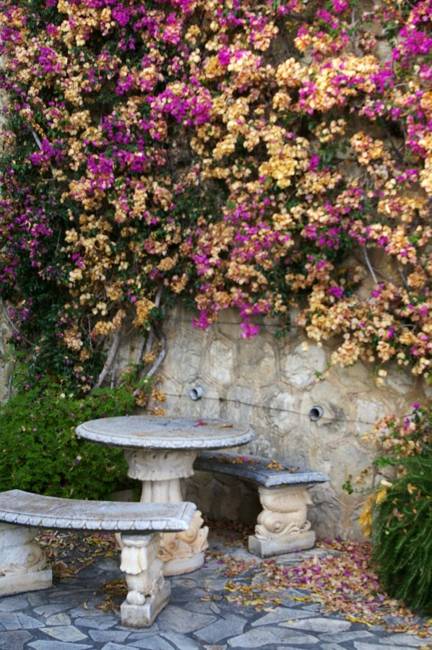 Small backyard ideas can dramatically transform outdoor living spaces and turn small backyards into unique and very personal oases, complete with a koi pond, a water fountain, Japanese rock garden, an original fire pit, nice walkways, charming outdoor seating areas, spectacular dining setting, lush foliage and blooming flower beds. Getting creative with your small spaces allow to reuse and recycle rustic wood for furniture and decorate outdoor rooms with bright cushions made for casual chic from recycled fabrics.
22 spectacular outdoor seating areas, 11 backyard ideas to design chic outdoor seating areas
Modern outdoor furniture creating perfect outdoor seating areas in small spaces
A fire pit or small outdoor fireplace can have the same warmth and charm as beautiful and expensive indoor fireplace designs, beautifying outdoor rooms for entertaining needs of the evening. Simple outdoor furniture sets, hammocks and built-in seating areas are other cool backyard ideas that fit truly into small landscaping.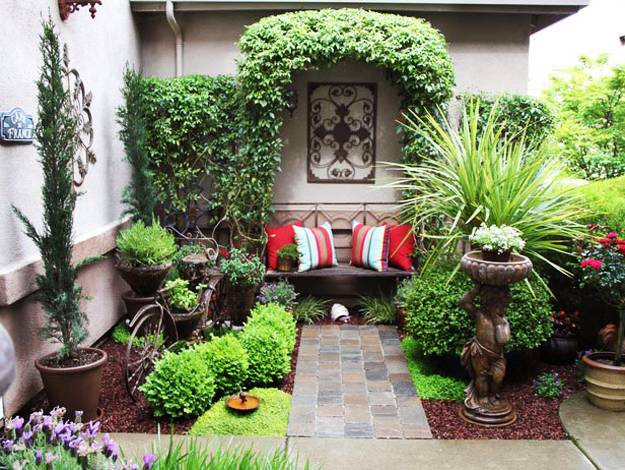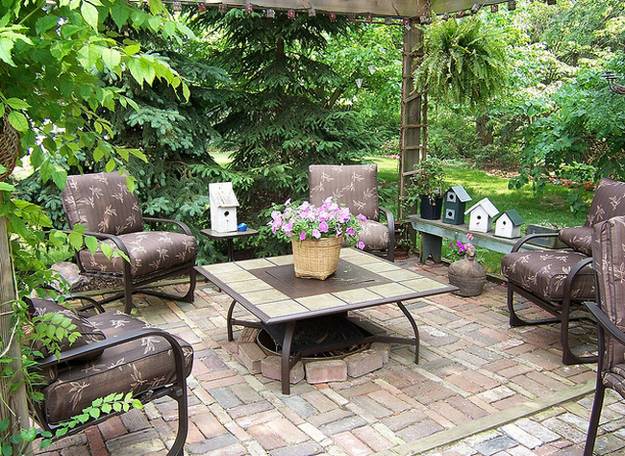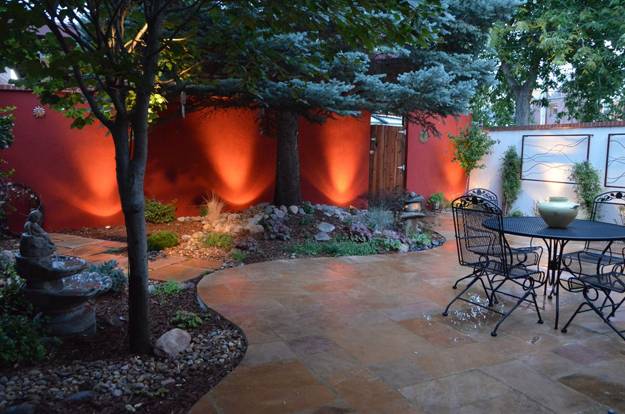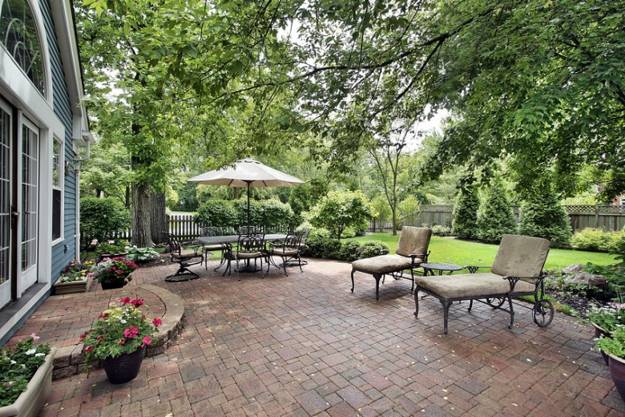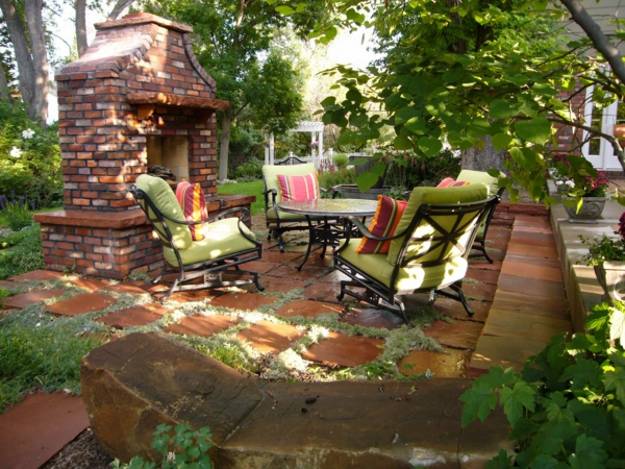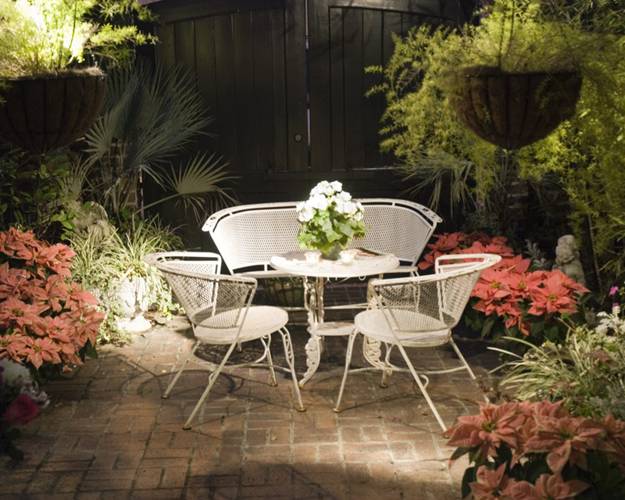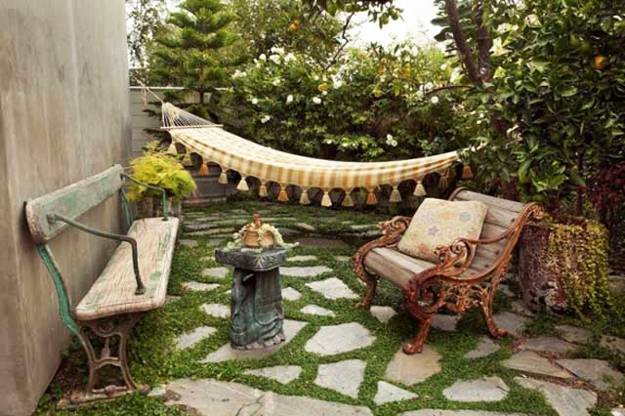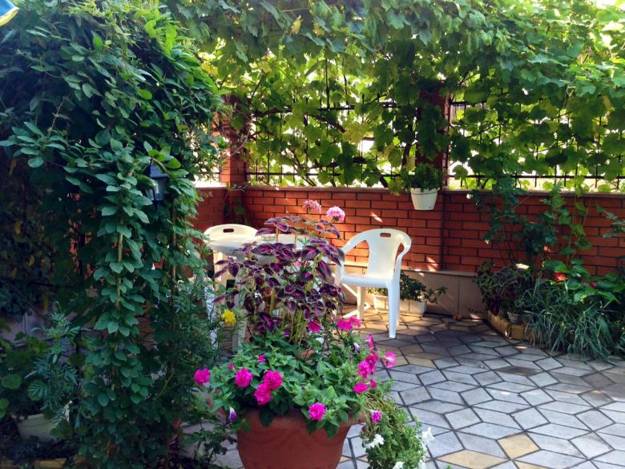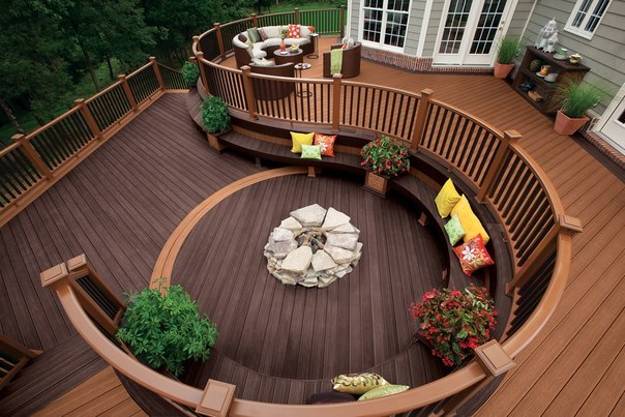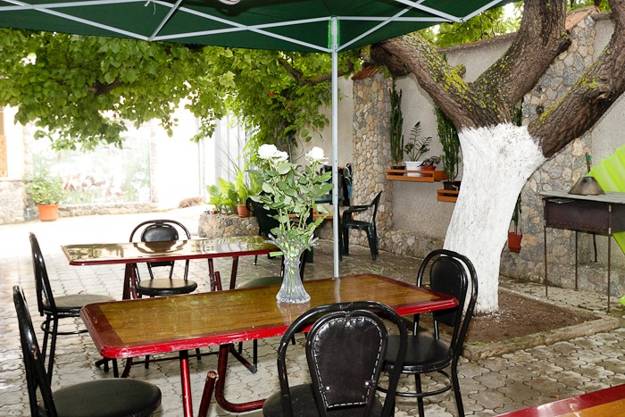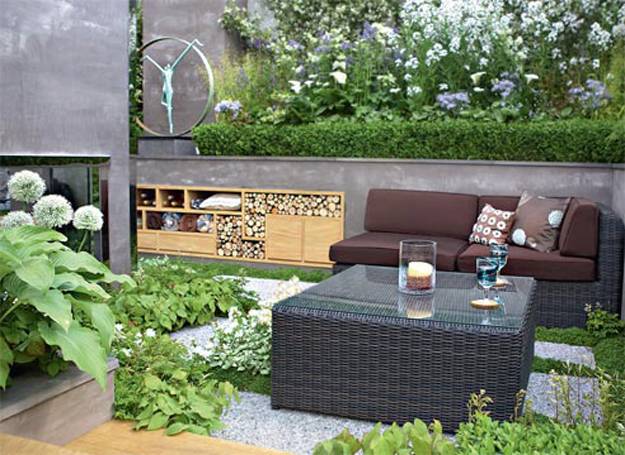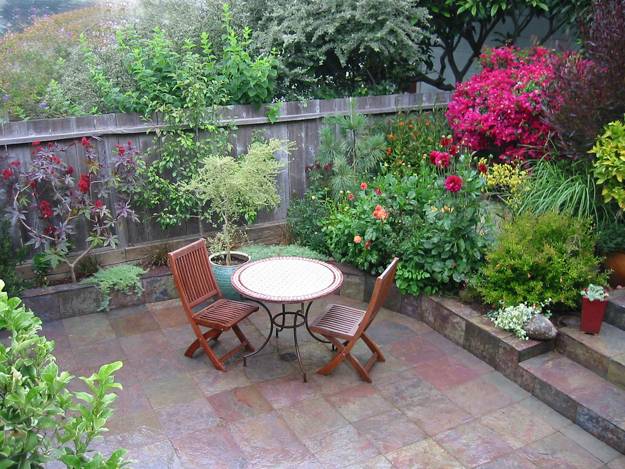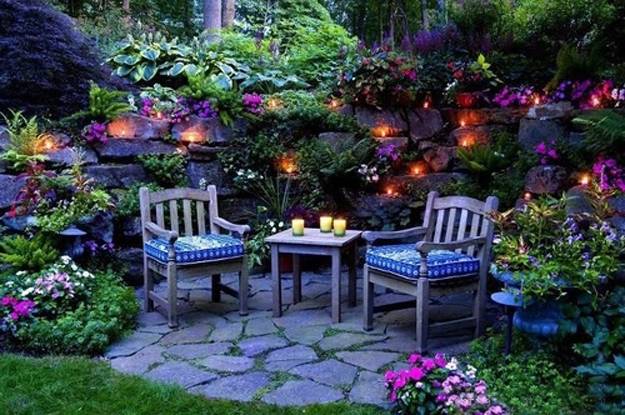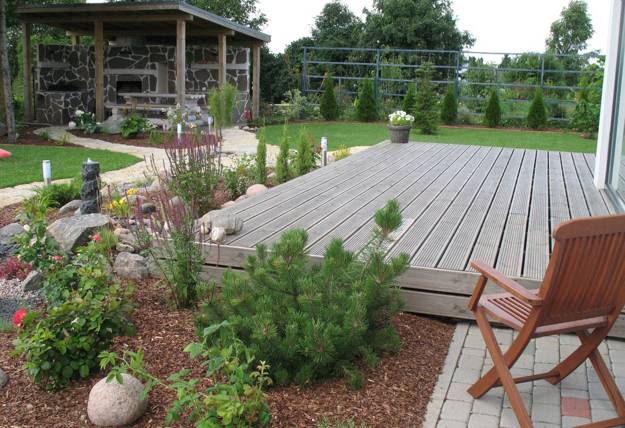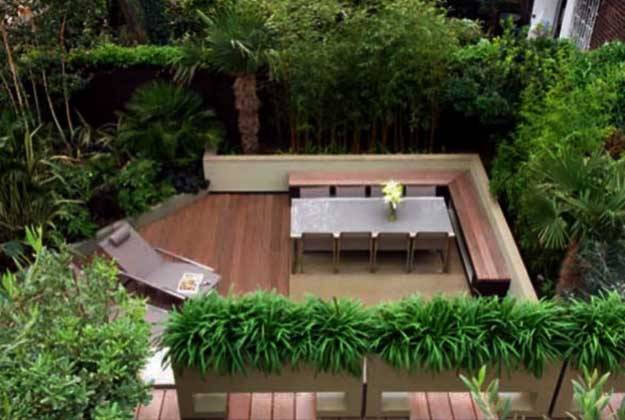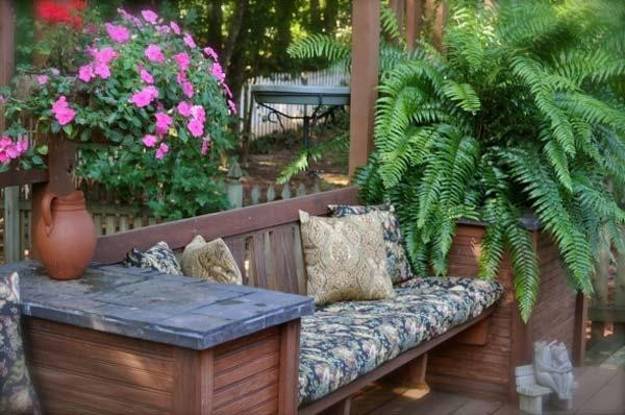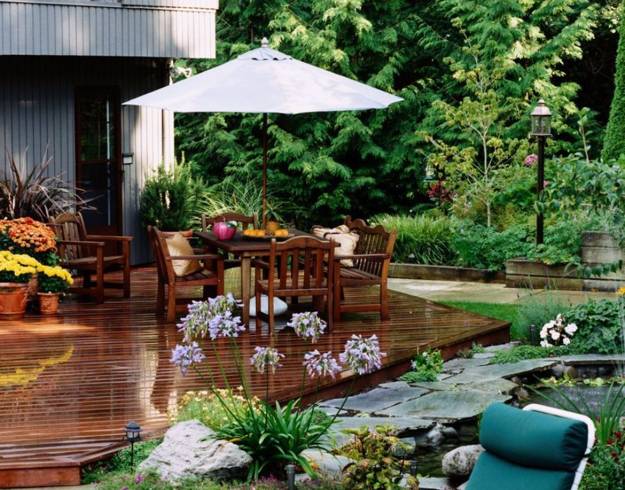 Outdoor rooms with fireplaces are a beautiful trend in creating comfortable outdoor living spaces that stretch home interiors, make houses feel...
and enjoy free articles sent to your inbox