Charming Summer House, Retreat with Gorgeous Views
---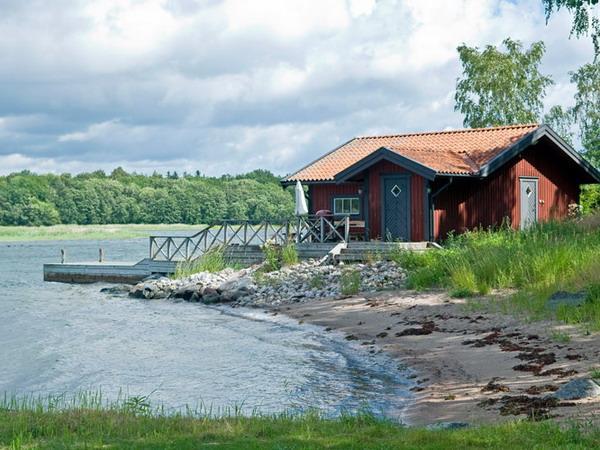 Lakefront summer cottage with spectacular view
Summer houses and cottages can become our retreats, sanctuaries, places to unwind and regenerate ourselves. A garden house or a small summer cabin can be transformed into a charming cottage with inexpensive and personalized home decorating ideas that express your taste and a lifestyle. Cottage decorating ideas that bring the outdoors into summer house interiors create simple, elegant and pleasant living spaces to enjoy the nature in comfort.
Garden house or small cottage decorating ideas with simple and comfortable furniture, vibrant fabrics and summer inspired light and bright room colors connect your home interiors with the surroundings or garden design, creating gorgeous summer retreats with spectacular views and tranquil atmosphere.
Home decorating ideas and furnishings that are usually reserved for interiors can be used for a small cabin, summer house or cottage in your garden. A beautiful summer cabin with a patio or wooden decks creates wonderful retreats to escape hot weather and enjoy birds songs or the sound of a waterfall in summer.
Modern cottage decorating ideas with bright colors and interesting accents
Lakefront cottage in Sweden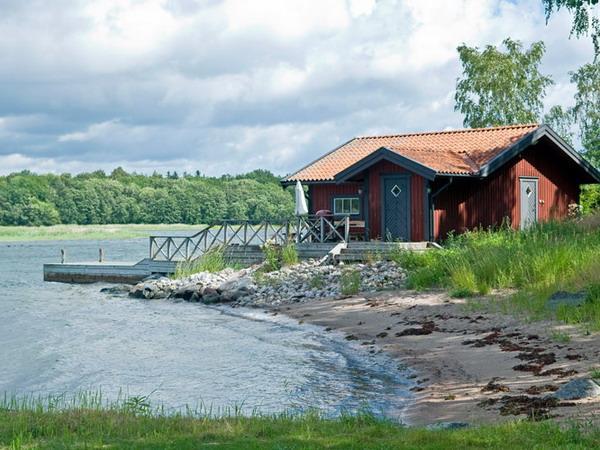 Small summer house or a cabin can give a new life to your old garden shed. Adults and kids enjoy small and cozy cottages. These structures are great for rest, work or entertaining with friends and sleepovers.
A small summer house in your garden is a nice way to bring the outdoors inside and the indoors outside in a fresh new way. With contemporary or vintage furniture and home decorating ideas that include light and natural fabrics, your garden shed can be transformed into a lovely home surrounded by trees and bright flowerbeds or wild flowers.
Small garden house design and interior decorating ideas for outdoor living in style
Modern cottage design trends, multifunctional and eco friendly interior decorating ideas
Cottage decorating ideas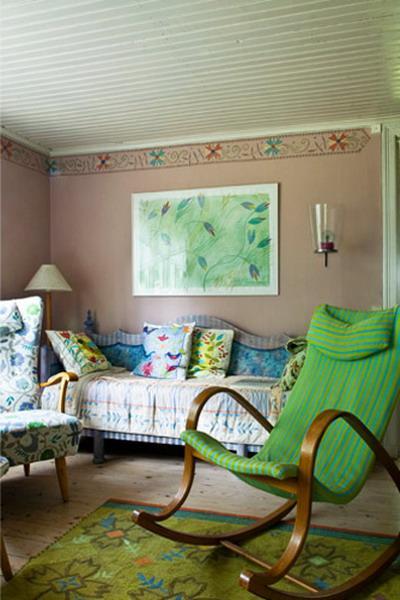 Spectacular surroundings will give your existing garden house unique look and signature style. Light and comfortable home decorating ideas will create a beautiful summer retreat, a small cottage, a home office, an art studio or a playroom for kids.
Garage renovation project adding Green Pavilion to natural garden design
Sphere garden houses adding contemporary style to backyard landscaping
You can filled your summer house with vintage furniture and fabulous secondhand finds, adding relaxing atmosphere to interior decorating. With inspiring home furnishings and new finishes, modern fabrics and an original designs, your can create a stylish and welcoming summer retreat with chic interior decorating.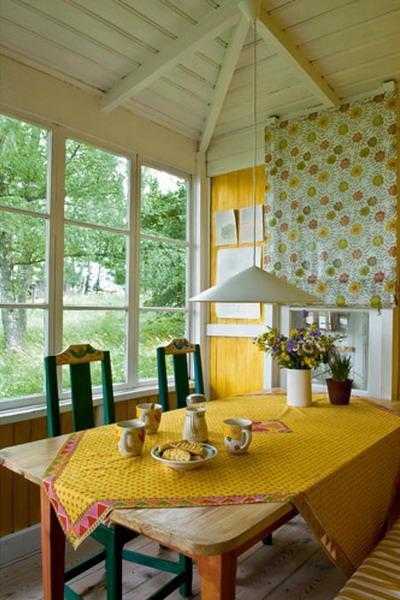 More from interior design styles

Unusual interior design is exciting and inspiring. We can wonder how people get their ideas for creating an original interior design,...