Small Garden House Design, Interior Decorating Ideas for Outdoor Living in Style

Decorating Ideas

Outdoor Living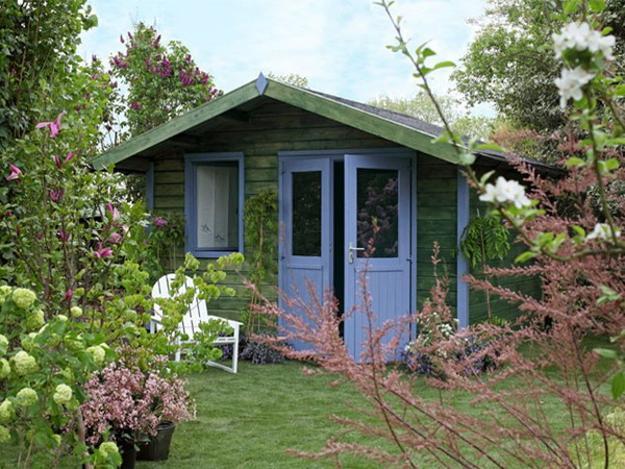 Small garden house turned into kids playhouse and vacation home
summer decorating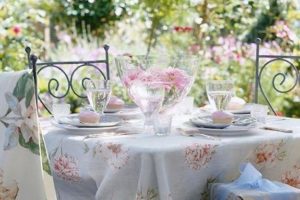 Outdoor living with a summer house feels luxurious, exciting, and eco-friendly. A summer house allows you to enjoy the outdoors in style and double as a functional space such as an art studio, a guest room, or a small home office. Tiny summer houses and garden sheds can be beautifully decorated in various styles creating perfect garden rooms and retreats that add value to your home.
Ordinary garden sheds or little pavilions can be transformed into fabulous structures and inviting summer rooms that add functionality, charm, and elegance to your garden designs and make backyard landscaping more exciting and functional.
Creative interior design and decorating ideas can turn tiny summer houses, garages, and simple garden sheds into peaceful, organized, cozy, and inviting living spaces for work and rest in summer. A garden house or a summer room extends your living spaces. It increases your home, blending gorgeous look and functionality with personalized decorating ideas and adding unique touches to your backyard landscaping or garden design.
Garage renovation project adding a green pavilion to natural garden design
Sphere garden houses adding a contemporary touch to backyard landscaping
Fabulous kids tree house design beautifully integrated into backyard landscaping
Small summer house for kids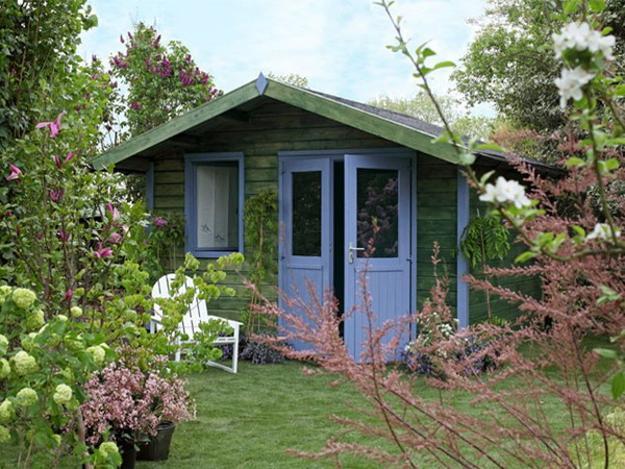 Instead of storage space for garden tools, you can create a beautiful mini bungalow with a bed and a small shower to take a break in summer and enjoy your outdoors in style. Simple beds for kids or camping coats, wooden boxes for toys, and a simple table with chairs for art and craft projects create a wonderful summer house for kids or unpretentious guests.
Bright kids designs, tent ideas for summer decorating
Gorgeous summer home decorating ideas to create beautiful retreats
Sun shelters for outdoor daybeds, beautiful backyard ideas
Colorful interior decorating ideas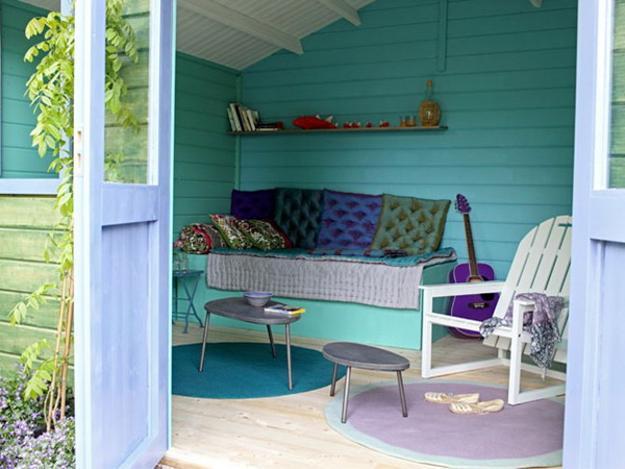 A small summer house can be very cozy, comfortable, bright, and beautiful. Affordable and creative home decorating ideas, vivid room colors, space-saving, functional, and simplified interior design create a great summer room in your garden.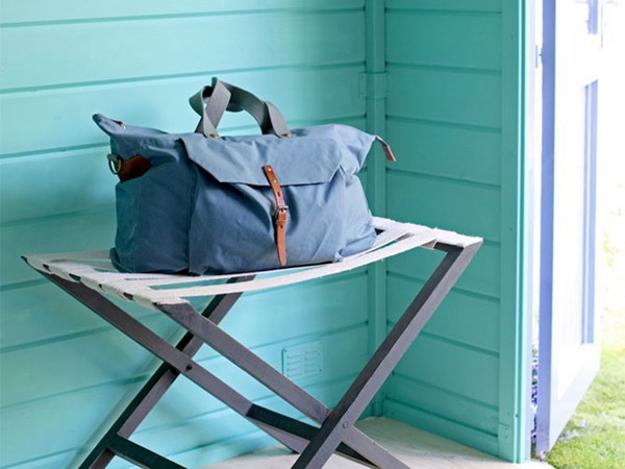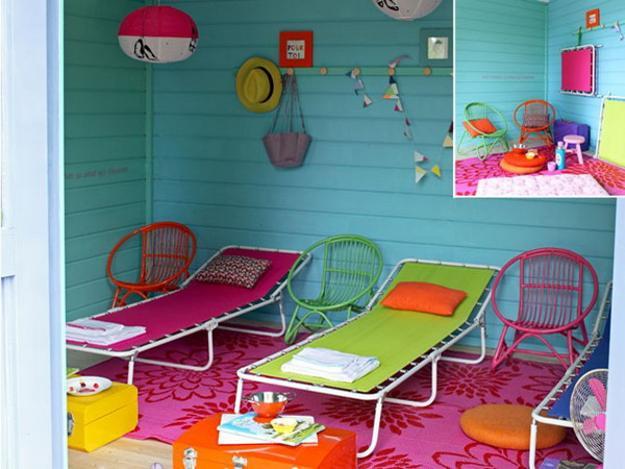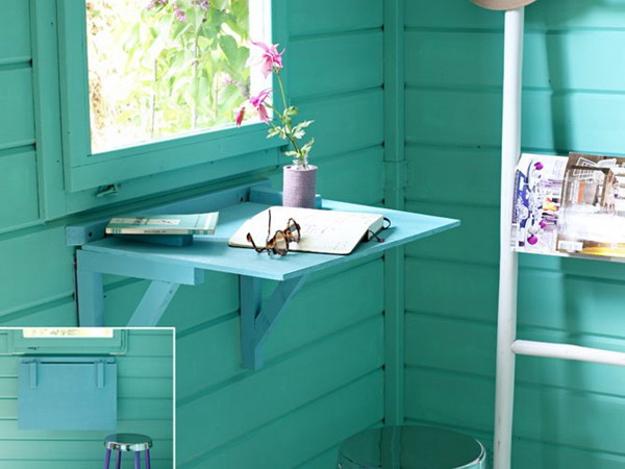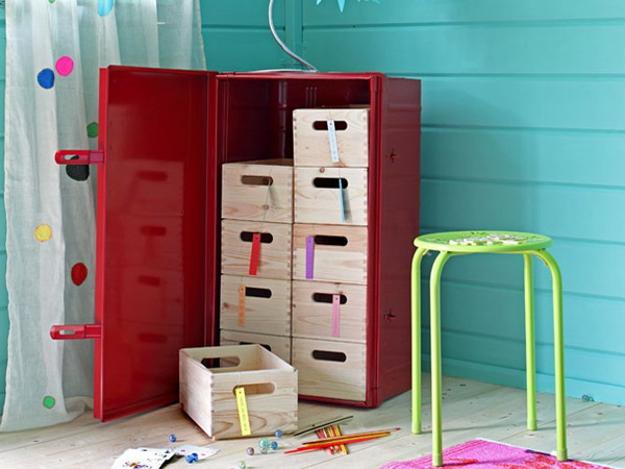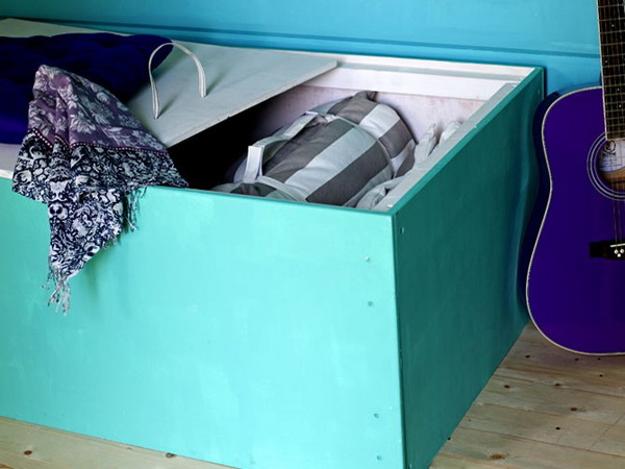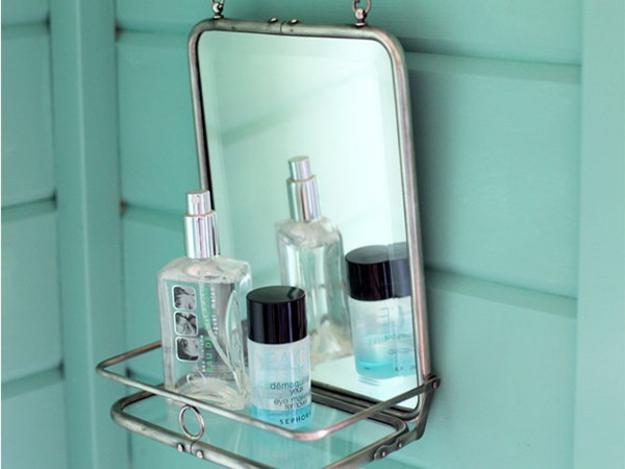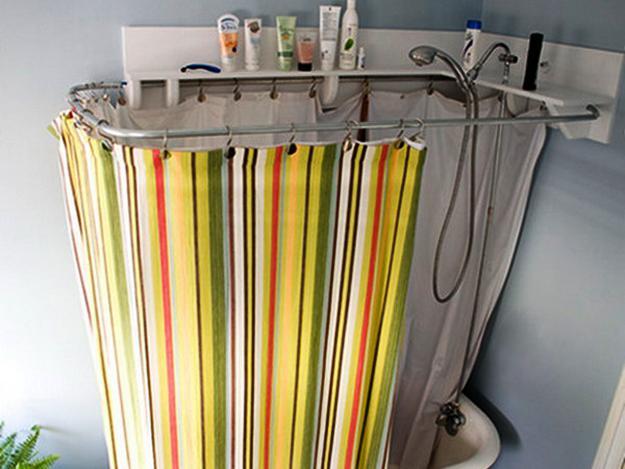 It is possible to find enough space for a small bedroom even in a tiny apartment or home. Here are smart...
and enjoy free articles sent to your inbox