Small Bedroom Design Ideas, Finding Space in Small Apartments and Homes

Bedroom Designs

Interior Design Ideas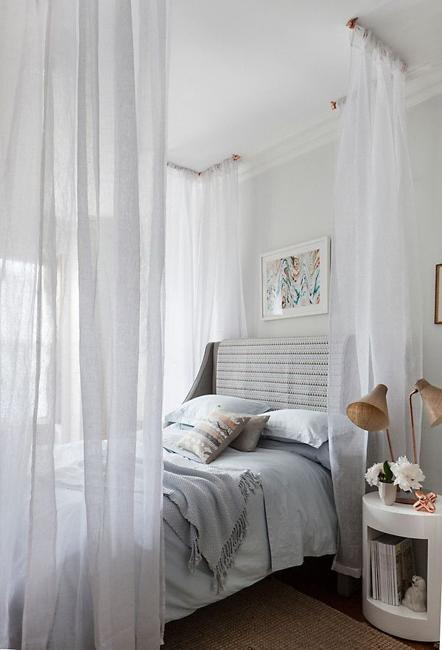 Light fabric curtains dividing a small bedroom from a living area
small bedroom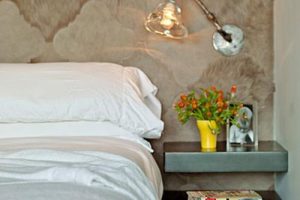 It is possible to find enough space for a small bedroom even in a tiny apartment or home. Here are smart interior design ideas that blend space-saving approach with the functionality of small bedroom designs. To maximize your small spaces, you can add storage to your tiny bedroom and decorate it in a practical, minimalist style to improve the entire interior design.
Small bedrooms are cozy and charming when you fill them with comfort and warmth. Light, neutral room colors, soft pastels, white bedding sets, good quality materials, efficient small storage, and elegant accessories turn small spaces into beautiful, inviting, modern rooms for rest.
33 small bedroom designs, beautiful small rooms that increase home values
20 small bedroom interiors that look airy and comfortable
Home staging tips and interior design ideas to increase small bedrooms visually
Bedroom design ideas for small spaces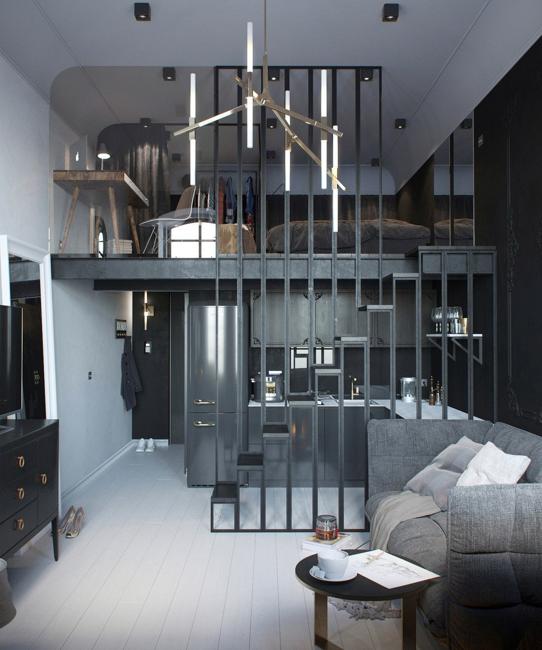 Six steps to bright small bedroom design and comfortable decorating
22 inspiring small bedroom designs and decorating ideas
Small bedroom designs, home staging tips to maximize small spaces
1. Raise floor area to define the bedroom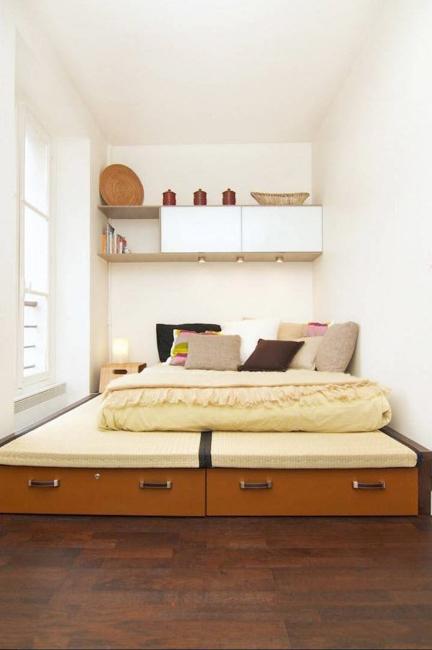 2. Glass room dividers and decorative wood screens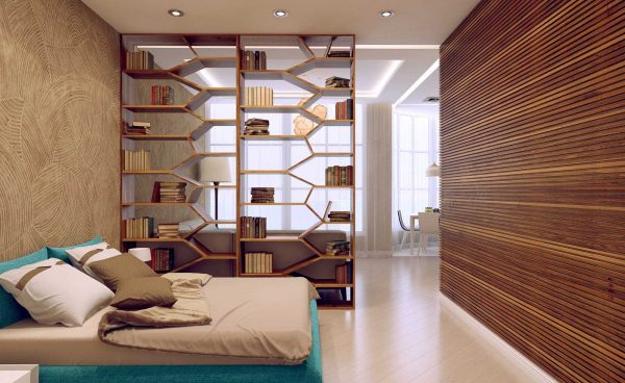 3. Floor-to-ceiling sliding glass doors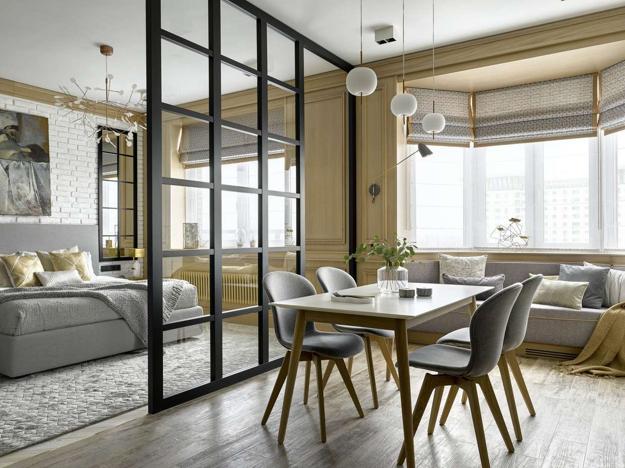 4. Maximize the space in a wall niche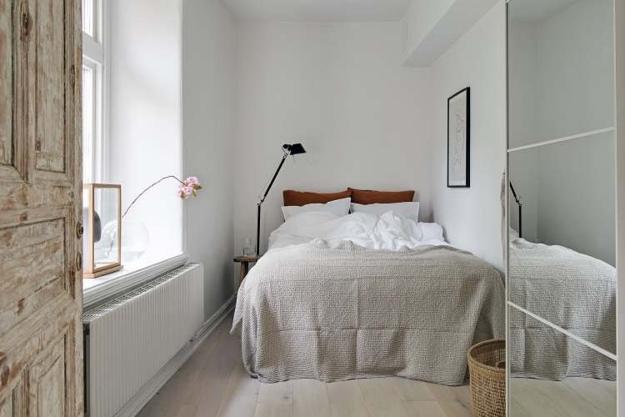 5. Use fabric curtains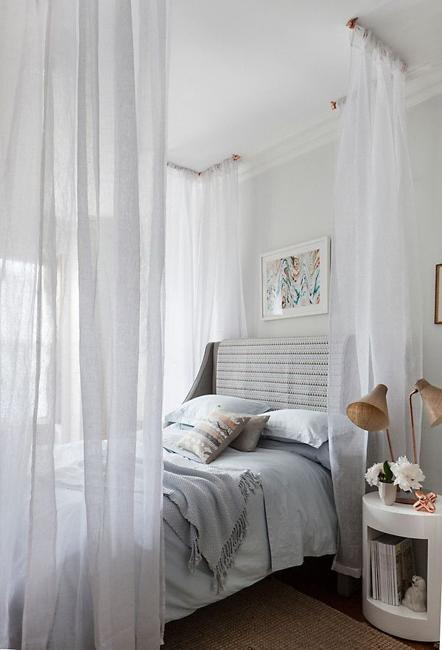 6. Bring a loft bed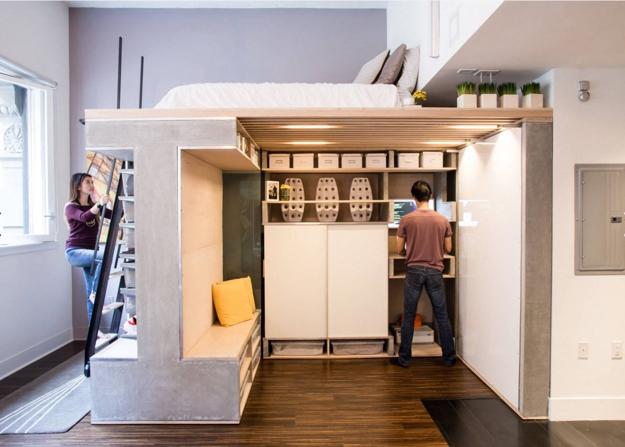 Inspiring small bedroom designs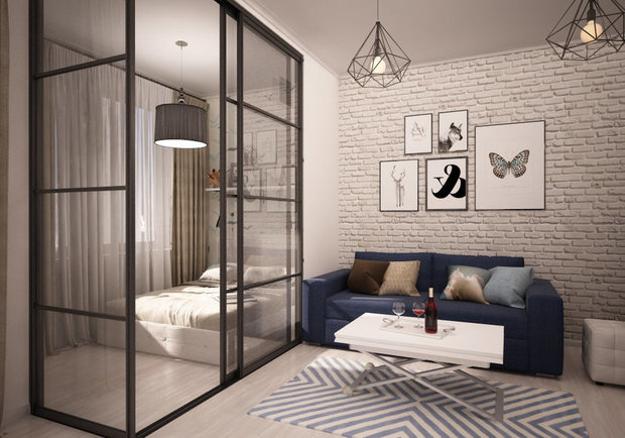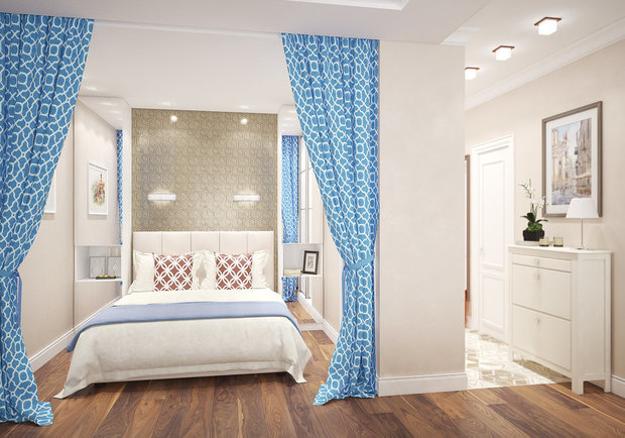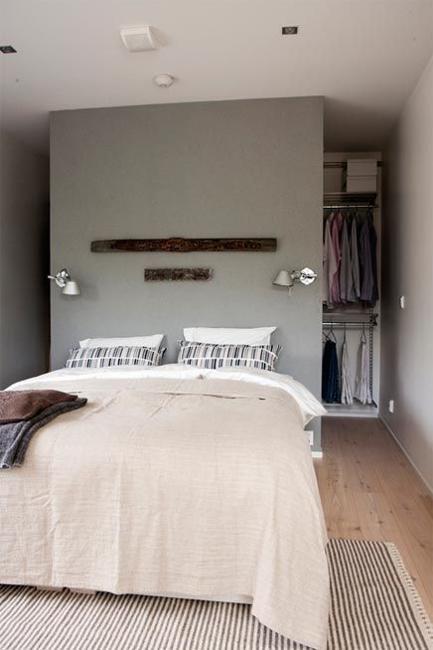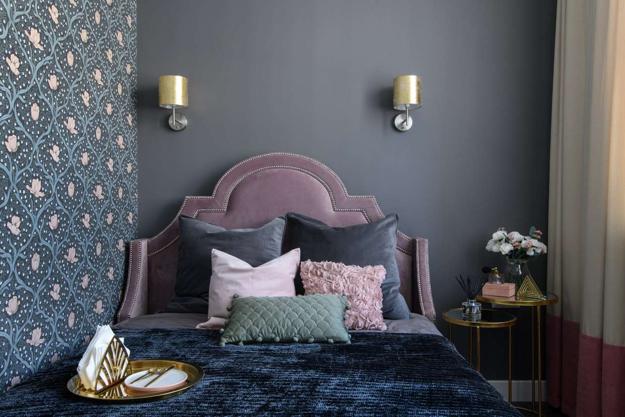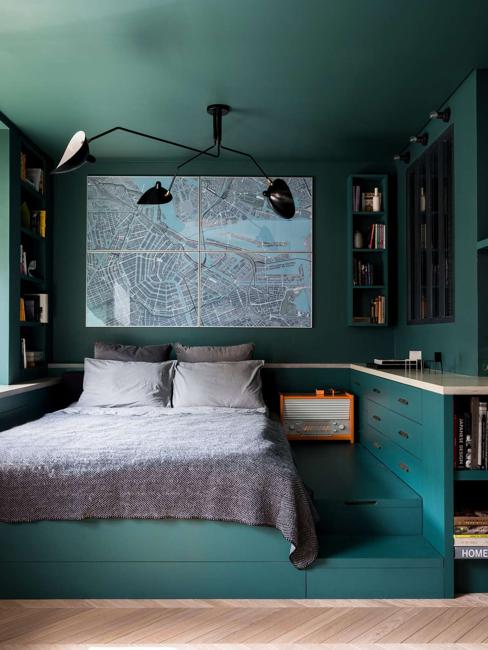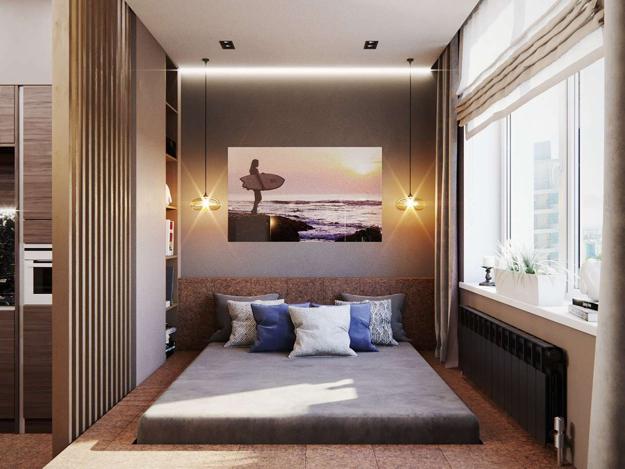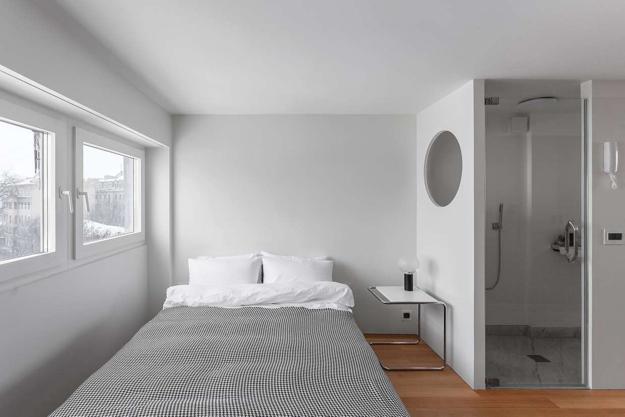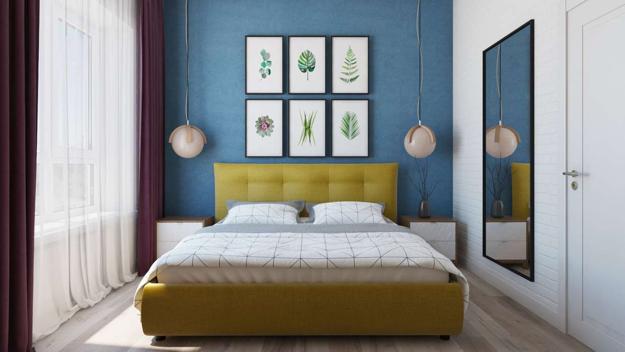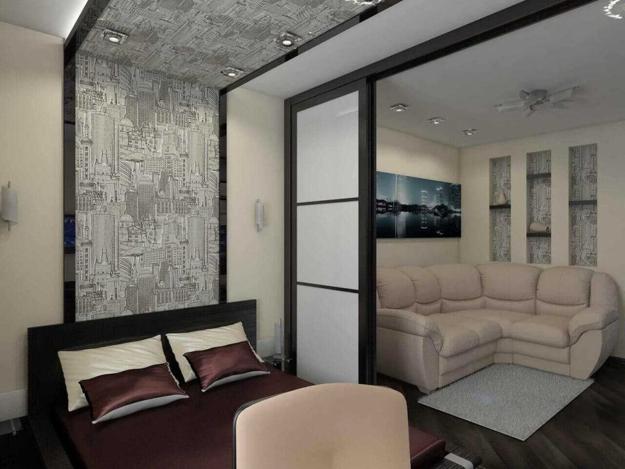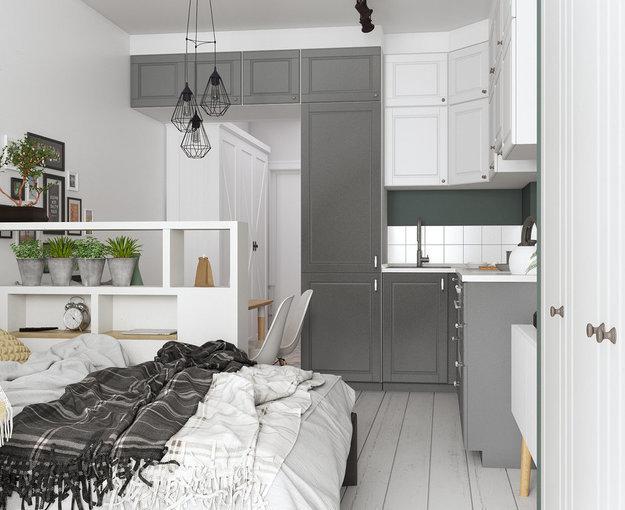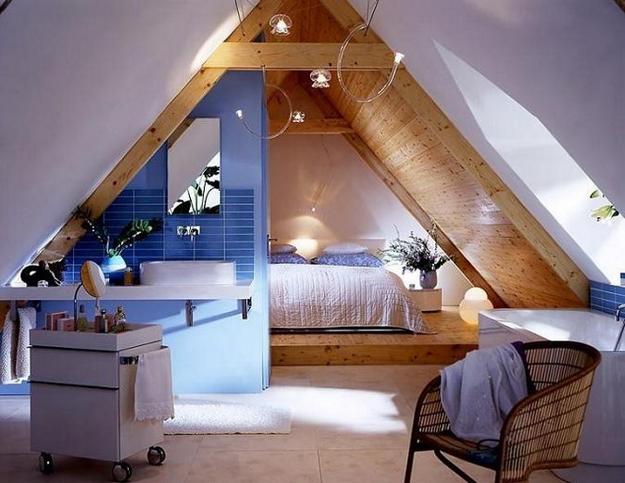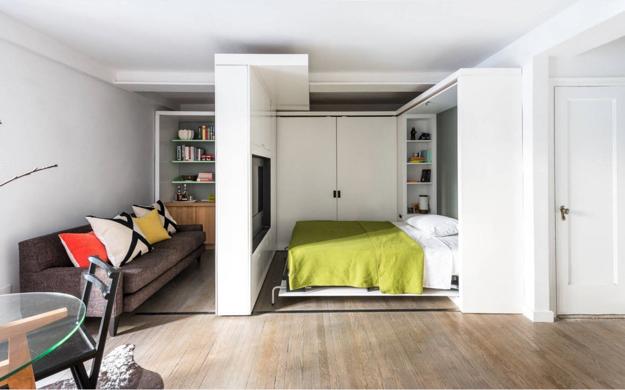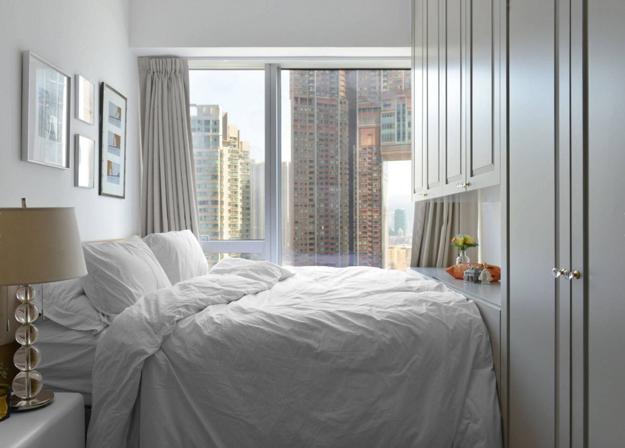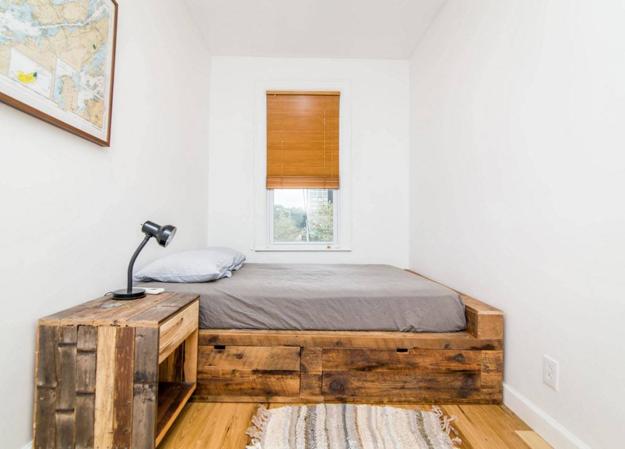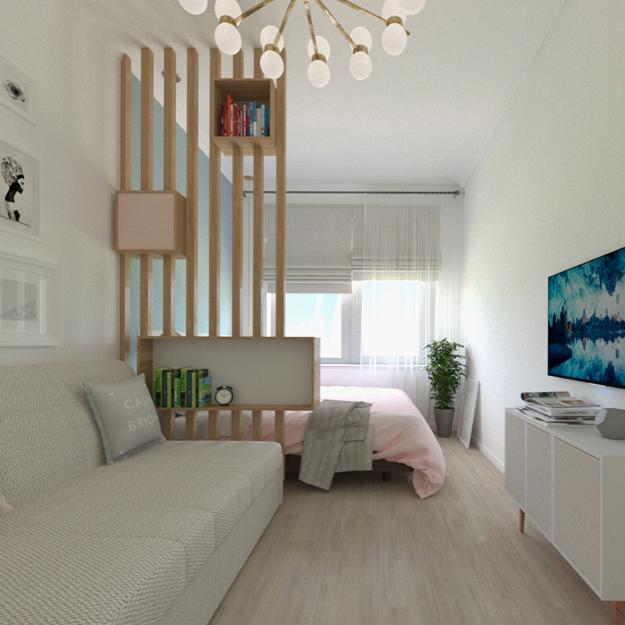 Modern interior design ideas offer fantastic solutions for small spaces. Simple and effective, space-saving ideas add fun to decorating small apartments...
and enjoy free articles sent to your inbox