Kid Friendly Apartment Ideas Blending Blue and Green Colors with Comfortable Style

Interior Design Ideas

Kids Rooms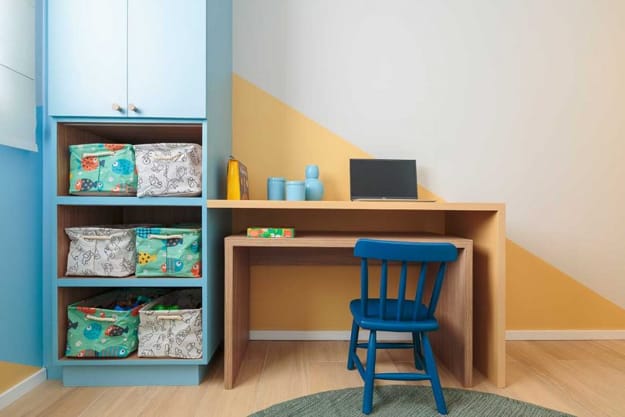 Different height desks, kids furniture
furniture for kids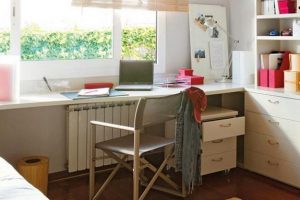 Modern apartment ideas create a bright, comfortable, family-friendly home for a young couple with a little boy. Blue and green colors work with warm yellows and brown shades, creating a restful palette that continues through all interiors. Functional and attractive rooms feel relaxing, friendly, and inviting.
The apartment uses every square inch of available small spaces with customized interior design. Space-saving ideas and creative, stylish storage organize the interiors and add a spacious feel to free-of-clutter rooms. The modern, functional interior design looks comfortable, inviting, and timelessly elegant.
Space-saving interior design, loft apartment ideas
Decorating small apartments with space-saving furniture
Modern room dividers, space-saving apartment ideas
Family-friendly apartment ideas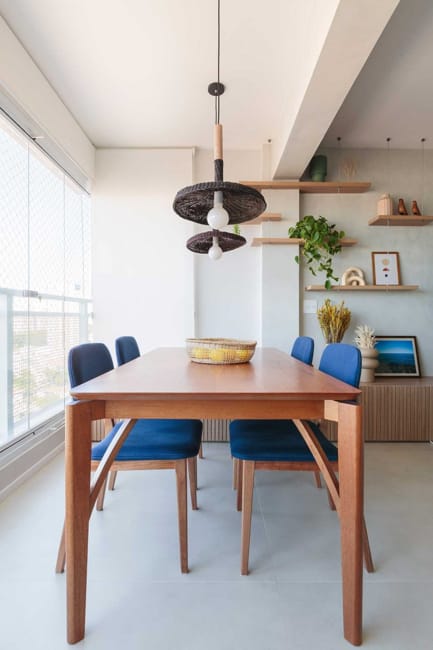 Modern apartment ideas include intelligent storage solutions and space-saving layouts. Comfortable furniture and pleasant interior colors create a stylish, fresh, and attractive look with an open feel. The sleek contemporary cabinets have seafoam green fronts with wood detailing to harmonize the interior design and create a warm, homey atmosphere.
Family-friendly living room designs
Cozy living rooms, family-friendly interior design ideas
Family-friendly kitchen decorating ideas and safety tips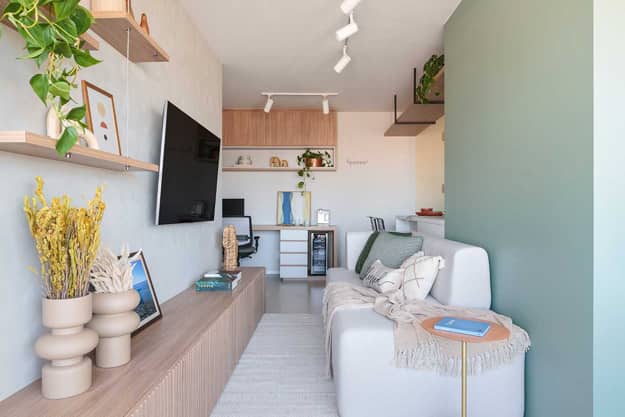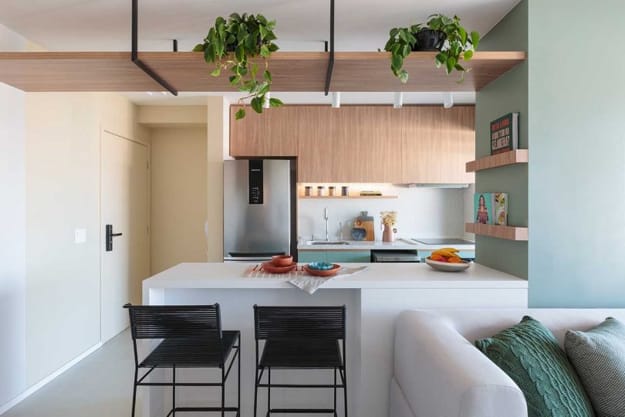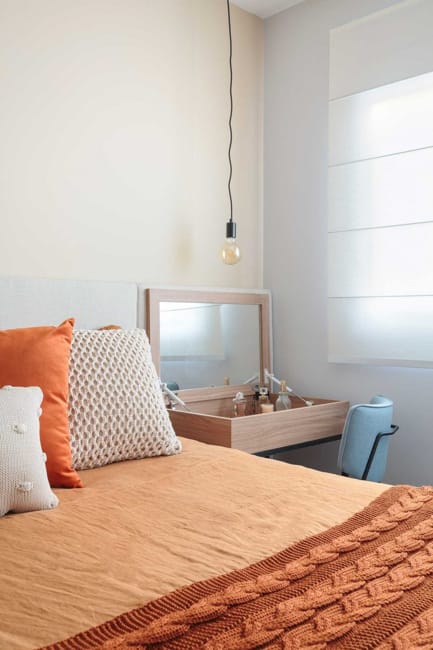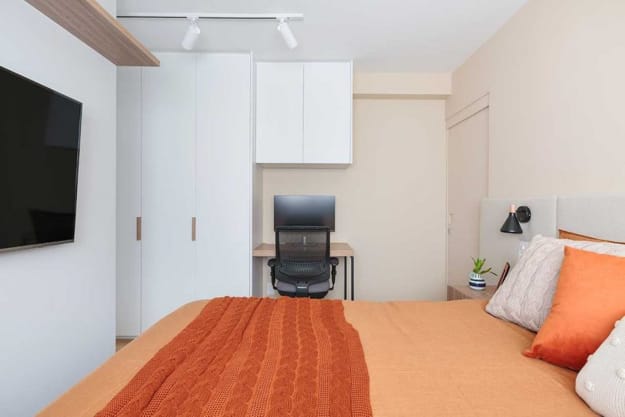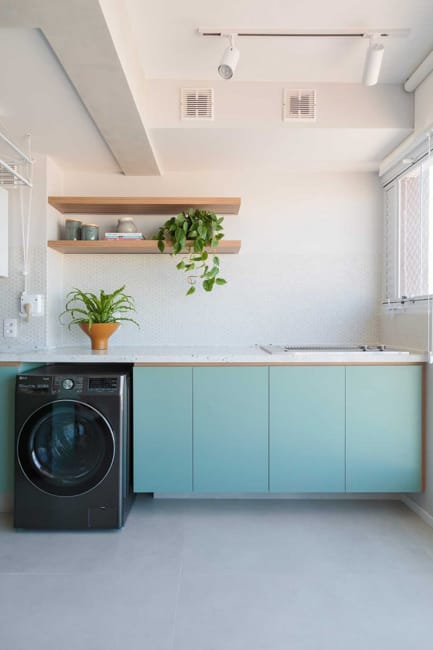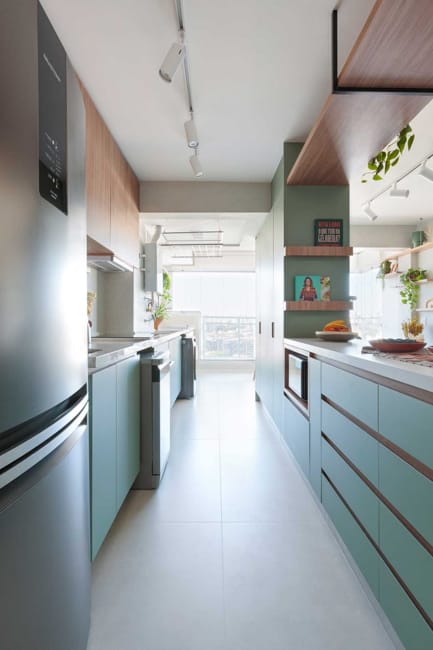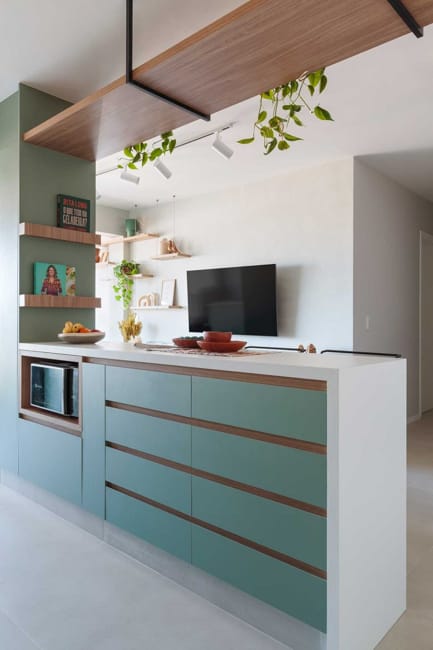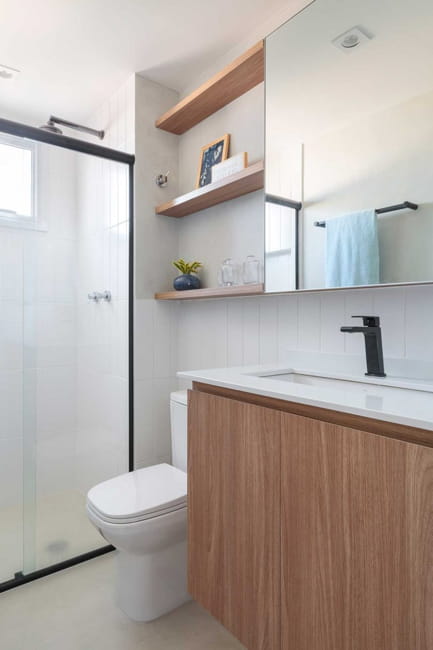 Kid's room design
The boy's room is playful. The interior features a colorful graphic design on the walls. A custom desk with two heights allows it to grow with the boy. The smaller table will move to the living room to become a side table in the future. The boy's bathroom design features blue and white tiles in the shower and a blue vessel sink that matches the blue accent wall behind it.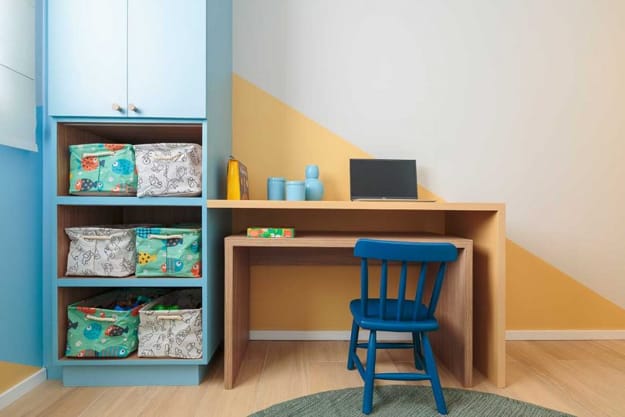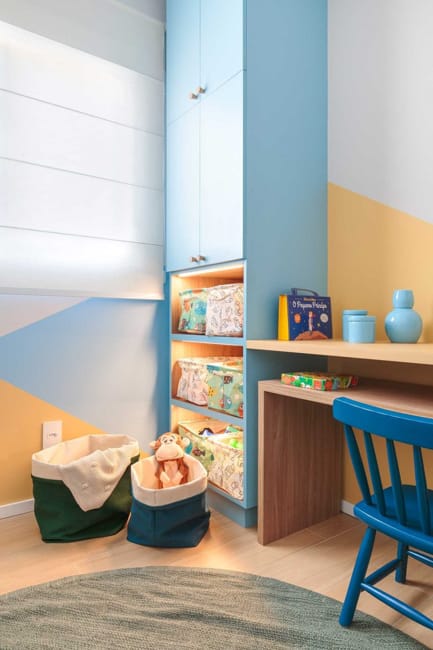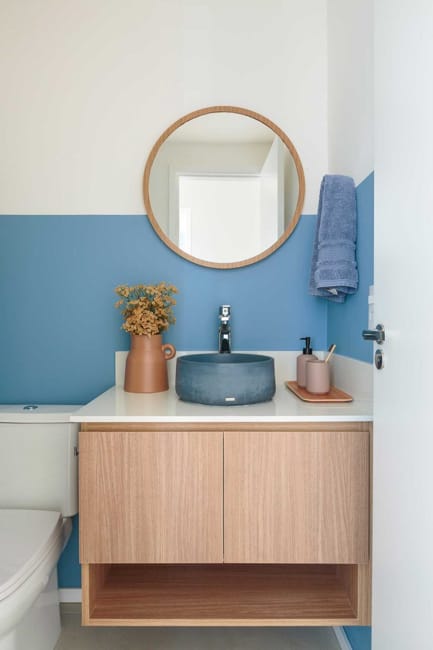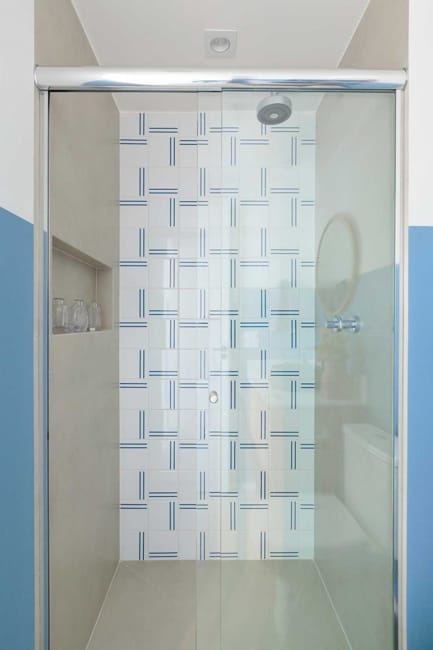 More from apartment ideas

Unusual interior design is exciting and inspiring. We can wonder how people get their ideas for creating an original interior design,...
and enjoy free articles sent to your inbox