Canada Day Inspired Red and White Home Decorating, Ideas in Patriotic Colors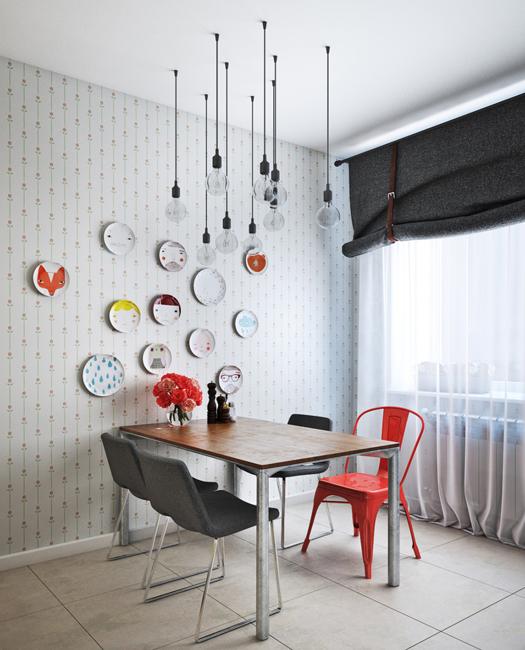 Dining room decorating, red chair, floral centerpiece
summer party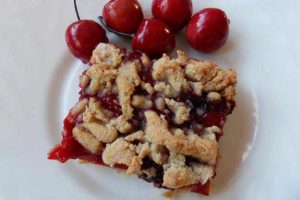 A red and white color combination is a perfect choice for the Canada Day party. Also, these colors are great for bright, warm, dynamic home decorating. Here are painting and decor ideas in red and white inspired by Canada flag colors. They show your hometown spirit and jazz up the summer season with patriotic decorations. Nothing says "true north strong and free" like the red-and-white color combination and maple leaves.
Interior or outdoor home decorating in reds and whites is easier than it looks. You do not have to drape your home in the Canadian flag. Instead, try a bright color combination of your favorite red and white, add gorgeous decor accessories, and bring patriotic decorations to celebrate your country.
Canada Day party decorations, outdoor home decor, patriotic decorations
Summer party ideas, Canada Day decorations for holiday tables
Red and white color combinations, maple leaf decorations
Food decoration ideas, Canada Day edible decorations
Fantastic desserts in red and white colors to celebrate Canada
Red and white home decorating ideas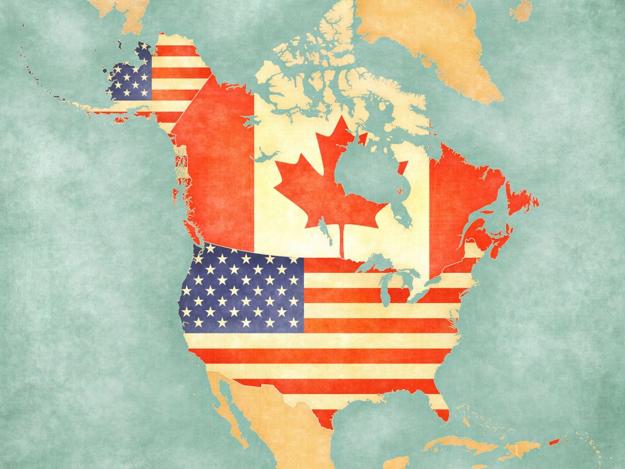 Patriotic decorating ideas, inspired by the national flag colors, look great all year long. Red and whites colors make homes look festive, spacious, and warm. Check out some home decorating ideas below. The Lushome collection is a fantastic inspiration. American neighbors can add blue accents to the bold red and white color schemes to create fabulous home decor for July 4th.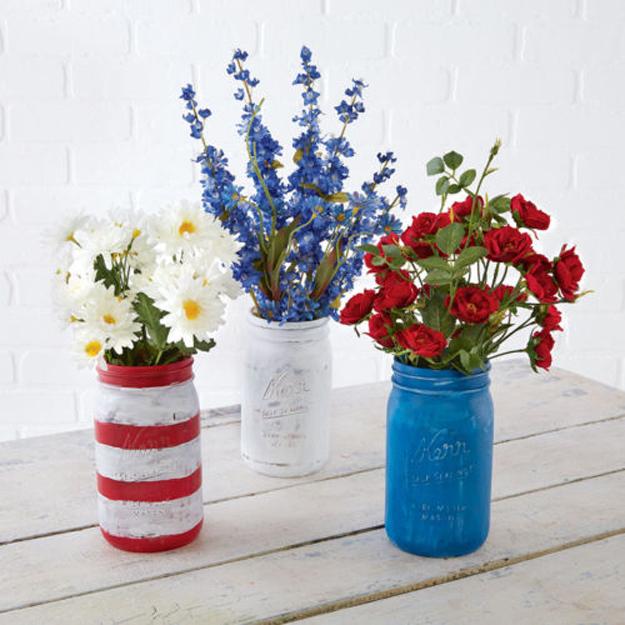 Outdoor home decorating in red and white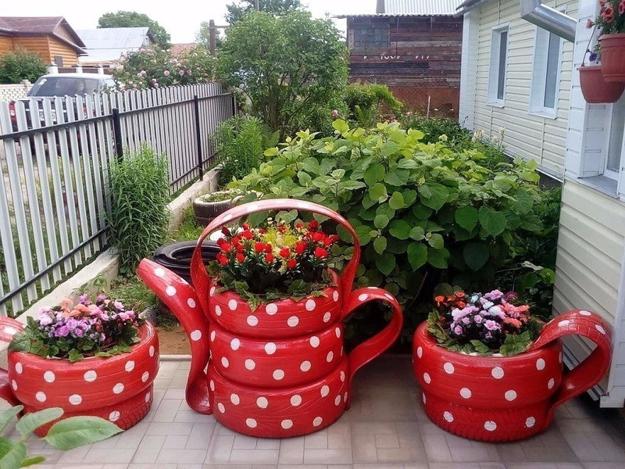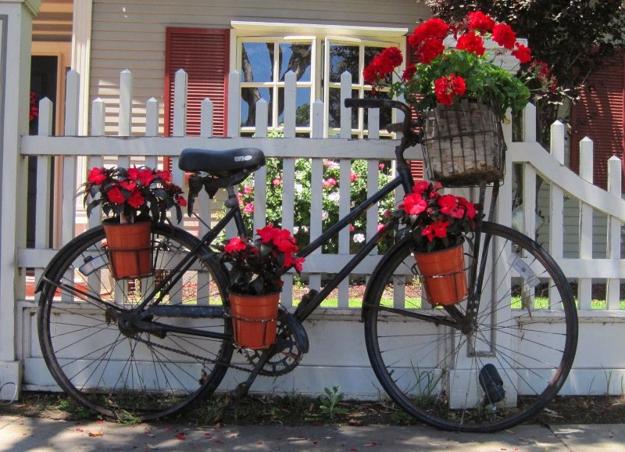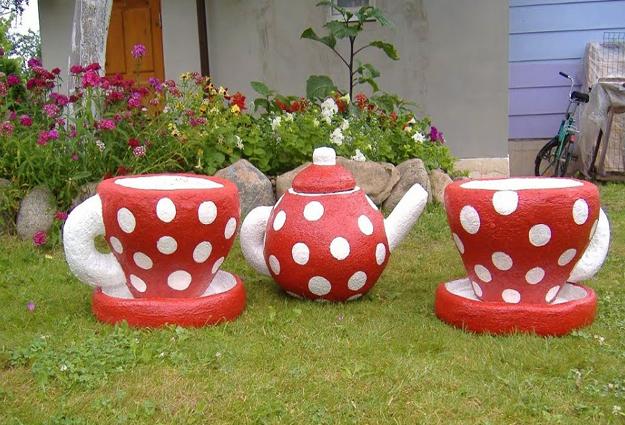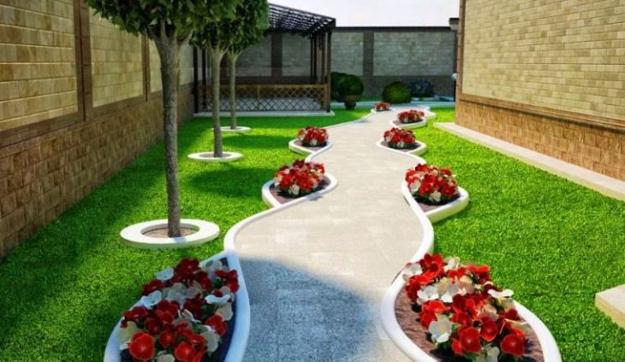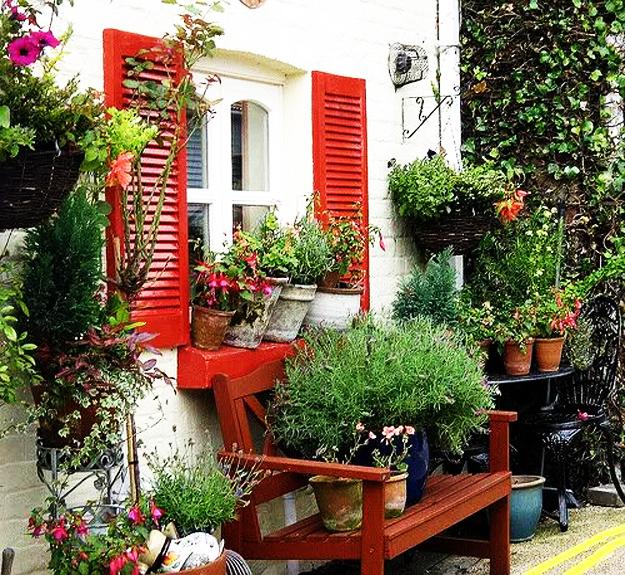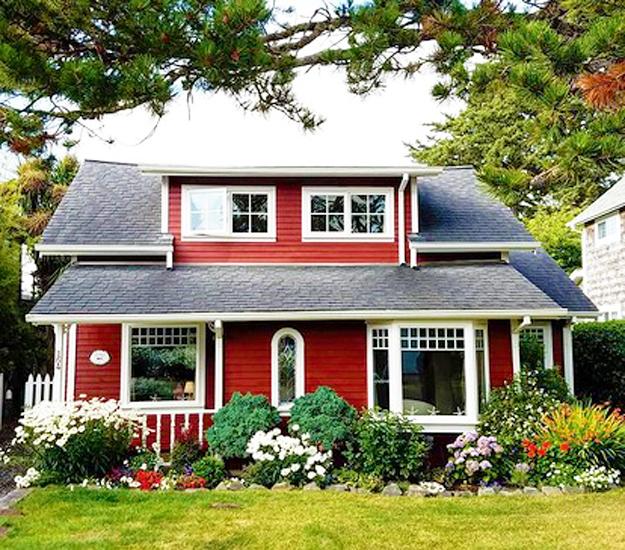 Interior decorating in red and white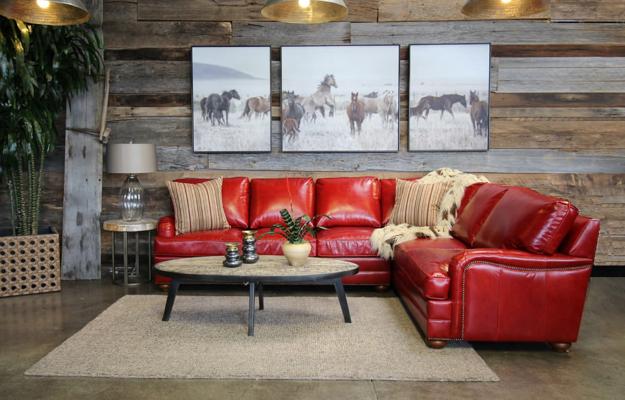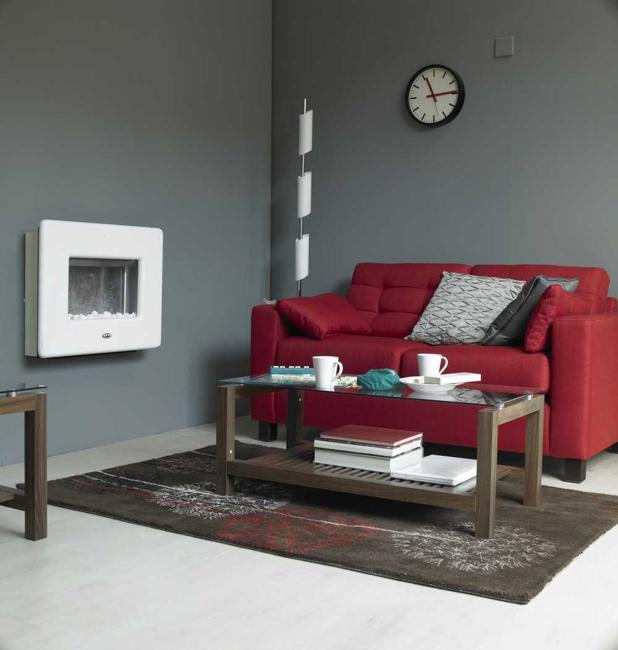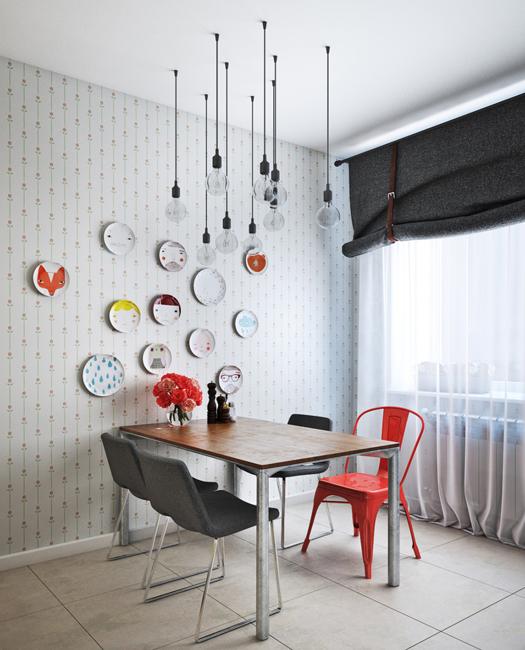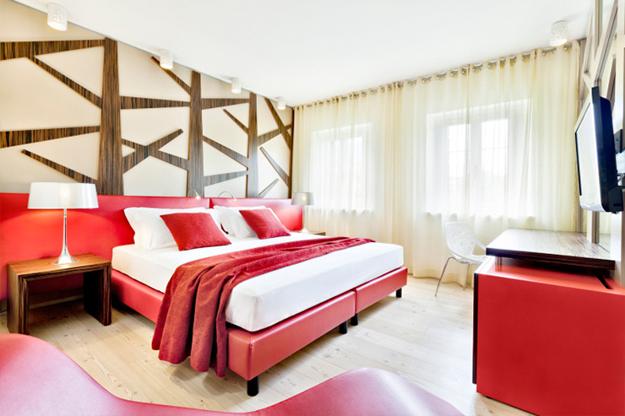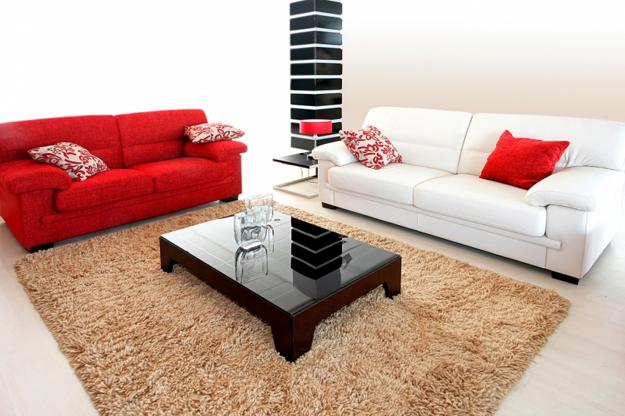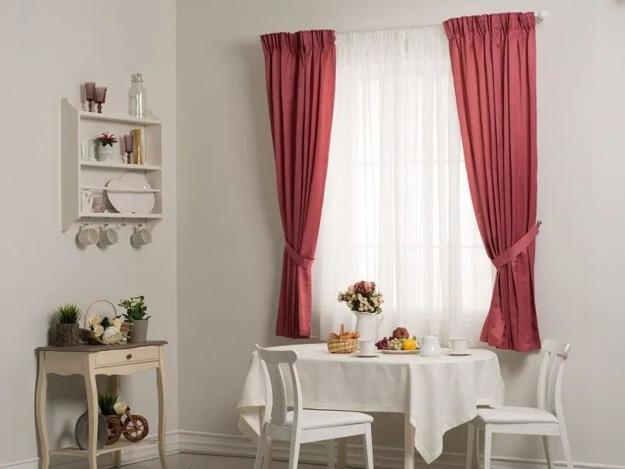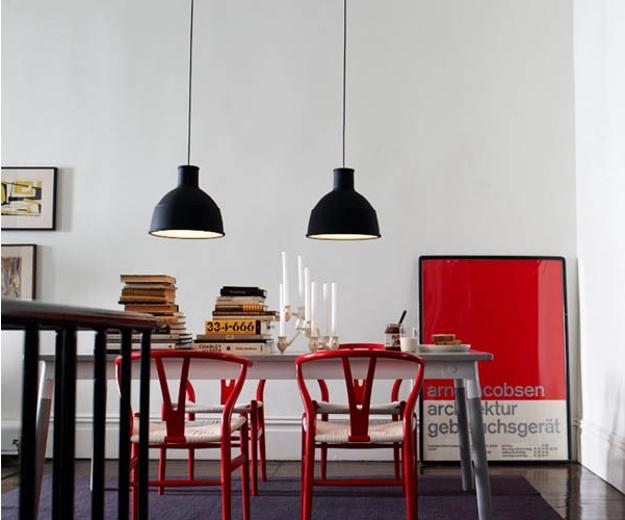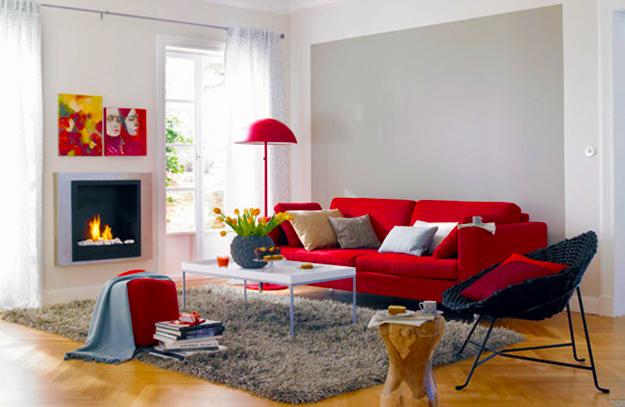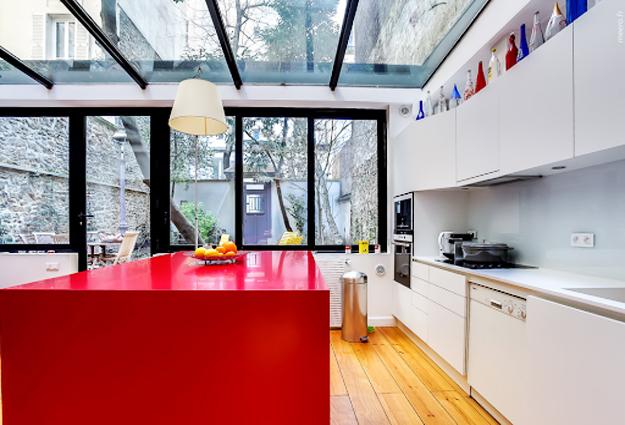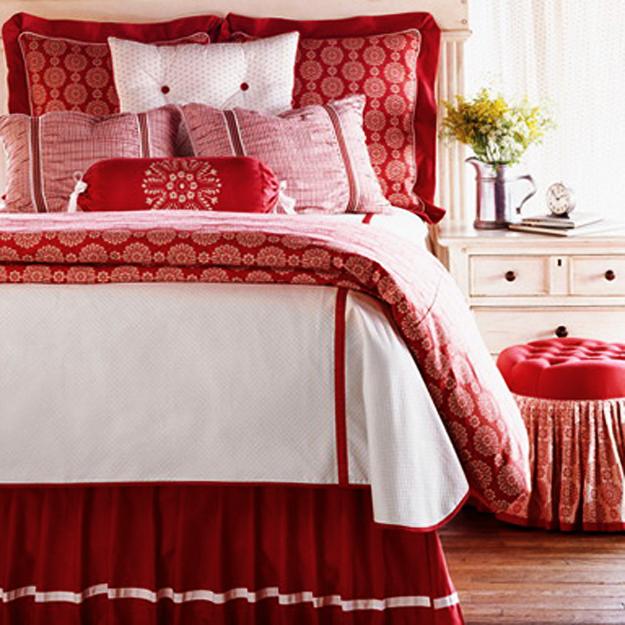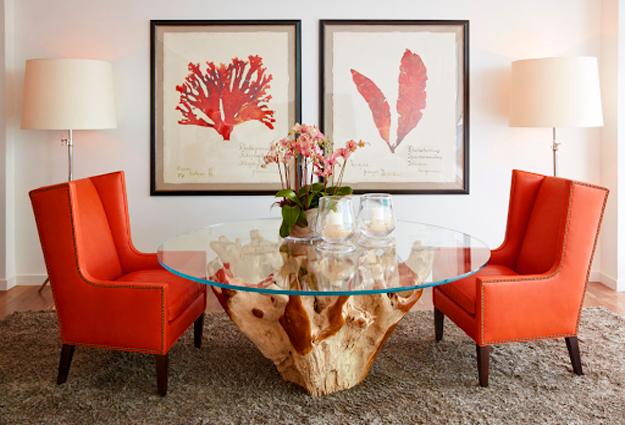 Table decorations for the summer party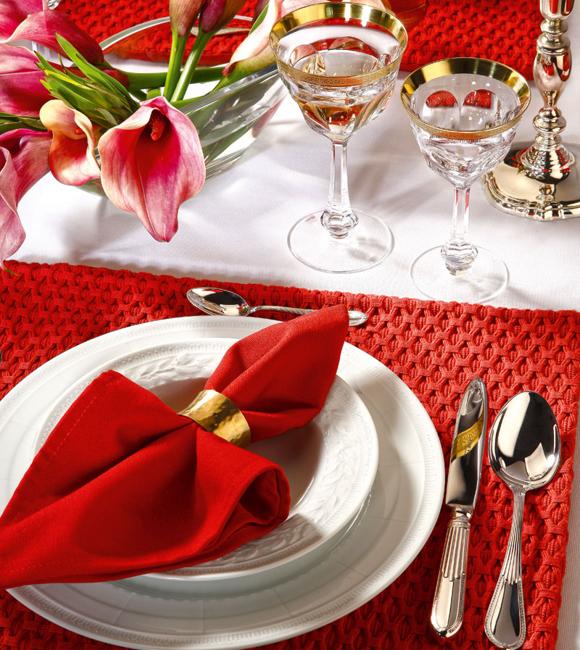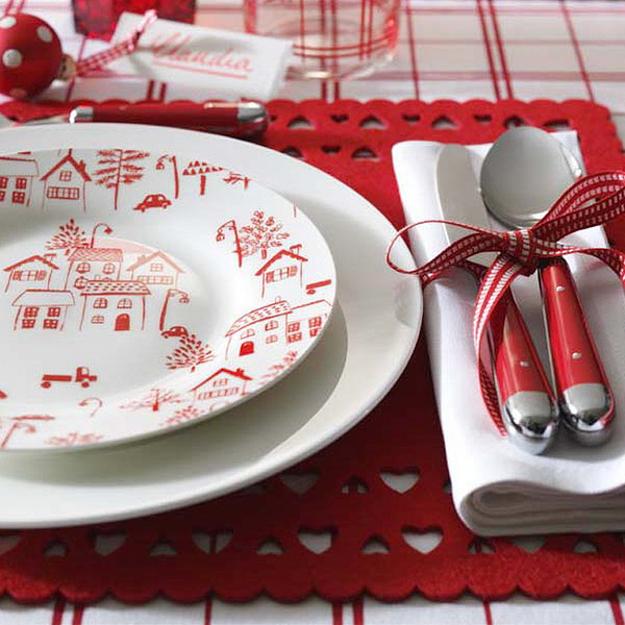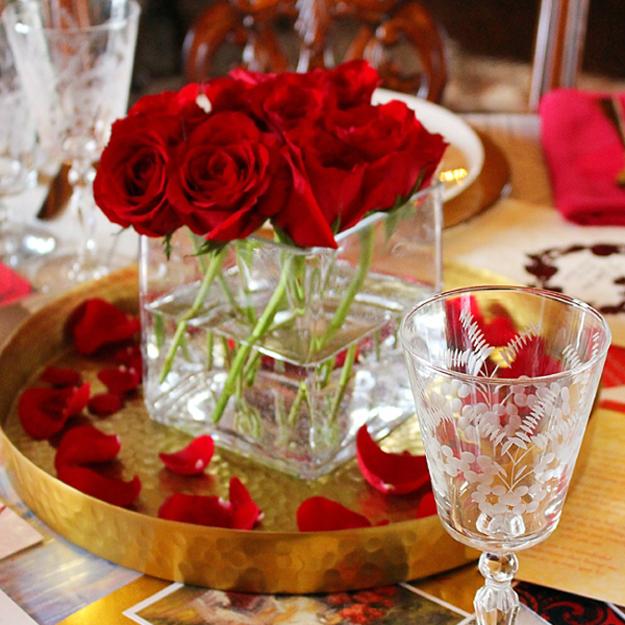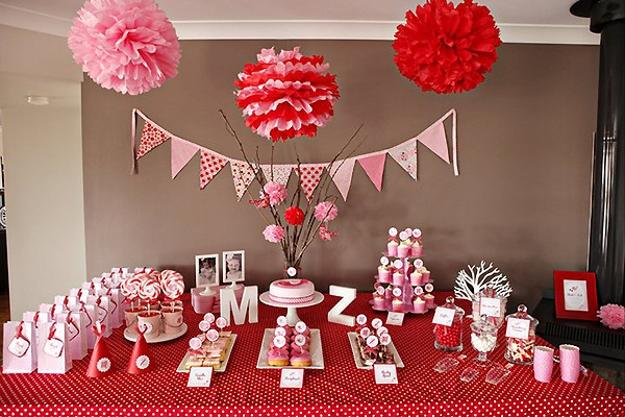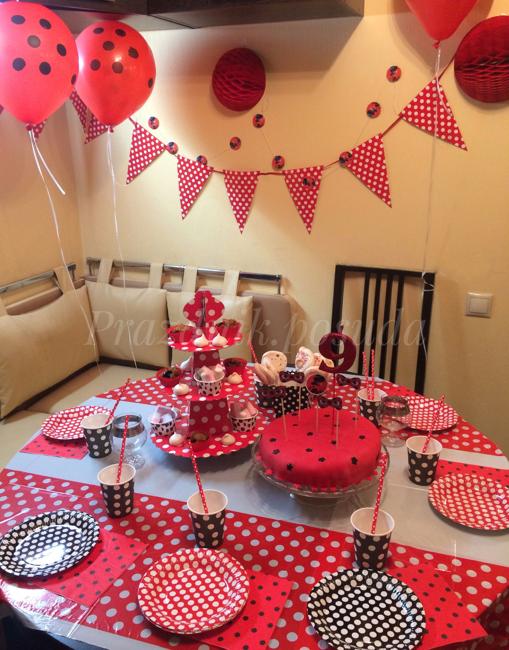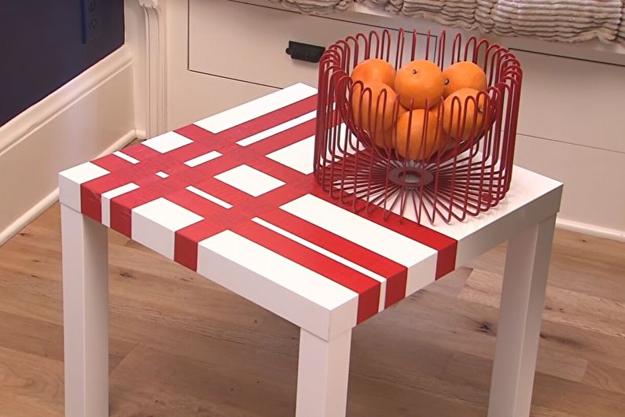 More from table decoration

Pink is one of the most ubiquitous and versatile Christmas colors that are perfect for elegant table decoration. The tender, pale...
and enjoy free articles sent to your inbox