25 Canada Day Food Decoration Ideas, Themed Edible Decorations for Party Table

Food Design

Holiday Decor

Red Color Accent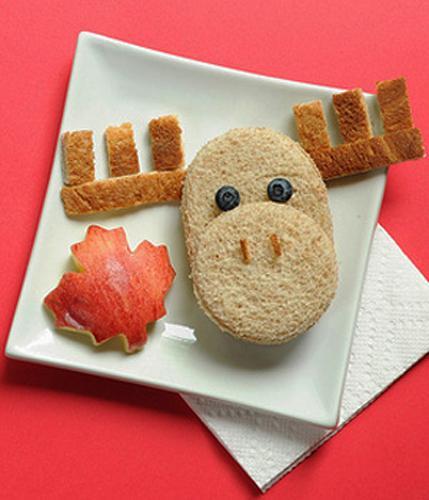 Canada Day themed edible decorations
summer party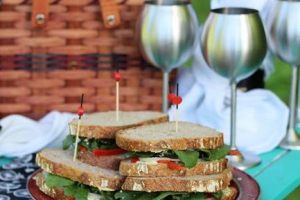 Canada Day food decoration ideas blend delicious ingredients with white and red colors inspired by the Canadian flag and patriotic theme. Using red and white decorating colors you can turn meals and sweet treats into spectacular edible decorations for Canada Day party table and surprise your family and friends with creative and tasty patriotic decoration.
Ice cream or whipped cream, white flour, sugar powder and icing add white color to edible decorations created with red berries, red jams or sauces. White and red colors look fantastic together adding energy and passion to summer party table decor. For healthy eaters red berries, like strawberries and raspberries on white plates make excellent snacks and great desserts.
Icing is especially useful for food decoration in white and red colors. There are plenty of simple and quick ways to use icing in food decoration that even kids can participate in creating edible decorations, stunning cakes, cookies and pastry for Canada Day party.
Delicious food decoration ideas for the 4th of July celebration with white, red and blue colors
Canada Day food decoration in white and red colors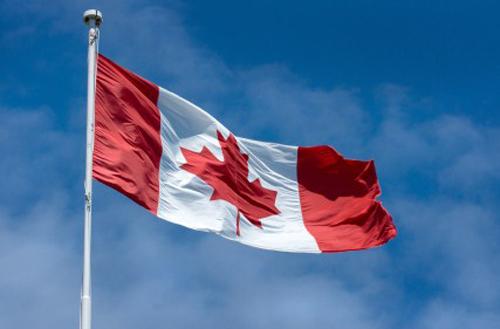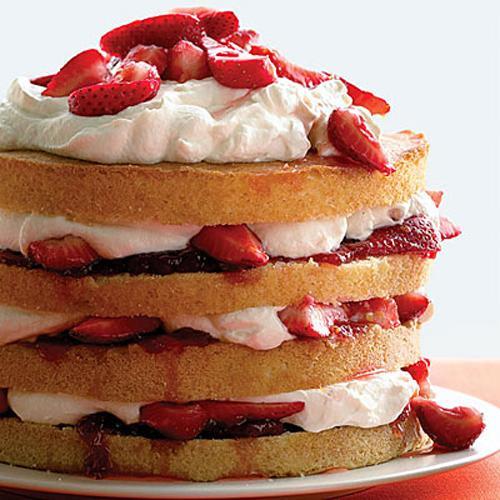 Champion mushrooms and red pepper, white bread, eggs, white cheese or potatoes and tomatoes, ice cream and strawberry syrup are simple, elegant and delicious ways to add white and red color combinations to Canada Day party table decor. Celebrating Canada Day is all about friends, fun, favorite Canadian foods and treats, brightened up with white and red colors.
Traditional Canadian recipes and new creative family food decoration ideas, inspired by the Canadian flag and patriotic decoration color combination, add fun to Canada Day celebration. Red and white decorating colors, parades, fireworks, friends and food are what everybody enjoys during this summer party.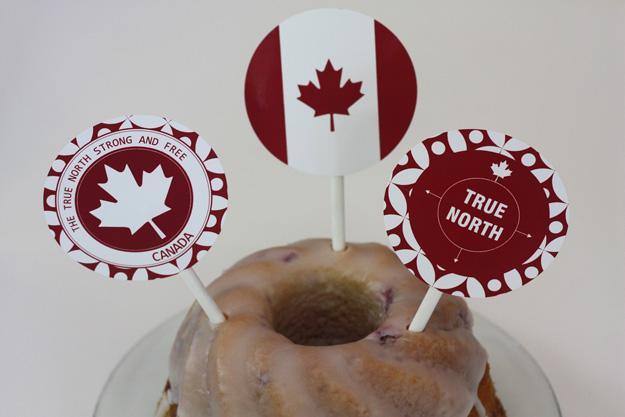 Throw a party for Canada Day and serve special strawberry maple-leaf flag cake in white and red colors. Create red borders with strawberries on the top of whipped cream and form a distinctive maple leaf with sliced strawberries.
33 Canada Day party decorations and ideas for outdoor home decor
Bright red color accents, 15 bold and beautiful home decorating ideas
You can use a spatula to spread icing over the surface of your cookies and muffins, creating fabulous edible decorations for Canada Day party table. The simplest designs to add are lettering and maple leaf patterns.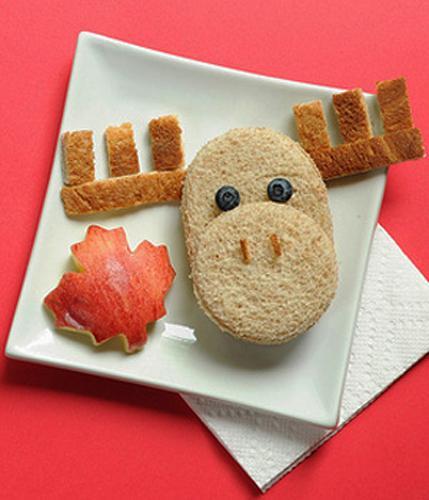 Make something special to celebrate our country's birthday. Make Canada Day sandwich or oversize desserts to delight guests on July 1. Beaver cookies and cupcakes are excellent edible decorations that reflect the Canada Day patriotic decoration theme.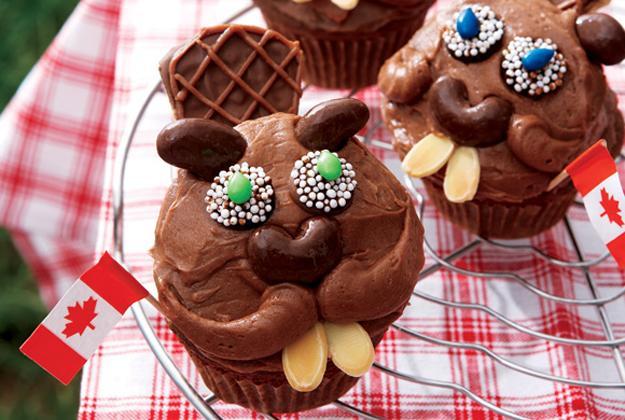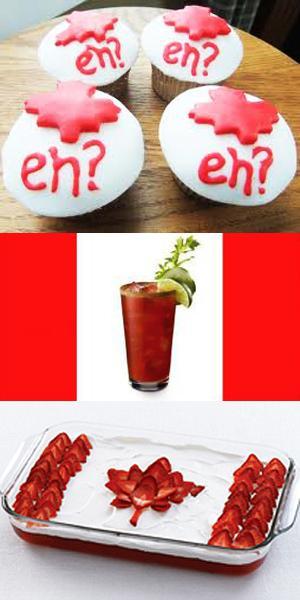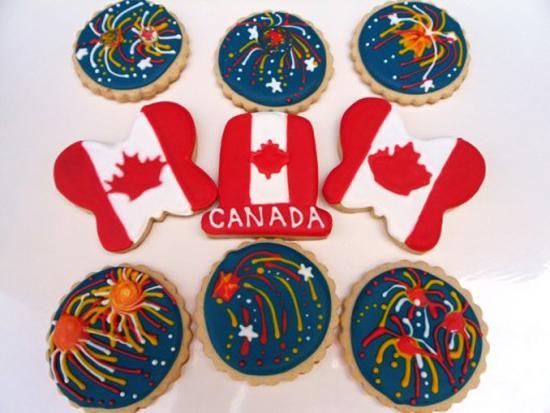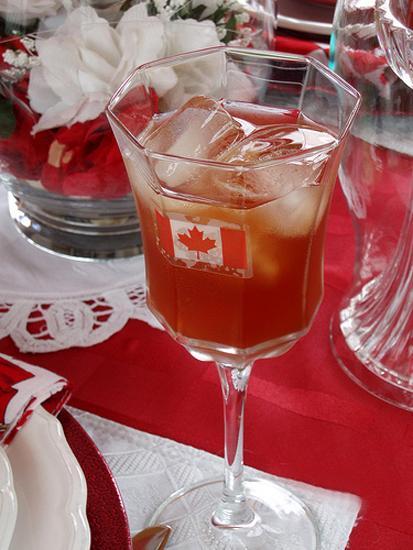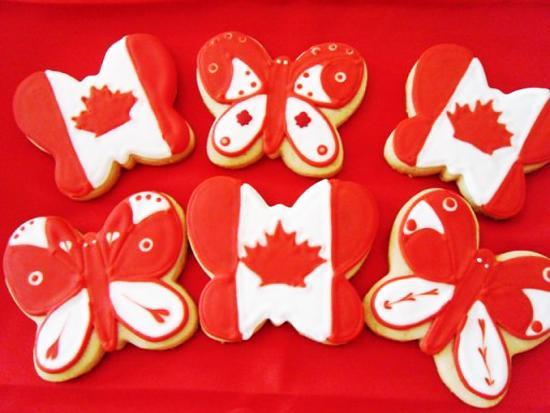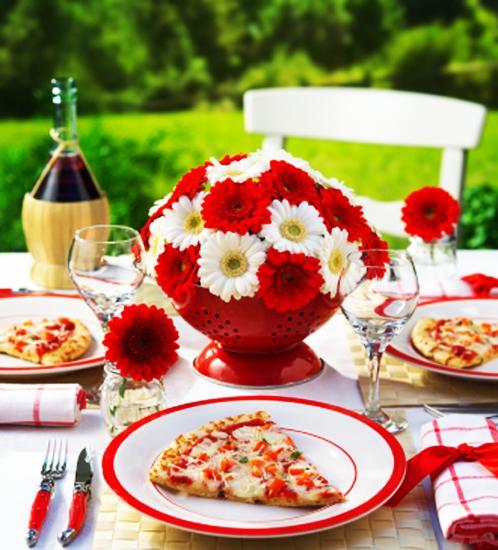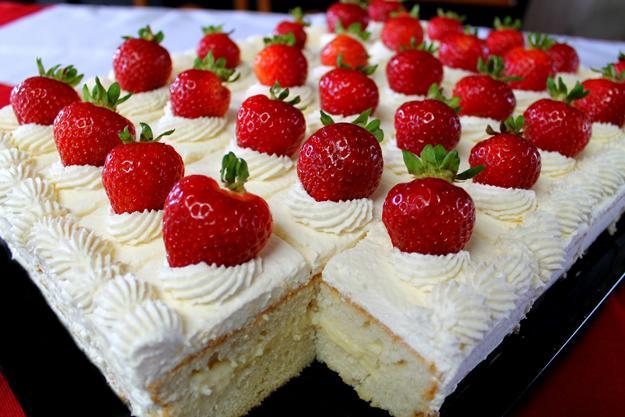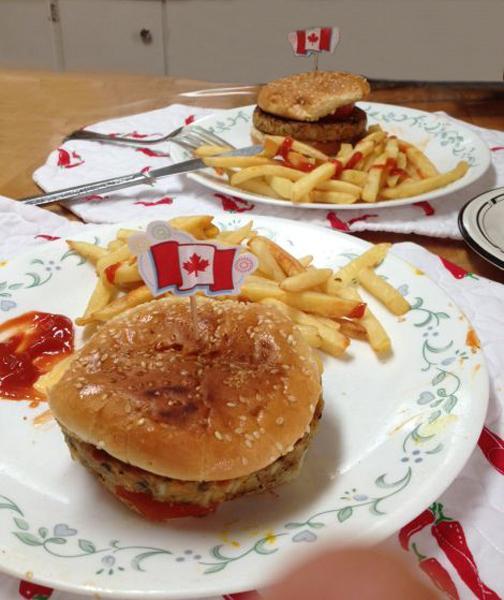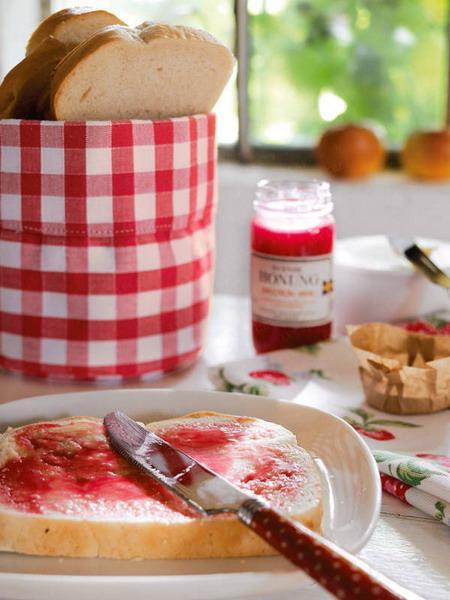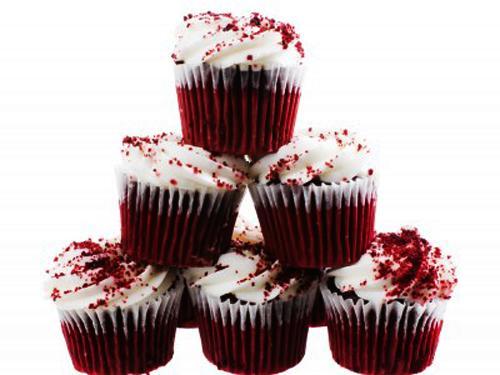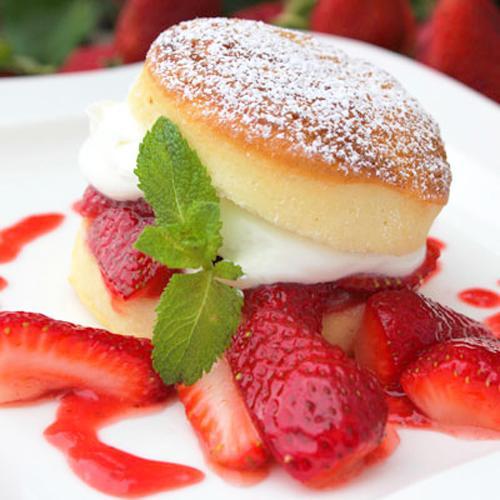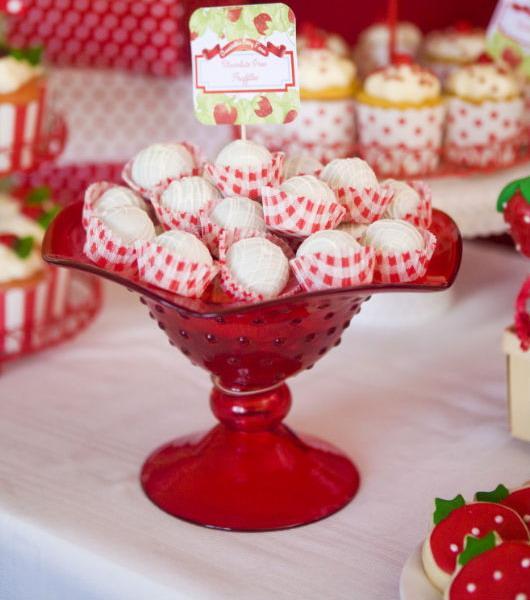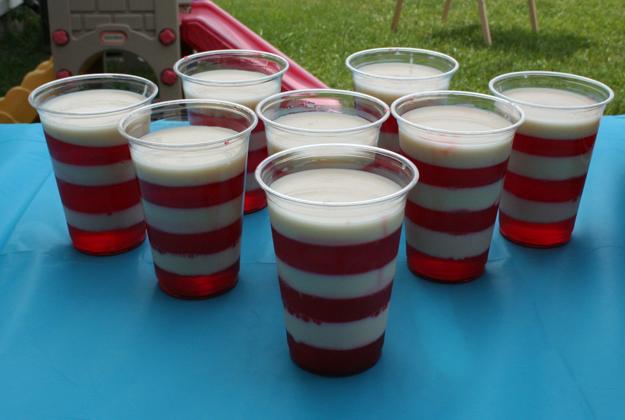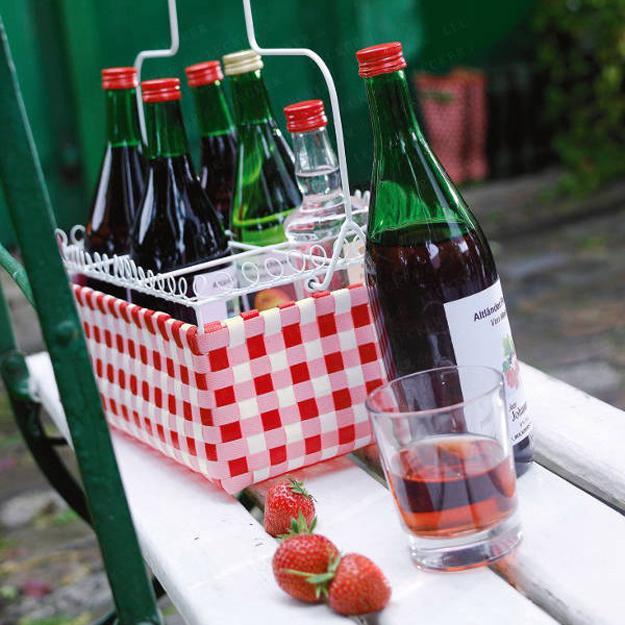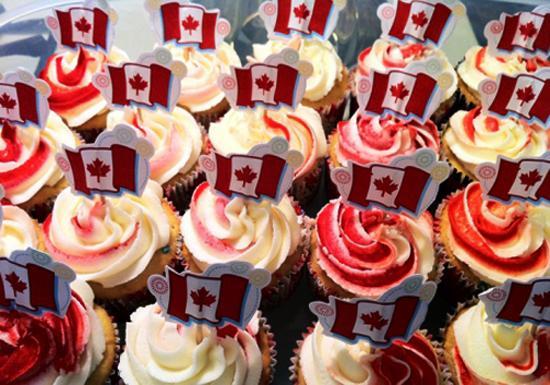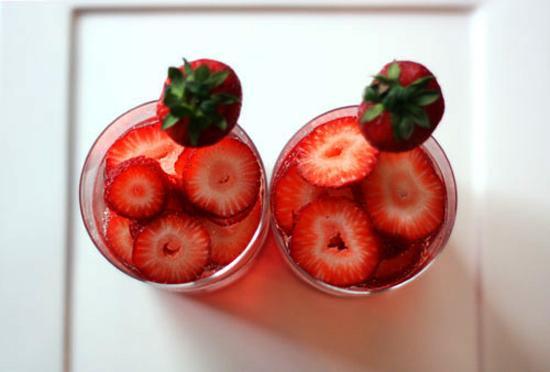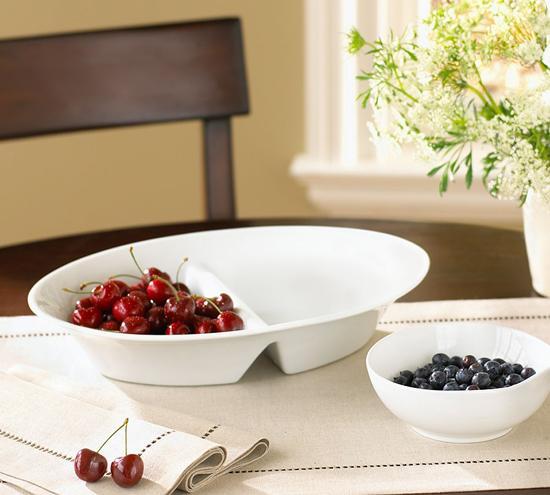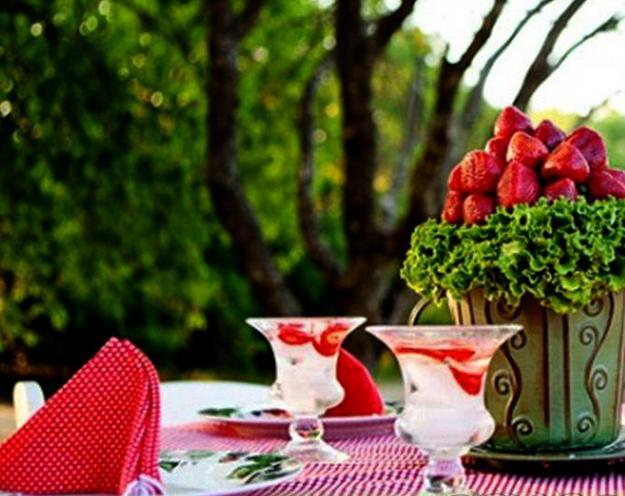 Pink is one of the most ubiquitous and versatile Christmas colors that are perfect for elegant table decoration. The tender, pale...
and enjoy free articles sent to your inbox