The Dragon Year, Good Feng Shui Colors and Interior Decorating Ideas

Feng Shui Home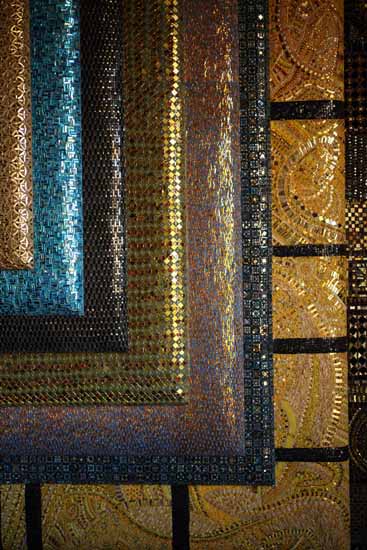 Golden textures, good Feng Shui colors for interior decorating
feng shui color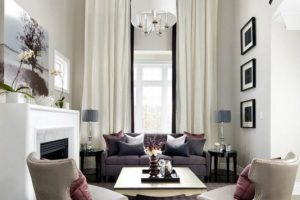 The symbols of the Chinese Zodiac Year of the Dragon are force and power. 2012 is the year of the Dragon that symbolizes the Feng Shui Water element. Black, dark blue color tones, and rich blue, green colors are great for modern interior decorating ideas in the year of Dragon to Feng Shui homes and attract good luck in 2012.
Interior designs that include deep purple colors and golden shades of yellows from the previous years will look impressive and dramatic with black, rich blue, and green colors. These interior colors are good Feng Shui colors for the Water Dragon year.
Feng Shui home, preparing for Chinese New Year celebrations
Feng Shui home, Chinese New Year decorations
Making Chinese lanterns for lunar New Year celebration
Modern home decor ideas in black and golden colors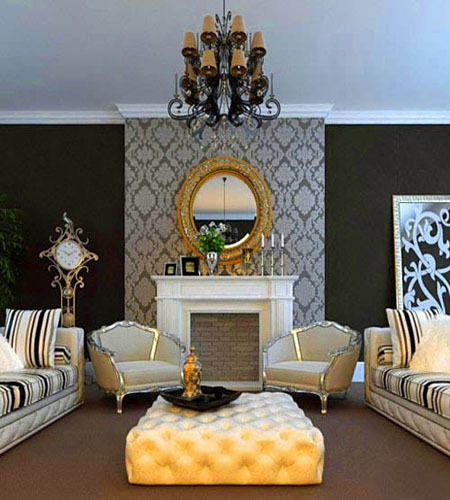 Golden shades, gold wallpapers, and golden stripes on decorative fabrics, golden dinnerware, and bathroom fixtures decoration, combined with black color tones of the universe, create a luxurious atmosphere and cozy interior decorating ideas for modern homes.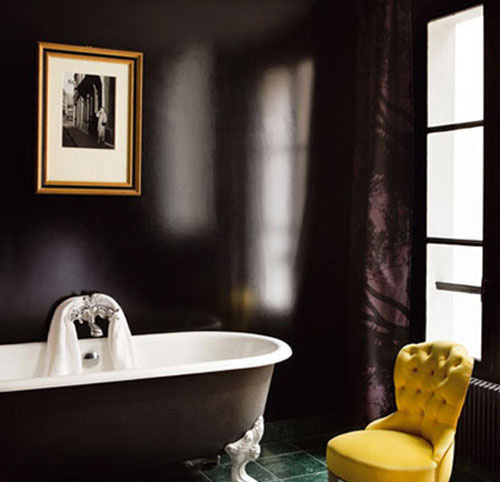 Chinese Zodiac Year of the Dragon
The year of the Rabbit, Feng Shui color schemes
Decorating with stripes and good Feng Shui colors for Chinese Zodiac Tiger
Interior decorating ideas for the Metal Rat year
Chinese Zodiac Year of the Dragon starts January 23, 2012, bringing elegant and mysterious black, dark blue color tones, and rich blue-green colors into modern interior design. Classy and powerful interior decorating ideas and home furnishings in black color add depth to interior decor. Cream and golden colors balance room decor with light and softness. Dragon Years are 1952 Water, 1964 Wood, 1976  Fire, 1988 Earth, 2000 Metal, 2012 Water, 2024 Wood, 2036 Fire, 2048 Earth.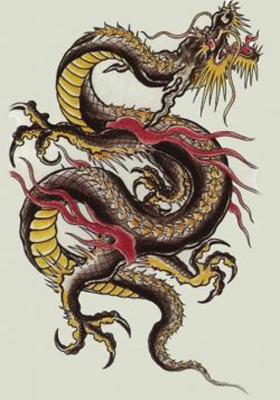 Room decorating accessories for the year of the Dragon
Starfish, octopus and seashells, fish and marine corals images are great room decorating ideas in 2012, whether for modern interior decorating or home staging a property for sale. Black Dragon paintings and figurines make unusual and meaningful gifts and home decorations.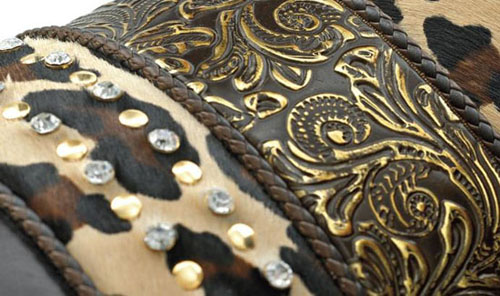 Interior decor materials
Ceramics, crystal glass, and wood are perfect interior decor materials. Avoiding metal, except in golden colors, and adding soft natural interior decor fabrics and leather-like textures are lucky choices and good Feng Shui interior decorating ideas for 2012.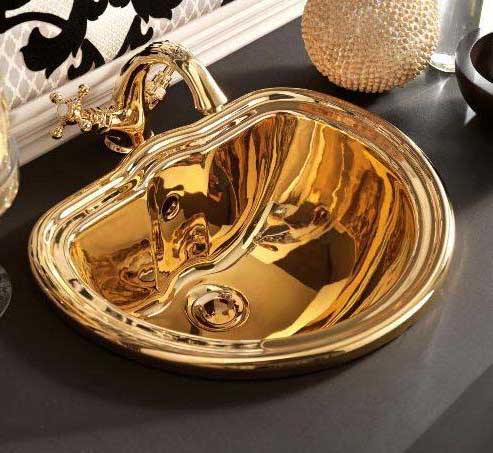 Good Feng Shui colors for interior decorating
Black, dark blue, and blue-green colors represent 2012, the Chinese Zodiac year of Black Water-Dragon. According to ancient Chinese Feng Shui masters, dynamic room decorating ideas and good Feng Shui colors selected for interior decor will bring dramatic changes, increase positive energy flow, and attract good luck, health, and success to modern homes.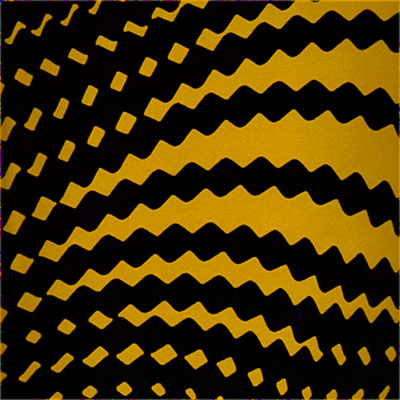 The colors of Chinese dragons are pretty variable, but in 2012 Black Water Dragon with stripes in dark blue-green colors and golden yellow sides will bring black, dark blue, and green colors with golden accents into interior decor. Golden hues, like gold wallpapers and golden stripes on furniture upholstery fabrics or curtains, golden dinnerware and bathroom fixtures, decorative pillows, and lighting fixtures with details in golden colors add chic accents to black paint, wallpapers, and furniture.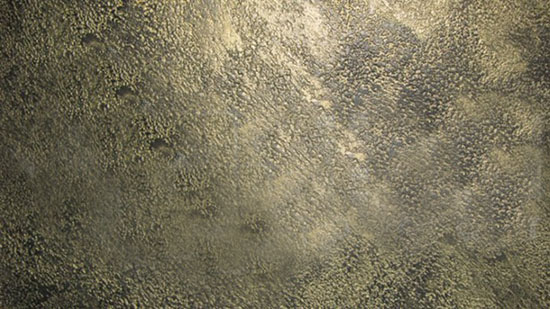 Chinese Zodiac Year of the Rabbit (Cat) offered some rest and a peaceful time before the year of the Dragon. Contrasting interior decorating ideas and calming Feng Shui colors representing Water create the balance and comfortable home interiors in the year of the Dragon. Dark purple, deep blue color tones, black and blue-green colors with cream and gold accents are perfect for modern interior decor in 2012 that make home interiors feel safe and comfortable.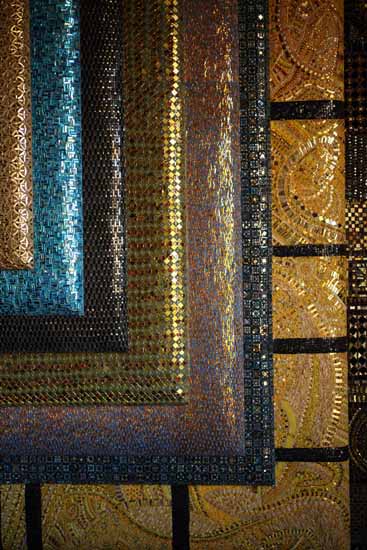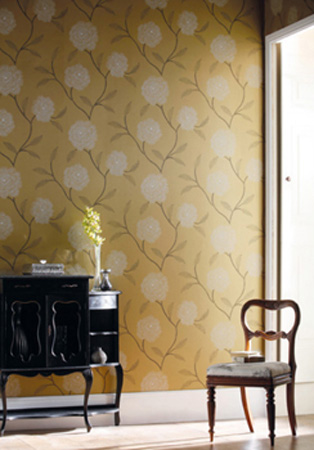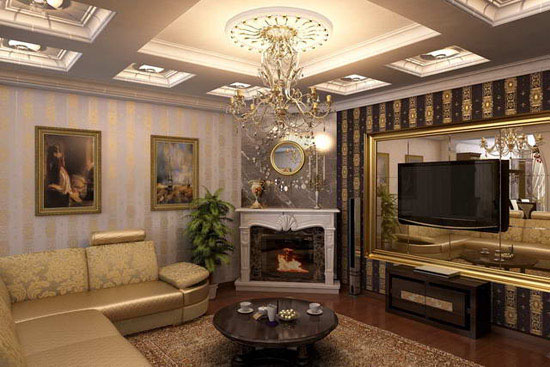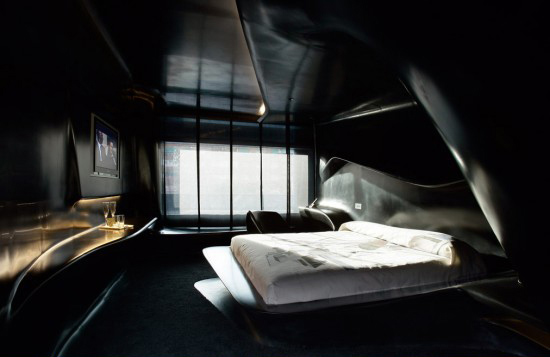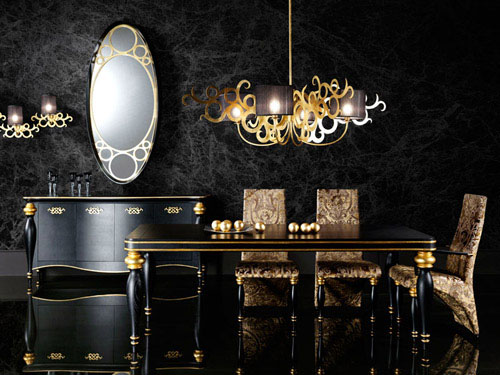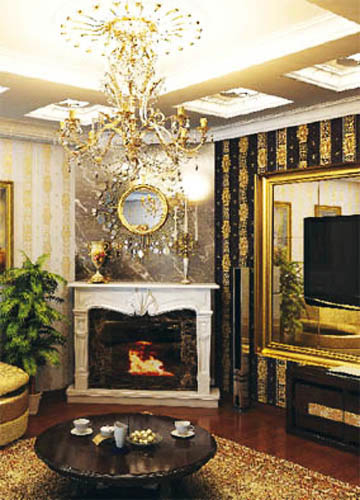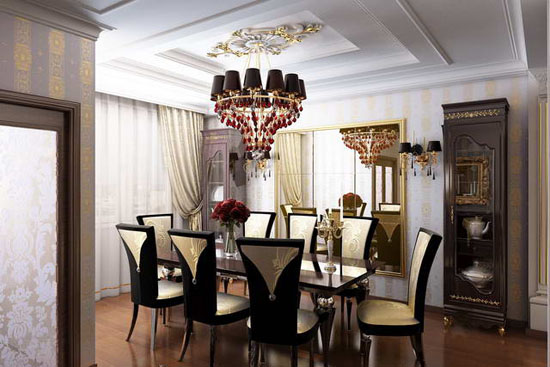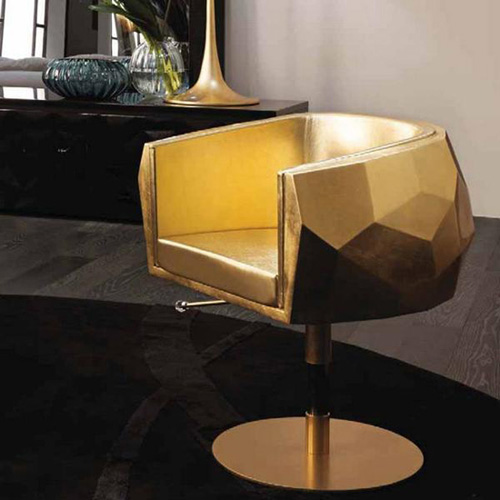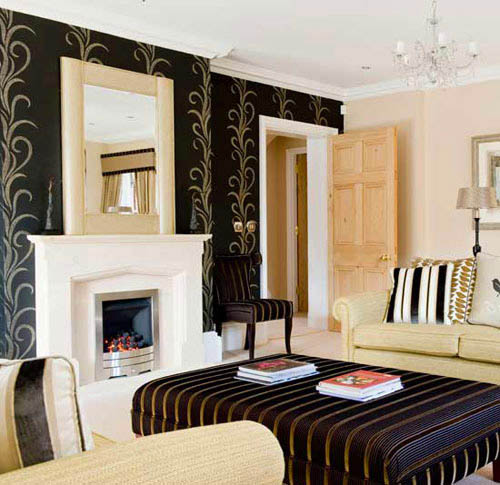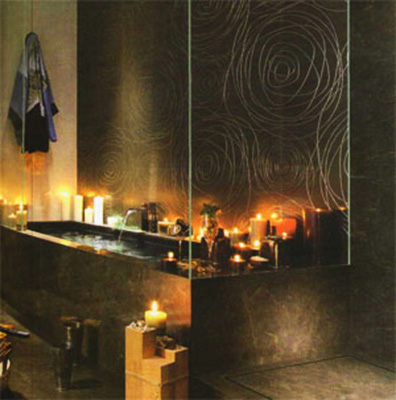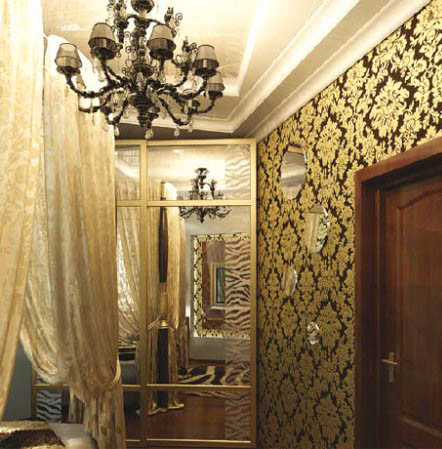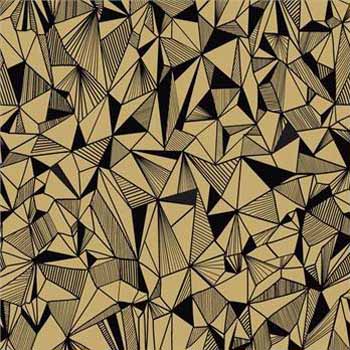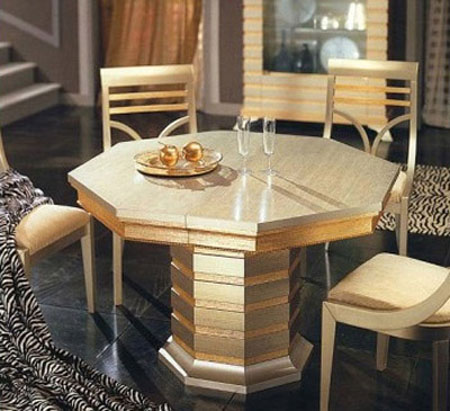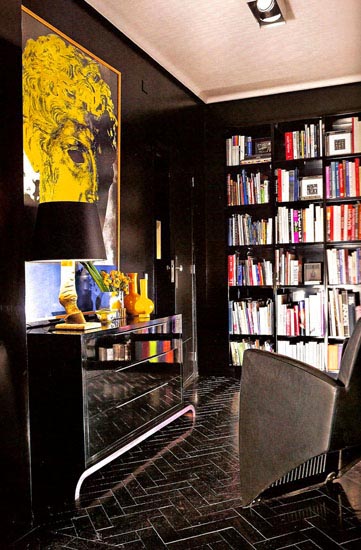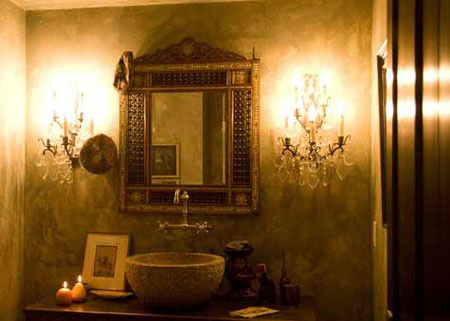 More from room decorating

Throw pillows in various colors, designs, and patterns are one of the easiest ways to refresh your room design and inject...
and enjoy free articles sent to your inbox