Yin Yang Bathroom Tubs for Two, Changing Color Design from Trautwein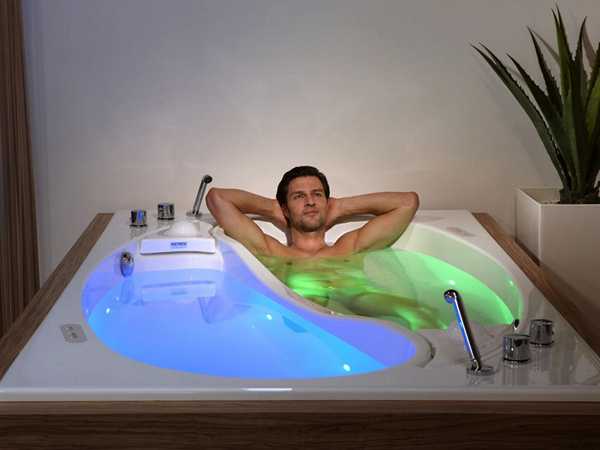 New bathroom tubs with changing color design for sound and color therapy
bathroom sinks and tubs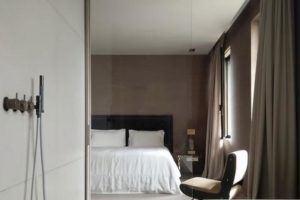 Contemporary bathroom tubs delight with elegant and unusual shapes and surprise with creative changing color design ideas. Yin and Yang bathroom tubs from Trautwein feature two parts that allow to personalize the settings while enjoying taking a bath together.
These new bathroom tubs are innovative, unusual and romantic, encouraging couples to spend more time together. The unusual and romantic bathroom tub design is perfect for happy couples and honeymooners. Troutwein designers created comfortable bathroom tubs for relaxation and pleasure.
Like Yin and Yang, two parts of new bathroom tubs encourage people to appreciate the functionality and beauty, practicality and amusement. Dividing a bathroom tub in two parts is an innovative design idea that improves the hygiene. Changing color design adds to aesthetic appeal.
Unique bathroom tub design ideas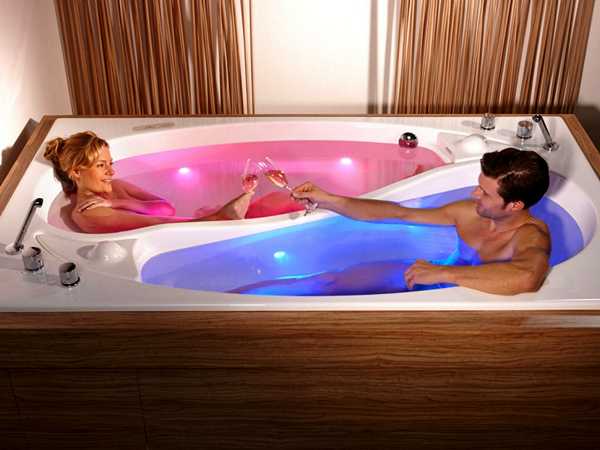 Bathroom decorating with beautiful bathtub
Glowing design idea from the ocean floor
New bathroom with two tubs saves the water, if only one person takes the bath. A mini serving table, shaped like the Yin and Yang symbol, add more comfort and help create more intimate, romantic and very special atmosphere, offering a convenient place for fruits, chocolate and drinks.
Changing color design provides color therapy with energy saving LED lights. Changing color can be programmed, depending on the selected mode of this wonderful contemporary color design.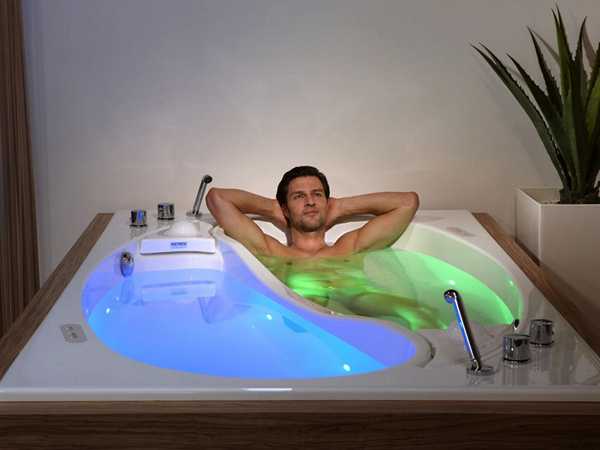 The new bathroom tubs are designed to provide sound therapy also. There are miniature, integrated in the walls, waterproof speakers inn addition to LED lights. You can turn your favorite music on and enjoy taking the bath even more. The water subtly vibrates, sending sound waves to every cell of the body, which provides a unique musical massage for complete relaxation.
Changing color design, flow in the dark trend in modern furniture
Interior design with lights that change room colors like chameleons
Interactive contemporary furniture design ideas, changing color trends
Bathroom tubs for two are a way to get closer to each other. Couples, sisters, mothers and daughters can enjoy sound and color therapy with rejuvenation massage, relax and unwind, thanks to this innovative, sensual and sincere new design.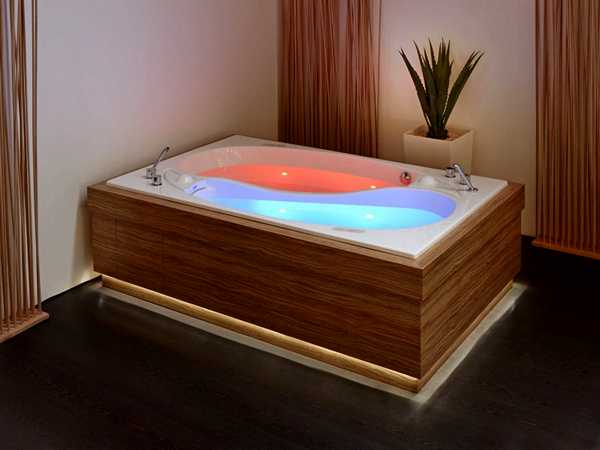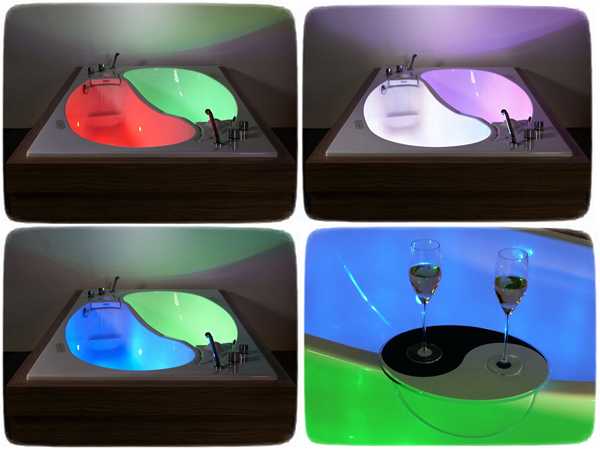 Christmas color schemes can blend traditional and fresh hues and give a stylish twist to your holiday decor. Whether you decide...
and enjoy free articles sent to your inbox