50 Curvy Boardwalks, Natural Wood Garden Path Ideas for Good Feng Shui

Feng Shui Home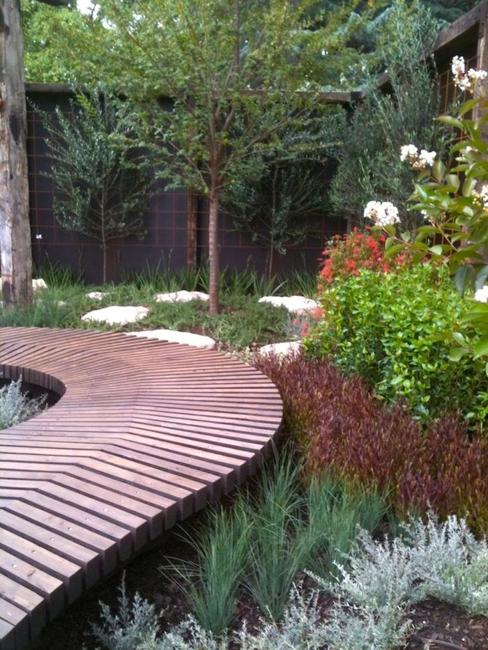 Curvy garden path design, wood
feng shui for wealth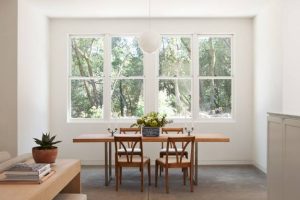 Curvy or meandering boardwalks and garden paths are good Feng Shui ideas. Curvy walkways, leading toward a front door or a patio, are proper conductors of chi flow, the energy flow that you can redirect for good Feng Shui.  Here is the Lushome collection of wood boardwalks and garden paths that show beautiful curves and turns, beautifully harmonizing outdoor home spaces.
Good Feng Shui brings health and well-being. Your physical environment affects your lifestyle, decision-making, and circumstances. Curved or circular movements improve the chi flow, so curvy garden path designs are more suitable for harmonizing outdoor home spaces.
Following the ancient Chinese Feng Shui tips for home design, you want the walk to be pleasant and comfortable. Walking along a curved garden path and taking turns on a walkway is relaxing and inspiring. The end of the garden path needs to lead us to another outside space to surprise and enhance the enjoyment.
Beautiful salvaged wood for garden path designs
Wood slices in modern yard landscaping and garden design
Natural landscaping ideas, wood staircase designs
Good Feng Shui tips for walkways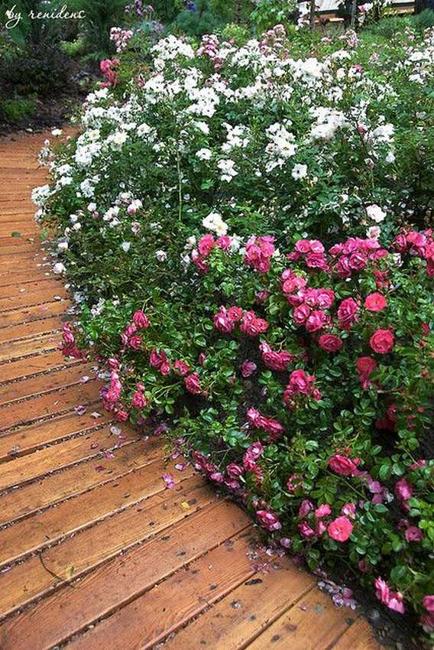 Curvy garden path ideas
Long straight lines make a garden path look forceful. It activates negative energy and slows the chic flow creating stagnation points. The curvy design ideas are the best for harmonizing garden designs and bring balance into yard landscaping.
Stone walkways and garden path ideas
Beautiful garden paths mixing materials and creating unique backyard designs
Wooden benches complimenting garden designs and yard landscaping
Feng Shui cures for straight lines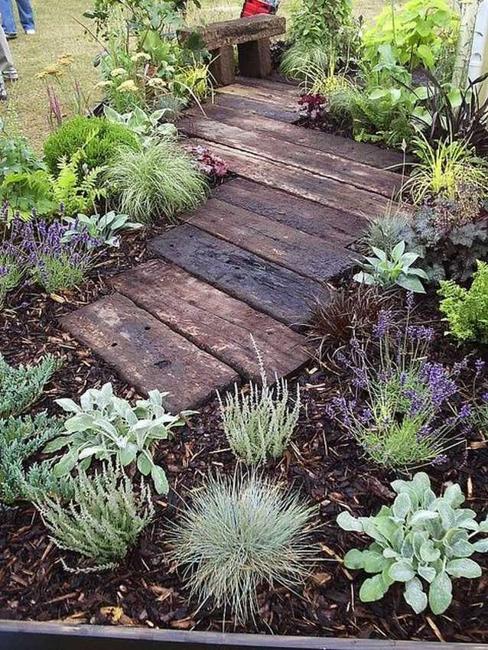 A curvy path is ideal for gardens, front yard, and backyard landscaping. However, good Feng Shui cures, like outdoor lights or potted plants on both sides of an existing straight walkway, can help to create a slight wiggle in the way of the energy flow. Also, a walkway that turns several times works for balancing garden designs.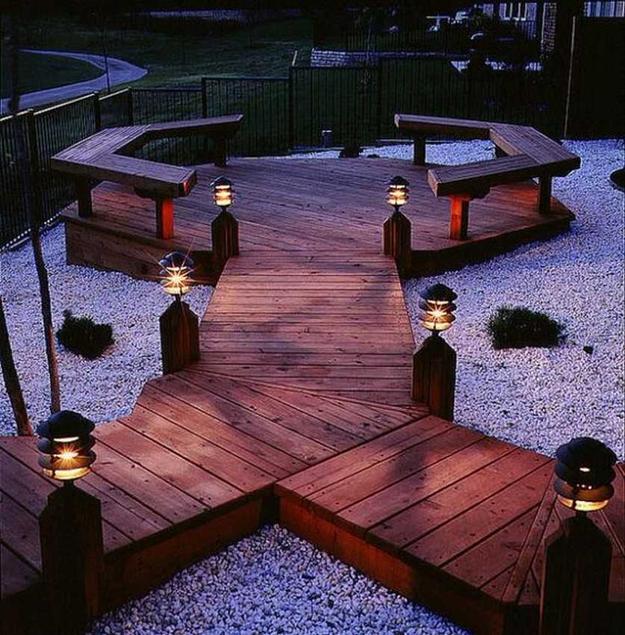 Turns and curves for good Feng Shui
Feng Shui principles for garden designs relate to outdoor home spaces and the natural surroundings. Good Feng Shui tips help harmonize garden designs using natural wood and curves added to boardwalks and walkways. A curvy garden path stimulates the energy to bring good luck and health, while wood creates softness and balance.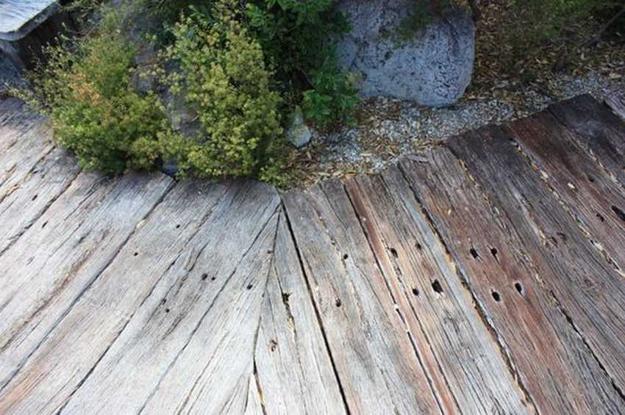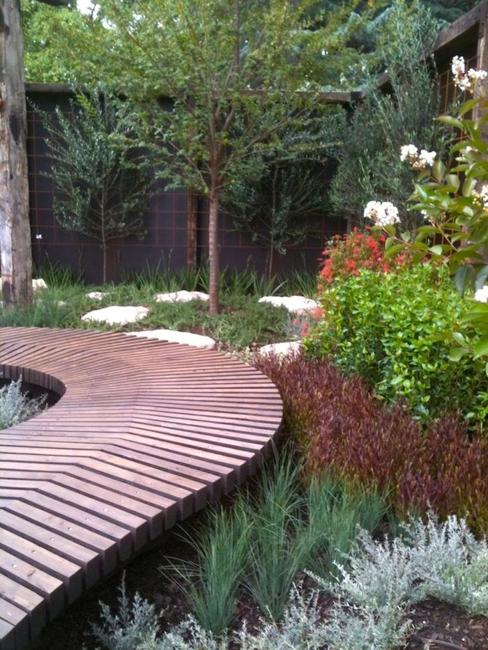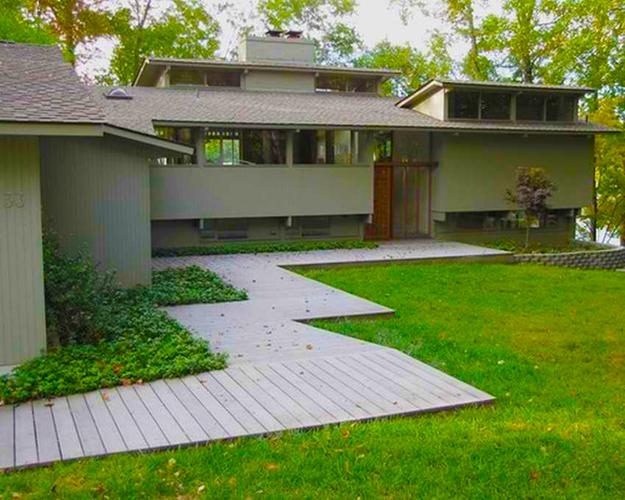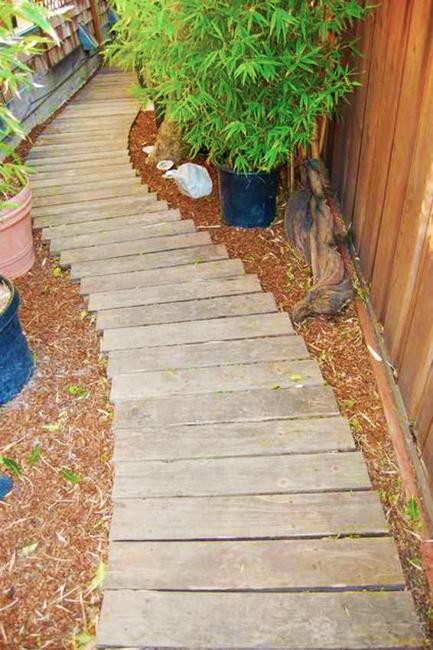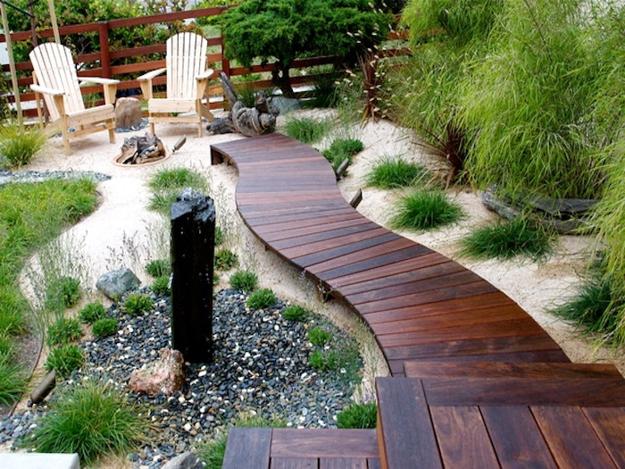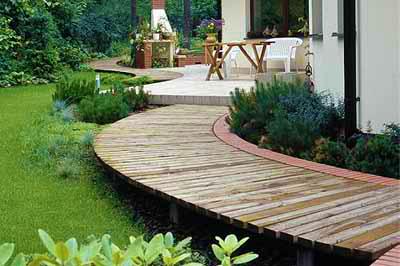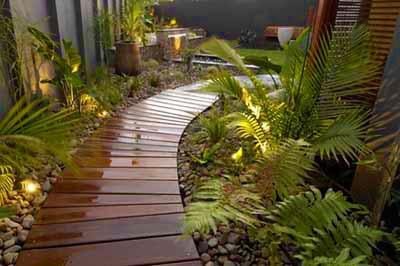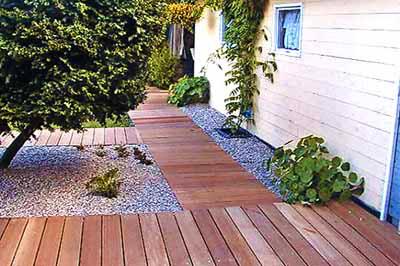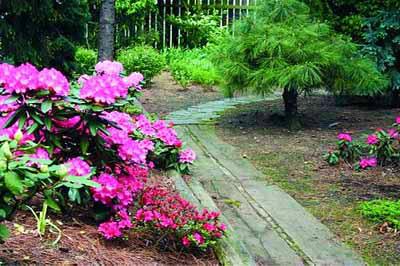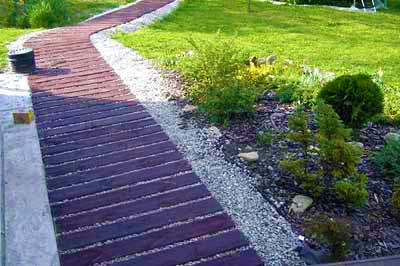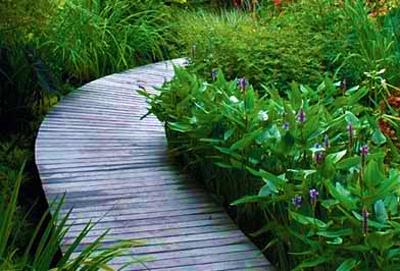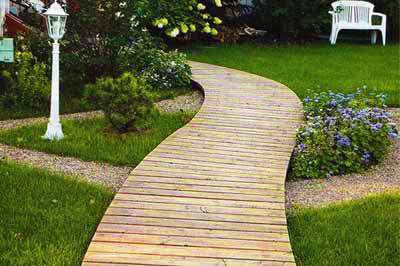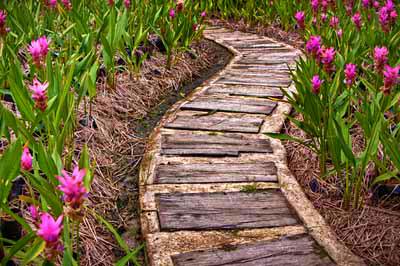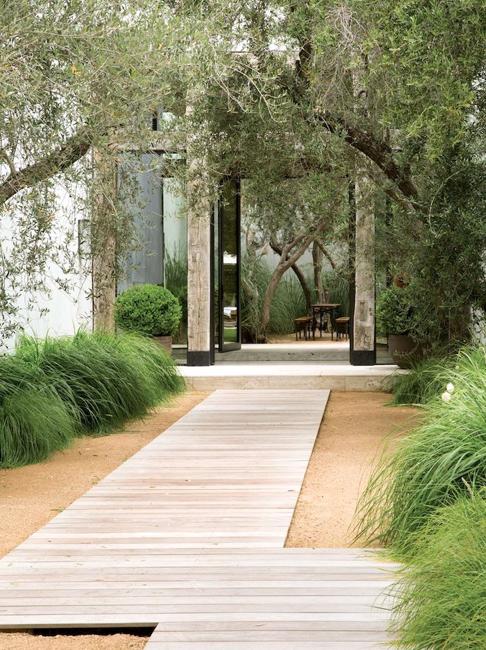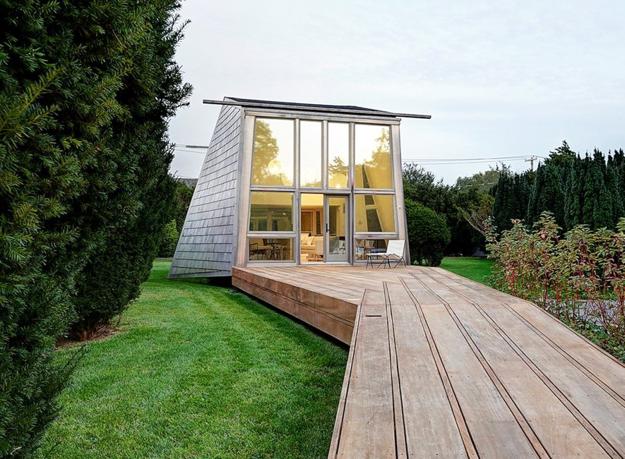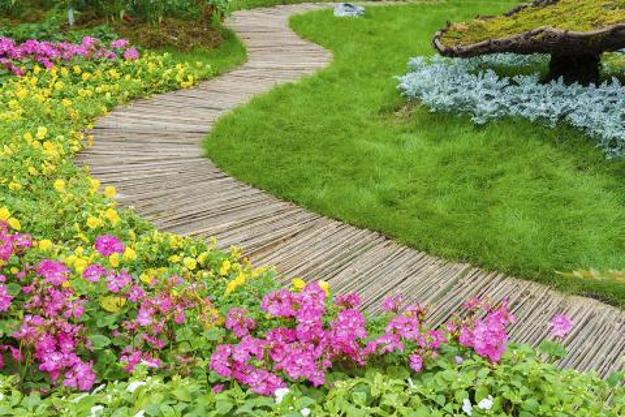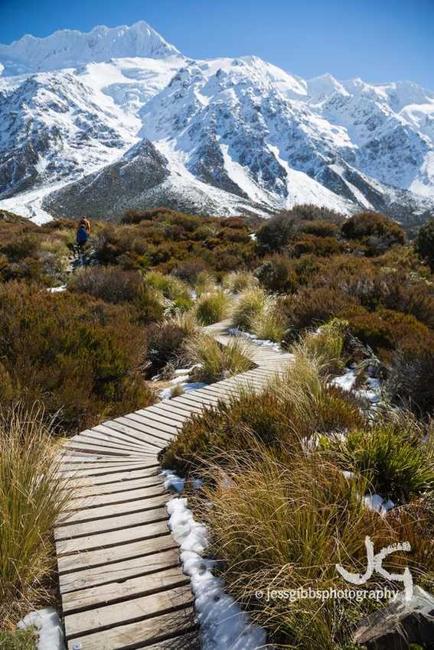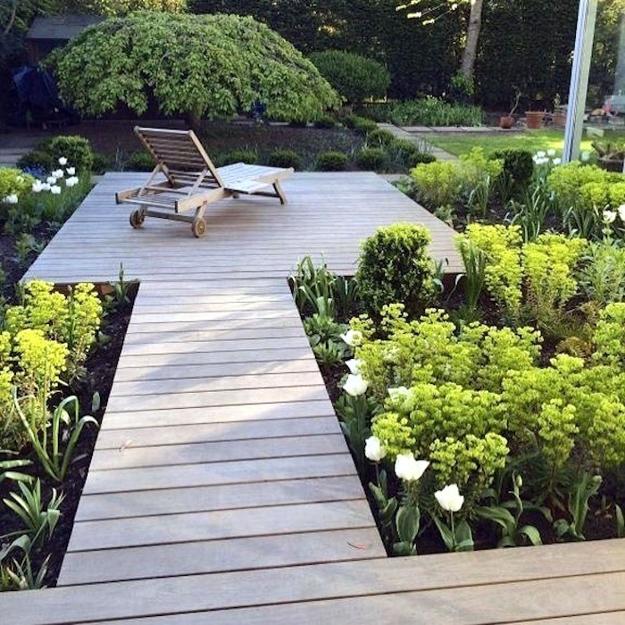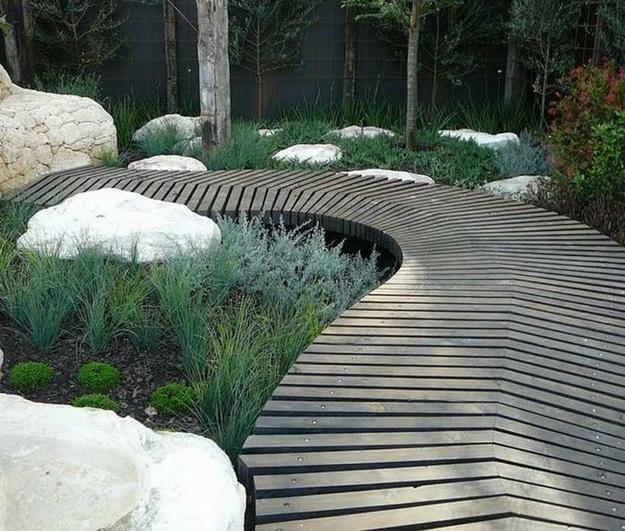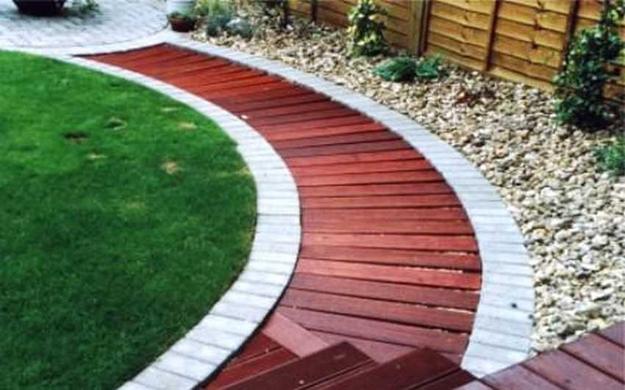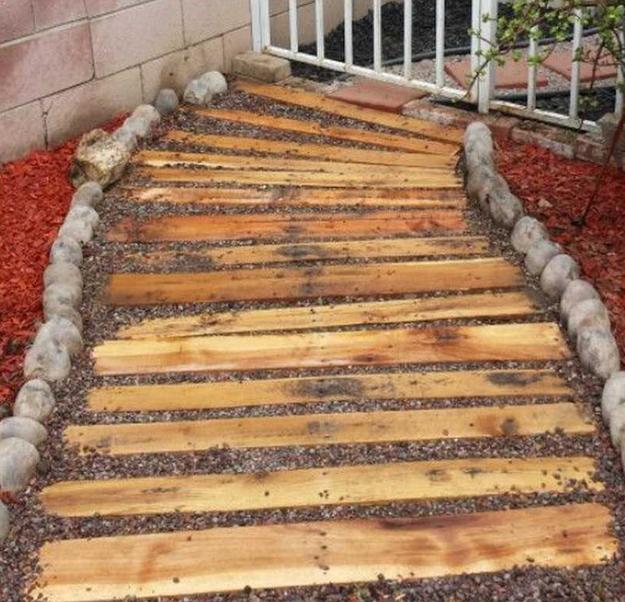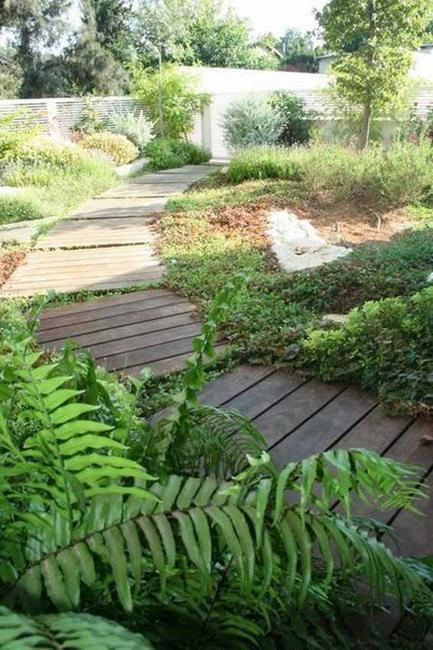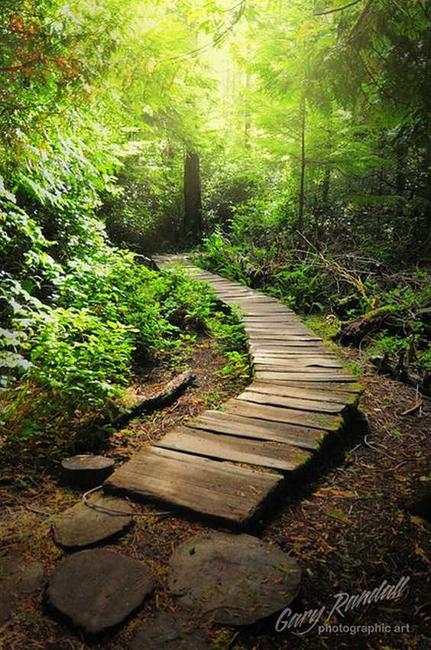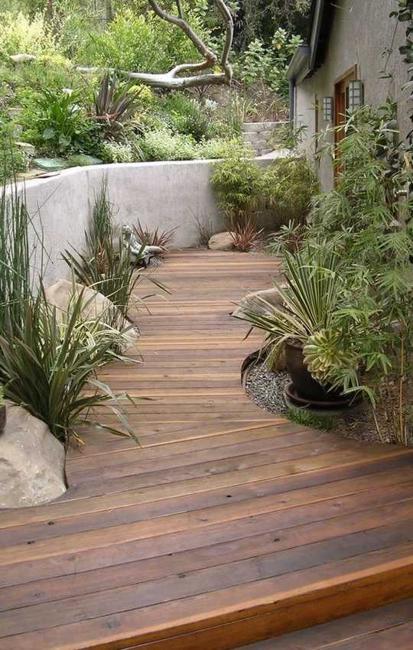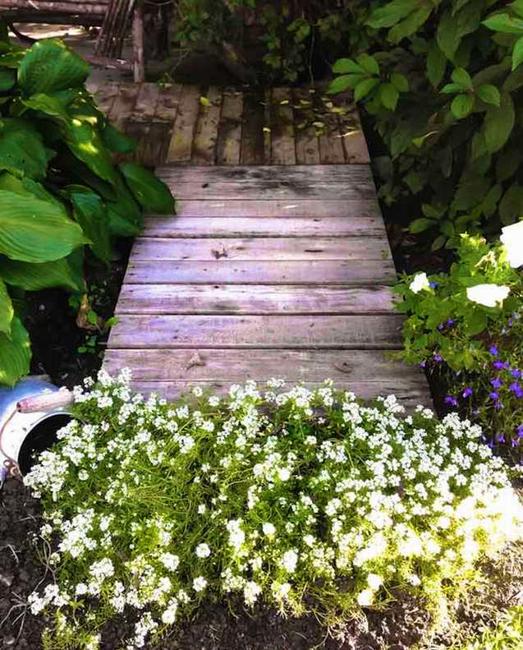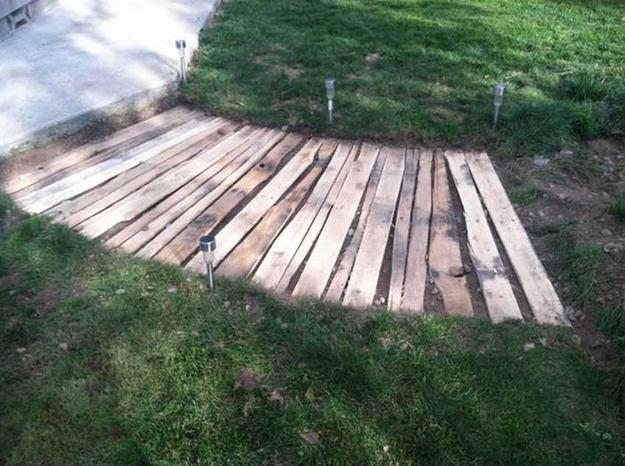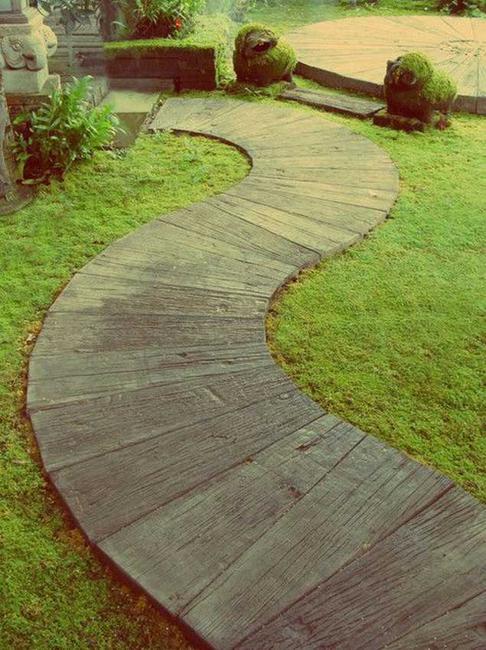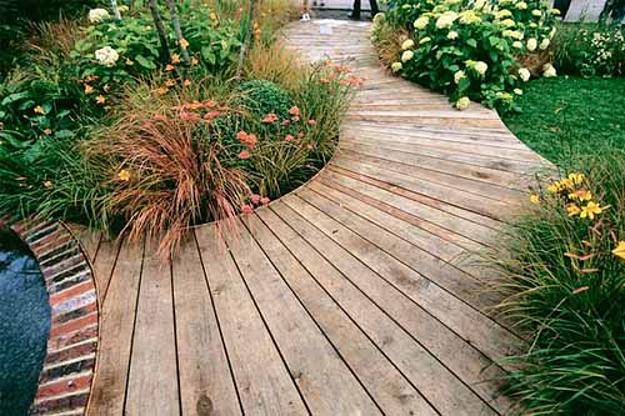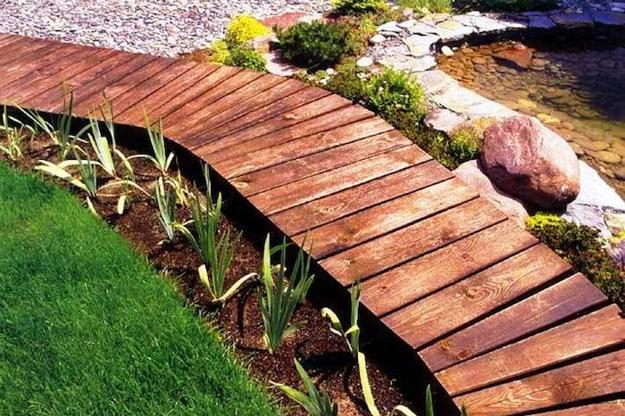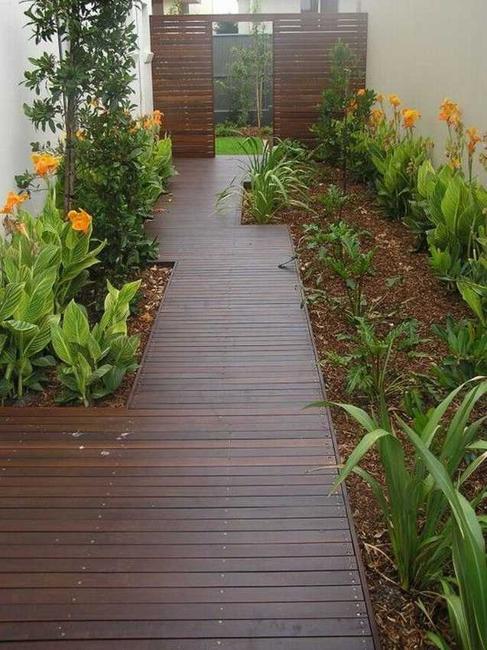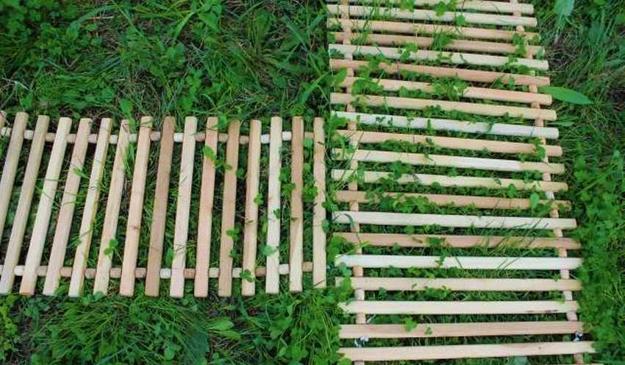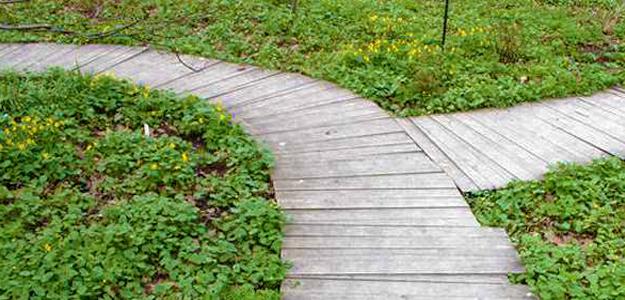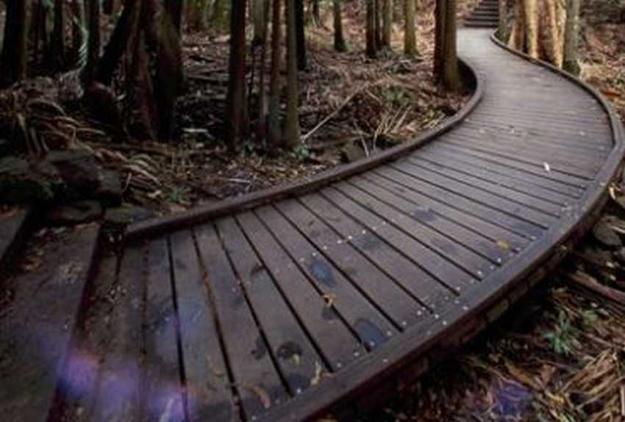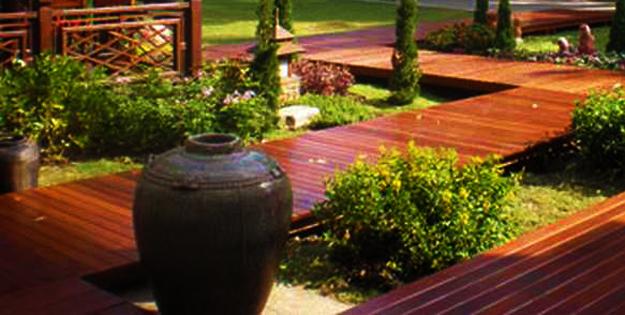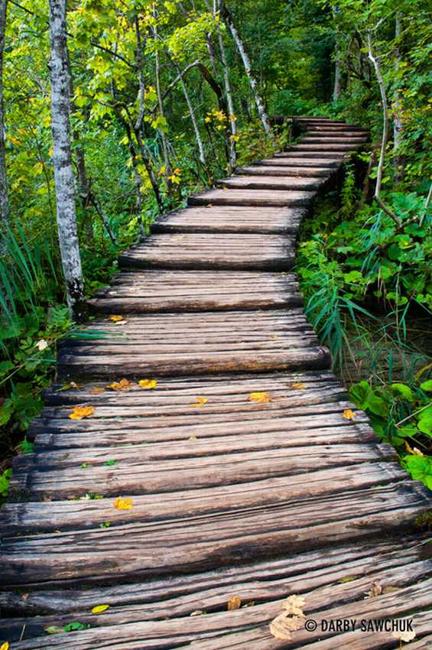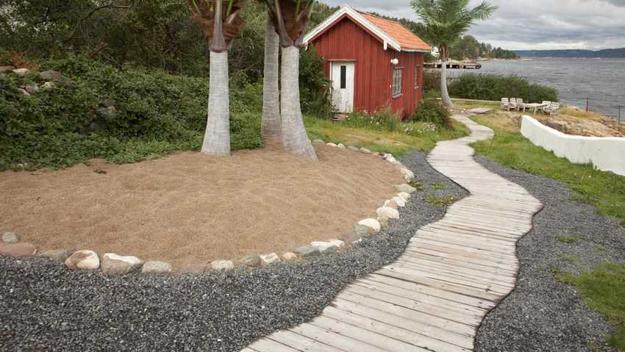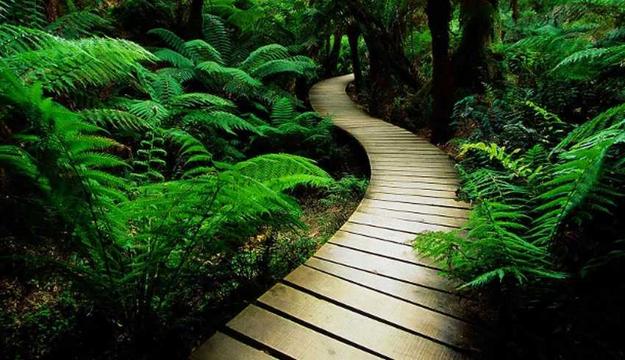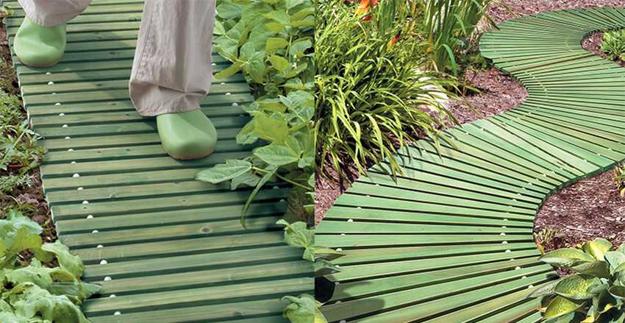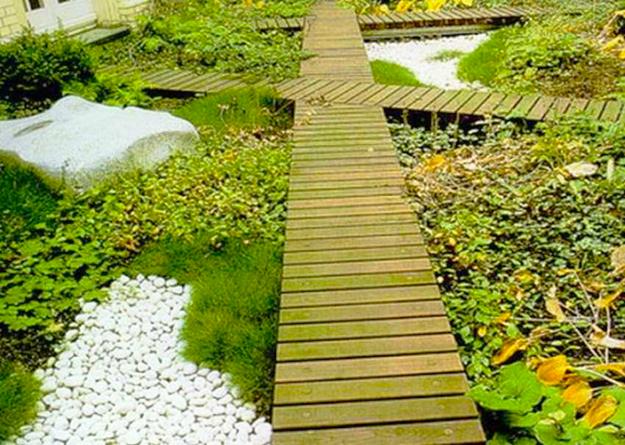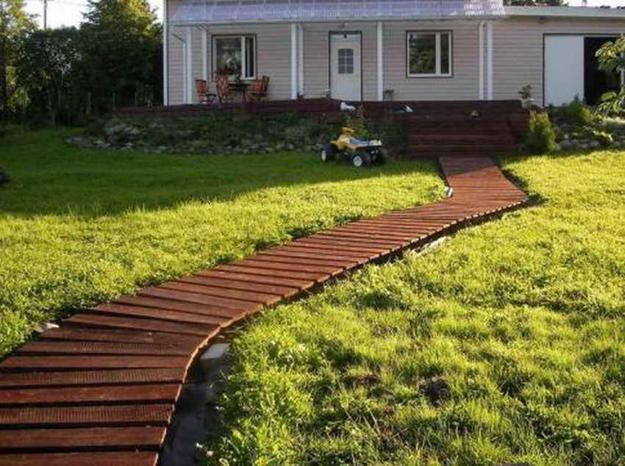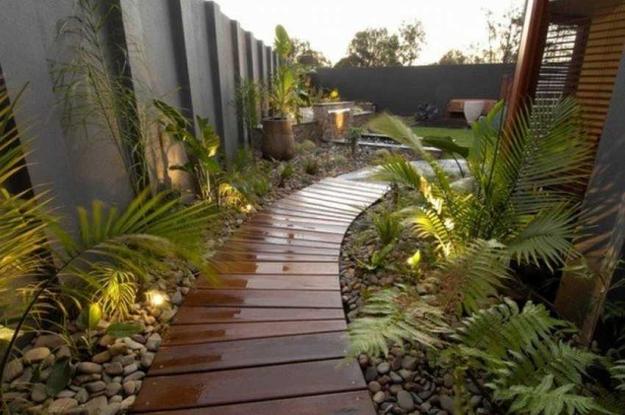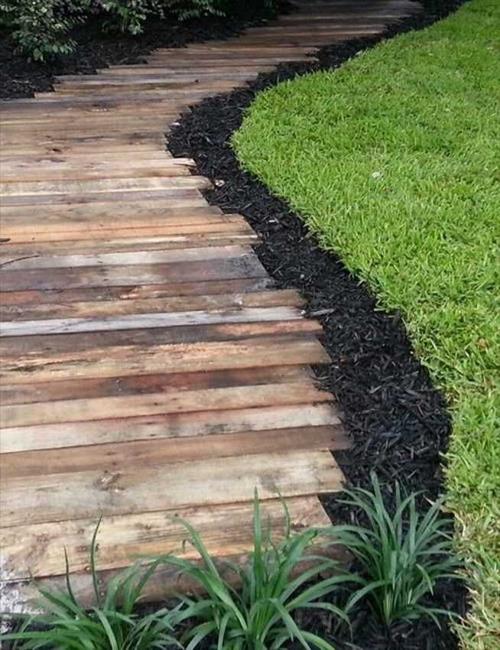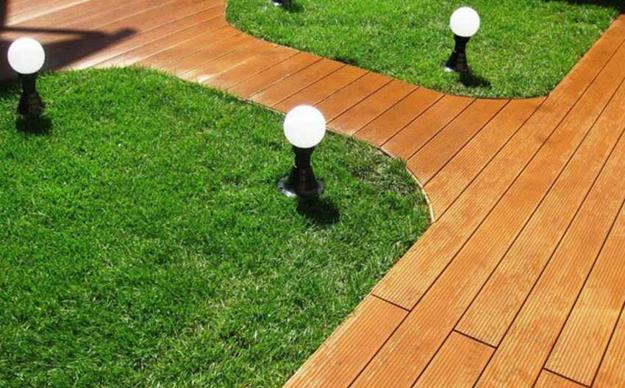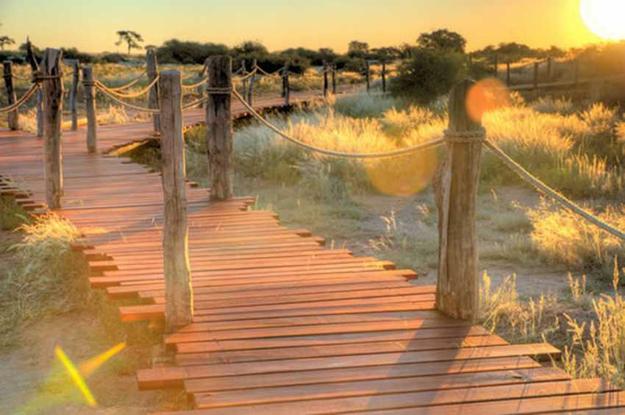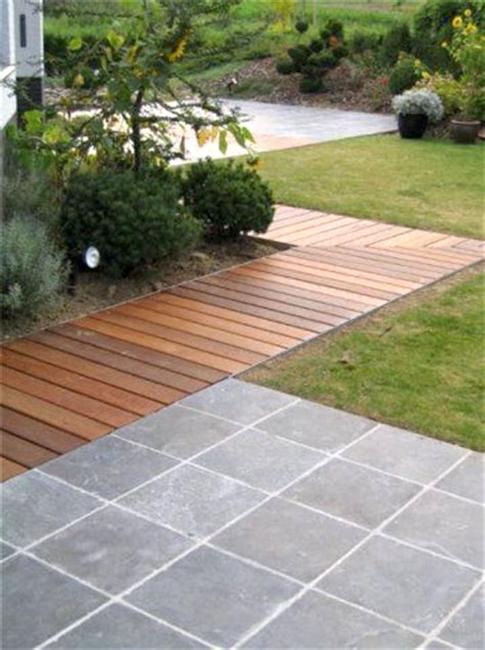 More from yard landscaping

Wildwood House by Giulietti Schouten Architects offers spacious and bright home interiors enhanced by gorgeous views of the surrounding forest. Concrete...
and enjoy free articles sent to your inbox