Fall Decorating with Food, Design Ideas and Presentation Styles

Food Design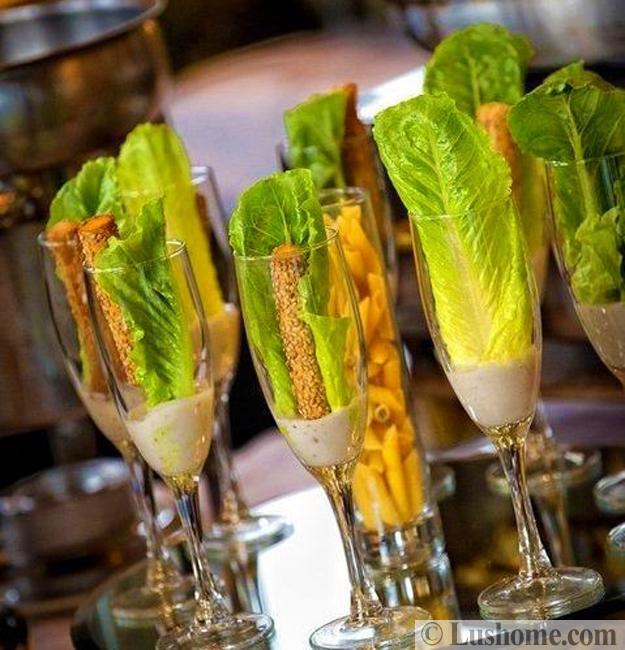 Salad leaves, breadsticks, Thanksgiving table decoration ideas
fall colors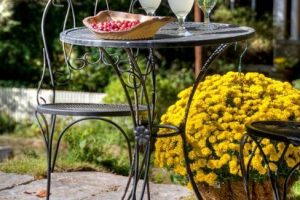 Fall decorating offers cute ideas for food presentation and table decoration. Food design is a fantastic contemporary art of creating images and blending traditional food presentation ideas with creative edible decorations. Food decoration and presentation actually matter. The way you present your food is what tempts people to try a dish. Thinking of Thanksgiving, take a look at creative food design ideas and presentation styles. Get inspired and add edible decorations to your Thanksgiving table.
We use senses when we eat. What we see, smell, and feel is an important part of enjoying delicious meals and treats. Contemporary food design develops fabulous styles of food plating, taking food presentation to a higher level. Food design is art. Edible decorations matter a lot these days. Here are ideas for experimenting with colorful foods and infusing beautiful designs into Thanksgiving tablescapes. Yellow and orange colors take over the fall food decoration.
Fall colors, food decoration with physalis fruits
Food decoration ideas for autumn holidays
Gorgeous edible decorations for Thanksgiving, pies by Helen Nugent
Fall ideas for food decoration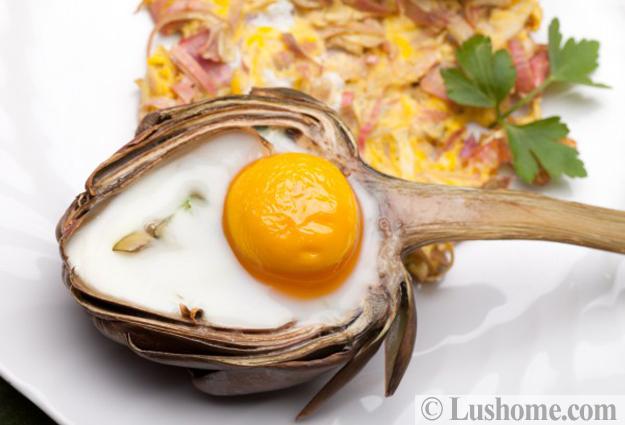 Fall colors, like yellow, orange, deep reds, and purplish shades, combined with green colors, whites, and brown, create perfect combinations for Thanksgiving food decoration. Autumn flowers made with colorful fall fruits and vegetables look fantastic on holiday tables. The mushroom theme is an excellent opportunity to design bright accents for your Thanksgiving table.
Colorful pencil cookies, creative food design ideas
Food design of the future, Beautiful by Nature
Playful polka dots, creative food decoration ideas
A study from Oxford gastro-physicist professor Charles Spence suggests that the food presentation can actually make a dish taste better. Unusual and attractive food design ideas create a strong psychological response. Modern food presentation ideas transform the easting experience and create strikingly beautiful holiday tables.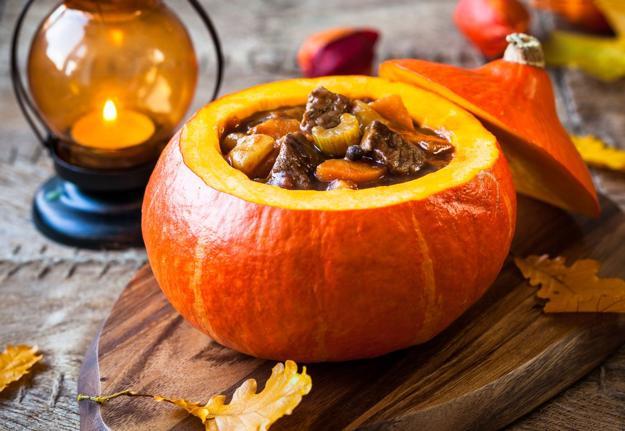 The scientist gave 60 people 3 salads in the study and asked them to rate each one before and after eating them. The salads used the same ingredients, but the design ideas were different. One salad was put together with no regard given to food presentation, one was neatly arranged, and the third was plated to resemble a painting in Kandinsky style. Dinners agreed that the salad that resembled a painting was the best.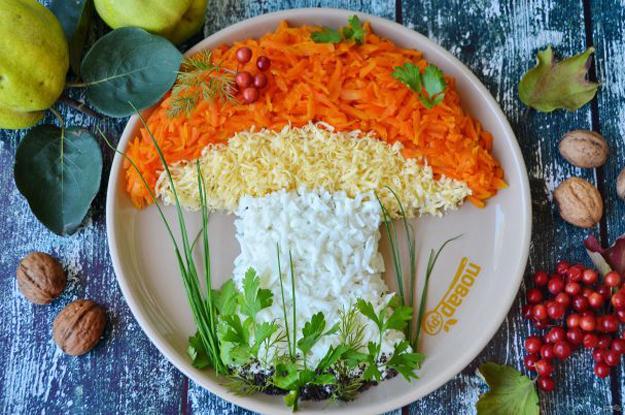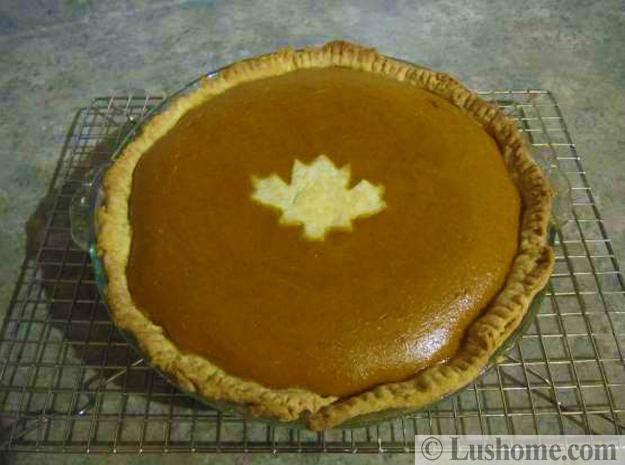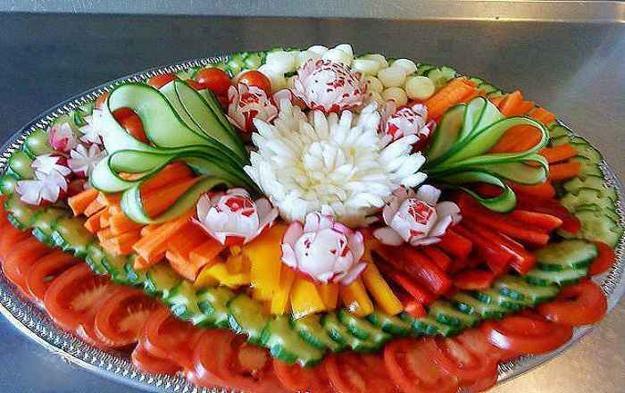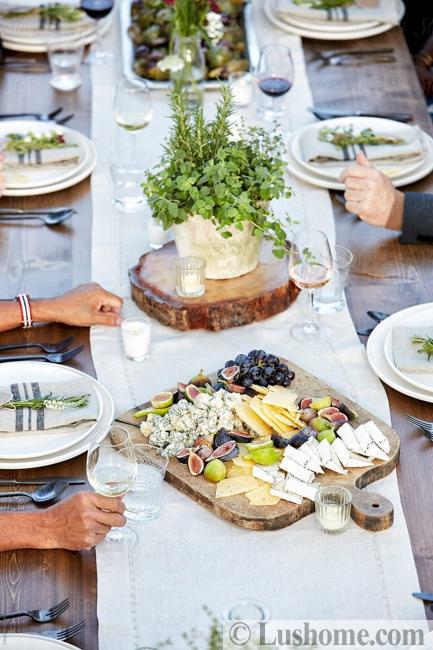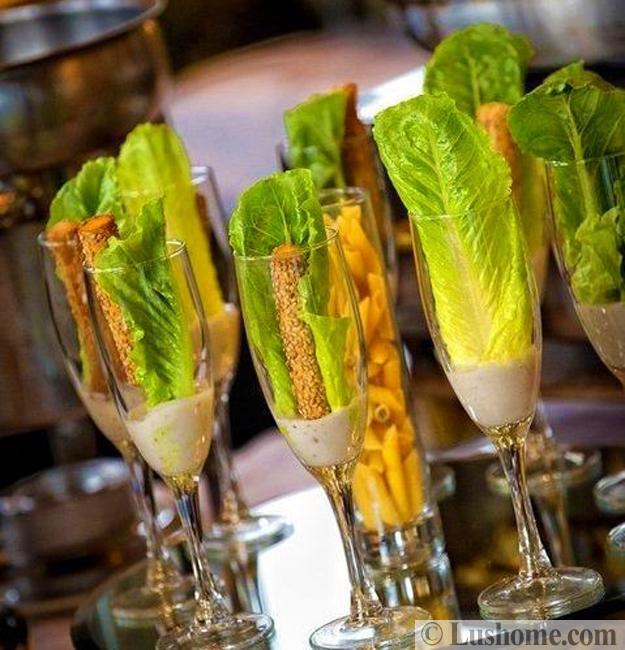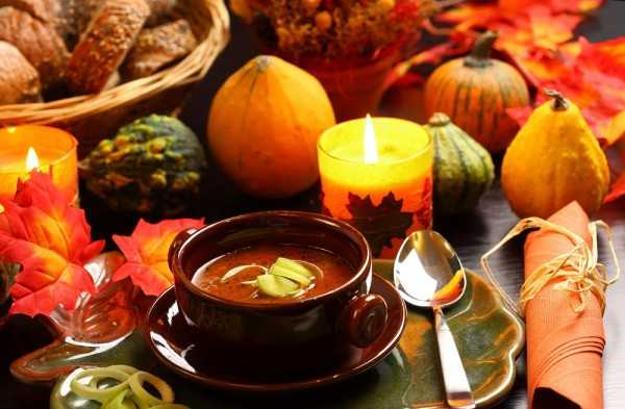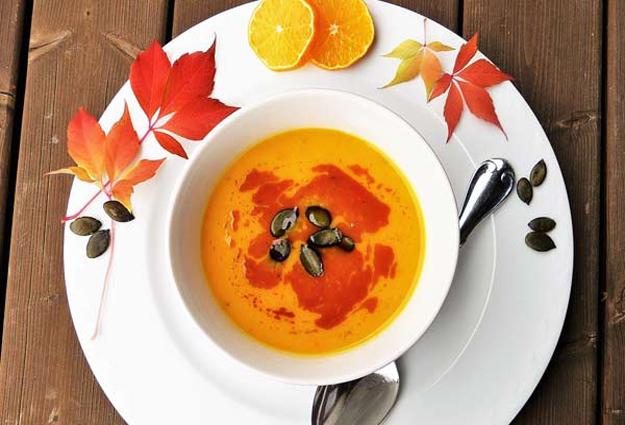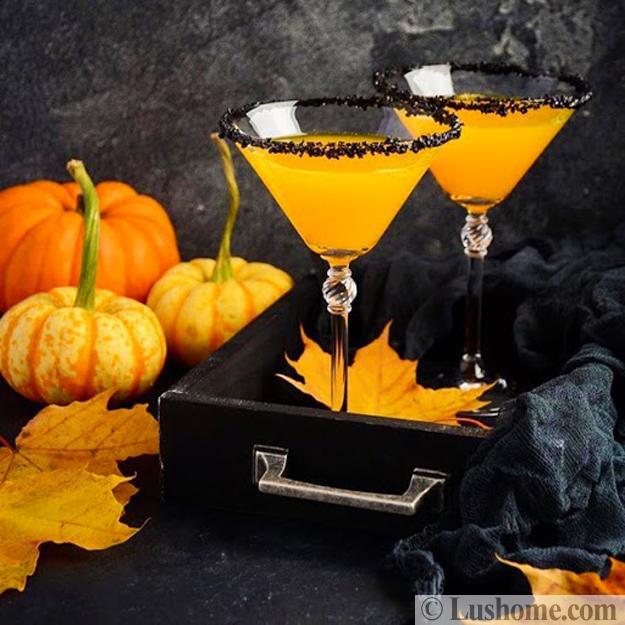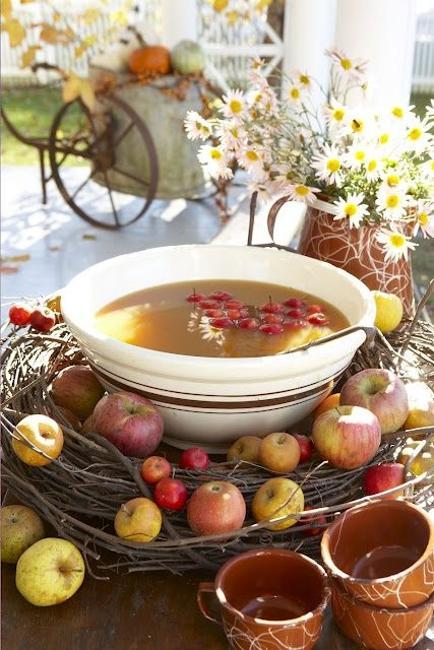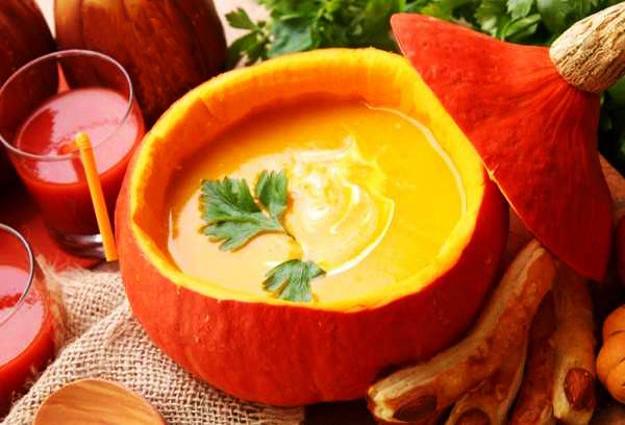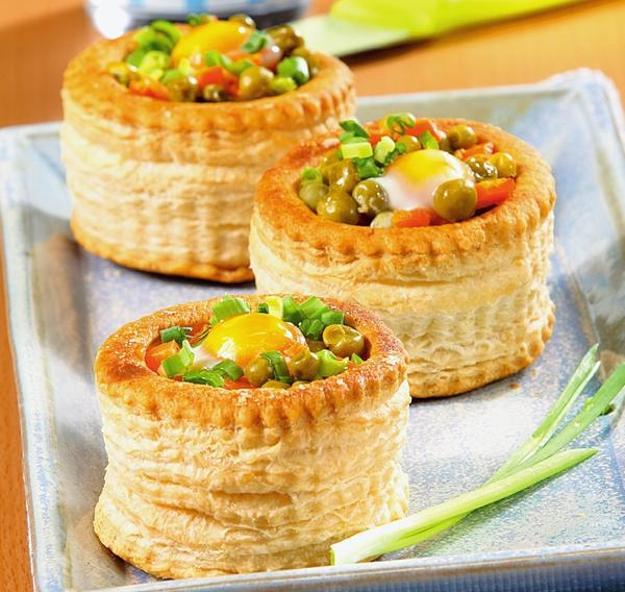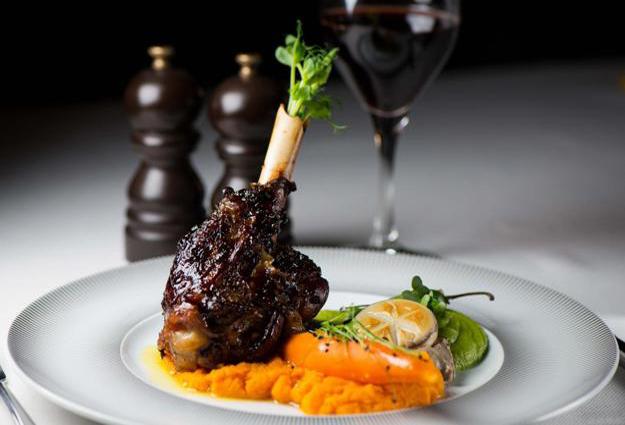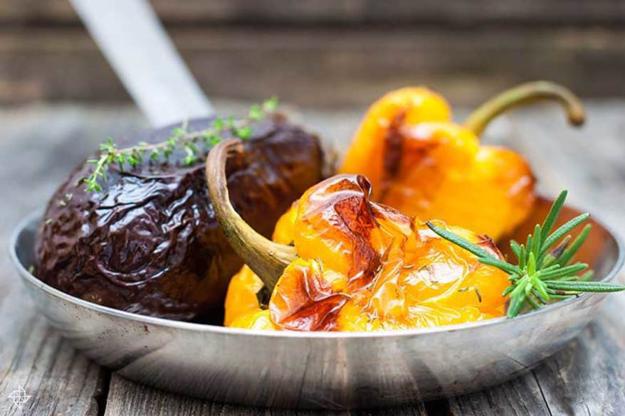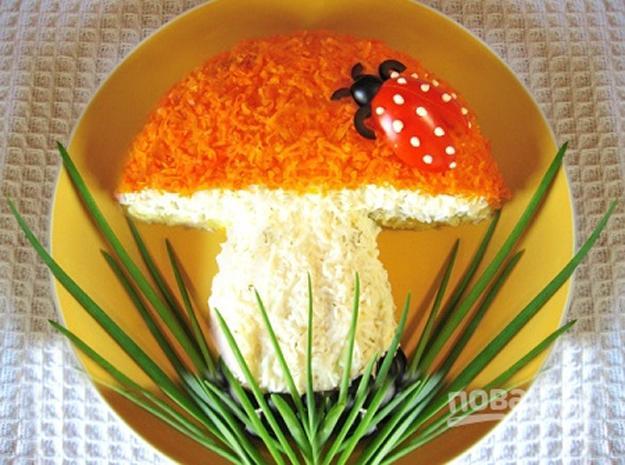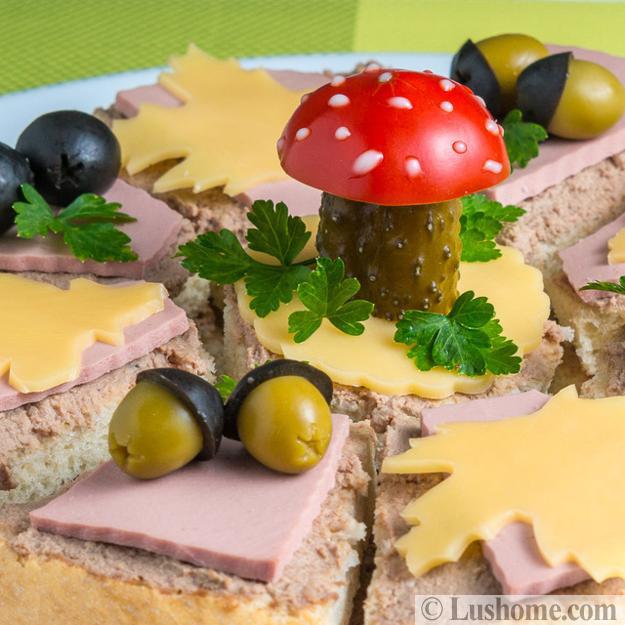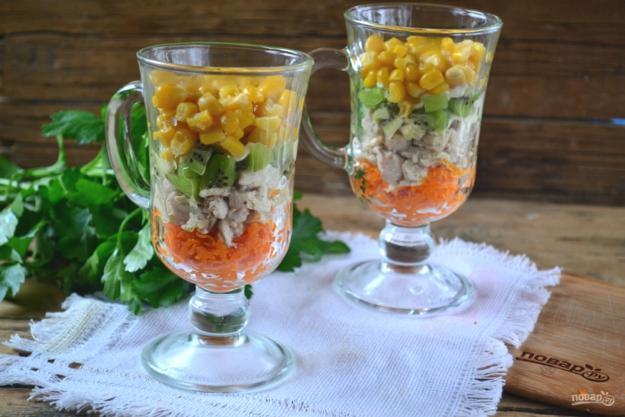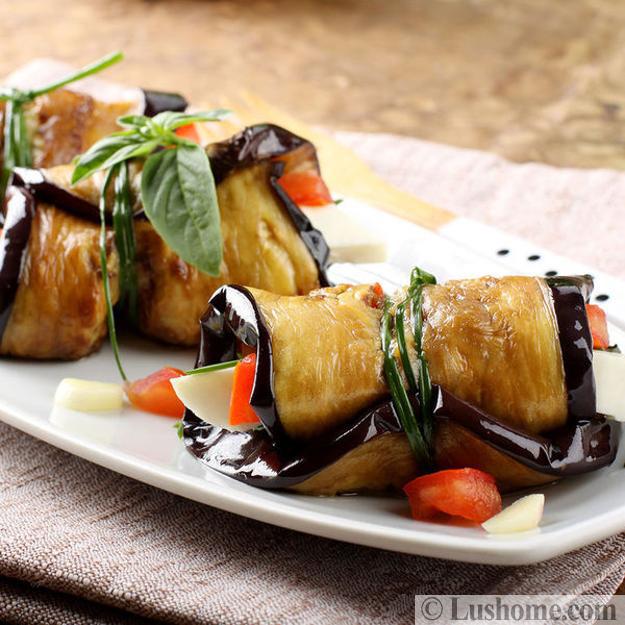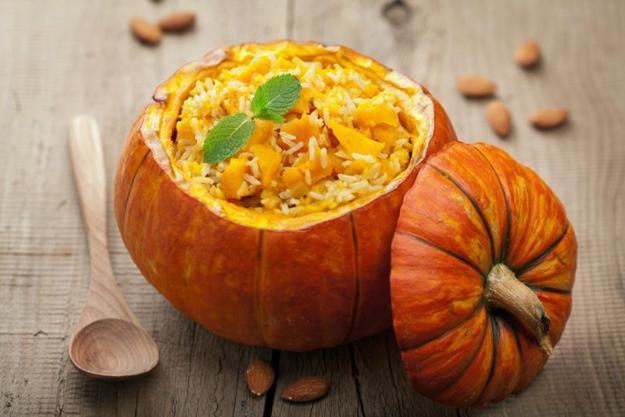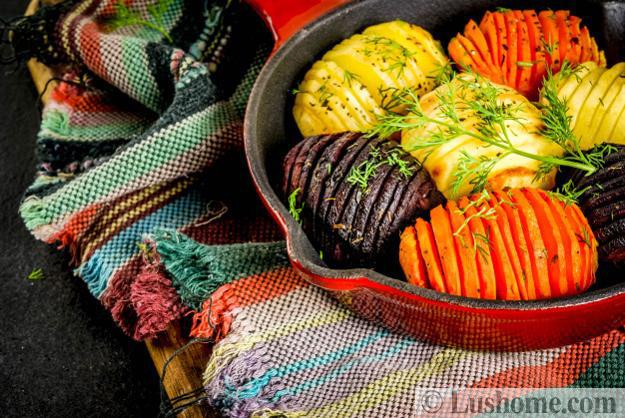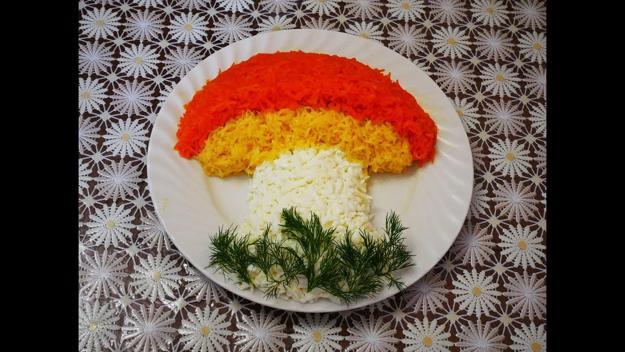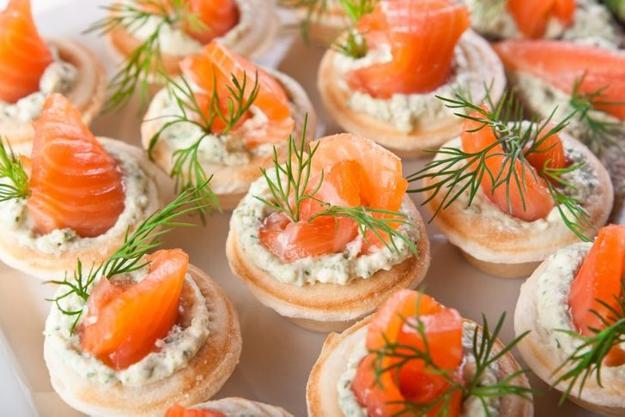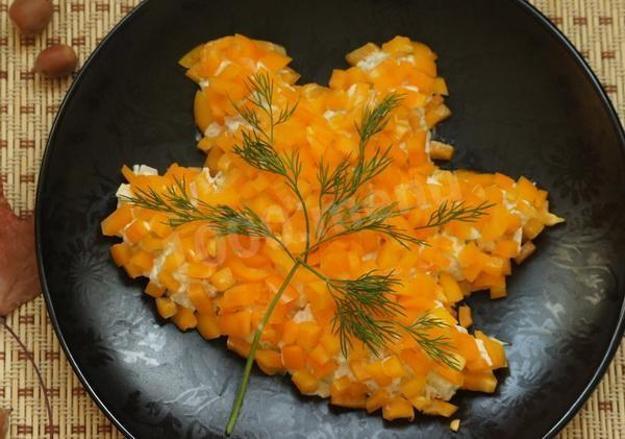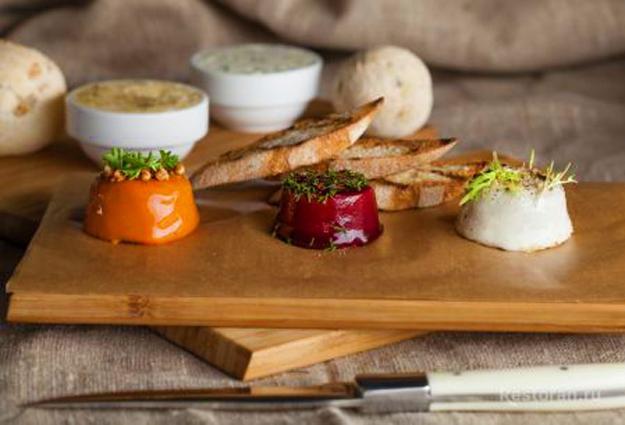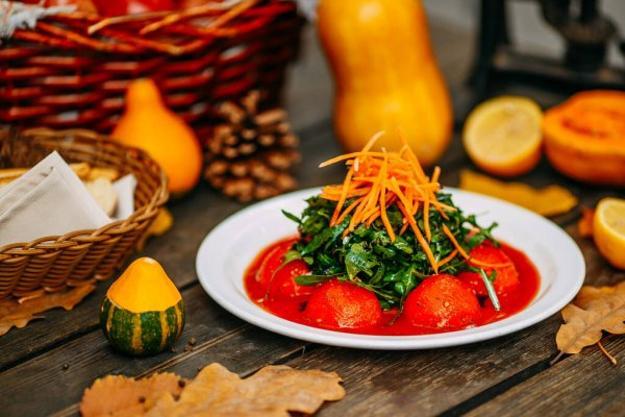 More from food decoration

Fabulous designs take modern food decoration ideas to the next level blending innovative concepts with traditions and exploring new ways to...
and enjoy free articles sent to your inbox