Creative Food Design Idea Adding Colorful Edible Decorations and Fun to Kids Party Table Decor

Food Design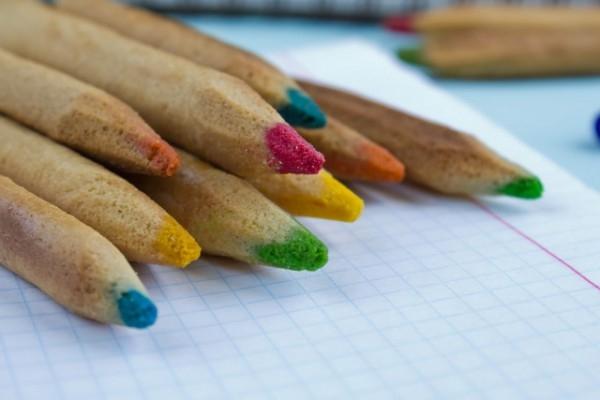 Creative food design idea, edible decorations and treats for kids party
summer party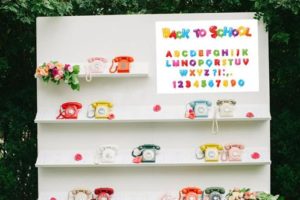 Colored pencils are edible decorations that add fun and interesting accents to kids party table. This beautiful, tasty and unique food design idea will please anyone, adding colorful, interesting and surprising food for kids party. This food design idea is versatile and suitable for kids birthday or back to school party, or any party. Pencil shaped edible decorations, can be sweet or unsweetened, offering creative snacks or delicious treats.
Colored pencils will capture attention. Creative and appealing with fun bright colors and familiar shapes, these edible decorations are easy to make and bake. Simple and familiar items are kid friendly and fun to eat. Your unique presentation and decorating ideas can add extra flair to these cookies. The creative food design ideas certainly raise the level of food appeal. Kids will enjoy feasting on colored pencils.
Kids enjoy unusual food design ideas and love to create their own food decoration. The Colored Pencils give them the opportunity for a little hands-on menu designing fun. Allow kids to make these pencils cookies and surprise their guests with truly wonderful food design. Bright colors can make every healthy food more appealing and exciting.
Creative food design ideas, Colored Pencils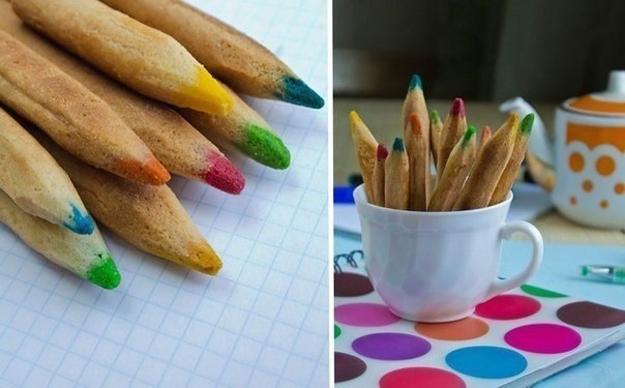 Each healthy options can be fun, enriched by unusual shapes, bright colors and unusual ideas for food decoration. Bowls of unsweetened colored pencils and creatively cut cheese slices, combined with carved carrots and fun-shaped peanut butter are nutritious and beautiful treats that kids will enjoy.
Sweet or without sugar, the Colored Pencils make wonderful kids party treats. With minimal effort, simple and creative food can become an exciting centerpiece for kids party table decor.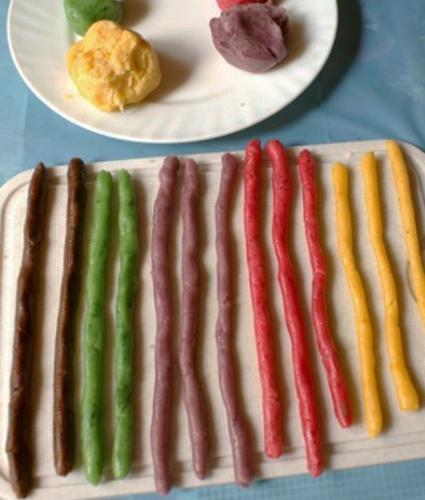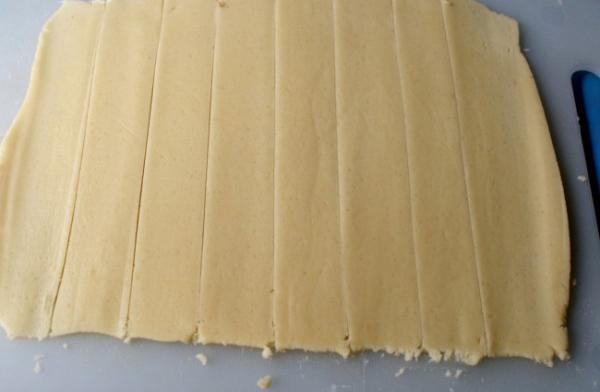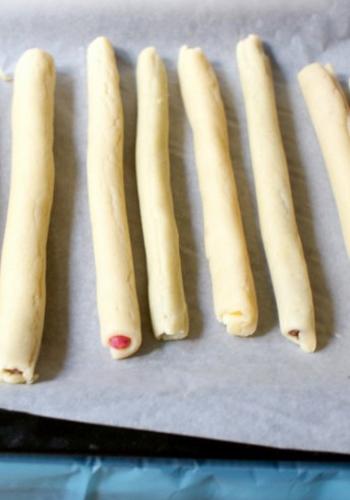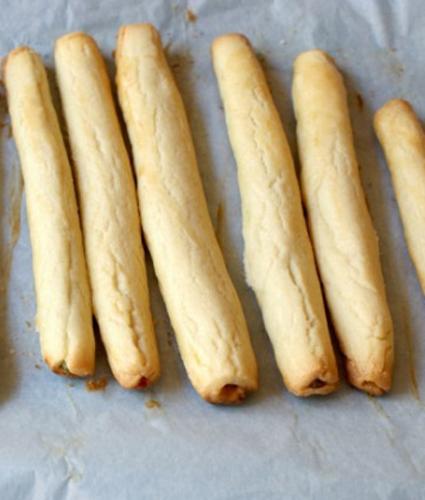 These edible decorations are fun to make and eat, and suitable for school age children and young kids party also. Simple and quick, the Colored Pencils are a bright food design idea that creates very attractive and interesting edible decorations and colorful kids party food that will please every child.
Colored pencils for making decorations with kids
Fun party table centerpiece idea turns watermelons into punch bowls
Unusual open sandwiches, creative food design ideas
Colored pencils ingredients: 100g butter (softened), 200-250 g of all-purpose flour, 1 Tbsp sour cream (can be substituted with apple pure or cottage cheese), 1/3 tsp salt (optional), 100 g sugar (optional), 1 egg, 1/2 tsp vanilla sugar, food coloring. Any your favorite cookies recipe may work for these colorful and playful treats.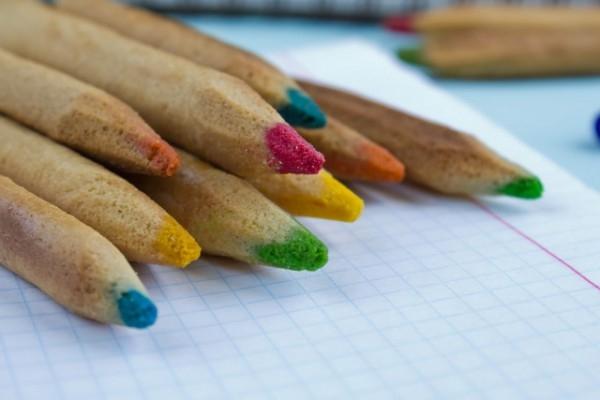 Here are great ideas for kids toys storage and wall decoration with small cars that everyone would love. DIY organizers, like...
and enjoy free articles sent to your inbox