Open Sandwiches by Brittany Powell, Food Design and Presentation

Decorating Ideas

Food Design

Holiday Decor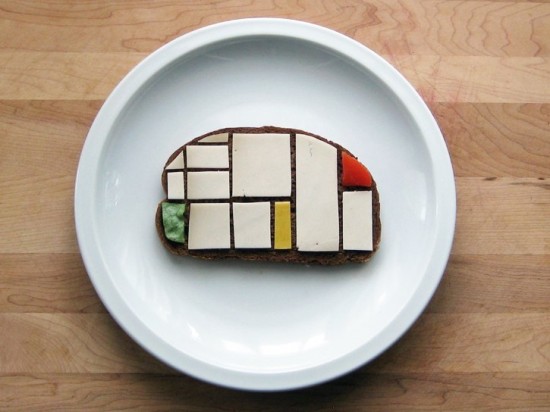 Designer sandwich, mosaic like food design
edible decorations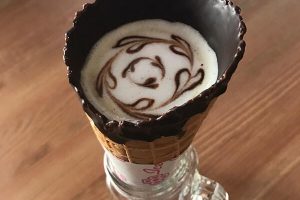 Open sandwiches designed by Brittany Powell look artistic, unusual and seducing. Food design and presentation are important parts of creating positive emotions. Open sandwiches, created with a sense of style make party table decoration unforgettable.
Food design, presentation and food decoration are fun things to do, adding unique charming details to your party table decor and bringing excitement into your life.
Designer Brittany Powell offered colorful, cheerful and interesting decorating ideas for everyday food, creating edible decorations, artworks with common foods.
Food design ideas, new concepts in food decoration and eating
Food design of the future, beautiful by nature from Katla Gruijters
Creative food decoration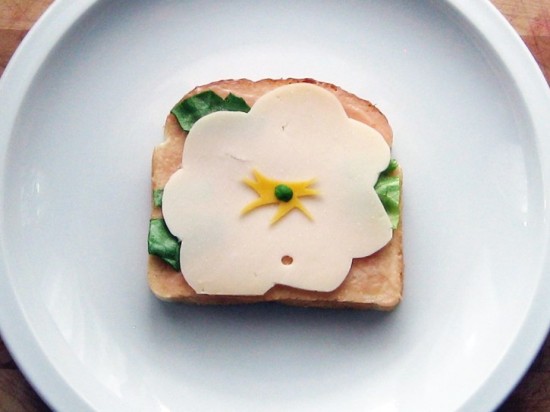 The color combinations and mix of various textures add charming flavor to delicious open sandwiches, celebrating the contemporary ideas in food design, meal presentation and food decoration.
Food styling and creating edible decorations are great activities for kids and adults that develope a sense of style and teach to enjoy food taste and food decoration, experimenting with colors, shapes and textures.
Creative sandwich styling, yellow and red round pieces of sausages and cheese
Food design, nature, talent, sensation and action ingredients
Food design, chocolate flowers, edible decorations
Easy to make and creatively decorated, simple open sandwiches transform the way you eat in a nice way.
Designer sandwich, mosaic like food design
Food decoration and styling ideas encourage to enjoy bright colors, soft textures and interesting shapes, bringing unique accents of contemporary food design into your daily life.
Playful food decoration, polka dot decorating ideas to add fun with green, yellow and red colors to food design
Artistic touches, inspired by a talented food stylist, are a beautiful and delicious way to brighten up your special day and party table decor.


Snowflakes are perfect Christmas decorations and eco gifts that you can make in an infinite variety of sizes and designs. White...
and enjoy free articles sent to your inbox