Summer Decorating Ideas Bringing Bright Room Colors into Home Office Designs
---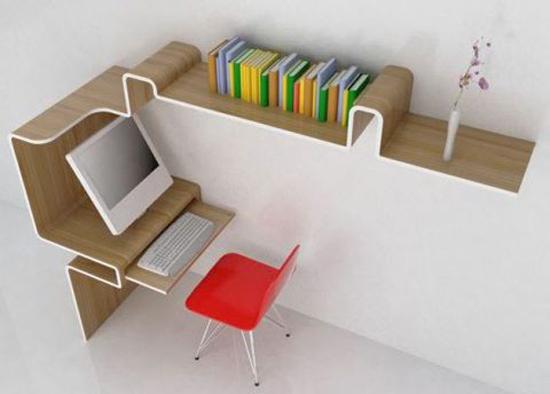 Summer decorating brings light room colors and brightness into modern home office designs, creating cheerful and stylish interiors for work. Bright room colors, combined with lots of natural light and effective artificial lighting ideas improve mood, increase productivity and create a perfect atmosphere for working from home and taking care of family business.
Natural light and bright room colors, like green, blue, turquoise, lilac purple, pink, orange and yellow, stimulate and inspire. These summer decorating ideas are excellent for art studio and home office designs for creative and energetic people. Summer decorating is about color, light decor and an airy feel which good organization and light room colors bring into home office designs.
Room colors look brighter in natural light. Summer decorating with light neutral colors and bright color shades create enjoyable and inviting home office designs. Changing some furniture pieces and decor items in dark colors with lighter home furnishings in light and bright colors gives a wonderful, summer-like look to home office designs.
Summer decorating for home office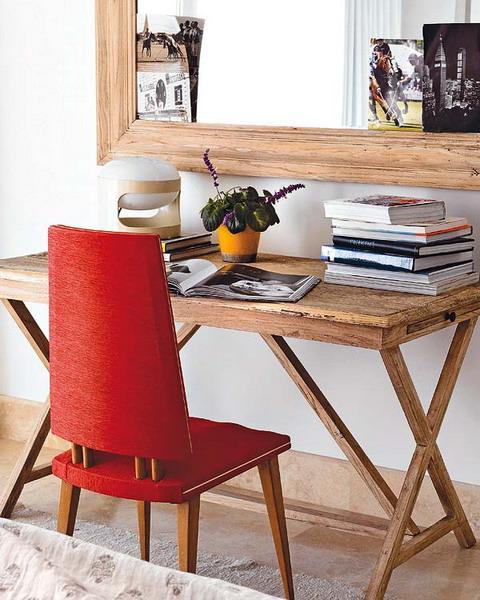 White paint colors and cool light green, blue, turquoise, lilac purple, pink, orange and yellow paint colors are great options for bold and beautiful home office designs. Stylish summer decorating ideas include natural materials and home fabrics in neutral light colors, combined with rich color accents that fill home office designs with energy and give personality.
Open windows and decorate them with light fabrics. Add colorful furniture, organizers, office decorating accessories, storage bins and wall art.  Bright room colors like rich green, blue, turquoise, purple, pink, orange and yellow color shades, are great for accentuating summer decorating and transforming home office designs into pleasant and interesting interiors.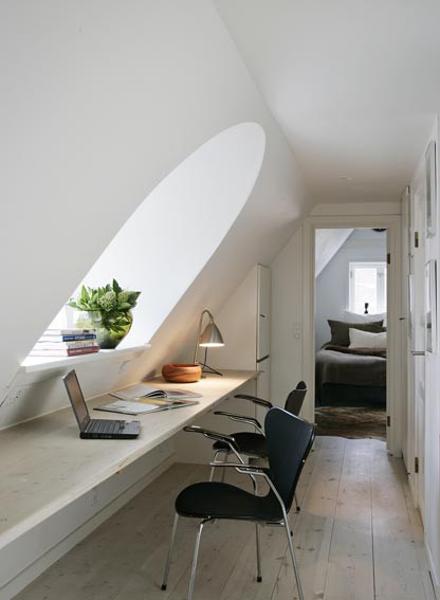 Summer decorating inspirations for modern home office designs
Summer decorating ideas give great inspirations for modern home office designs, You may like to use light office decor items for the entire year and live with bright room colors that are joyful and stimulating.
22 creative window treatments and summer decorating ideas
15 interior design tips to stay healthy in home office
Summer decorating ideas, inspired by green grass, gorgeous trees, beautiful flowers, warm sand or inviting beaches with gorgeous sea shells and spectacular waves bring wonderful, bright and pleasant color combinations into home office designs and turn rooms into modern interiors with nature inspired bright colors and light.
Summer decorating inspirations are cheerful, breezy and playful. They transform homes and office designs with fresh and creative details. Anything look fabulous on a sunny day. Natural light infuses color into modern interior design and create great atmosphere in your home and office.
22 charming ideas for modern interior decorating with flowers and green leaves
30 office design ideas bringing optimism with orange color
With light neutral room colors, bright color accents, efficient lighting, light and natural textiles and home fabrics, light home office furniture, functional storage and goo organization you can create gorgeous home office design truly enjoying summer decorating.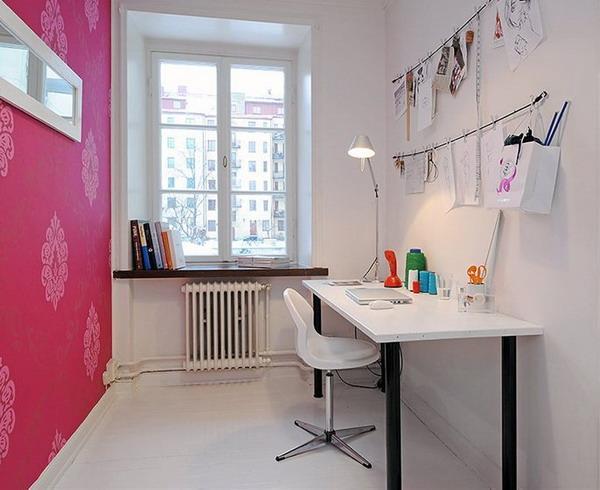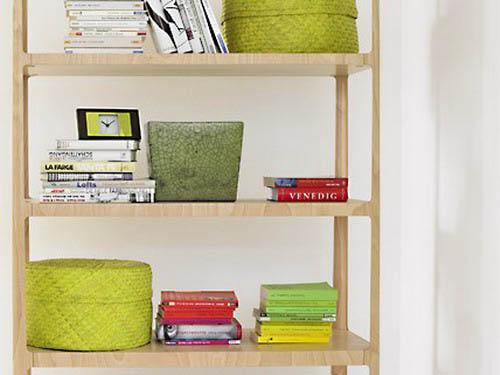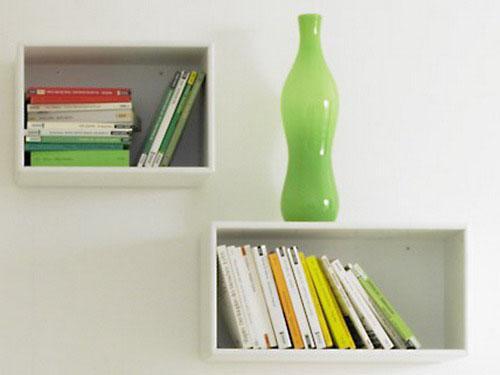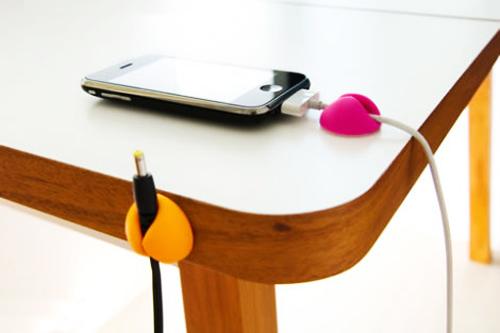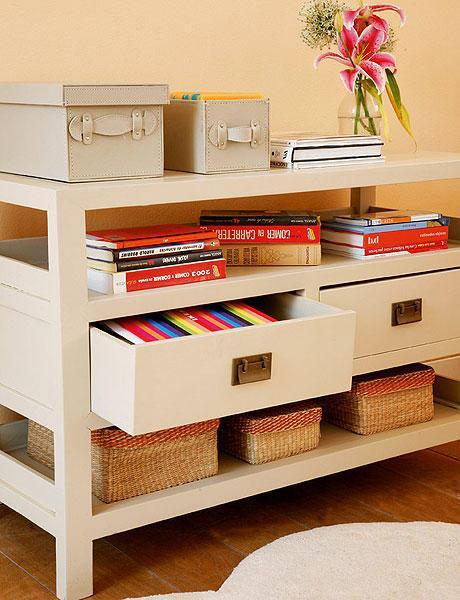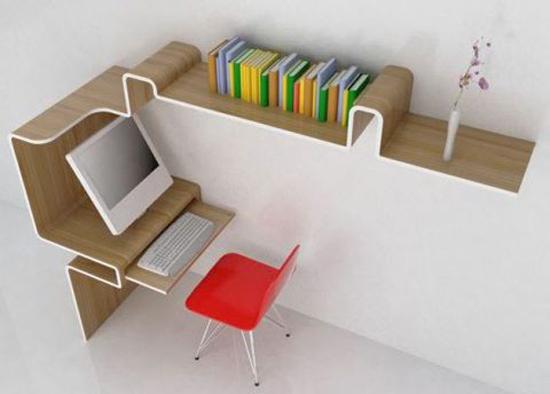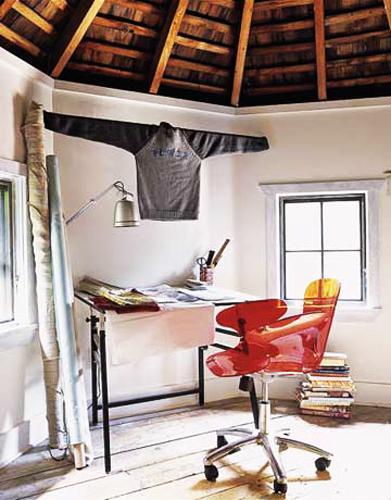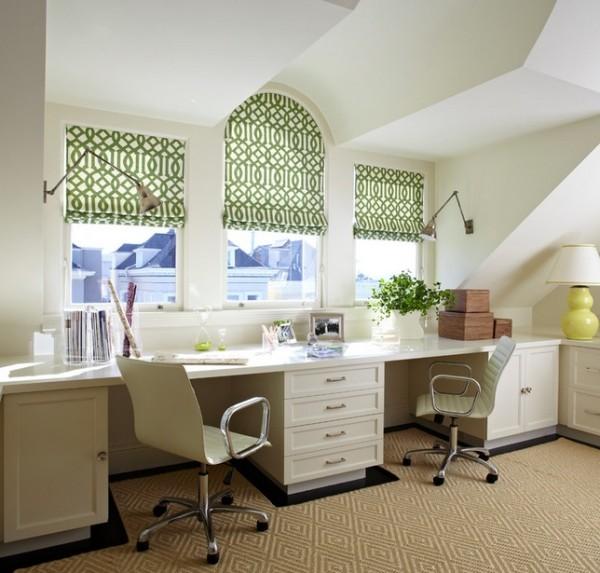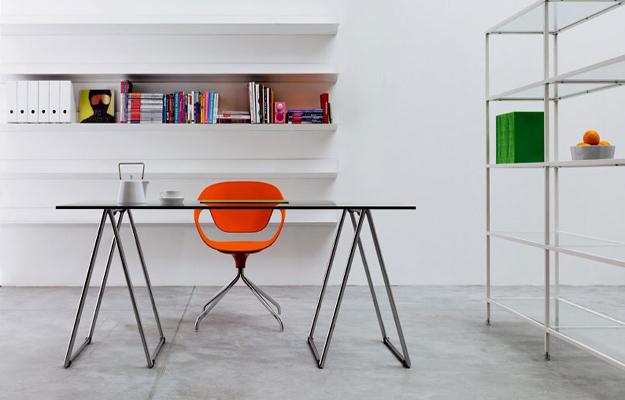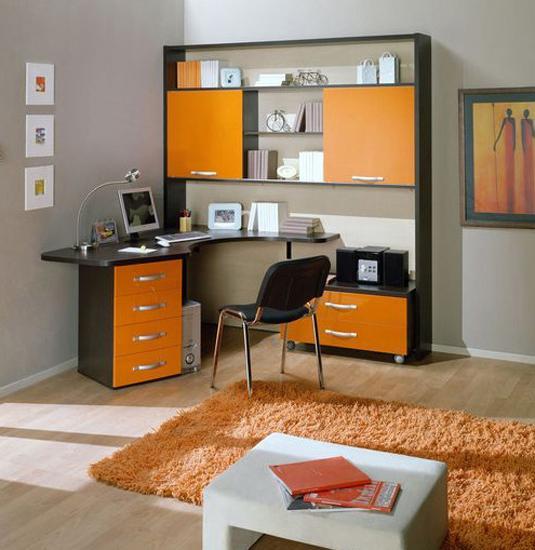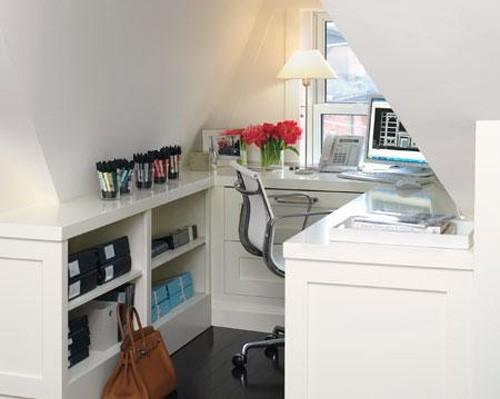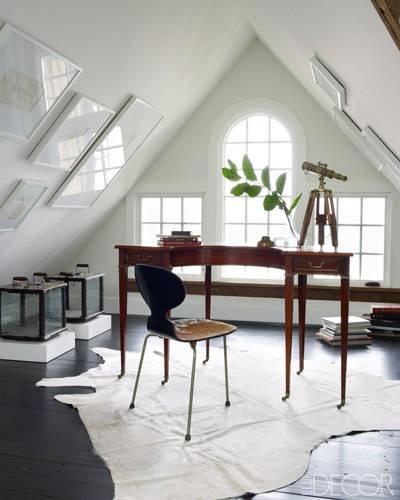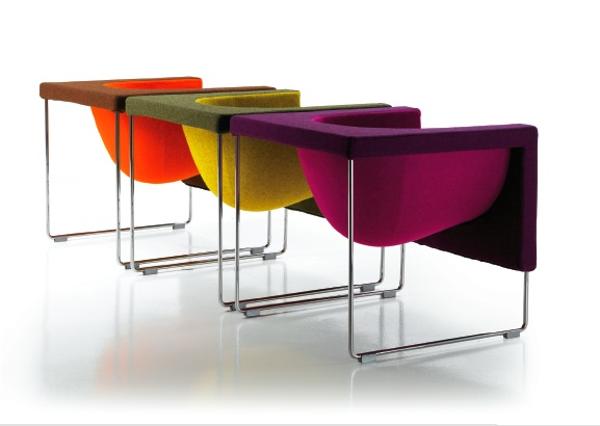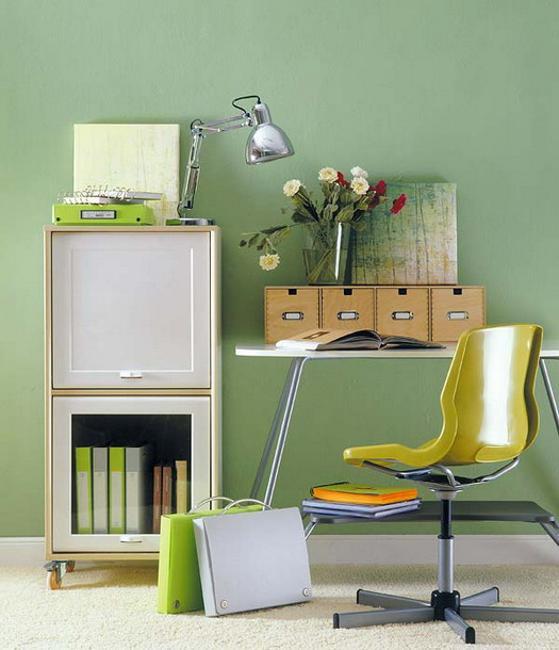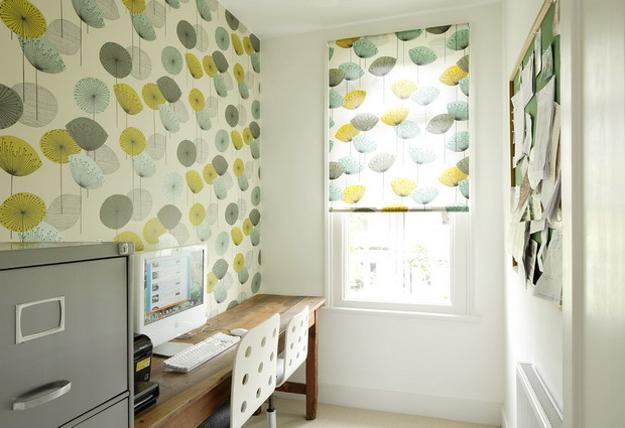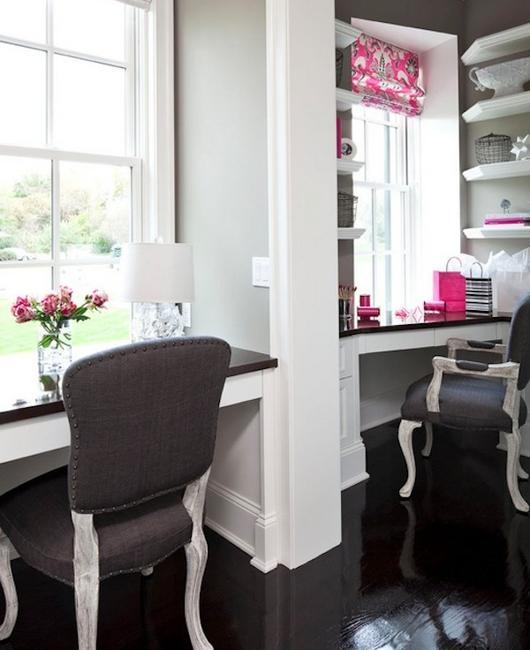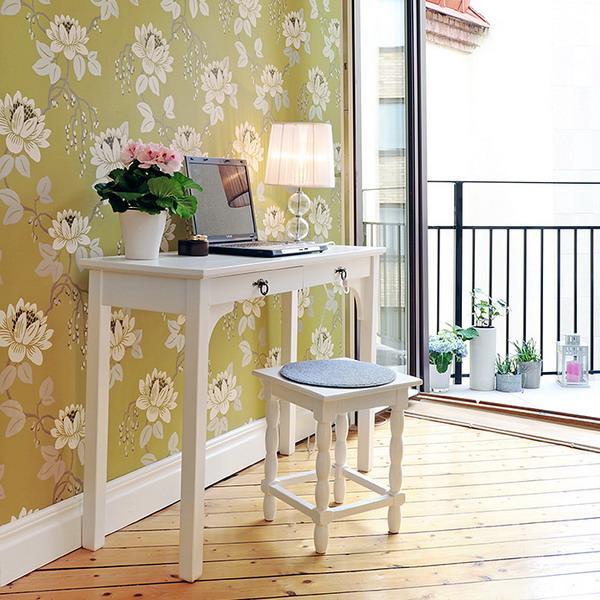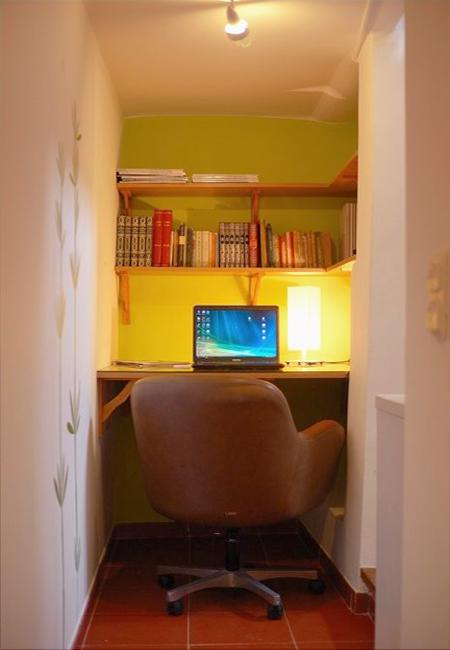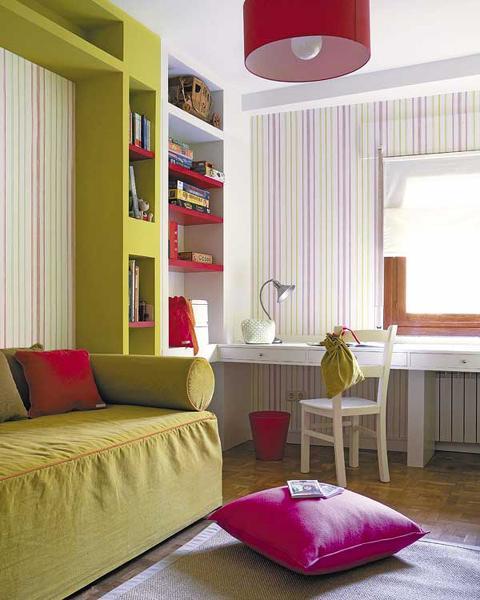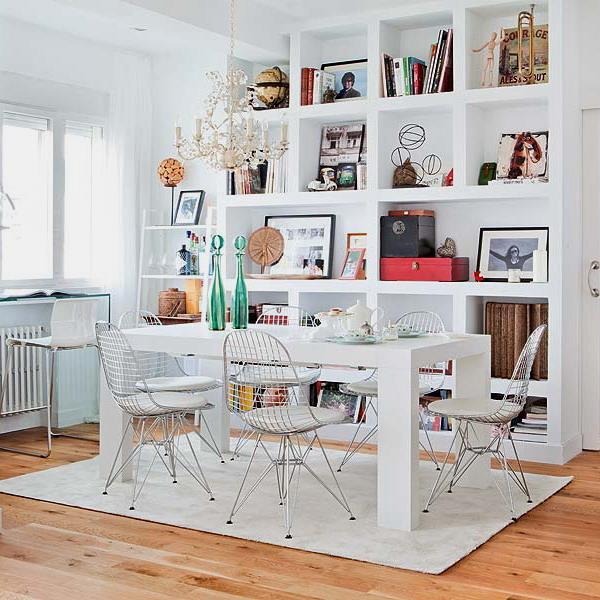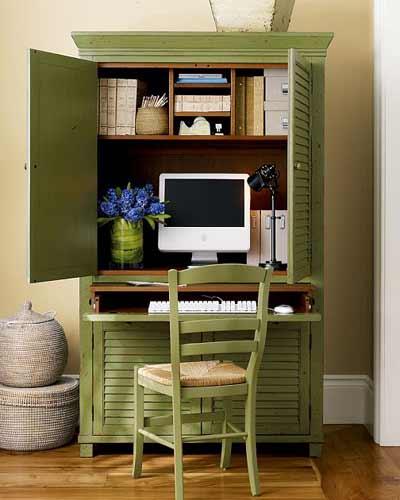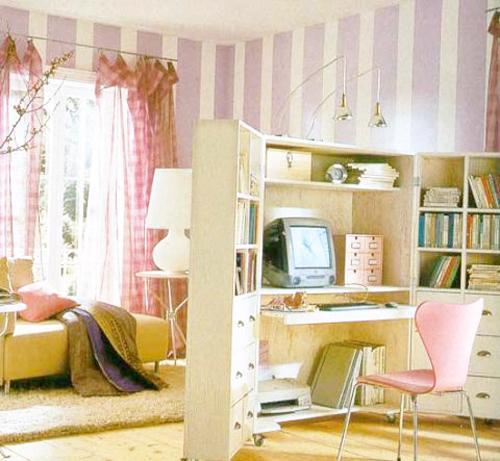 by Ena Russ
last updated: 07.06.2013