Patriotic Decorations and National Flag Colors for July 4th

Decorating Ideas

Holiday Decor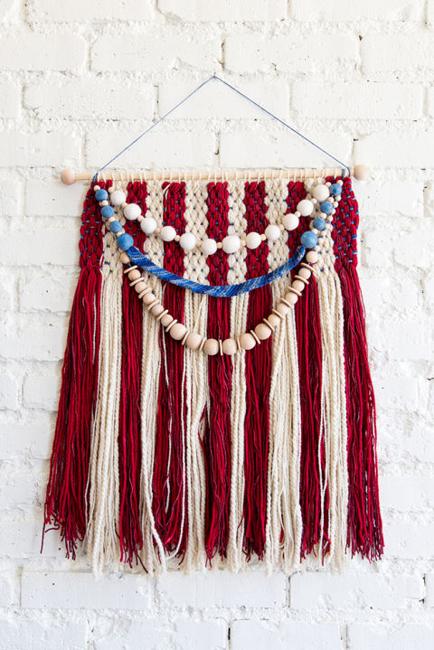 Wall decor, colorful patriotic decorations
yard decorations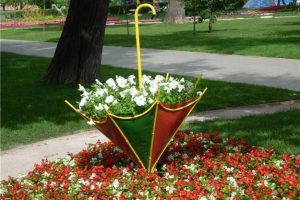 Interior decorating with red, white, and blue colors is quickly recognizing as patriotic in the USA. The national flag colors are perfect for home decorating and outdoor summer parties on the 4th of July. National flags are symbolic, and their colors used for home decorating amplify the national celebrations.
Although many countries have flags in red-white-blue, each national flag has a distinct design. The details and color combinations offer a great inspiration to use the symbolic flag's patterns and colors for patriotic decorations that add a unique vibe and meaning to the national celebrations.
Patriotic decoration in red-white-blue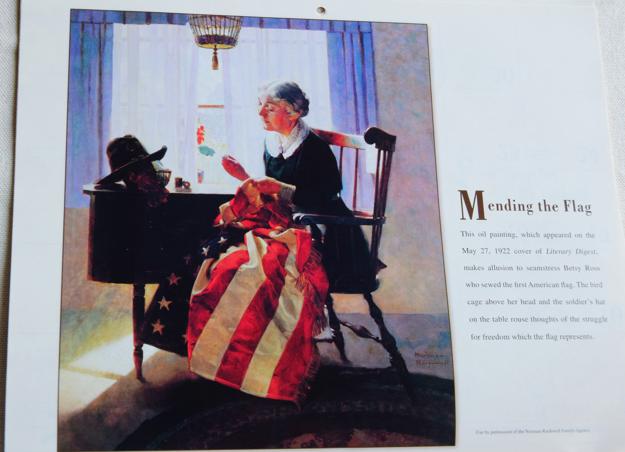 A national flag is a symbol of the country and its history. The national flag in red-white-blue instantly reminds Americans of their country, achievements, battles, victories, sacrifices, purposes, and dreams. Patriotic decoration in red-white-blue is meaningful and bright like American dreams and hopes.
Party table decoration ideas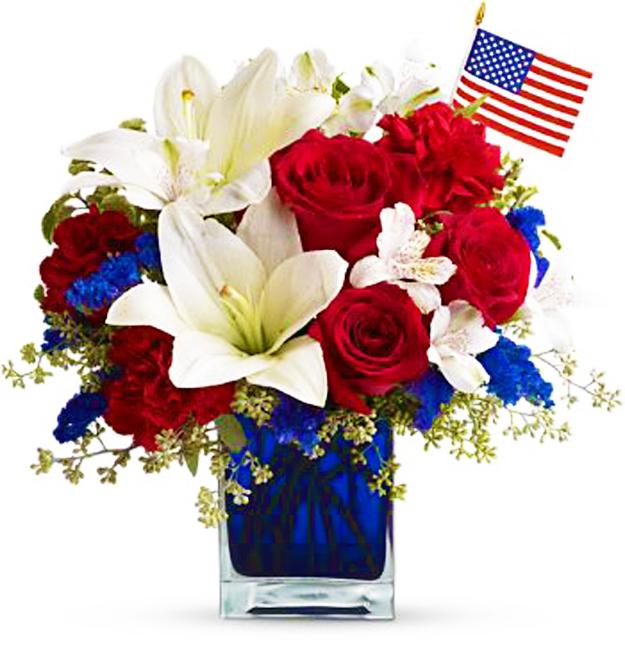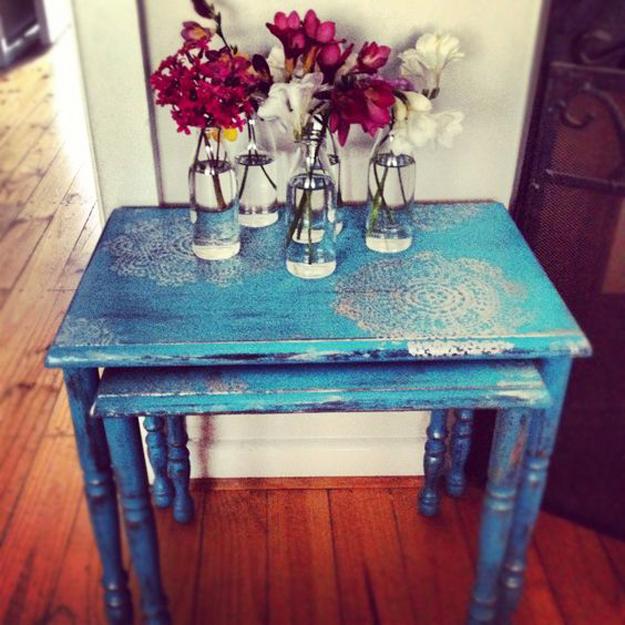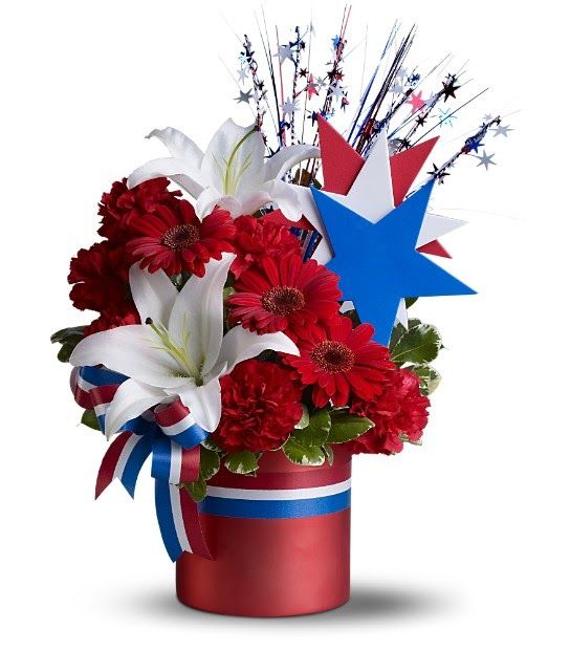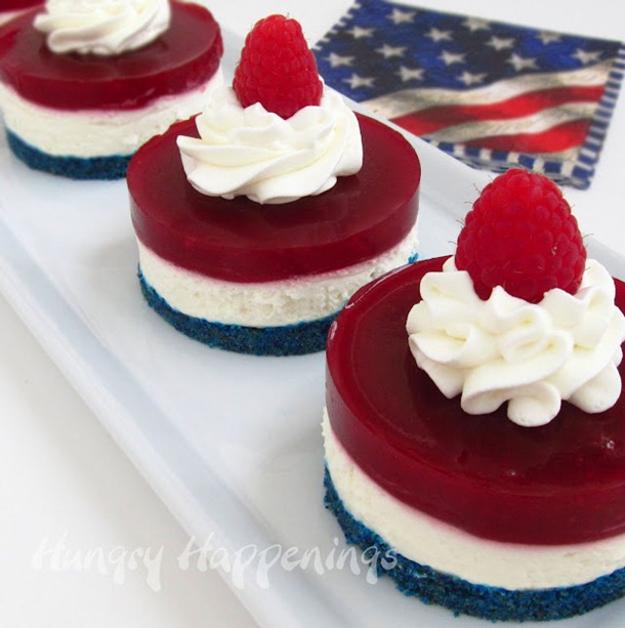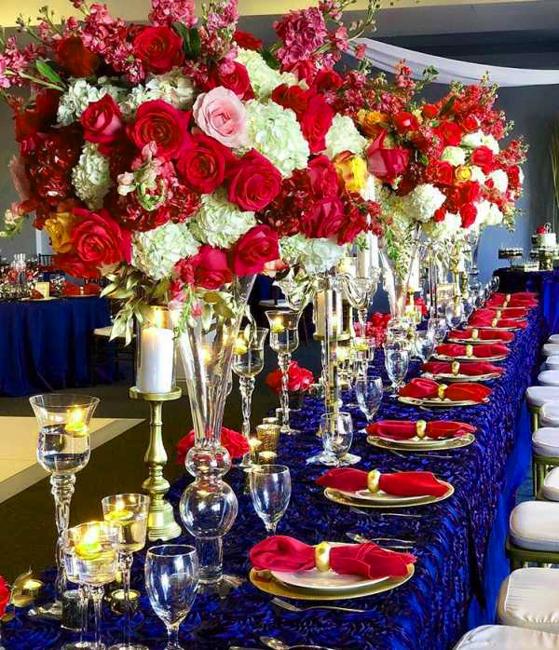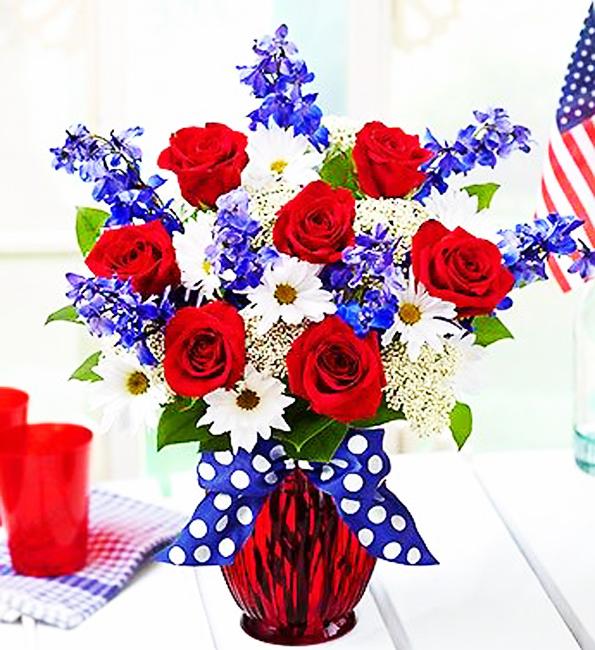 Stripes and stars are among the most popular decoration patterns, but who would not know the American flag, also known as The Stars and Stripes? The bright and festive color combination and meaningful, inspirational design provide fabulous ideas for patriotic decoration on the 4th of July.
Yard decorations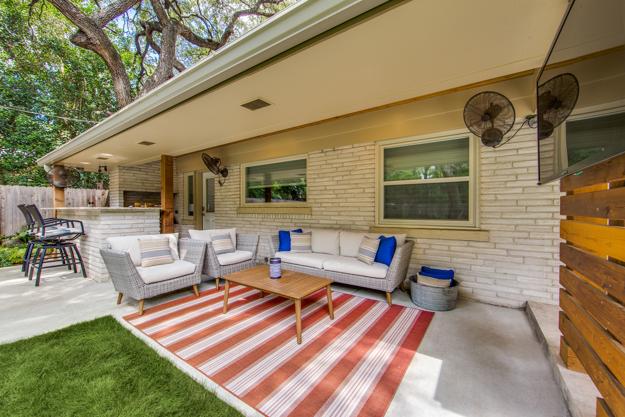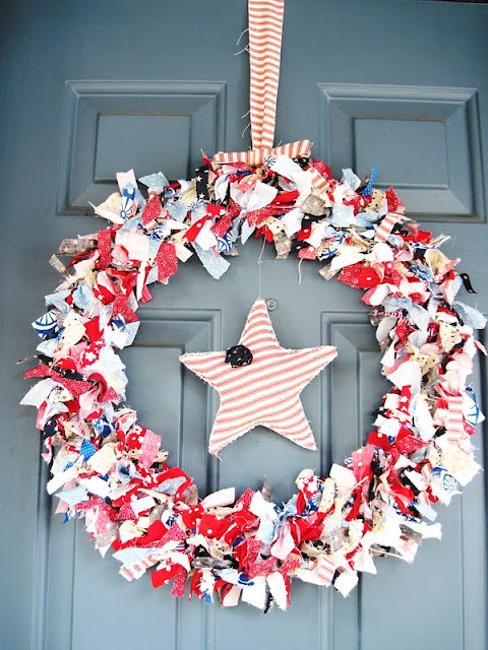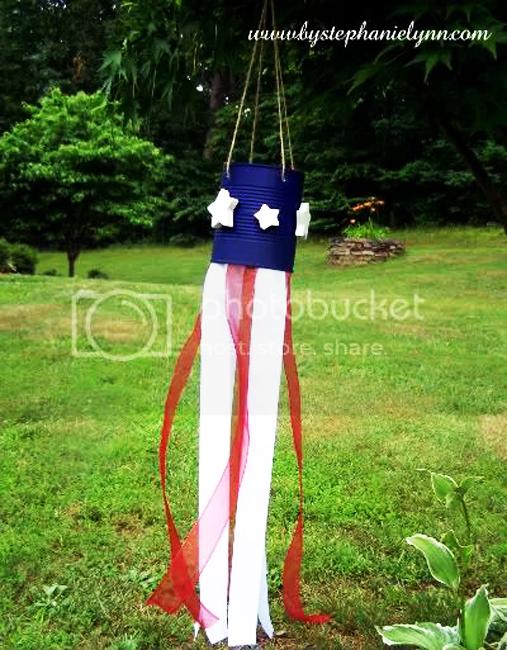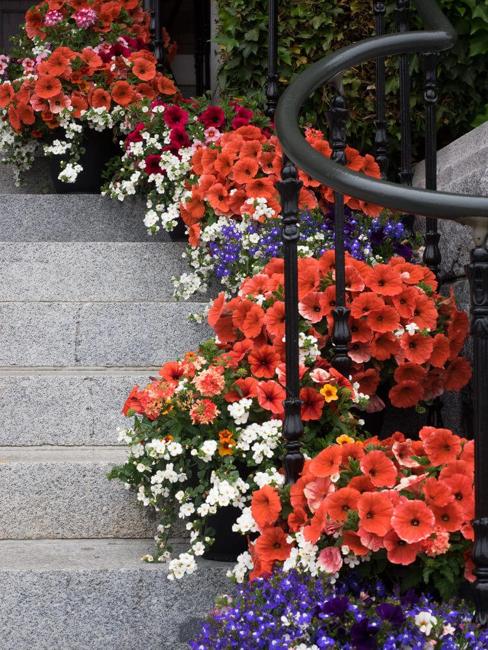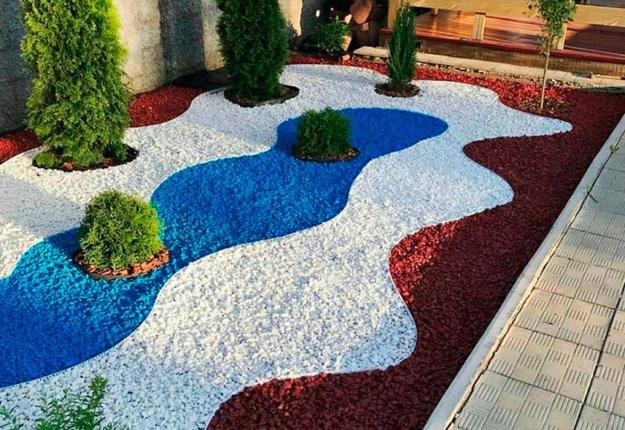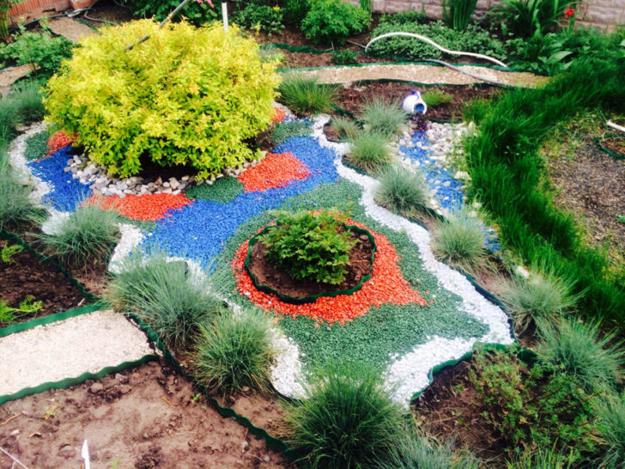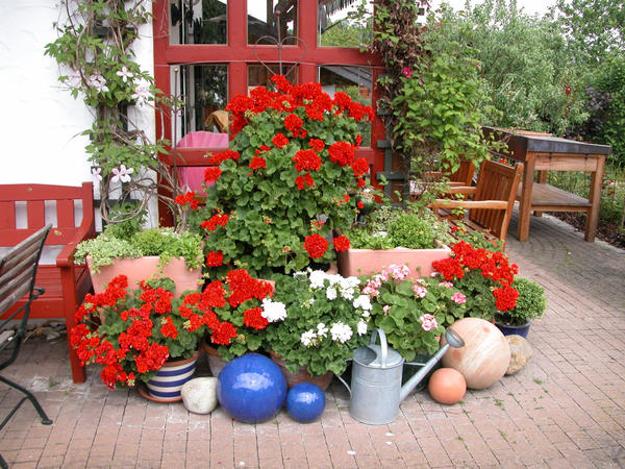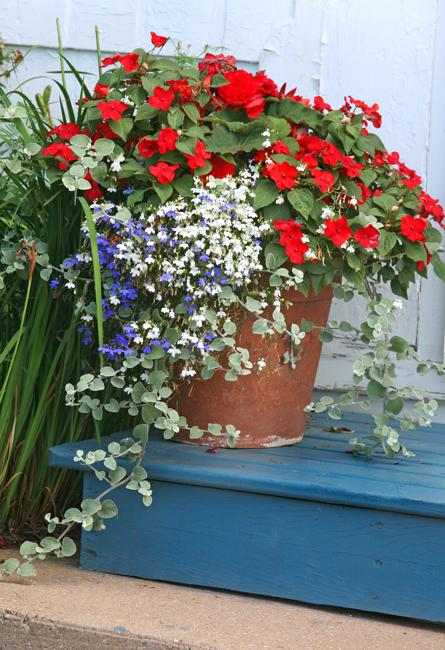 Interior decorating in blue-red-white colors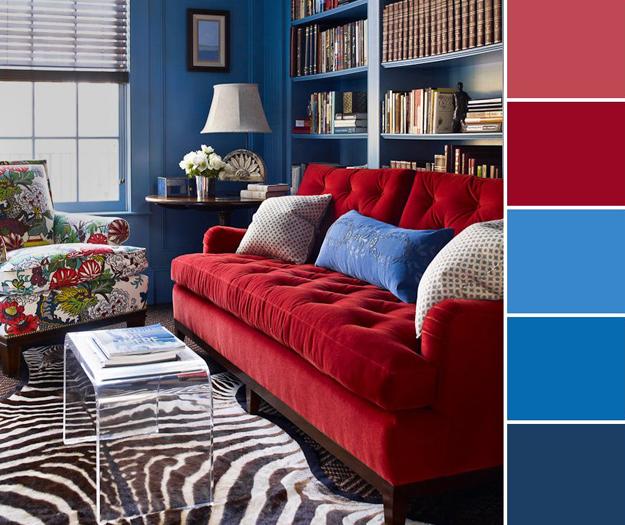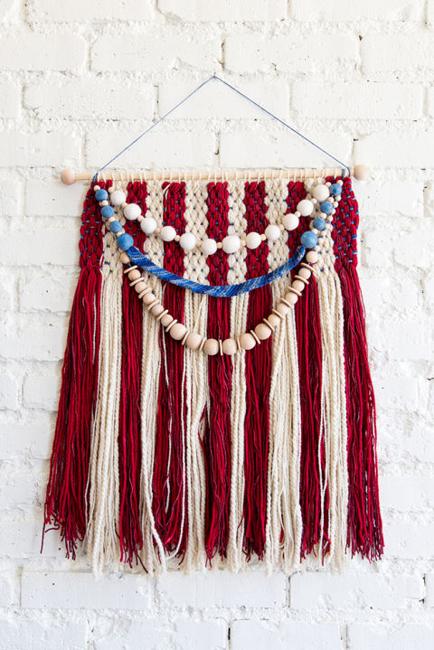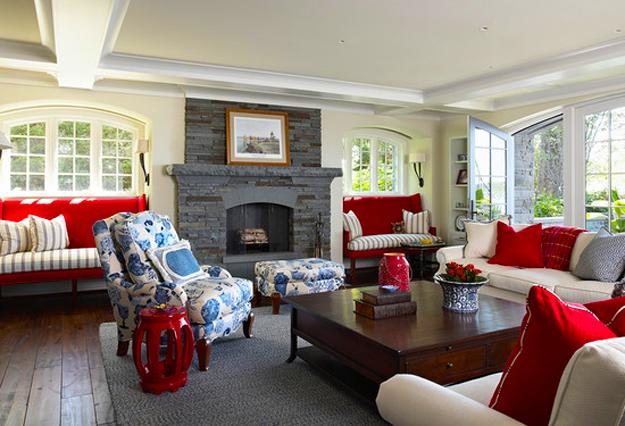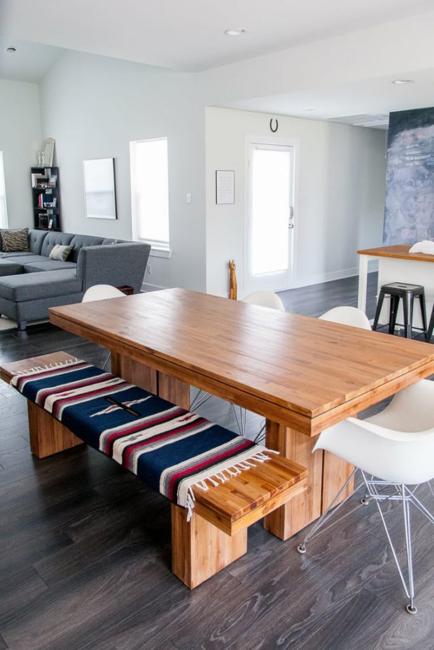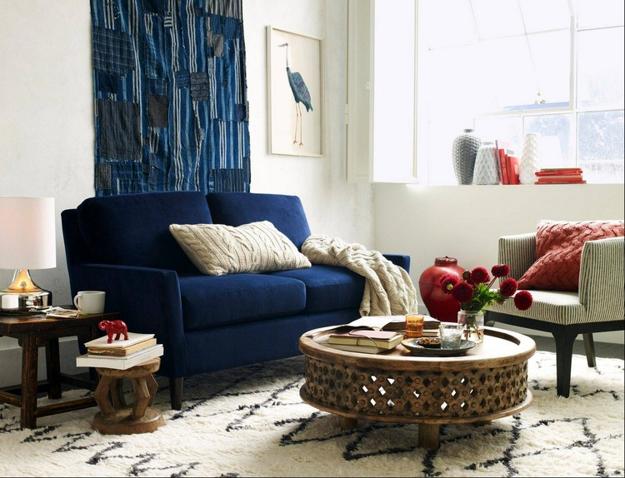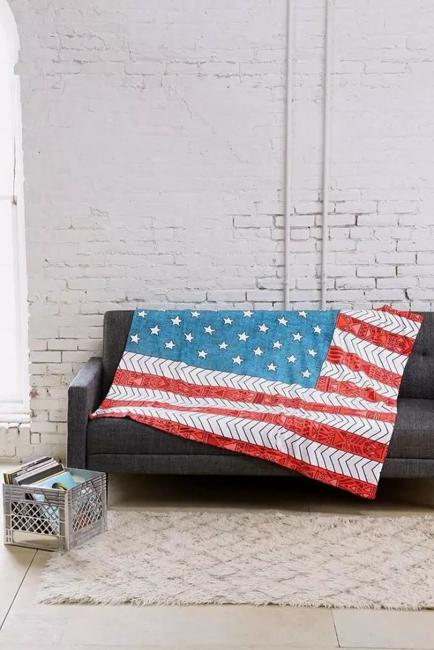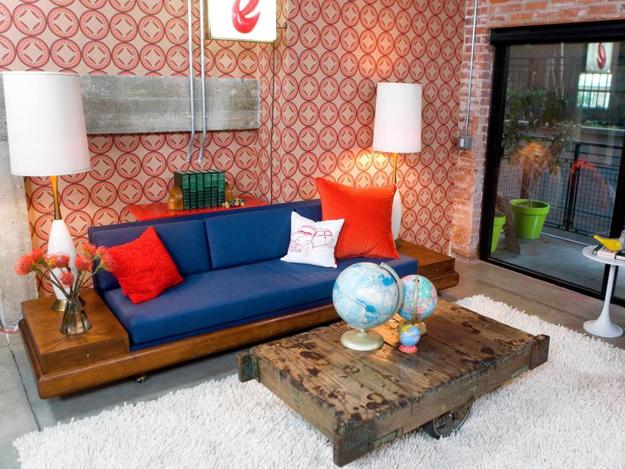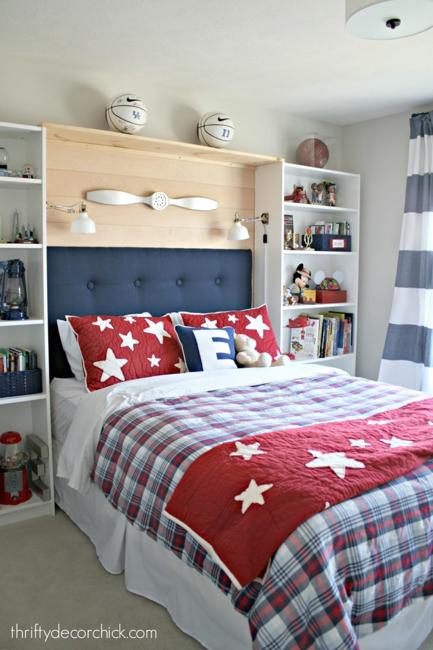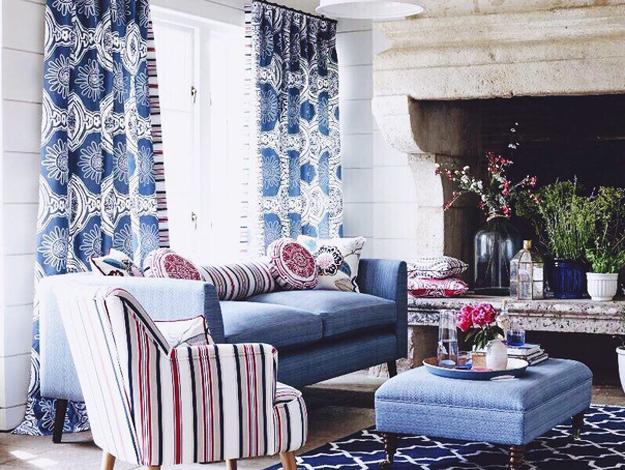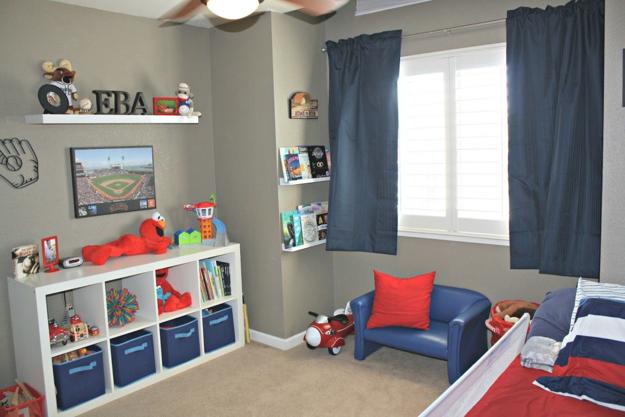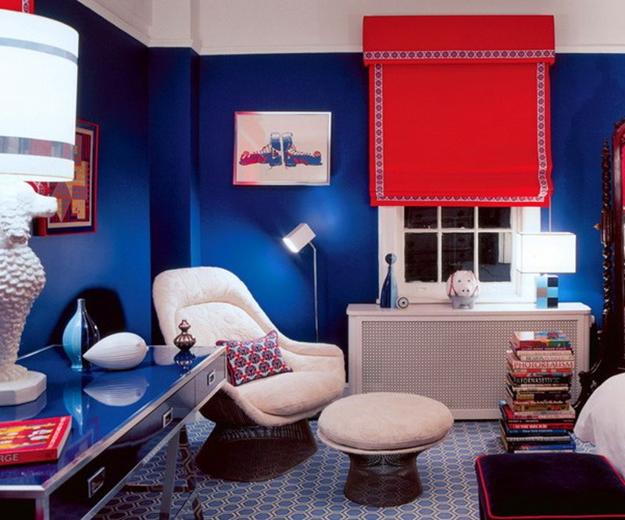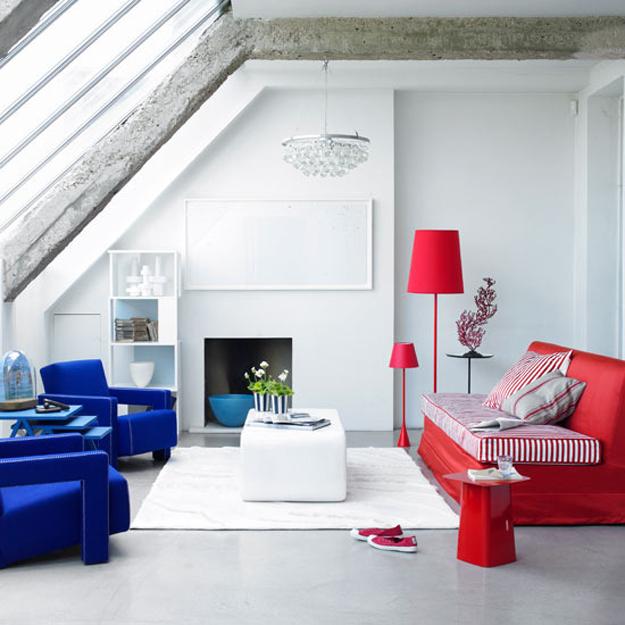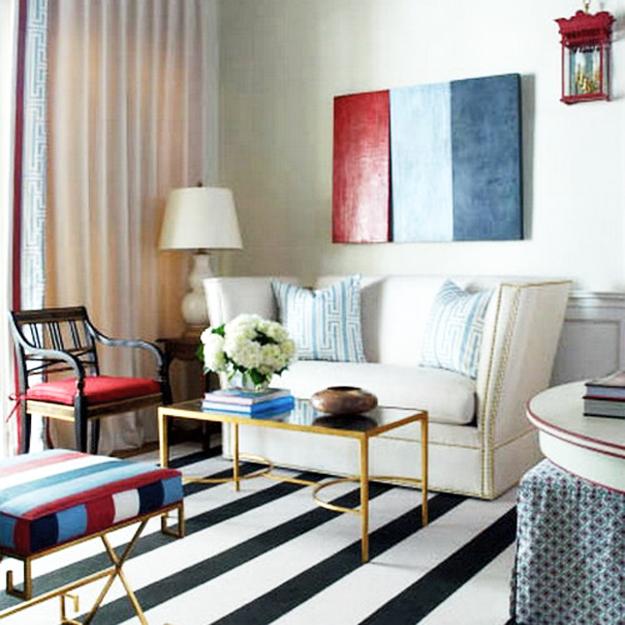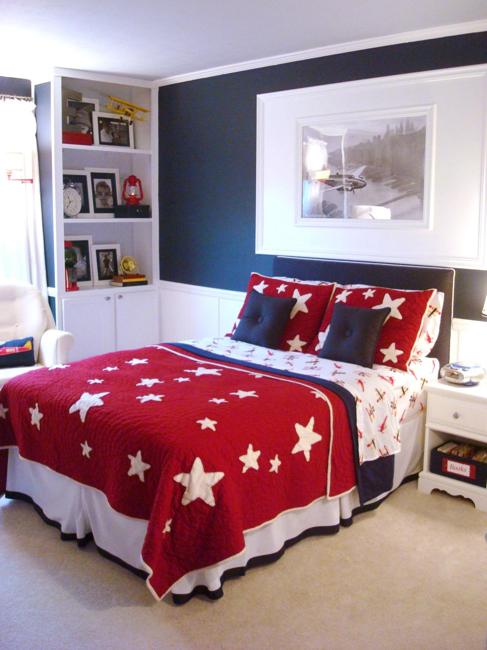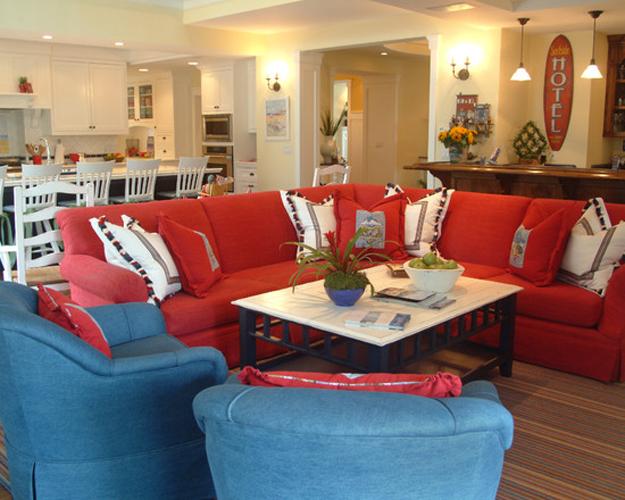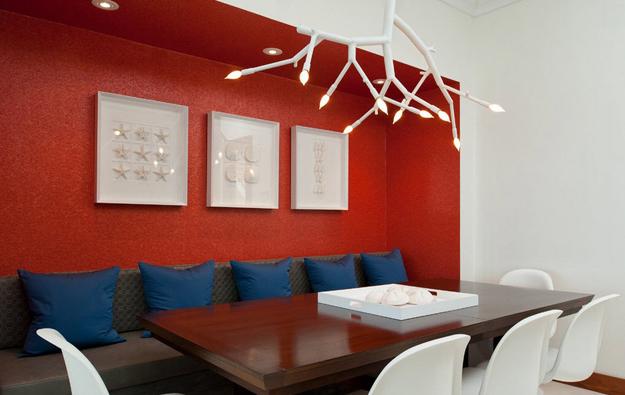 More from holiday decorations

Creative Easter ideas offer many quick and easy techniques for spring eggs decoration. Instead of dyeing eggs, try decoupage turning Easter...
and enjoy free articles sent to your inbox