How to Recycle Old Sweaters and Scarves for Decorative Pillows, Winter Crafts

Clutter or Treasure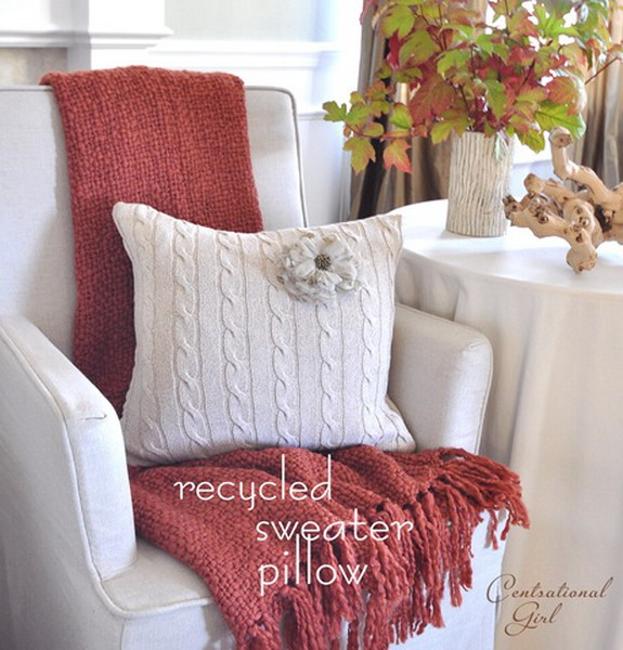 Handmade decorative pillow with a flower, fall ideas for home decorating
winter decorating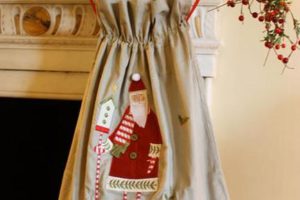 If you have old scarves and sweaters that you can reuse and recycle, here are fabulous, frugal, and modern recycling ideas for turning clothes into decorative accessories. You can make decorative pillows with scarves and sweaters and create small home decorations, like plant covers, cup warmers, lampshades from leftover pieces. Check out the creative design ideas below, see how many details you can add to a simple pillowcase made of an old sweater.
Ribbons, lace, leather pieces, buttons, and beads make perfect accents. You can design a pillow from small squares, triangles or sew it using the front and back. You can keep a zipper, add letters, colorful appliques, or beautiful embroideries. Hearts decorations, birds' images, bows, and flower designs look beautiful on handmade decorative pillows.
Making decorative pillows with green grass blades
50 fantastic ideas, recycling old sweaters for decorative pillows
Inspiring craft ideas for making decorative pillows and kids' toys
Large floor pillows, modern home decorating ideas
Crocheted and knitted floor rugs, ottomans, decorative pillows
Handmade decorative pillows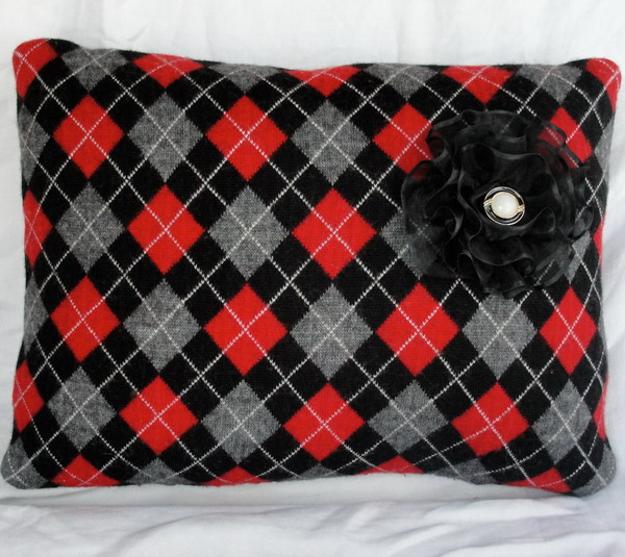 You can add cables and twisted pieces to your designs. You can switch from a rectangular shape to a heart-shapes, triangles, and round pillows. You can also make a pet bed with old sweaters or play with patterns creating patchwork designs for your sofa or bed. The possibilities for unique creations are limitless.
How to reuse and recycle sweaters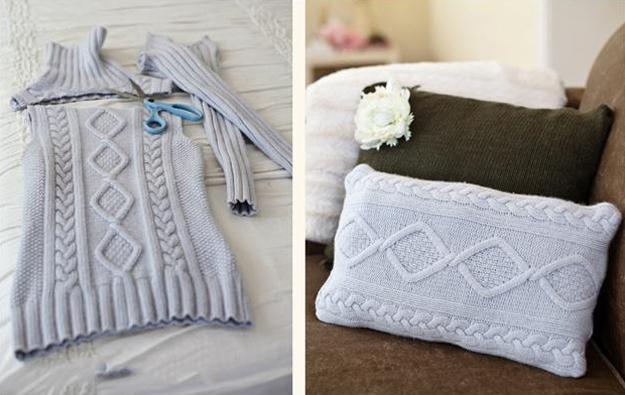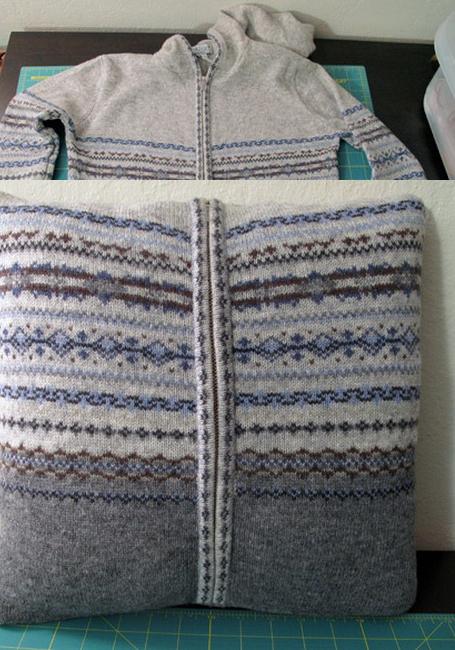 How to reuse and recycle scarves for pillows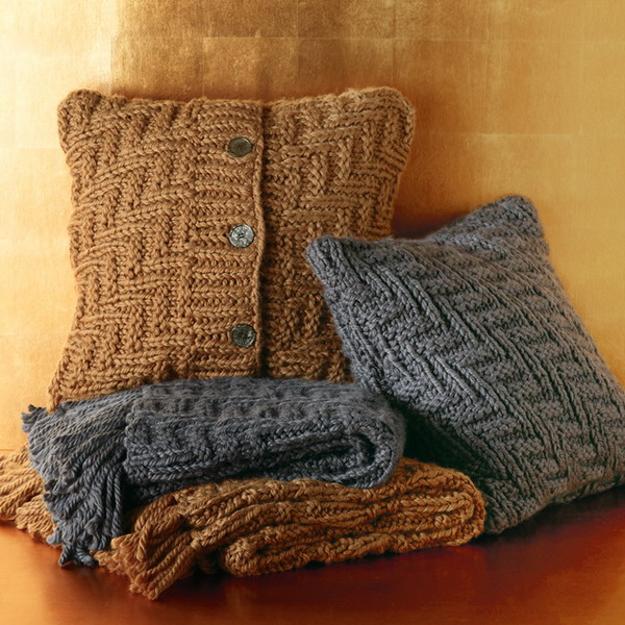 Recycling sweater for pet beds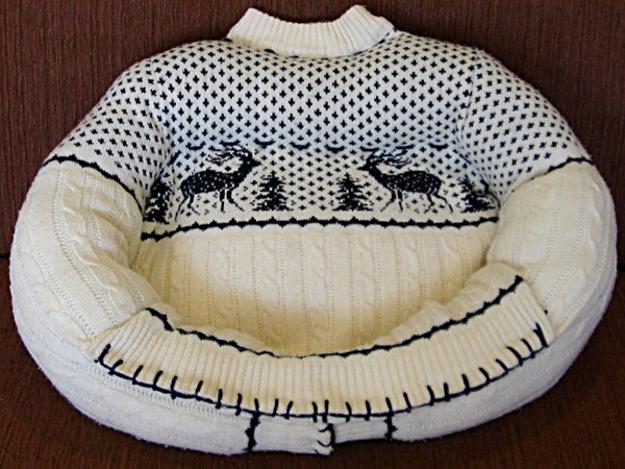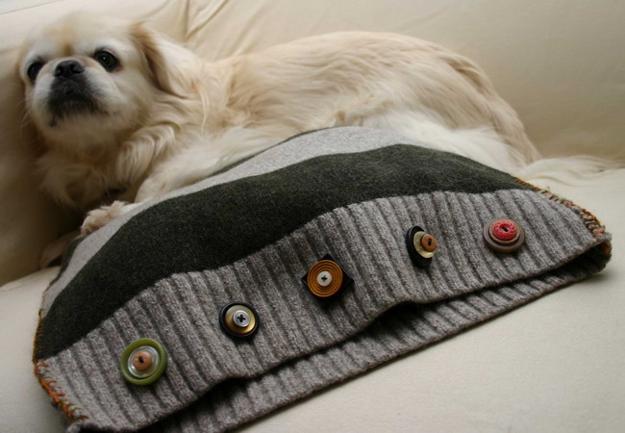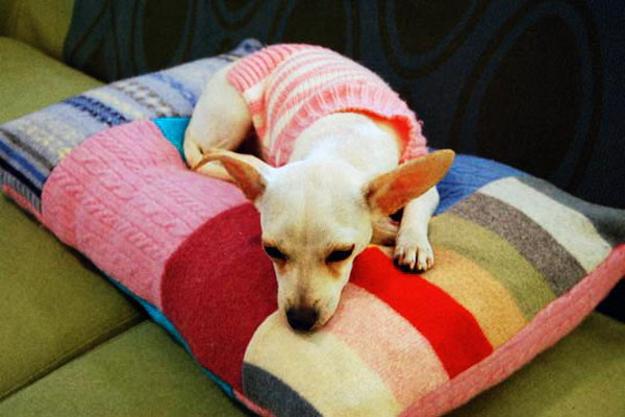 Design ideas for sweater pillows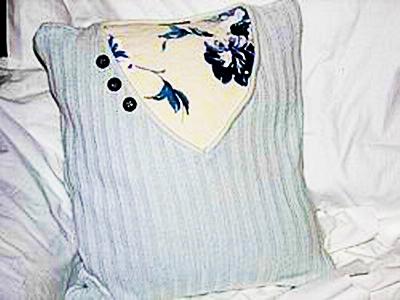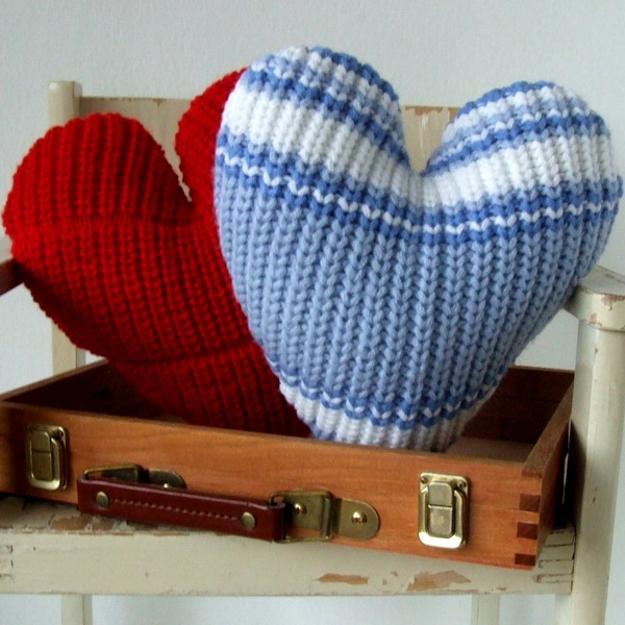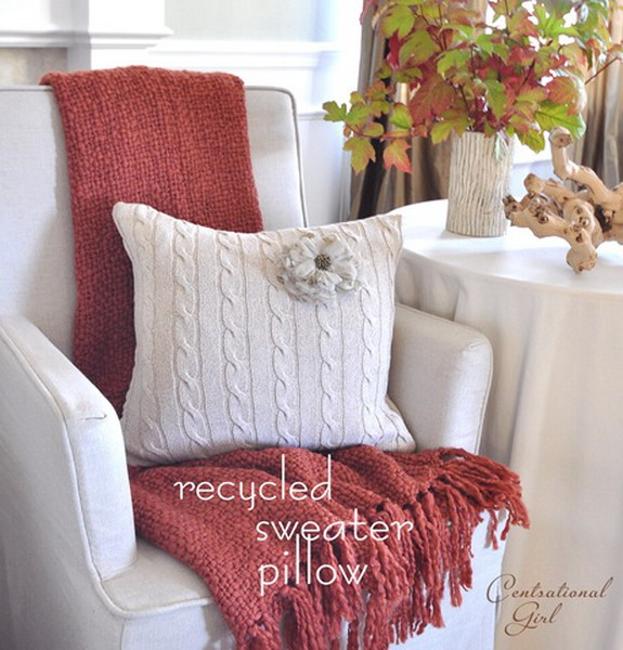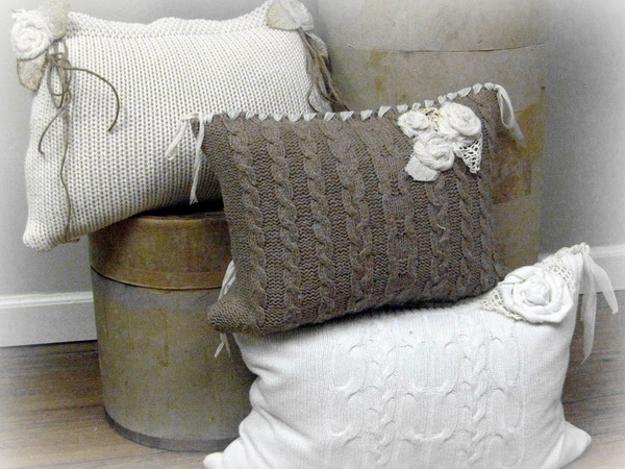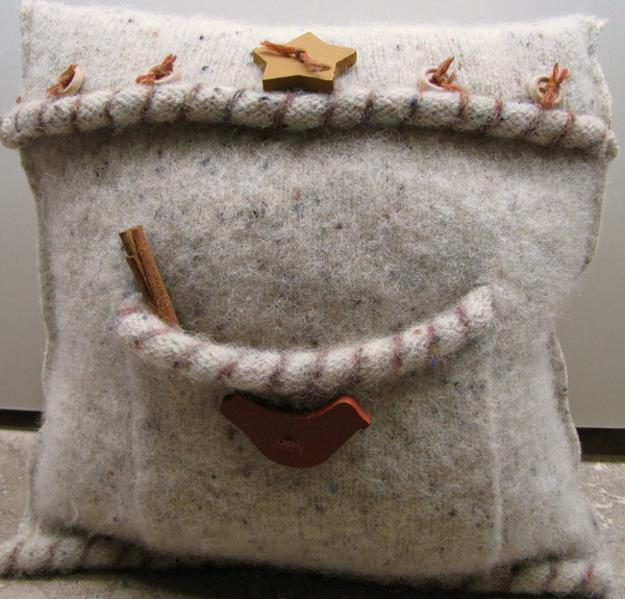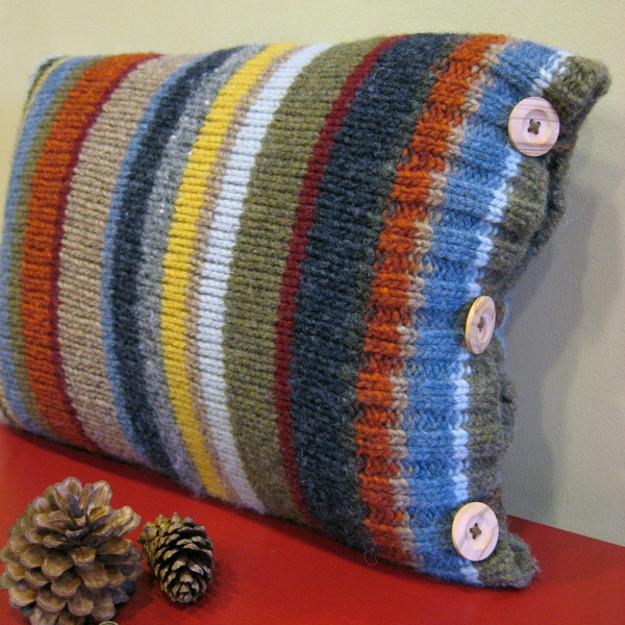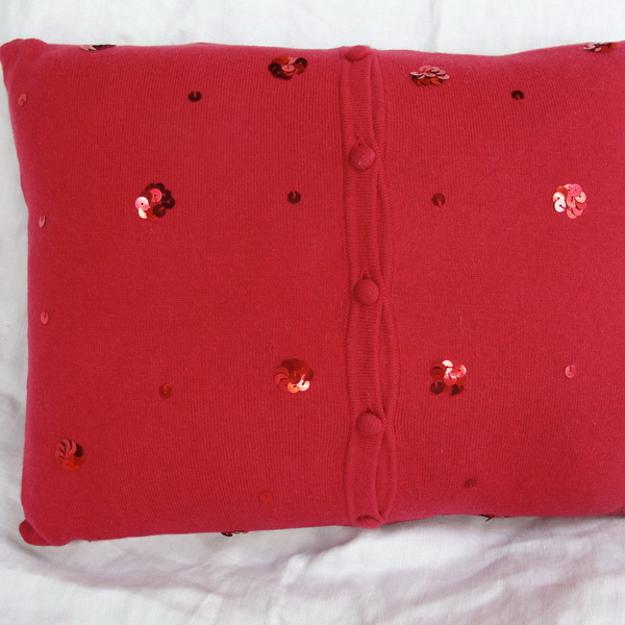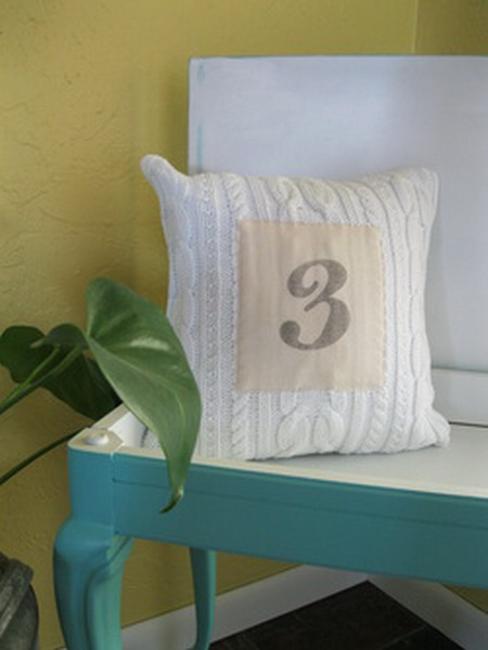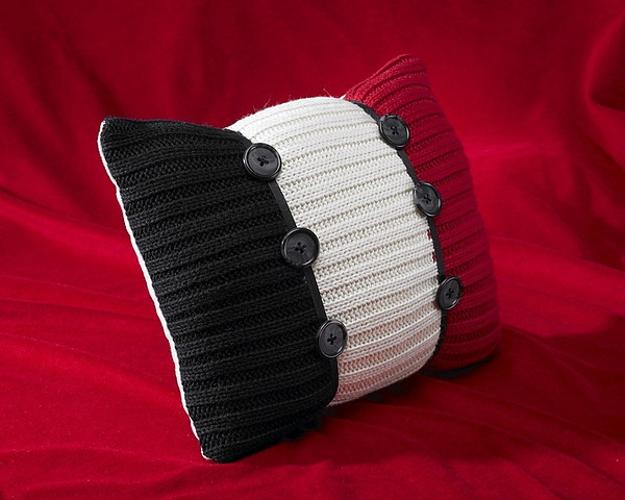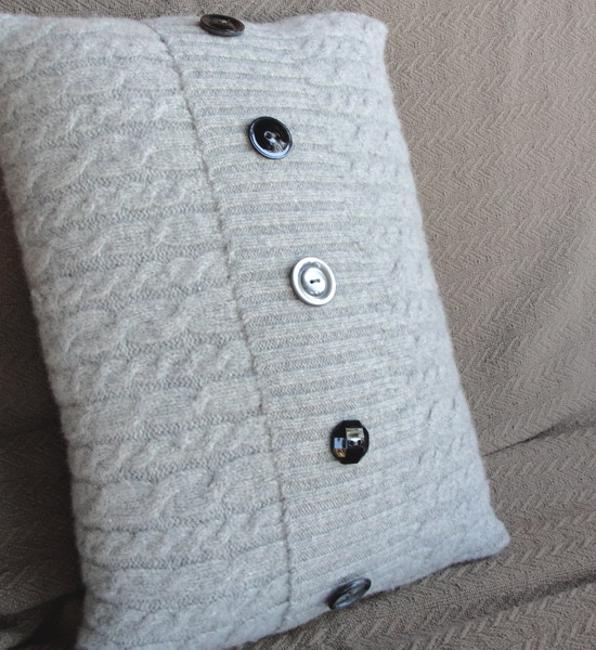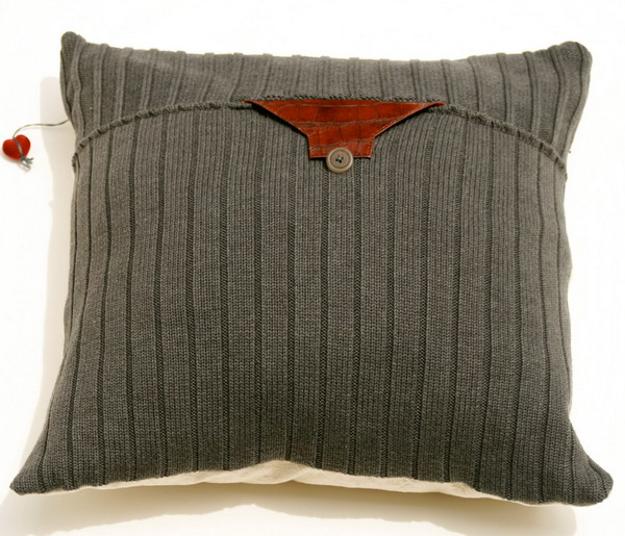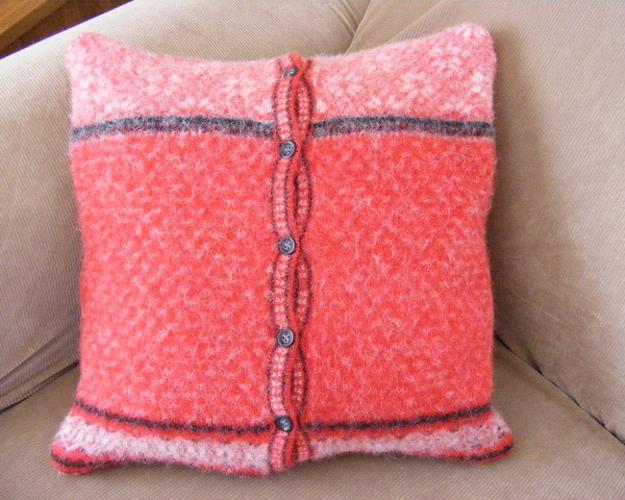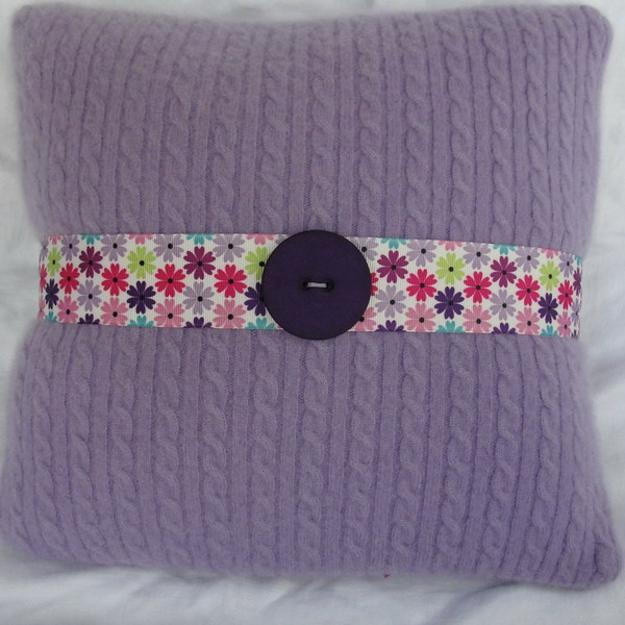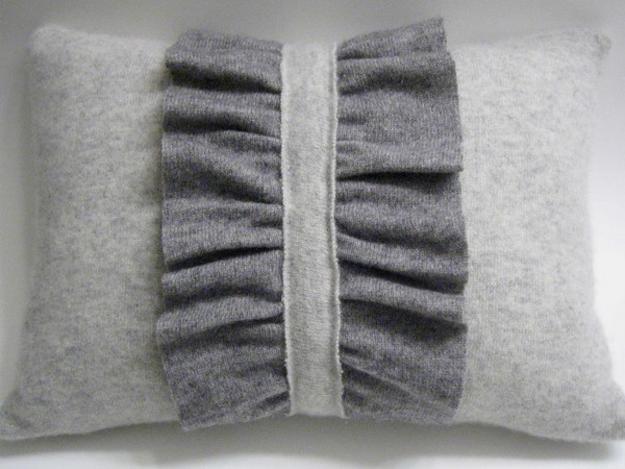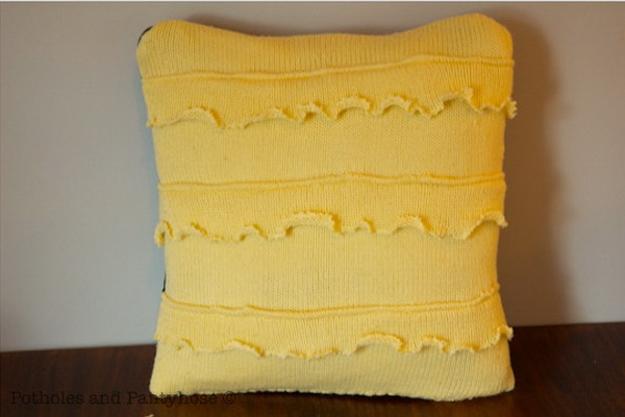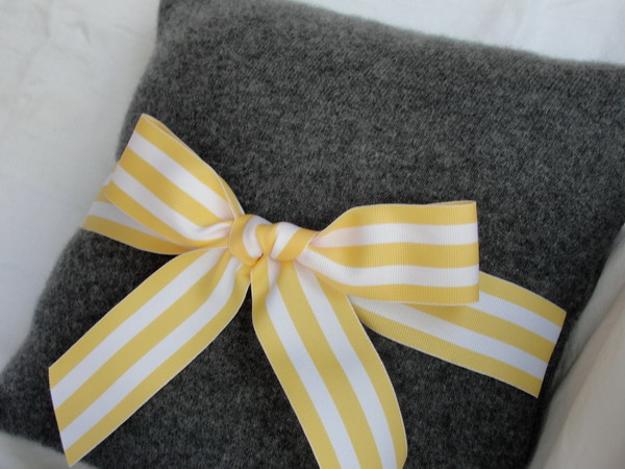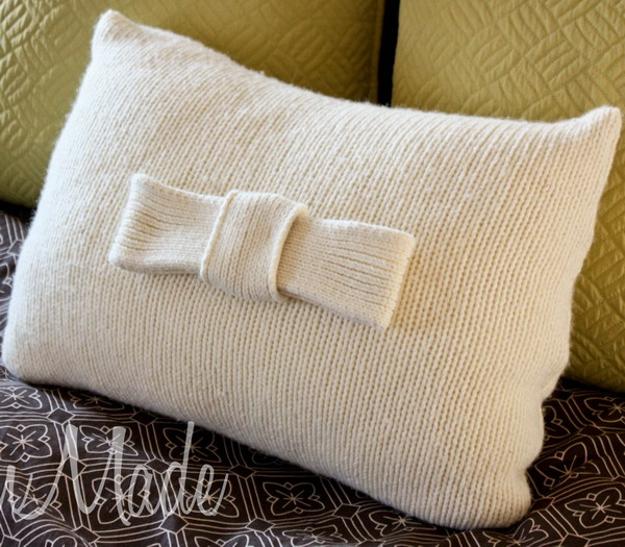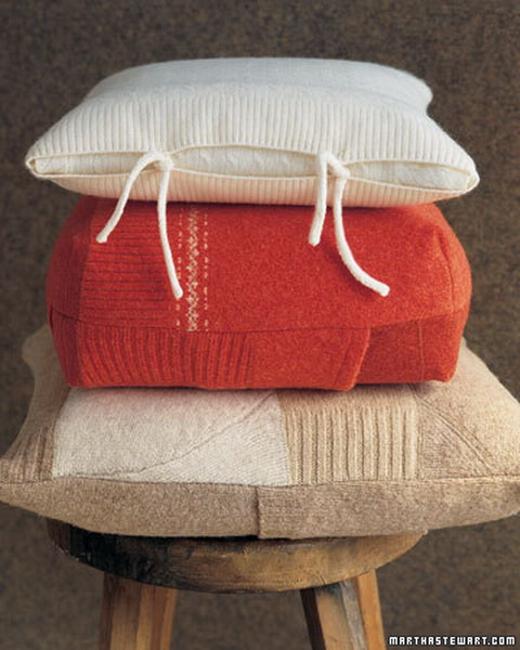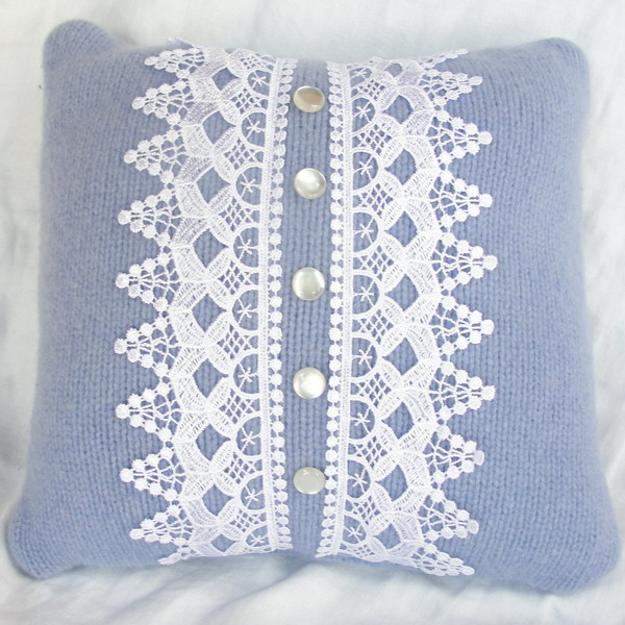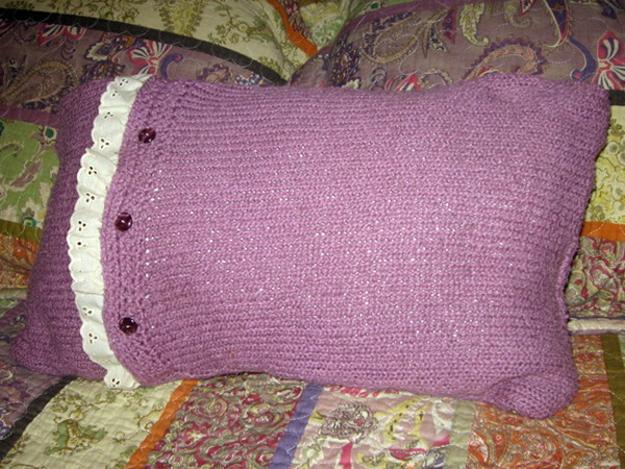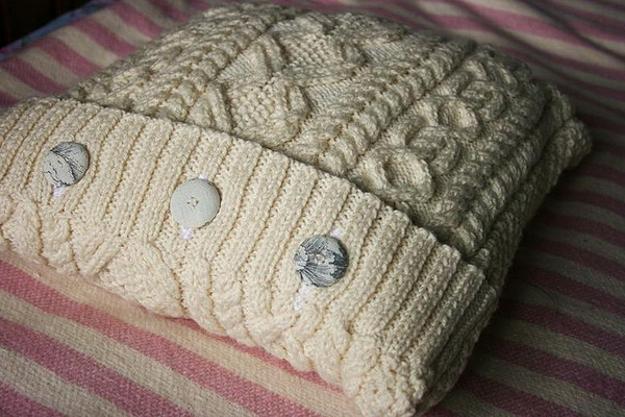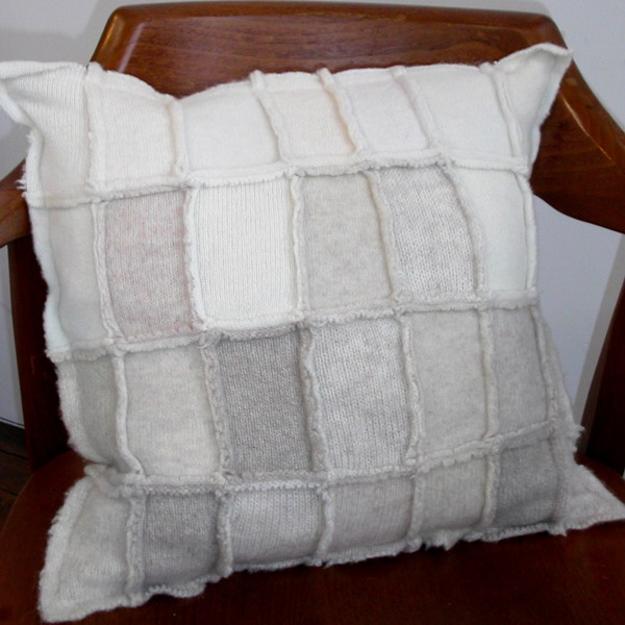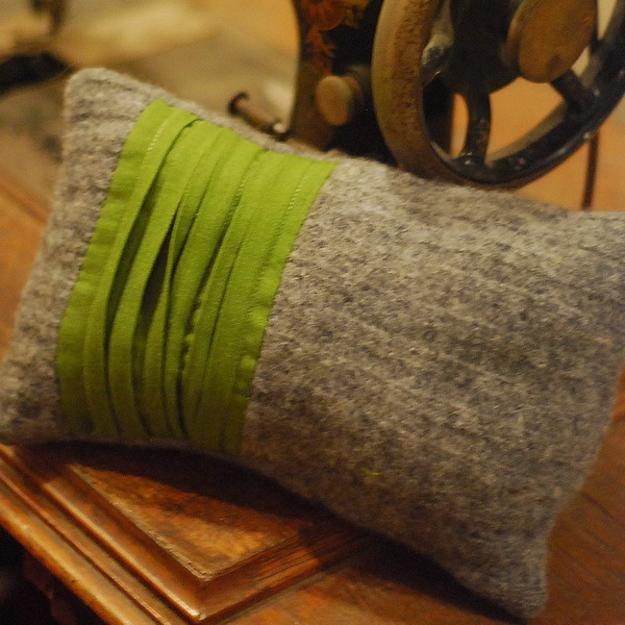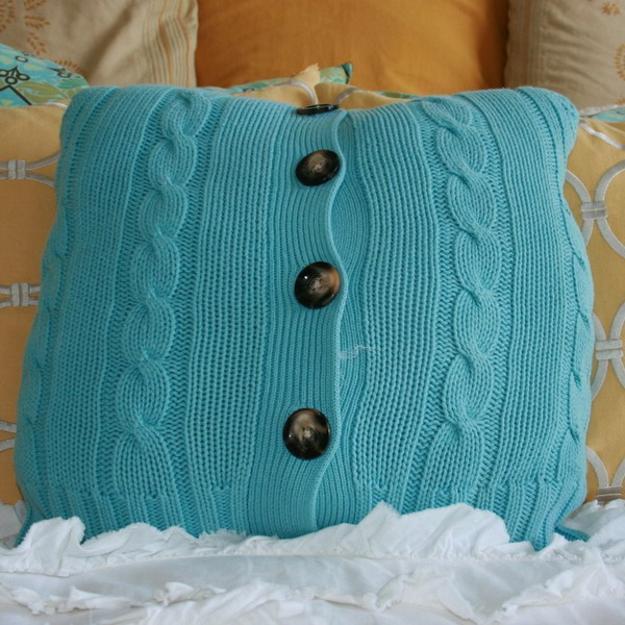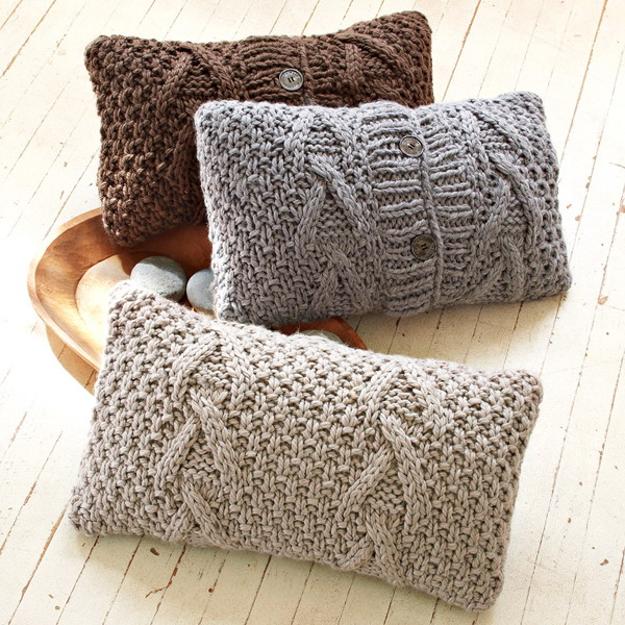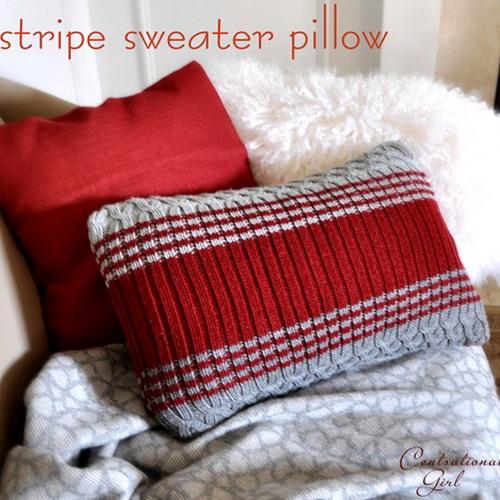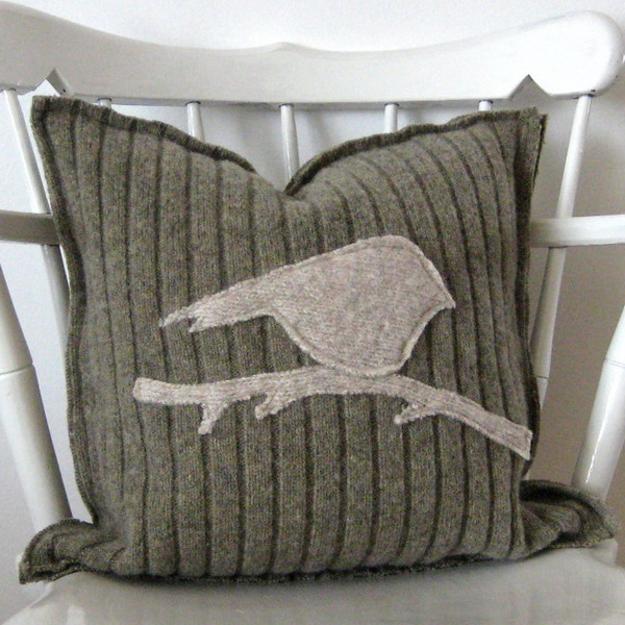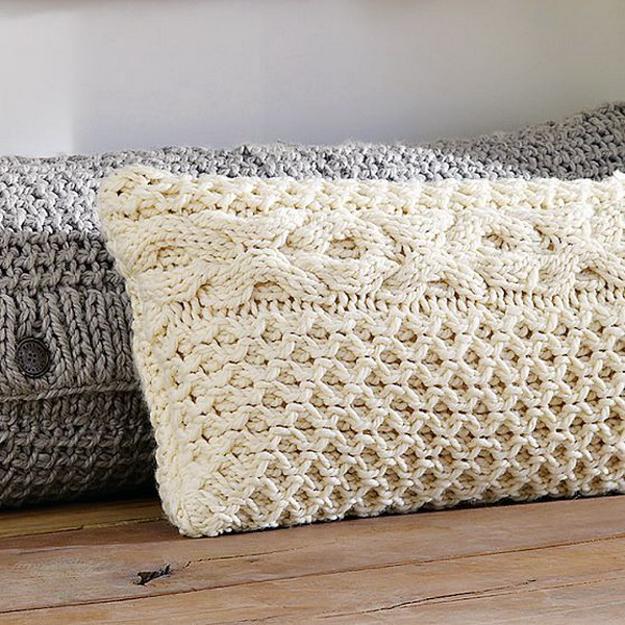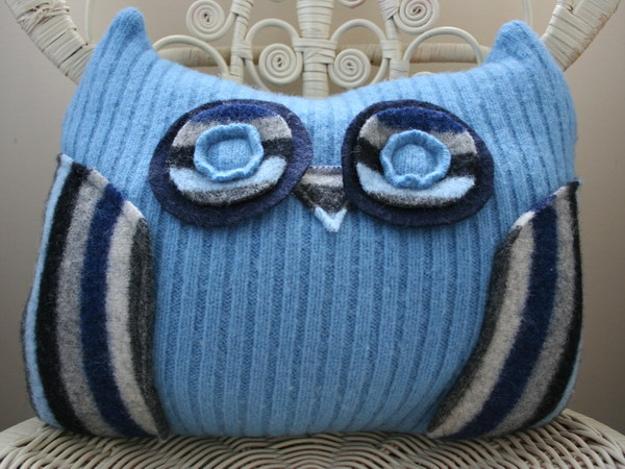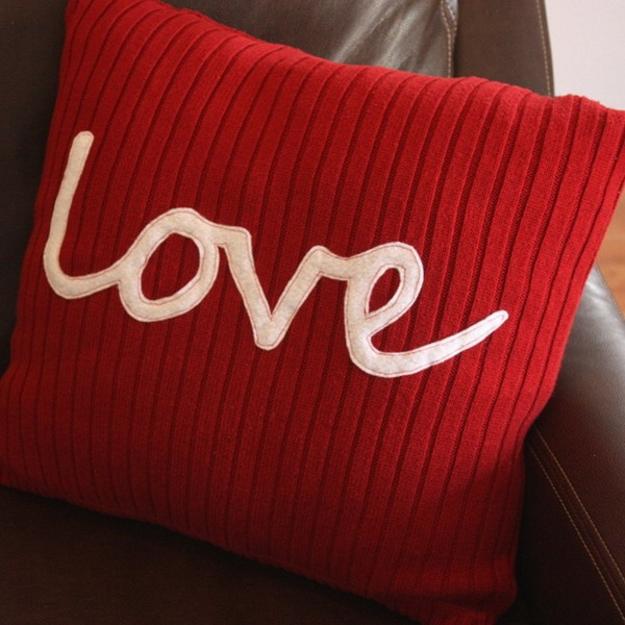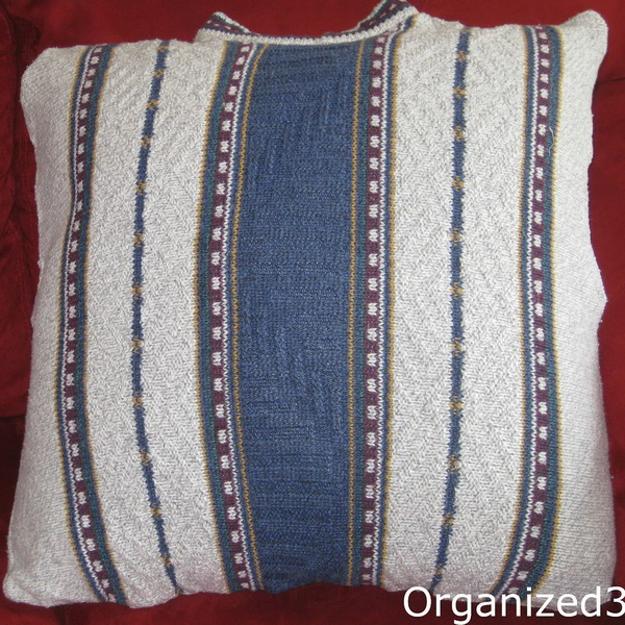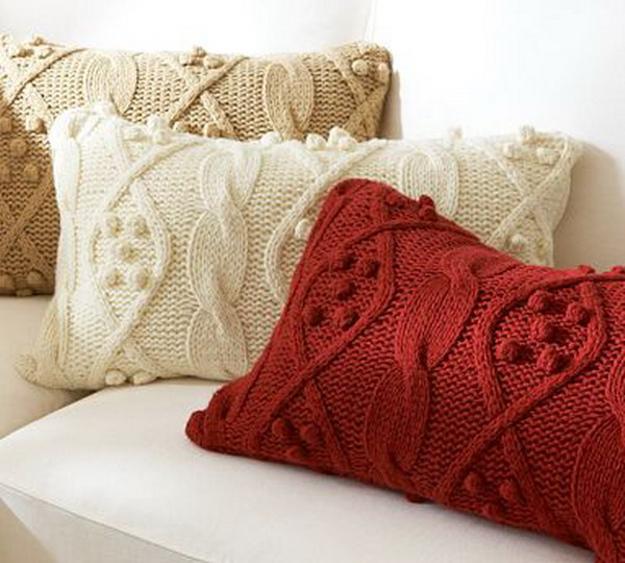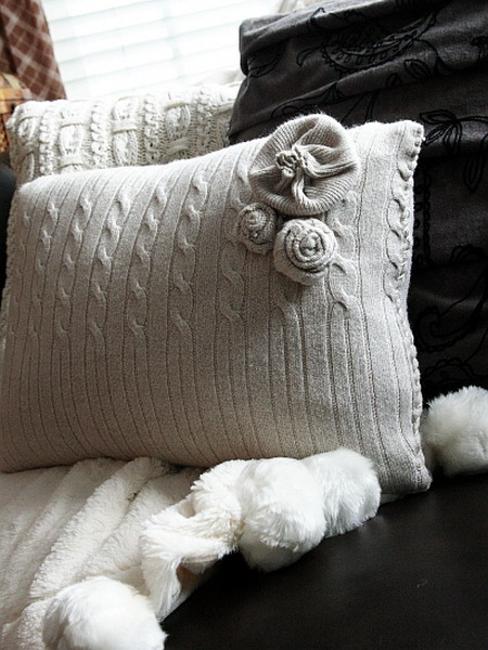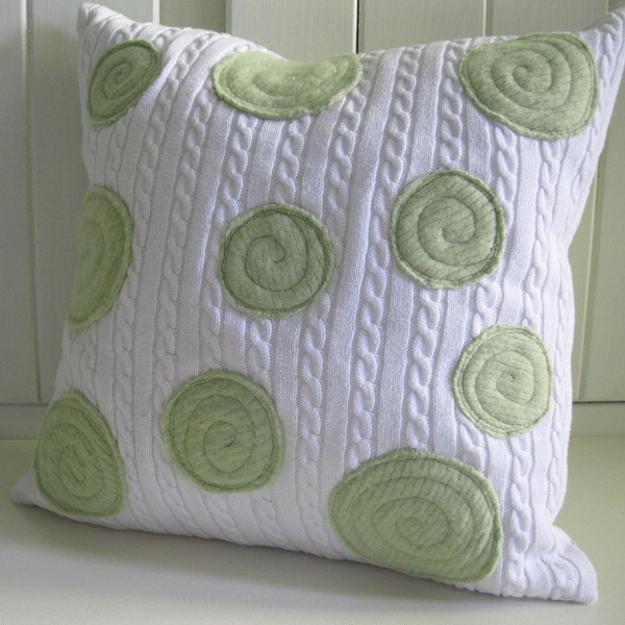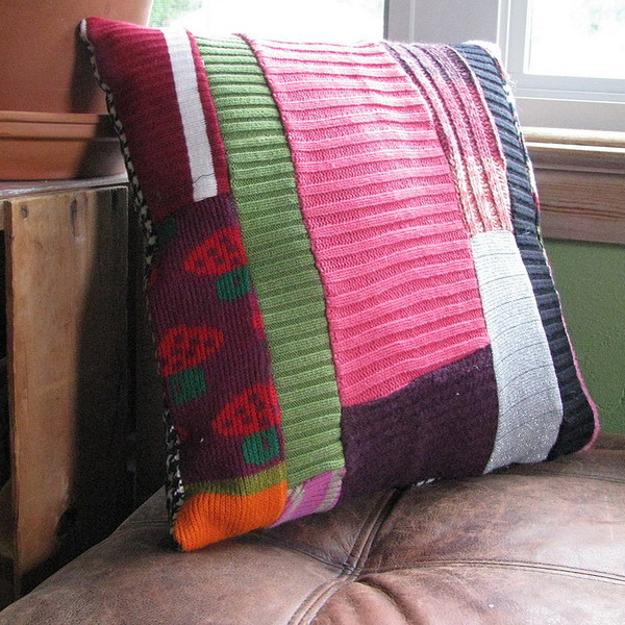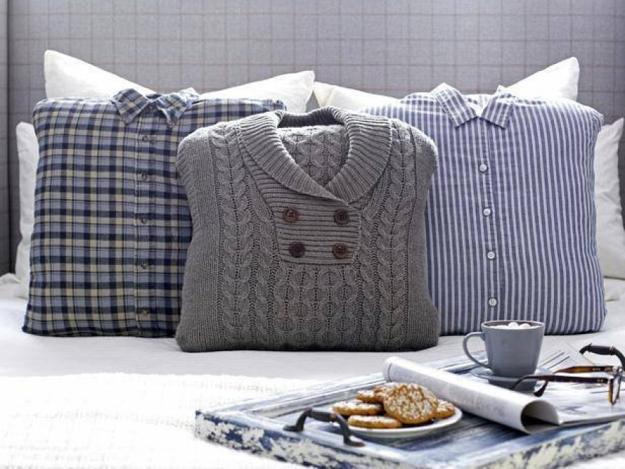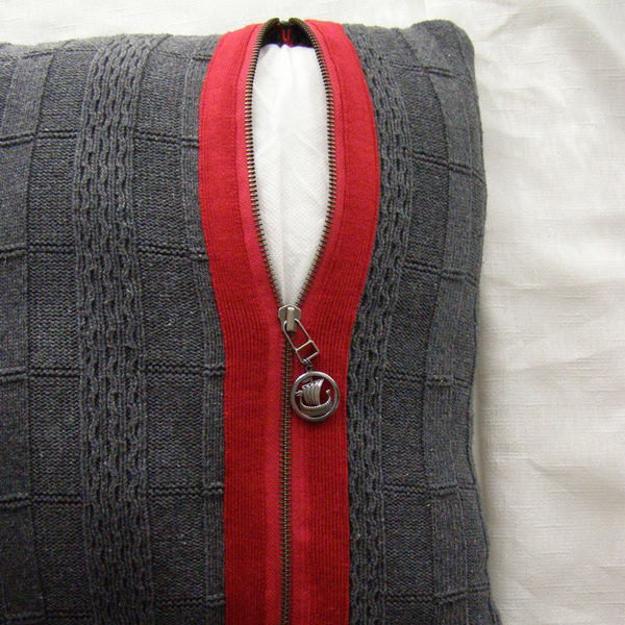 Creative Easter ideas offer many quick and easy techniques for spring eggs decoration. Instead of dyeing eggs, try decoupage turning Easter...
and enjoy free articles sent to your inbox