Decorating with Stripes, Good Feng Shui Colors for Chinese Zodiac Year of the Tiger

Feng Shui Home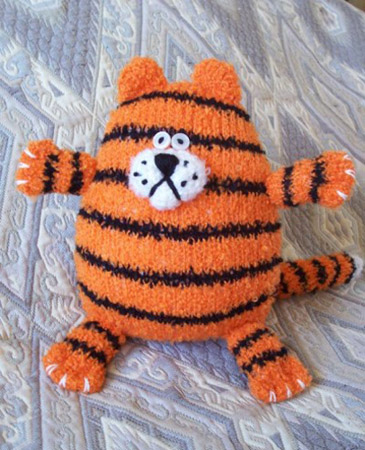 feng shui color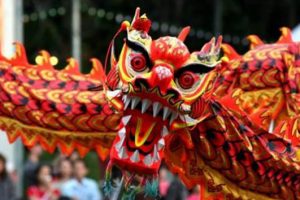 Ancient Chinese Feng Shui home design and interior decorating philosophy became very popular. What Feng Shui colors, principles, and decorating ideas people born in the Chinese Zodiac year of the Tiger should follow to Feng Shui homes following ancient Chinese Feng Shui tips and attract good luck, wealth and health into their homes?
Golden, brown, white, and black room colors and tiger stripes bring good luck to people born under the Chinese Zodiac Tiger sign. Although good luck can depend on many factors, good Feng Shui design and decorating create balance, stimulate the energy glow, and bring positive changes. Golden shades, dark and light brown colors, white and black decorating ideas are perfect for the Year of the Tiger. Also, room decor accessories and decorative fabrics with white, black, brown, silver, and golden stripes, striped wallpaper patterns, and home decorations are Feng Shui cures that protect people, attracting wealth and health into modern homes.
Room decorating ideas with stylish stripes
Striped wallpaper patterns for modern interior decorating
Modern interior design with stripes
Home decorating with stripes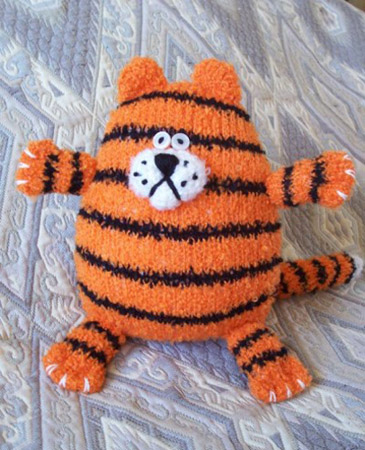 Tiger stripes
The year of Tiger, lucky home decor items, food, clothing
Chinese Feng Shui, the ancient art of balanced house design and room decorating ideas, living in harmony with ourselves and the world around us, attempts to explain the relationship between people and their environment, bad and good luck, health and illness. Chinese Zodiac Tiger year decorations theme is an excellent opportunity to learn more about ancient Chinese Feng Shui colors and interior decorating, bringing dynamic stripes and classy white, black, dark, and brown color shades into modern home decoration and adding more and chic to modern interior design with festive silver and golden tones, stripes, and good Feng Shui colors.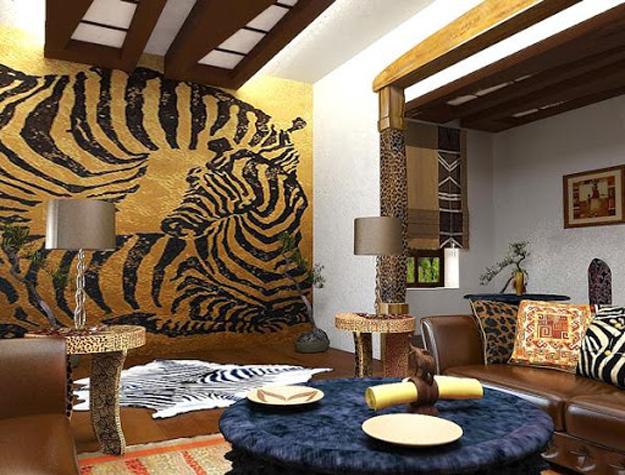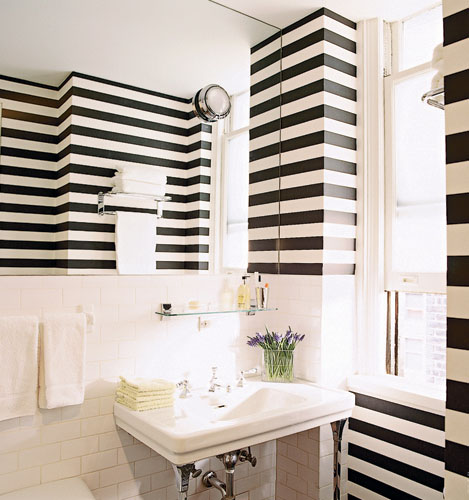 Stripes in modern interiors
Stylish bedding collections and bedroom decor
Modern decorating ideas, wall stickers, decals
Stripes are one of the most popular interior decorating ideas that make room decor accessories, decorative fabrics, modern wallpaper patterns, and home decorations look exciting and energizing. Stripes in silver and golden tones add chic room decor accents. Dark and light brown color shades make modern interior decorating ideas feel very comfortable and cozy.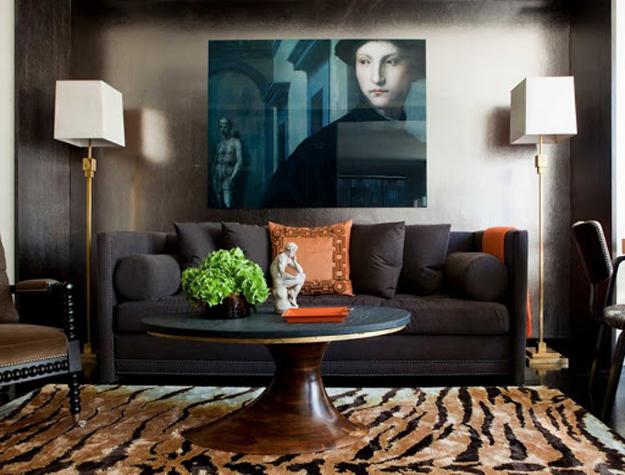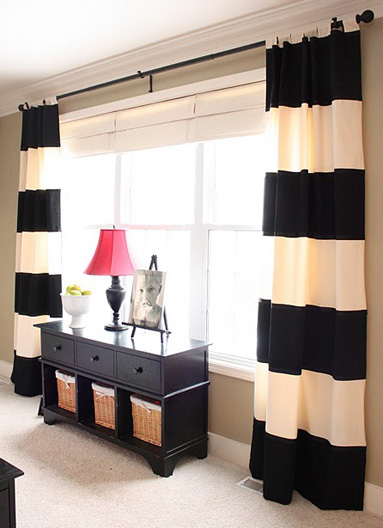 White and black room colors, room decor accessories, and decorative fabrics with white and black stripes, black and white striped wallpaper patterns, and home decorations Feng Shui homes add more energy to room decorating ideas with attractive contrasts.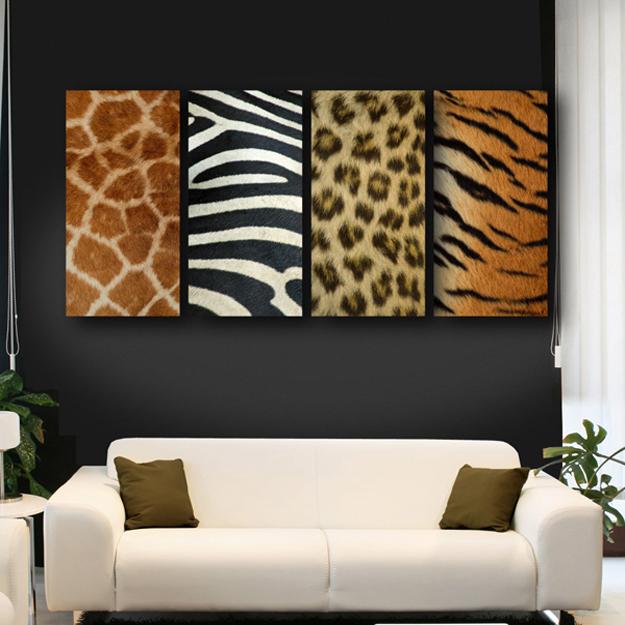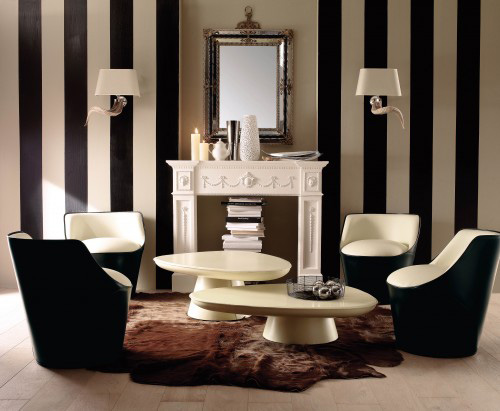 Good Feng Shui colors for the Chinese Zodiac Year of the Tiger
Black and white striped wallpaper patterns or room furniture upholstery fabrics, silver and golden, dark or light brown color stripes on walls, home decorations, and textiles look great in any room. Lines can create optical illusions and increase room design visually, adding more interest to modern interior decorating ideas and Feng Shui homes in Tiger years.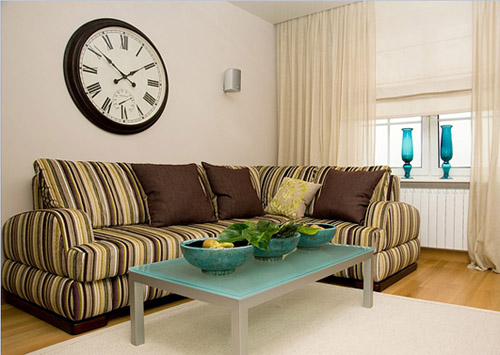 Chinese  Zodiac Tiger years
The cycle of twelve animal and Zodiac year signs originates from the ancient Chinese tradition of naming the years. Chinese Zodiac Tiger years are third in the rotation and recur every twelfth year. The year of the Tiger present one of five Chinese Feng Shui elements: Metal, Water, Wood, Fire, and Earth. 1986, 1998, 2010, 2022, 2034 are Chinese Zodiac Tiger years. 1950, 2010, 2070 are years of The Metal Tiger. 1902, 1962, 2022 are years of the Water-Tiger. 1914, 1974, 2034 are years of the Wood-Tiger. 1926, 1986, 2046 are years of the Fire-Tiger. 1938, 1998, 2058 are years of the Earth-Tiger.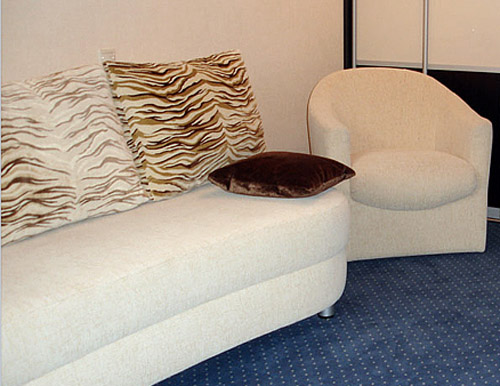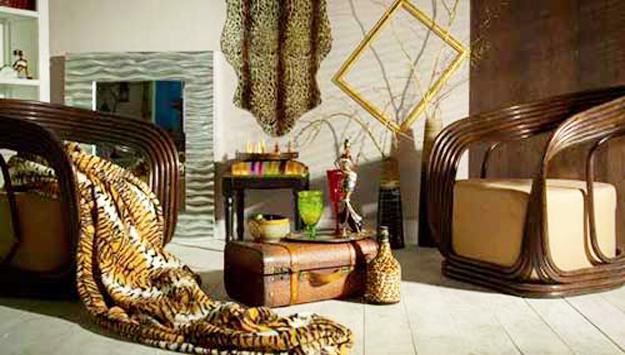 The Tiger year decor accessories
Tigers are ancient Chinese Feng Shui symbols of protection. A white or silver color cat, a little tiger, is the best pet that will protect your home in 2010, the Metal Tiger year. According to ancient Chinese Feng Shui, photo prints, wall vinyl stickers, bedding, towels, and modern wallpaper patterns with tiger images are modern room decoration ideas that attract good luck, wealth, and health. Tiger and cat images are beautiful and fresh interior decorating themes that help Feng Shui homes.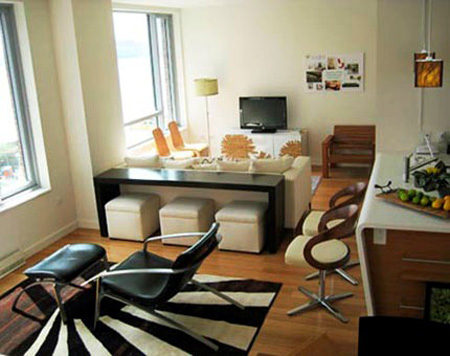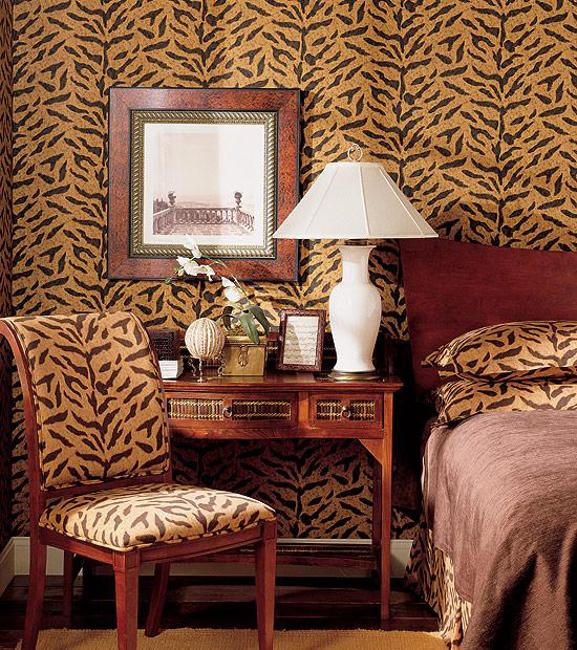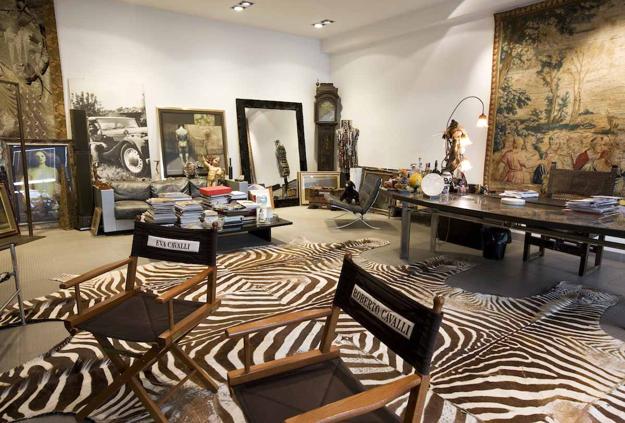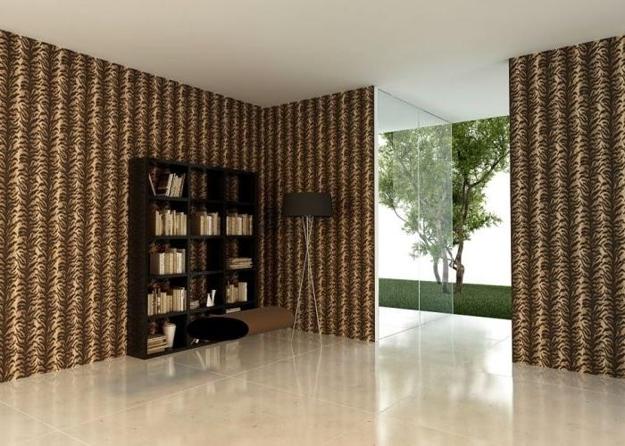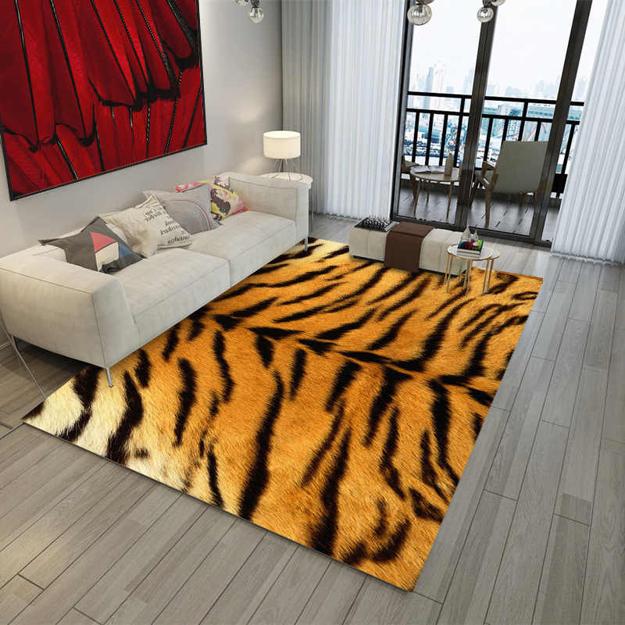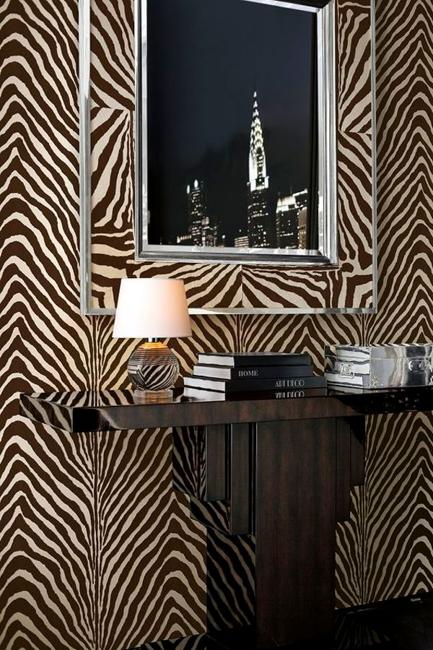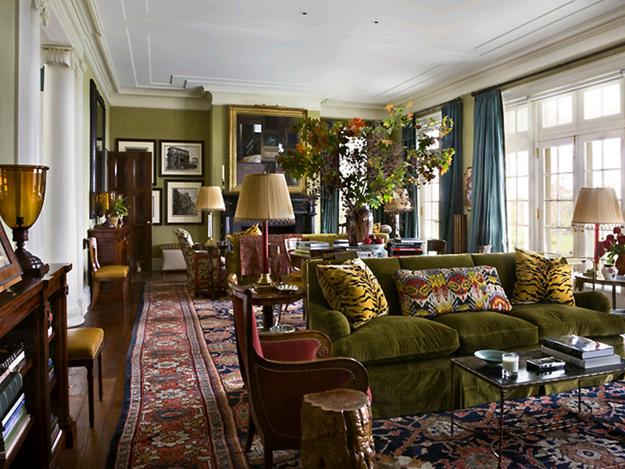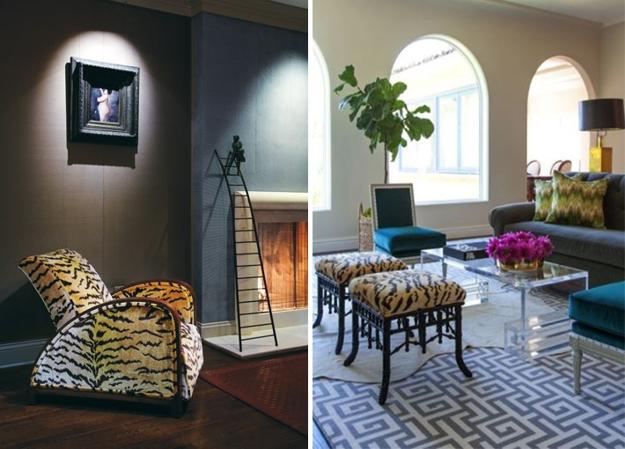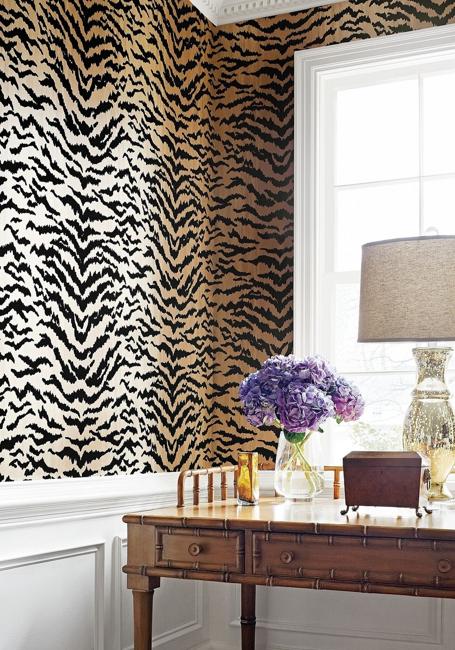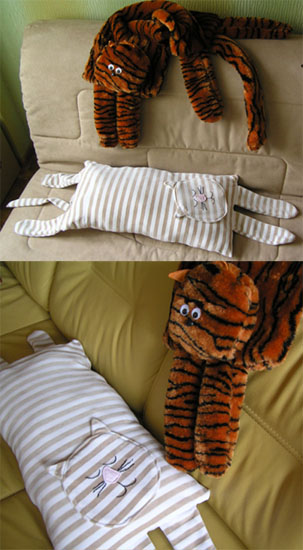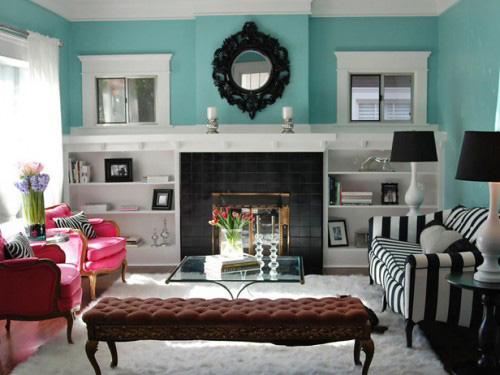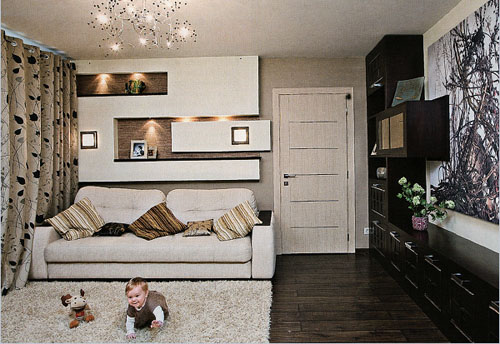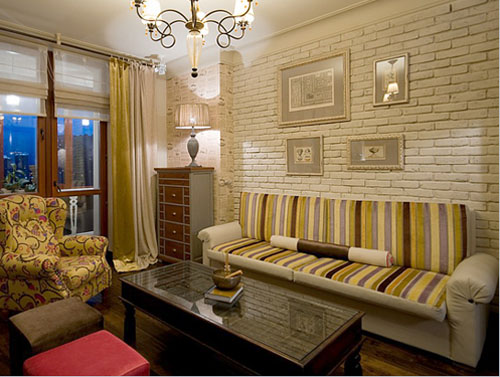 More from decoration patterns

Throw pillows in various colors, designs, and patterns are one of the easiest ways to refresh your room design and inject...
and enjoy free articles sent to your inbox