Modern Bedding Collections, Bedroom Decor Themes for Eco Style Decorating

Decorating Ideas

Furniture Accessories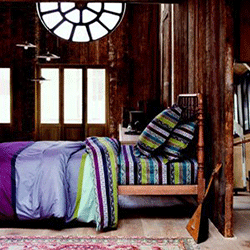 The Sateen, modern bedding fabrics collection
bedding sets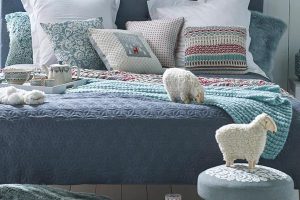 Comfortable and modern bedroom decorating ideas, attractive and pleasant bedding sets, and cozy colors create beautiful rooms for a good night's sleep. Luxurious contemporary bedding collections reflect fashion and current trends in home decorating. Elegant sateen, jacquard, and silk bedding sets are classic bedroom decorating ideas that defy time, creating a peaceful atmosphere in stylish bedrooms and bringing comfort into modern homes.
Fine French linens caress you to sleep, blending bedding fabrics' softness with beautiful prints and color combinations. Modern bedding fabrics delight you in your waking hours with exciting designs and themes of bedroom bedding sets in eco style. Yves Delorme uses only pure Egyptian combed cotton to weave modern linens. Each bedding set tells a story that can breathe new life into your bedroom decor. Gorgeous silk and sateen bedding sets bring softness, chic, and style into modern bedroom decorating.
Sateen bedding linens and luxury comforters with attractive prints, a dozen modern bedding fabric colors, and inspiring bedroom decorating themes bring soft, pleasant, and colorful accents into modern bedroom decor. Jacquard-woven modern bedding sets are great for classic bedroom decorating. In addition, elegant bedding linens and reversible contemporary duvet covers are excellent for casual and practical bedroom decor.
Modern bedding collections and decor themes from Yves Delorme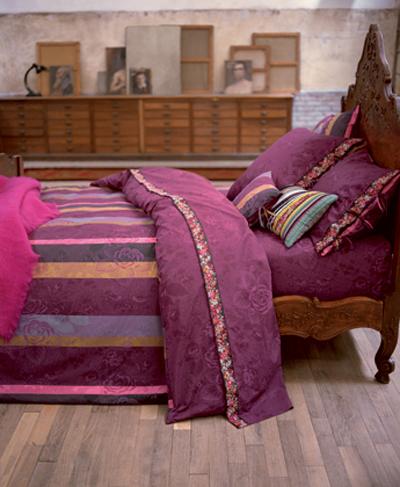 Quilted comforters and colorful bedding sets complement modern bedroom collections designed for all decor styles. Each bedding theme is built on modern bedroom decorating ideas that can inspire you to incorporate new bedding sets and accessories into existing bedroom decor. In addition, choosing bedding sets in matching colors helps create stylish and harmonious modern bedroom decor in eco style. Modern bedding sets from Yves Delorme are an excellent choice for bedroom decorating in eco style. Beautiful bedding fabric collections are made with natural fivers and divided into a few decorating themes.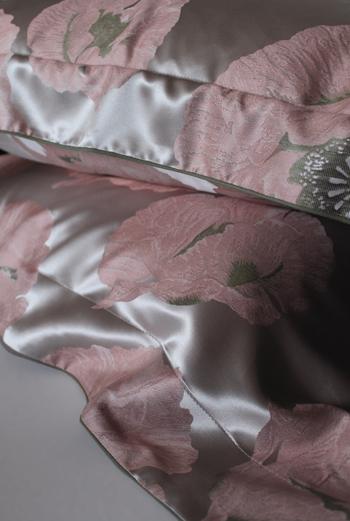 1. Contemporary bedroom decor theme
The Tribu bedding collection includes modern bedding fabrics that complement urban bedroom decorating ideas. Luxury bedding fabrics and comforter sets are lovely choices for modern bedroom decor in suburban houses, where the floor, ceiling, or wall decorating preserved the natural beauty of wood. Inspired by nature, these bedding sets and master bathroom decor accessories bring neutral colors, pastel tones, and a natural decorating color palette into modern homes decorated in eco style.
Bed linens and comforters from Pierre Cardin
Other impressive high-quality bedding sets and master bathroom accessories from the Tribu collection reflect travelers' 19th-century posters and diaries. Luxurious natural bedding fabrics and modern designs in black and white colors are perfect for bedroom decor in eco or vintage style.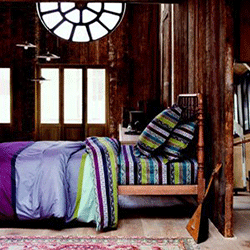 2. Exotic bedroom decorating ideas
Modern bedding sets bring graphic images that invite you to explore fascinating bedroom decorating ideas in eclectic style. Exotic decorative motifs inspired by traditional African fabrics, animal and bird images create unique bedroom decor in eco style.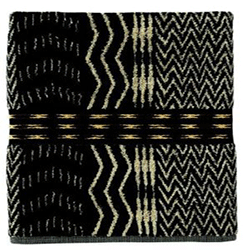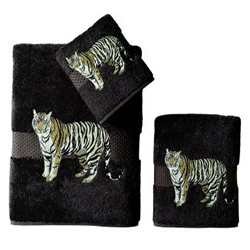 Contrasting color palette created with black and dark brown color shades of wooden furniture adds coziness and bold look to modern bedroom decorating. Striking bedding sets with ethnic fabric patterns and animals or bird images are the latest trends in decorating bedrooms in eco style.
Home decorating Moroccan style
Room decor with stylish stripes illusion
3. Ancient Middle Eastern and African bedroom decorating themes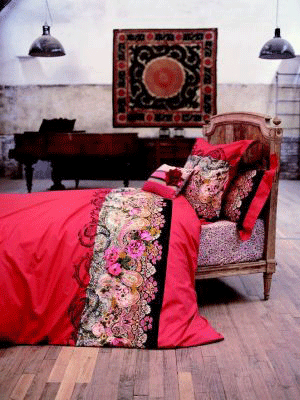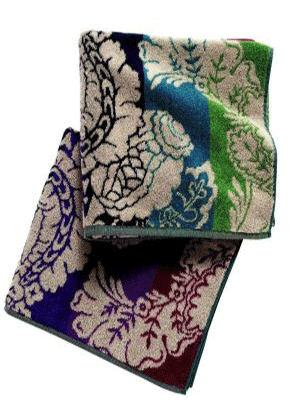 Luxury comforter sets and modern bedding collections that remind sensual Middle East bedroom decor bring beautiful colors of Persian floor carpets into modern bedroom decorating. These gorgeous bedding fabrics are excellent for Middle Eastern bedroom decorating themes. Ancient Persian gardens inspire these modern bedding fabrics with Eastern and African ornaments and ethnic motifs. Rich textures and bright colors brighten up modern bedroom decorating ideas create a stylish atmosphere of luxury.
Spring home decorating, modern trend, and classic technique
Golden interior decorating ideas, modern bedroom decor
4. Floral bedding collections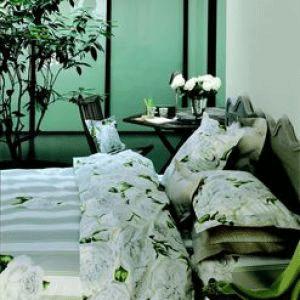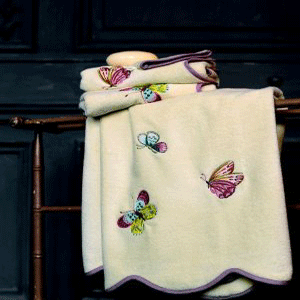 Large white roses blooming on forest green bedding fabrics and bedroom decor accessories are inspired by classy English decorating. White rose petals, and green leaves on bedding sets remind of blooming in summer gardens. Colorful butterflies and leafy green decorating colors, charming roses entwined with ribbons, and soft textures bring European bedroom decorating ideas into modern eco homes, promising good rest and sweet dreams.
Modern bedding sets, fabric prints, and bedroom decor trends
Kids bedroom space saving ideas
5. Luxurious silk bedding sets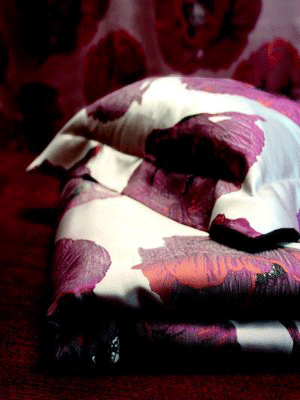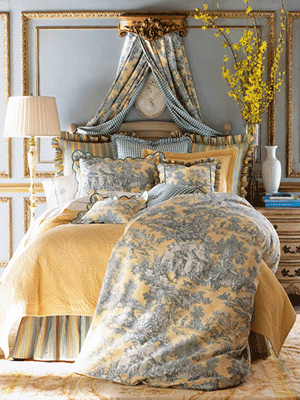 Silk bedding sets with delicate purple, lilac, deep reddish-purple, and soft pink flowers look mysterious, romantic, and seducing, adding chic accents to modern bedroom decorating in any style. Silk bedding sets with floral prints in yellow color, combined with soft gray or pastel blue color tones, beautiful cushions with golden embroidery, and sunny comforters feel warm and tender. Light blue and yellow color schemes feel comfortable, friendly, and relaxing, like a tropical haze after rain, adding coziness and elegance to modern bedroom decorating in eco style.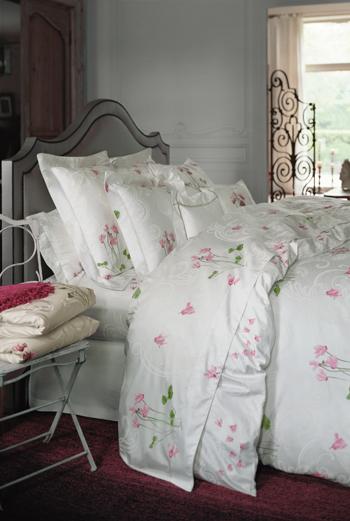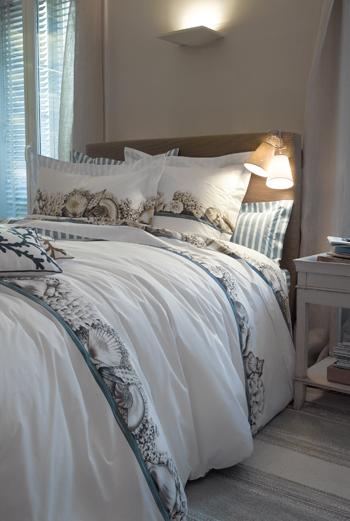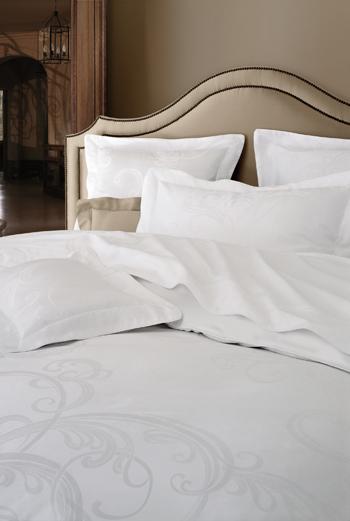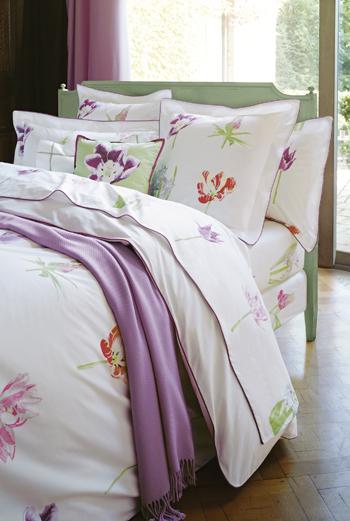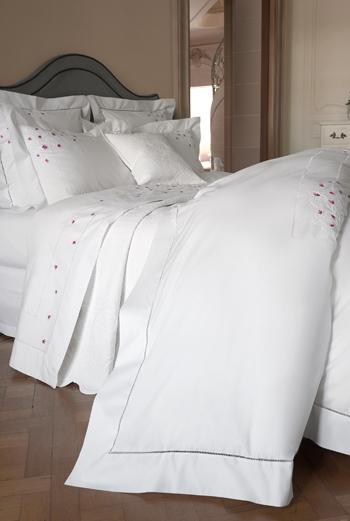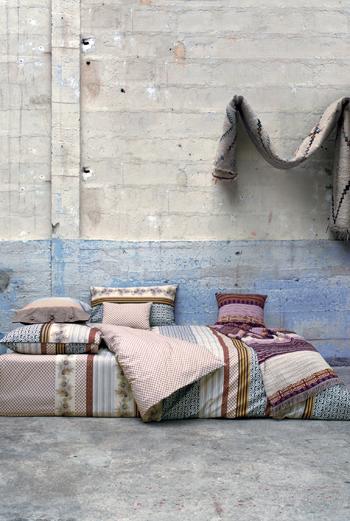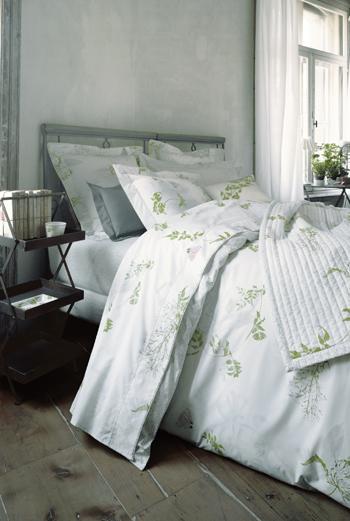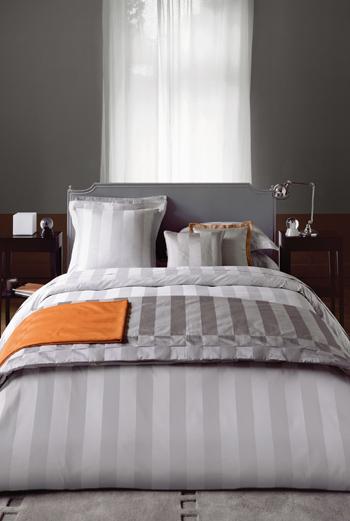 Here is a new design concept of Ibis Hotel in Sao Paulo, Brazil. The contemporary and original interior design invites everyone...
and enjoy free articles sent to your inbox