55 Red and White Food Decoration Ideas, Summer Party Desserts

Food Design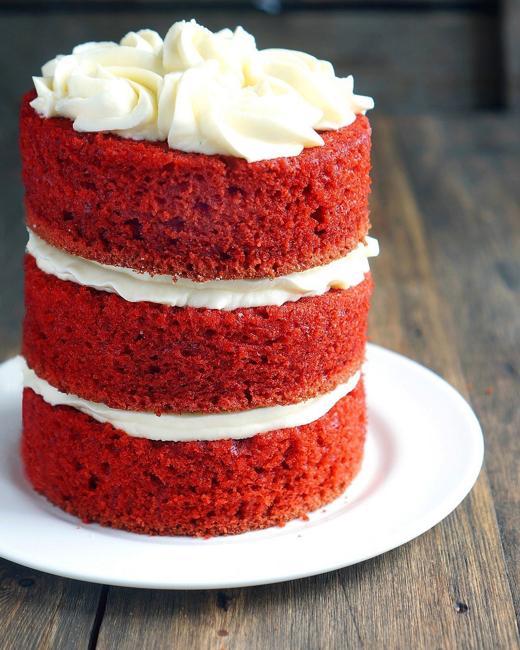 Red cake decoration with white cream
summer party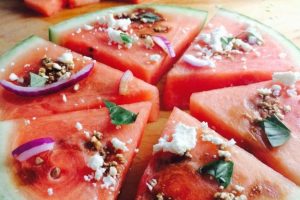 The red and white color combination of Canadian flags is a fabulous inspiration for baking bright treats for Canada Day. Delicious sweets make beautiful gifts for friends, neighbors, and family. Many people celebrate July 1 at home, having picnics and barbecues. Here is the Lushome collection of fantastic sweet treats in red and white colors that look beautiful and taste delicious.
Small towns and big cities in Canada organize parades, concerts, and summer parties on the 1st of July, officially Canada Day since 1982. Canadians overseas celebrate Canada Day also, creating their style of the summer party. Bright red and white decorations and traditional cakes with national flags are a great way to celebrate the country's birthday.
Brave, soothing desserts, food decoration ideas in red and white colors
Exciting Canada Day food decoration ideas
Maple leaf-inspired food decoration for holiday tables
Canada Day food decoration

Red and white colors make food decoration ideas bright and festive. Edible decorations shaped like flags and maple leaves are good to go too. Red and white food decorations turn even ordinary treats into meaningful and unique. Red and white cupcakes, cookies, cakes, and other desserts in red and white color combination add a festive touch to summer party tables.
Vibrant food decoration in red and white, summer party ideas
50 festive Canada Day party tables, centerpiece ideas, summer table decorations
Red and white decorating with maple leaves, accents for Canada Day parties
Red-white edible decorations for the summer party tables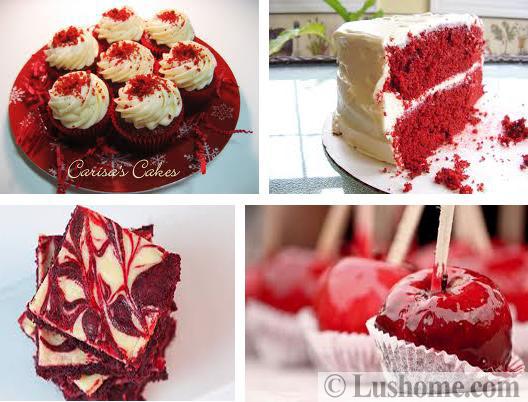 Maple leaf-shaped burgers, maple leaf-themed snacks, or ice cream with plenty of strawberries and cream are crowd-pleasers. Red and white colors are bold and exciting. It is easy to make bright edible decorations that taste great. Here are gorgeous inspirations to use when preparing for the summer party or making Canada Day gifts. Check out the Lushome collection of ideas and get ready to make summer party treats for your family.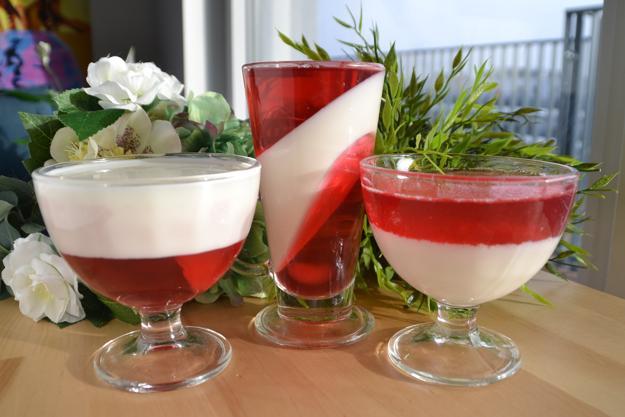 Summer holidays, especially birthdays, are lovely to relax and spend time with your loved ones and friends. Simple red and white edible decorations add fun to the happy times and keep old traditions alive. There is no better way to capture the meaningful summer party moments than making a few holiday desserts in red and white.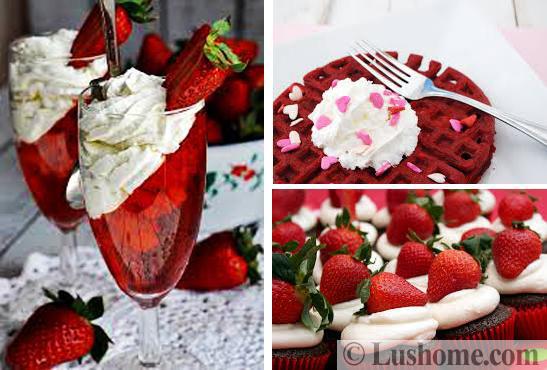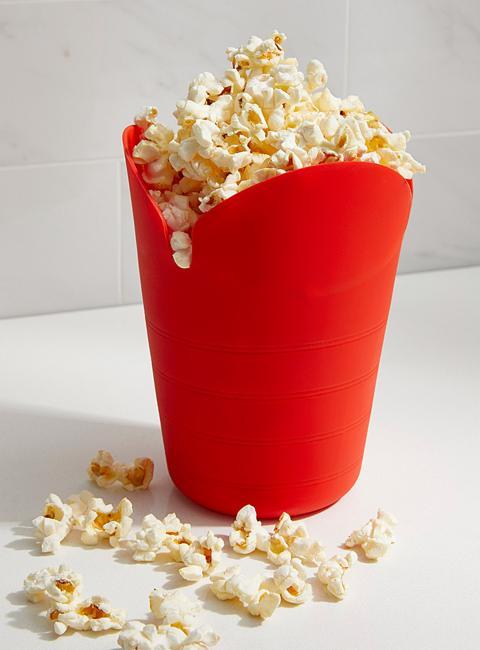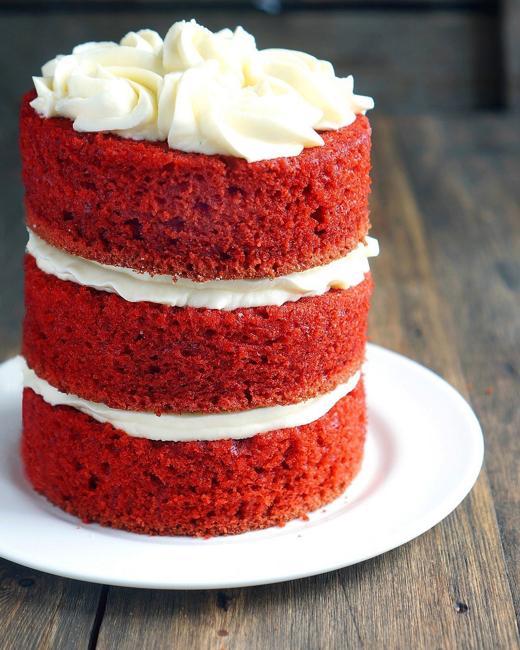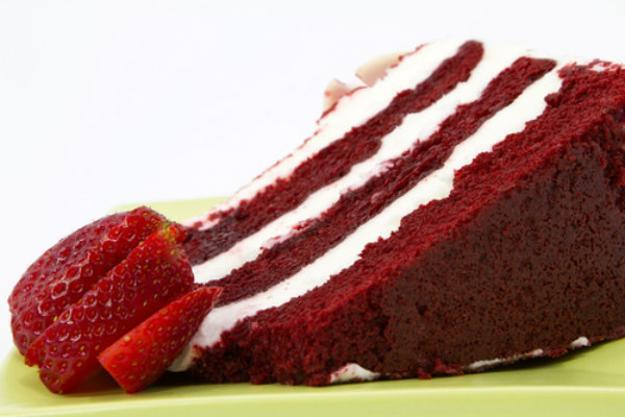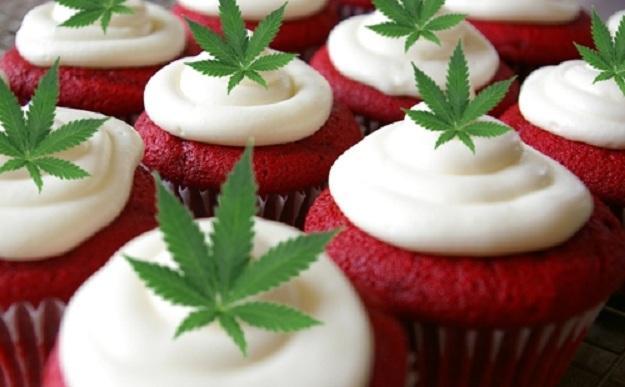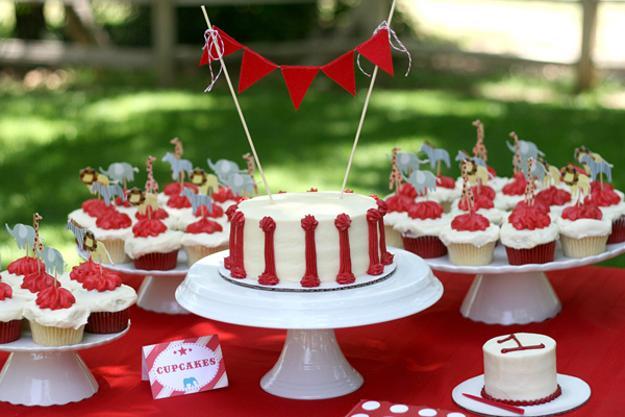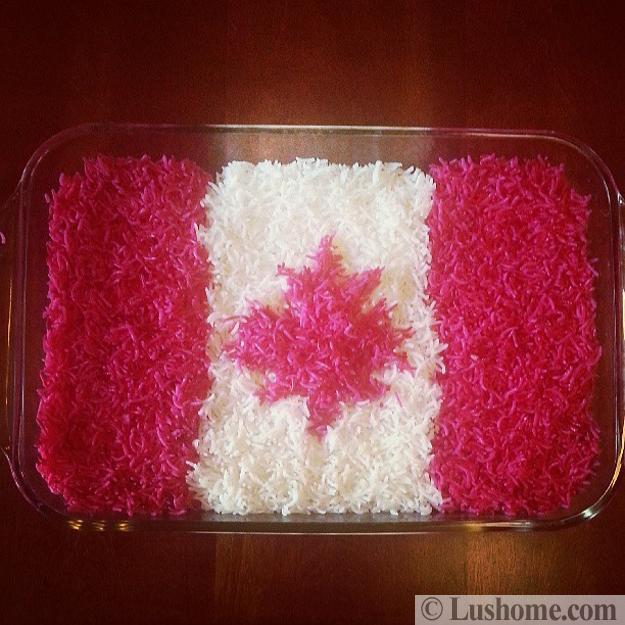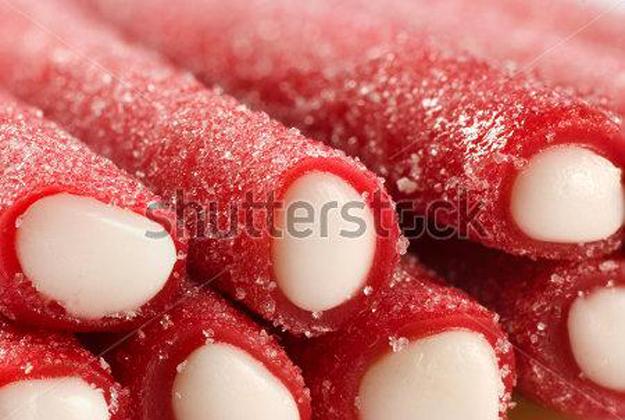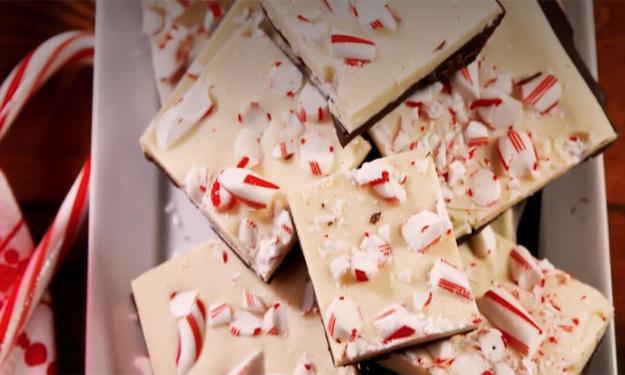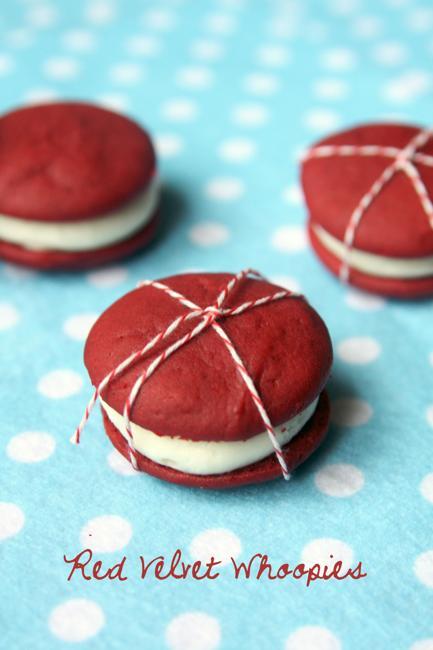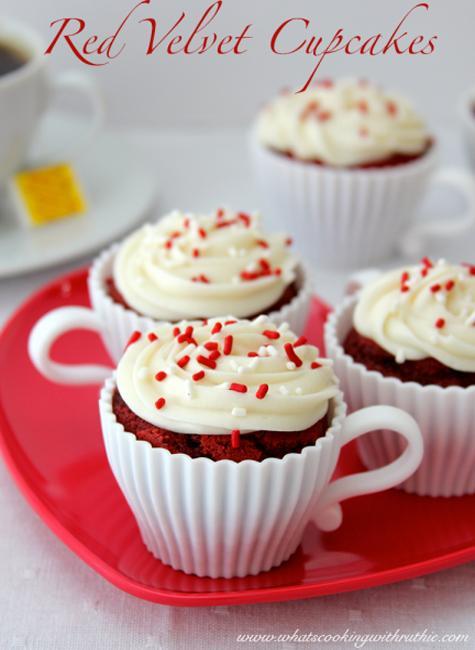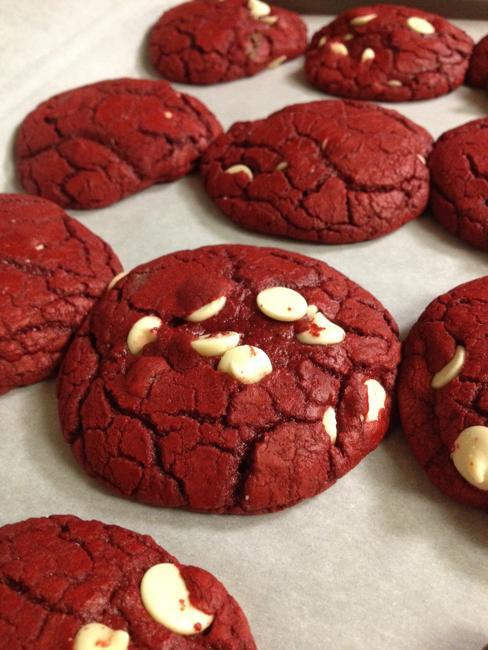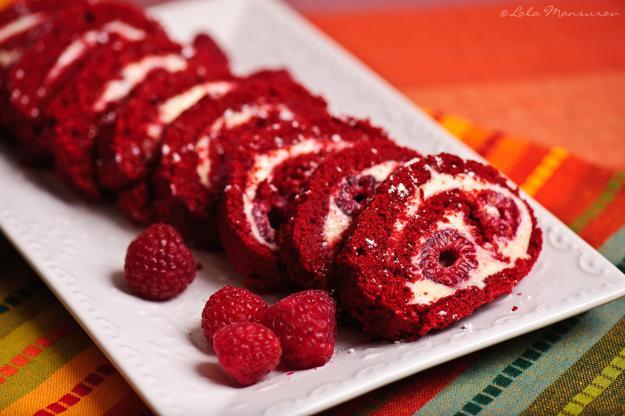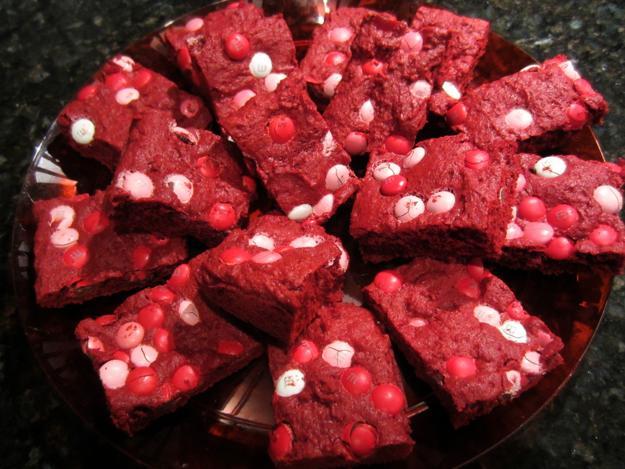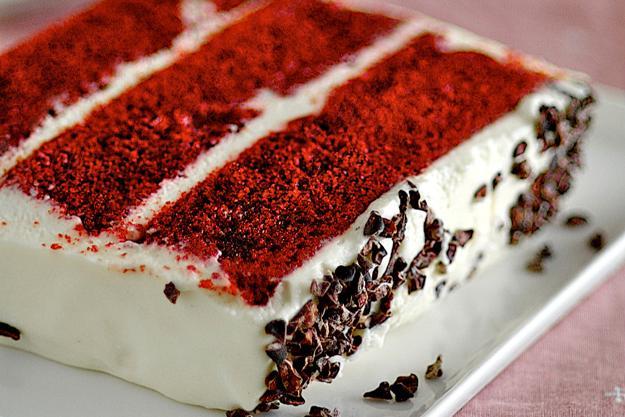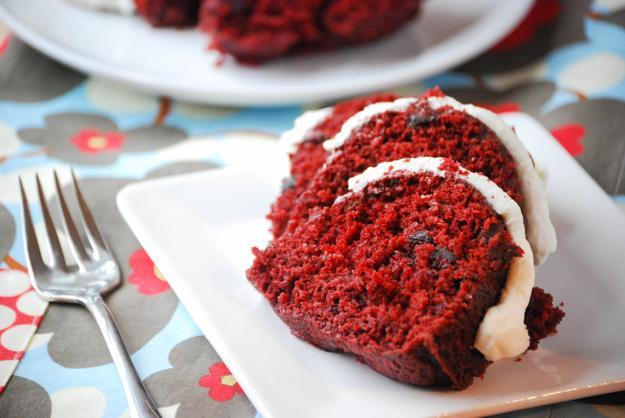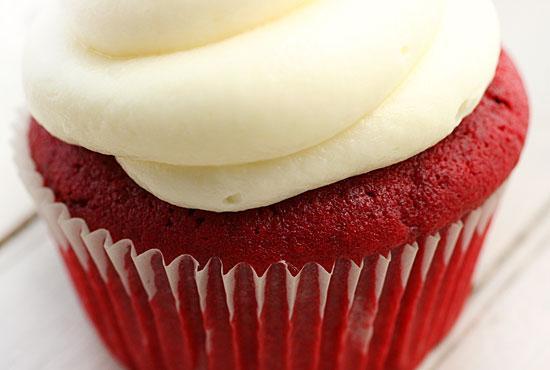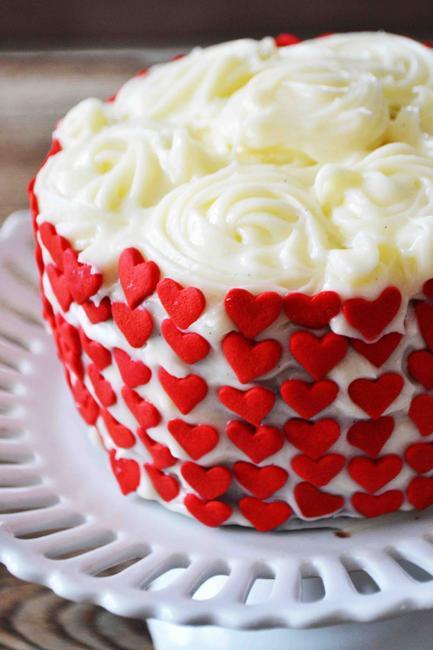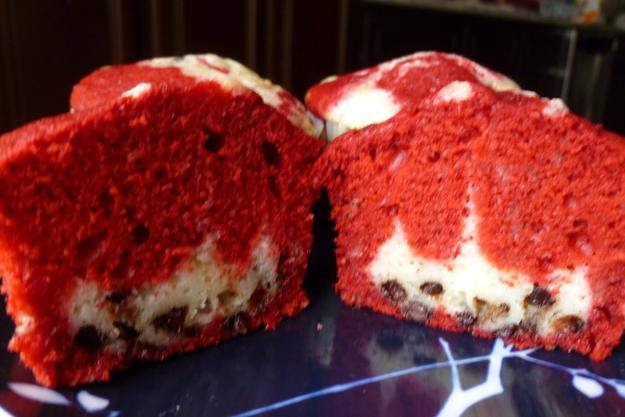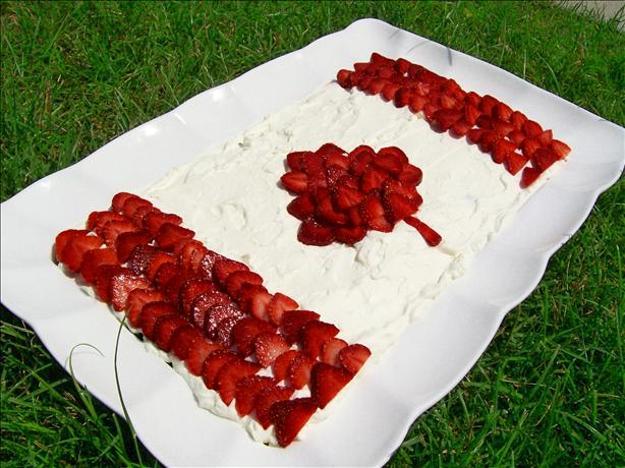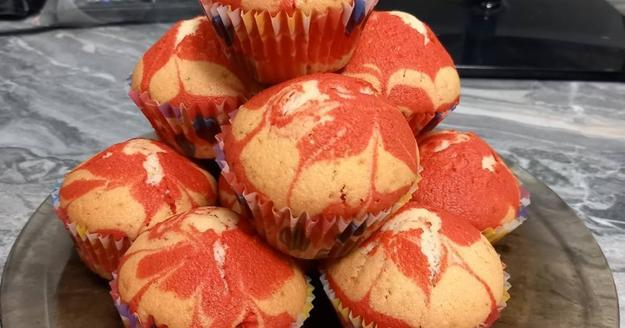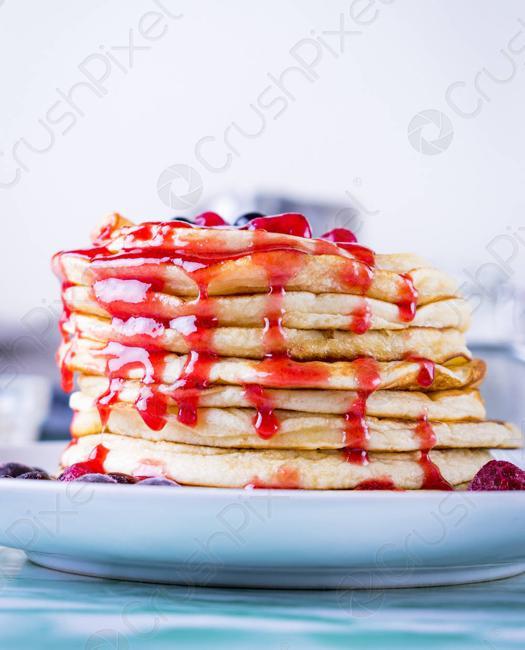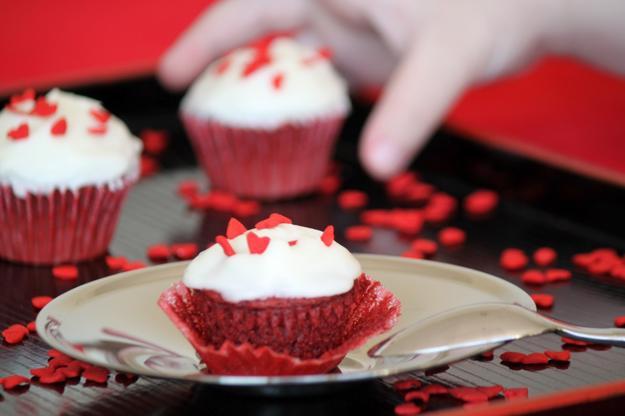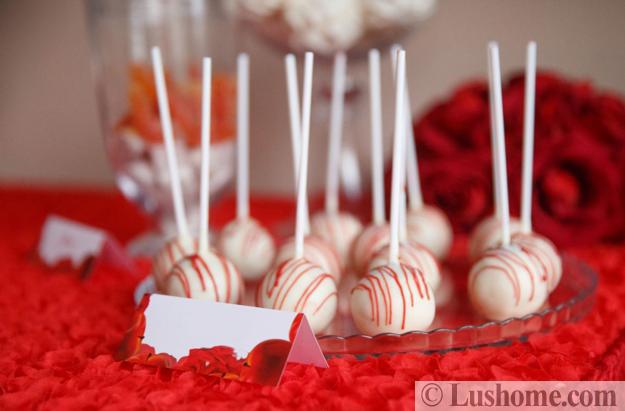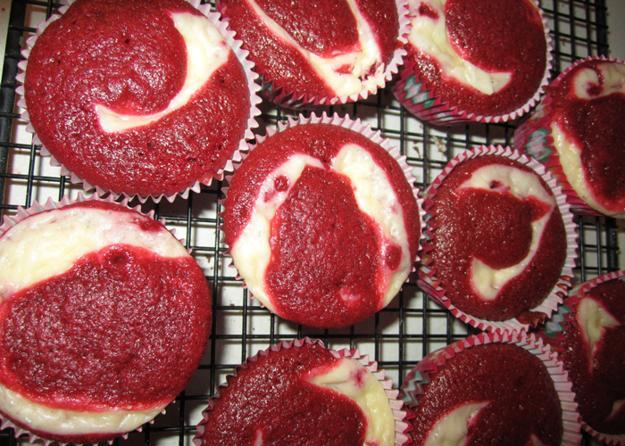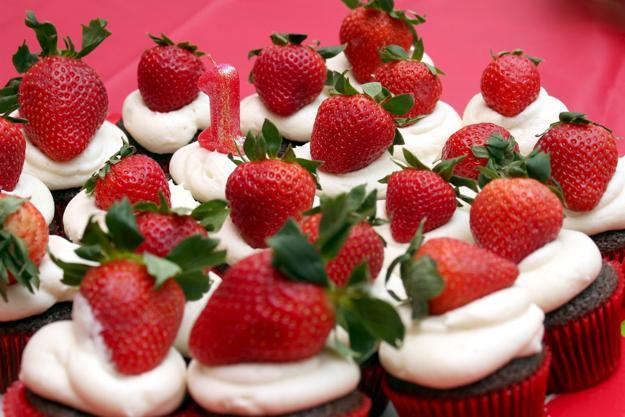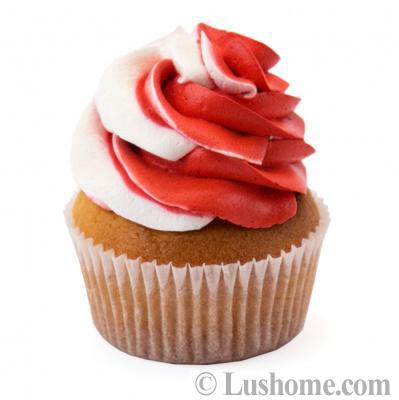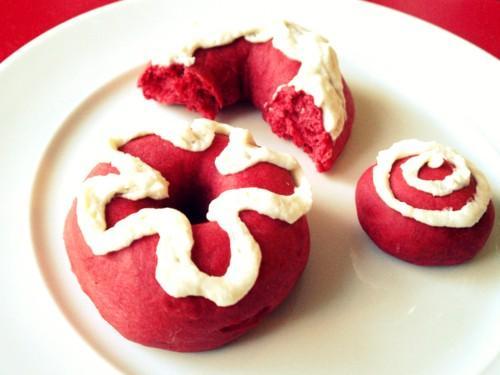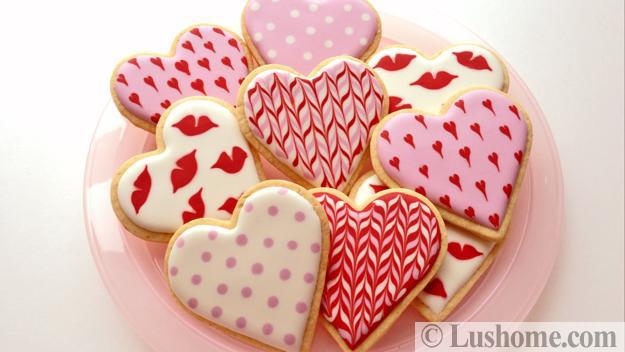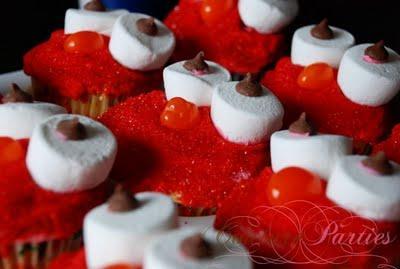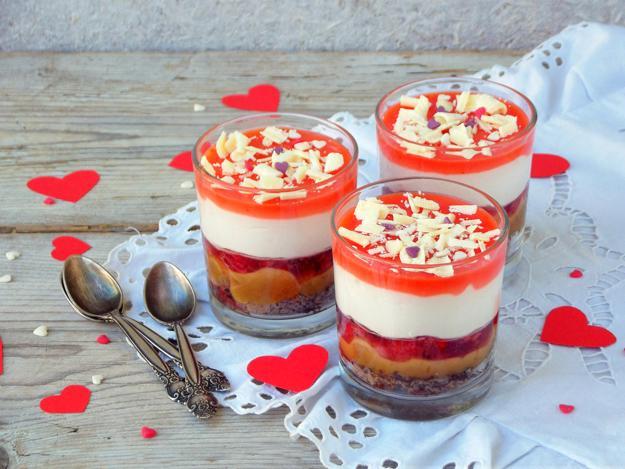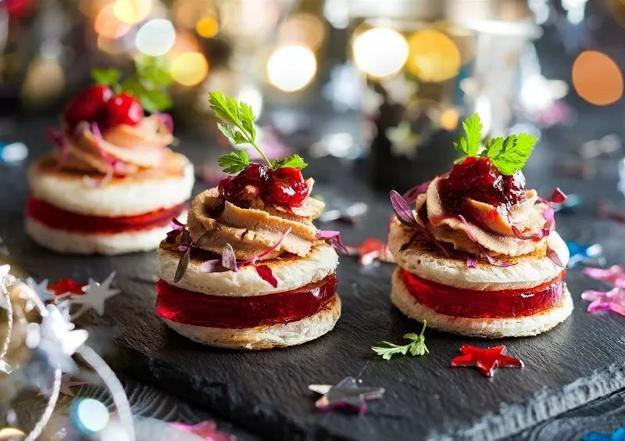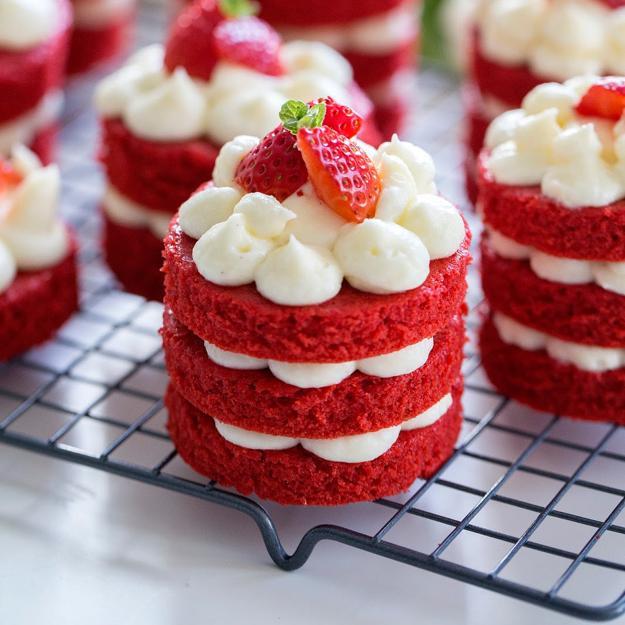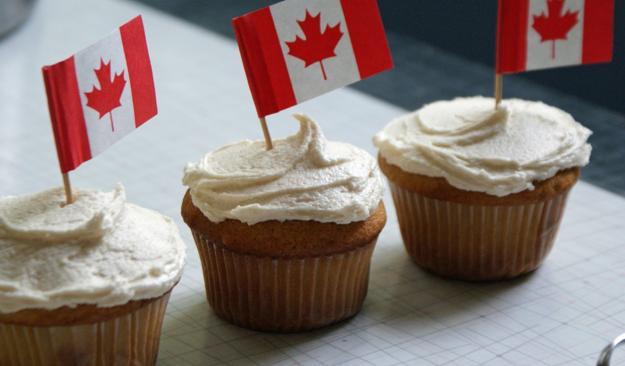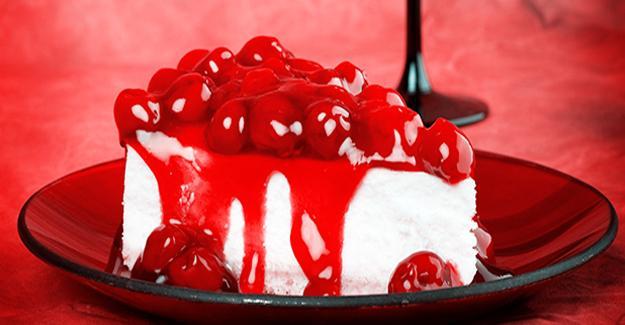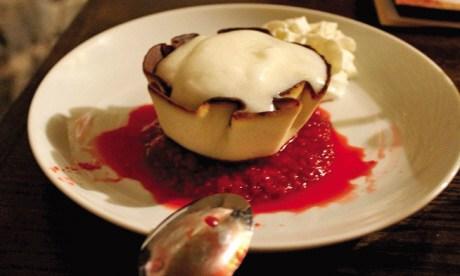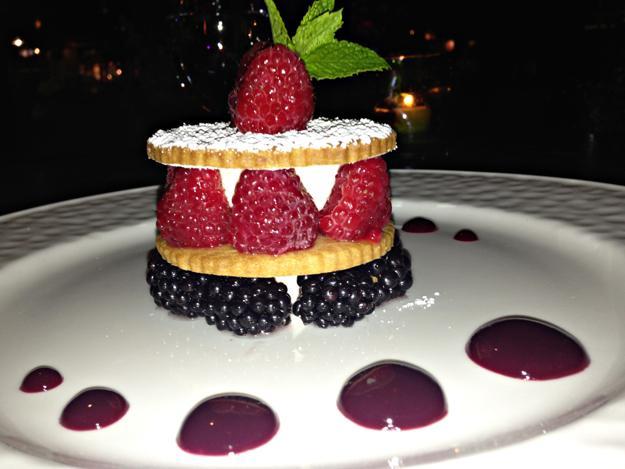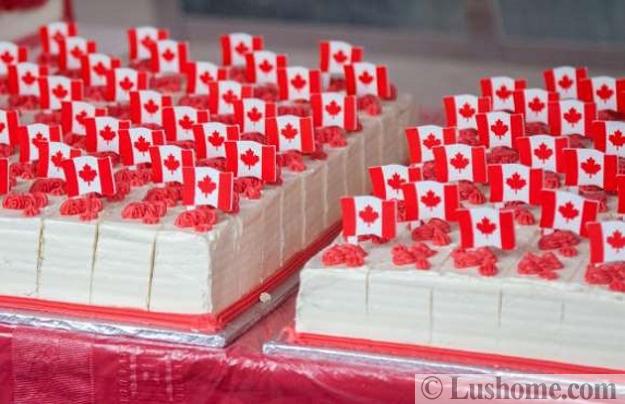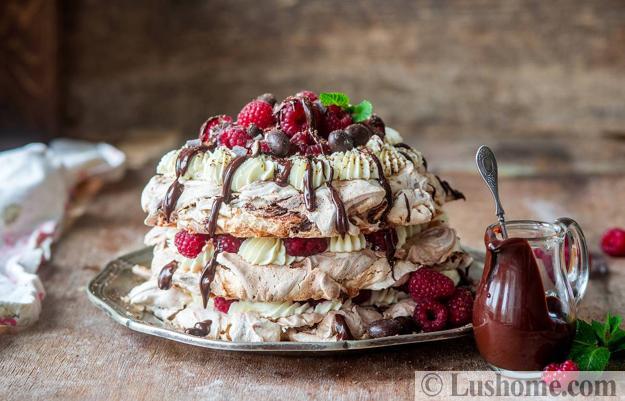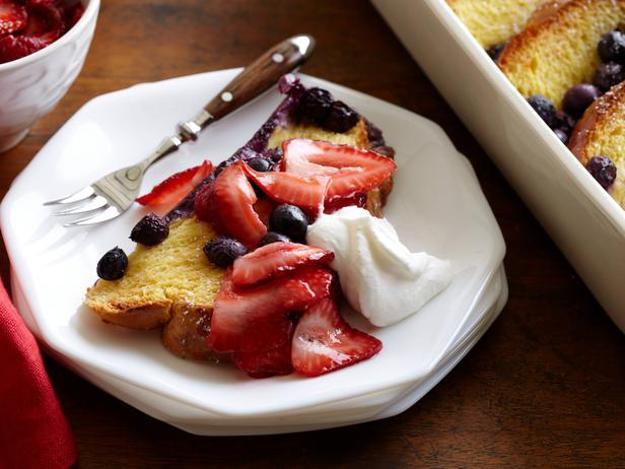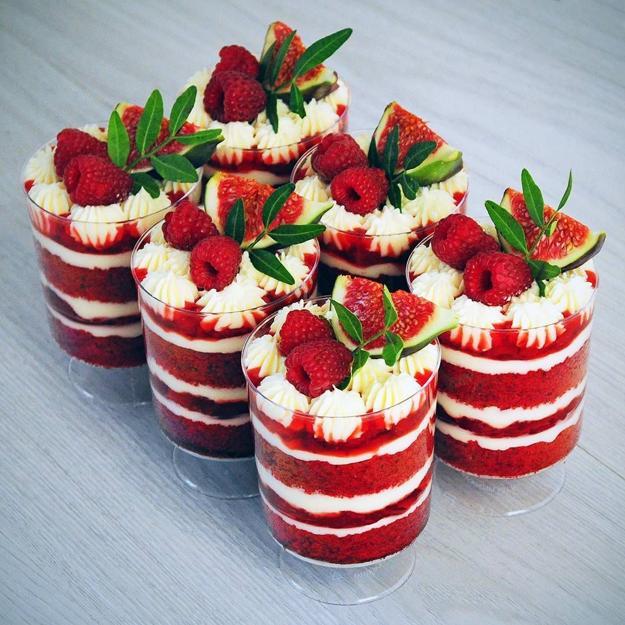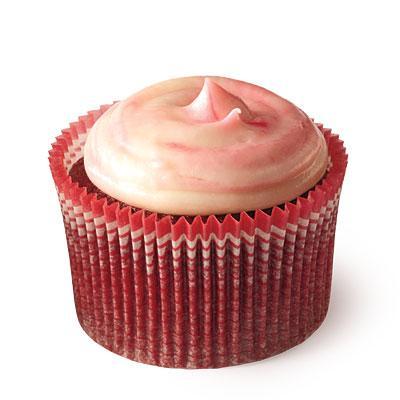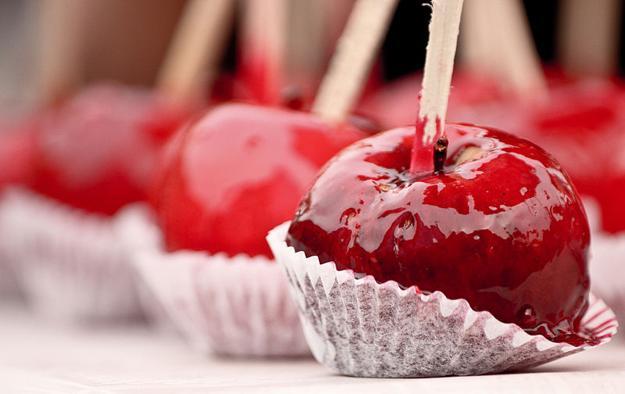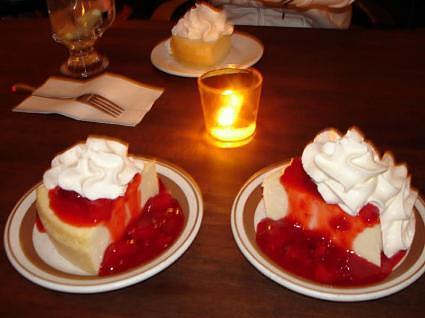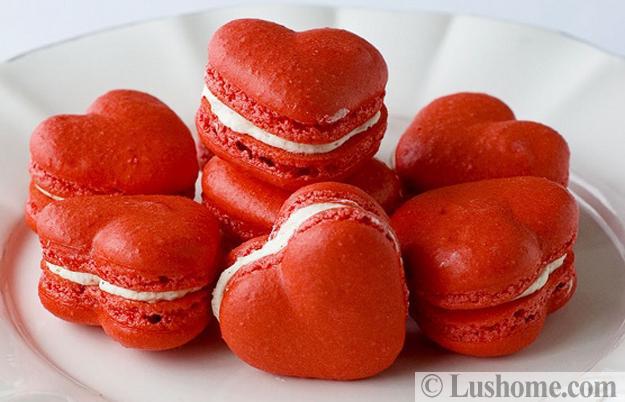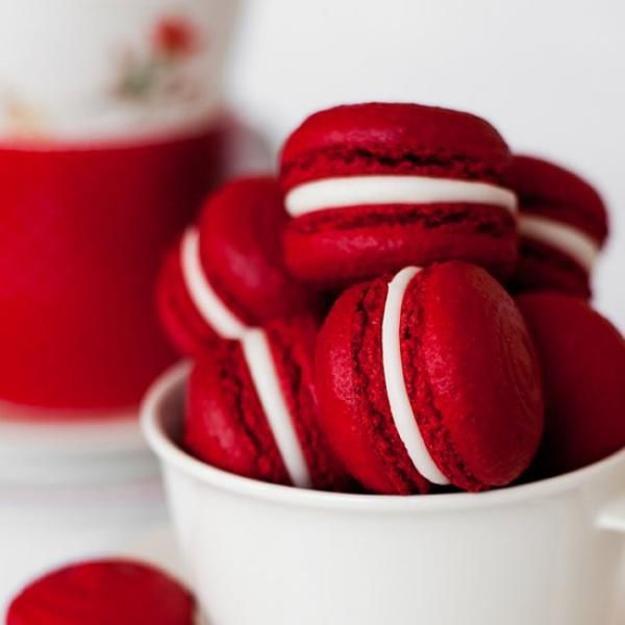 More from color combinations

UltraViolet is an exciting modern color, one of the color trends that influences home decorating for the winter holidays. The bluish-purple...
and enjoy free articles sent to your inbox