Vibrant Interior Design and Decor, 50 Modern Color Block Ideas

Room Colors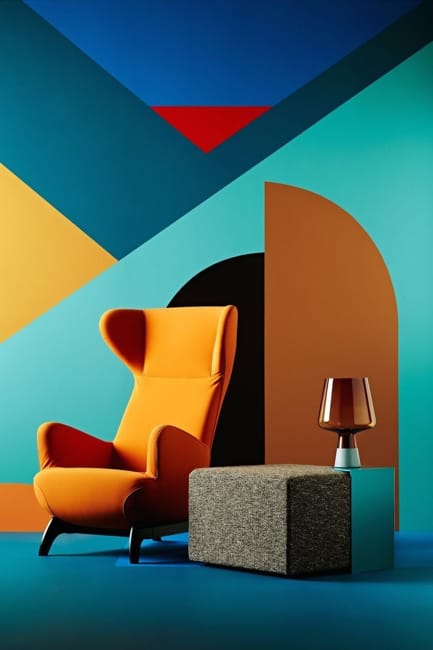 Color-blocking, modern interior design and decor in vibrant colors
color combinations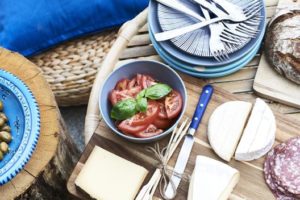 Color blocking is one of the popular interior trends in decorating rooms with bold and contrasting colors. Modern interiors created with this technique look visually striking, energetic, and exciting. The unique color design ideas and creative elements beautifully transform walls, furniture, and decor, adding a dynamic feel and a vibrant look to modern interior decorating.
Colorful interior design and decor ideas are exciting and artistic. From minimalist to maximalist styles, color blocking is perfect for personalizing your rooms and enhancing the uniqueness of any design aesthetic. Here are fabulous, fresh, modern interior design and decor ideas from the Lushome collection to inspire you to use the color block technique and enjoy vibrant, original, and artful home decorating projects.
Modern color-block interior trends
Colorful painting ideas for concrete blocks
Bright interior trends and color design inspirations for home decorating
Color-block interior design and decor ideas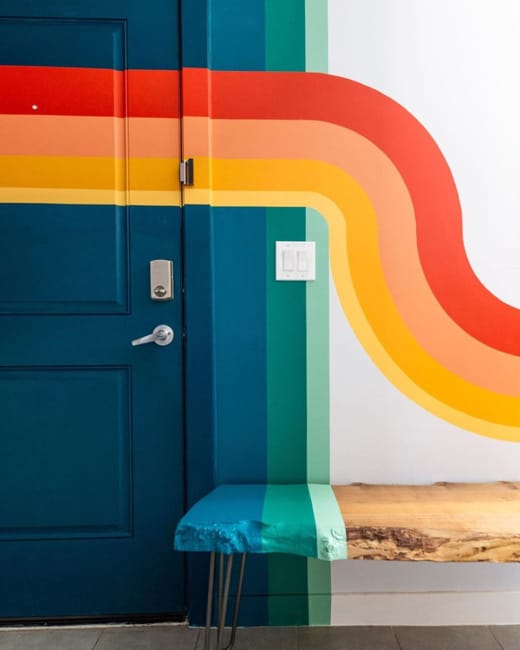 Color block design and decor offer gorgeous ideas for modern interiors. Color blocking is a popular interior design technique that uses contrasts and bright colors in a space to create a bold and visually striking effect. Grouping different colors in a way that makes an impressive design and decor looks fresh, energizing, and exciting while blending colors creates calmer interiors.
Blending bold room colors and creative interior design ideas
Colorful interior design and decor ideas from designers
Bright room colors for home decorating
Bright room colors
To achieve the effect of color blocking, modern interior design and decor ideas include bright room colors that stand out from each other. Designers combine reds and blues, yellows and greens, purples and oranges, and create bold, surprising, and unique interior color schemes for modern interiors.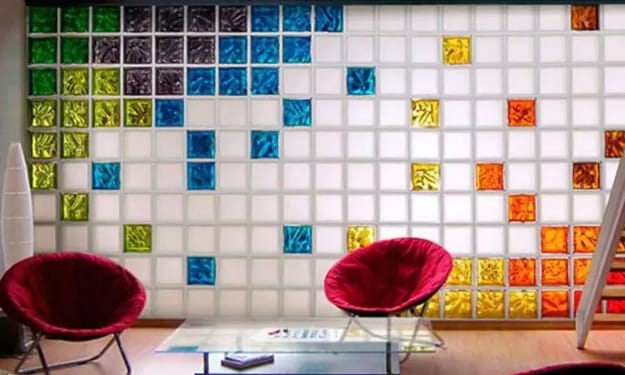 Creative interior decorating ideas
Regarding modern interior design and decor ideas, color blocking can be used in various creative, original, and inspiring ways. You can use color blocking on walls, ceilings, floors, or furnishings. Painting one wall in a bright, contrasting color or using bold, colorful pillows on a neutral-colored bed are stylish design ideas. Also, you can use color blocking in small details, such as a colorful shower head and bath towels, or bright decor accessories, like wall art, vases, or floor rugs.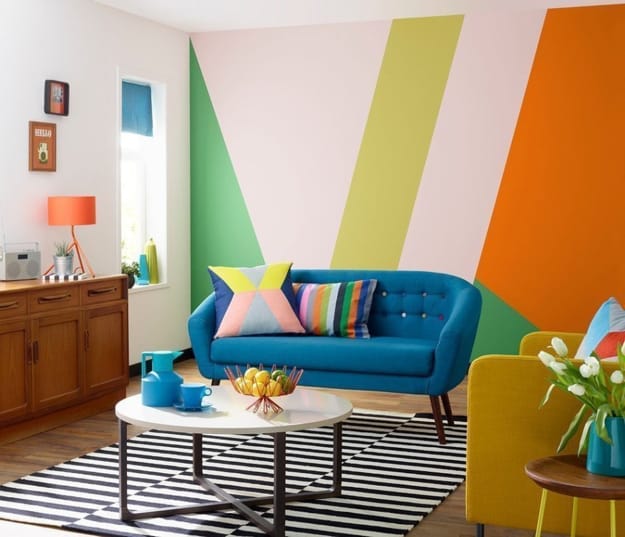 Versatility and personalization
Color blocking is a versatile and fun way to add interest to your home decorating and personalize your interior design. Decor ideas, whether you use the technique for accentuating or design, create colorful and unique interior design elements and furnishings. Bright color schemes add bold, modern color, originality, and personality to your room design and decor. Get inspired and start experimenting with color blocking for your beautiful home decorating.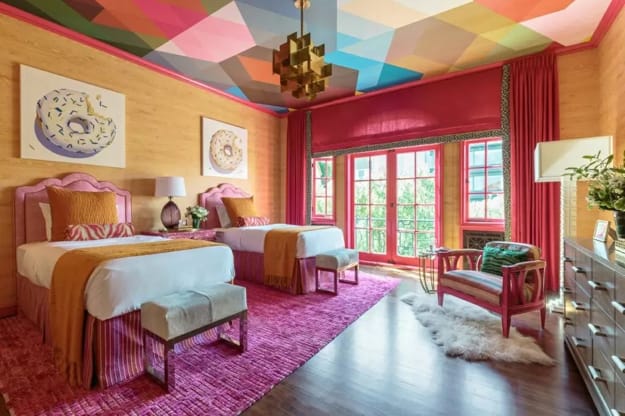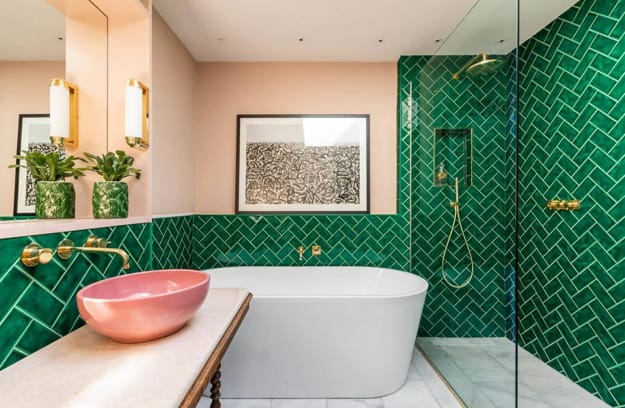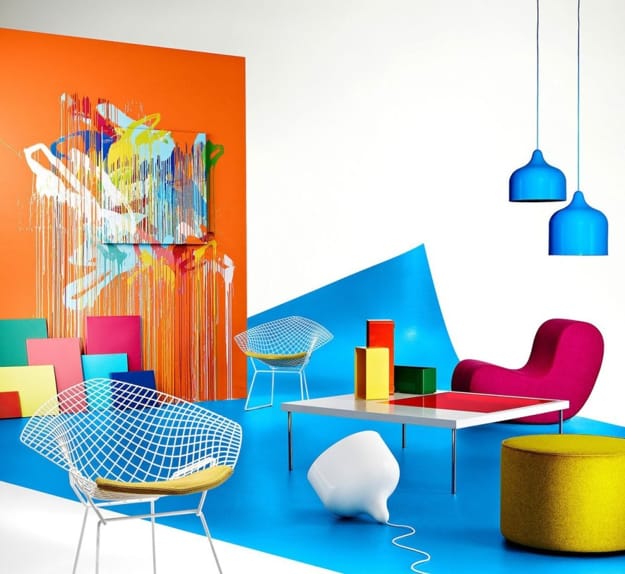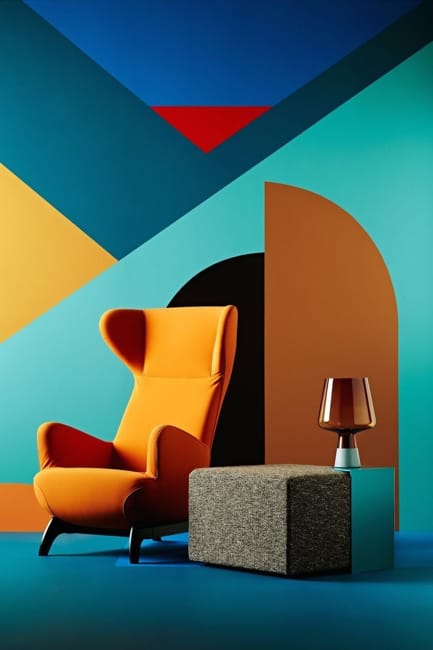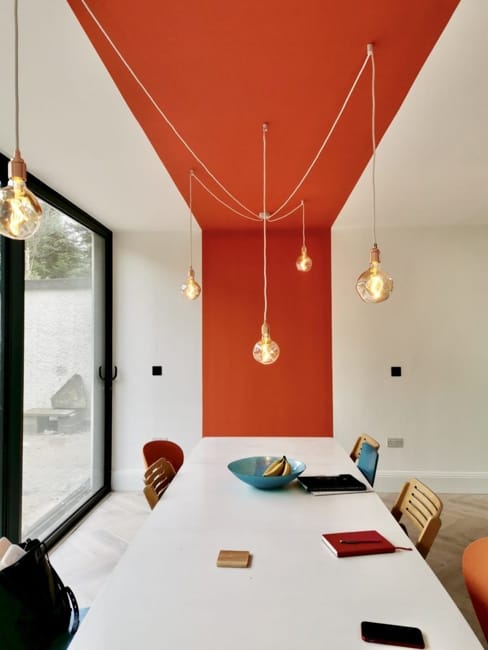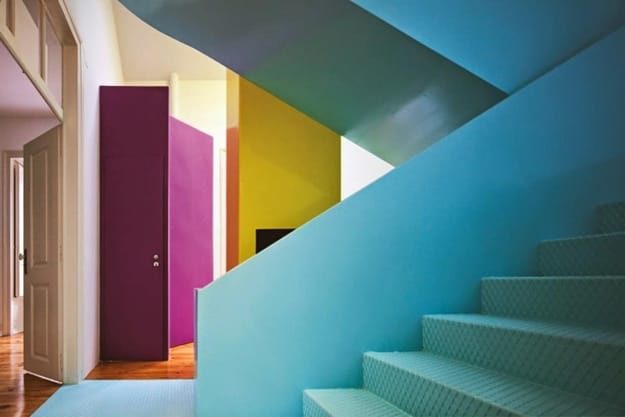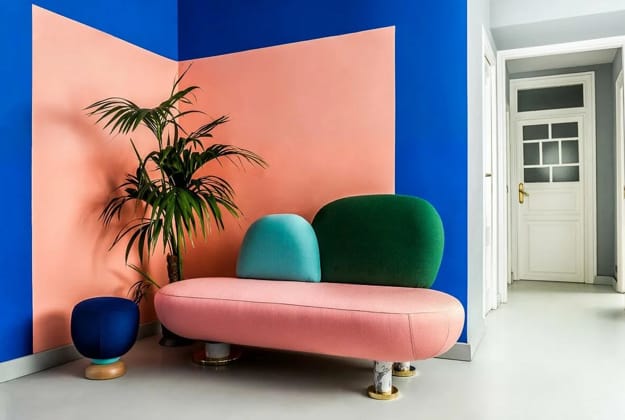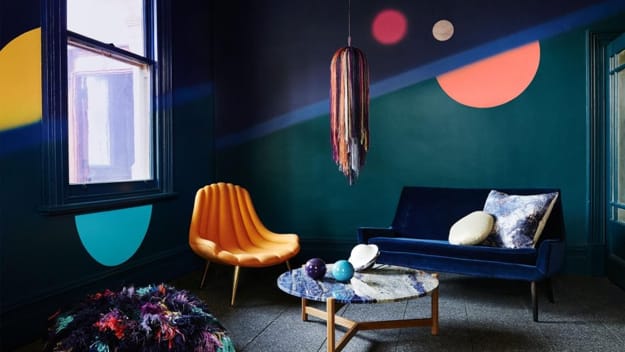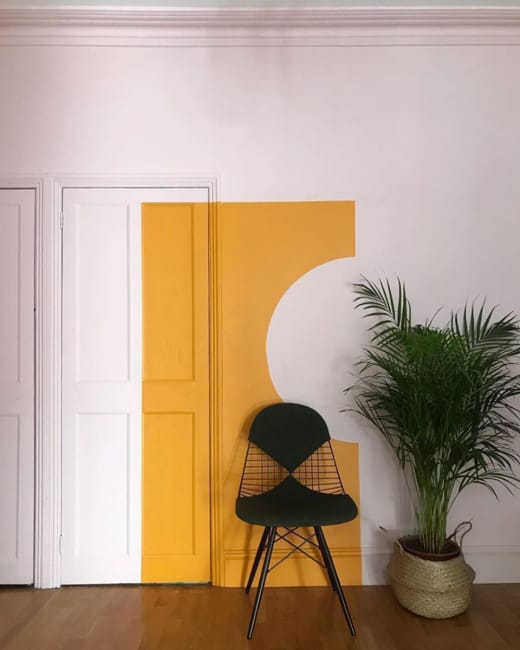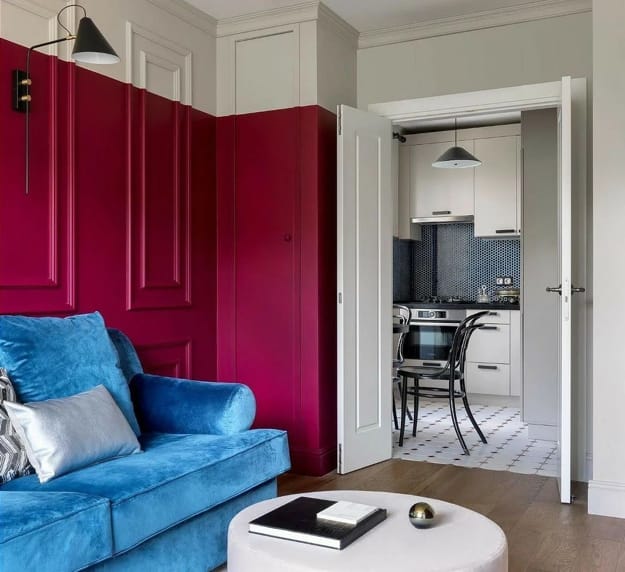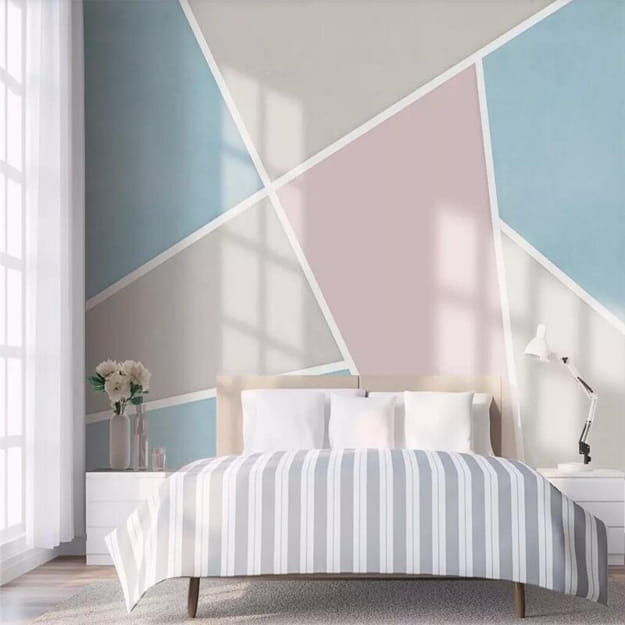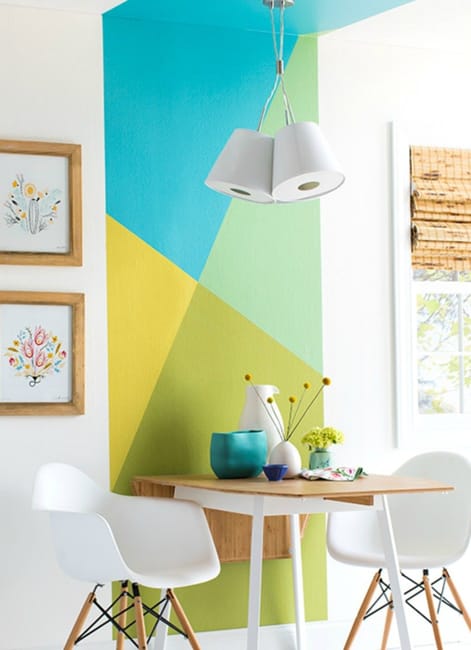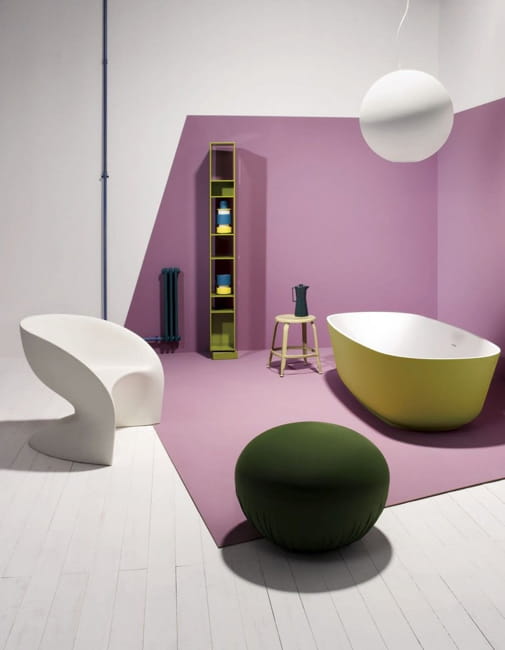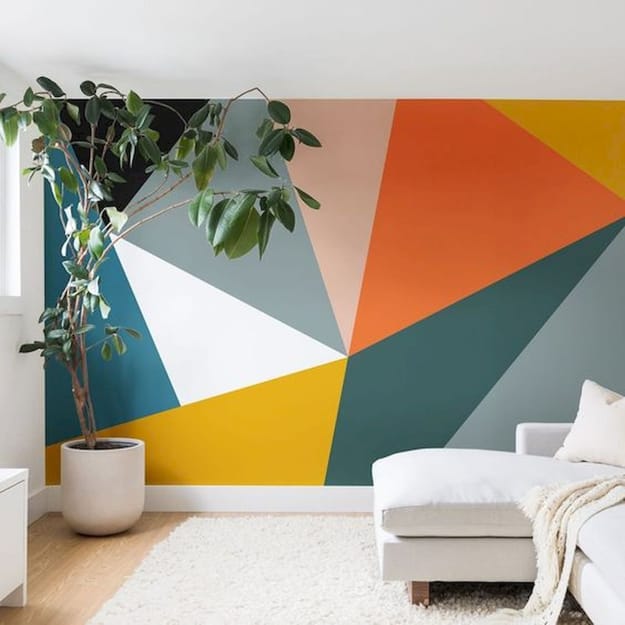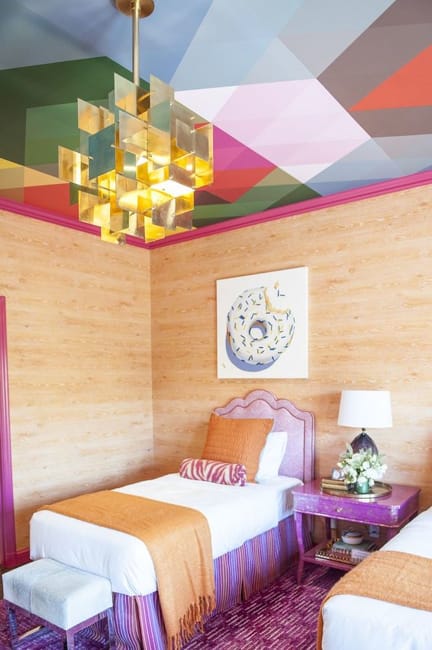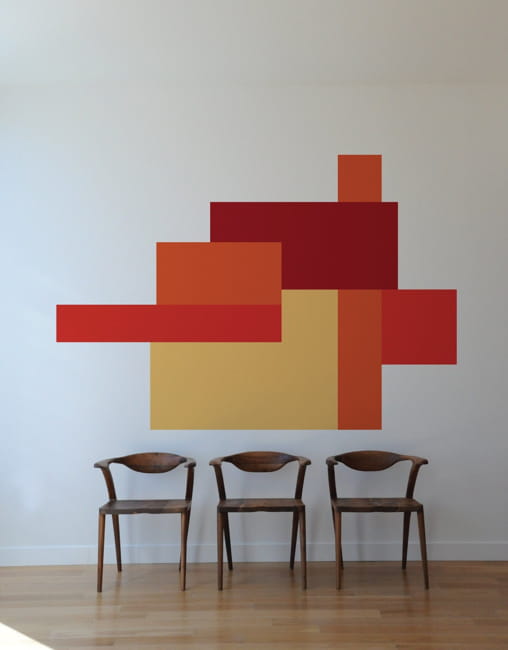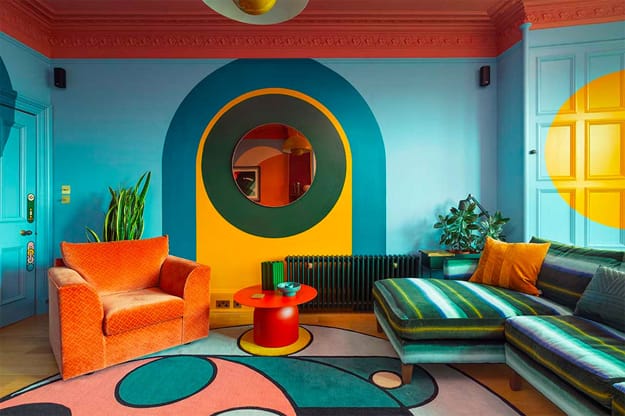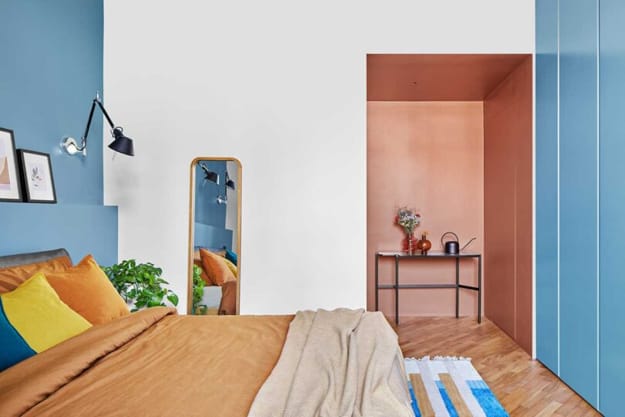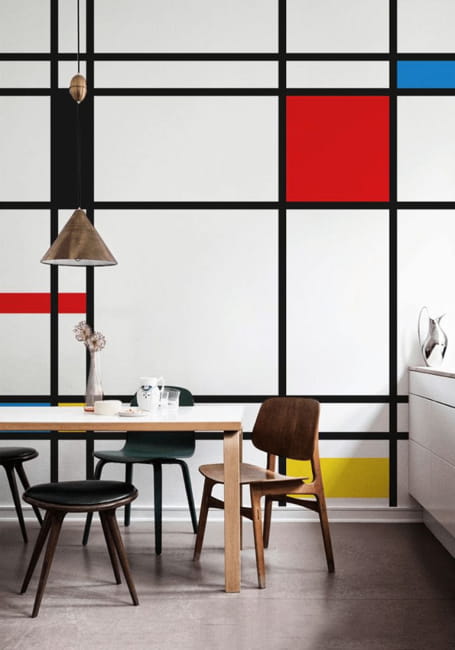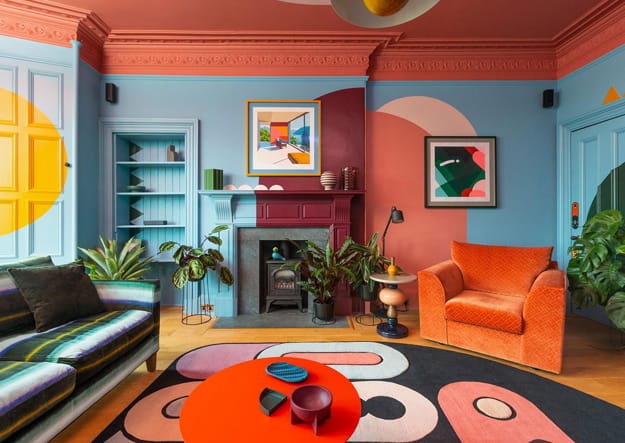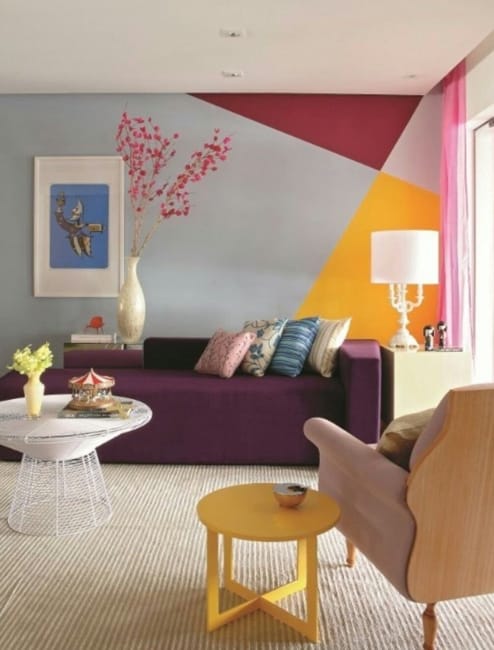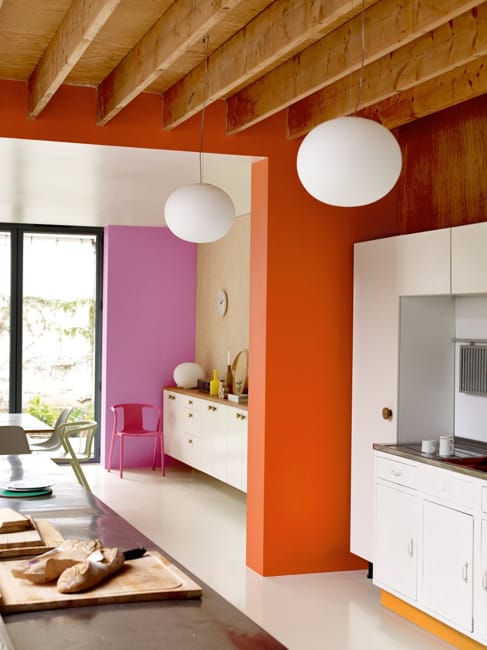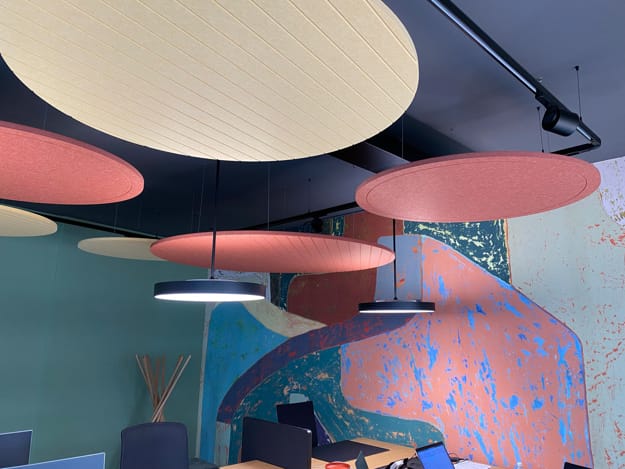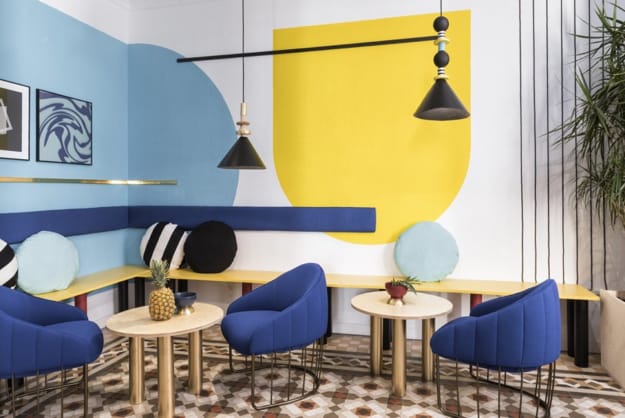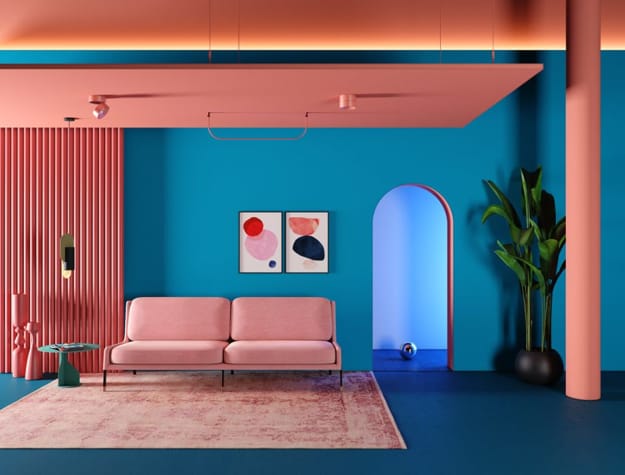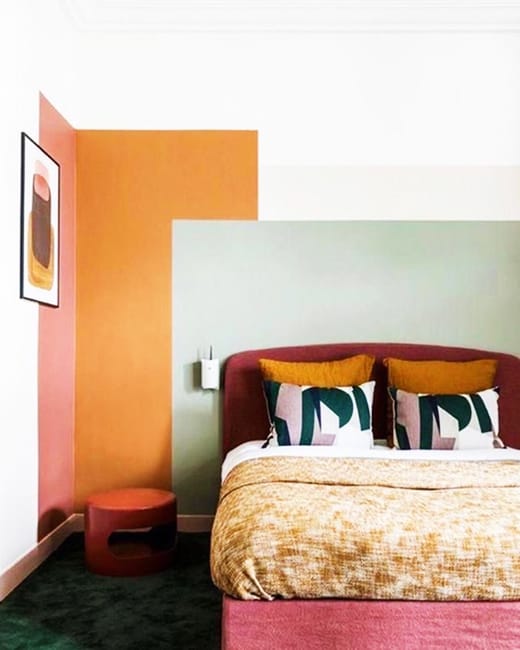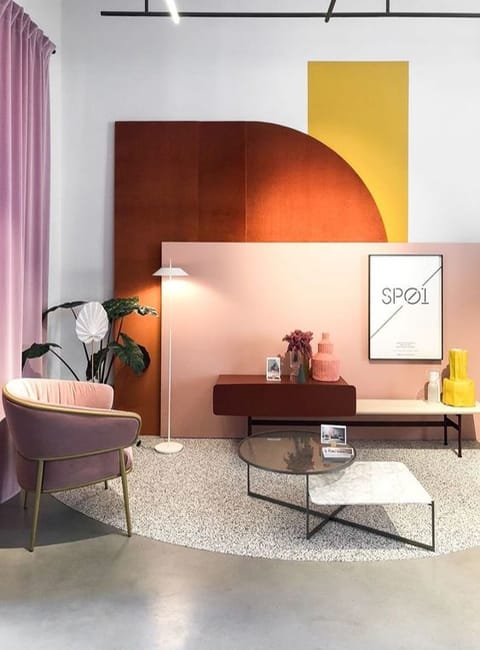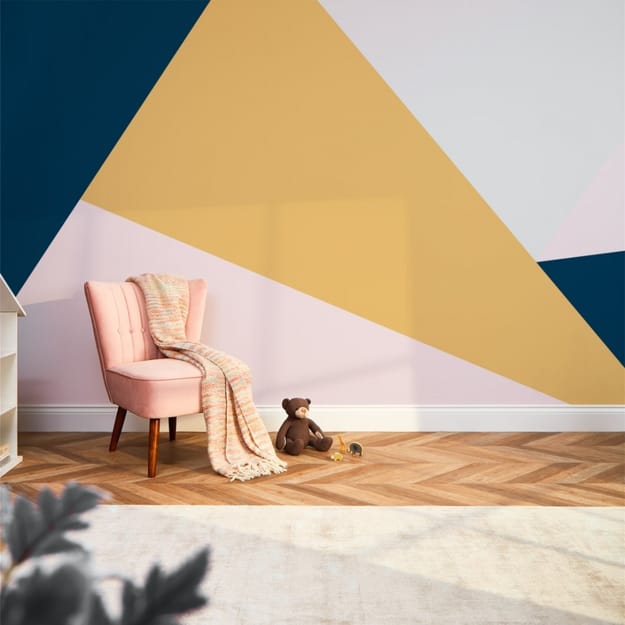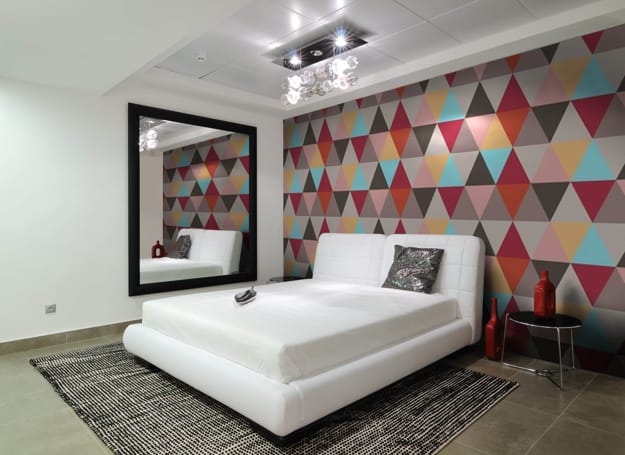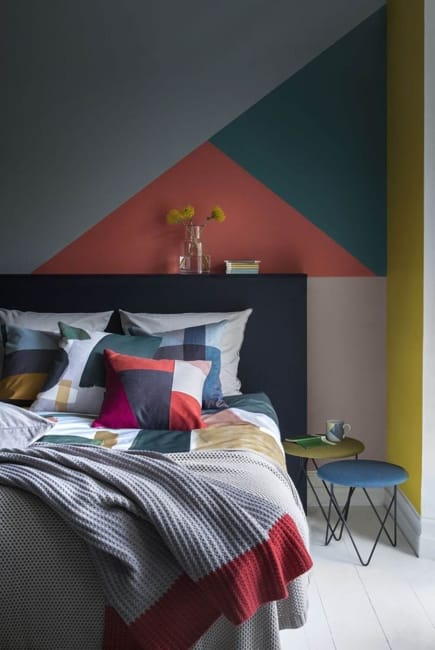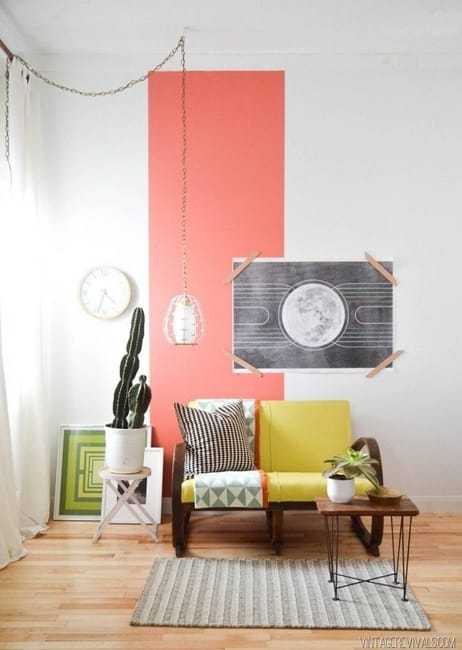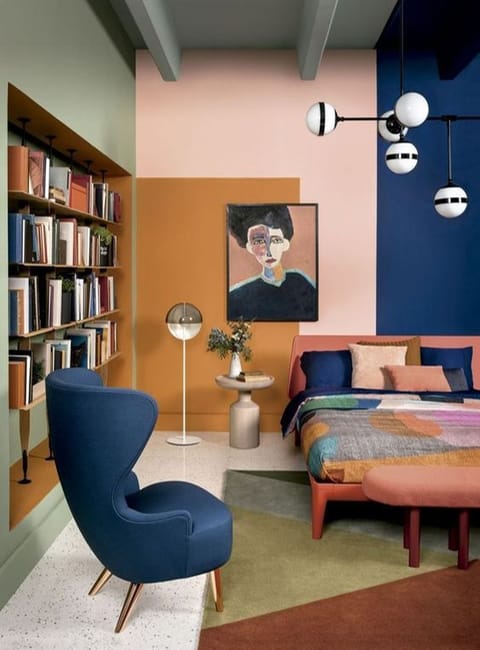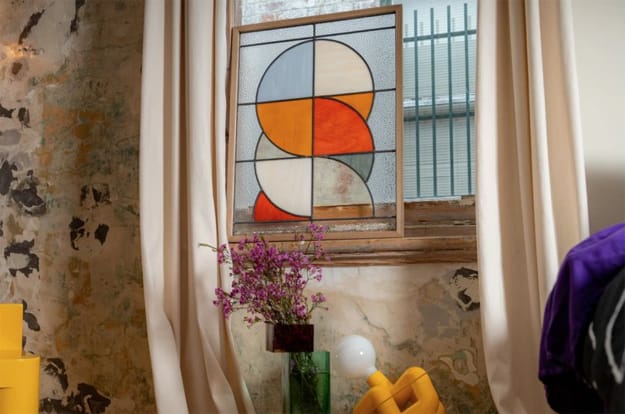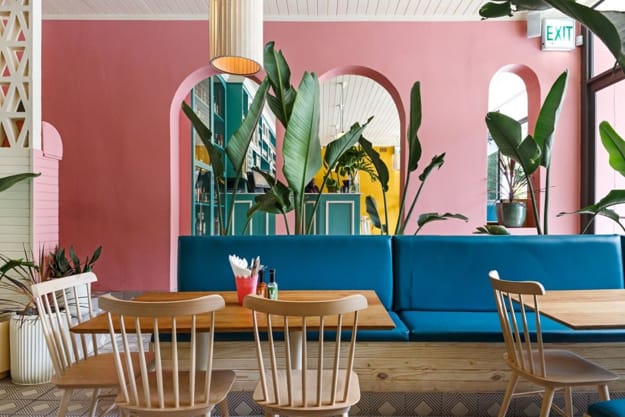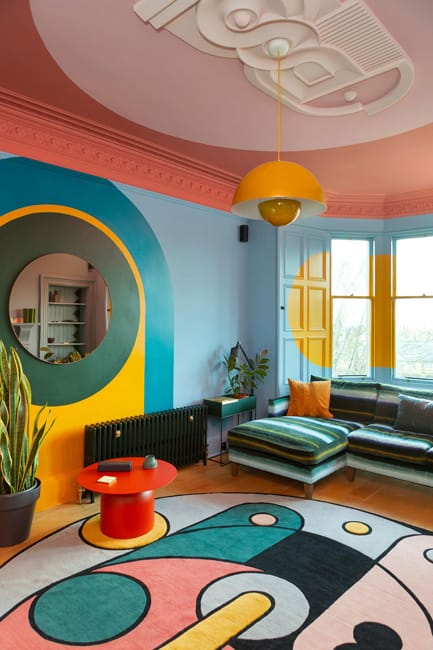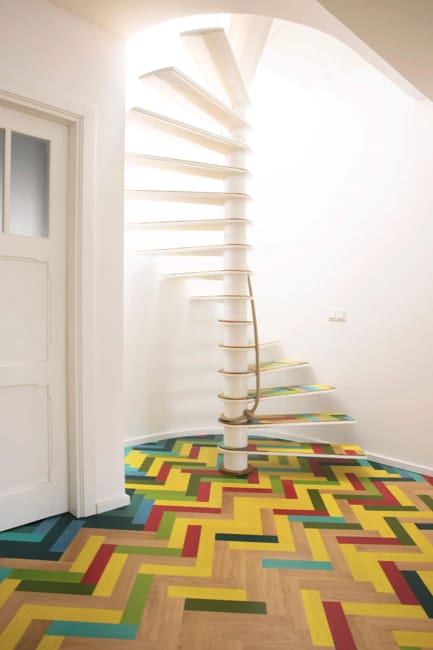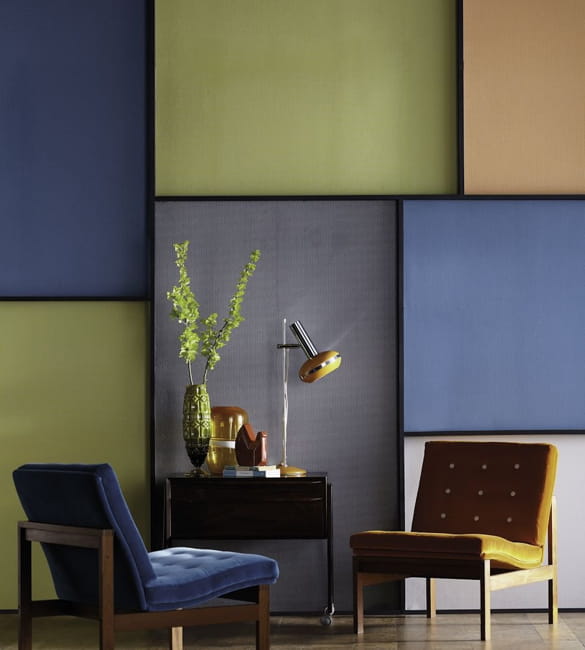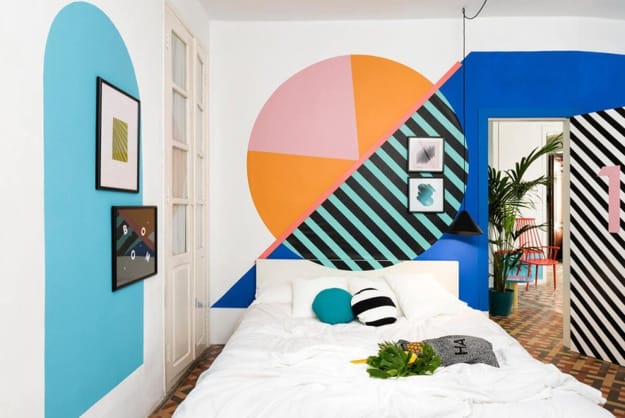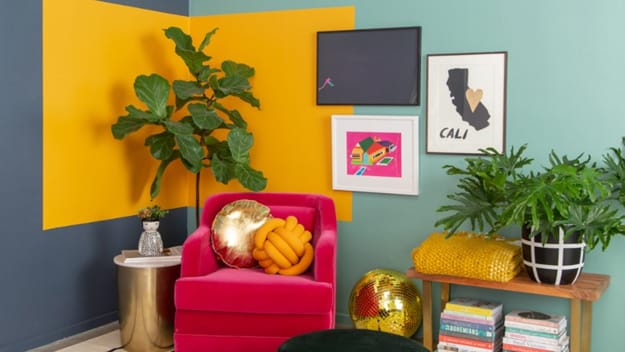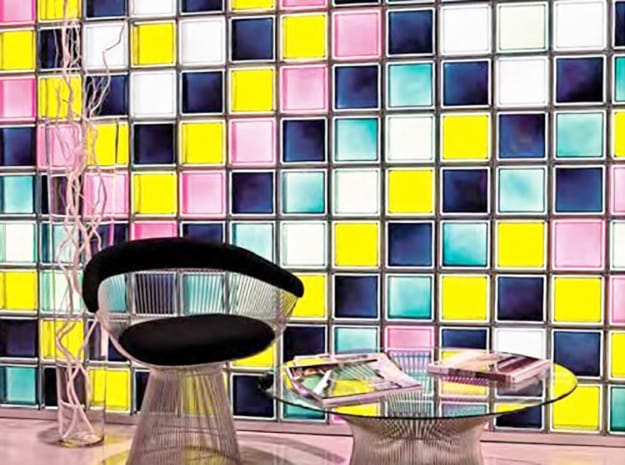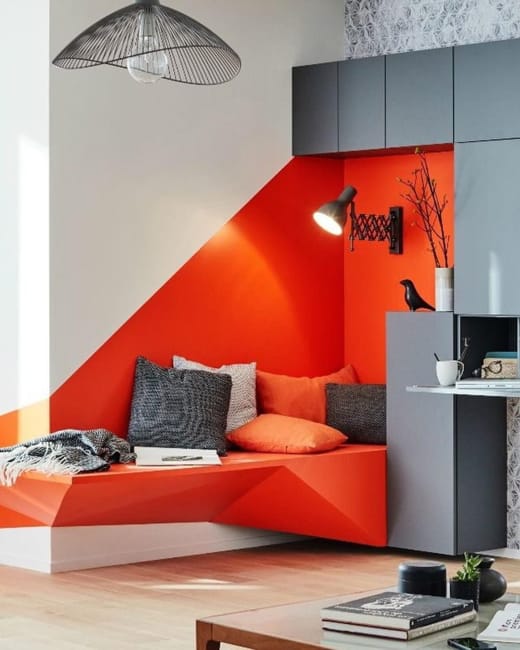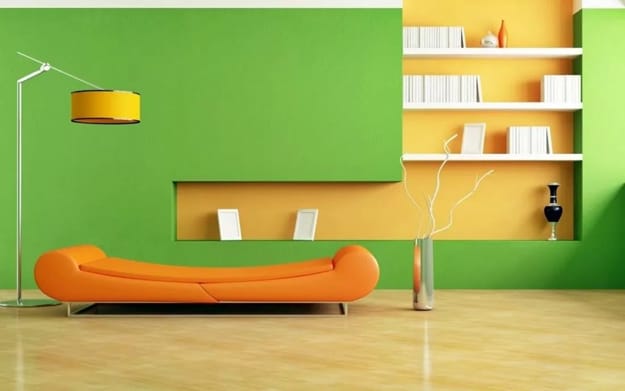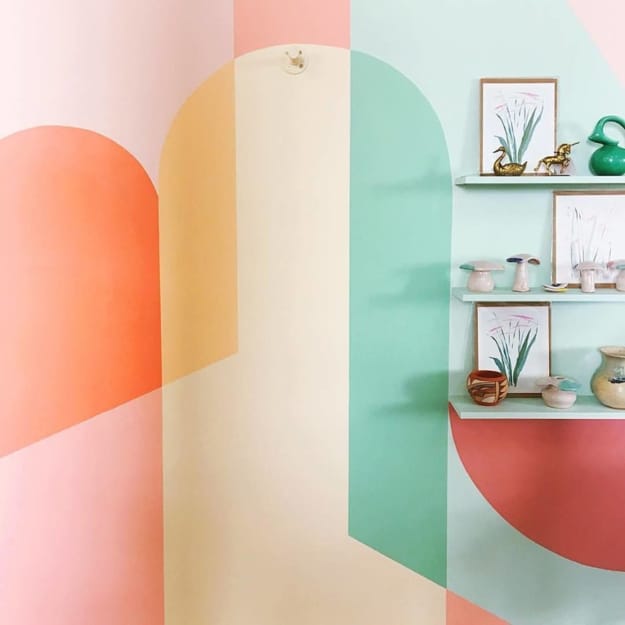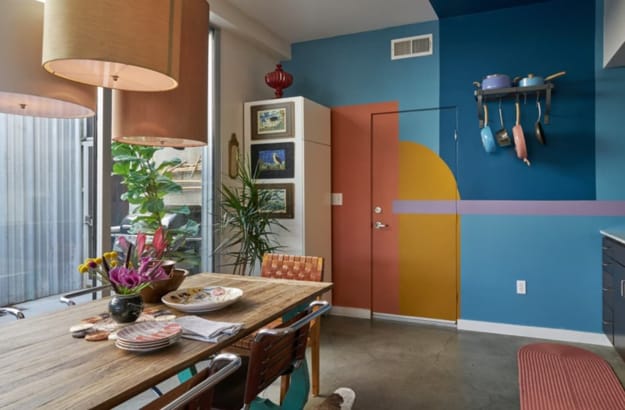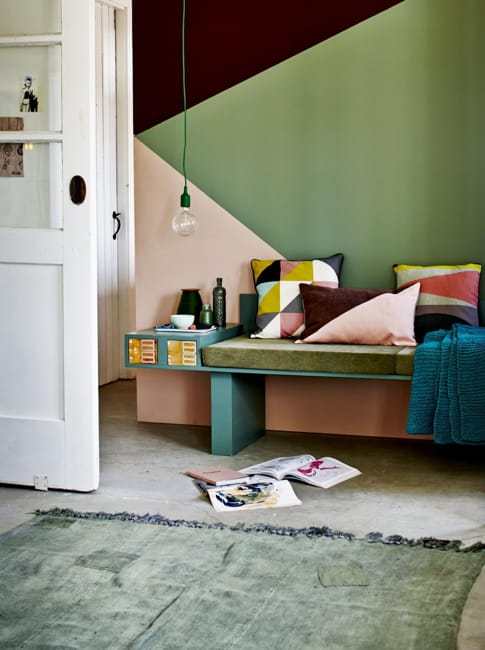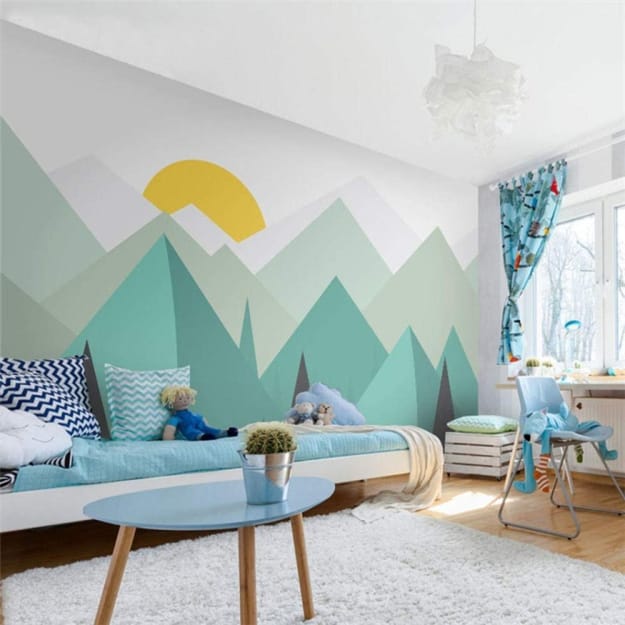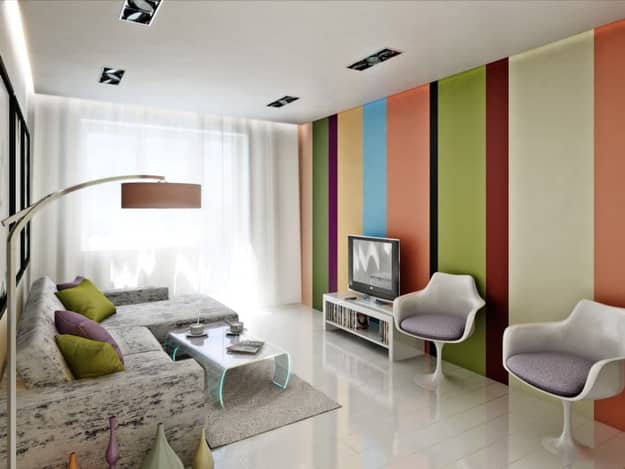 Warm metal accents are easy to incorporate into modern kitchen designs. Metal lamps, hardware, metal tiles, elements of kitchen designs will...
and enjoy free articles sent to your inbox