25 Bright Interior Design Ideas and Colorful Inspirations for Home Decorating

Decorating Ideas

Interior Design Ideas

Room Colors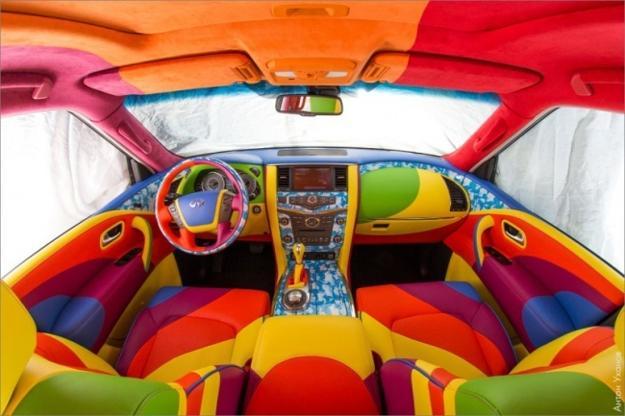 Colorful car interior design giving inspirations for home decorating with bright room colors
color matching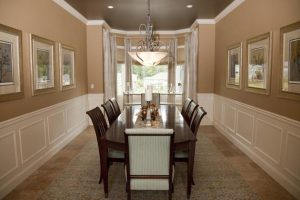 Bright interior design ideas are one of modern trends in decorating. Bright room colors are excellent for all who enjoy dynamic and bold interior design. Colors are very personal interior design elements, and inspirations for colorful home interiors can be found anywhere you go.
This bright car and its interior design look unique and bold, creating cheerful atmosphere and inspiring bright decorating ideas with rich and expressive room colors. Bright room colors are never boring. Bright colors turn anything, walls, floor decorations, furniture or lighting fixtures, into stunning and impressive accents.
Bright room colors are modern, playful and stimulating. Take a look at this colorful collection of modern interior design ideas, and see how vivid color combinations make you feel. You can use bright colors for accent walls or small decorative accessories. Bright room colors improve mood and set a happy atmosphere.
Matching interior design colors, home furnishings and paint color schemes
Bright car design, colorful interior design inspiration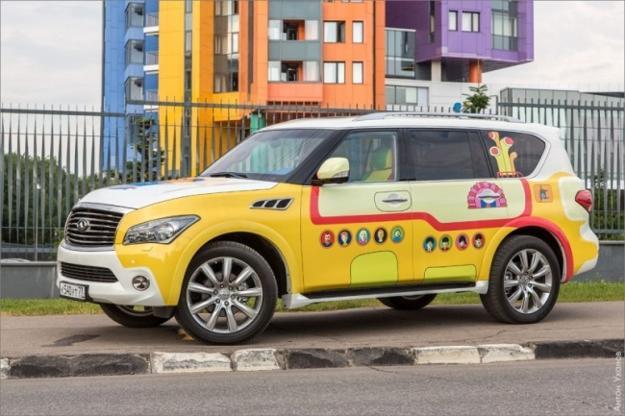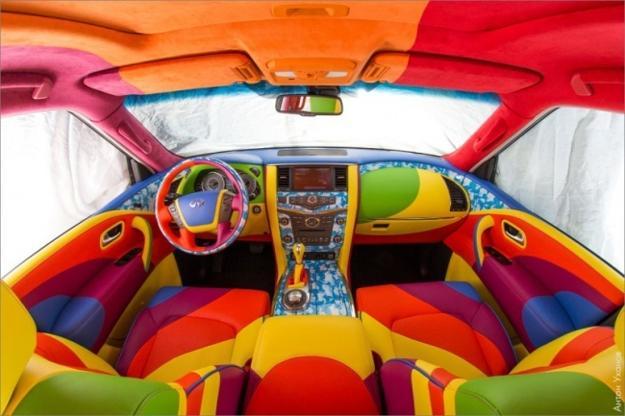 White decorating ideas can be spiced up with bright color accents. Brightly colored paintings hanging on white walls, bright and beautiful flowers on white furniture and decorative accessories, colorful ethnic decoration patterns on neutral backgrounds are modern interior design ideas reflecting the latest trends in home decorating.
Colorful home furnishings can create glamorous rooms in Bohemian style, and complete interior design in neutral colors, giving it character, meaning, balance or energy.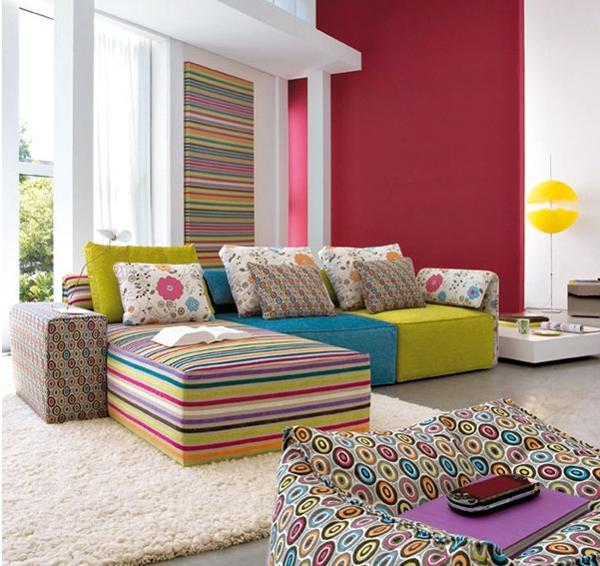 Color design influences your life, your behaviors and your mood. Choose wrong room colors for your interior design, and you will feel tired or unhappy. Select the right room colors for your home, and they will fill you with energy and joy.
Modern shelving systems adding fun and color to modern storage ideas
Modern interior design with rainbow color combinations
Neutral colors are not exceptions. Neutral colors can become an element of stress. Calming and soothing, neutral colors call for bright accents. Even green indoor plants can give a refreshing and energetic touch to neutral room colors, beautifying and harmonizing your interior design ideas.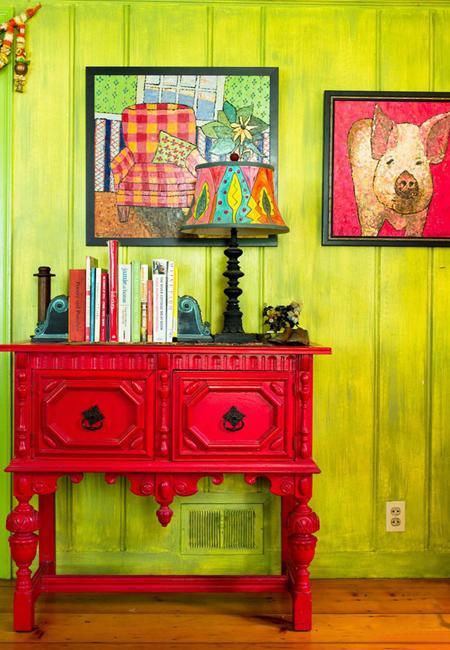 Yellow, orange and red colors stimulate. Blue and green color shades, especially stylish pastel tones, calm down and help relax. Choose your favorite room colors according to your personality, lifestyle and your feelings. You are the best decorator for your home.
Matching colors of wall paint, wallpaper patterns and existing home furnishings
Bright tile grout color trends, 21 modern tile designs
A mixture of bright and wild room colors, yellow, orange and red colors, turquoise and orange or violet and lime, are excellent to make a statement. Take a look at this beautiful, energetic and colorful interior design ideas and choose either colors that are opposite on a color wheel or that sit next to each other to brighten up your rooms.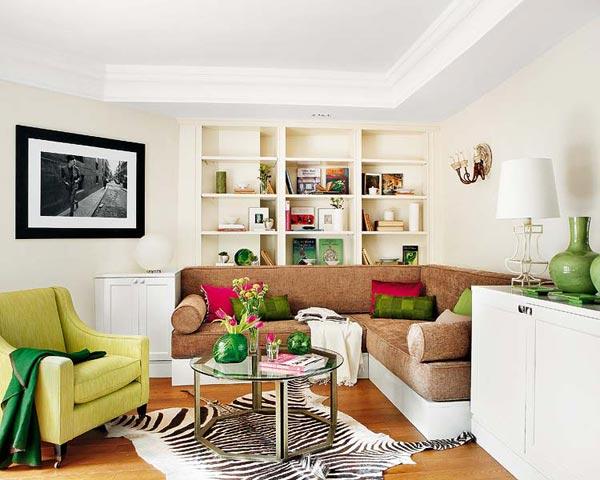 Color turns home furnishings and architectural features into stunning, unique, impressive and decorative elements of interior design. The art of color design sees living spaces as a whole.
Bright color combinations for interior decorating by Holly Dyment, colorful home decorating ideas
16 interior design ideas to bring bright room colors into modern homes
So choosing and matching colors refer to walls, room furniture, decor accessories, lighting fixtures and all small details of your interior design. Are you bold enough to experiment with color design? Take a look at your home interiors and add more color to your rooms.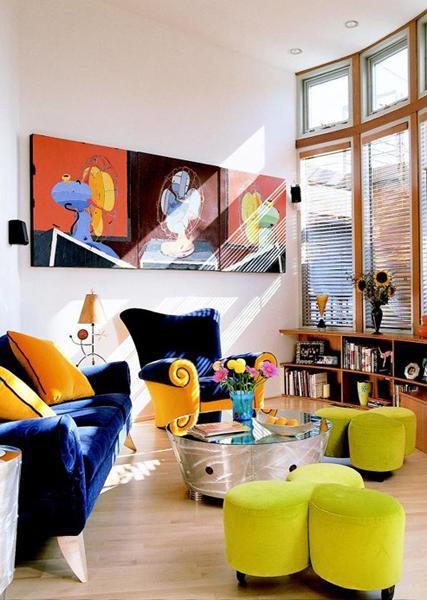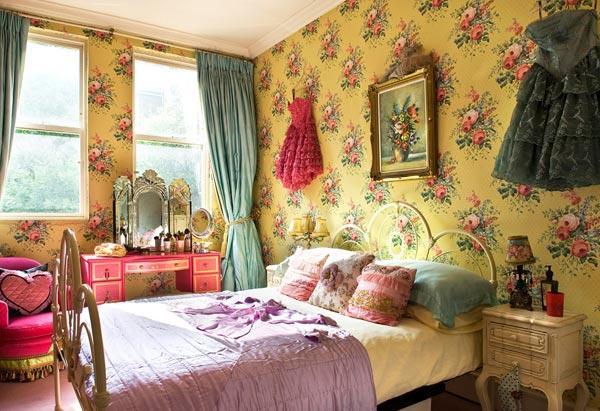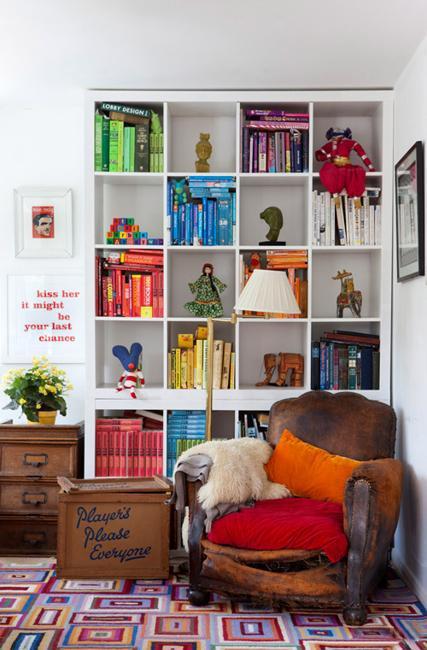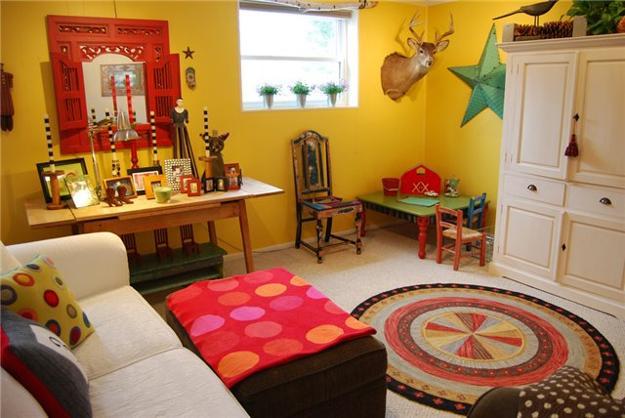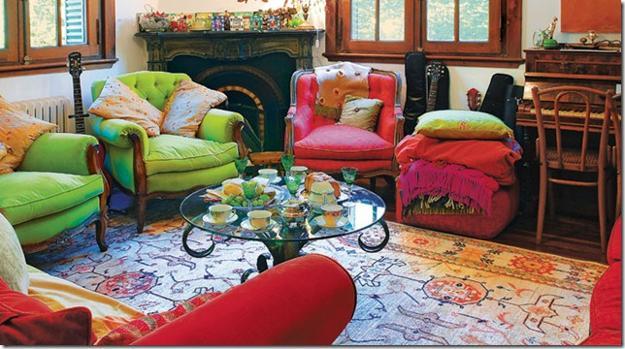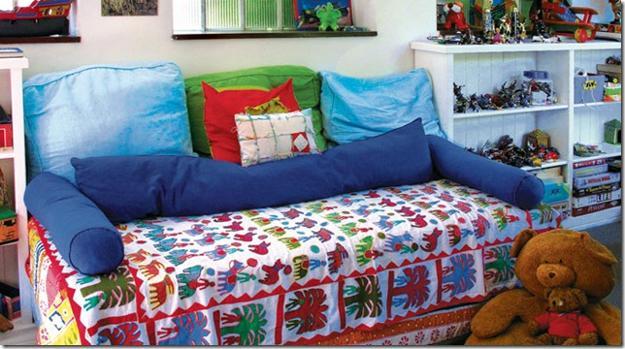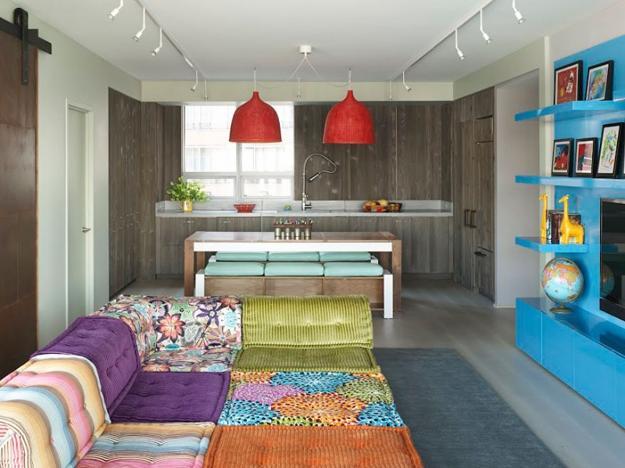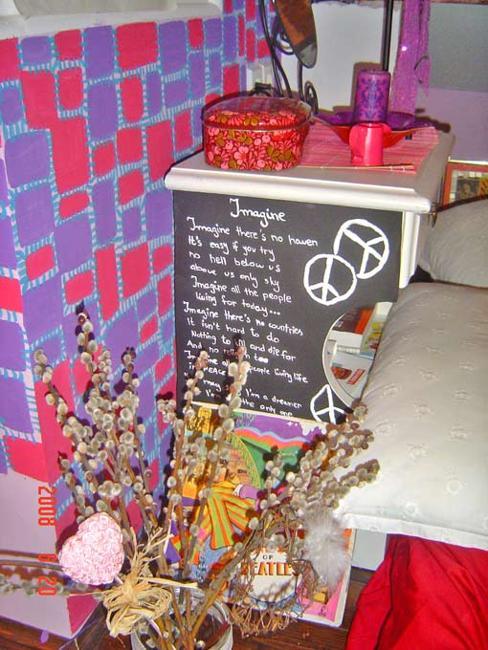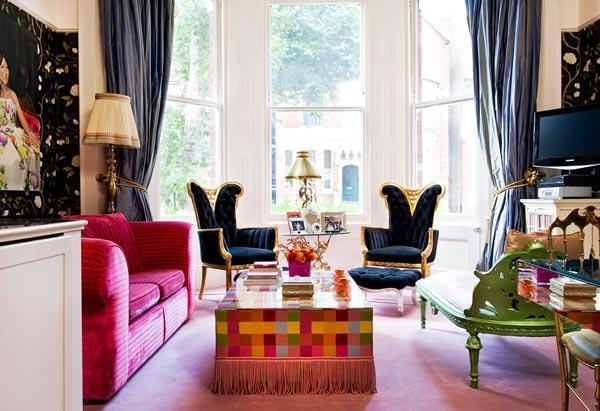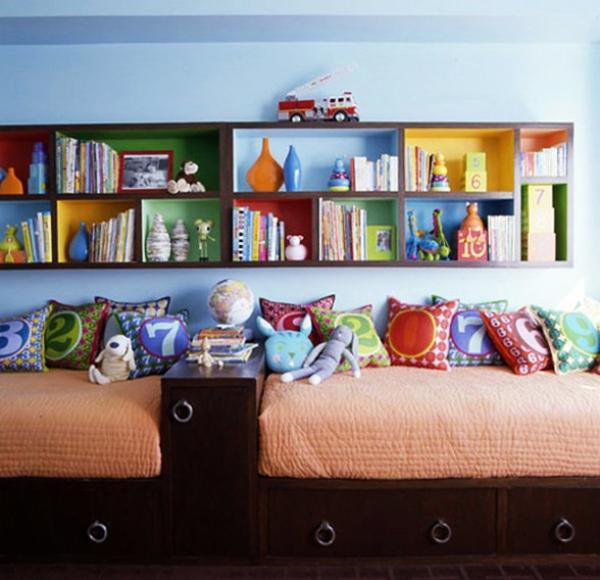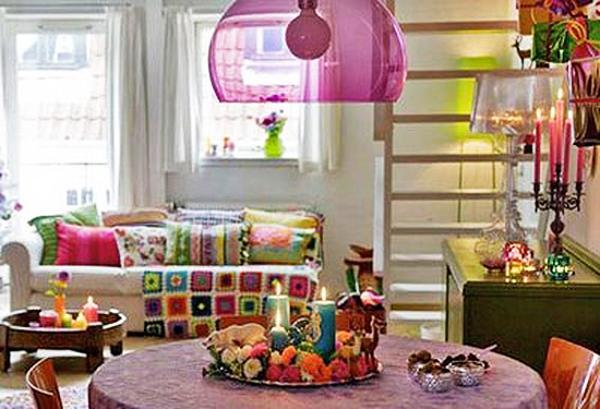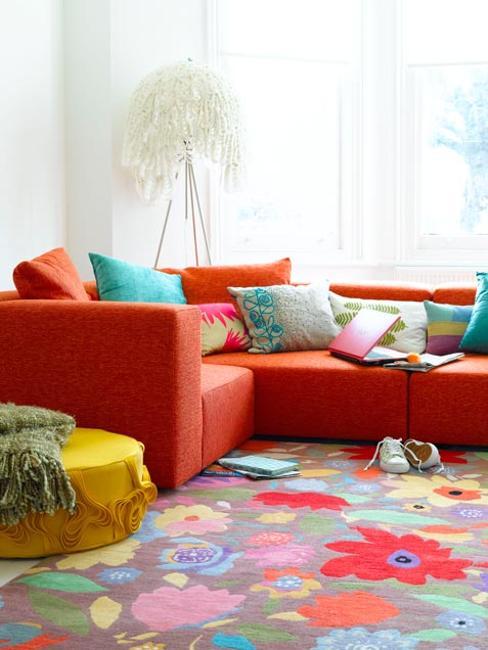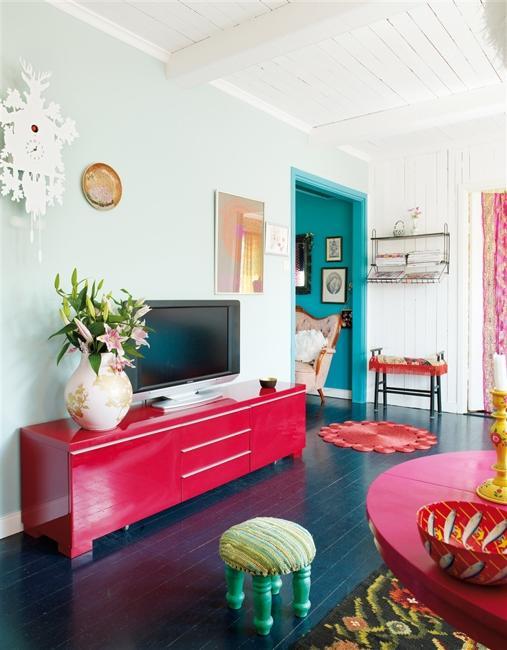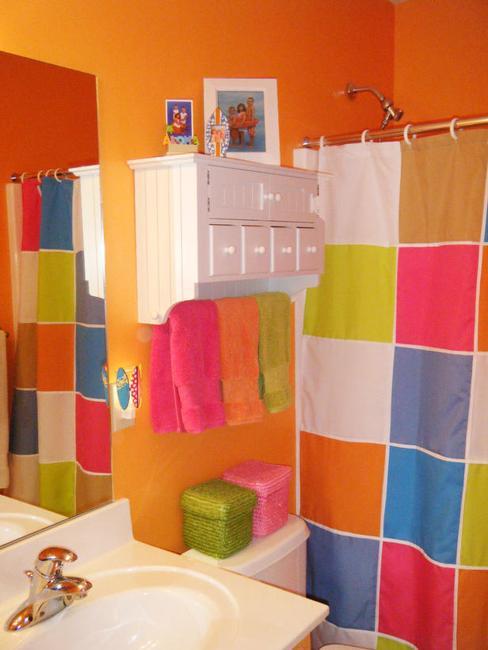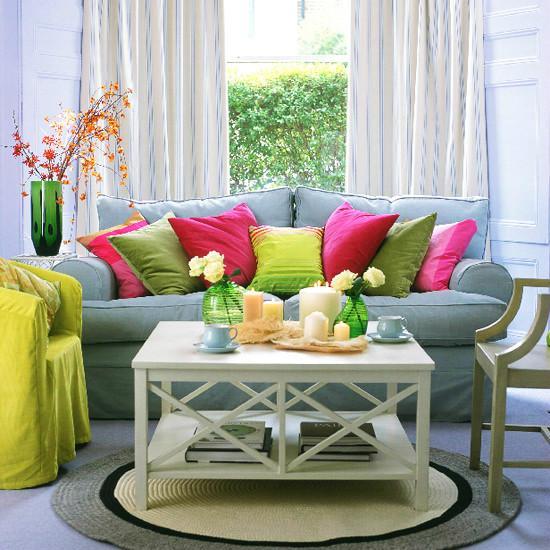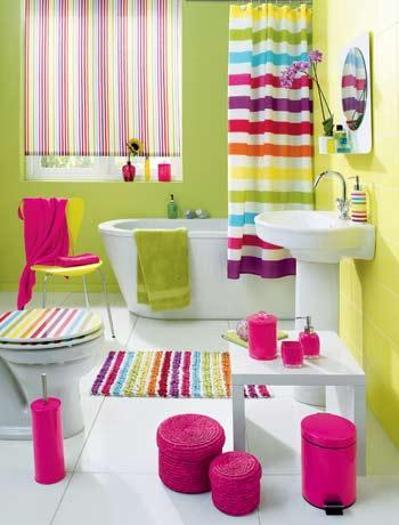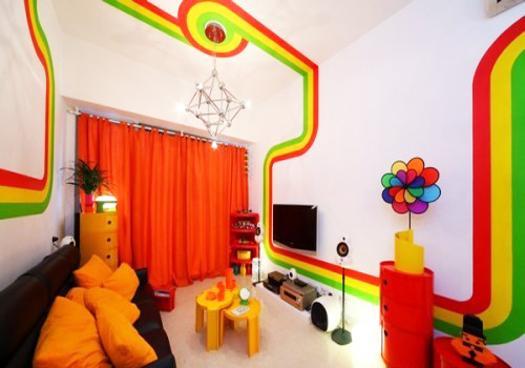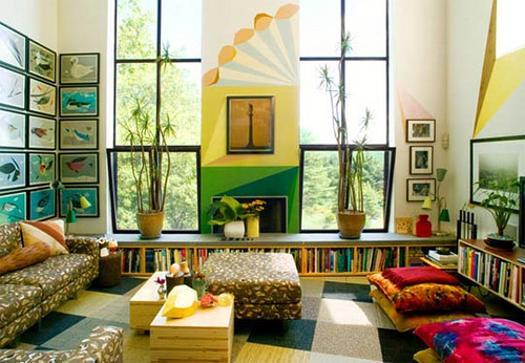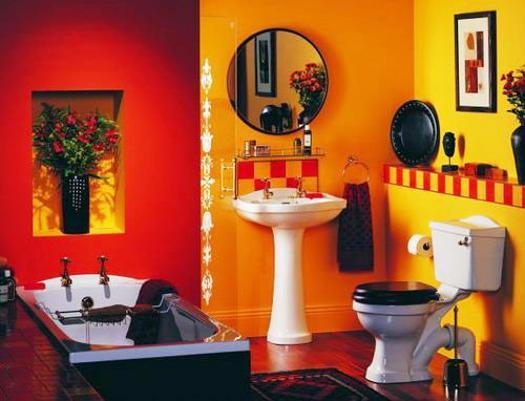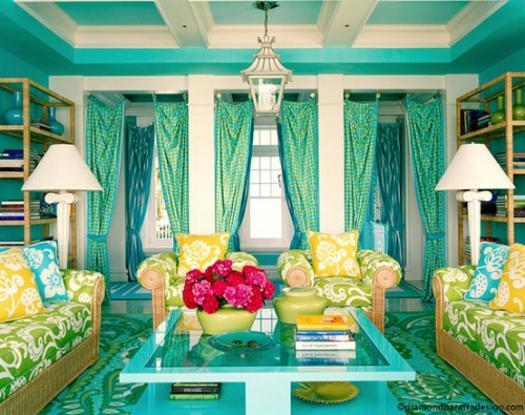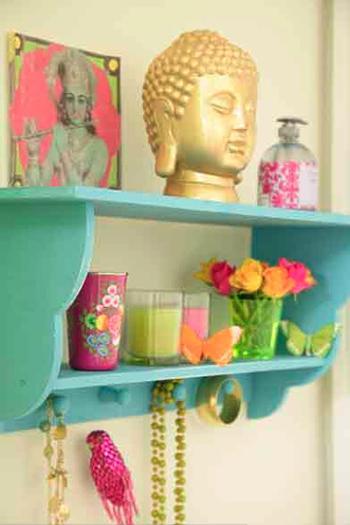 More from interior colors

Bright home interiors and amazing views of the ocean make this beach house a dream place. Large windows, light, neutral room...
and enjoy free articles sent to your inbox