Matching Colors of Wall Paint, Wallpaper Patterns and Existing Home Furnishings

Decorating Ideas

Interior Design Ideas

Room Colors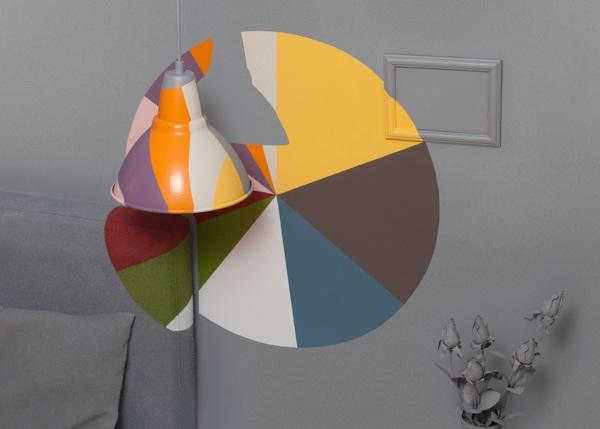 Adding unique designs to wall decor, creative painting ideas
wall color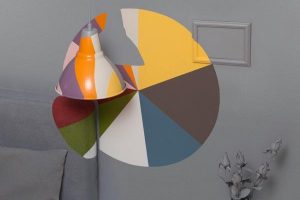 Matching colors of wall decor with existing home furnishings creates picture perfect interior design. The walls are large surfaces that create gorgeous backgrounds for room furniture and decor accessories. Matching interior design color schemes look beautiful and harmonious adding chic and style to room decor.
Whether you want to decorate your walls with new wallpaper patterns or refresh the paint color on your walls, matching colors with your home furnishings is an important part of beautiful and modern interior design. Wall paint color changes over time, adding darker tones to interior design. Burning candles and sunlight, dust and smoke from your fireplace make your walls look darker. The walls can take a beating and need to be repaired and refreshed with perfectly matching touch-up color.
There are a few ways to match colors of wall paint. You can add wall decor items in light matching colors to brighten up your interior design. You can create an accent wall design with modern wallpaper patterns, covering just a part of your wall. You can create unique designs with interior paint colors that match colors of your old wall and existing home furnishings.
Matching colors of wall decor and home furnishings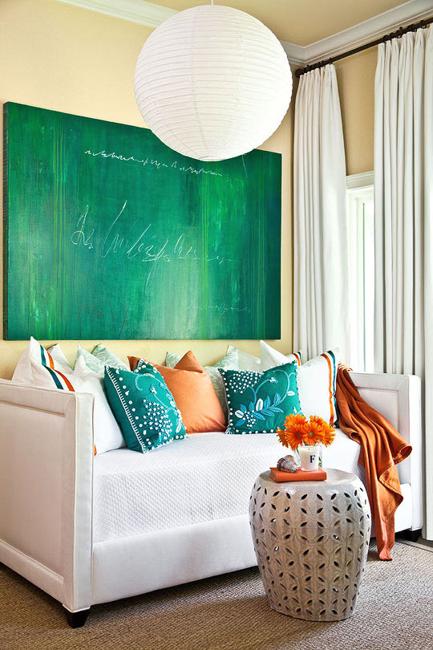 When you do not want to change your interior design or add wallpaper to your wall decor, you can use other techniques for matching colors of your painted walls, room furniture and decor accessories.
Matching colors with computer technology
Matching colors with a help of computers is easy and quick. A small wall sample, removed from your wall with a utility knife, can be taken down to your local home improvement store. The computer will create a paint mix for matching your home colors.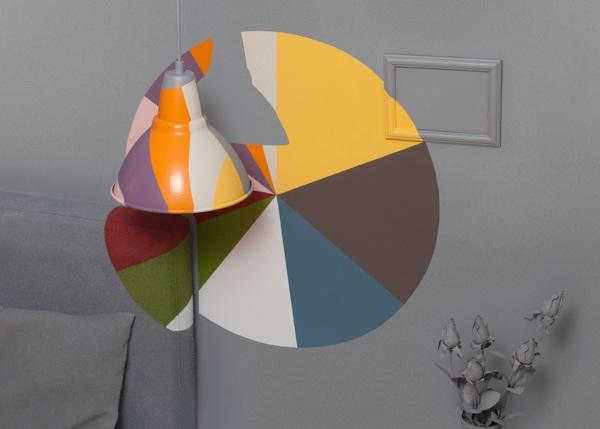 Painting walls
Finding matching colors is important for small touch ups when you do not want to paint the entire surface of the wall or change your home furnishings. Painting the wall that needs to be touched up prevents the color mismatch. You may want to go with the same wall paint color or different color to create an accent wall. If you chose the wall paint color which is noticeably different, it will create a modern interior design element and add a wonderful contrast to room decor.
Matching interior design colors, home furnishings and paint color schemes
Matching your interior design color schemes with blue color shades
Blending matching colors
Painting the entire wall for one small touch up can be unpractical. You can lighten up the thickness of the new wall paint at the edges which allows some of the existing paint to show through making the edge between the different colors less pronounced. Modern wallpaper patterns used for creating decorative accents on the wall may help solve the touch-up problem also.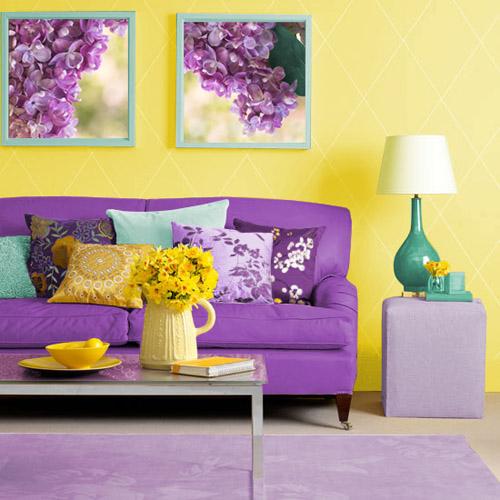 Choosing matching colors for home furnishings
Matching colors of wall paint or wallpaper patterns with the room furniture and decor accessories is an essential consideration for modern interior design. When you use a new wall paint color or modern wallpaper patterns for your wall design, adding home furnishings in matching colors creates beautiful interior design.
Matching interior design colors with blue color and creating modern home interiors
Terracotta orange colors and matching interior design color schemes
It is important that you make the right choice of the wall paint color and wallpaper patterns before purchasing new home furnishings.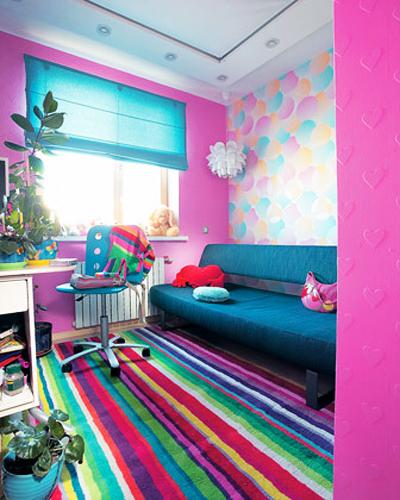 You can choose the best paint colors for your interior walls or modern wallpaper patterns in your favorite colors that suit your mood and lifestyle, and add home furnishings in matching colors. It does not require to buy expensive furniture. Bringing decorative pillows, vases or pictures frames in matching colors will balance and harmonize your modern interior design in elegant and practical style.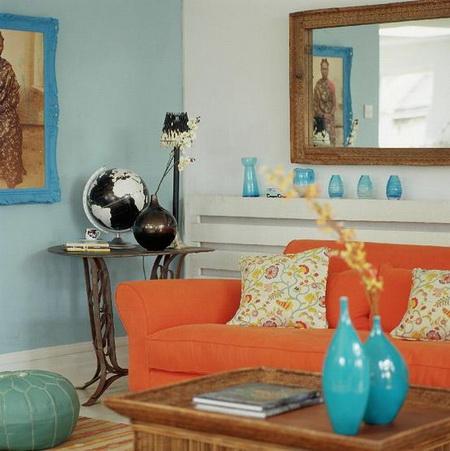 Conceptualize color design and wall decor ideas
This is the best part of wall painting or decorating your rooms with modern wallpaper patterns. You can create gorgeous accent walls or refresh interior walls with paint and match colors of your home furnishings creating a smooth and inexpensive transformation from old room decor to fresh modern interior design.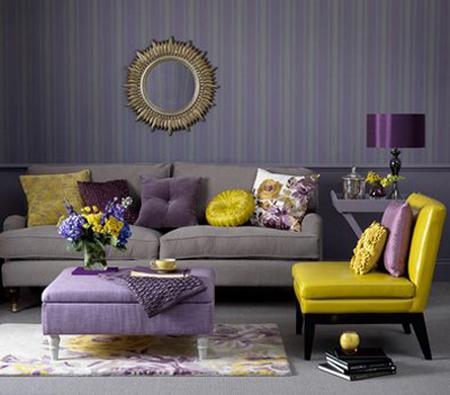 You can be as imaginative and creative as you can, because there is no limits to your own interior design choices. Create bold and beautiful color schemes with matching colors and complement unique wall design ideas with cheap decor accessories or colorful lighting fixtures in matching colors for creating fabulous, harmonious and bright, modern interior design.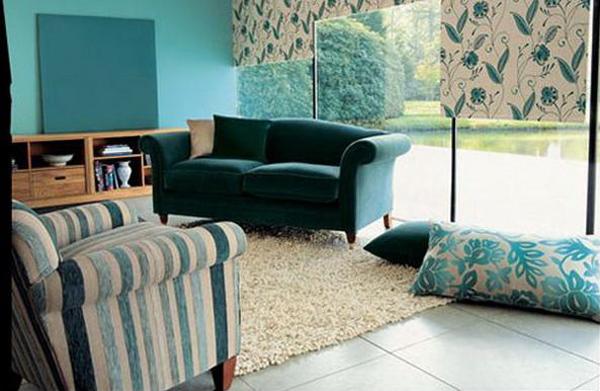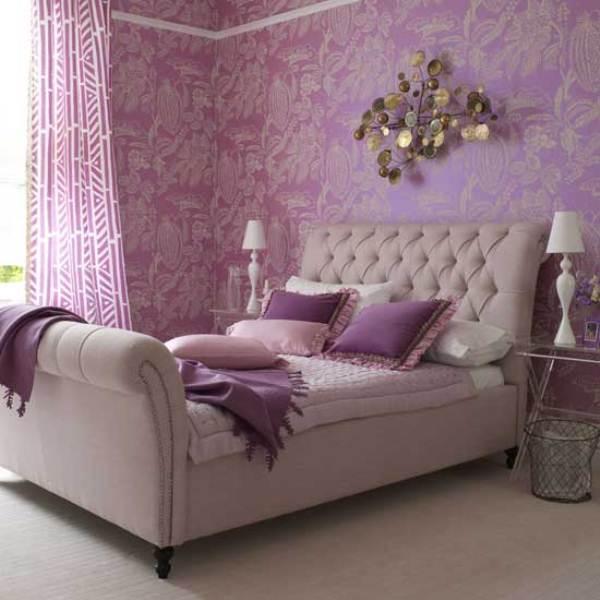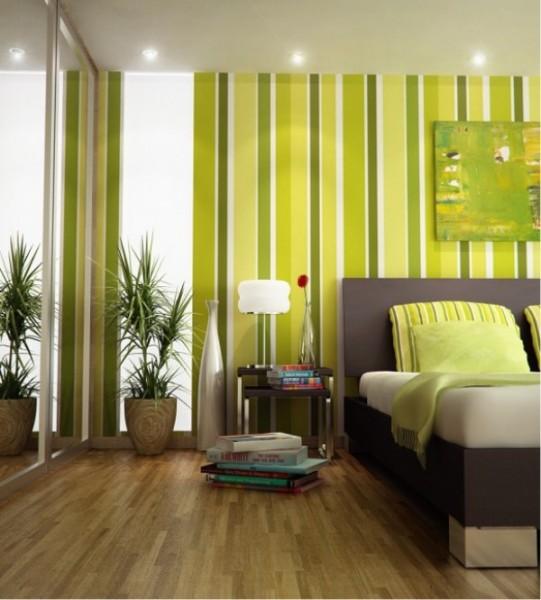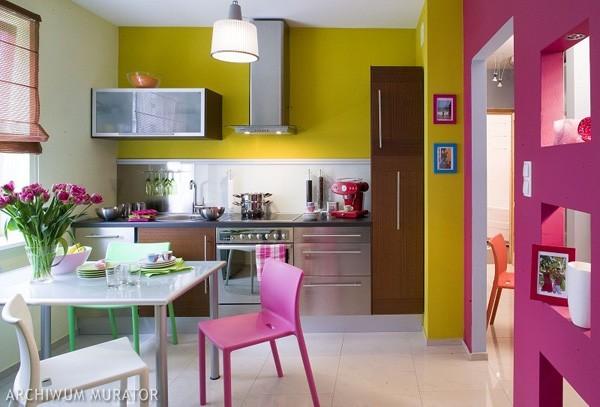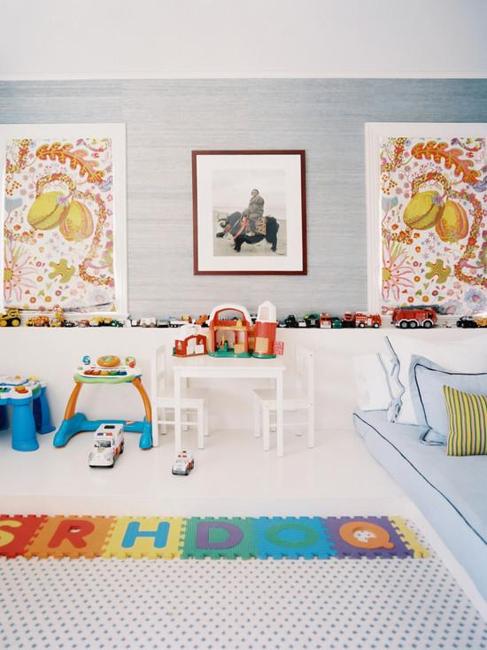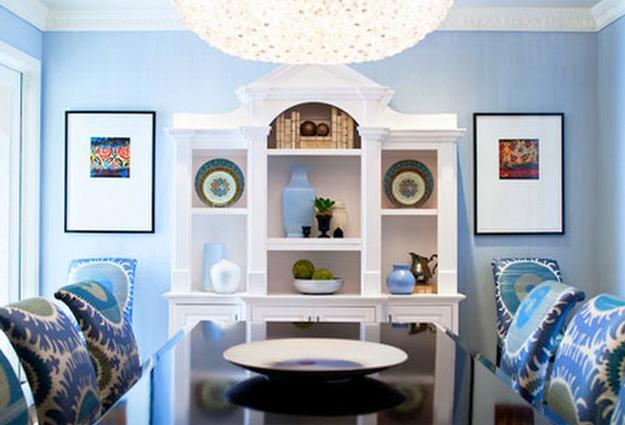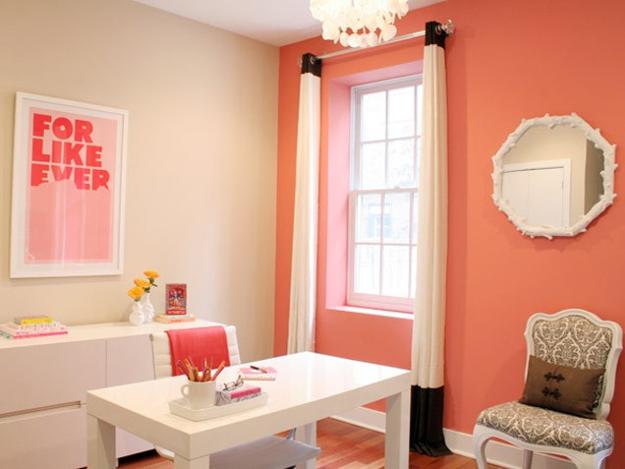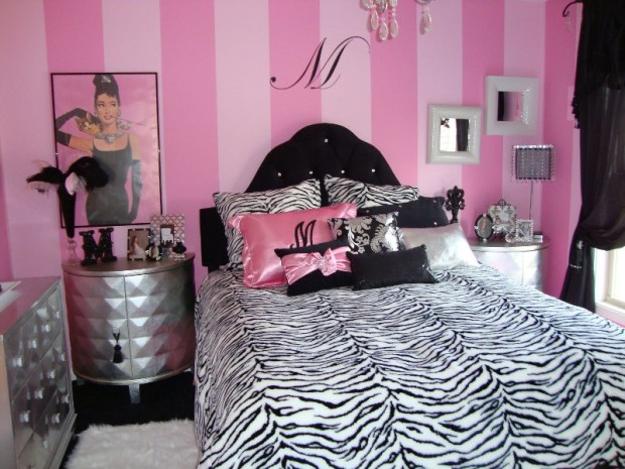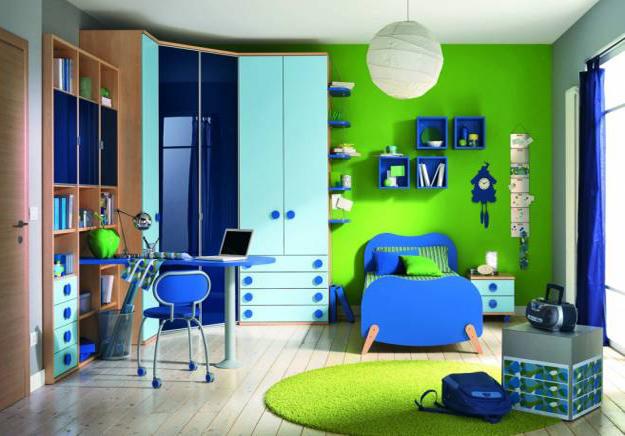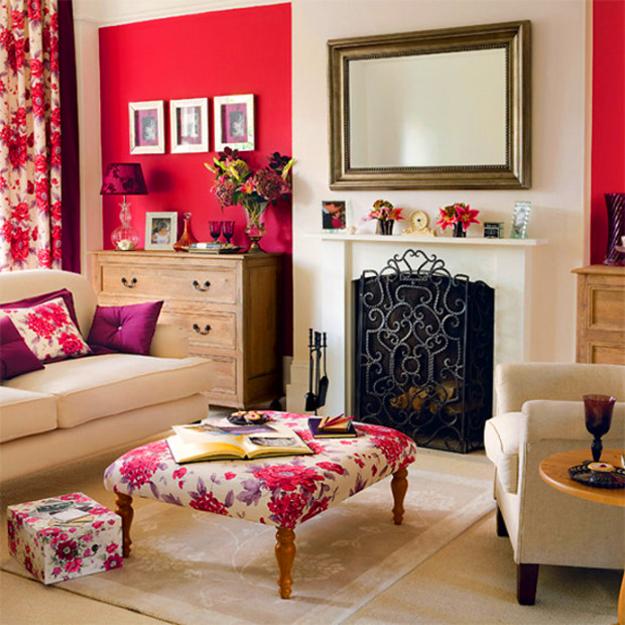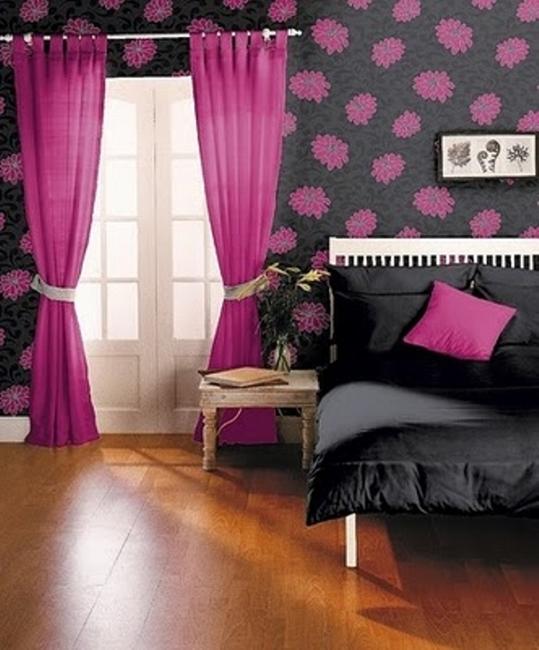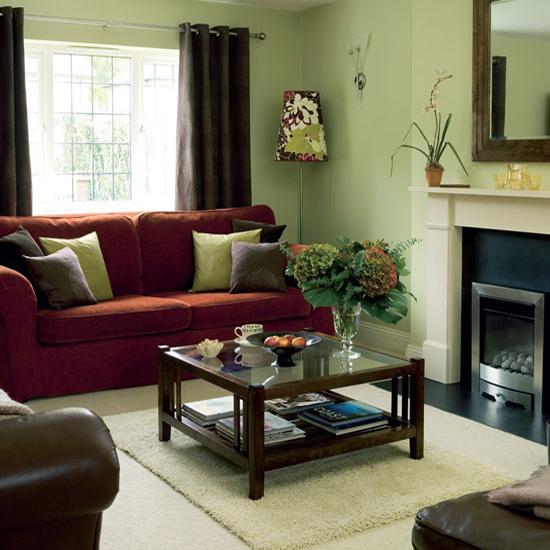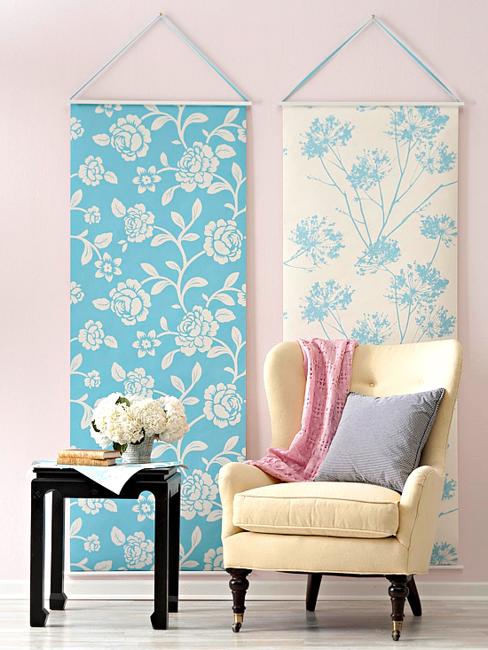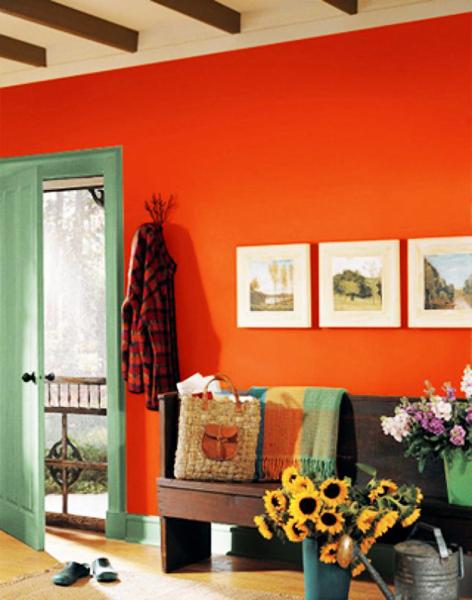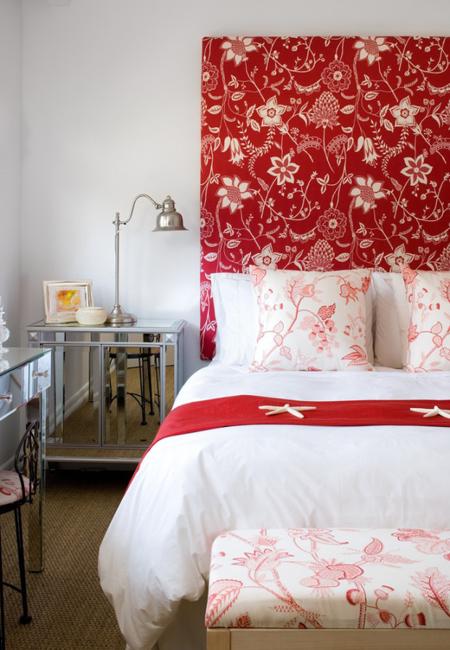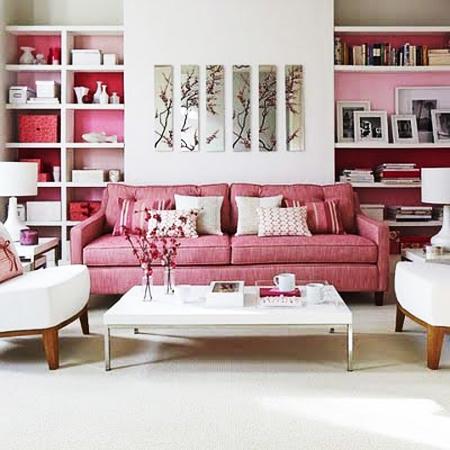 More from decorative accessories

Bright home interiors and amazing views of the ocean make this beach house a dream place. Large windows, light, neutral room...
and enjoy free articles sent to your inbox