Matching Interior Design Colors and Creating Stylish Home Interiors with Blue Color Hues

Blue Room

Decorating Ideas

Interior Design Ideas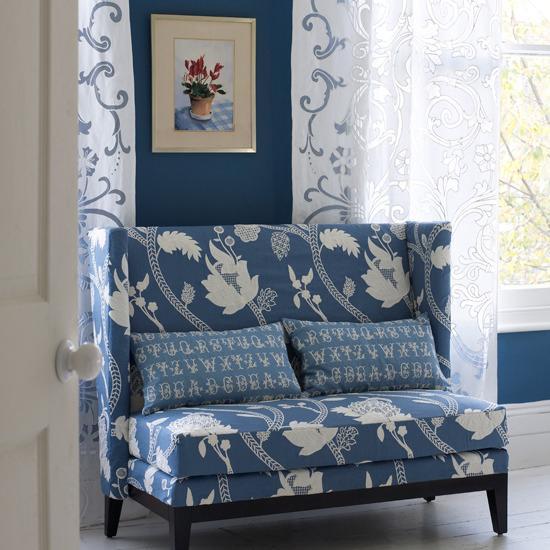 color matching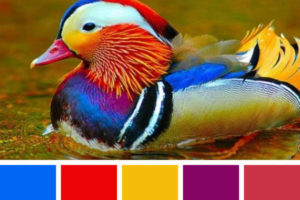 Matching interior design colors is a part of creating stylish combinations of home furnishings and paint color schemes or wallpaper patterns. The right paint colors or wallpaper color combinations that perfectly match your home furnishings, emphasize harmonious interior decorating ideas and create pleasant, balanced and beautiful rooms. Modern interior color schemes, that unite home furnishings, accentuate and enrich room decor in carious ways. There are three approaches for choosing modern matching interior design colors for your furnishings, floor and wall decorating with paints or wallpaper patterns.
It is easy to select interior decor and home paint colors or wallpaper patterns and color combinations that together produce a beautifully matching interior design color scheme for your furniture, accessories, floor and wall decor. Creating a matching color scheme is very important for relaxing and appealing interior design and decor.
Matching interior design colors turn home interiors and outdoor living spaces into attractive and elegant. Whether you like neutral colors or bright accent wall design and striking floor decoration, harmonious and balanced color design ideas are excellent for modern interior decorating, an exterior house paint color scheme or outdoor home decor, that will match and compliment you home style.
Modern blue room decorating color shade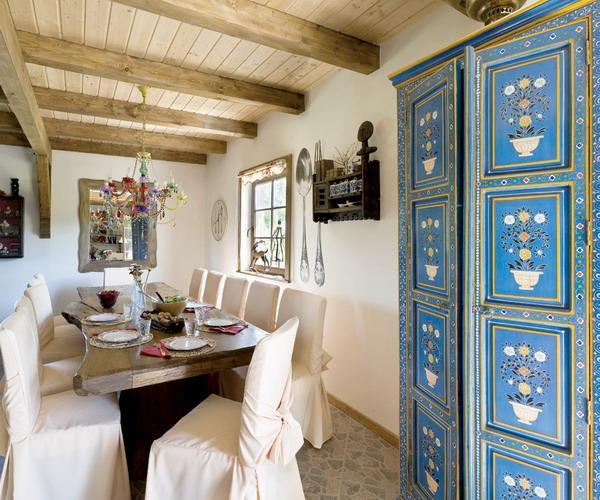 Monochromatic interior decorating color scheme with blue colors
The easiest way to create harmonious home decor and interior paint color schemes (or exterior paint schemes) or select modern wallpaper patterns that perfectly match your home furnishings is to choose monochromatic color design. Every primary color, when becomes darker or lighter, creates beautiful home decor and interior painting color schemes with naturally matching interior decorating colors.
Rich blue color shades, from blue-green colors to deep blue color hues are modern color trends in home decorating in 2013. Dark blue, medium blue, light blue, grayish blue and sky blue colors create the monochromatic design color schemes for modern interior wallpaper patterns, interior paint and furnishings that looks very stylish, elegant, pleasant and calm.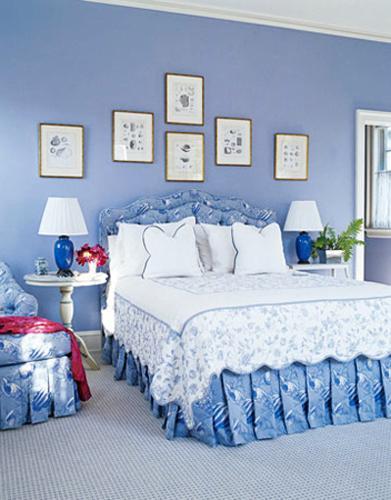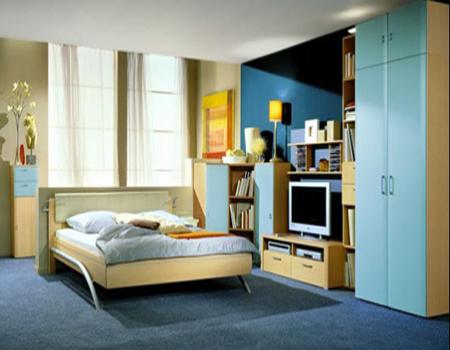 Monochromatic interior colors need to be slightly diluted with splashes of another interior design color. To match monochromatic interior colors you can use white decorating ideas, white-gray and gray interior decorating color shades for your home furnishings, interior paints or modern wallpaper.
Brilliantly modern bathroom design ideas blend minimalist functionality with elegance and stylish blue color
Light blue and green colors soothing modern interior design color combinations
Harmonious interior design color scheme with blue color
Another way to create attractive and balanced interior painting and home furnishings color combination is to use two harmoniously matching interior design colors. For blue color hues you can couple modern wallpaper patterns pr interior paint colors with home furnishings in green colors, all green-blue color shades, turquoise color, and neutral colors, like black and white, gray and beige. Rustic wood color shades and all brown colors of natural wood are excellent for creating beautifully matching interior design color schemes with blue colors.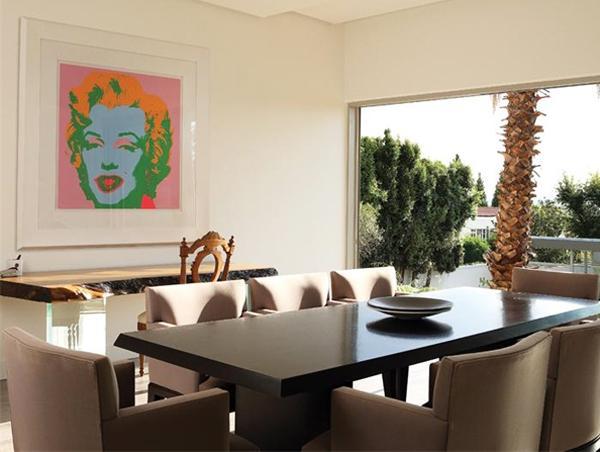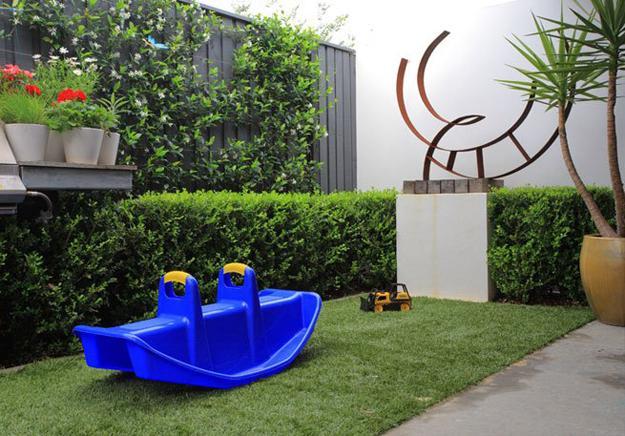 Carefully adding bright color accents in red, all purple color shades, orange, reddish pink or pale pink and golden interior design color, creates relaxing and peaceful home decor, enhancing modern interior design with modern wallpaper patterns, stylish interior paint colors and existing furnishings. Pleasant and interesting interior design ideas combined with balanced design colors create harmony and fill home interiors with positive energy that improves mood and health.
Interior decorating in sky blue color for spacious look
Rich blue and pink interior decorating, paint colors and modern color trends
If you like to add modern blue color shades to your existing home furnishings or use few interior design colors, including trendy blue color shades, but do not like strong contrasts, choosing modern wallpaper color combinations, wall paint colors and home furnishings, – like window curtains, small decor accessories, vases, decorative pillows or floor carpet color combination, – that are harmonious together is easier, if you follow the list of proven and popular decorating color schemes, including triadic color palette, that include blue color shades: matching interior design colors, furnishings and paint color schemes.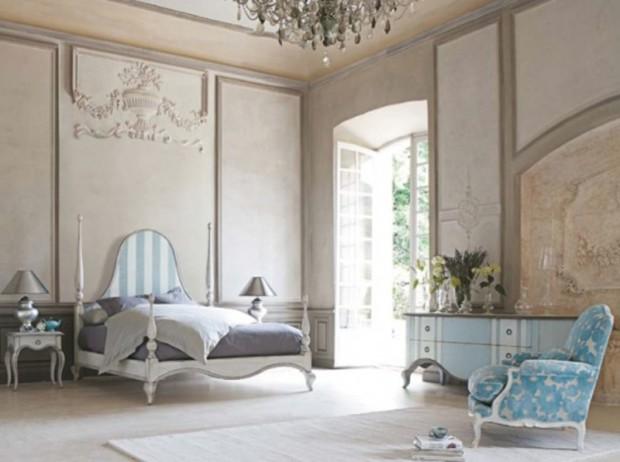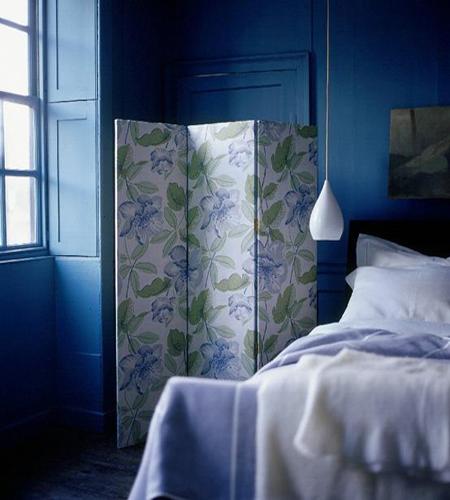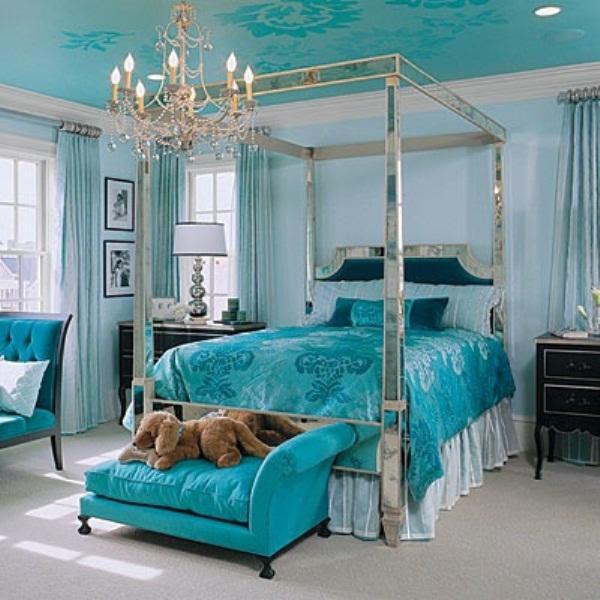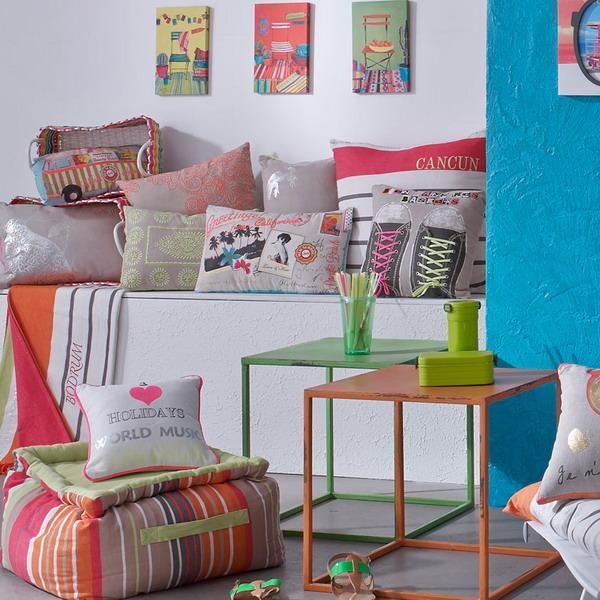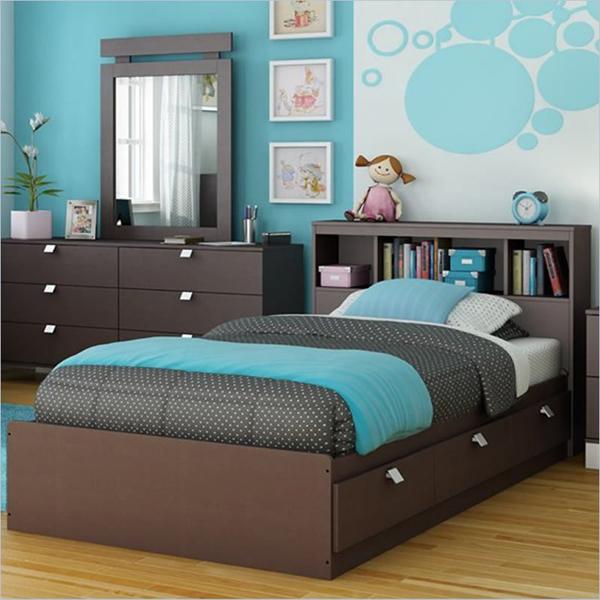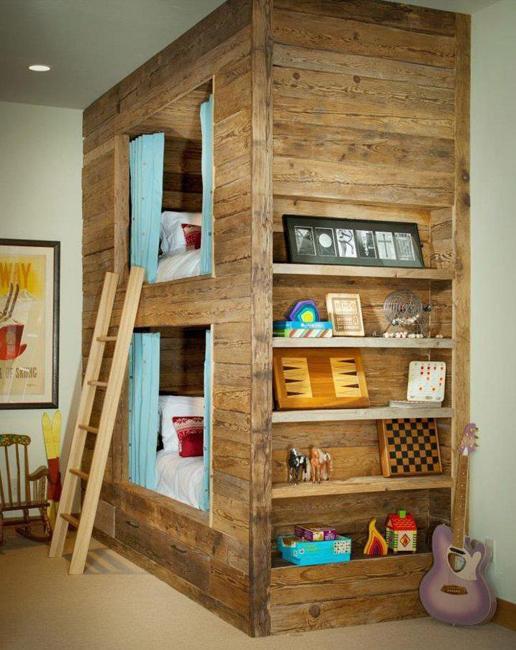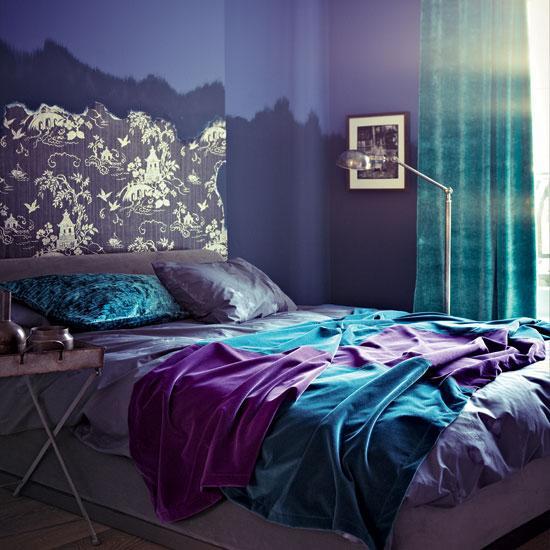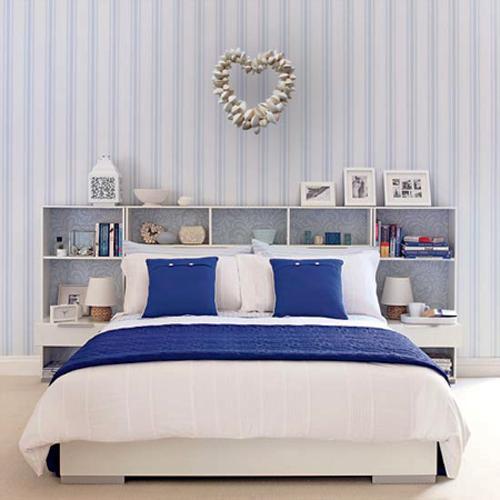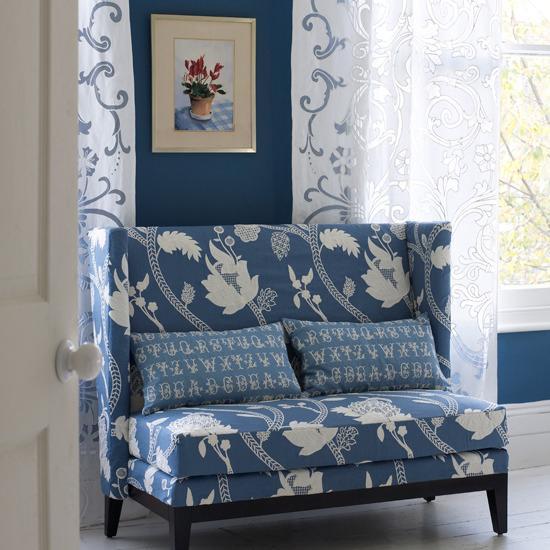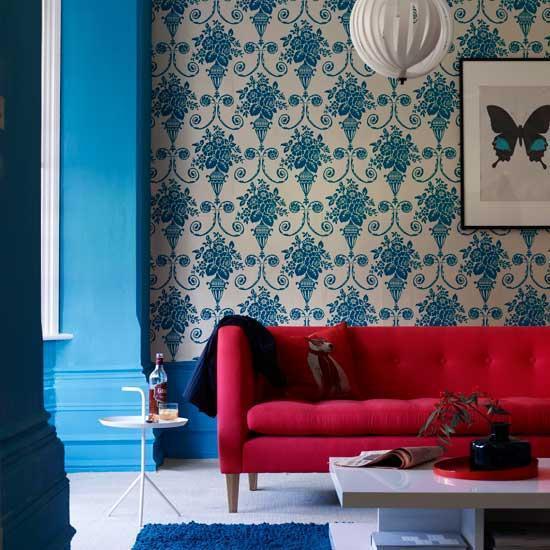 More from interior colors

Bright home interiors and amazing views of the ocean make this beach house a dream place. Large windows, light, neutral room...
and enjoy free articles sent to your inbox