Modern Christmas Tree Decorations and Holiday Ornaments, 55 Contemporary Design Ideas

Decorating Ideas

Holiday Decor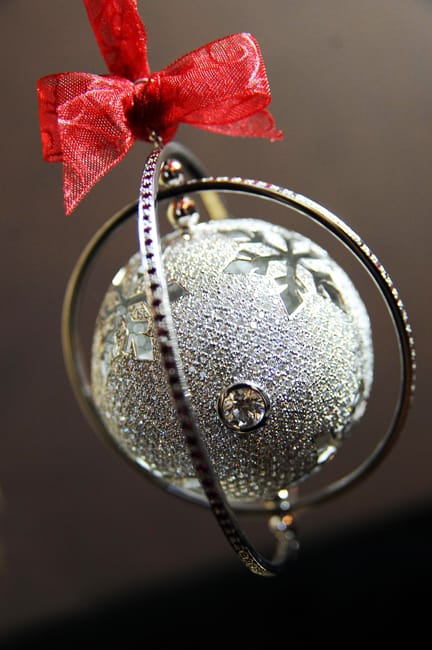 Metal Christmas ornaments
christmas tree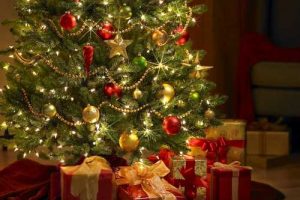 Original and modern Christmas decorations and winter holiday ornaments bring more fun to the festive season. Contemporary design ideas reflect the latest trends in decorating and offer beautiful ways to refresh your holiday decor. Traditional paper and wood Christmas decorations evolved into gorgeous art pieces, while new technologies create a refreshed version of metal and glass Christmas tree decorations. The Lushome collection of modern Christmas tree decorations ad holiday ornaments includes laser-cut metal items, woodcrafts, crystal glass balls, and more to brighten your winter days.
Christmas decorations in stores make you believe the winter holidays are just around the corner. Get inspired by original and contemporary design ideas for kicking off the season. Here are 100 Christmas tree decorations perfect for updating your holiday decor and adding a modern design or two to your home decorating. If you see something in your local store similar to these ornaments, grab it, and feel good because your Christmas decorating will be up to the latest trends.
Inspiring trends in decorating for Christmas
Modern ideas and design trends in decorating for winter holidays
Original Christmas ideas, suspended branches with holiday decorations
Modern Christmas tree decorations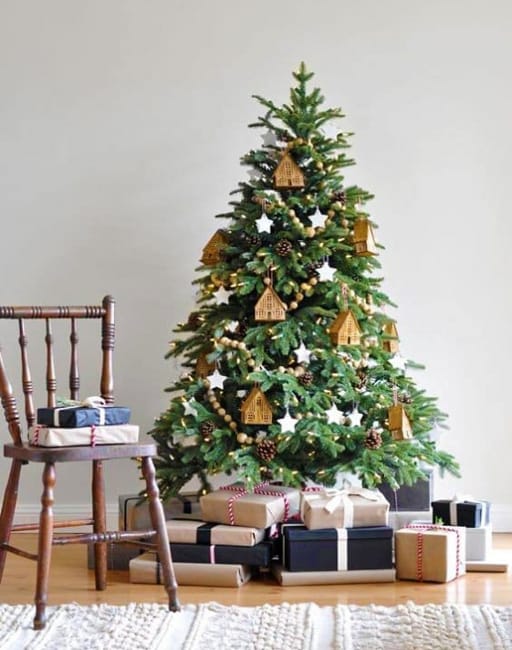 Wooden Christmas tree decorations and holiday ornaments made of metal or paper elegantly accentuate home decor when they show original and contemporary design. Ceramic and glass Christmas ornaments look beautiful, adding a nostalgic touch to holiday decor.
Floral Christmas theme, romantic Christmas tree decorating with flowers
Modern trends in decorating for Christmas and all winter holidays
There are many gorgeous styles of creatively painted, embroidered, and laser-cut designs to create festive and modern Christmas decorating and enjoy the warm and stylish winter-holiday season.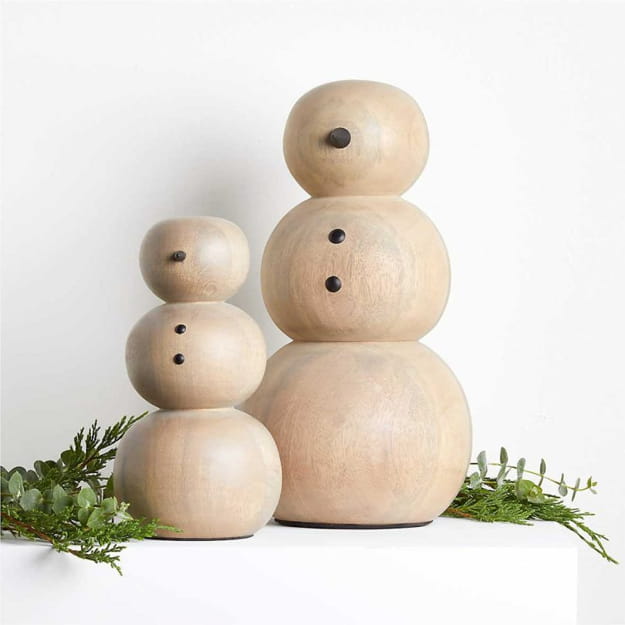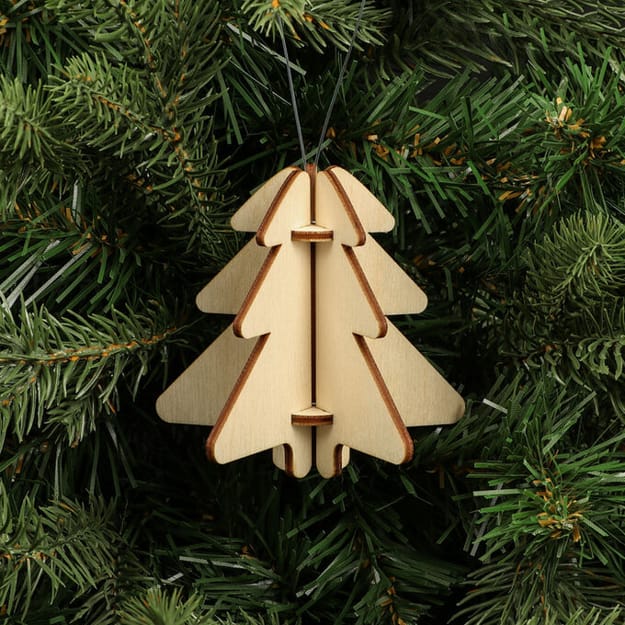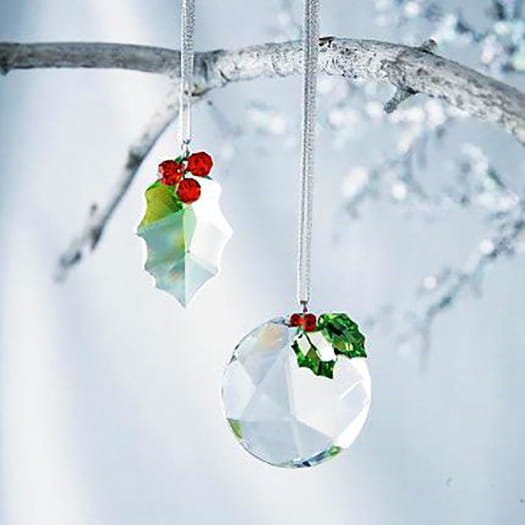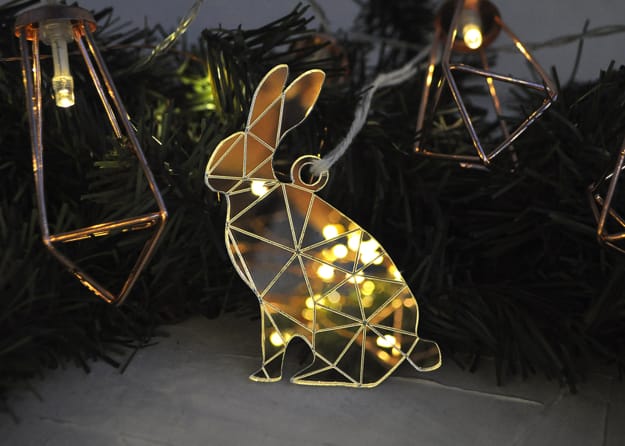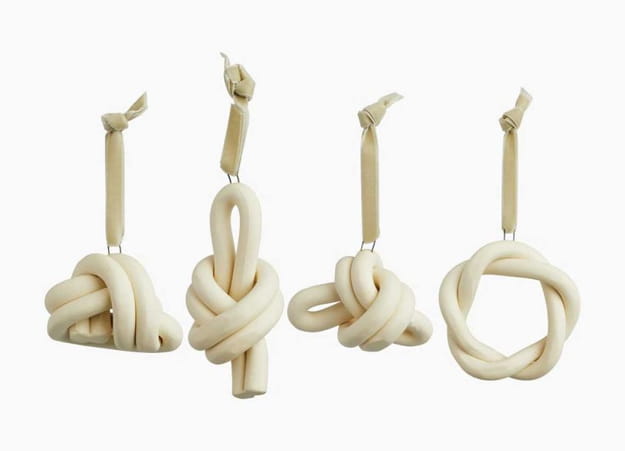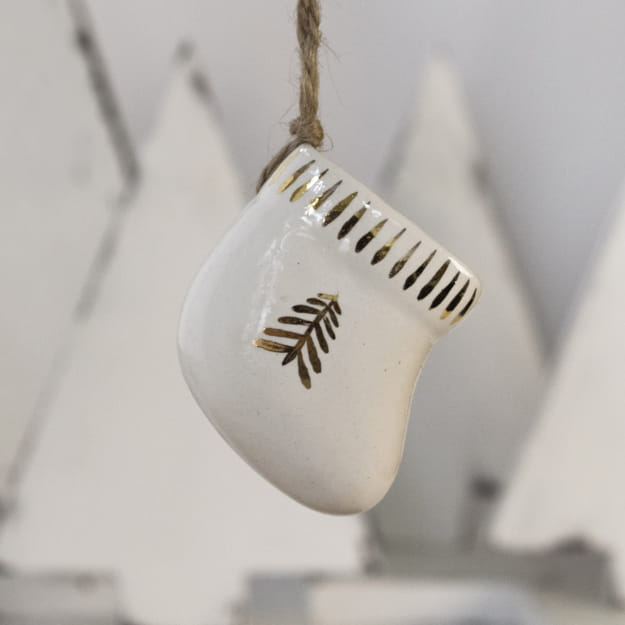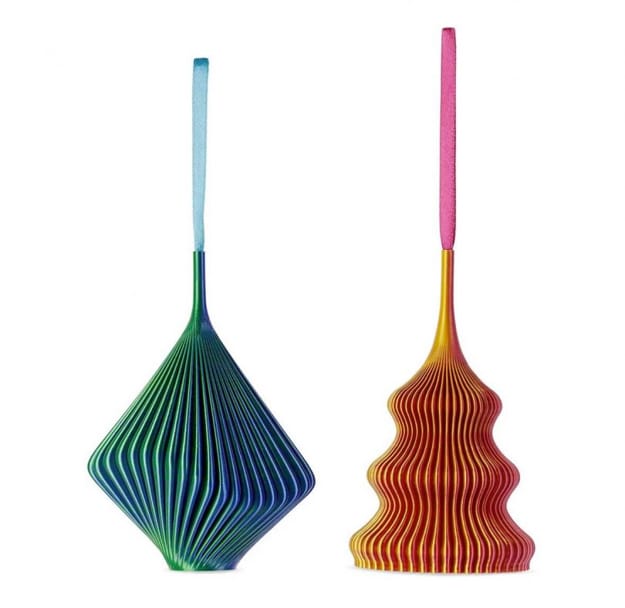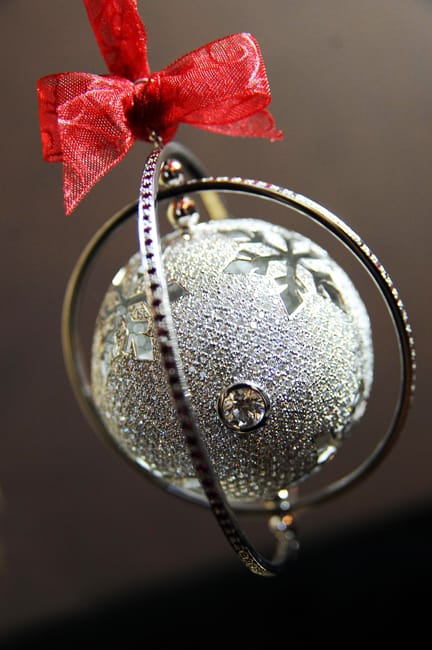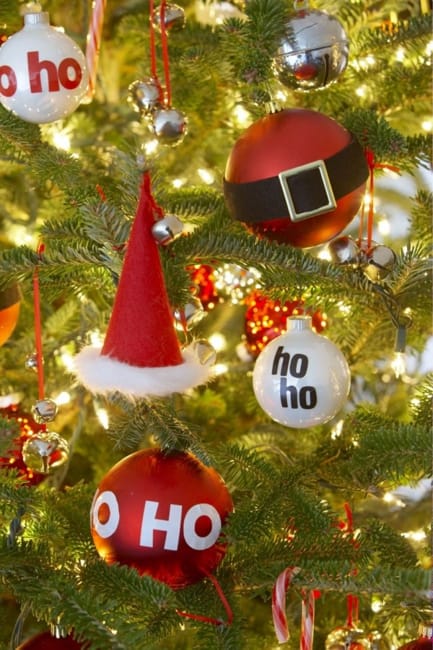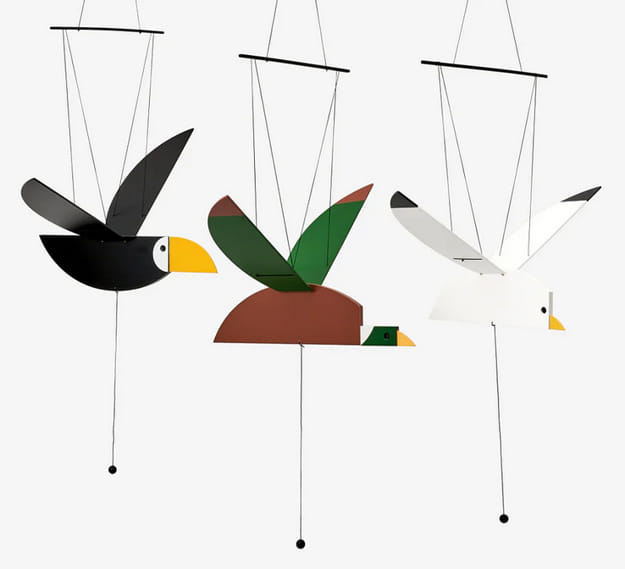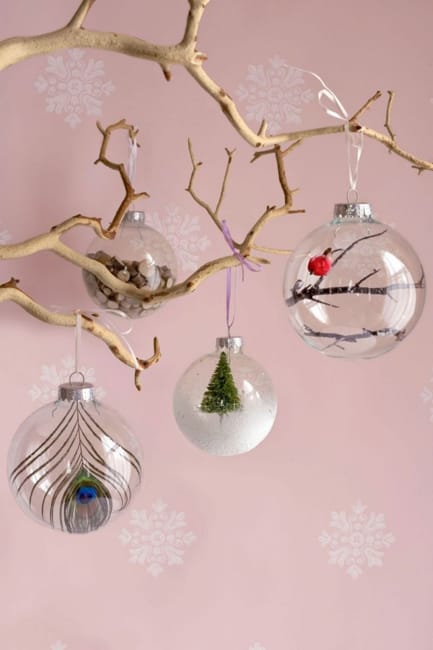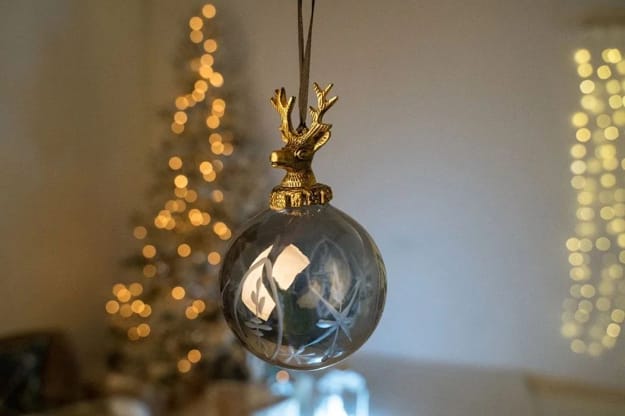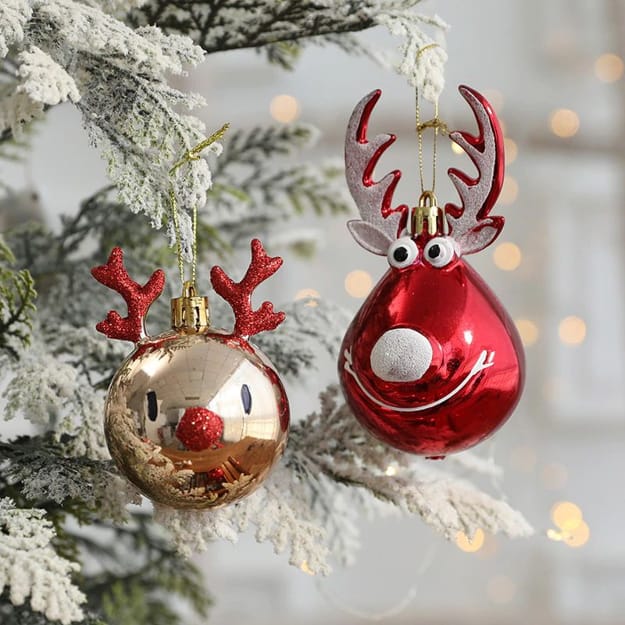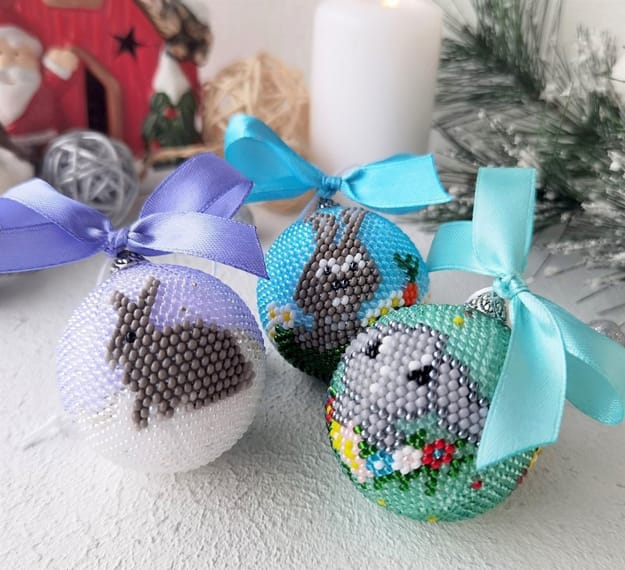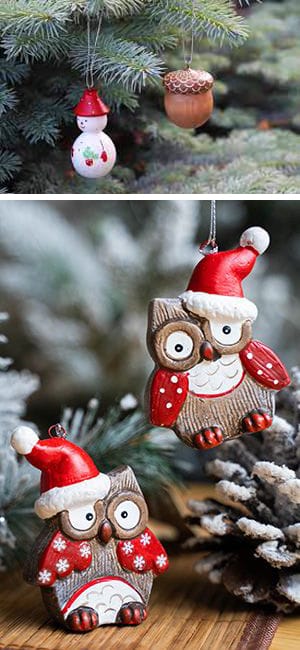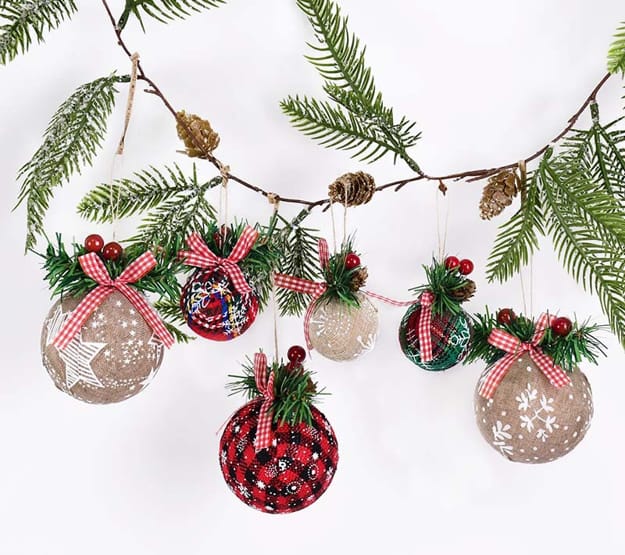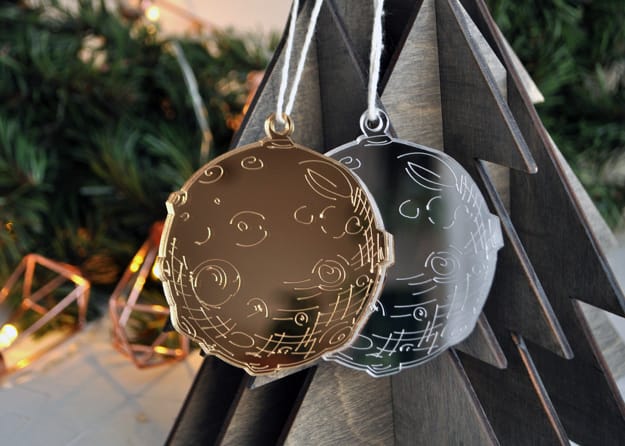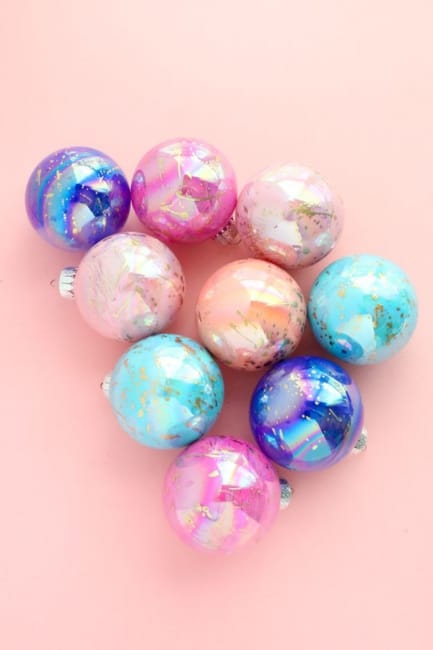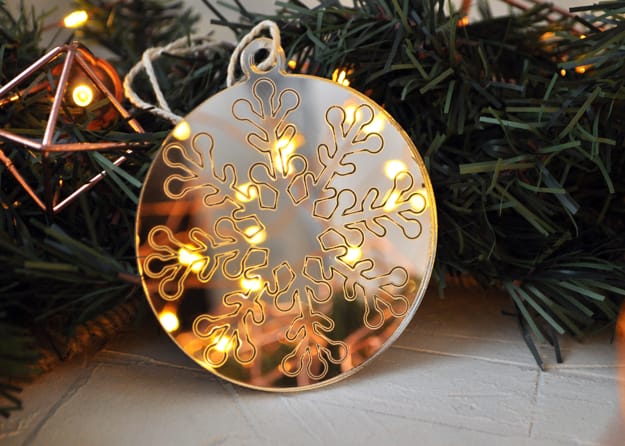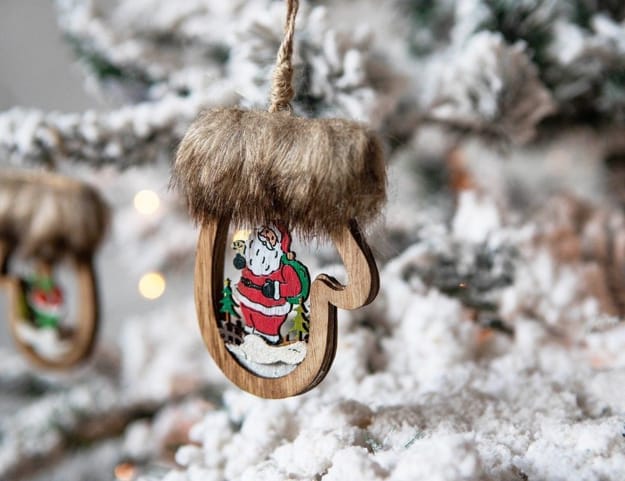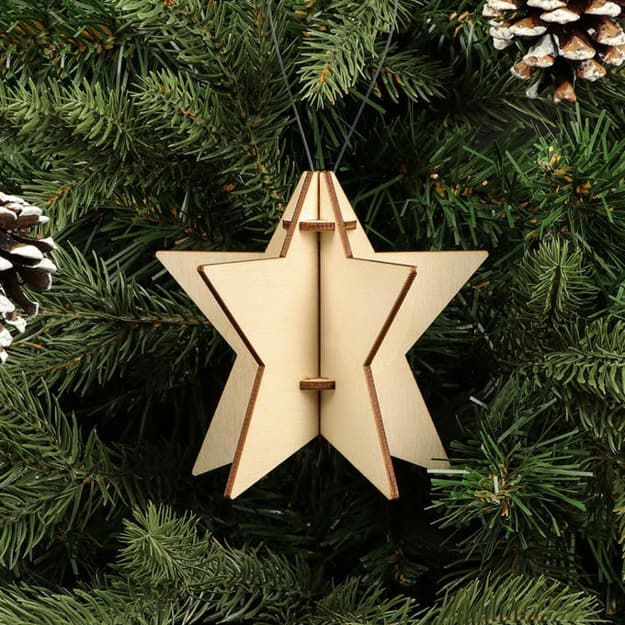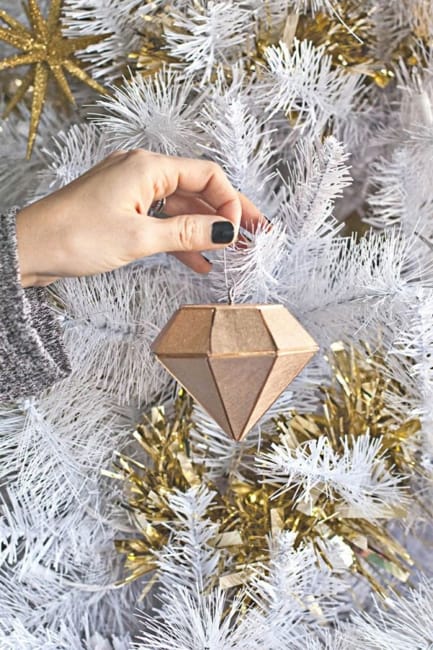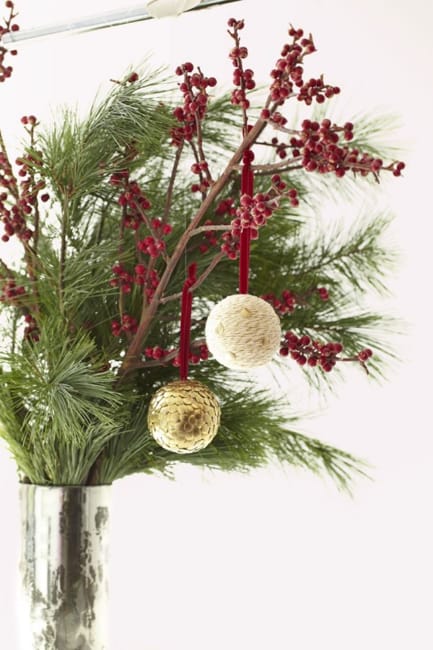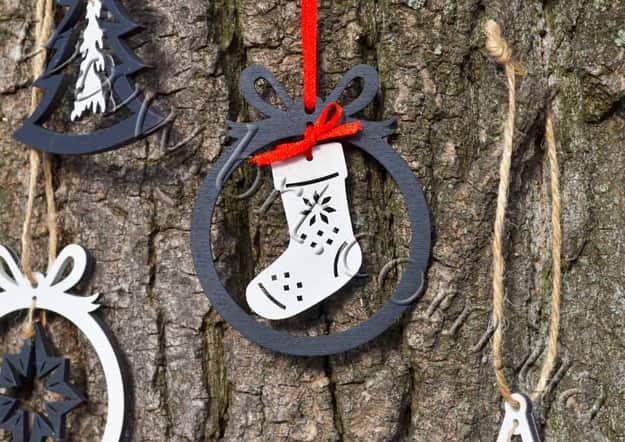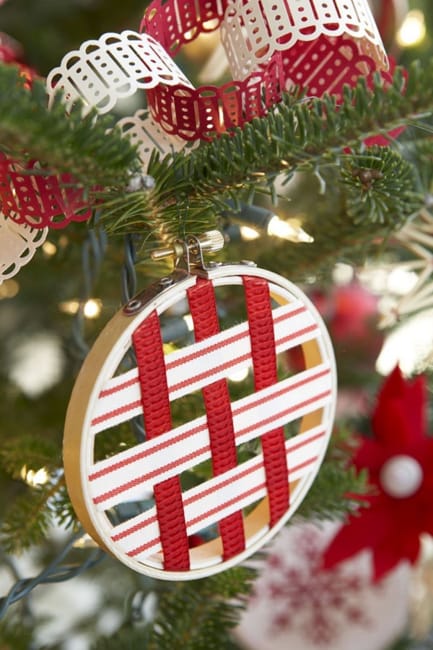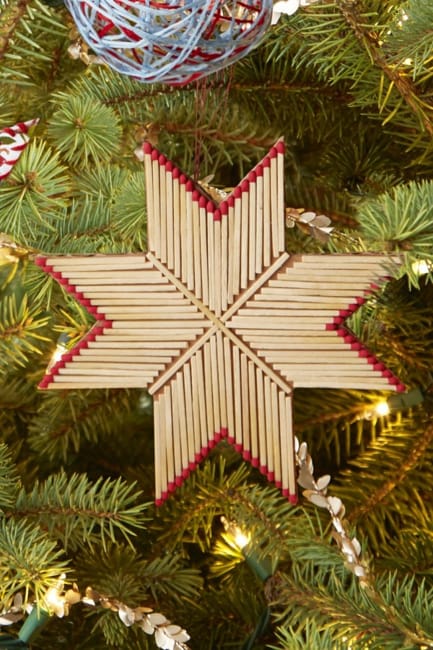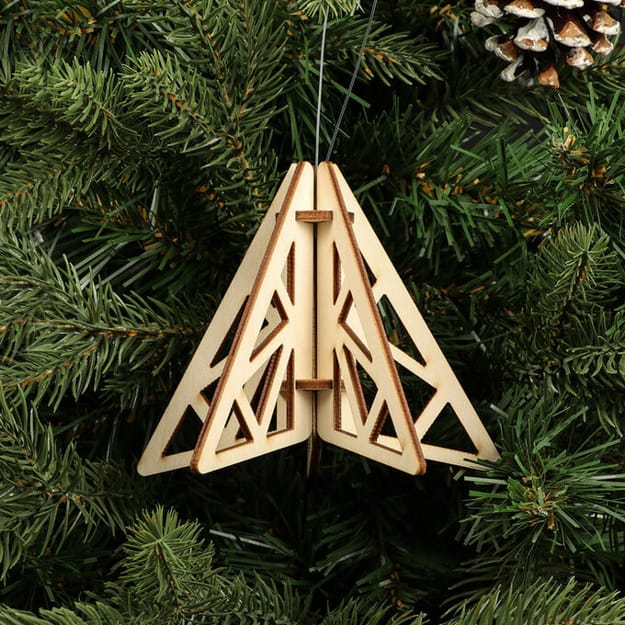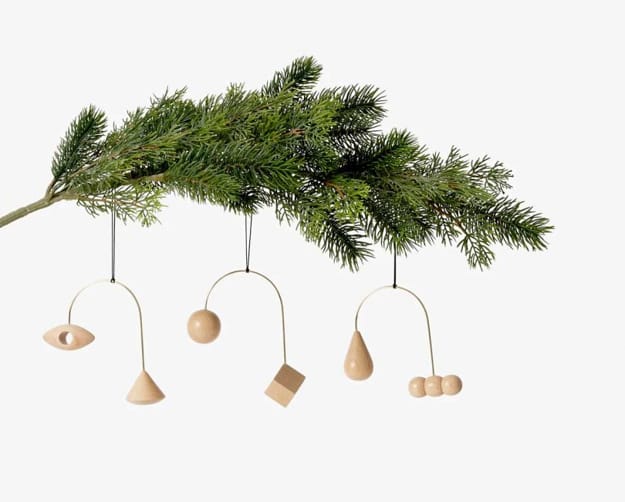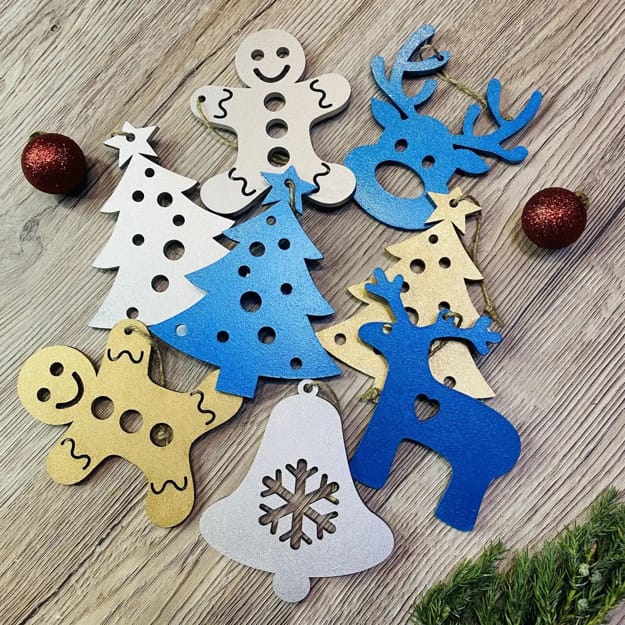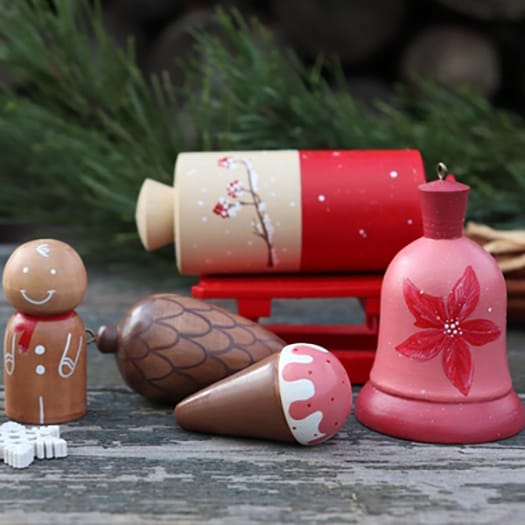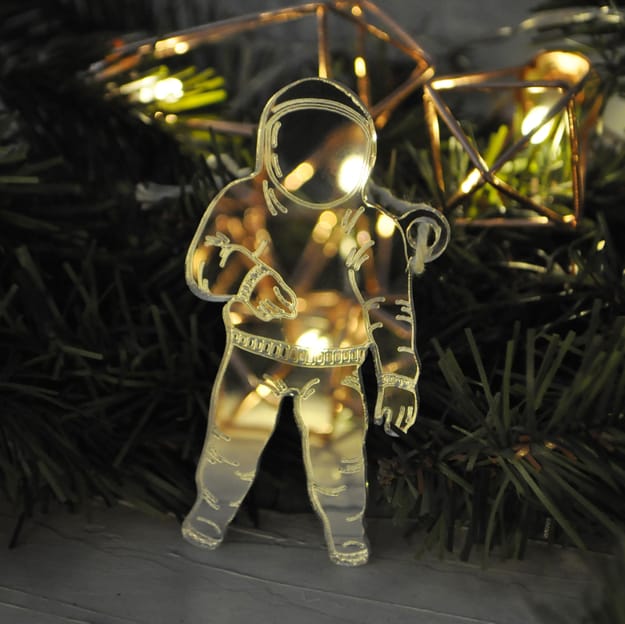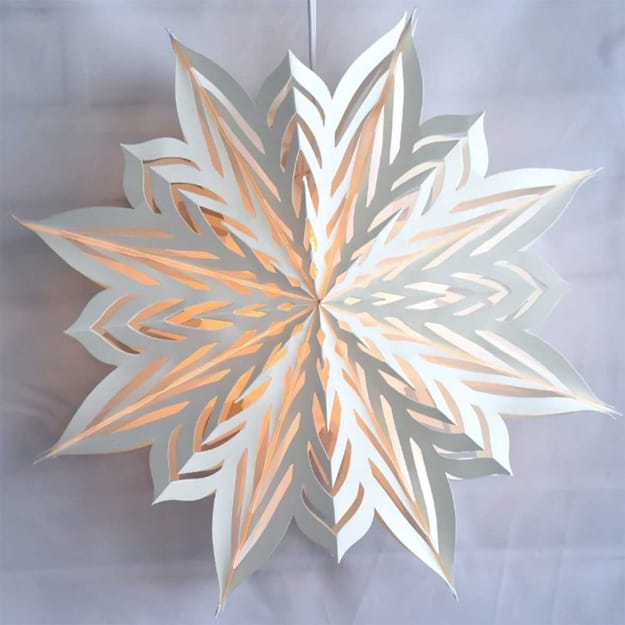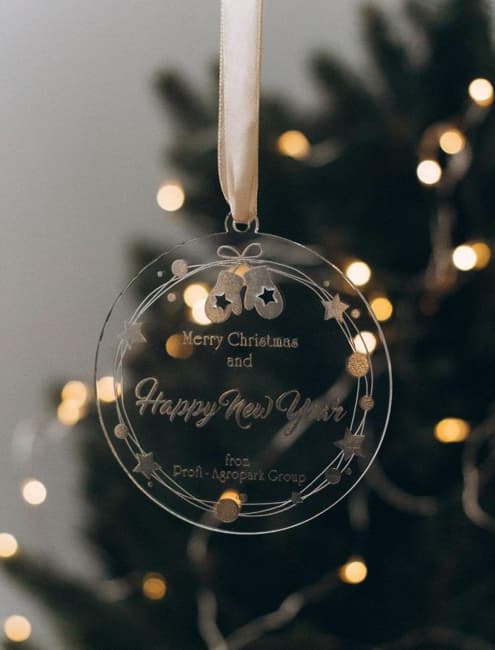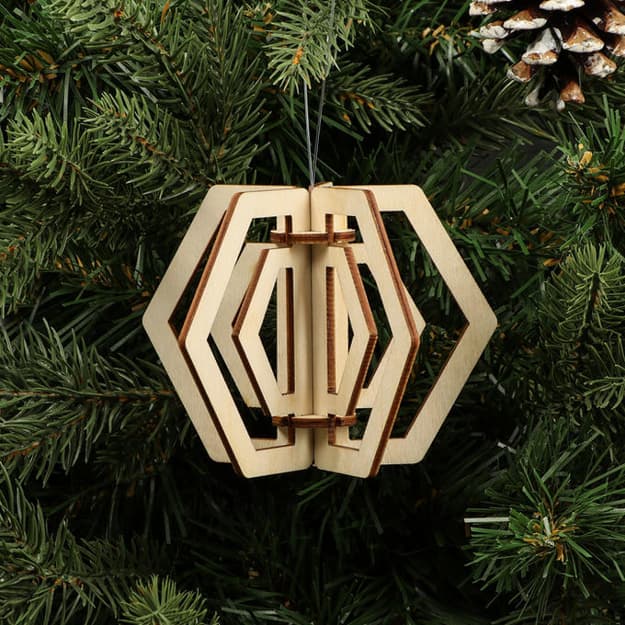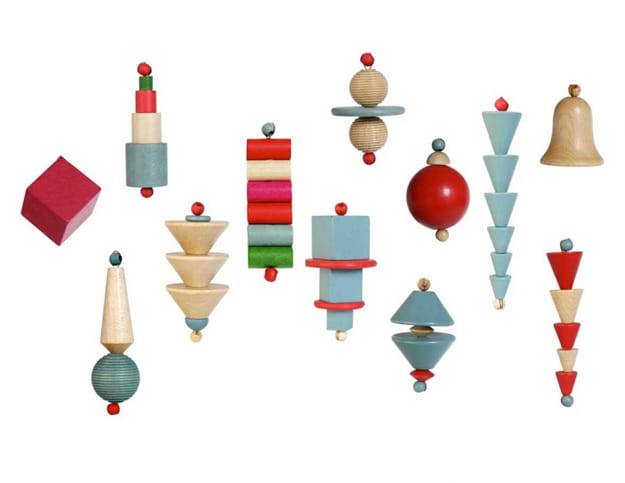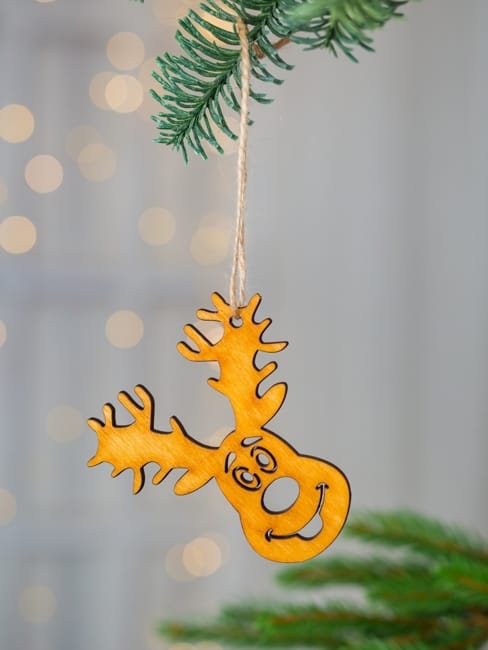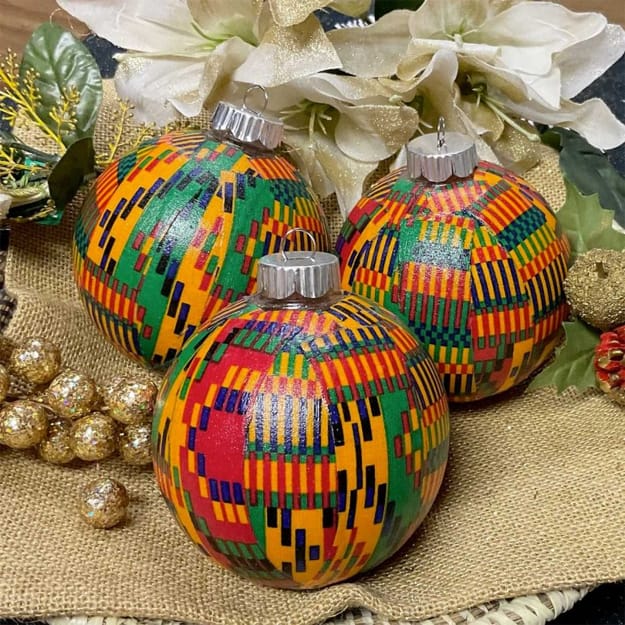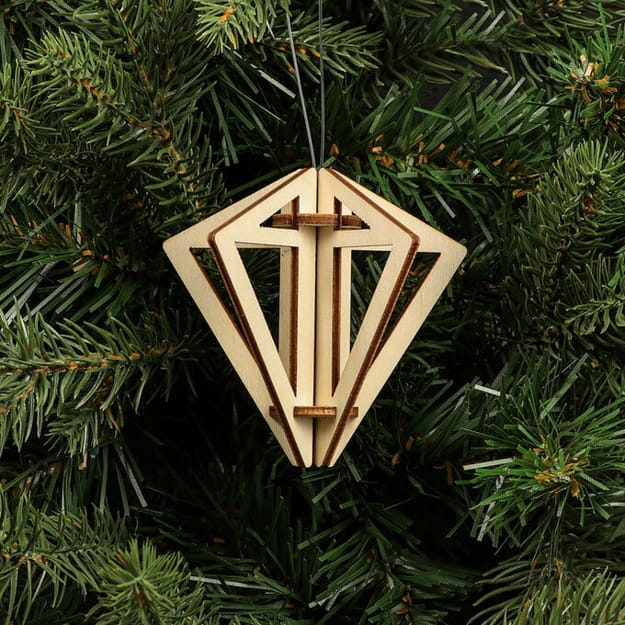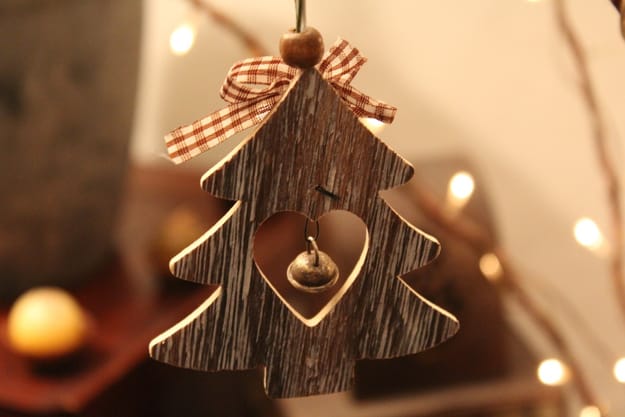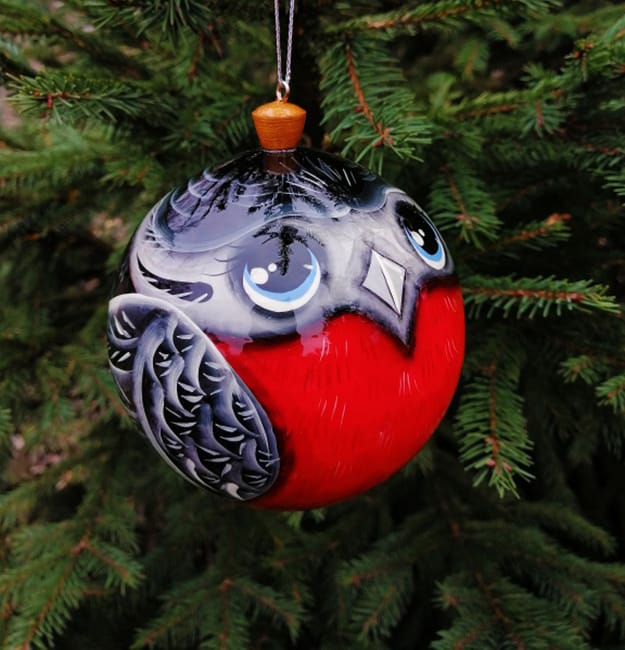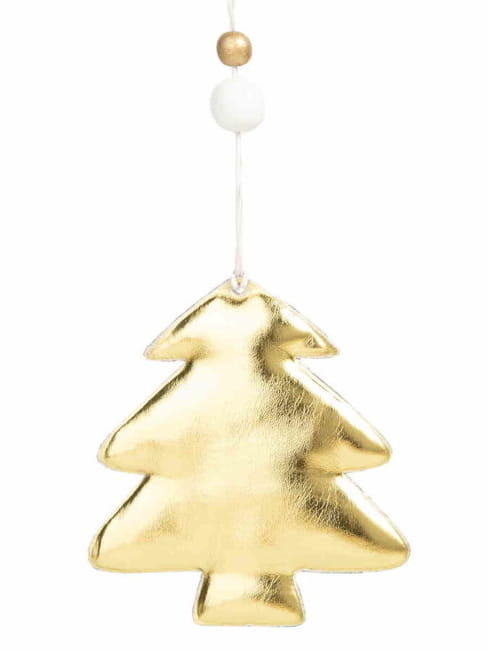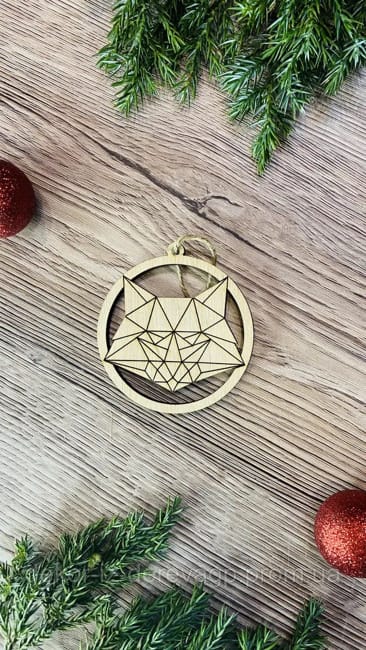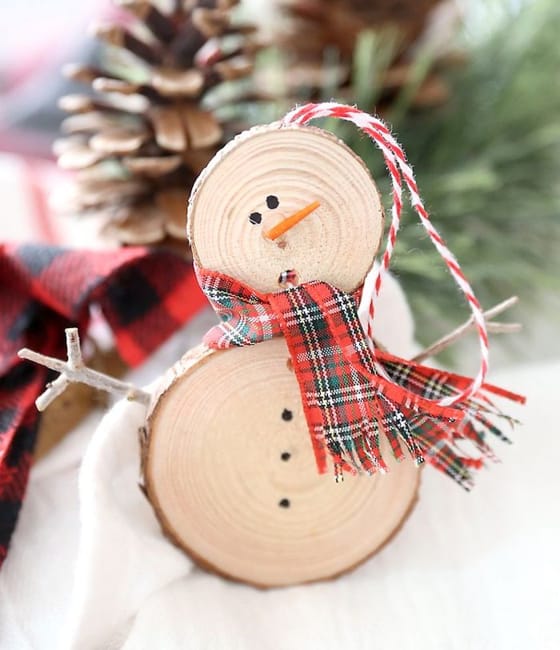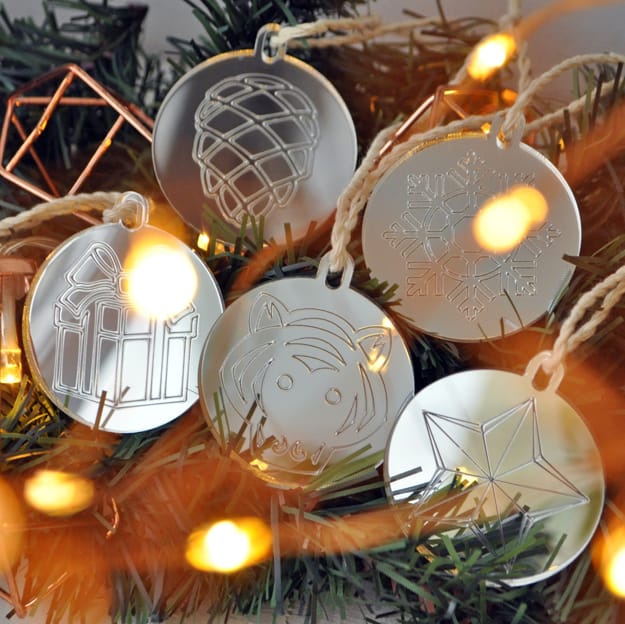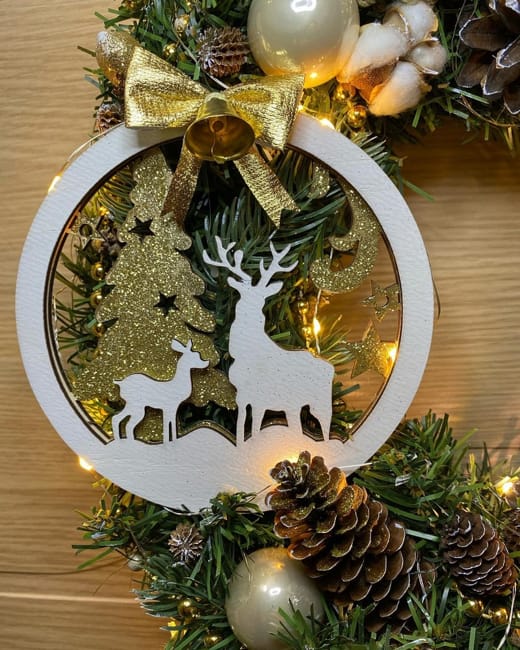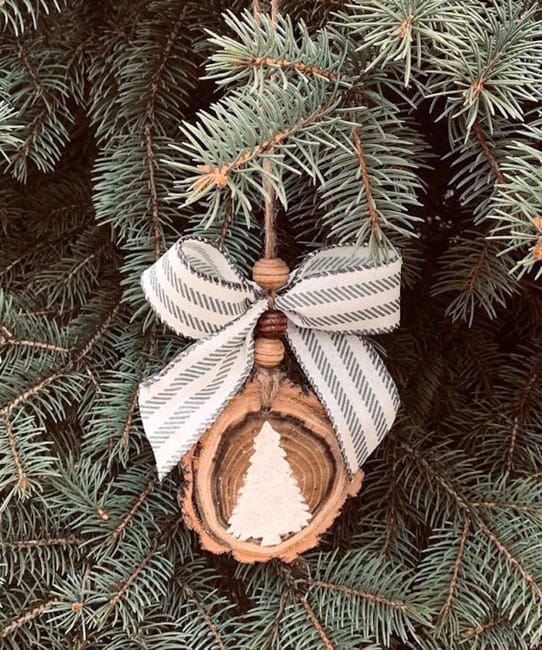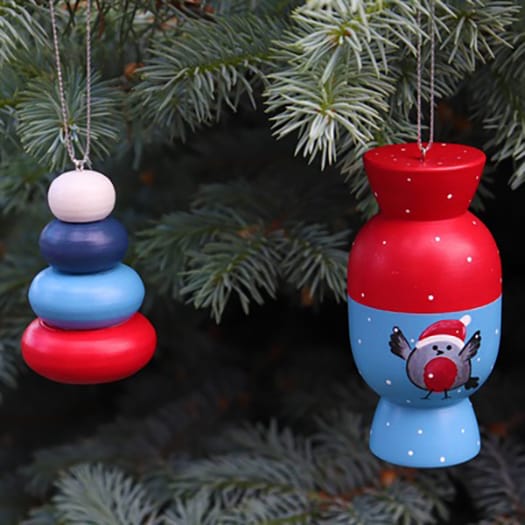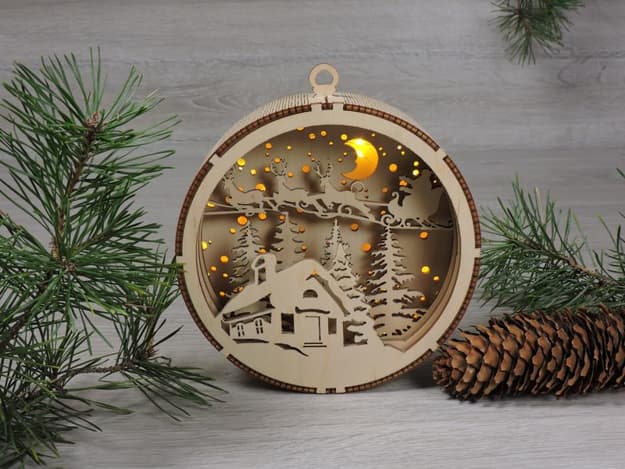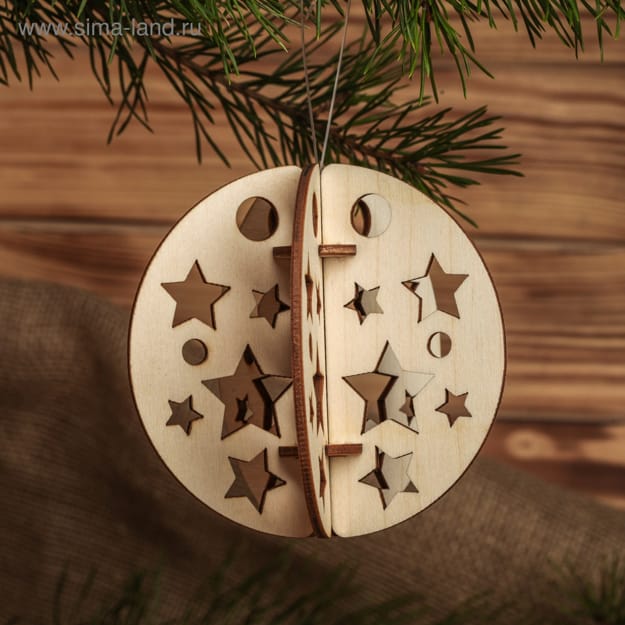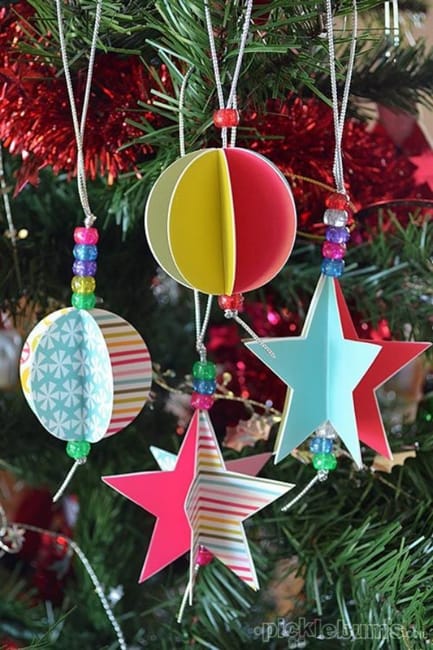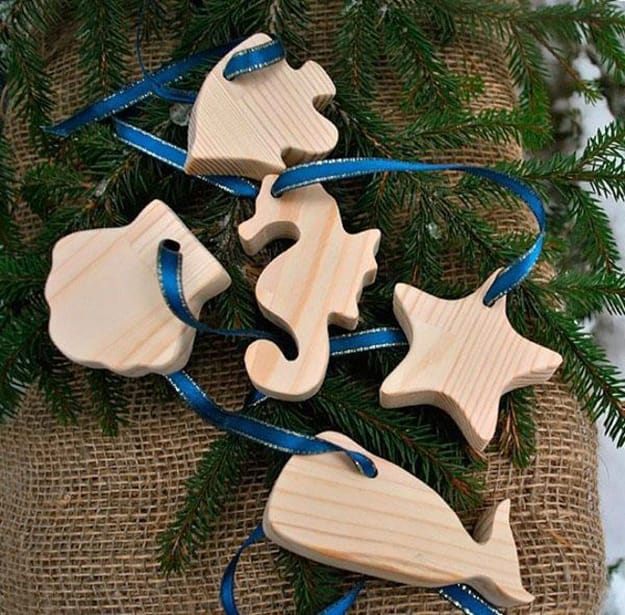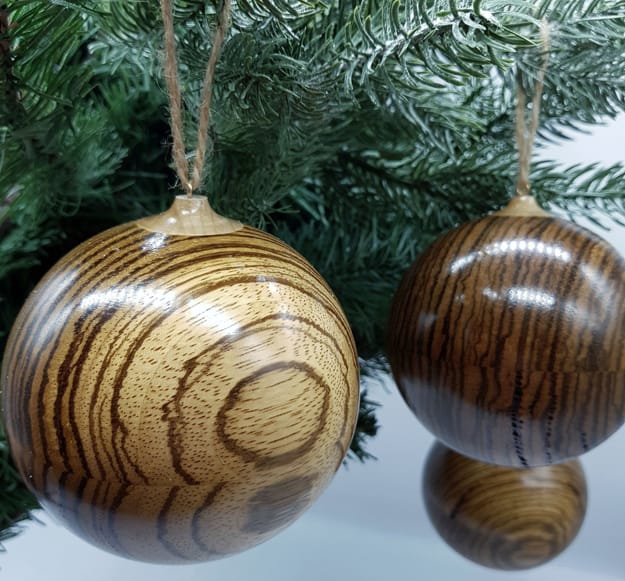 More from holiday decorations

Creative Easter ideas offer many quick and easy techniques for spring eggs decoration. Instead of dyeing eggs, try decoupage turning Easter...
and enjoy free articles sent to your inbox