Romantic Christmas Tree Decorating with Beautiful Flowers

Decorating Ideas

Holiday Decor

Plants and Flowers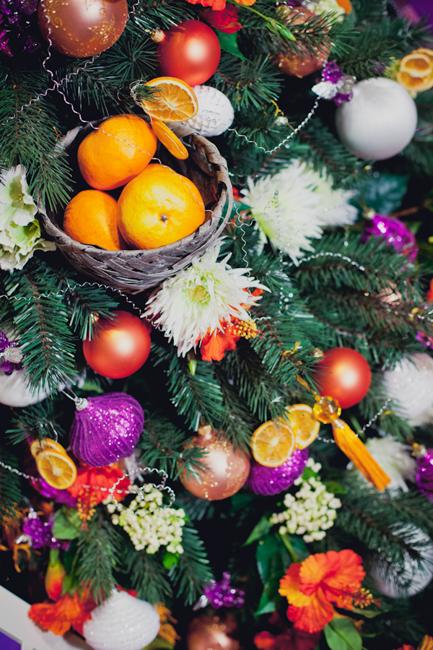 White flowers with traditional Christmas tree decorations
floral designs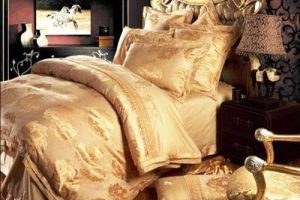 Floral designs offer a fantastic alternative to Christmas tree decorating. If you are looking for surprising and bright decorating ideas, here are gorgeous, romantic, and unusual holiday trees designed with artificial and fresh flowers. Creative designs and out of the box Christmas ideas that bring vibrantly beautiful flowers, turn holiday trees into fascinating displays.
Flower arrangements and Christmas tree decorating with floral designs are spectacular Christmas ideas. There are whole holiday trees made of beautiful flowers and Christmas trees decorated with real and faux floral accents. Your holiday tree design is up to you, but check out the collection of floral trees for inspiration.
Oversized Christmas tree decorations
Fun holiday tree decorating with ribbons
Modern Christmas decorating ideas and color trends
Floral Christmas tree decorations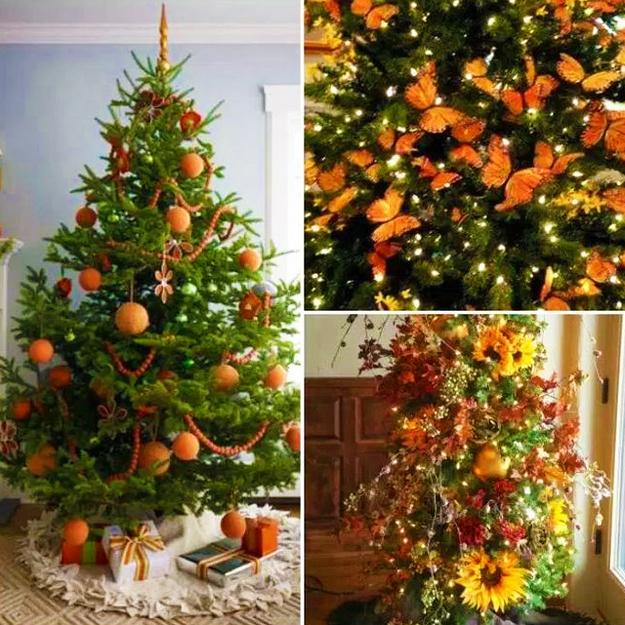 The green colors of Christmas trees work well with all floral designs and traditional holiday decorations.  You can mix classic and contemporary holiday decorations, feathers, toys, crafts with festive and beautiful flowers. Also, ribbons, lace, burlap look fantastic on Christmas trees with flowers. The arrangements are up to your taste and style.
Eco-friendly winter holiday decor, edible decorations, gift ideas
Macrame holiday decorations, Christmas trends
Festive Christmas cake decoration ideas
Fresh flowers are romantic and festive. They give a touch of elegance to a Christmas tree, and decorating with fresh flowers looks expensive. Artificial flora designs are a perfect idea for long-lasting Christmas tree decorating for the holiday season.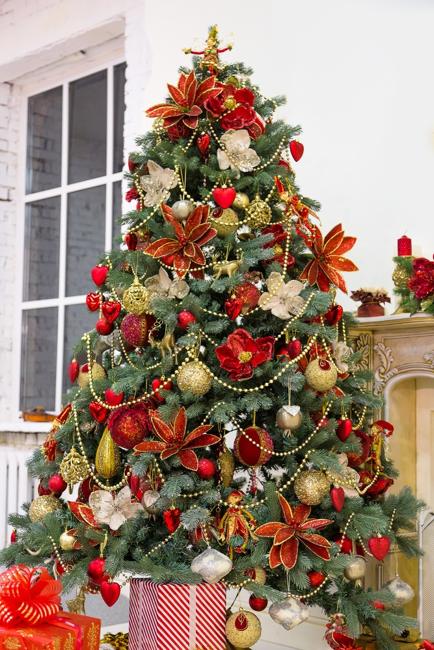 Beautiful flowers in traditional white and red colors or bold hues of yellow, purple, or blue create a fantastic effect, amplifying winter holiday decorations' beauty. You can mix Christmas colors or create an unusual and spectacular tree design with a gradient effect. Also, soft pastels and monochromatic neutral color tones are modern ideas for Christmas tree decorating.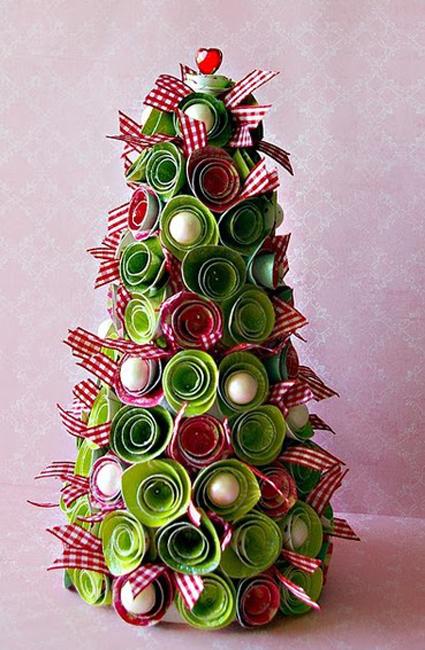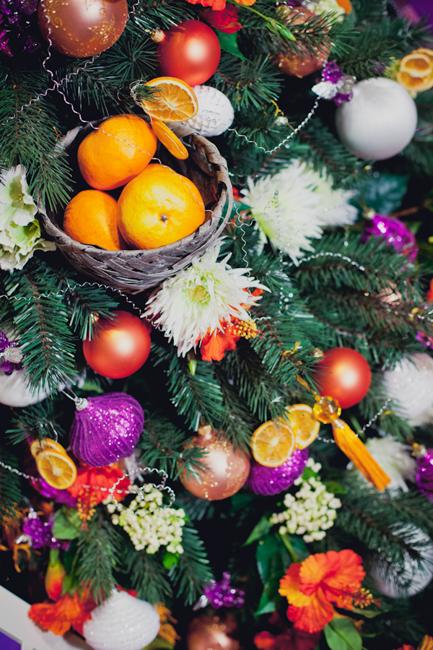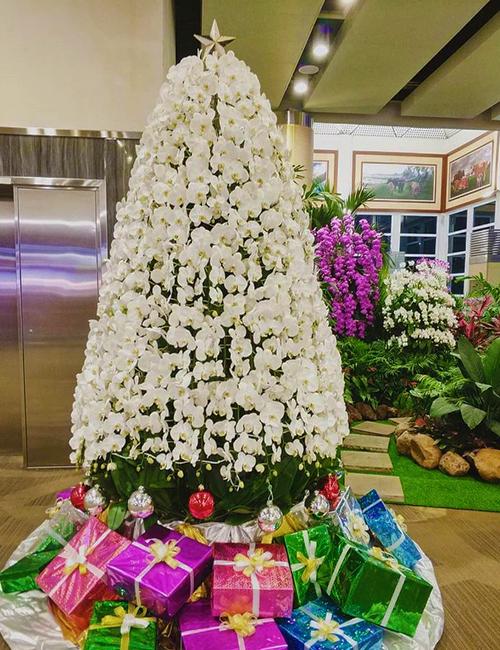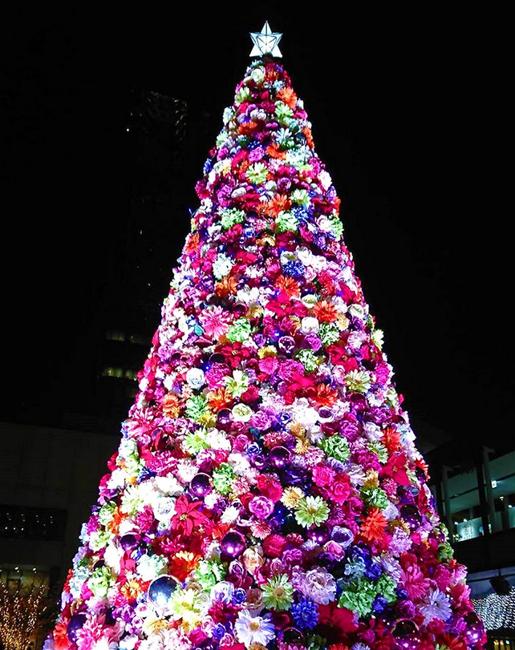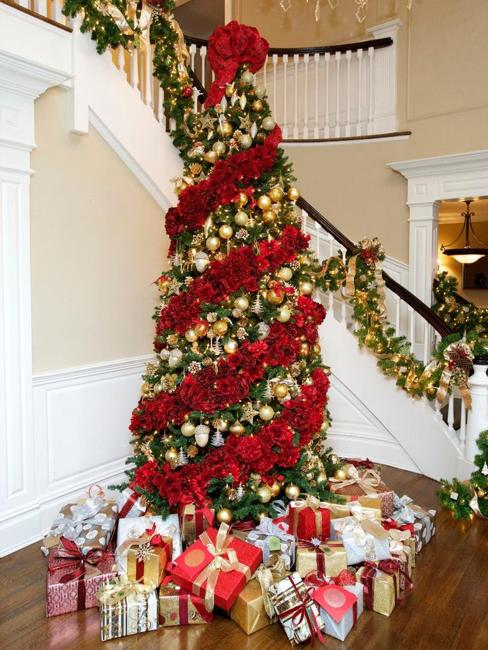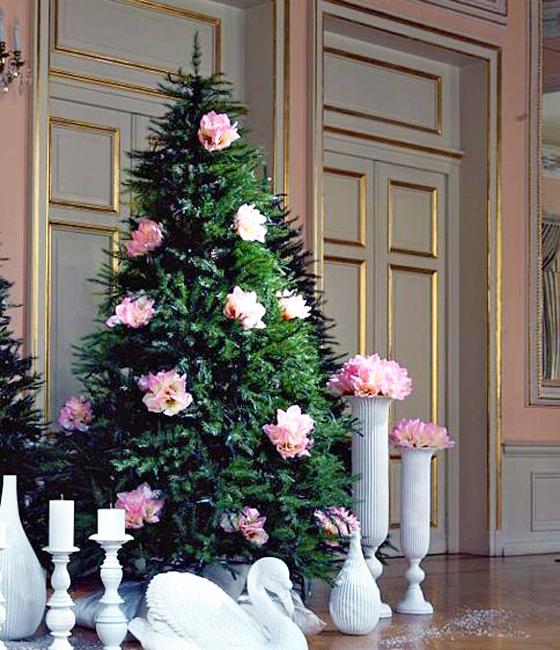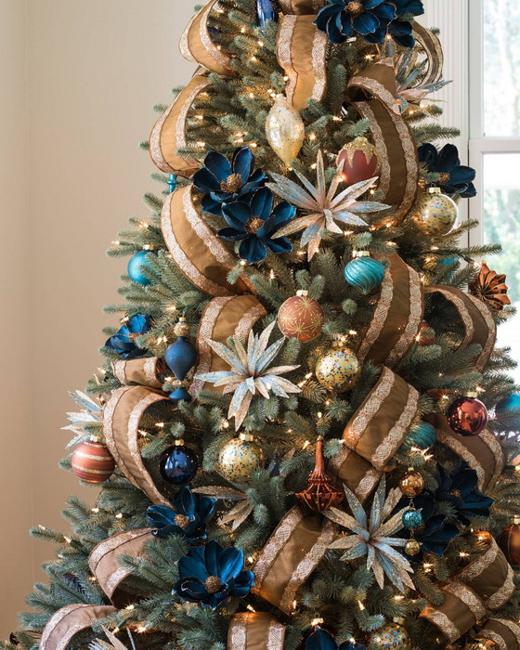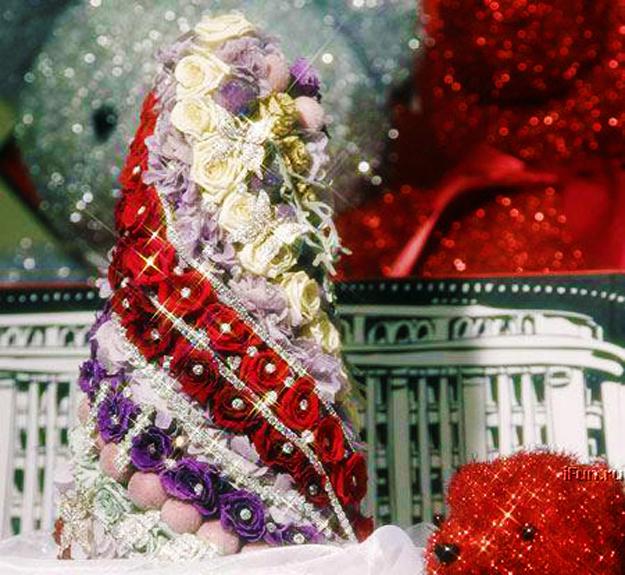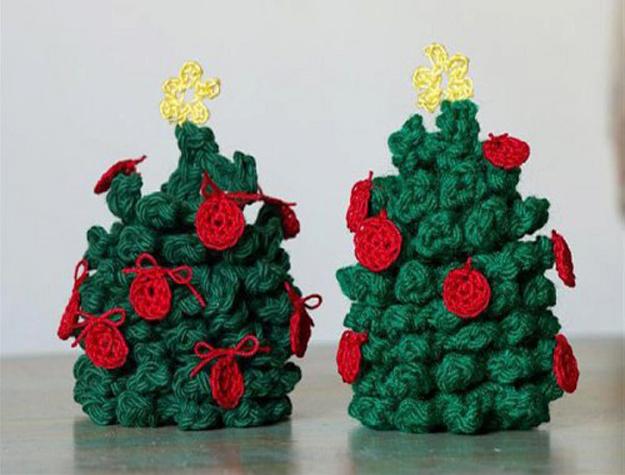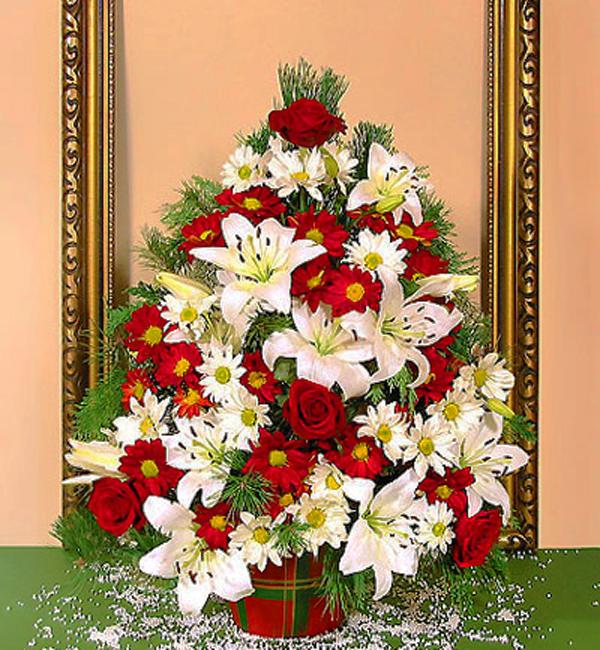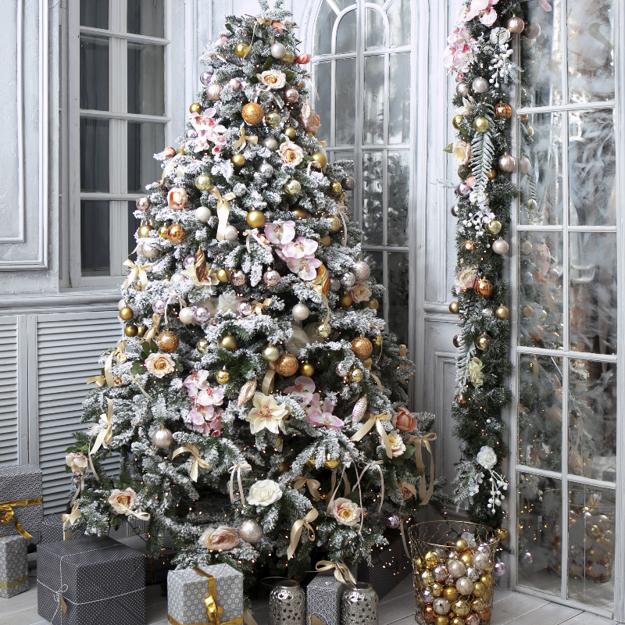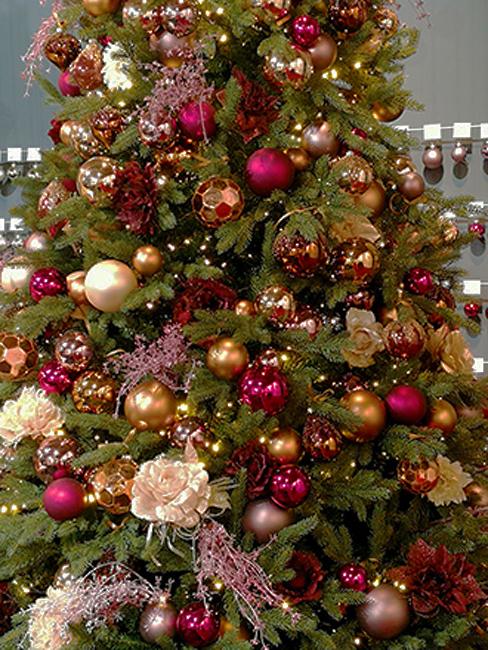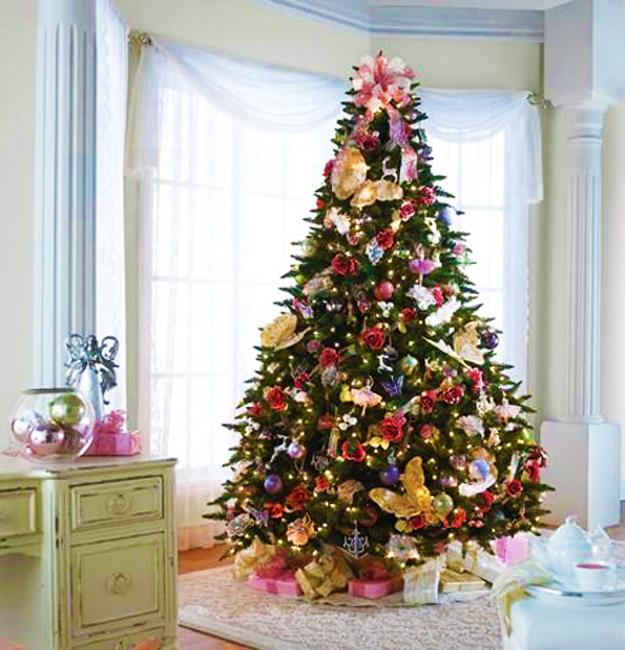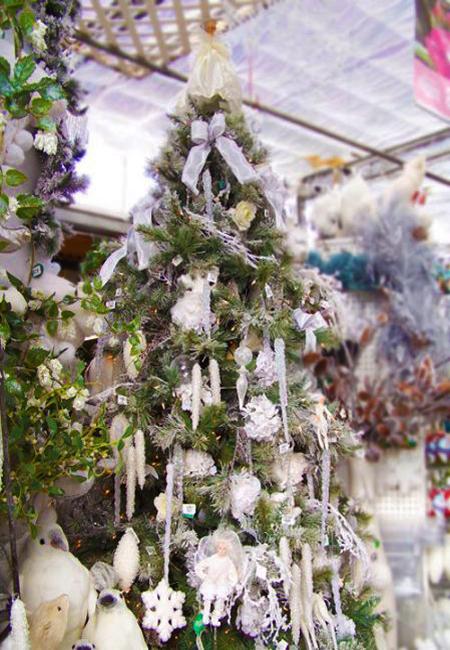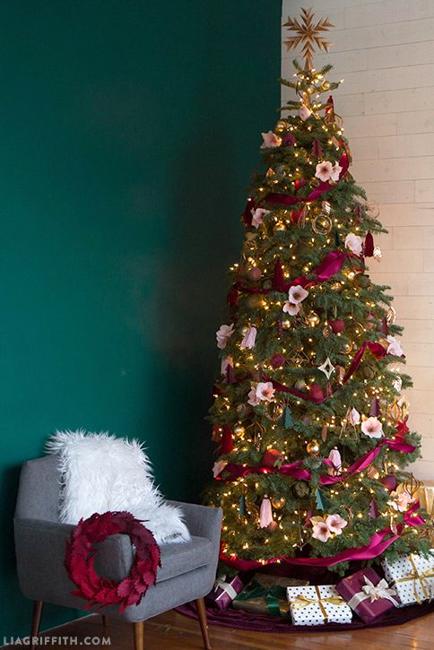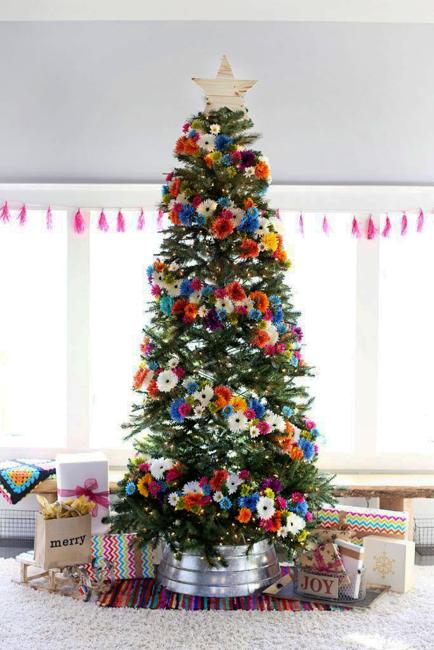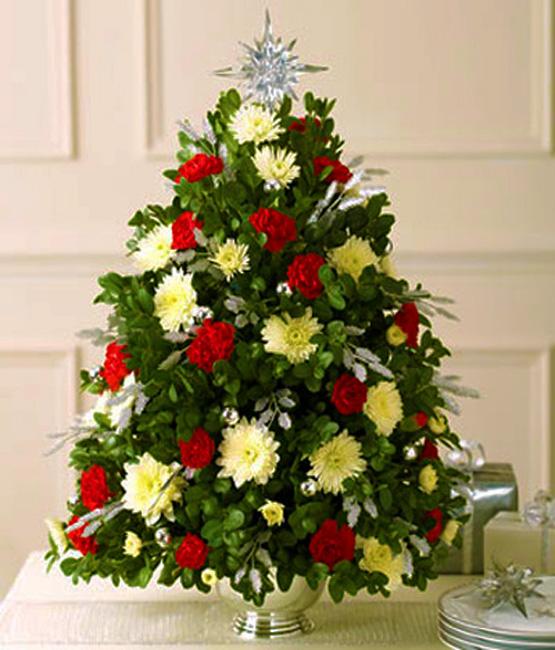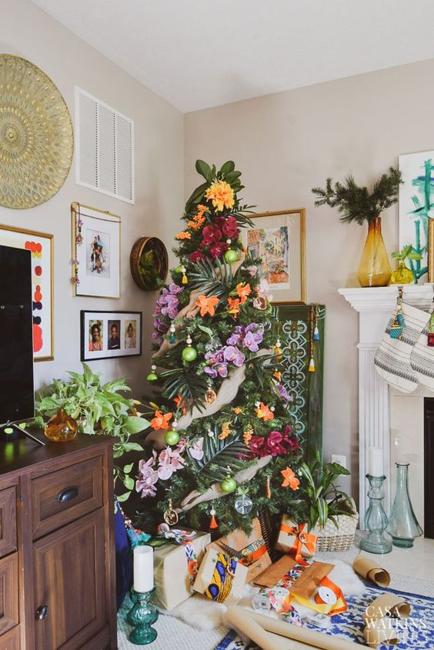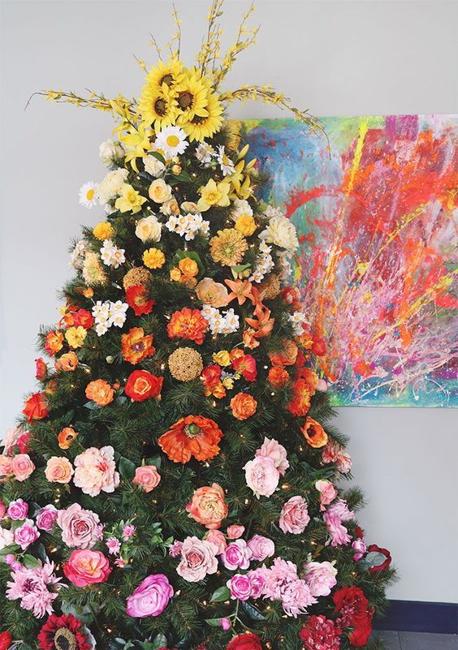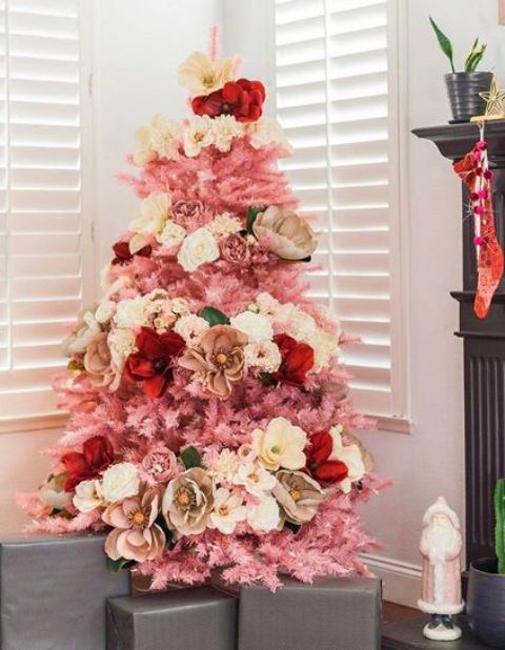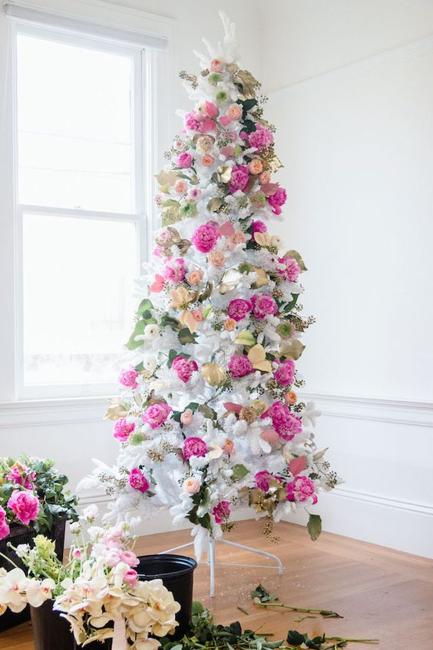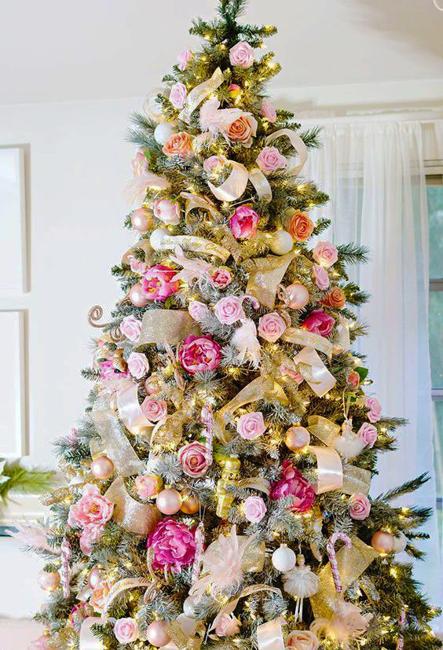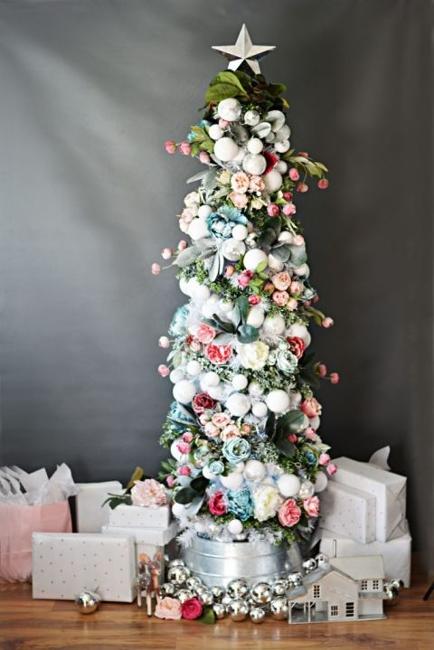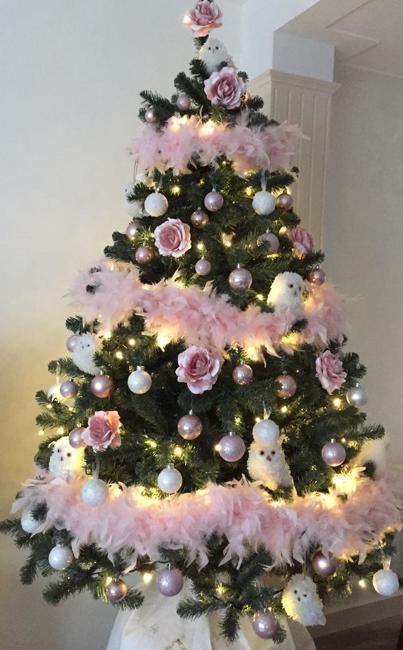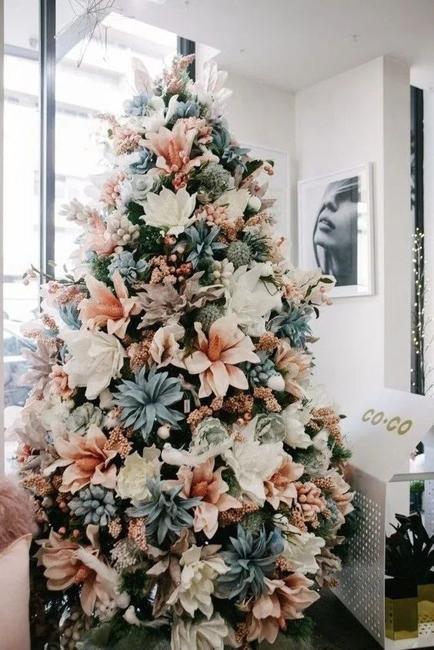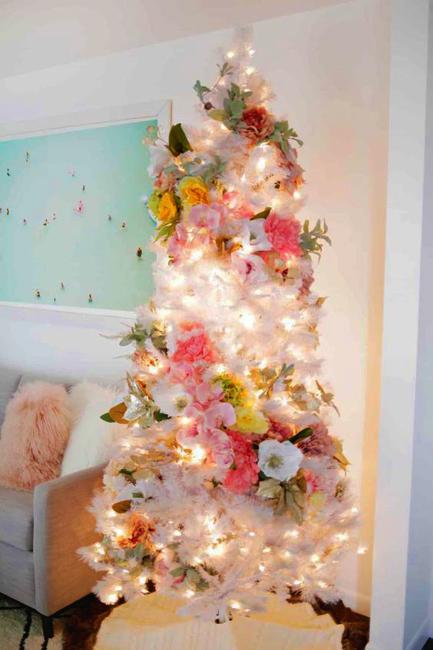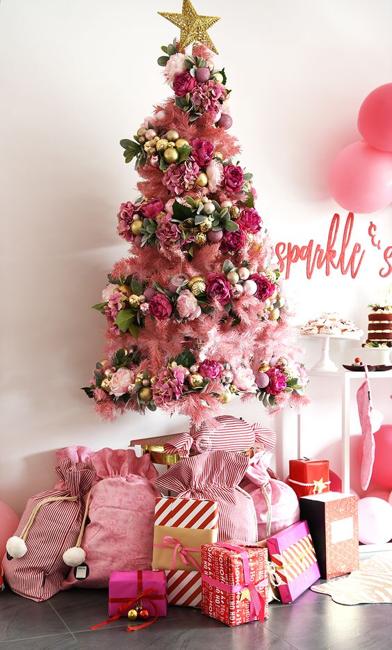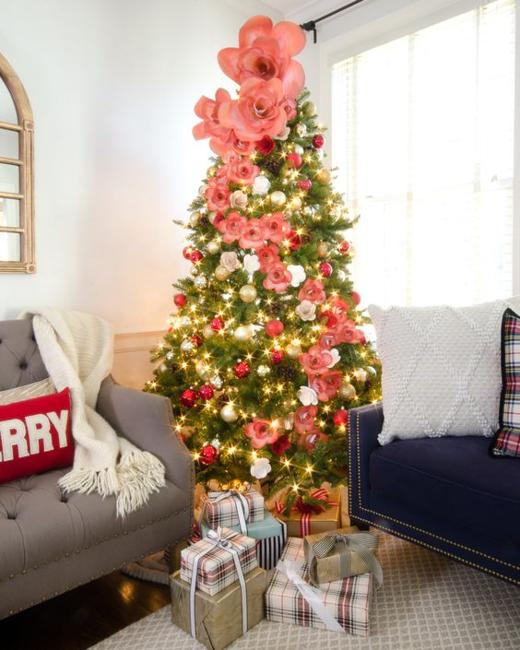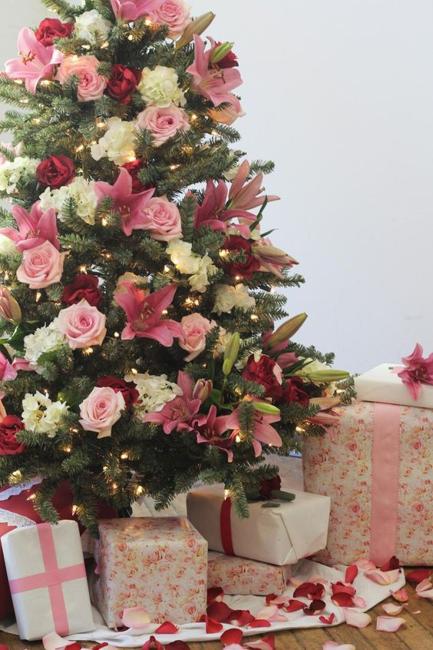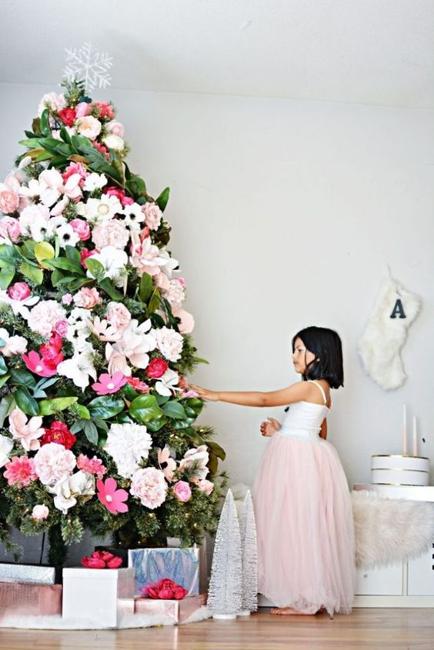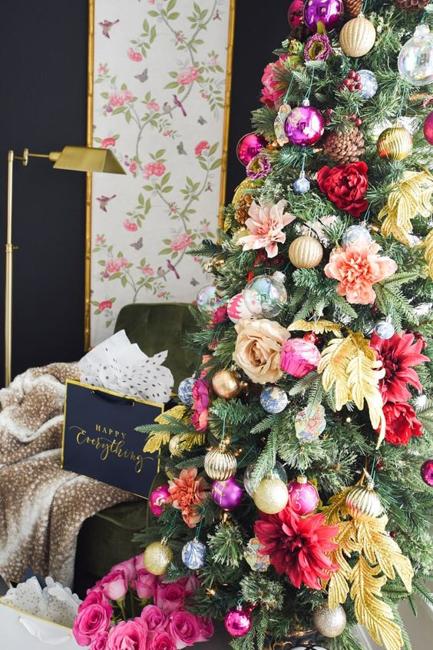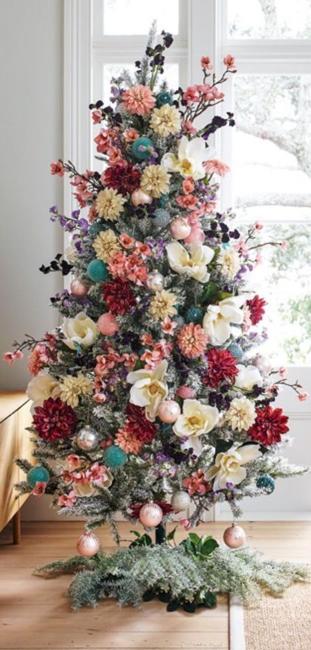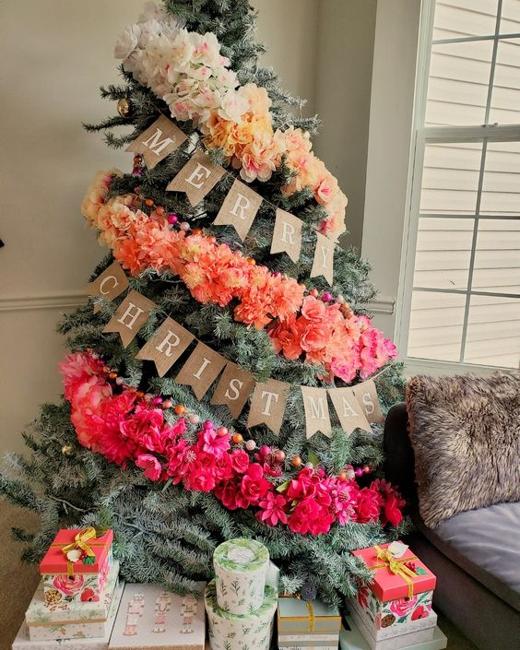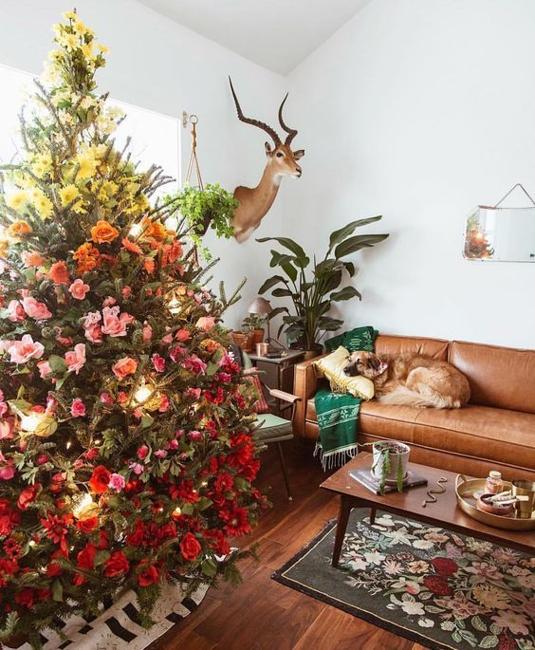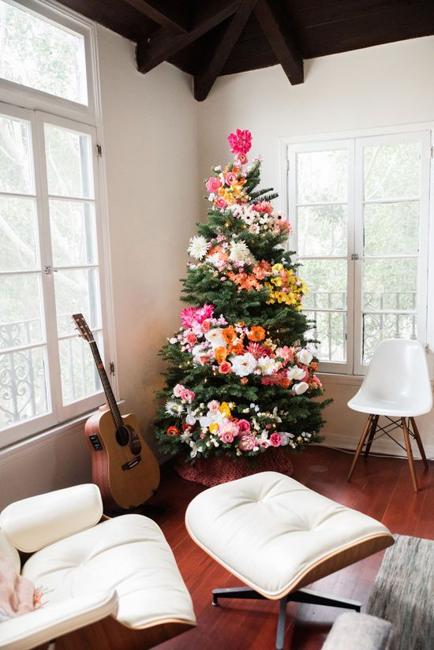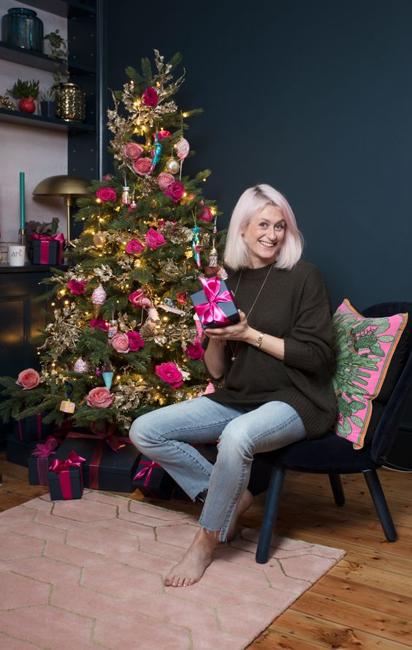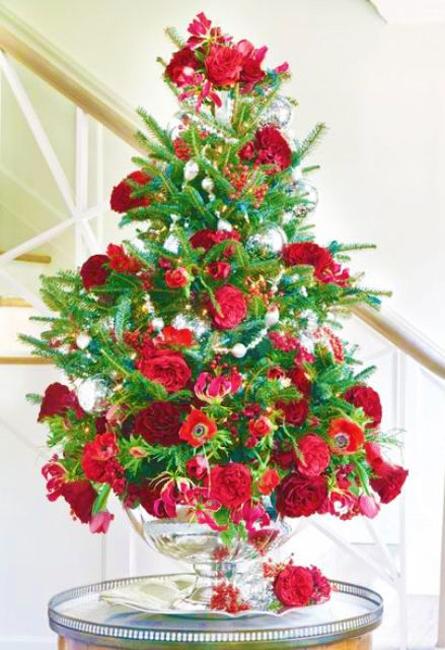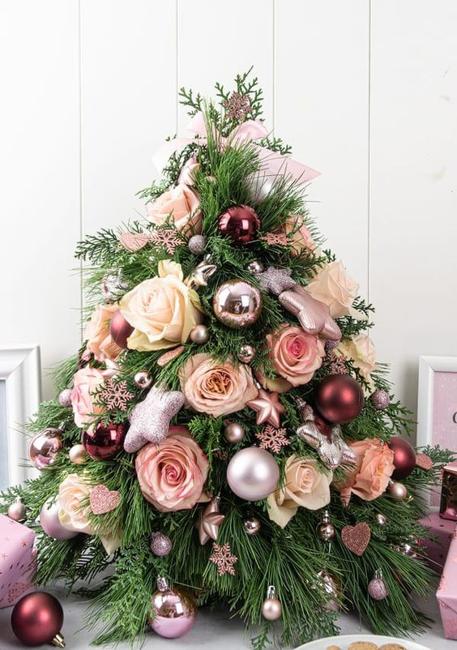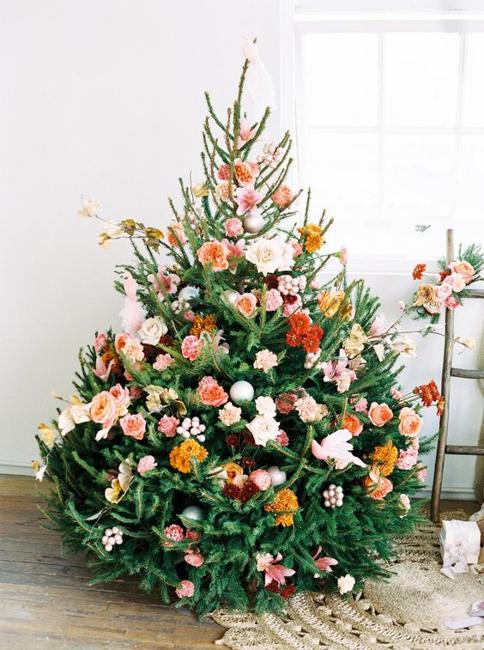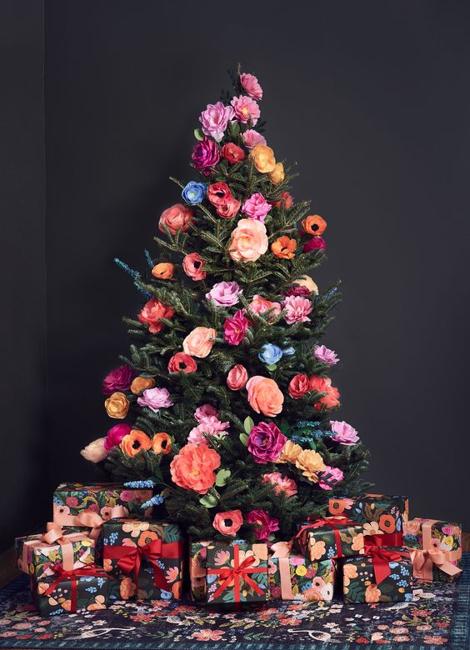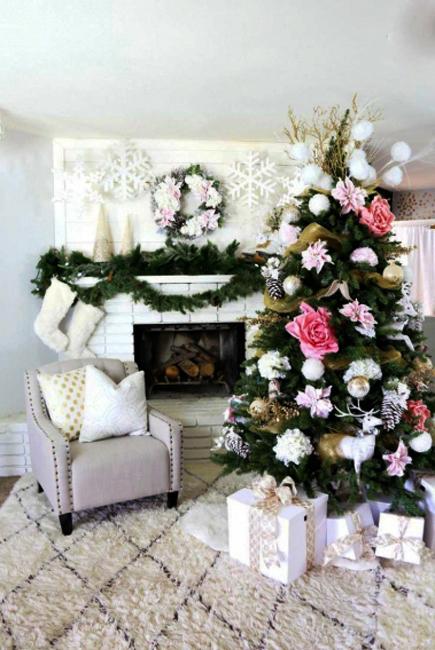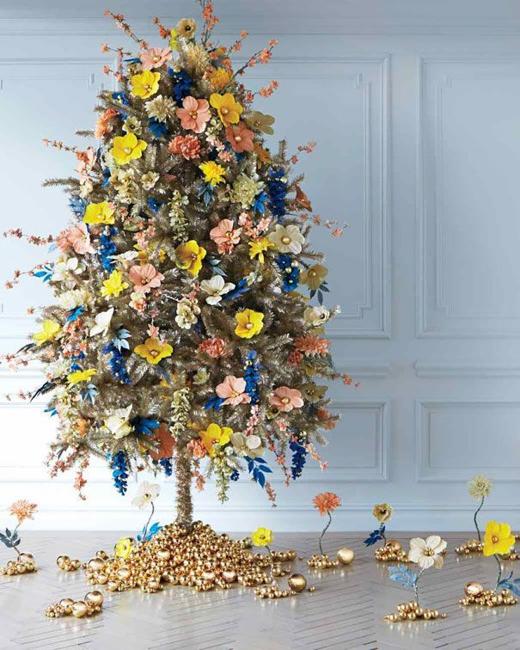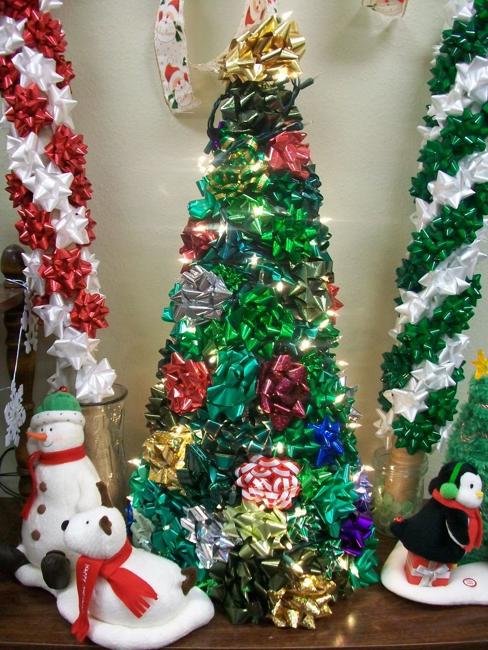 More from handmade Christmas decorations

Snowflakes are perfect Christmas decorations and eco gifts that you can make in an infinite variety of sizes and designs. White...
and enjoy free articles sent to your inbox