Top 10 Modern Christmas Decorating Ideas and Color Trends

Decorating Ideas

Holiday Decor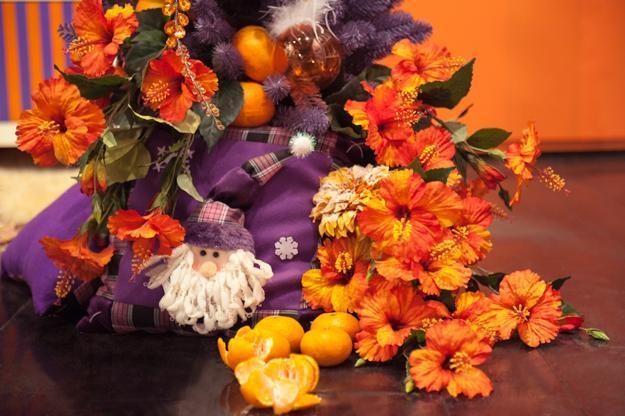 Christmas decorations in purple color and orange flowers
christmas tree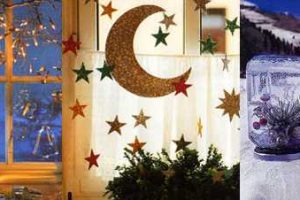 Natural themes and winter holiday decorations made with raw materials define modern trends and Christmas decorating ideas in eco style. Traditional Christmas decorations, combined with nature-inspired Christmas tree ornaments, look fabulous, blending all these beautiful Christmas decorating ideas into spectacular displays.
Mushroom ornaments, floral designs, birds, butterflies decorations, fish, animals, and glass Christmas balls with leaves or grass make gorgeous Christmas accents. Winter-inspired ornaments and traditional handmade crafts are stylish Christmas decorating ideas that mix vintage style with contemporary ideas and bring unique character into Christmas decor 2013.
Christmas decorations in rich purple colors are top modern trends that add style to home decorating for Christmas and New Year's Eve party. With elegant silver and soft white hues, black or rich blue color tones, warm yellow or orange color shades, Christmas decorations in purple color create fabulous winter holiday decor.
11 modern Christmas decor trends 2010-2011
11 Christmas decorating ideas and color trends 2011-2012
Top 6 modern Christmas decor trends 2012
Modern Ideas and color trends for Christmas decorating 2013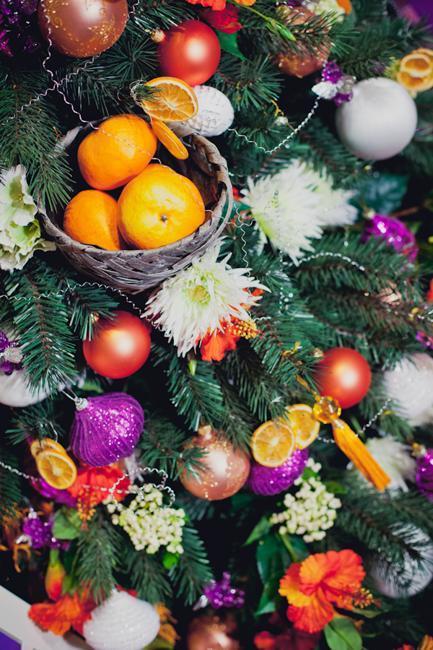 Here are the top 10 fresh, inspiring, engaging, and modern Christmas decorating trends. They invite to experiment and personalize home interiors, creating one-of-a-kind, intimate and festive winter holiday decor. Modern holiday decor ideas reflect the old traditions but allow to enjoy a contemporary flavor of new designs.
1. Christmas decorating ideas in vintage style
Vintage Christmas decorating themes, garlands, ribbons, and ornaments in vintage style are perfect for romantic and luxurious winter holiday decor.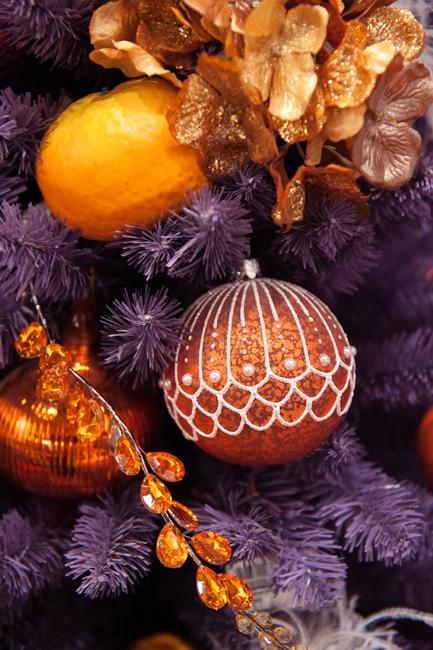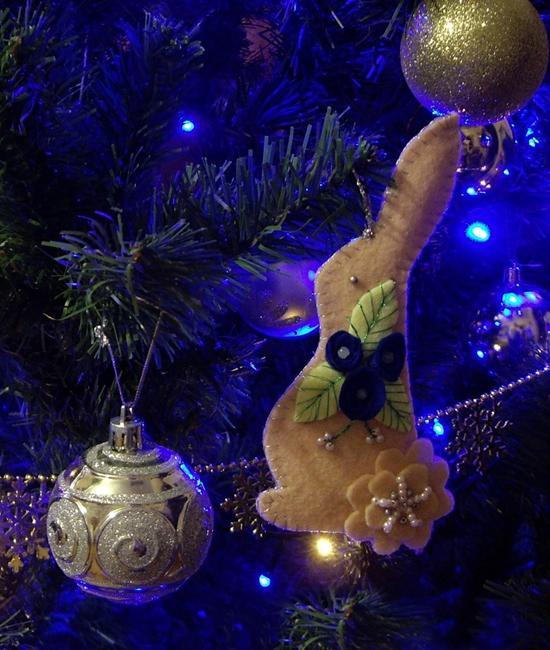 2. Christmas decorating in eco style
Nature-inspired Christmas decorating themes: birds, butterflies, fish, mushrooms, rabbits, lizards, pine cones, branches, fresh and dried leaves or flowers, all images that bring the nature inside – are great for modern Christmas decor in eco style.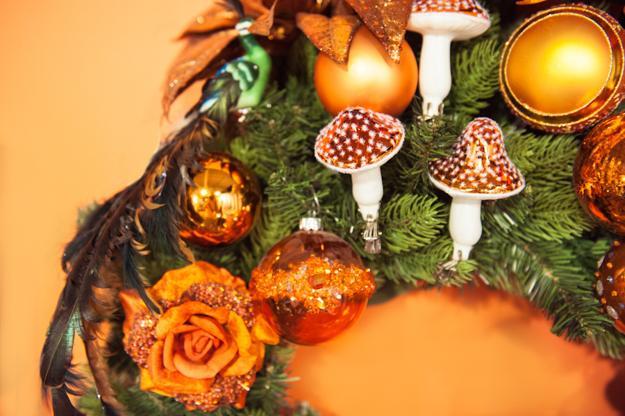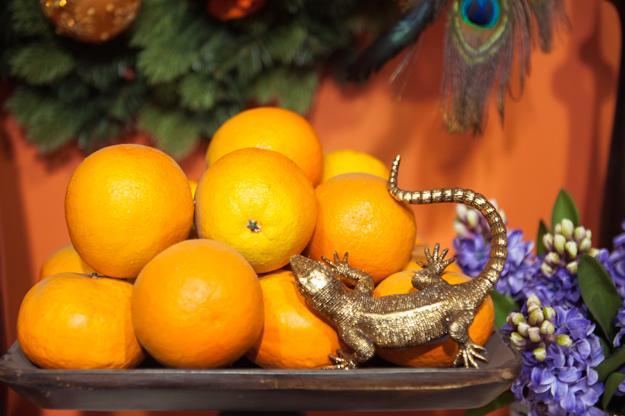 3. Asymmetrical centerpieces, combined with small Christmas tree ornaments
Christmas tree decorating with an unusual large centerpiece placed asymmetrically on branches instead of the treetop adds interest to colorful holiday decor. A large bird or fish, a single butterfly, or an oversize bright Christmas ball makes a focal point for modern Christmas tree decoration, complimented with smaller Christmas tree ornaments and LED lights.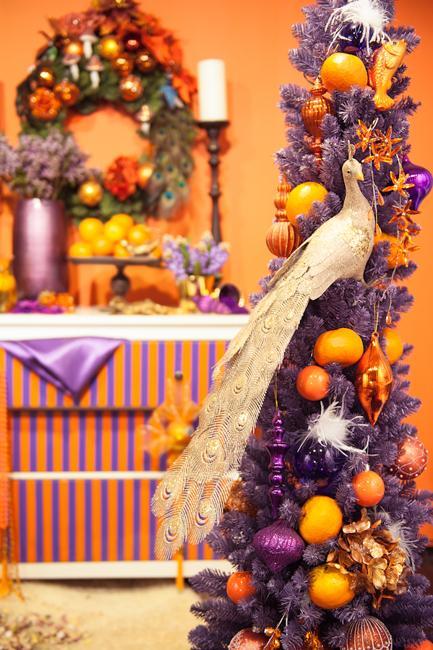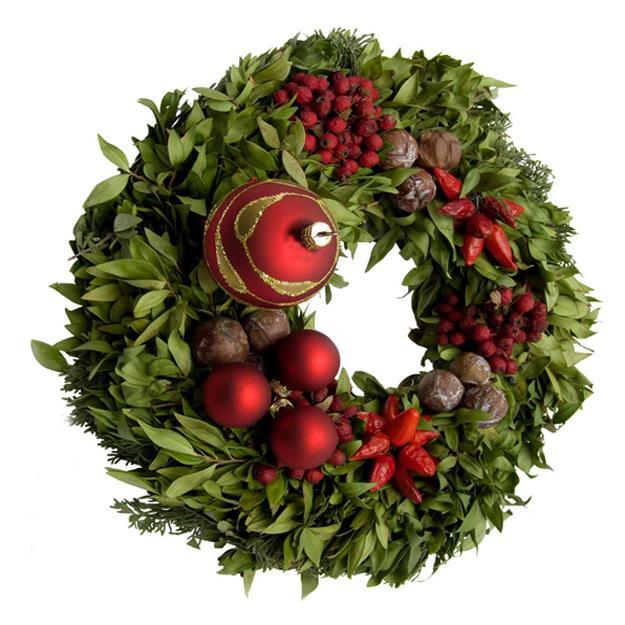 4. Christmas decorations in deep purple colors
Christmas decorating ideas that mix deep purple color shades with cool white and silver tones or warm yellow and orange color shades look very stylish, festive, and bright.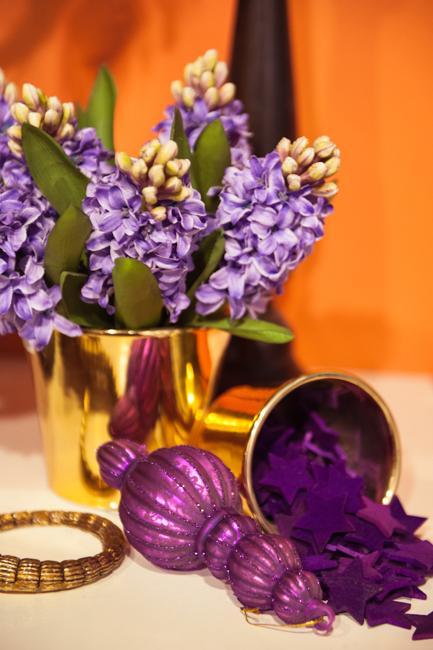 5. A touch of red color
A touch of red color brings modern retro styles into Christmas decorating, defining one of the most popular Christmas trends for the winter holidays.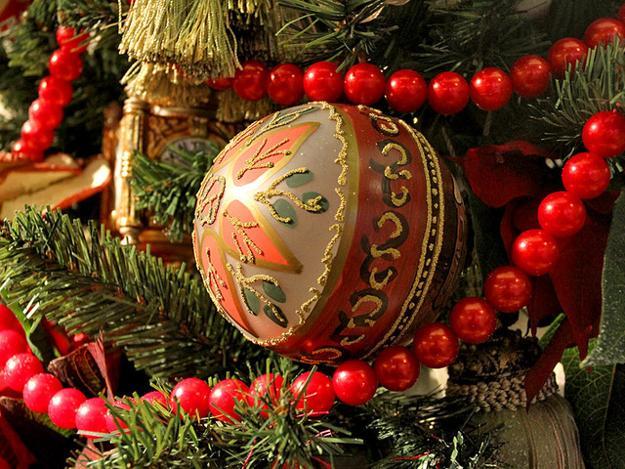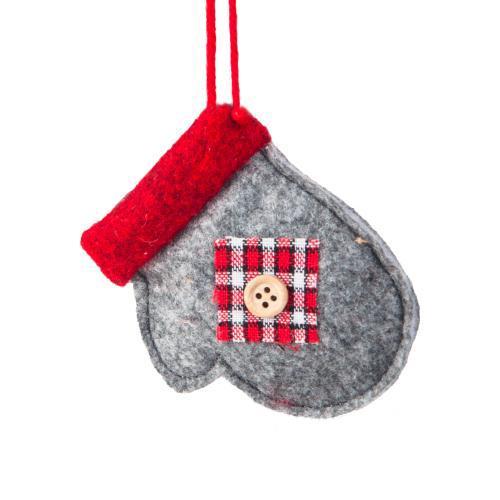 6. Fresh flowers
Fresh flowers bring exclusive chic into homes and enhance the Christmas atmosphere with a fantastic aroma and spectacular look.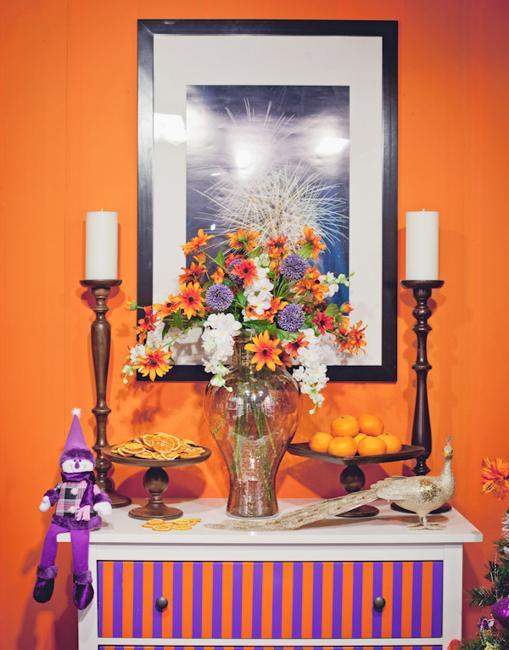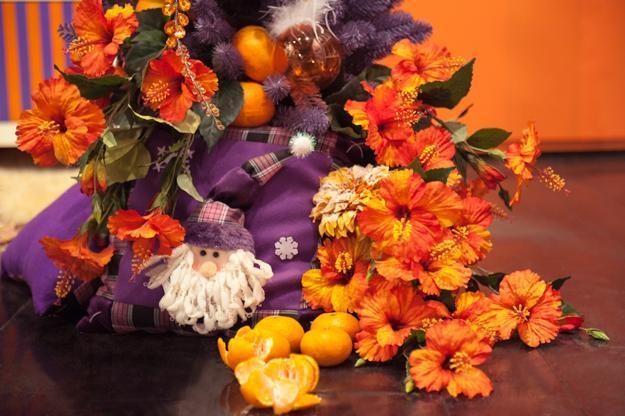 7. Wooden Christmas decorations
Wooden Christmas tree decorations and candle holders, combined with deep purple colors, create a warm but royal and luxurious atmosphere. Brown colors of natural wood finishes look fabulous with deep purple color shades, accentuated with silver and golden hues, and turn holiday tables into gorgeous centerpieces that are impressive and welcoming.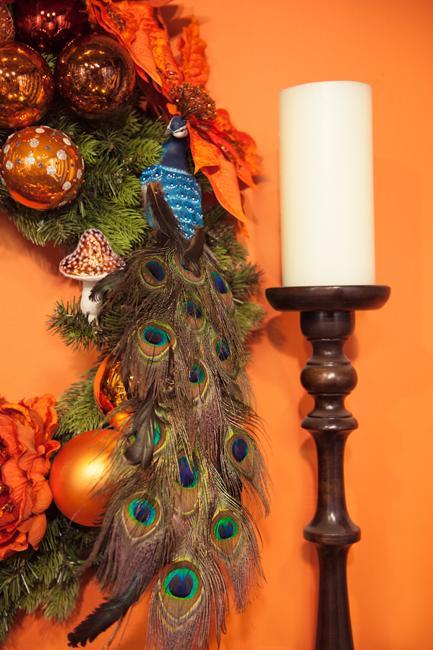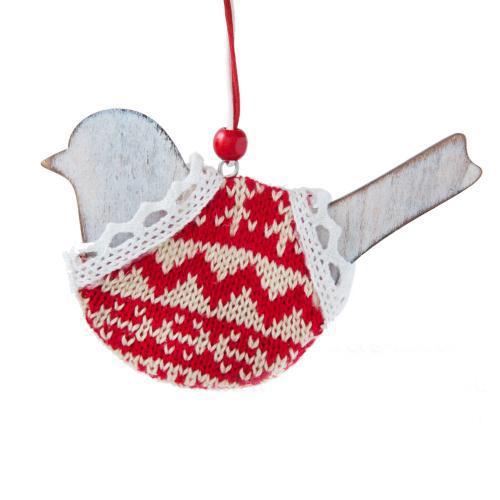 8. Silky and soft fabrics, lace and ribbons
Silky fabrics in rich colors, soft knits and felt, cotton and wool, combined with lace and bright ribbons add tenderness and a romantic feel to Christmas decorating ideas in contemporary or vintage style.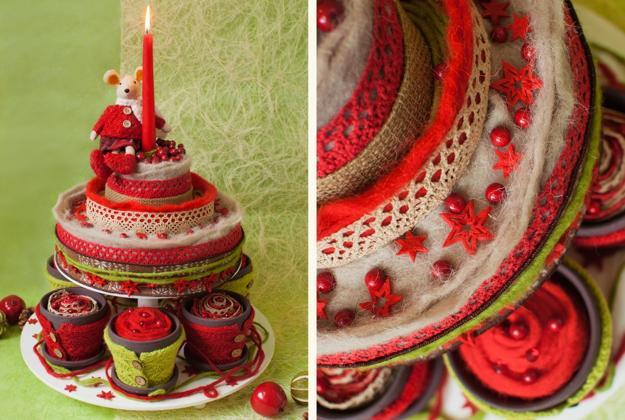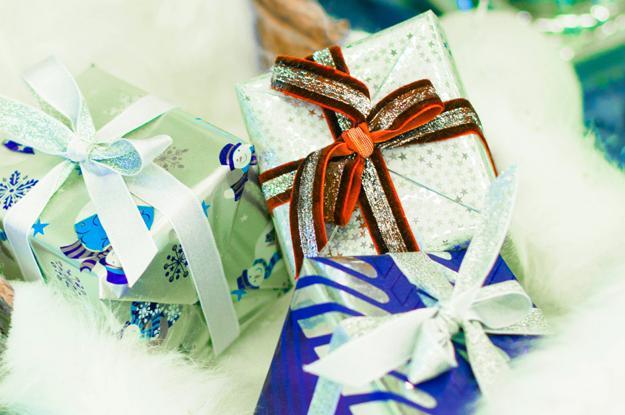 9. Christmas decorating with glass and ceramic
Beautiful vases made of colored glass, delicate glass Christmas tree decorations, ceramic flower pots, and porcelain figurines in milky white and light gray colors make traditional Christmas decor look elegant and charming. Vintage decorating trends add cute accents and unique designs that enhance Christmas tree beauty and personalize holiday tables.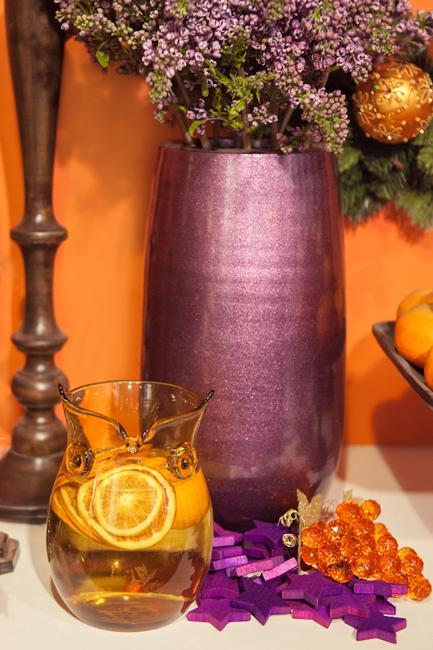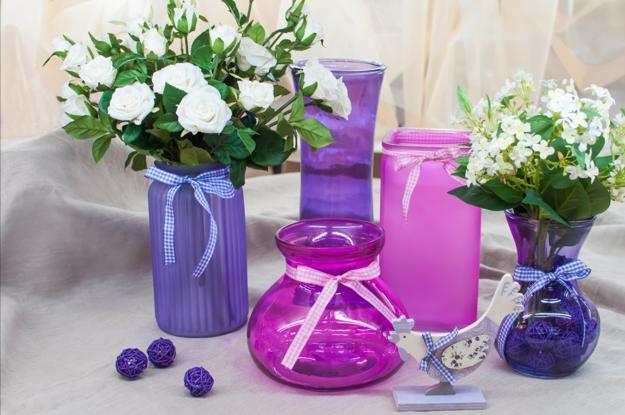 10. Chic simplicity
Elegant simplicity is one of the modern Christmas decorating trends that blends comfortable luxury with meaningful symbols while creating simple and elegant holiday decor. Light Christmas decor in contemporary minimalist or rustic style allows creating a unique atmosphere that enhances the beautiful winter holiday's spirit with soft colors, natural materials, subtle accents, symbolic, peaceful, and pleasant room decorating ideas.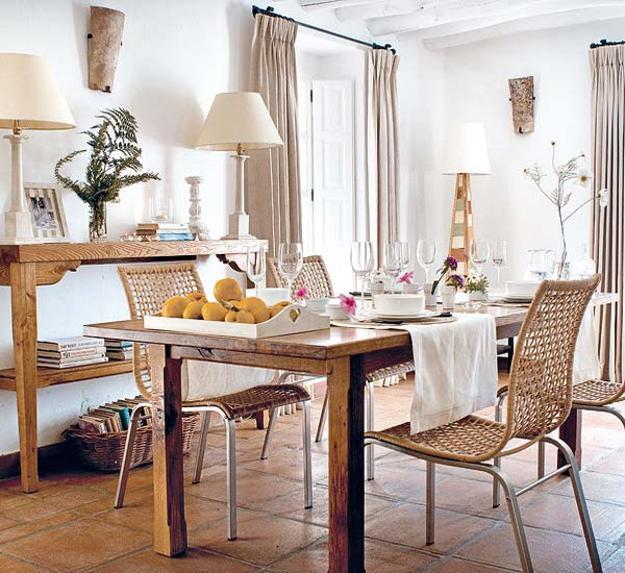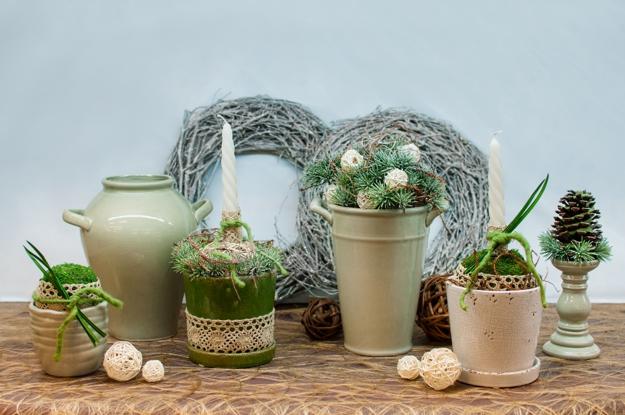 Warm metal accents are easy to incorporate into modern kitchen designs. Metal lamps, hardware, metal tiles, elements of kitchen designs will...
and enjoy free articles sent to your inbox