Summer Planning Creates Spectacular Fall Garden Designs and Brightens Autumn Yard Landscaping

Decorating Ideas

Outdoor Living

Plants and Flowers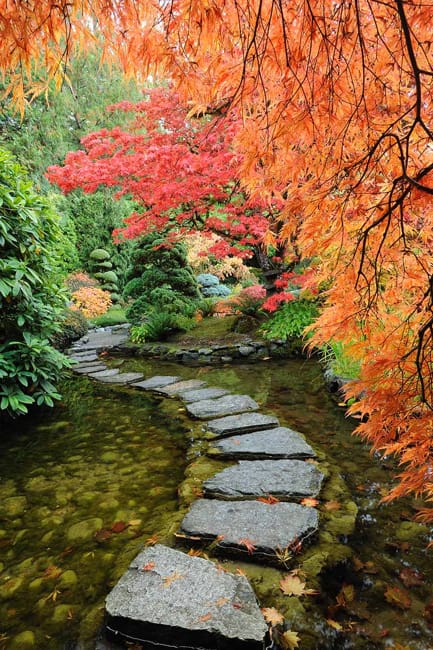 Fall colors, stone garden path
fall colors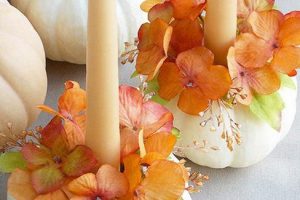 To create a vibrant burst of color in fall, plan your autumn garden in summer and plant a selection of late-blooming perennials. The warm, earthy tones and changing textures make gardens look beautiful in fall, as trees shed their leaves and bright autumn colors bloom appear to brighten yards. Fall days are cooler, but the sun still shines, making autumn flowers add life to outdoor living spaces. Late summer and fall are perfect times to enjoy your garden and celebrate the vibrant season.
Your yard landscaping can look colorful and welcoming when summer fades into autumn. These fabulous fall garden designs use late-blooming perennials that glow among bright leaves before the spaces transform into muted winter tones. Red, purple, and yellow mums and asters complement the colorful display of fall leaves and evergreens in fall.
Fall leaves, natural yard decorations
Fun fall yard decorations, Pumpkin People
Beautiful yard decorations made with fall flowers
Fall gardens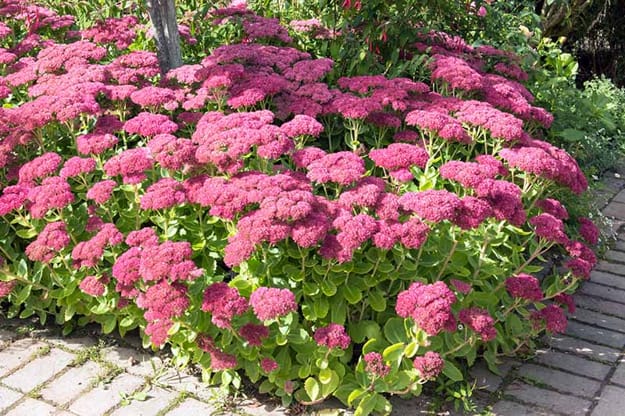 Fall garden designs rely not only on autumn flowers to add color to yard landscaping but also on evergreen shrubs and tree foliage. Silvery-gray, brown, and green colors look fabulous with warm shades. Situate fall garden beds in full-sun spots, where plants can enjoy warmth and light, and you can admire all the dazzling fall colors until frost.
Fall yard landscaping ideas, gardening tools to prepare outdoor spaces for winter
Bright fall garden designs, its natural beauty, yard landscaping ideas
Fall landscaping ideas and tips for creating beautiful garden designs
You can plant your favorite shrubs and fall flowers and bring species with similar colors, shapes, and sizes or complement your garden design by adding color and texture contrasts. When planning your fall garden design, choosing plant combinations in terms of color, shape, texture, and light will help contribute to a cozy, beautiful, and inviting vibe.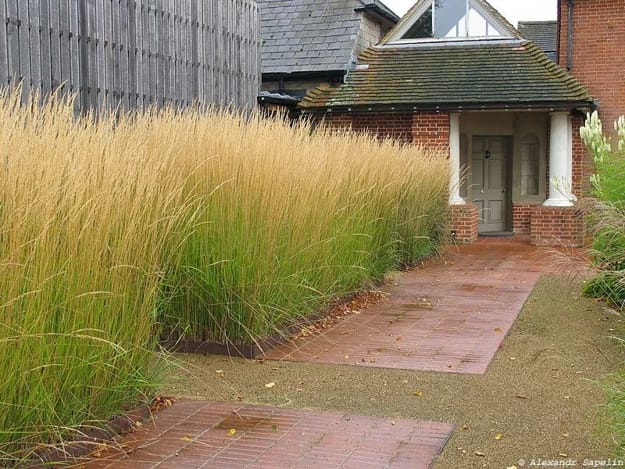 Fall colors
The harvest season brings beautiful fall colors into yard landscaping. Bright pumpkin orange, deep scarlet red, burgundy, cheery yellow, gorgeous brown, and purple colors look fabulous in the morning and late afternoon light when the air gets crispy. Making its way down to the earth from the upper branches of trees, bronze and copper shades of fall foliage create a beautiful background for autumn flowers and evergreen shrubs in gardens and yards.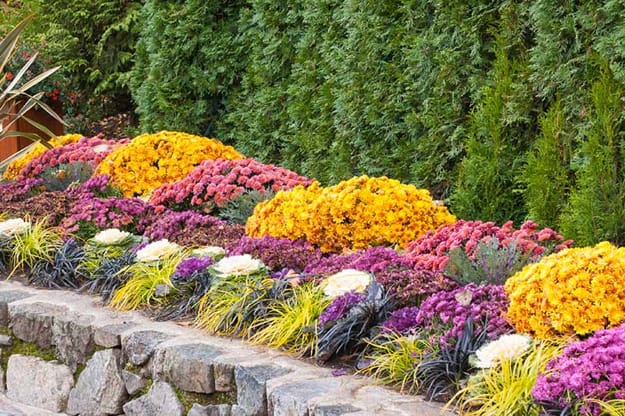 Many yellows, oranges, and reds at this time of year turn gardens into fabulous displays preparing nature for winter break. This transition offers fantastic inspirations for beautiful garden designs that look amazing in all seasons. You can enhance your color schemes by including a palette of soft colors, like tan, mauve, and lavender. Chrysanthemums, asters, heathers, stonecrops, and purple coneflowers make spectacular accents in autumn gardens. When trees jump out of a solid green, you can use their transition to create a one-of-a-kind garden design that celebrates fall colors.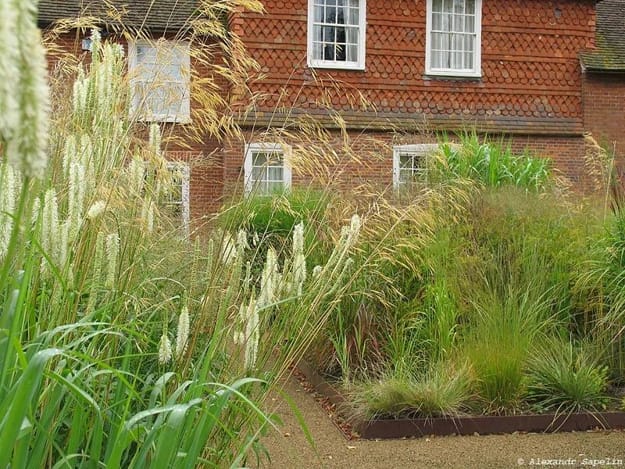 The shapes and textures of trees and shrubs make the plants look even more beautiful in fall colors. Think about the shapes and textures of the plants you want to add to your fall garden and make a late-summer plan. Consider various forms and a mix of textures to add a mysterious beauty to your garden design in fall and winter. The contrasting textures and shapes create interest, while pots, containers, and garden ornaments help set the mood and accentuate your favorite landscaping colors.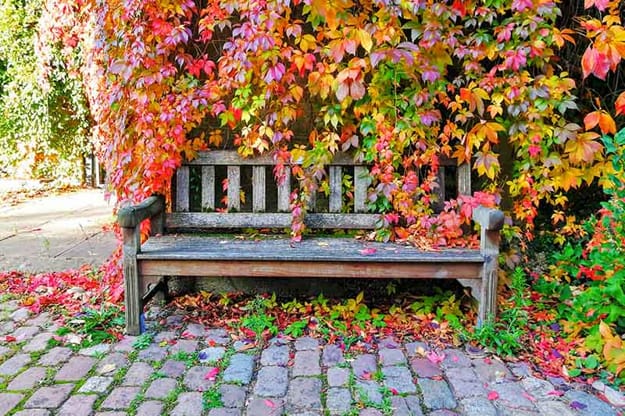 Light in fall gardens
The sun is lower in the sky in fall and winter, highlighting your plants with the warm, golden glow of beautiful sunlight. Put your plants in the right places and see how your garden design gets more exciting and creative. The sun at this time of the year will enhance the colors and textures of plants and helps reinvent your garden design.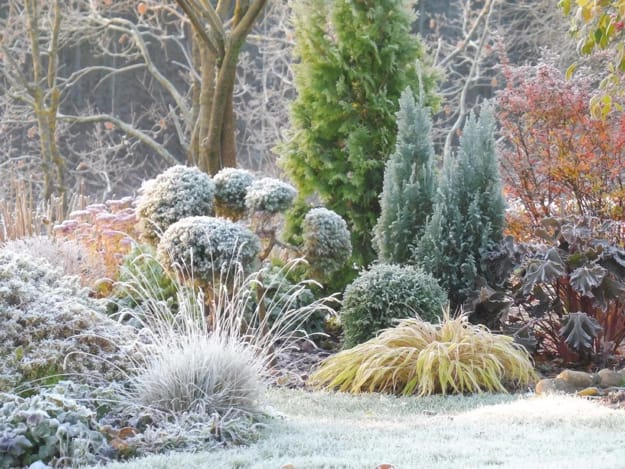 Beautiful autumn gardens help people to fall in love with gardening again and appreciate all seasons. Your lovely autumn yard landscaping will brighten your spirits as the days get shorter and cooler. Beautiful garden designs look inspiring and welcoming even when the weather gets less inviting. So take a chance to get outside, add autumnal attractions to your yard landscaping, and create an intriguing and welcoming garden design to brighten the cold times.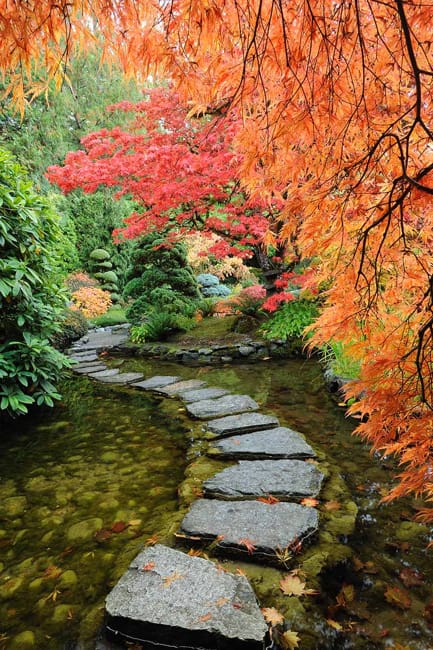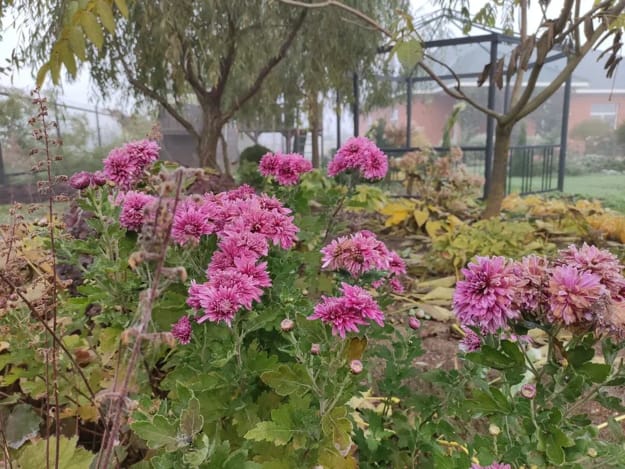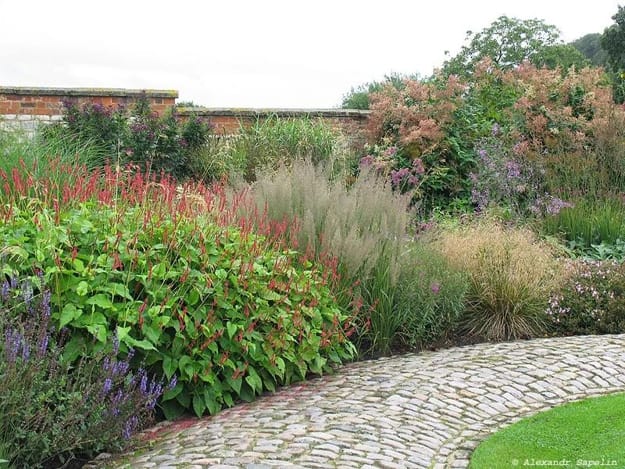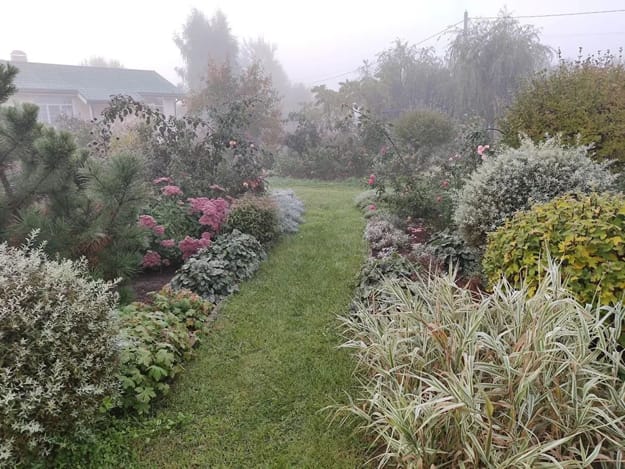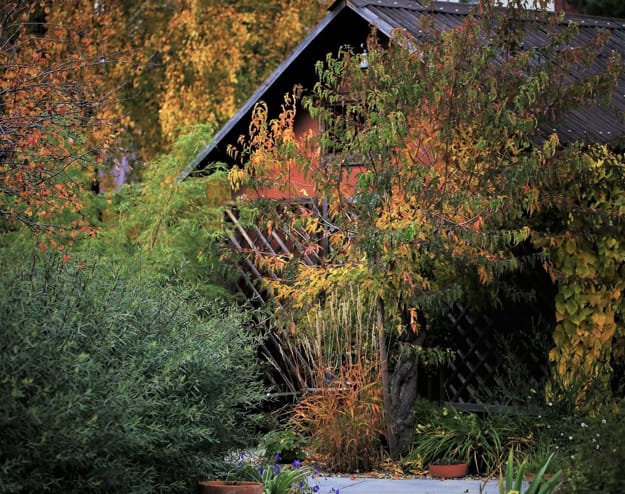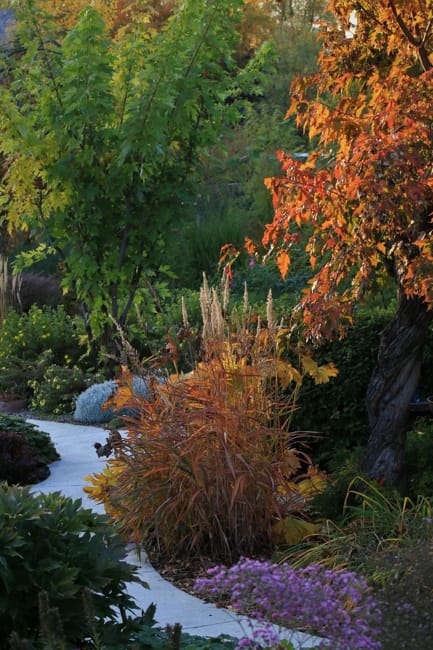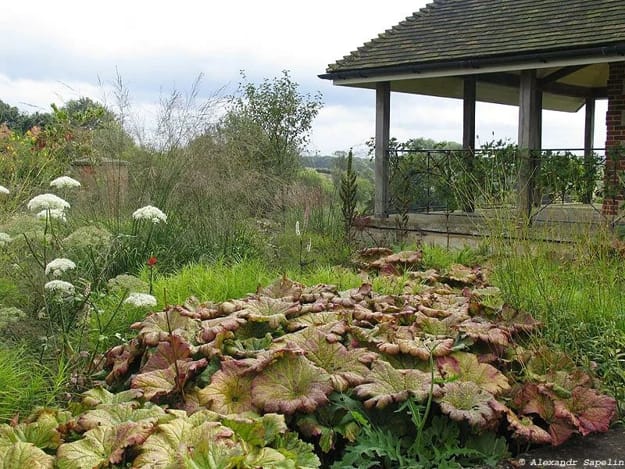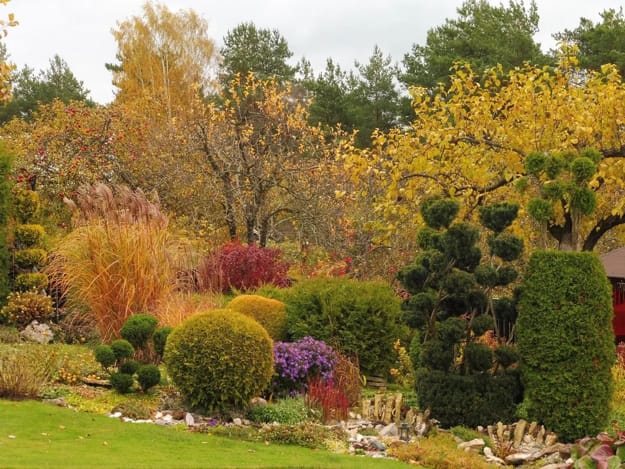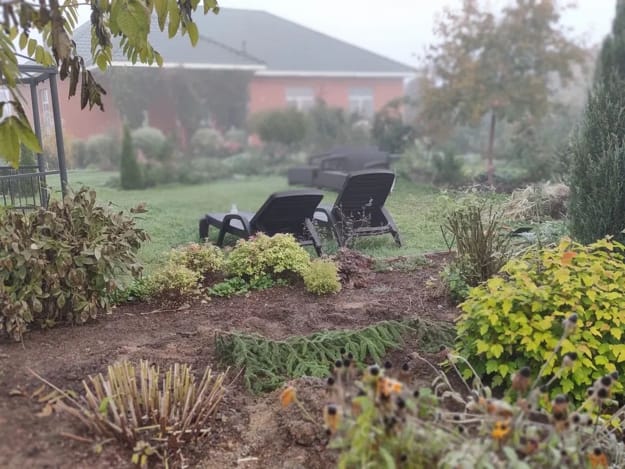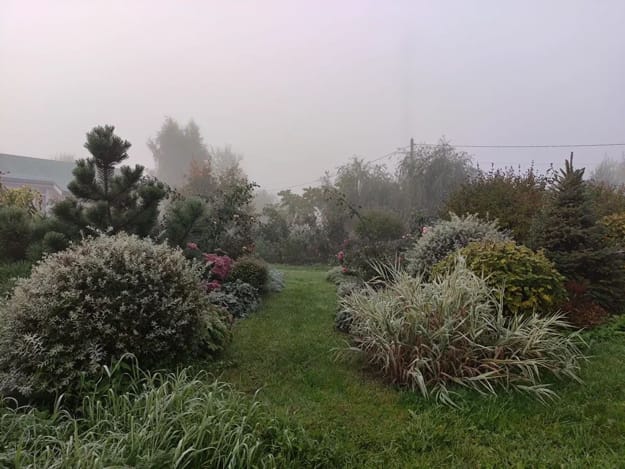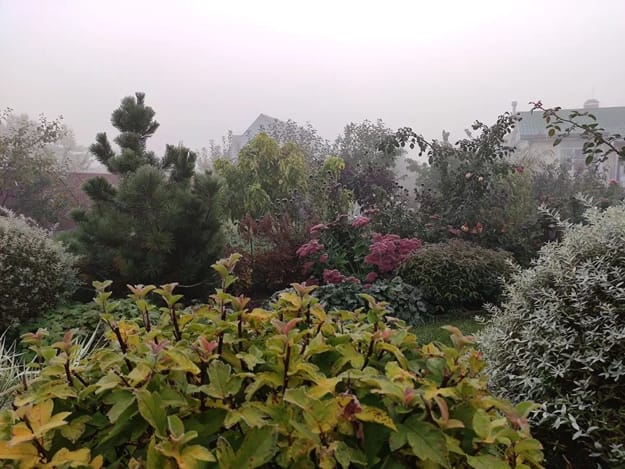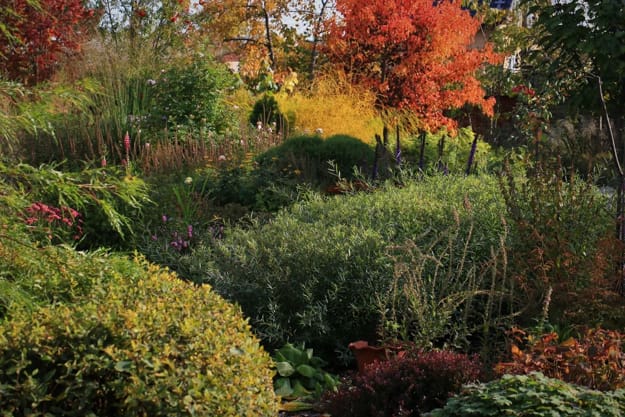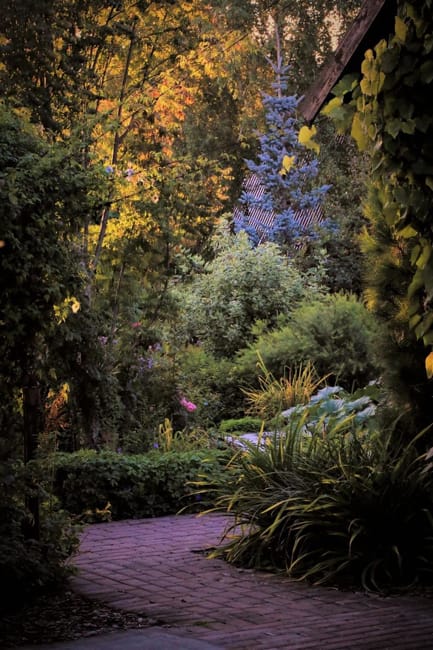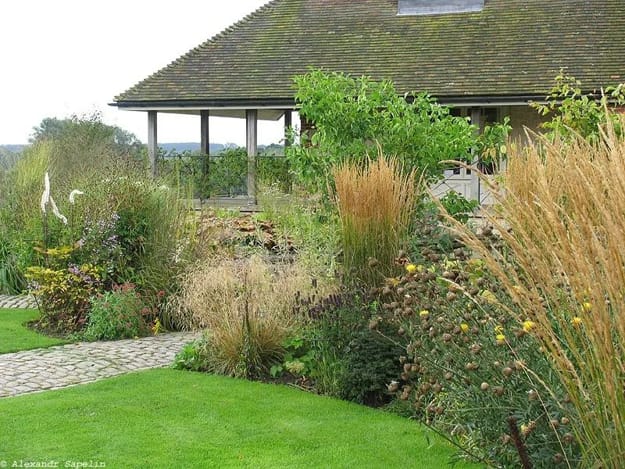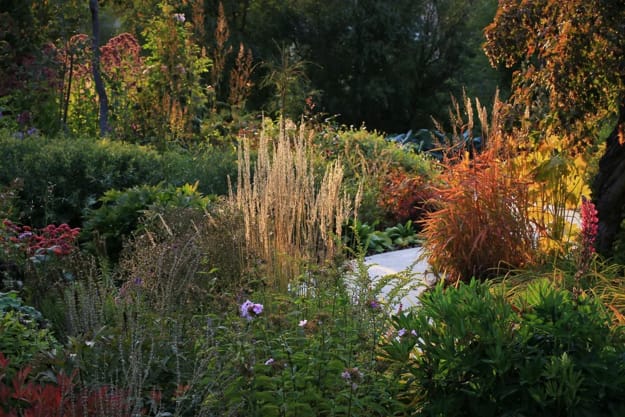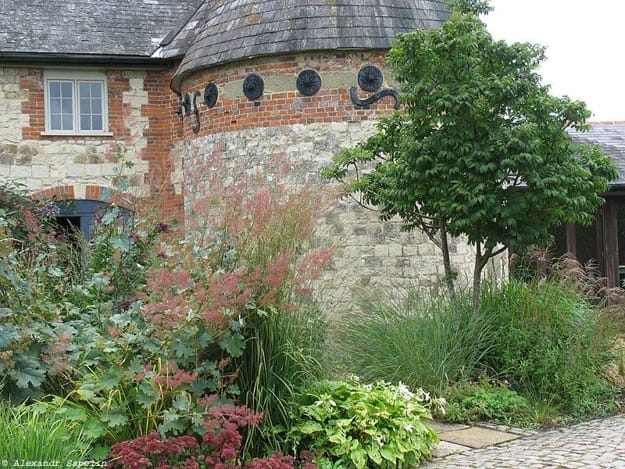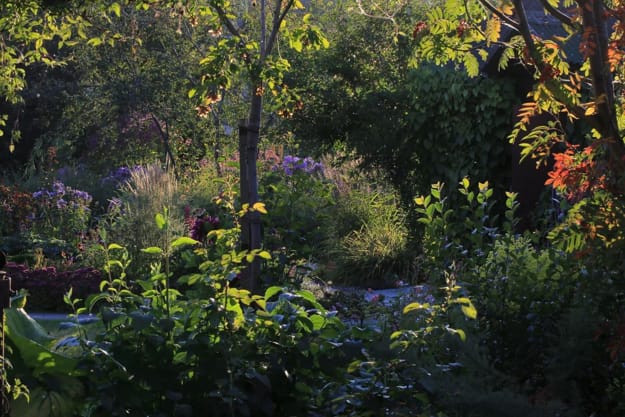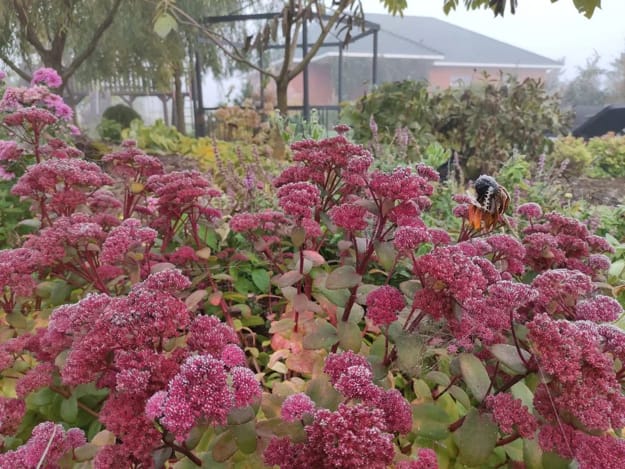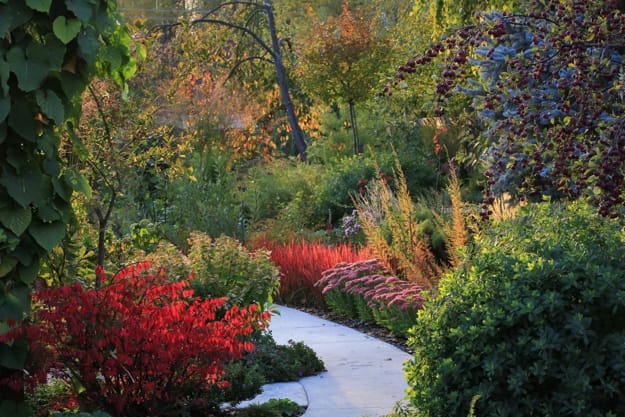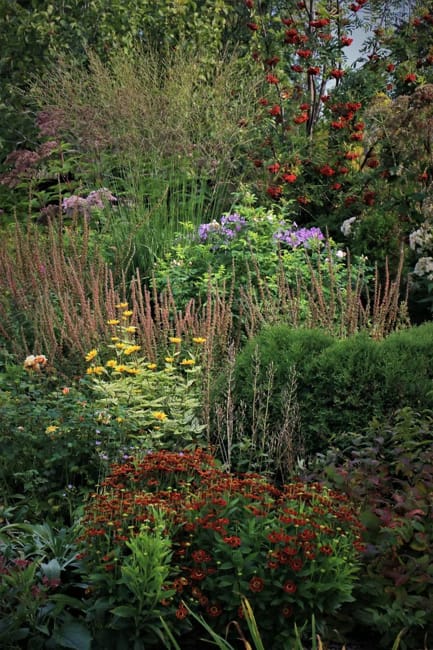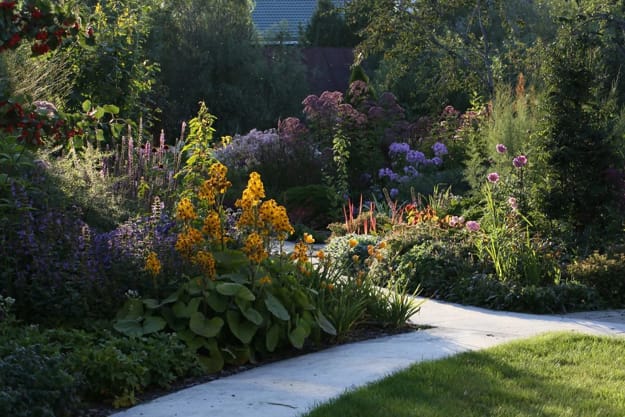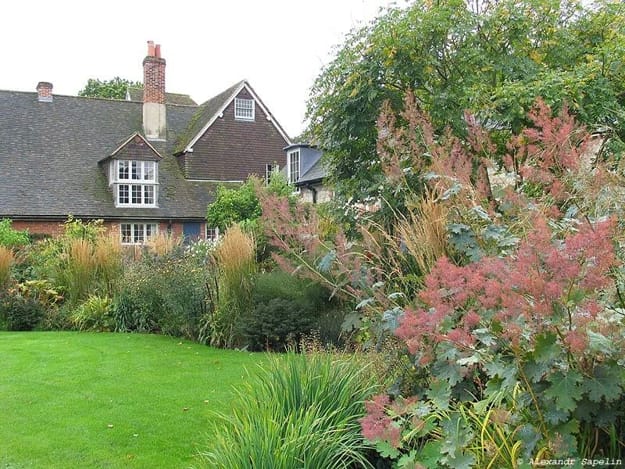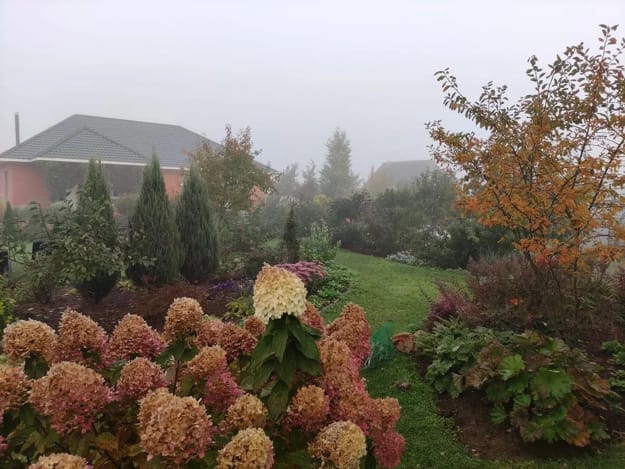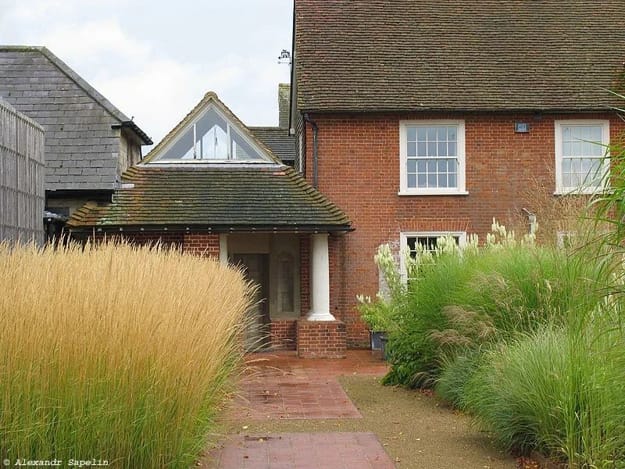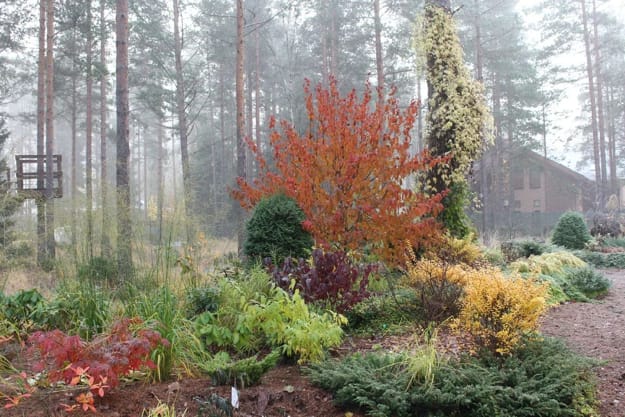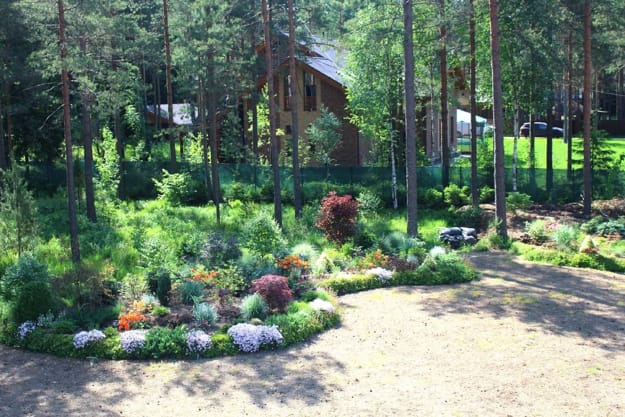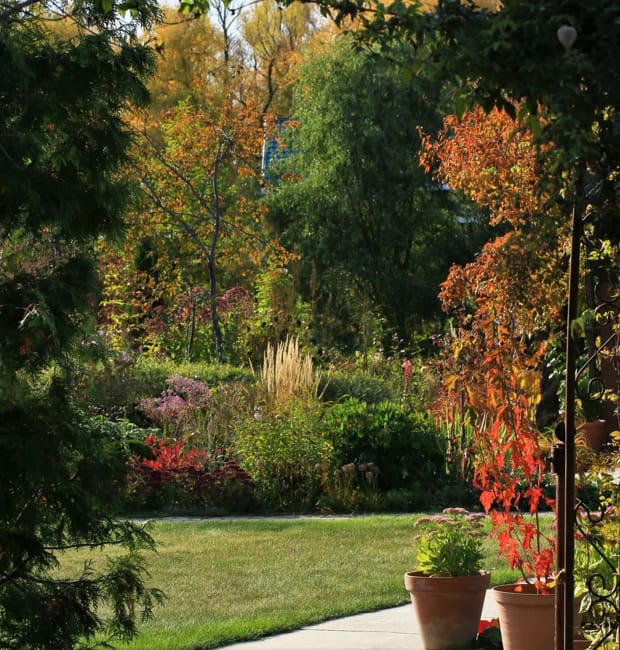 Green ideas influence traditional and contemporary home decorating. Green ideas come in various forms, and a miniature garden with edible herbs...
and enjoy free articles sent to your inbox