Bright Fall Garden Design and Natural Yard Lndscaping Ideas

Decorating Ideas

Outdoor Living

Plants and Flowers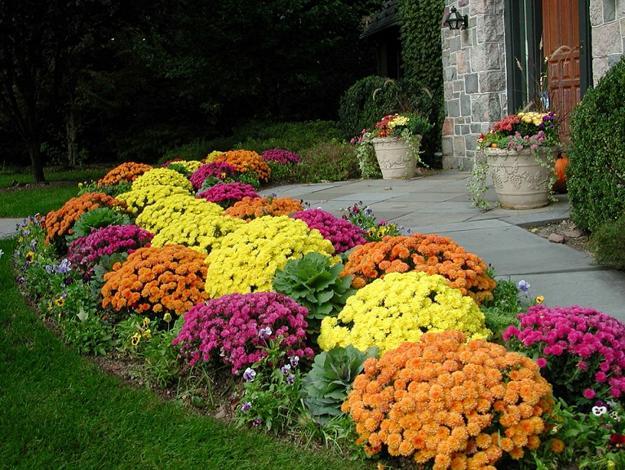 Fall flowers, colorful yard landscaping ideas
fall colors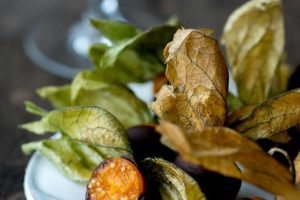 Bright fall garden design improves mood and increase any house appeal. Fall foliage is a highlight of the season, and natural yard landscaping ideas that emphasize gorgeous fall colors add charming elegance to outdoor living spaces and house exteriors. Colorful leaves may be even more attractive than flowers. Lushome shares a collection of beautiful fall pictures, inspiring landscaping ideas and spectacular beds with fall flowers.
Fall garden design and yard landscaping is majestically bright. There are so many different warm colors that fall leaves add to fall landscapes. Fall flowers are great choices for creating stunning accents and bringing more beauty into fall garden design. Red apples on tree branches, yellow and orange leaves and fall flowers in rich red, yellow, orange and deep purple colors look fabulous with green grass lawns and white asters or chrysanthemums.
Fall flowers create contrasts with still green lawns and look harmonious with bright fall leaves. Popular flowering plants and fall flowers for fall garden design are easy to grow and very attractive. They add unique aroma to fresh and cool air in fall and make garden design and yard landscaping look gorgeous.
Beautiful fall ideas, home furnishings and paint colors schemes
Natural backyard landscaping ideas, save money creating wild life friendly garden design
Fall garden design and yard landscaping ideas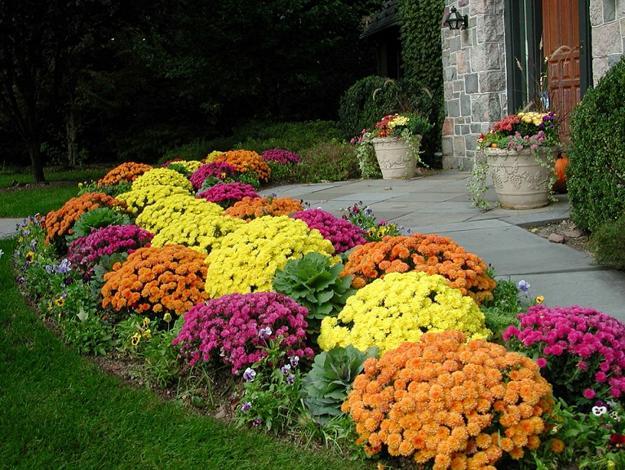 Squash plants and apple trees produce colorful fruits from late fall to early winter, and can be used for low maintenance, bright and natural fall garden design and yard landscaping. Squash plants and apple trees are especially nice for fence lines and garden centerpieces.
Snap dragons are fall flowering plants that have vibrant colors. They look fantastic, standing out against the more muted natural tones of the fall season. Snap dragons make a wonderful backdrop for other evergreen and flowering plants and fall flowers.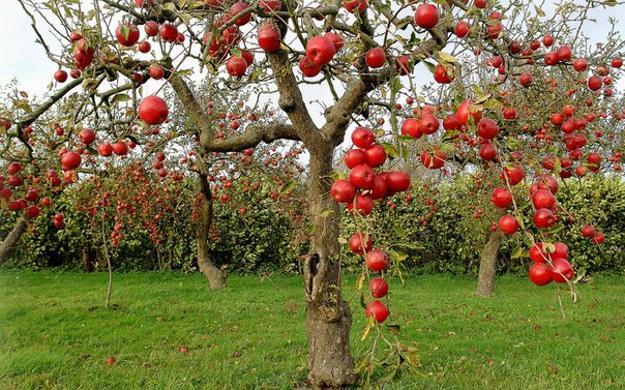 Fall leaves in yellow, orange and red colors look absolutely gorgeous in your garden with fall mums. Bright warm colors and deep purple color tones create amazing displays and enrich fall yard landscaping ideas. Ornamental kale plants come in various colors and grow in charming rosettes that add interesting texture to fall garden design.
Fall gardening tools and yard landscaping ideas
Colorful fall yard decorations and landscaping ideas, fall flowers
Planting your fall garden in late summer and early fall allows to create colorful flower beds, garden paths and fence lines. Fall flowers and leaves, evergreen and flowering plants, creatively mixed, produce captivating arrangements with interesting textural and color combinations.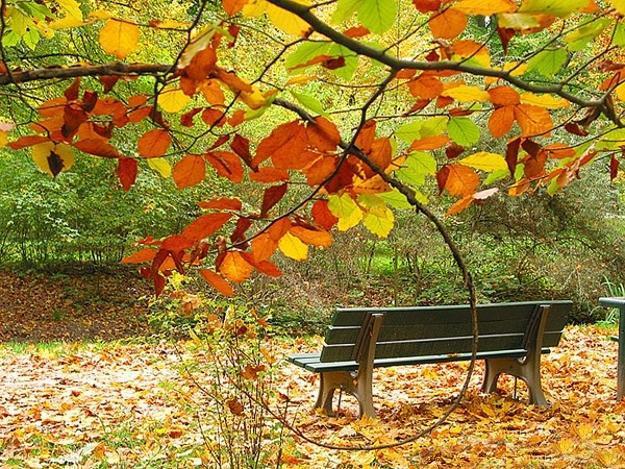 Fall garden design and yard landscaping ideas give you the unique opportunity to experiment with colors. play with a lot of warm yellow, orange, red and purple color tones, ruffled textures and constantly changing their color leaves.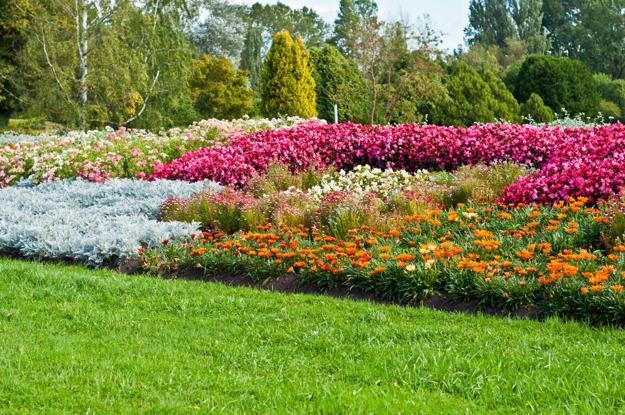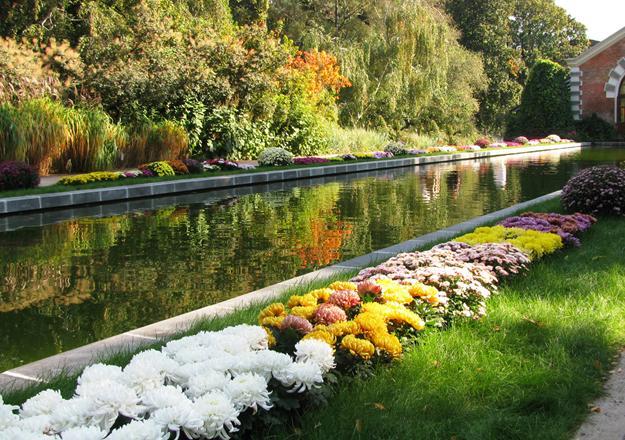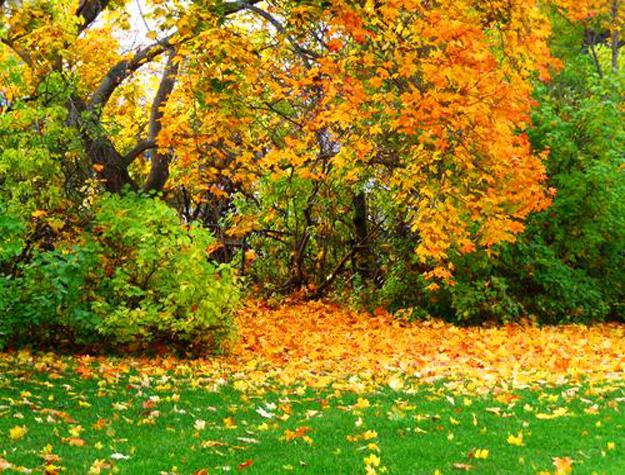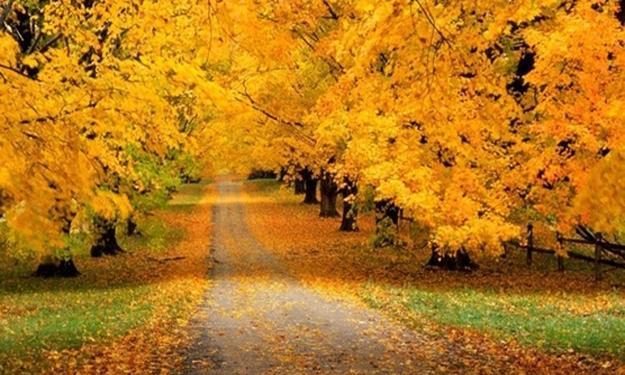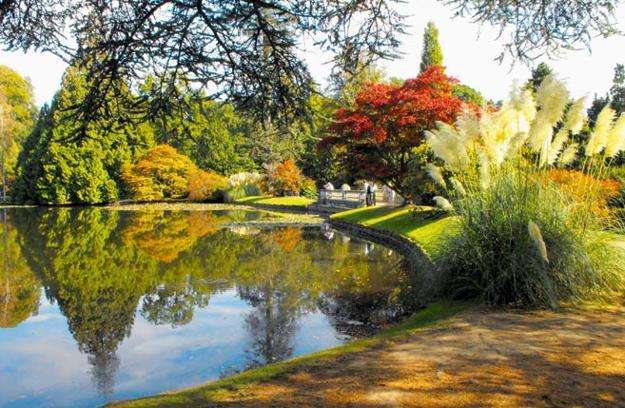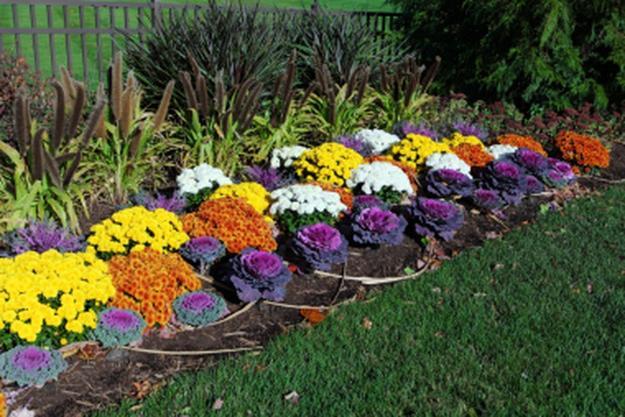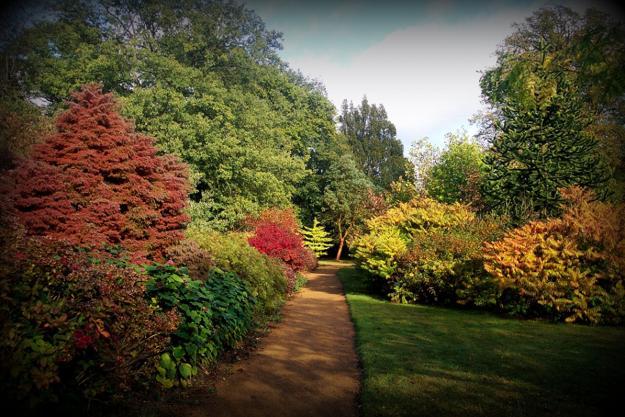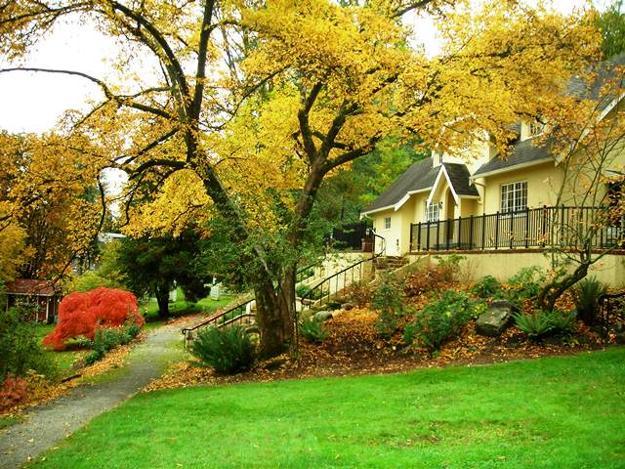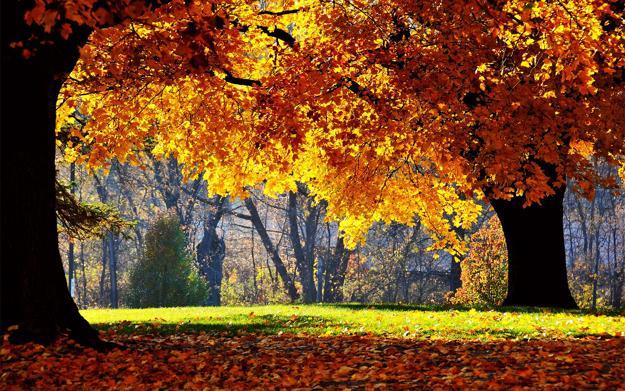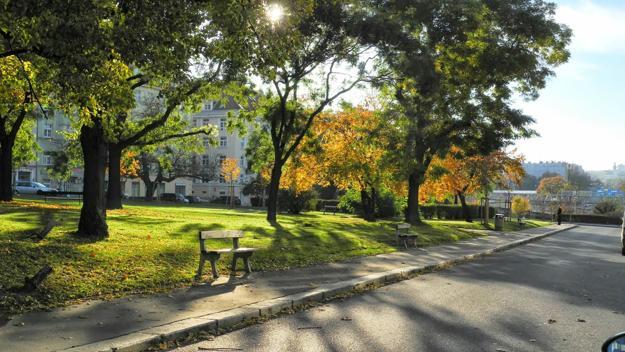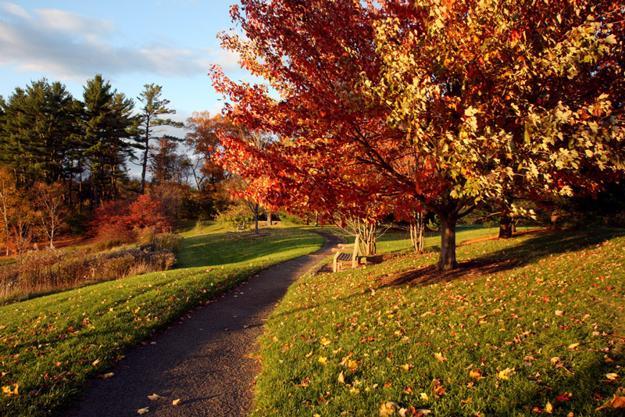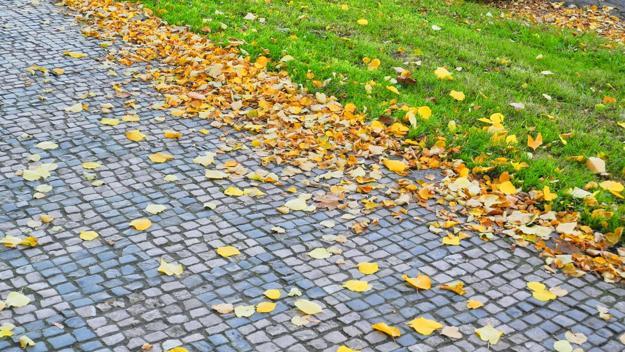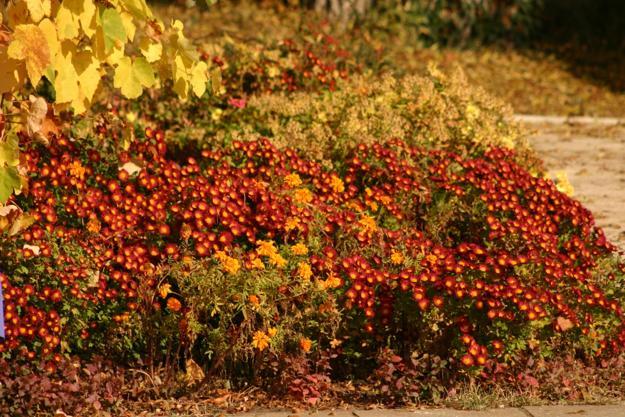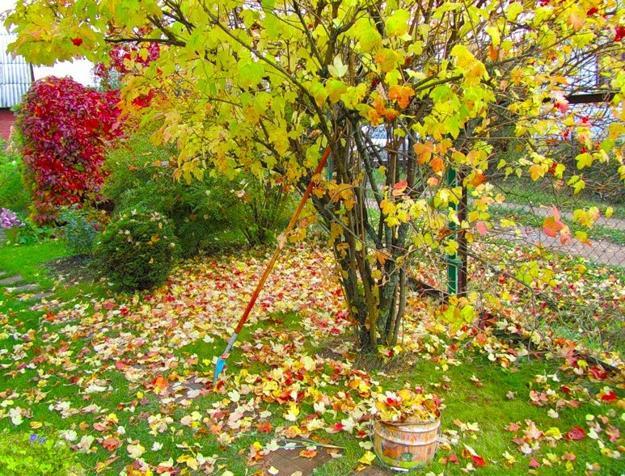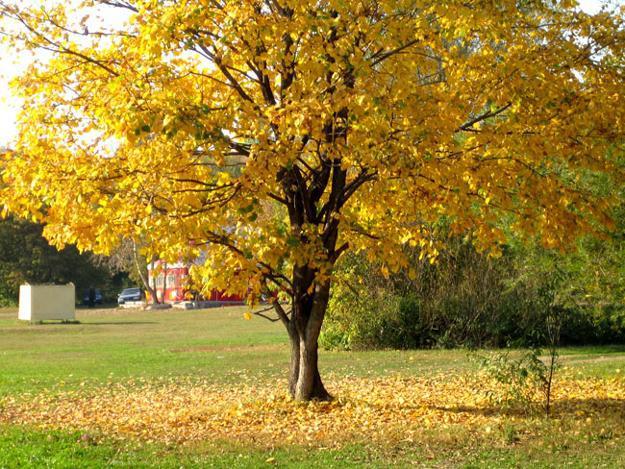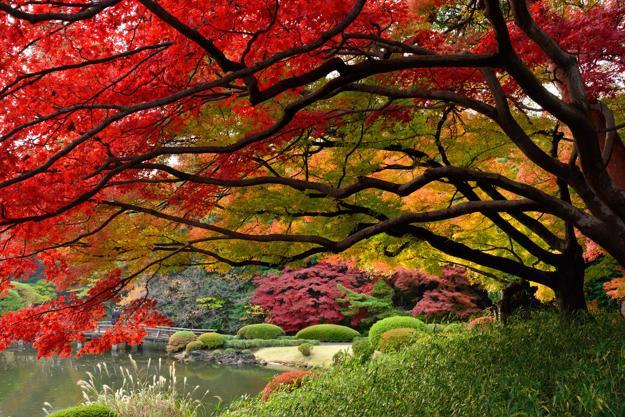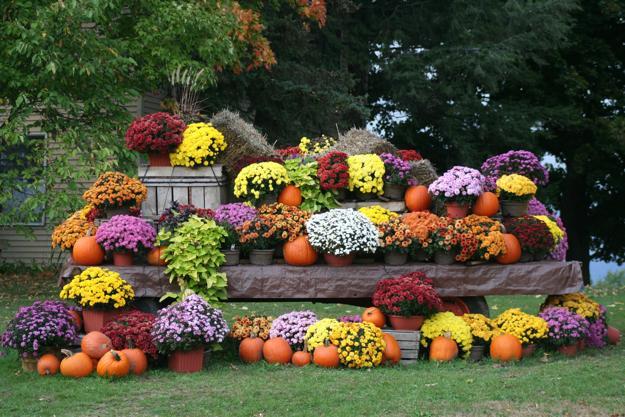 More from yard landscaping

Wildwood House by Giulietti Schouten Architects offers spacious and bright home interiors enhanced by gorgeous views of the surrounding forest. Concrete...
and enjoy free articles sent to your inbox