Recycing Plane Parts for Unique Furniture, Catapult Bar Chair Tornado by Hangar 54

Green Design Ideas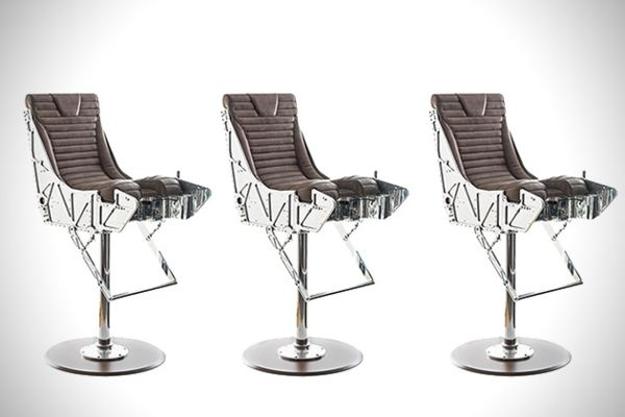 Designer bar chairs recycling plane parts
VALENTINES DAY IDEAS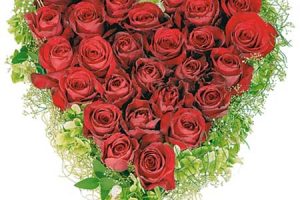 This amazing bar chair is making a statement while recycling plane parts. Lushome brings pictures of the catapult chair Tornado, designed by Hangar 54, that recycles military plane parts for their amazing modern furniture pieces.
Designers surprise customers with unique furniture design ideas that celebrate aviation themes and help recycle old planes for useful and modern furniture items. A table or lighting fixture made of plane wings, beds or office desks, that are recycling old car parts, or this catapult bar chair are interesting and unique furniture design ideas that amaze and inspire.
The unique bar chair is created by Hangar 54, which specializes in aviation furniture. Tornado is their bar chair that is recycling a catapult. Polished metal and high-quality leather make a gorgeous combination that turns the bar chair into a chic furniture item.
30 amazing ideas to reuse and recycle old car tires
Unique furniture design ideas to recycle car junk yards parts
Catapult bar chair design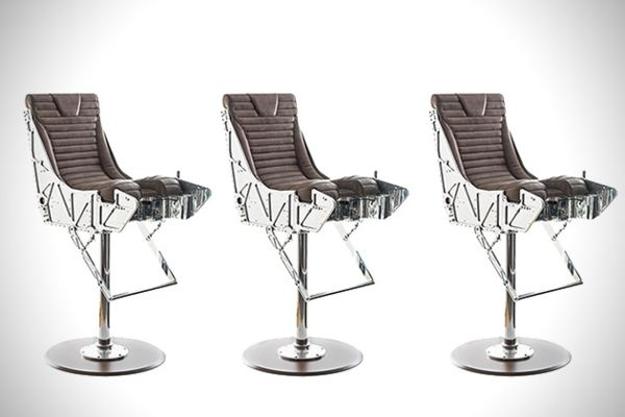 This bar chair is a great recycling idea that brings beauty and creativity into modern furniture design and allows anyone feel like a real pilot in a flying plane. The unique bar chair looks unusual and impressive.
There are three catapult bar chairs, created by the company, but Hangar 54 designs many other unique furniture pieces that have strong personality and demonstrate creative recycling ideas that give a new life to old plane parts.
Recycling car parts for unique furniture, amazing recycled crafts and modern furniture design ideas
Hotel experience in redesigned old planes, modern ideas to reuse and recycle aircrafts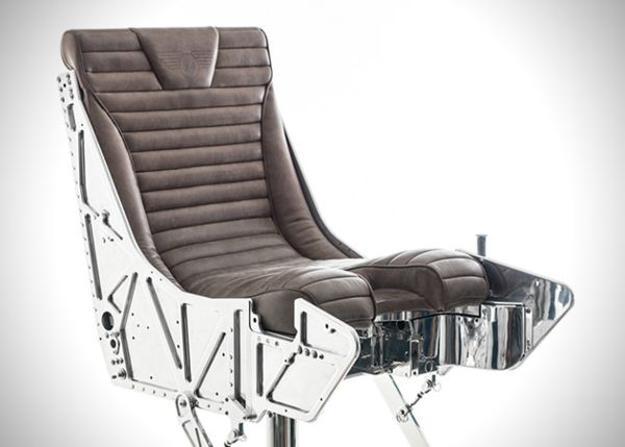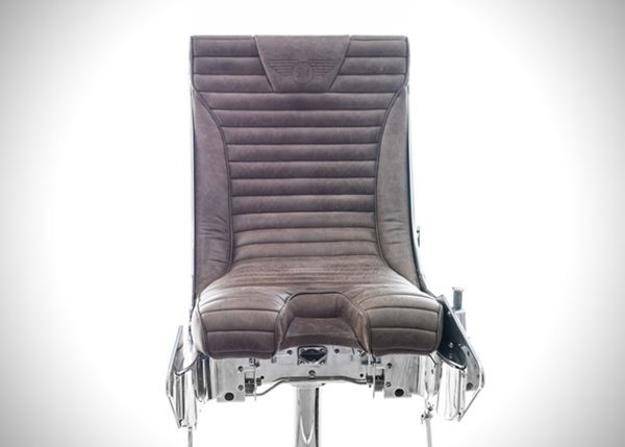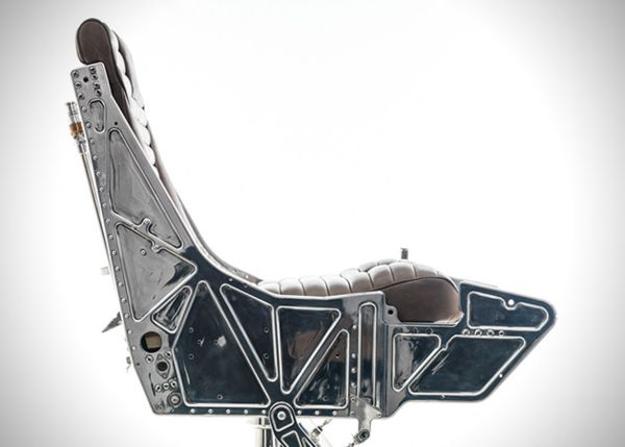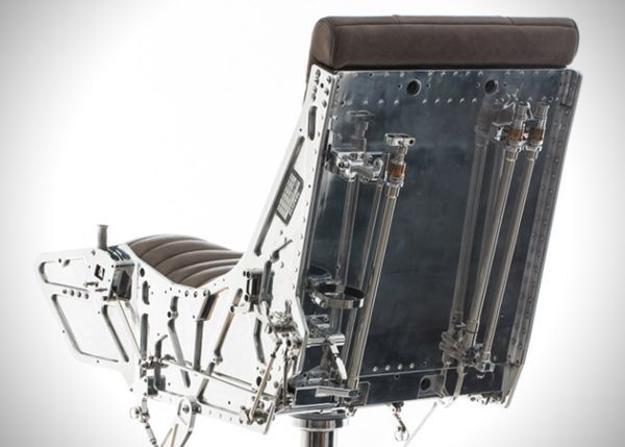 More from modern furniture

Weave furniture design blends traditional techniques and modern trends in decorating with handmade items. Using natural ropes and twines, you can...