Unique Furniture Design to Recycle Junkyard Car Parts

Clutter or Treasure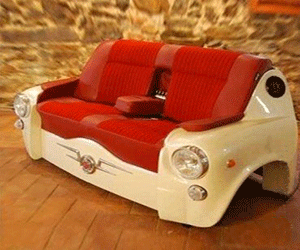 Unique furniture design to recycle car junk yard parts
furniture design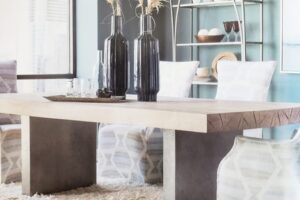 Unique furniture design ideas help recycle used cars, making unusual furniture, and creatively utilizing junkyard car parts. So often, people wonder what to do with broken old vehicles. However, there is always a way to create unique furniture designs, explore fresh ideas, and recycle car parts. Adventurous, patient, and talented people use old car interior parts and shells for unique furniture design to express their talents and add more interest to home interiors.
If you are a car lover and appreciate unusual furniture design ideas, you will enjoy these eye-catching home office chairs and living room sofas made of old car parts and seats in blue, gray, yellow, black, and red leather. On the other hand, suppose you believe that car parts can become unique artworks and every old car is a perfect material for recycling. In that case, you will like to see how junkyard parts of used cars, scooters, and motorcycles turn into custom living room furniture and comfortable home office chairs.
Unique furniture design enthusiasts design these beautiful creations, and car part recycle experts. Designers from Studio Bel & Bel, based in Barcelona, gave old vehicle interior parts a new life, presenting a unique auto part recycle project and implementing furniture design ideas for utilizing old car parts. Their creative old car part recycling approach turns the old auto body into unique furniture, the attractive red sofa and home office chairs with black leather seats.
Recycling used cars for unique furniture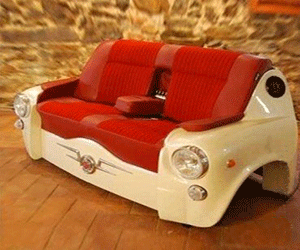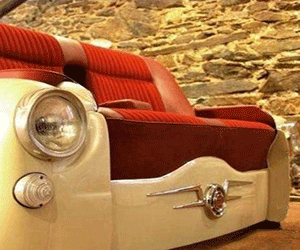 The salvage parts recycling and creative furniture design ideas utilized old car seats for creating unique furniture designs in retro style. The parts from a car junkyard make functional and modern furniture items with the help of resourceful and highly skilled furniture designers recycling salvage car parts.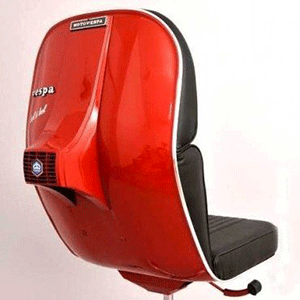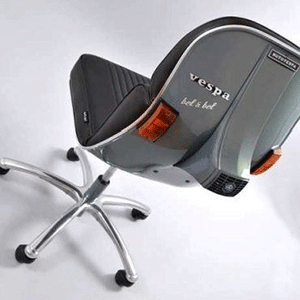 Old car part recycling for retro-modern furniture design
Recycling car parts, unique furniture design ideas
Recycled crafts, unique furniture made with old car parts
Amazing ways to reuse and recycle old car parts for modern furniture
The windshield of an old scooter Vespa and other car junkyard parts transform into furniture pieces that look like impressive artworks. Bright red and classy black paint, leather seats, and metal details make these home office chairs and living room sofa looks stylish, bold, and original. The furniture design project included finding old car parts for recycling, developing modern furniture design, building, and painting.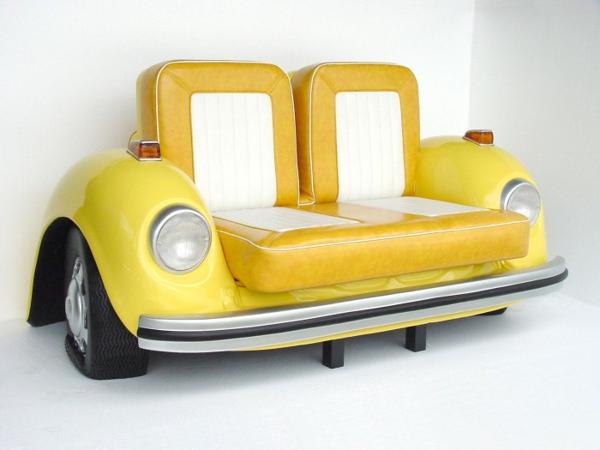 Home office chairs and leather sofa with leather seats bring bright color accents and interesting contrasts into modern interior design. Scooters, motorcycles, and car lovers will appreciate unique furniture that is striking and comfortable. In addition, these office chairs and sofas with leather seats make incredible decorations for home interiors, bars, and restaurants decorated in the 50s-60s retro styles.
Eco-friendly green building with old empty bottles
Hotel experience, unique ways to redesign old planes
Home office furniture, ergonomic elegance
Contemporary furniture design, unique chair with hair
Furniture design ideas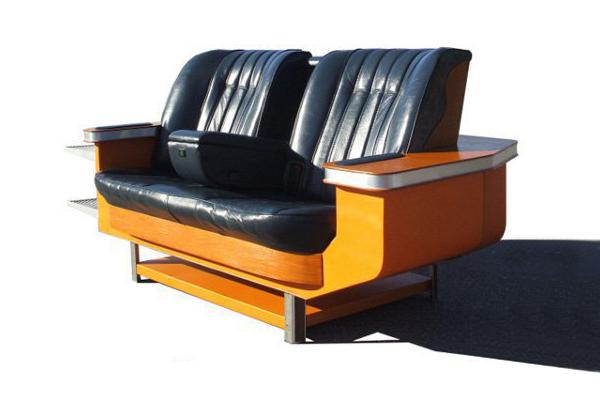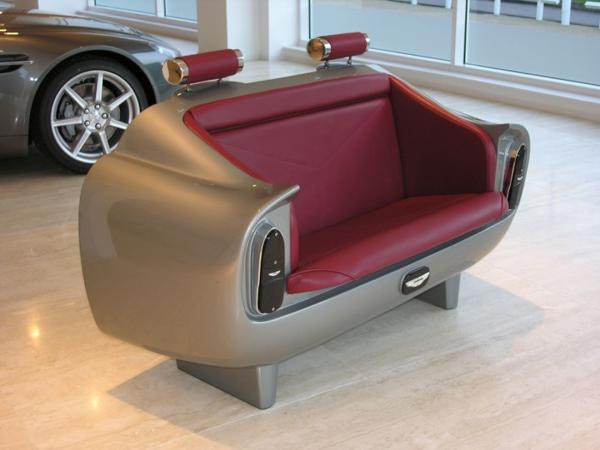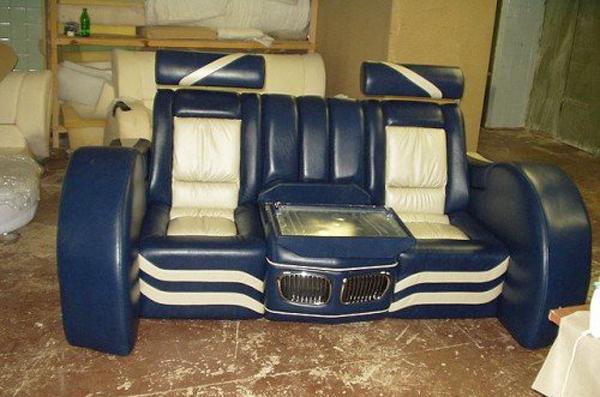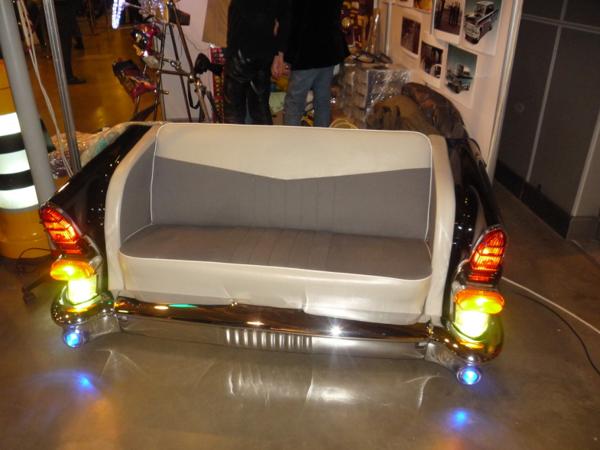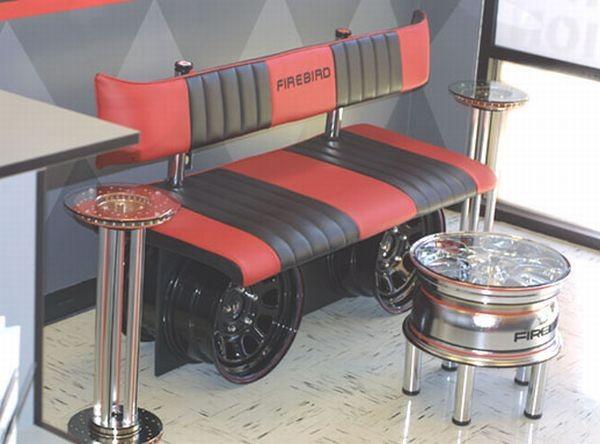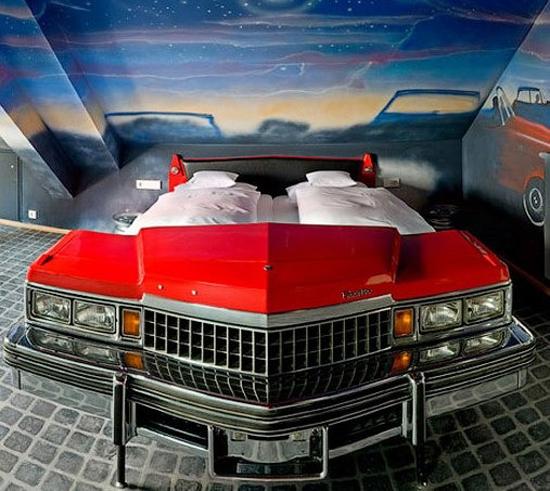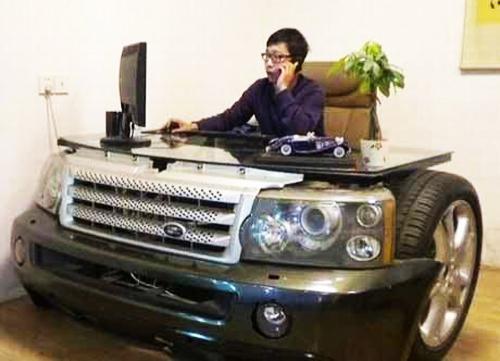 More from unique furniture

Recycling is a creative, Green, modern way to create something new, exciting, original, stylish for your home interiors. Do-It-Yourself projects are...
and enjoy free articles sent to your inbox