Italian Interior Design Ideas from Artistic Engineer

Interior Design Ideas

Kitchen Ideas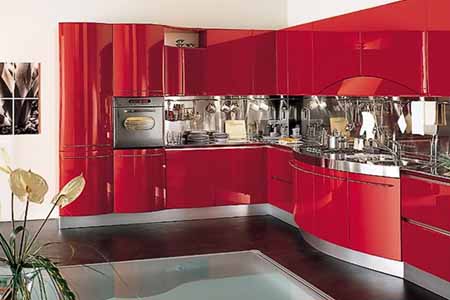 Contemporary kitchen design from Italy, red kitchen cabinets, Ola from Snaidero
kitchen design

One of famous Italian automotive designers, he became well known designer of modern home accessories, furniture and kitchen cabinets, and successfully managed to reflect his unique contemporary design ideas from automotive to home interior, modern furniture and kitchen cabinets design field. He has created not only famous Ferrari Rosso, but developed sport gears for FILA and contemporary kitchen cabinets for Ola collection, SNAIDERO.
Today Italian car designer and kitchen designer is developing unique contemporary concepts and particularly interested in home products, including modern furniture, unique decor items and ergonomic kitchen design ideas. As a child, Paolo Pininfarina knew he would be one of  the company owners, although he could not imagine what role he would play in its developing. He, as his grandfather and father, got an engineering degree. He studied Mechanical Engineering at the University of Turin, Italy and started to work in the technical drawing department.
He continued his career in United States, developing new Cadillacs for General Motors, then worked for Honda Motors. Ferrari Rosso is the car he is the most proud of. The latest Pininfarina home design project is Ola collection, stylish modern kitchen design. Innovative contemporary kitchen cabinets, accessories and appliances reflect modern furniture, ergonomic kitchen design ideas, trendy bold colors and contemporary forms.
Italian interior design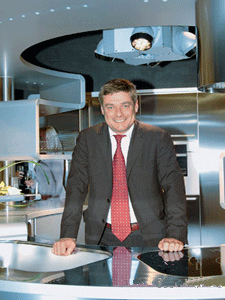 Italian designer Paolo Pininfarina creating home products and cars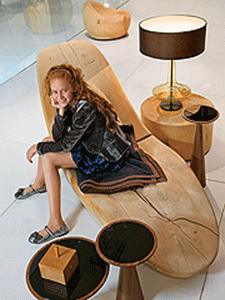 Home furniture design, lounge chair Sloughe designed by pininfarina
Contemporary kitchen cabinets and appliances
Ola kitchen design appeals to particularly demanding, keen of ergonomic modern kitchen design, effective home appliances and functional decorating accessories consumers, looking for a specific contemporary kitchen design trends and home products, in which ergonomic functionality blends with creative kitchen decor. New kitchen design ideas look fresh, spacious and bright. Modern kitchen and unique colors feel inviting and comfortable. Contemporary kitchen cabinets with beautiful details add interesting and modern kitchen accents, creating welcoming and comfortable Italian kitchen interiors.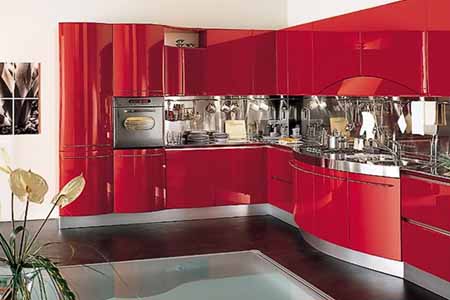 Modern kitchen design ideas from Pininfarina offer functional furniture, beautiful kitchen appliances and pleasant kitchen colors. Spacious kitchen interior design offers  functional storage. Extra-deep contemporary kitchen cabinets and large drawers are perfect for all pots and pans storage.  Shallow, extra-wide kitchen storage spaces are great for kitchen cutlery.
Modern kitchen design Ola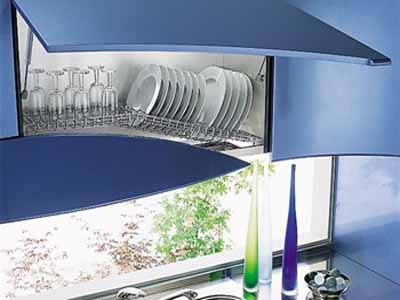 Modern kitchen design Ola was developed at Pininfarina Extra Interior Design Studio, headed by Paolo Pininfarina. Working at new kitchen interior design ideas and developing contemporary home design concepts became the turning point in his life. By expanding modern interior concepts, ergonomic home ideas and contemporary kitchen interior design possibilities, he turned Pininfarina Interior Design Studio into unique company that is now famous for stylish contemporary home products, modern kitchen design (for SNAIDERO and RIVA), projectors (for VIDIKRON and 3M), mobile phones (SAMSUNG), downhill skies, running shoes (FILA), pens, door handles, home decor accessories, wallets and bottles for mineral water.
It is possible to have an an entire home filled with products created by Paolo Pininfarina Studio without missing anything. Pininfarina contemporary ideas and style offer products for modern comfortable living in the world of unique home products, creative ideas and engineering precision.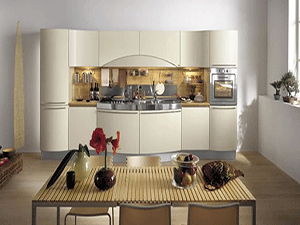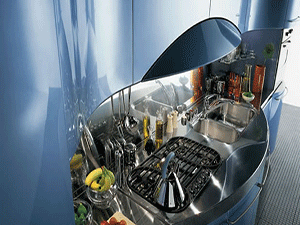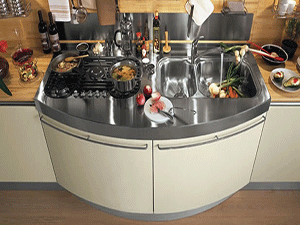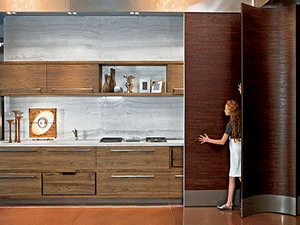 Contemporary kitchen cabinets and impressive ergonomic kitchen appliances, developed by Pininfarina Studio, all are set up for comfort in space and time. Their modern kitchen design, contemporary furniture and stylish home decor items do not lose relevance, because they are designed for the future, where comfort and beauty are the winning forces.
Modern ideas and latest trends
Kitchen designs with modern fashion attitude
Interior design of the year, ideal car for busy women
Contemporary Italian kitchen designs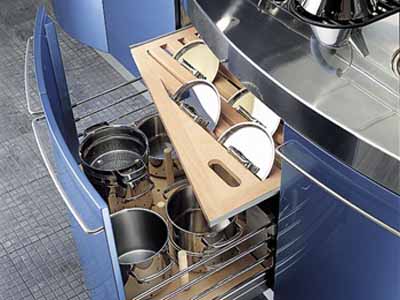 Contemporary Italian kitchen design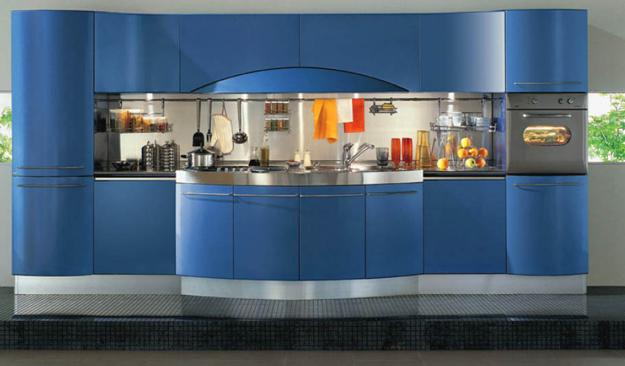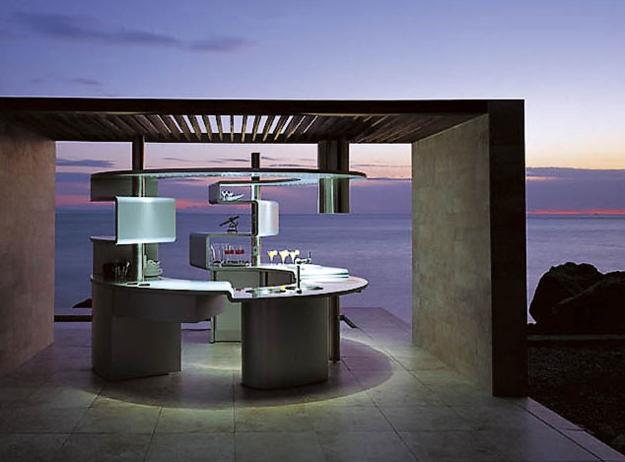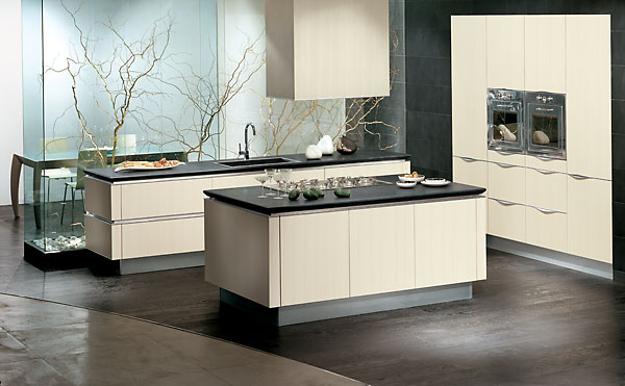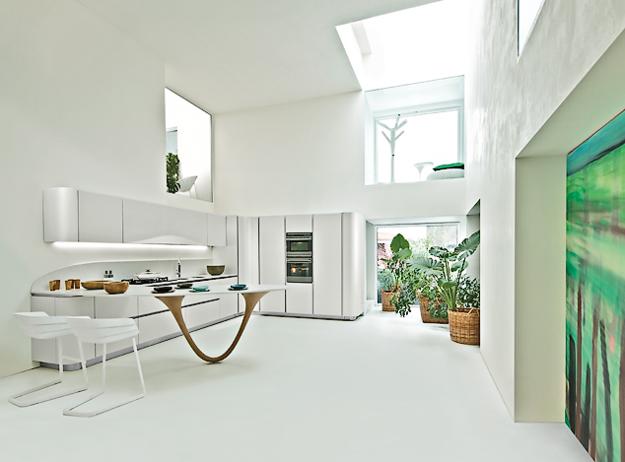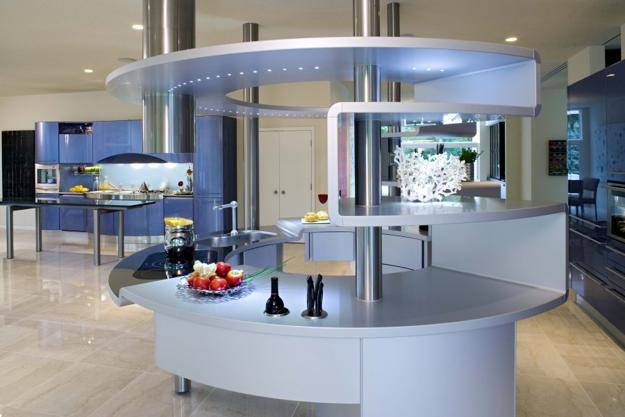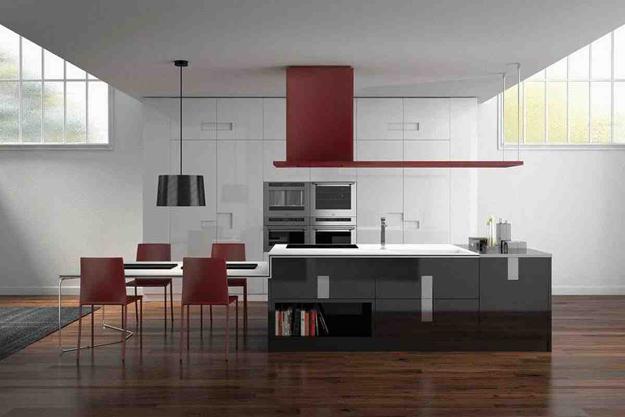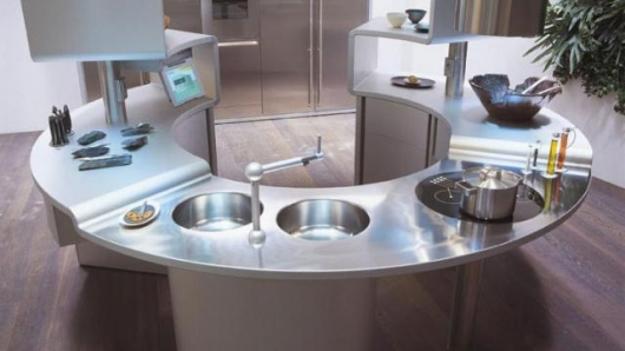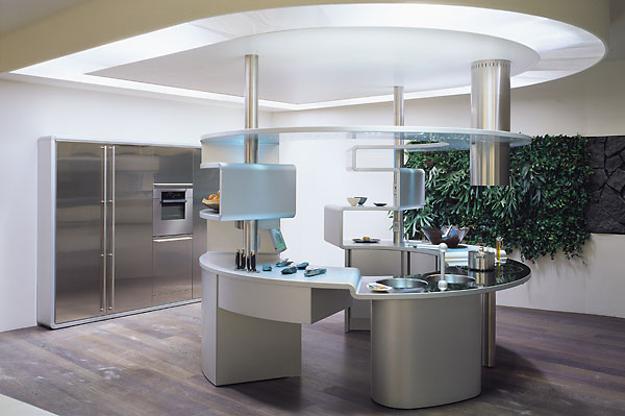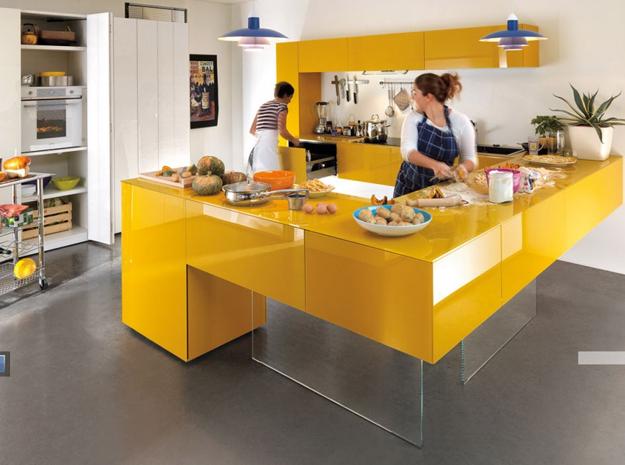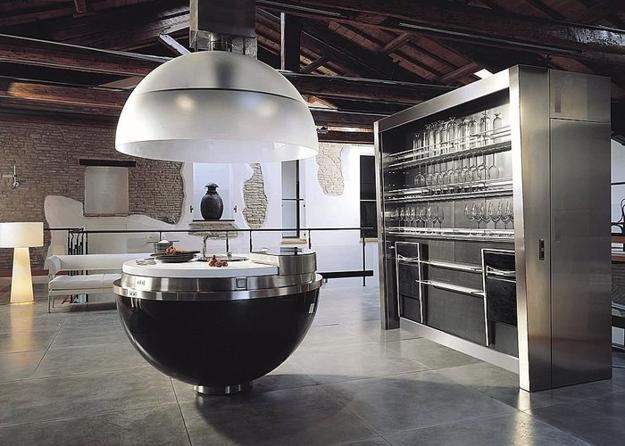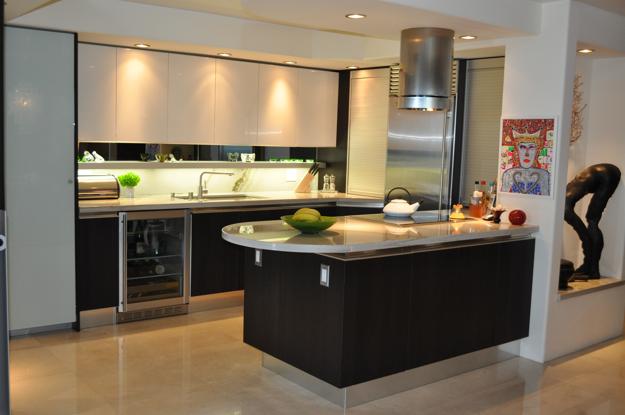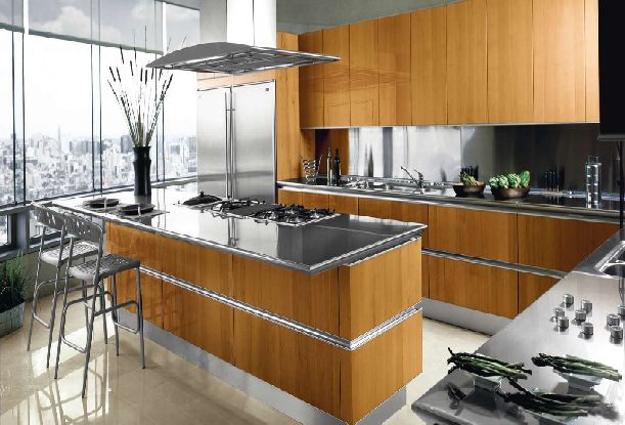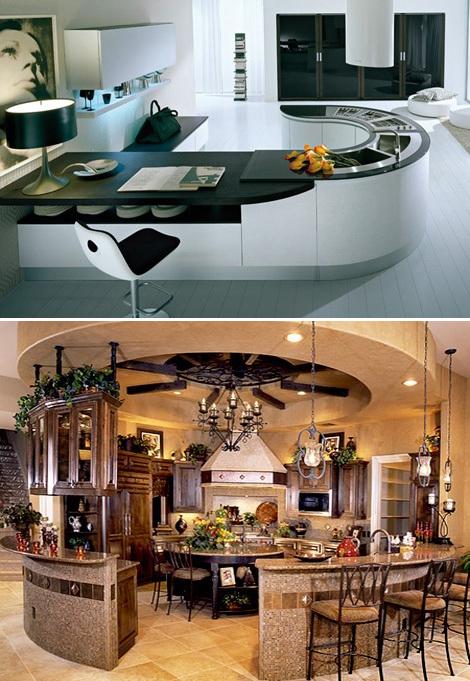 More from interior design

Bright home interiors and amazing views of the ocean make this beach house a dream place. Large windows, light, neutral room...
and enjoy free articles sent to your inbox