20 Creative Swimming Pool Design Ideas Offering Great Inspirations for Yard Landscaping

Decorating Ideas

Outdoor Living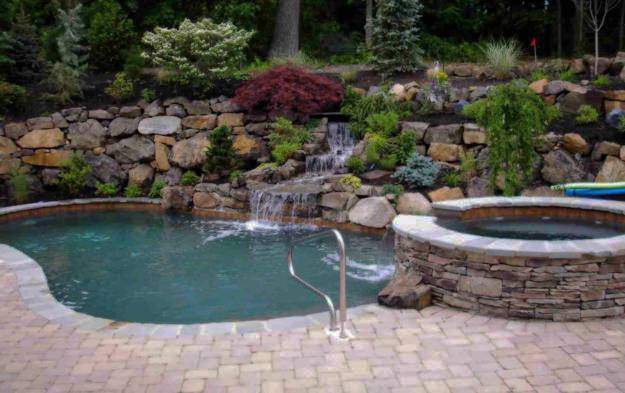 water features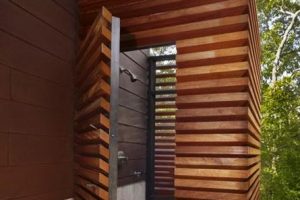 A private swimming pool in your property makes everyone in the family love to stay outdoors all summer. Beautiful and creative outdoor swimming pool design ideas and inviting seating areas encourage to have a cooling swim on a hot summer day and enjoy water fun activities, BBQ and socializing with friends and family members. Lushome shares a collection of attractive outdoor swimming pool design ideas that provides wonderful inspirations for creating beautiful and comfortable outdoor living spaces.
Outdoor swimming pools add unique water features to yard landscaping and turn backyard into fun filled outdoor living spaces to share with kids or friends and neighbors. A swimming pool and an outdoor seating area make a great back-drop for any celebration and summer party whether it is a birthday party or a family gathering.
An outdoor swimming pool that blends creative design ideas with safety, functionality and comfort, is ideal for families with kids. There are different types of simple swimming pool designs that you can install in your property to enhance beautiful yard landscaping and bringing more fun into your outdoor living spaces.
Backyard swimming pools and ponds, beautiful backyard ideas
Outdoor swimming pool design ideas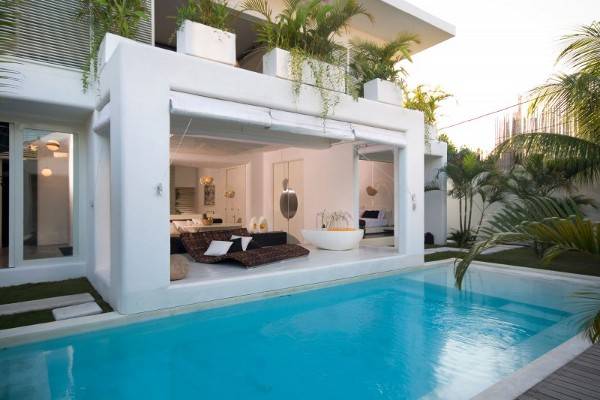 You can choose to have an in-ground or above-ground swimming pool built on your property, add a waterfall, fountain, under water built-in seats and gorgeous contemporary pool lights to create amazing effects and ultimate comfort.
Natural swimming pools are one of environmentally friendly and natural options. Natural swimming pools are designed to recreate beautiful, eco friendly, clean and natural swimming ponds or small lakes. Natural swimming pool design ideas offer fantastic opportunities to personalize and beautify yard landscaping while adding wonderful hang-out and splashing spots to backyards.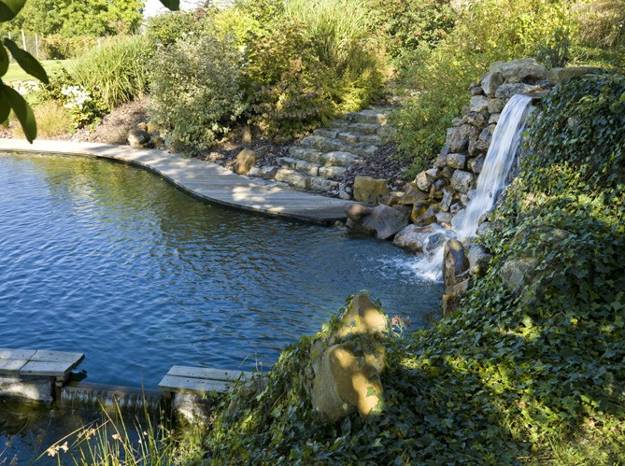 A natural swimming pool design ideas are great for eco friendly, harmonious and very attractive yard landscaping. Chlorine is not the required chemical to treat the water in this particular type of natural pools. Natural swimming pools and traditional swimming pool design ideas offer numerous spectacular ways to create perfect outdoor living spaces that all family members will enjoy.
Indoor swimming pools and pool enclosures add luxury to house designs
Spectacular pool house design connecting home interiors with outdoor swimming pool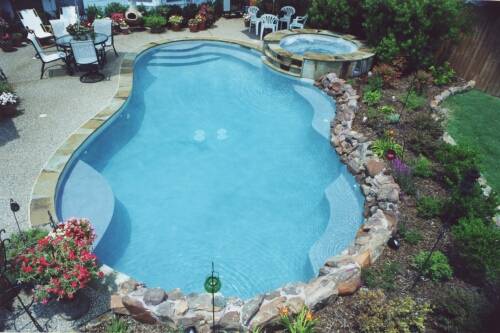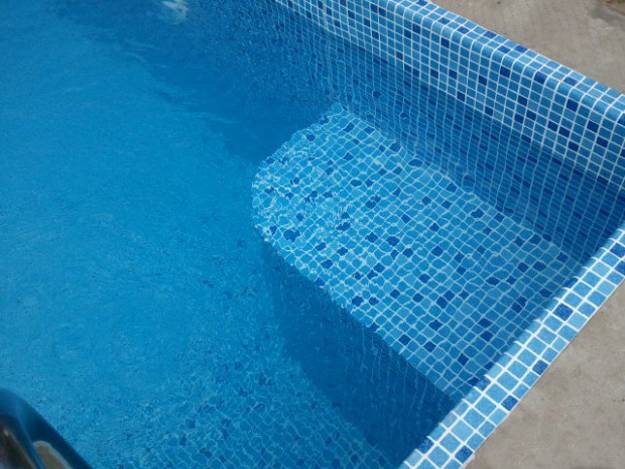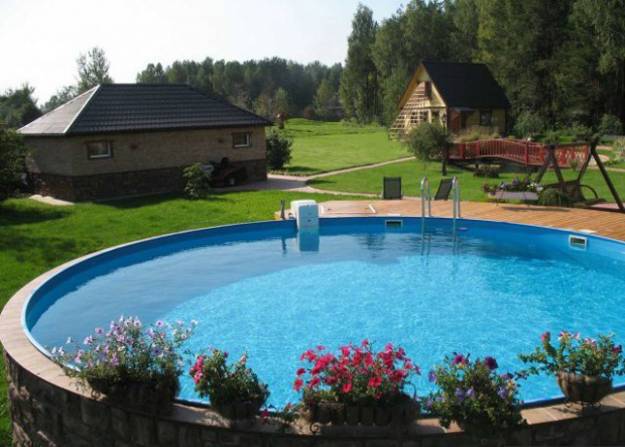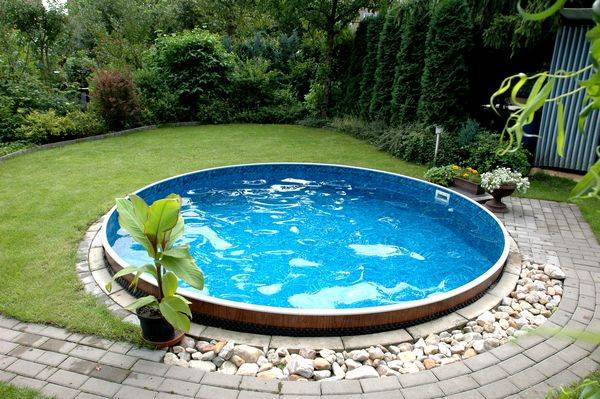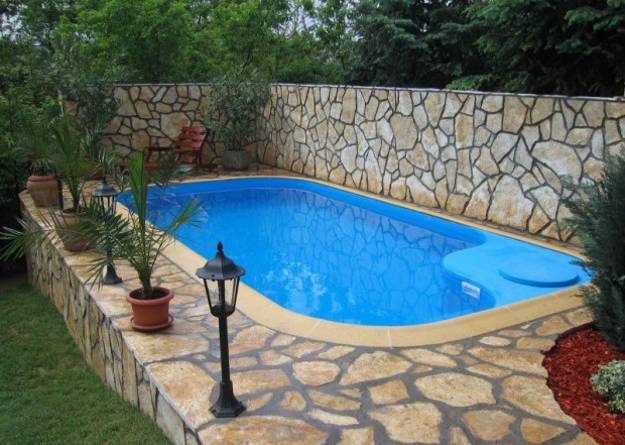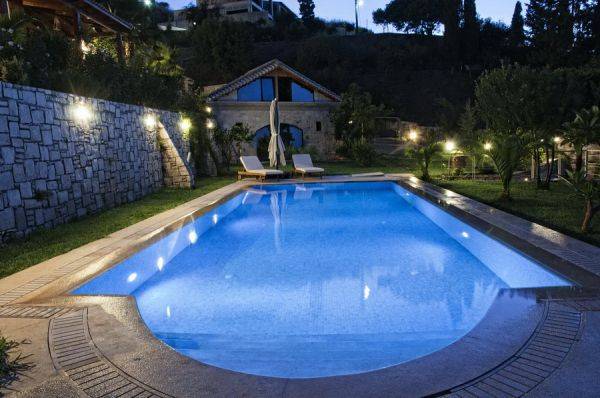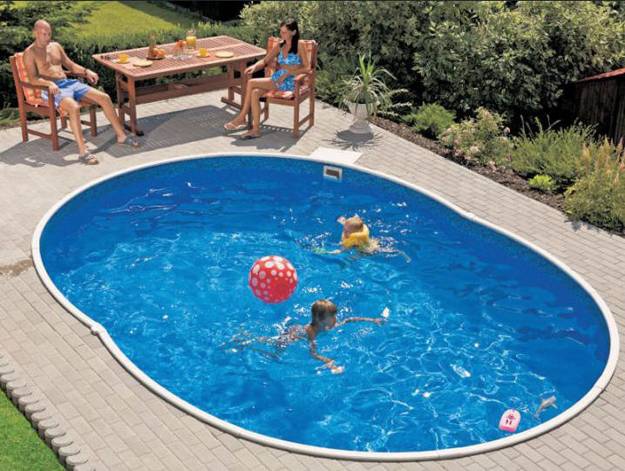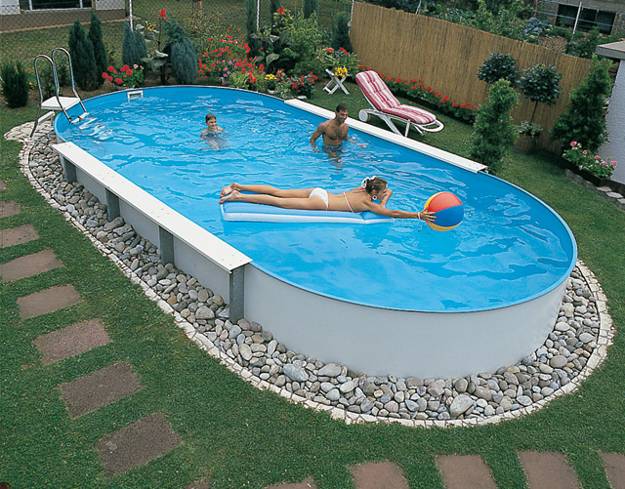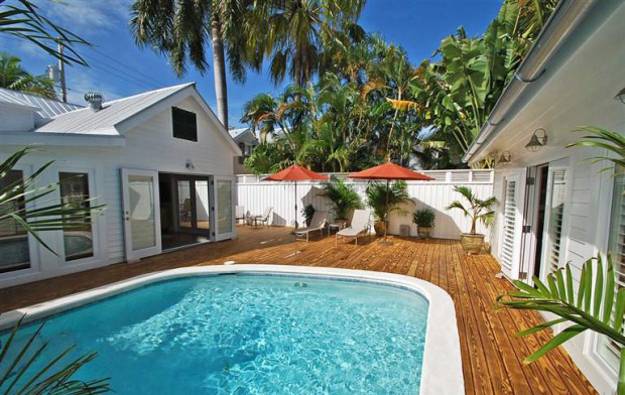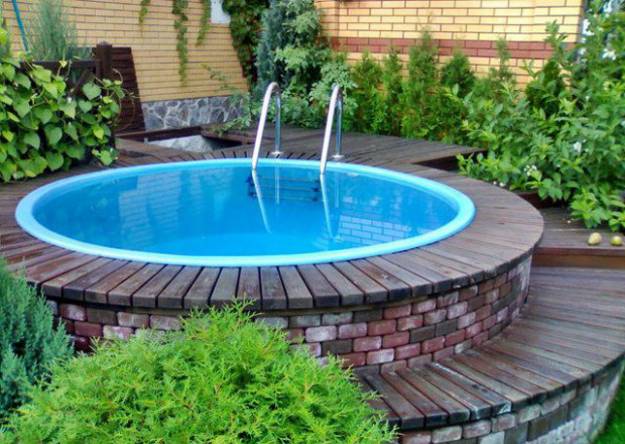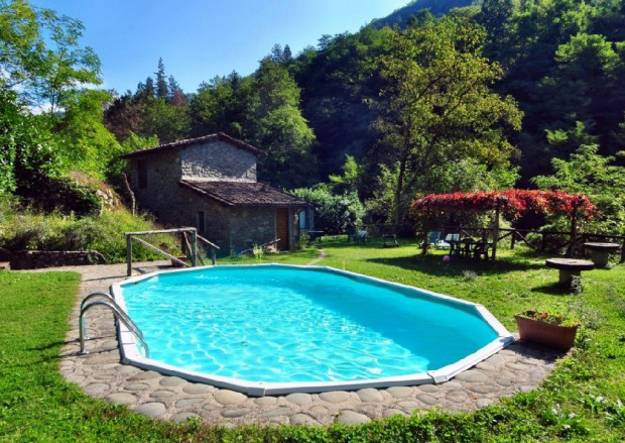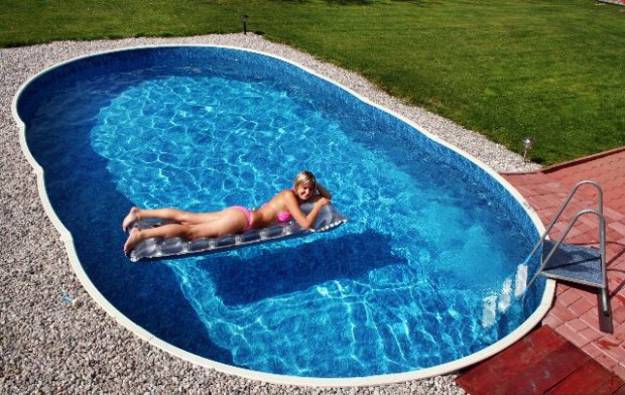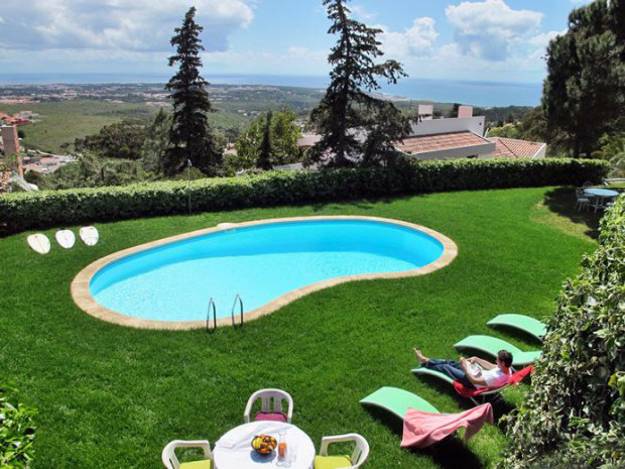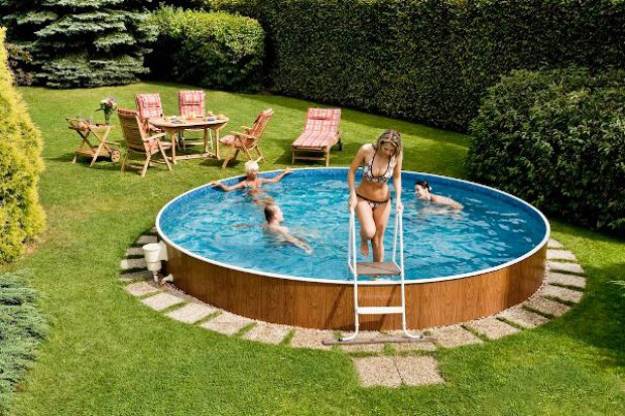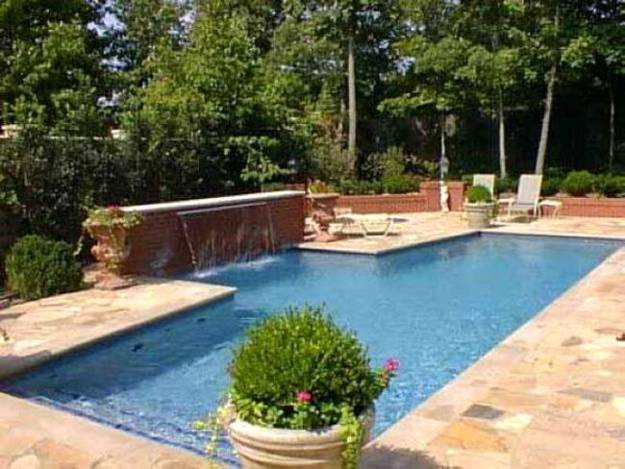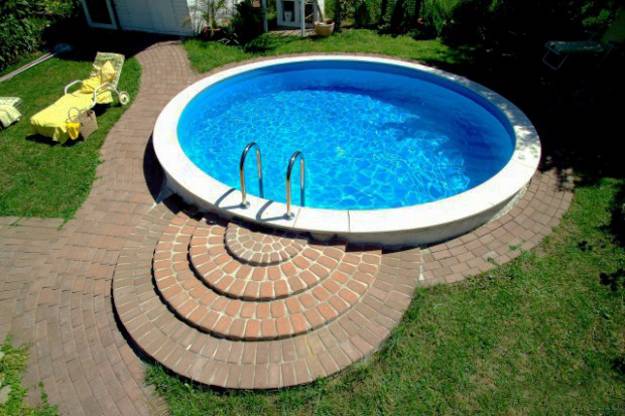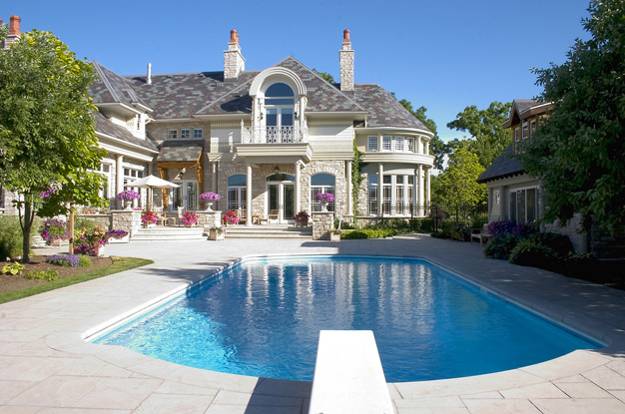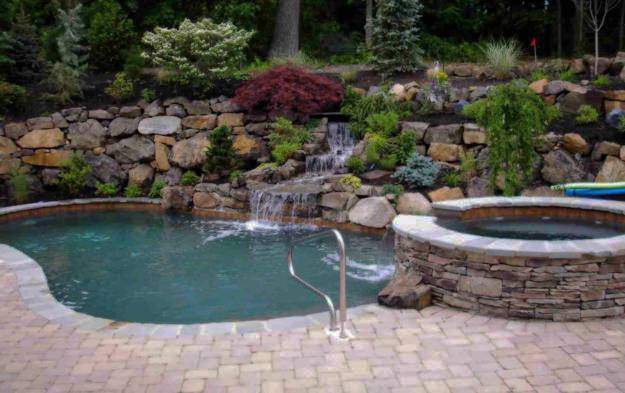 Outdoor rooms with fireplaces are a beautiful trend in creating comfortable outdoor living spaces that stretch home interiors, make houses feel...
and enjoy free articles sent to your inbox