Red and White Table Decorations, 35 Festive Summer Party Ideas

Decorating Ideas

Outdoor Living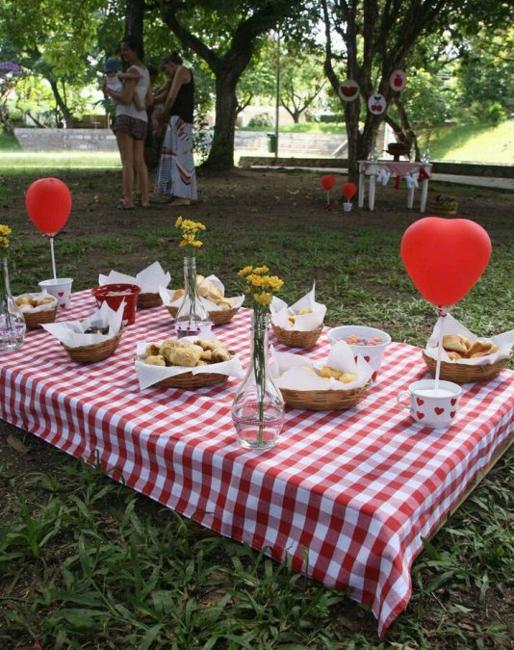 Red balloons and tablecloth, summer party table decoration in red and white
summer party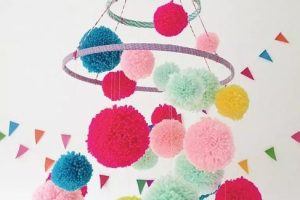 To celebrate Canada Day and the beautiful season, you do not need expensive tableware and table decorations. Setting a summer party table is easy with red and white-colored items. Your creativity and imagination will help to find an attractive way to brighten up your summer party table with red-n-white flags, tablecloth, napkins, fresh flowers, balloons, cups, straws, and plates. Here is the Lushome collection of the holiday dining area and table decorating ideas to inspire the red-white decor for your summer party that gets you lots of compliments.
Fresh flowers in red and white colors and little flags are beautiful ways to dress up holiday tables on Canada Day. You can create floral arrangements or have individual table centerpieces made with red and white flowers. Also, you can use flower petals on a quiet day, spread them out all over the summer party table. Red and white candles are bright and beautiful table centerpiece ideas, perfect for celebrating at night.
50 red and white summer decorating ideas for outdoor seating areas
50 Canada Day table decorations, red-n-white centerpiece ideas
Food decoration ideas, Canada Day edible decorations
Red and white summer party table decoration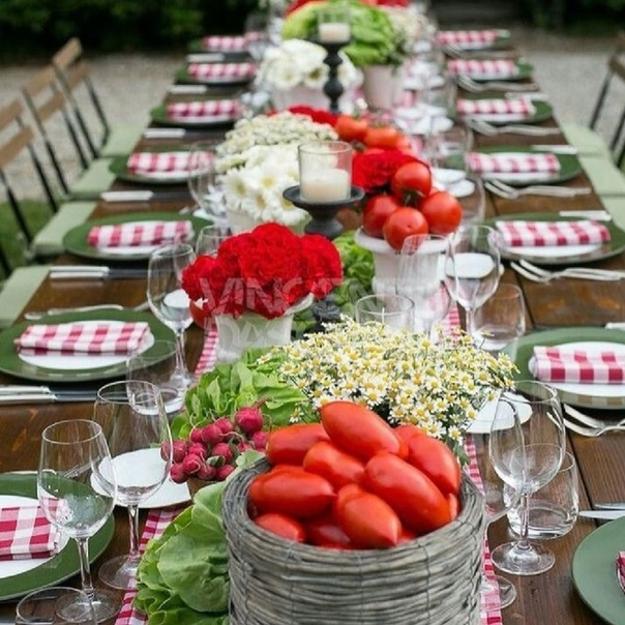 Red and white tablecloths, napkins, chair cushions, and throws are the most practical and elegant ways to spruce up outdoor seating areas on Canada Day. You can fold the napkins into maple leaf shapes or use maple-leaf napkin rings. Ribbons, lace, fabric leftovers in red and white make attractive and original yard decorations and table setting accents.
Canada-themed edible decorations for the summer party tables
Red-n-white colors and maple leaf accents for summer decorating
Soothing desserts in red and white, edible decorations for celebrating Canada's birthday
There is no limit to fresh summer party table setting ideas. Greenery works with red and white details perfectly. Pine cones, branches, pebbles, driftwood, rustic wood items, and handmade crafts symbolizing the national holiday are great for summer party decorating. Beaver figurines, prints, and small toys are ideal for accentuating Canada Day party tables. Also, you can think of fruits and berries to add reds and give an artistic touch to the table decoration.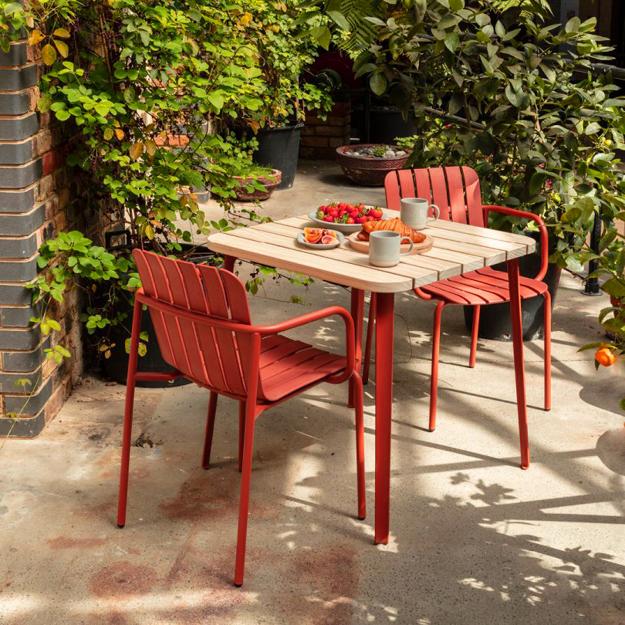 Setting up a red-white table for a summer party allows you to design some creative patriotic decorations and table setting ideas. Watermelons and red maple leaf crafts can add a red touch to party tables and bring a festive cheer to your outdoor dining area.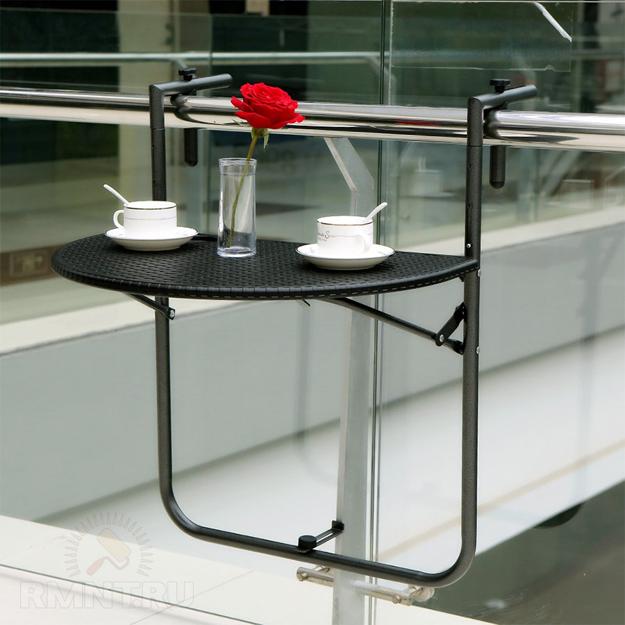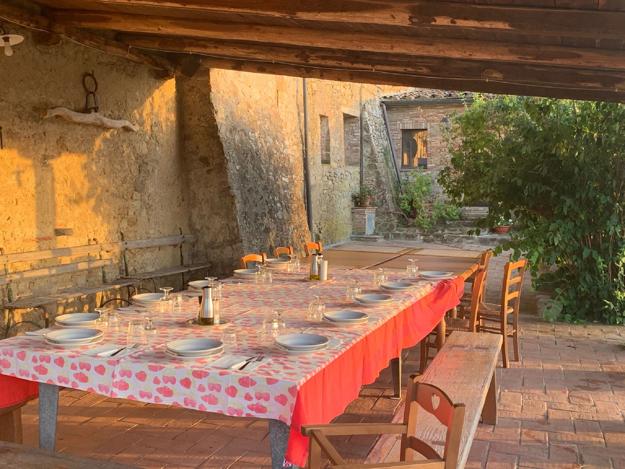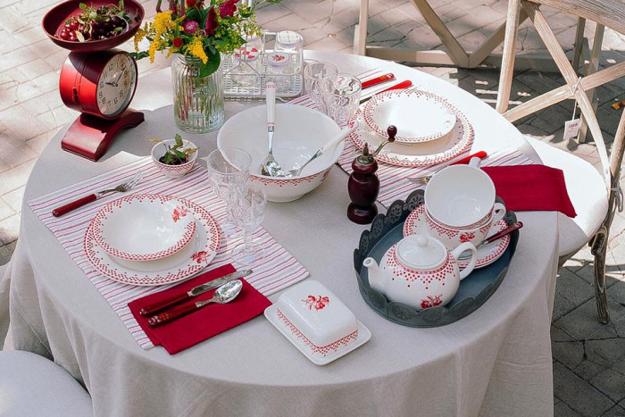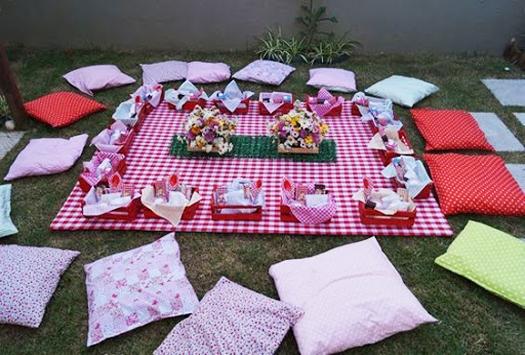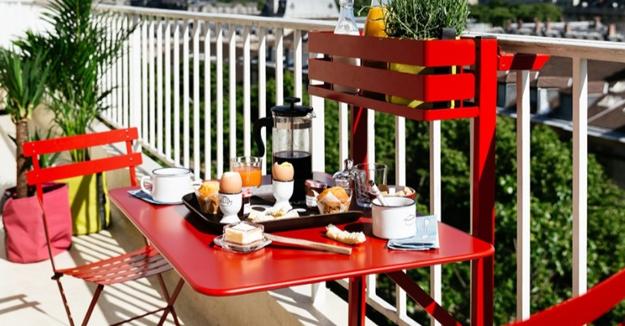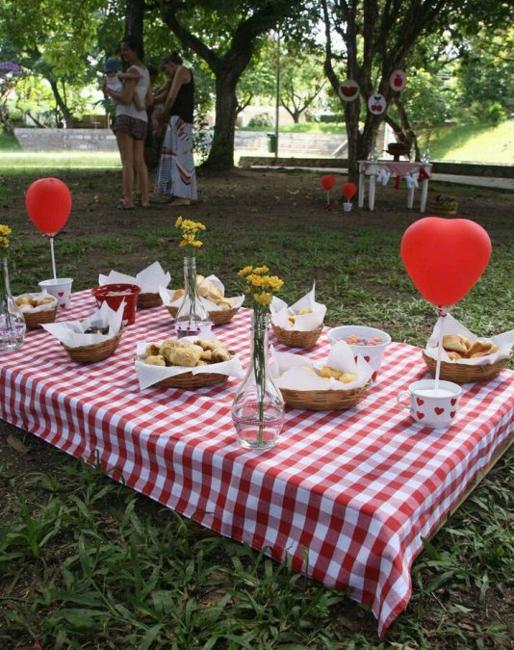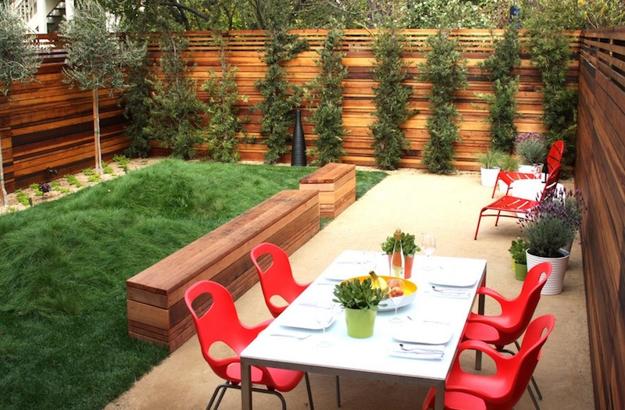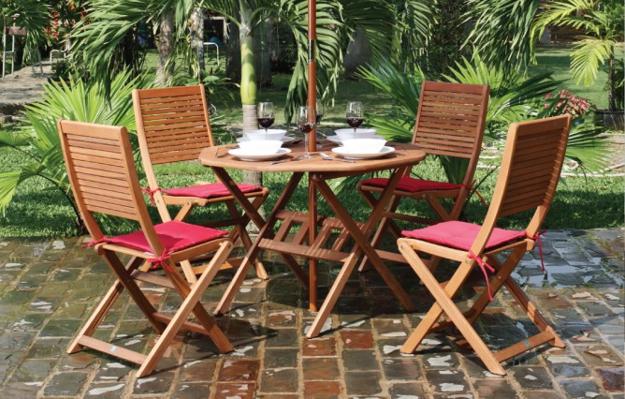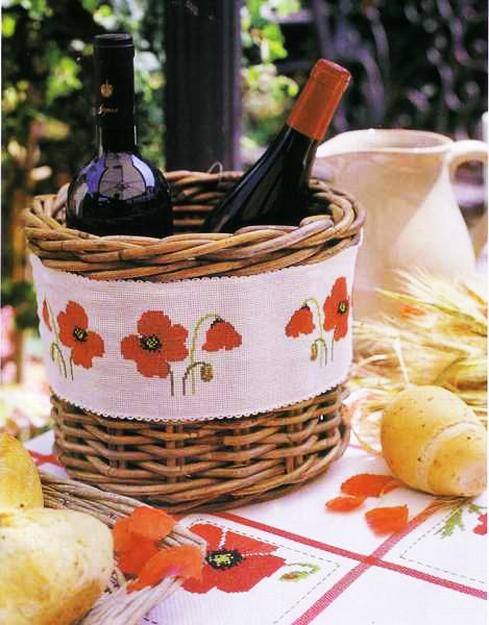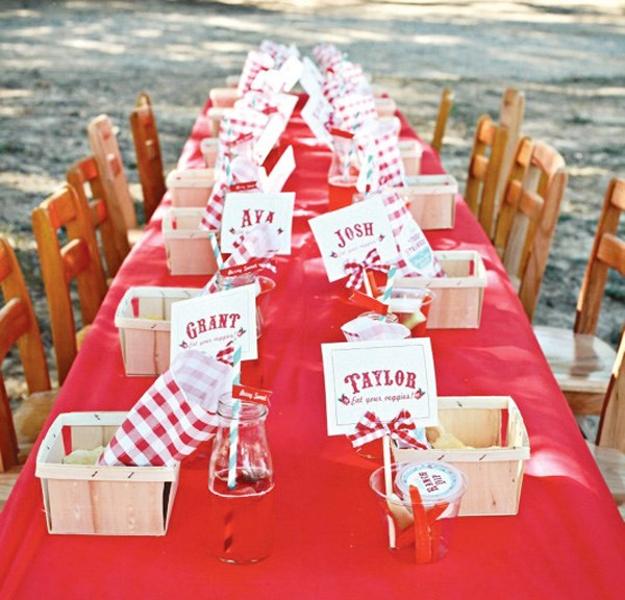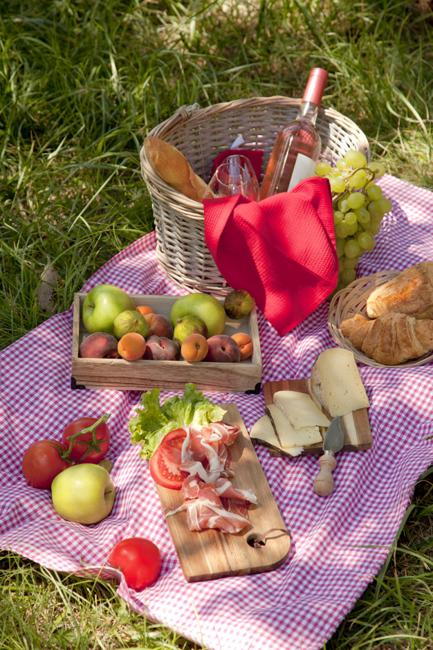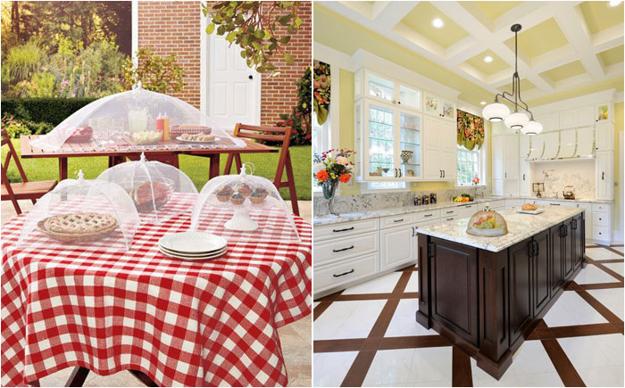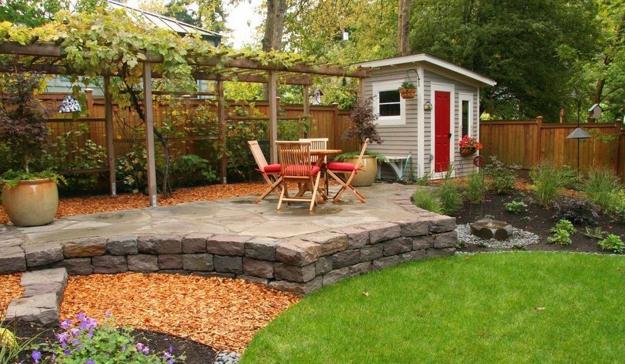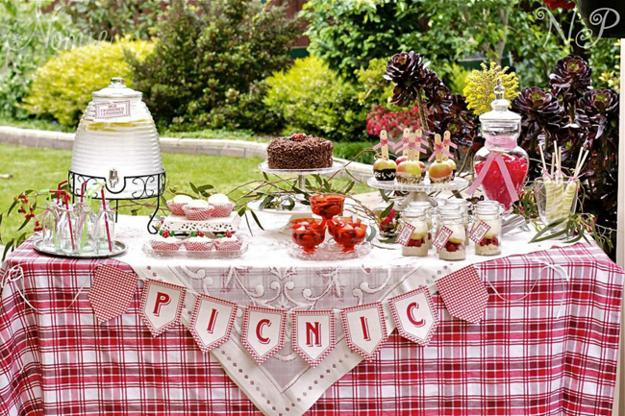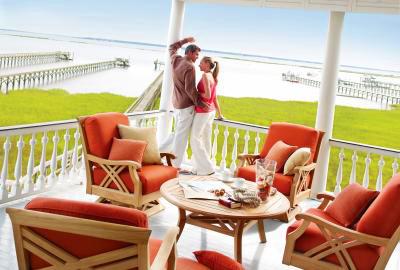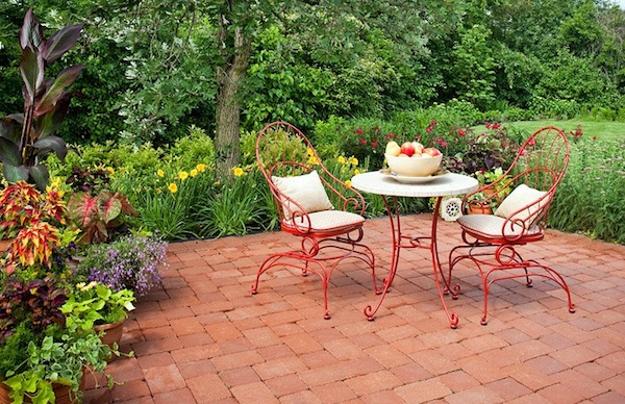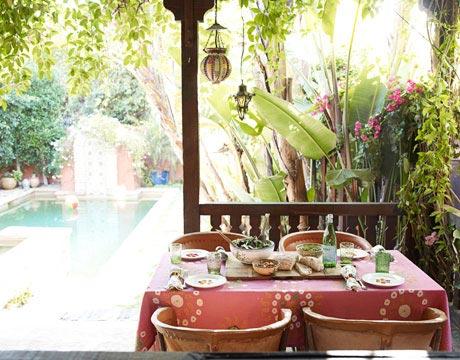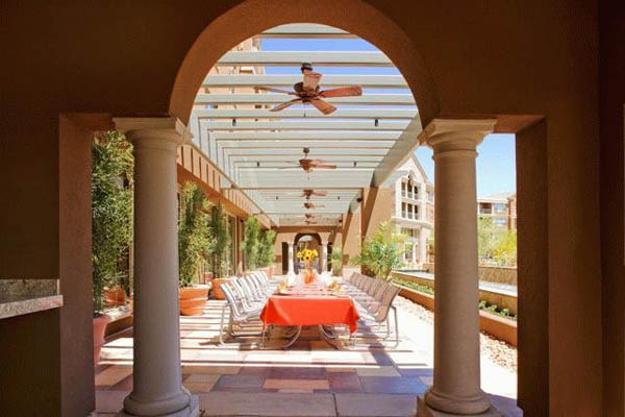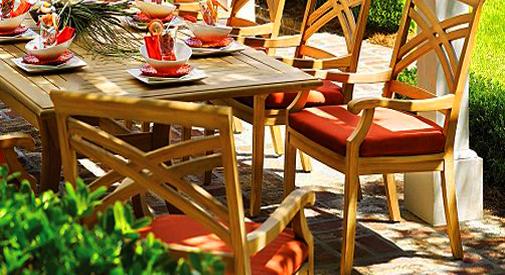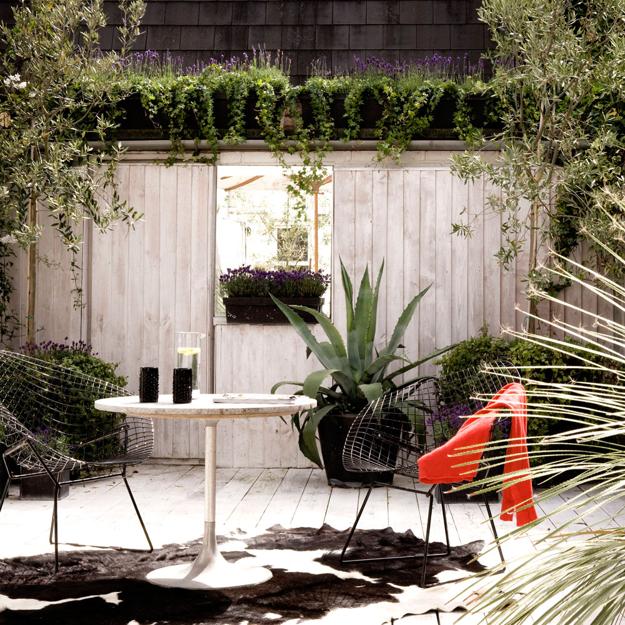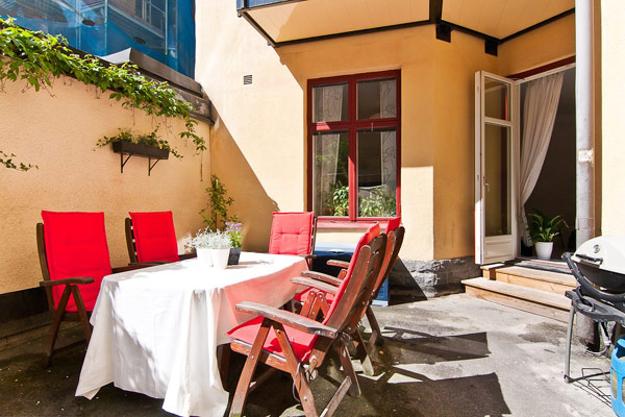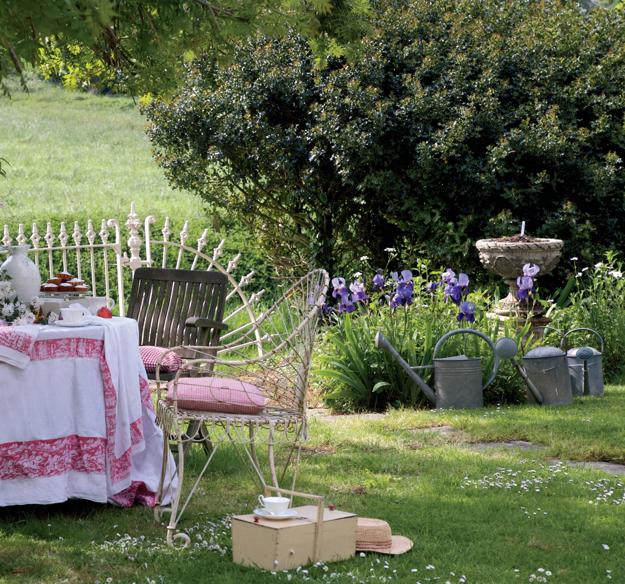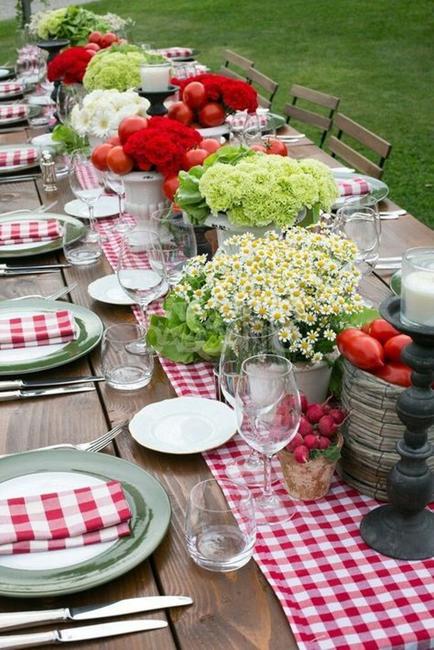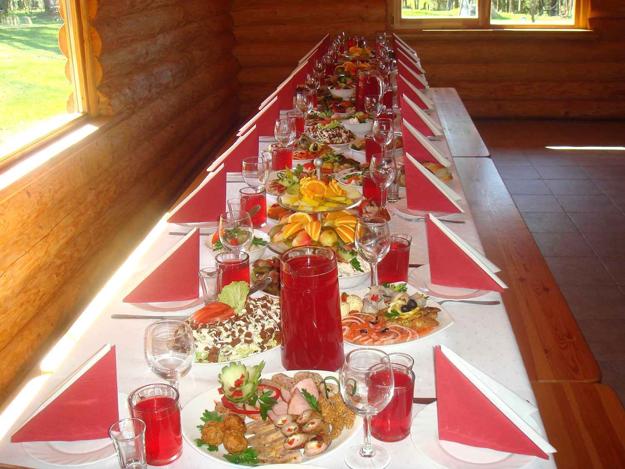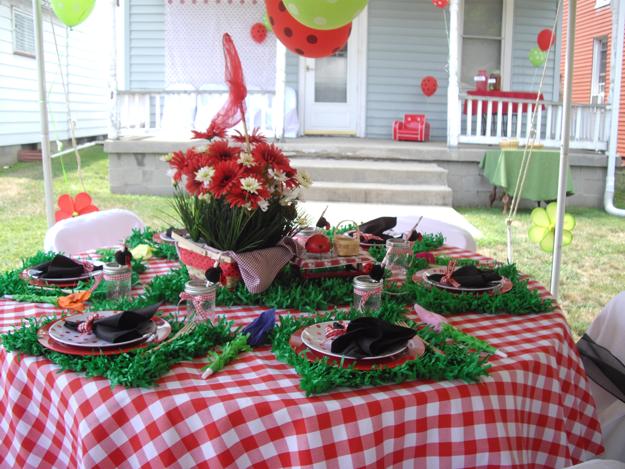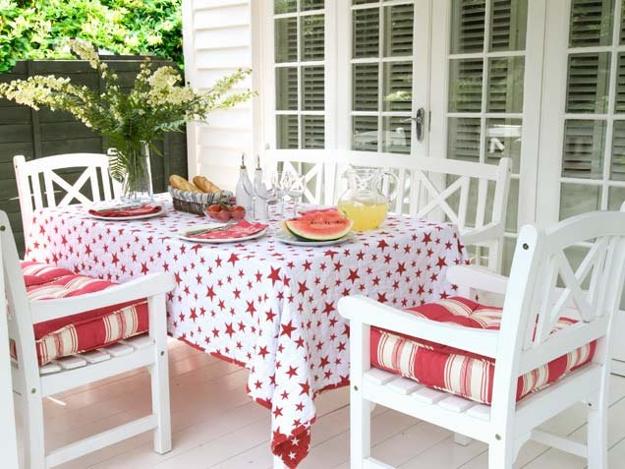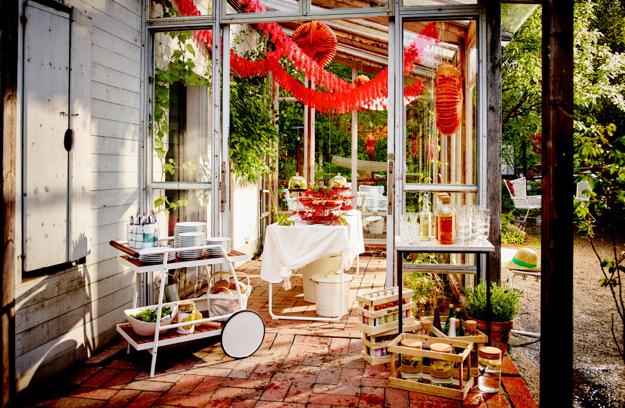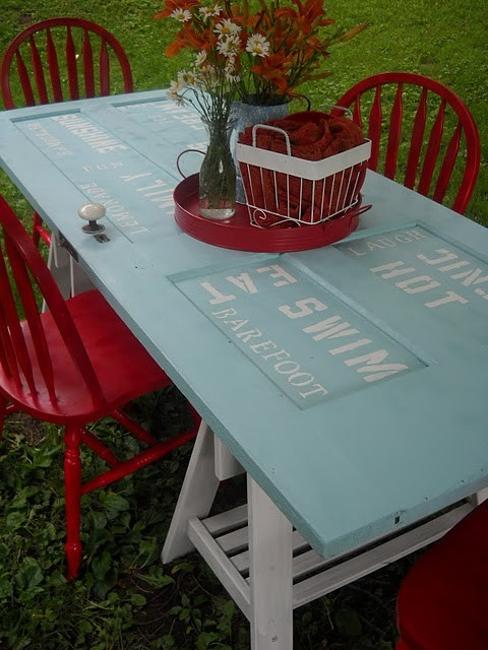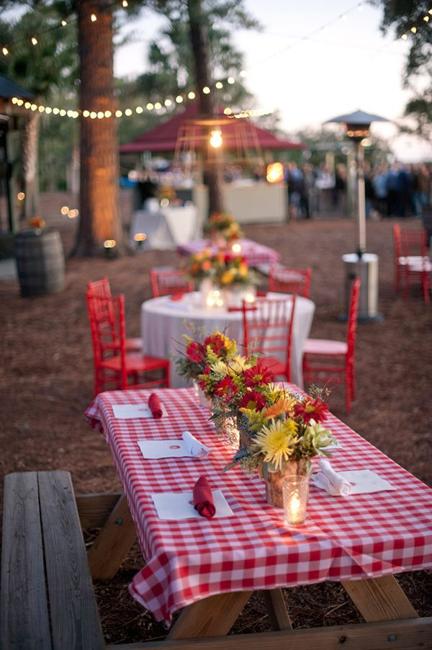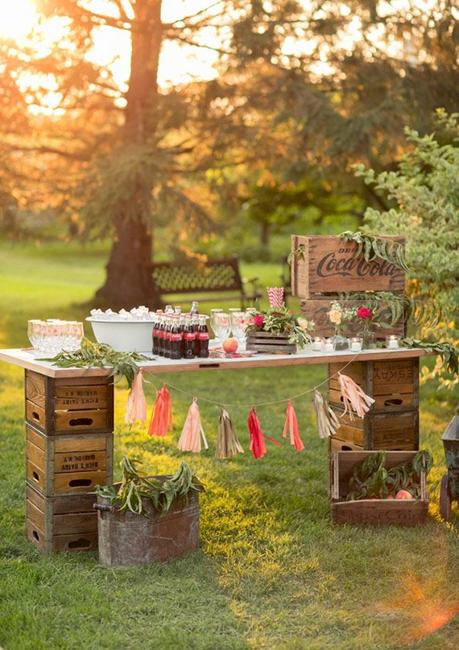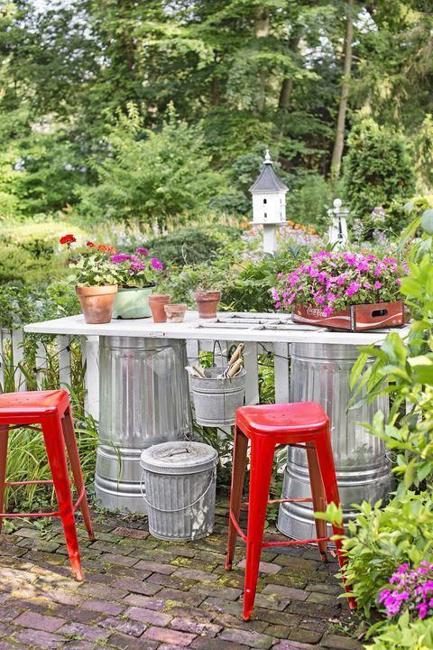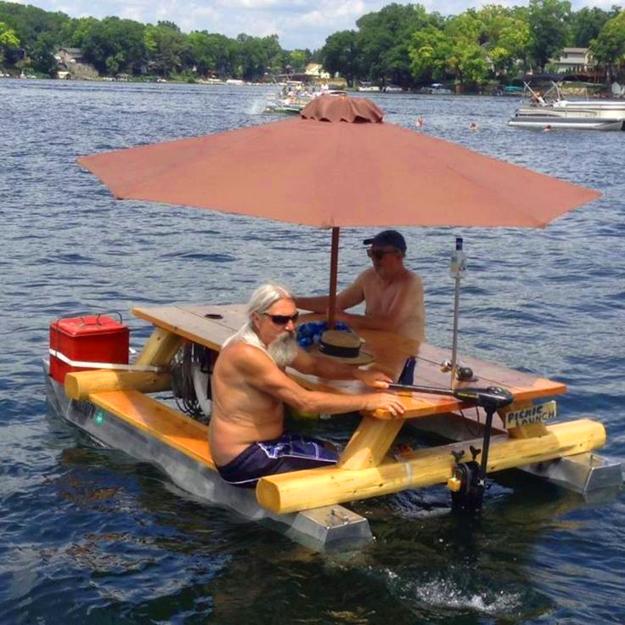 Pink is one of the most ubiquitous and versatile Christmas colors that are perfect for elegant table decoration. The tender, pale...
and enjoy free articles sent to your inbox