30 Quartz Kitchen Countertops, Contemporary Design Trends Bringing New Materials

Interior Design Ideas

Kitchen Ideas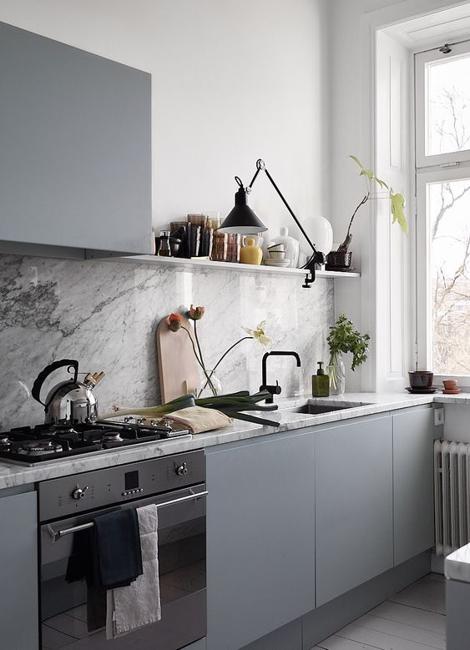 Modern kitchen trends, gray kitchen cabinets, quartz countertops
contemporary furniture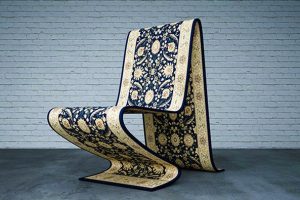 Kitchen trends bring beautiful new materials that have the power to dominate contemporary kitchen design. Quartz kitchen countertops offer superb, practical, modern alternatives to traditional stone countertop designs. Engineered quartz is a durable and attractive artificial material that makes modern kitchens look stylish and expensive. The latest trends in kitchen design place it at the top of the list for countertop materials.
Quartzite is a mineral formed when sandstone is exposed to high heat and pressure. Engineered quartz is a factory product created by mixing about 90 to 95 percent quartz with resins, mixing agents, and pigments. The new material is more sustainable. Engineered quartz countertops are eco-friendly products created with waste from the mining industry instead of natural stone slabs. Check out the Lushome collection of beautiful modern kitchens with quartz countertops to appreciate these new materials' unique look and stylishness.
Quartz kitchen countertops show the striking beauty of the natural material mixed with contemporary technologies and Green recycling ideas. Beautiful kitchen countertops are versatile, suitable for all kitchen designs. Quartz is fantastic, attractive, and functional material. However, it's easy to maintain proper cleaning is key to preserving its pleasing look with regular light cleaning.
The latest trends in modern kitchen countertops' materials and designs
Kitchen trends, stylish countertop designs
Quartz Kitchen Countertops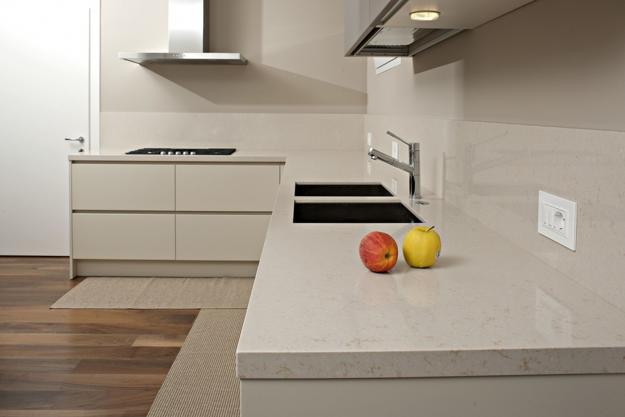 Quartz countertops are nonporous, resistant to bacteria, mold, and mildew. The modern kitchen material keeps color, avoiding stains. Quartz kitchen countertops look bright and fresh for years, although they need cleaning to preserve the surfaces.
New materials, contemporary kitchen trends
Modern metal kitchen countertops
Artificial stone in contemporary kitchen design
Engineered quartz countertops are a significant investment because of their beautiful appearance and durability. With a bit of knowledge of how to clean quartz countertops and some common sense caution, you can keep them looking new for years.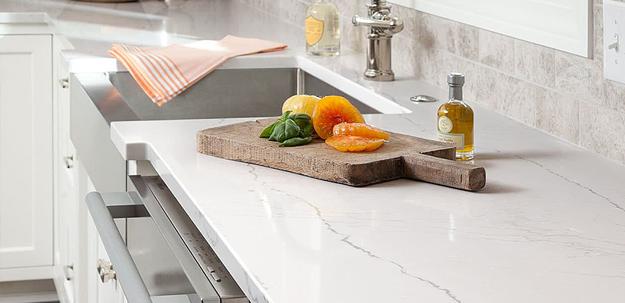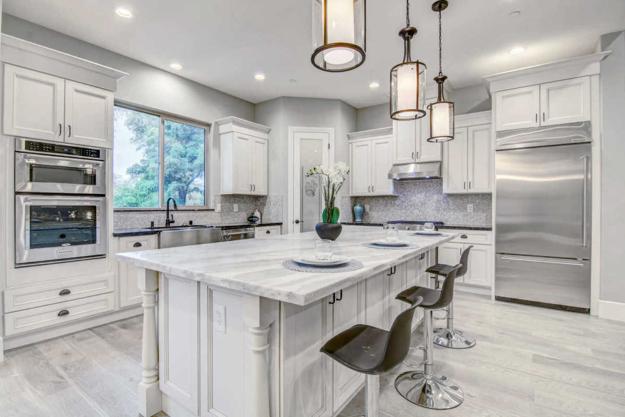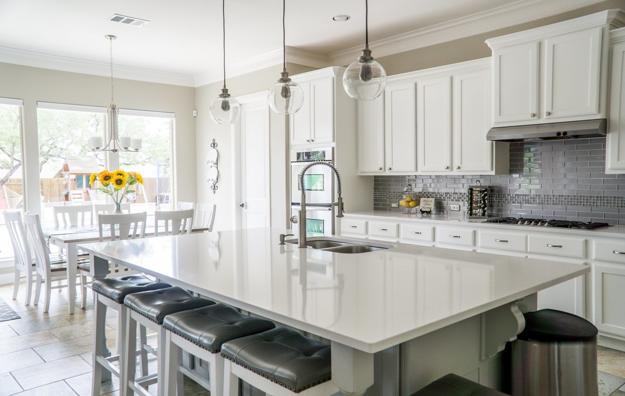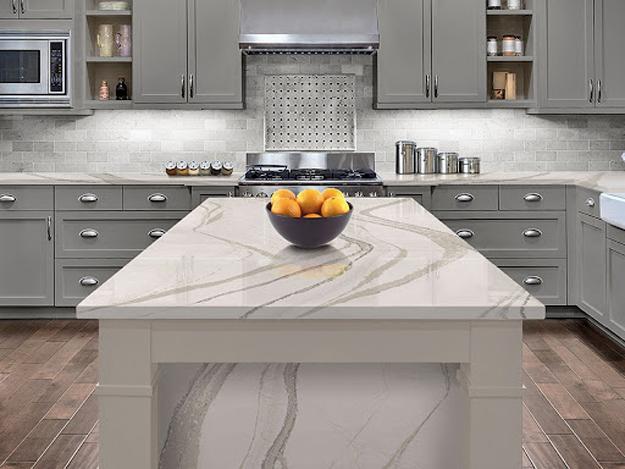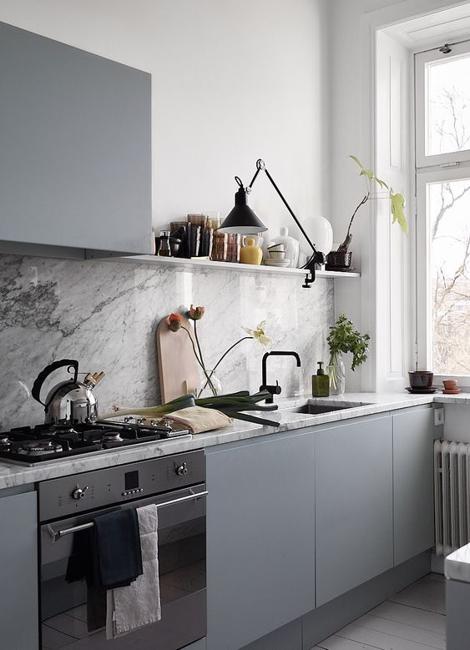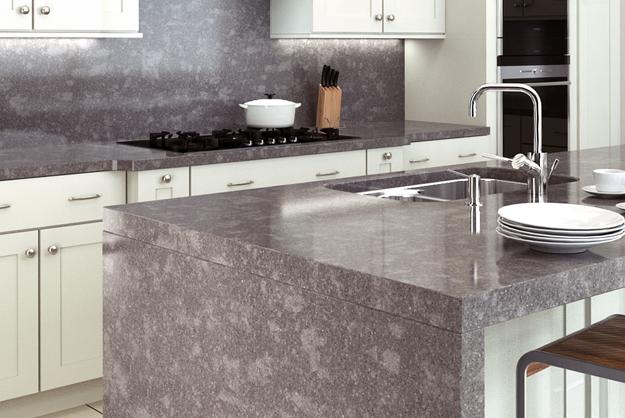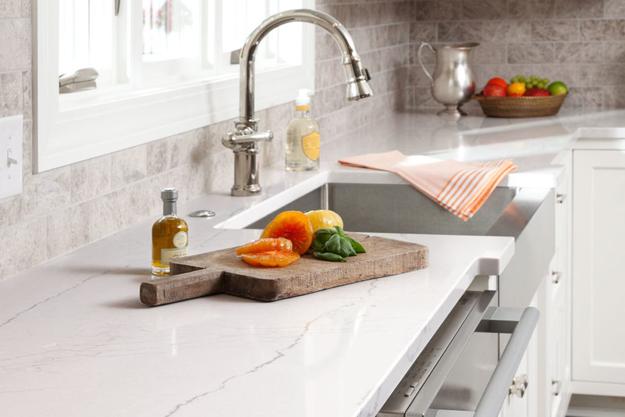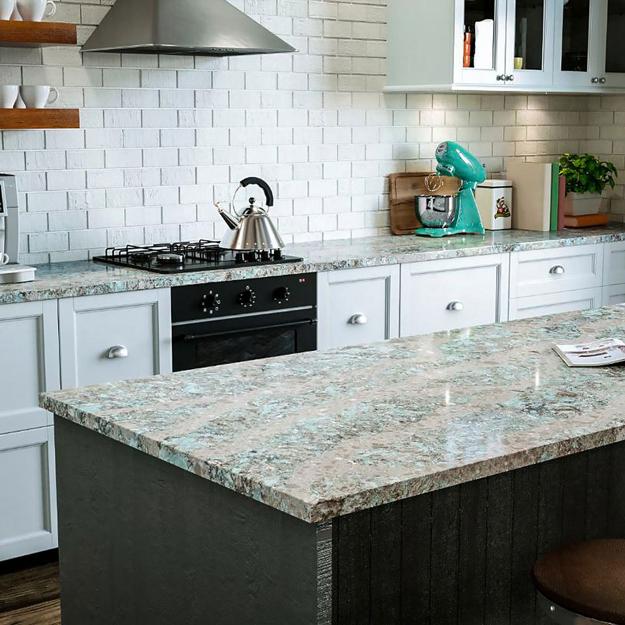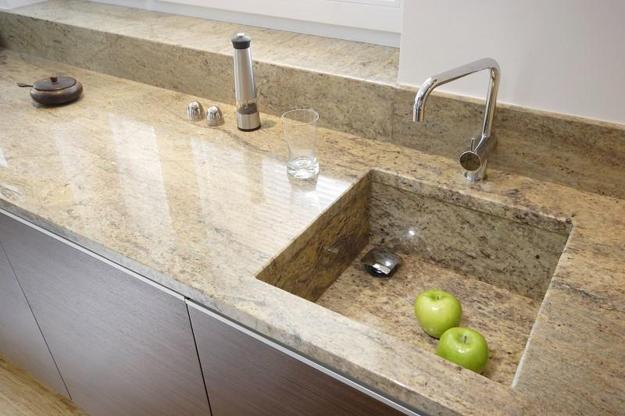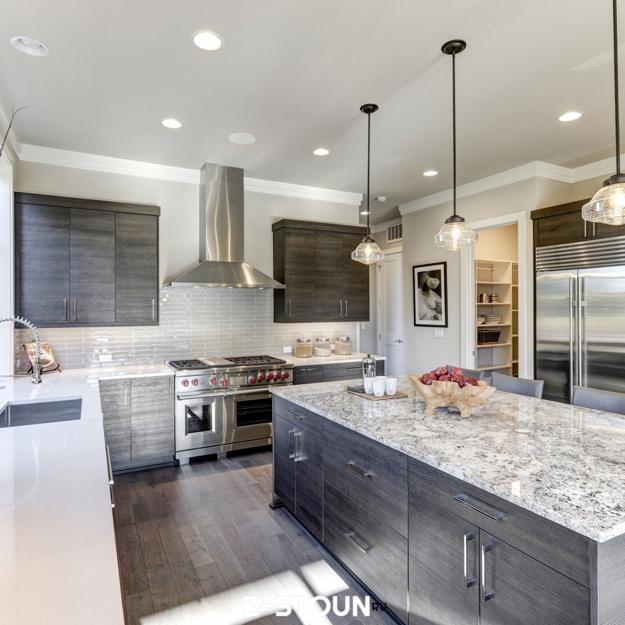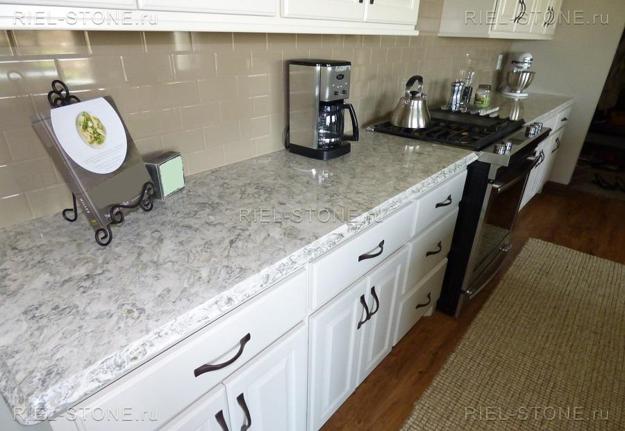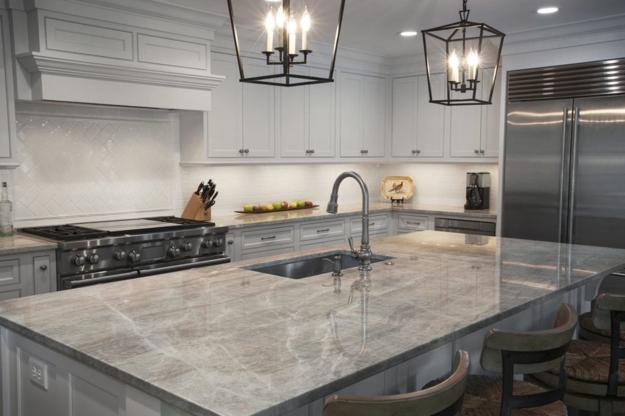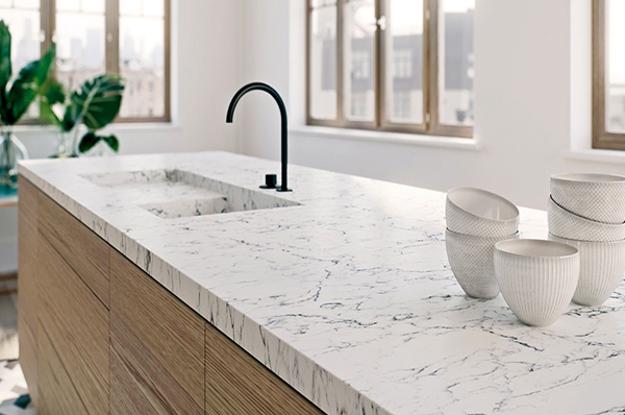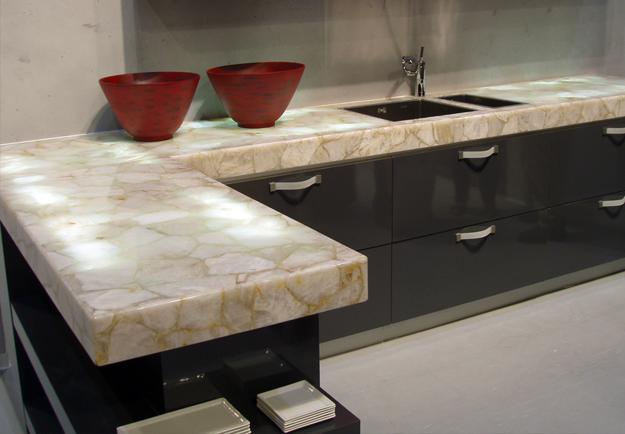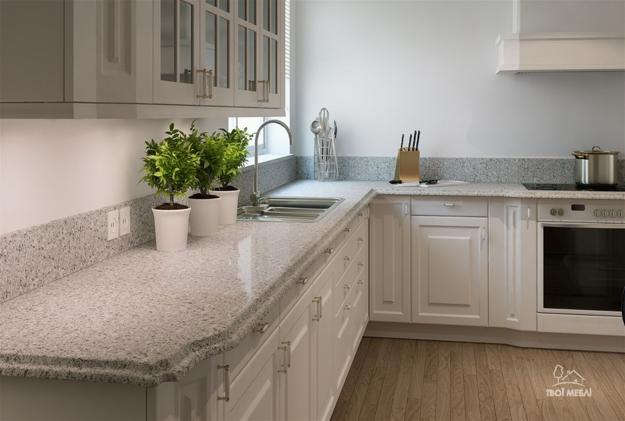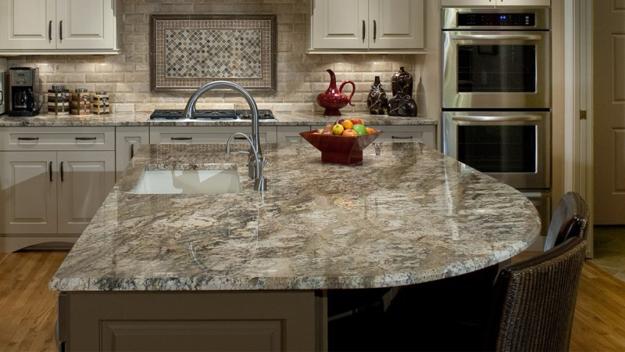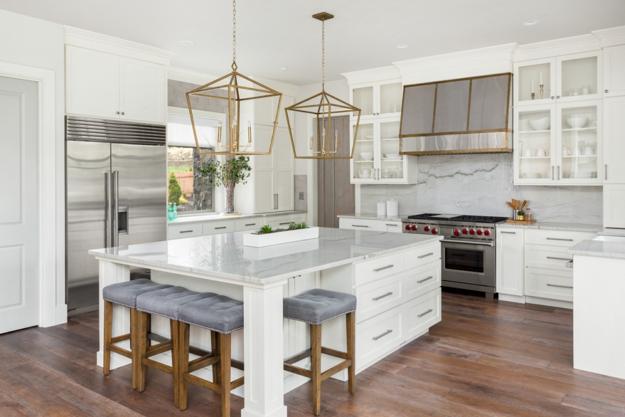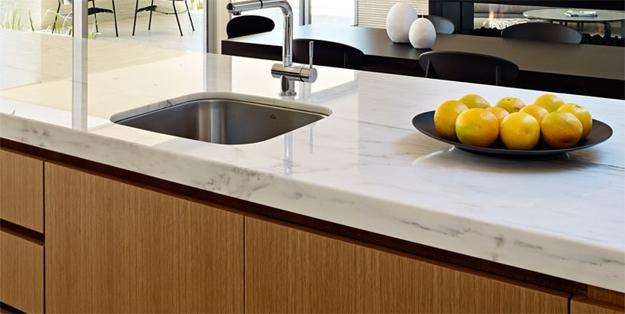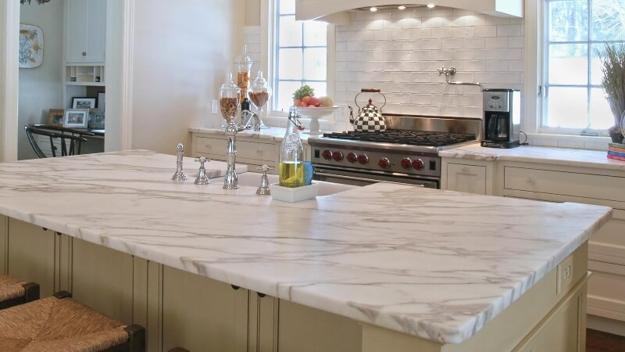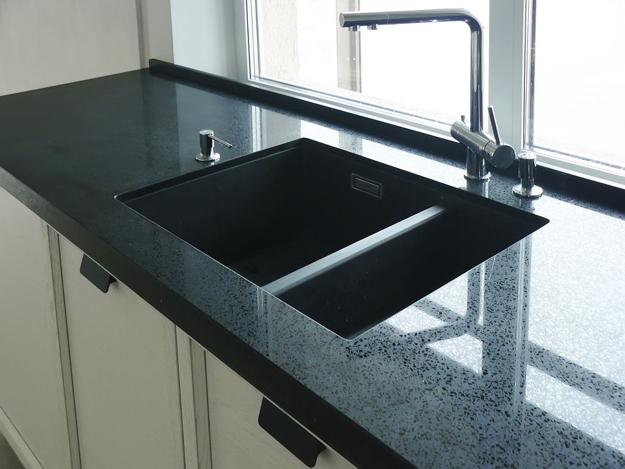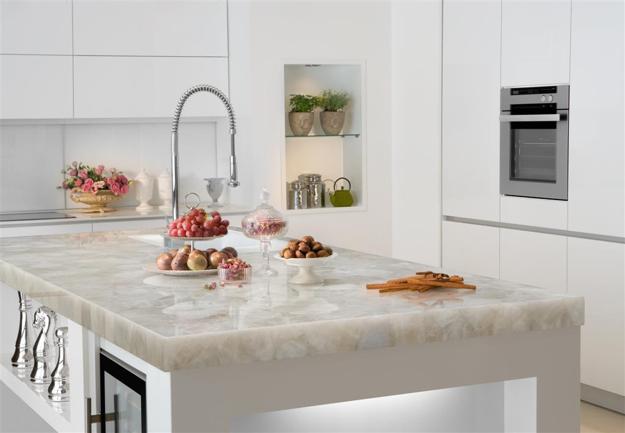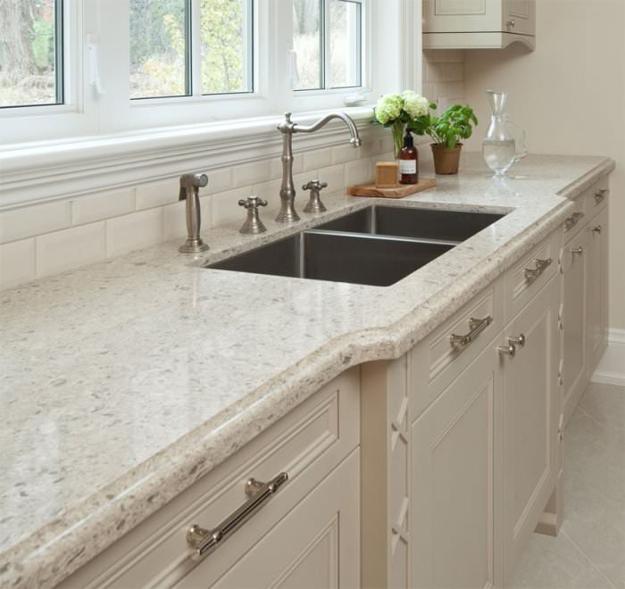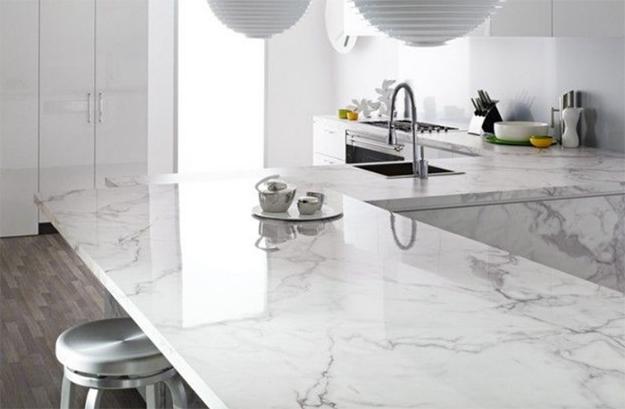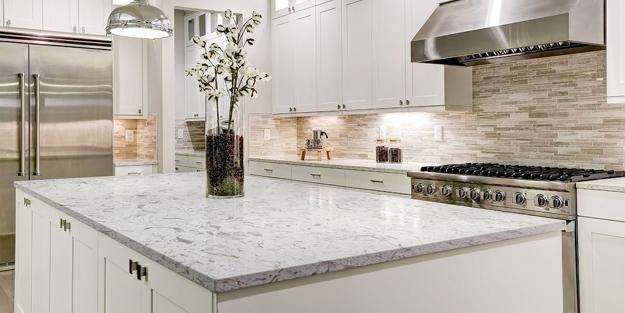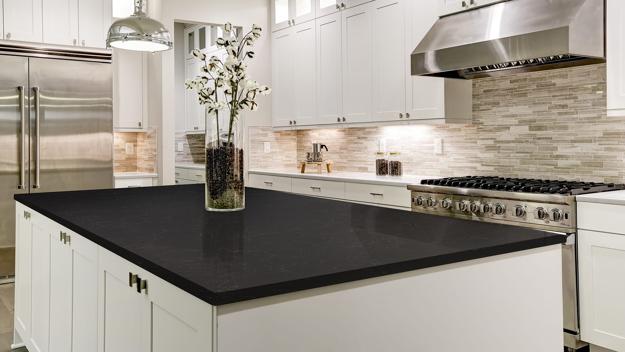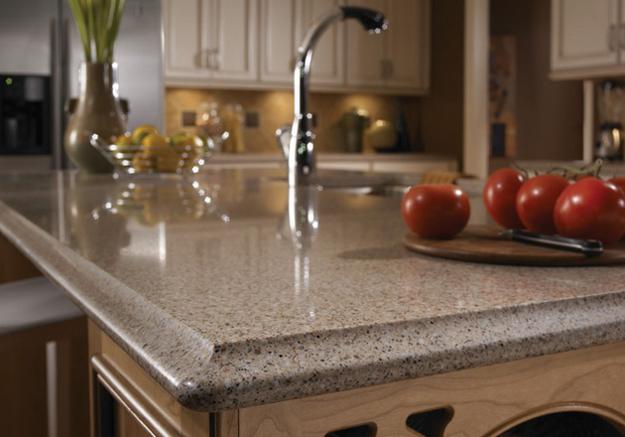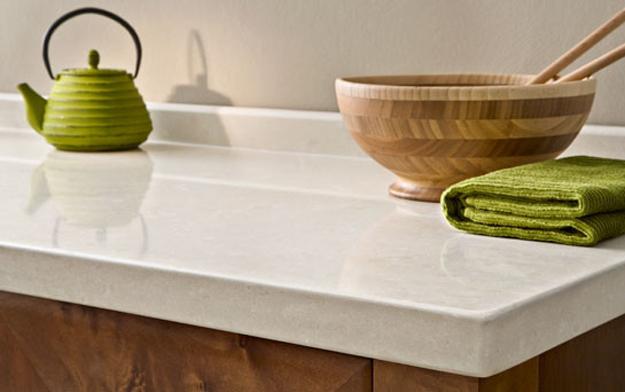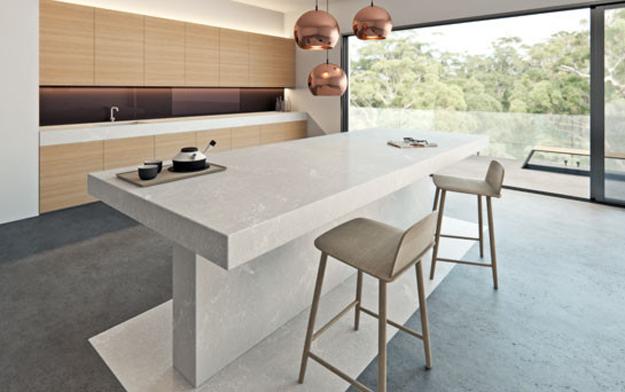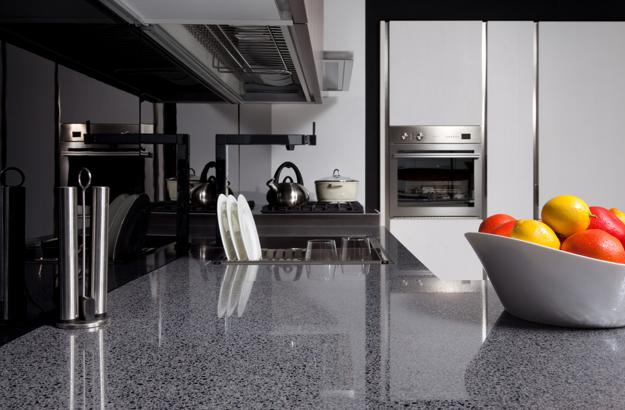 Warm metal accents are easy to incorporate into modern kitchen designs. Metal lamps, hardware, metal tiles, elements of kitchen designs will...
and enjoy free articles sent to your inbox