Outdoor Home Decorating with String Lights, 50 Bright Patio Ideas

Decorating Ideas

Lights Appliances

Outdoor Living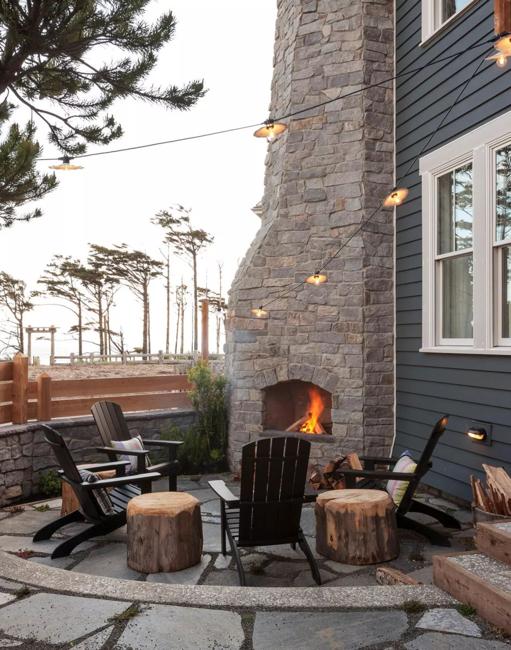 Beautiful stone fireplace, wood furniture, small patio design with outdoor lights
patio ideas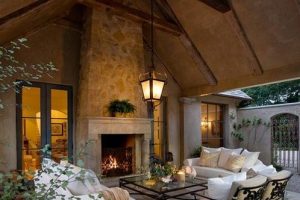 String lights are beautiful yard decorations that convert a patio into a unique, bright, exciting backyard place. Decorating outdoor home spaces allows accentuating patio designs with sensuous and straightforward highlights and ambiance with patio string lights. Here is the Lushome collection of patio ideas demonstrating how string lights magnify modern lighting effects and set a magical atmosphere to patio designs.
Lighting ideas that include string lights are fantastic ways to transform a patio. Outdoor string lights come in various attractive, creative designs and make decks and gazebos look enjoyable and festive. Decorative string lights add a fun touch to evening parties and celebrations. String lights allow changing the light design and create a romantic scene or impressive illumination for special occasions.
Modern home decorating with string lights
Beautiful lighting ideas for outdoor home decorating
Modern summer decorating trends for outdoor rooms
Lighting design and patio ideas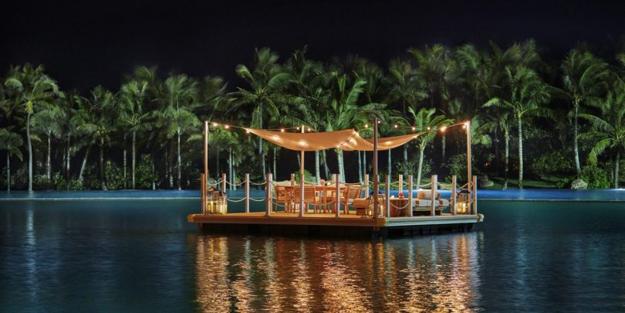 Look and see fancy lighting designs and original patio ideas that are excellent for summer decorating. You will find an arrangement that is right for your home. Modern lanterns are available in stainless steel or iron metal featuring different coatings, including pewter, weathered zinc, a rustic patina, galvanized or brightly painted in trendy colors. If you like a minimalist look, there are beautiful hand-blown glass globe sets to amplify the beauty of your patio design. LED lights and mini solar panels offer fantastic patio ideas.
Outdoor rooms with gorgeous views
Inviting and modern outdoor living spaces
How to decorate patios with string lights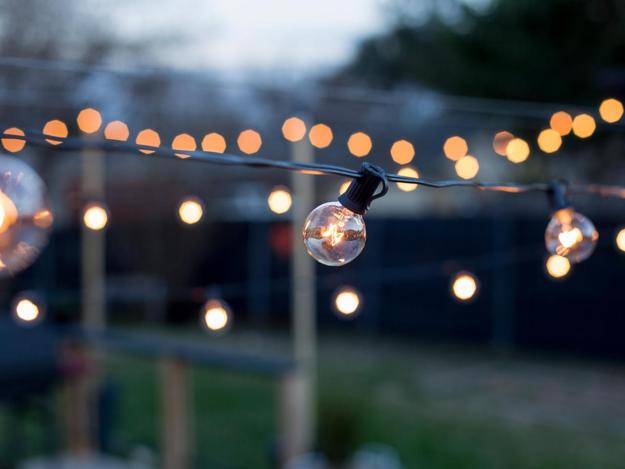 Outdoor string lights are fashionable. They provide sufficient lighting and create a beautiful and relaxing atmosphere. Creating a gentle ambiance, the lighting design with string lights enhances the festive atmosphere. Outdoor home decorating with lights is brilliantly bright and stylish.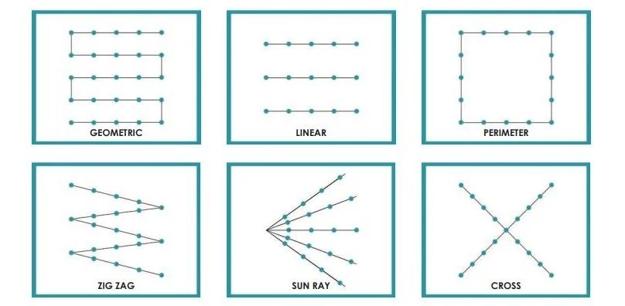 Lights can go around the patio rafters or on an umbrella. They look great across the railing, in trees and shrubs. Solar and LED patio string lights are whimsical and romantic.  They help stretch your home interiors and connect with the outdoors.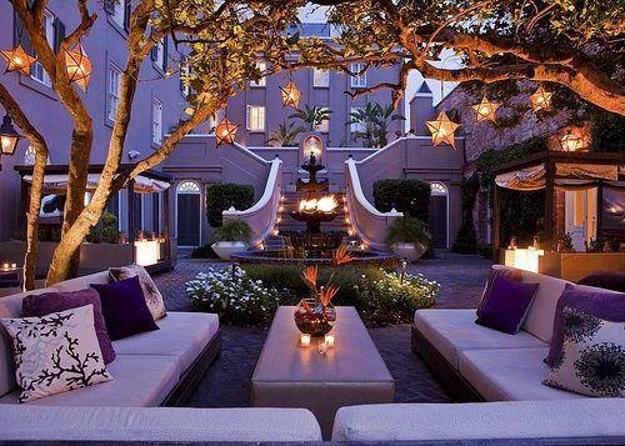 Accessorizing a patio is economical and straightforward with string lights. Pots filled with summer flowers and natural herbs illuminated by string lights are all yard decorations you need for your outdoor rooms. There is no better way to add the final touch to your patio design, balcony decorating, or another outdoor home space.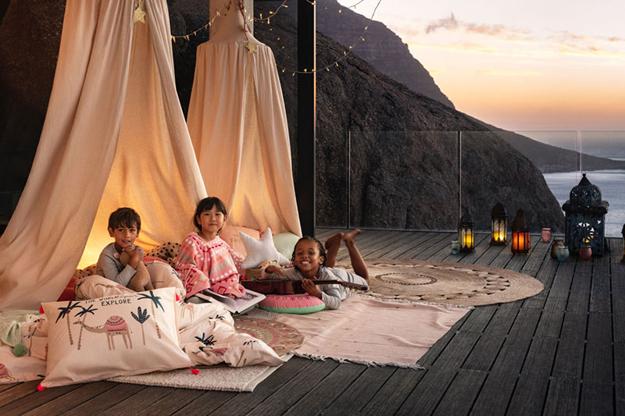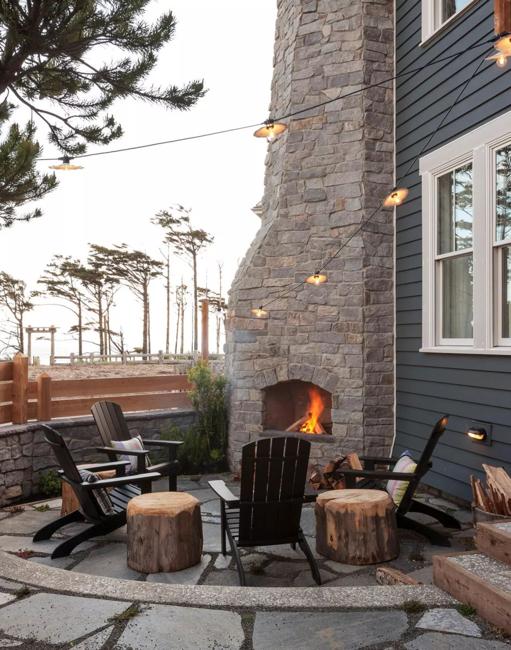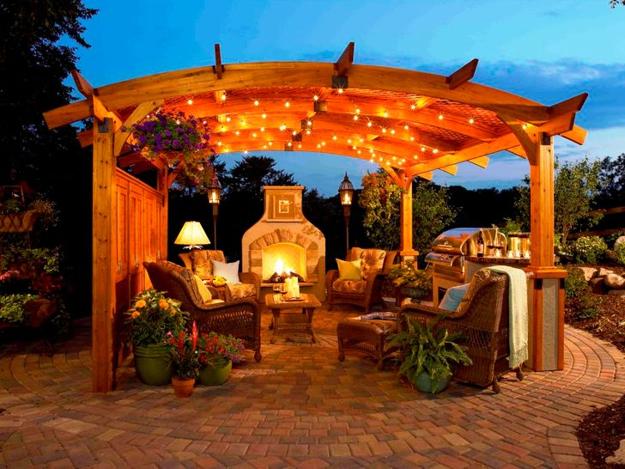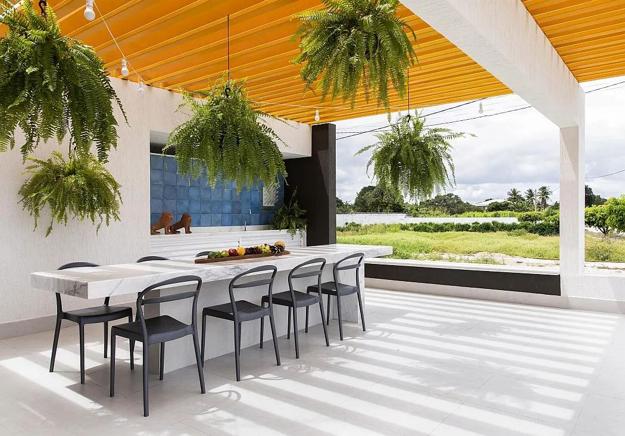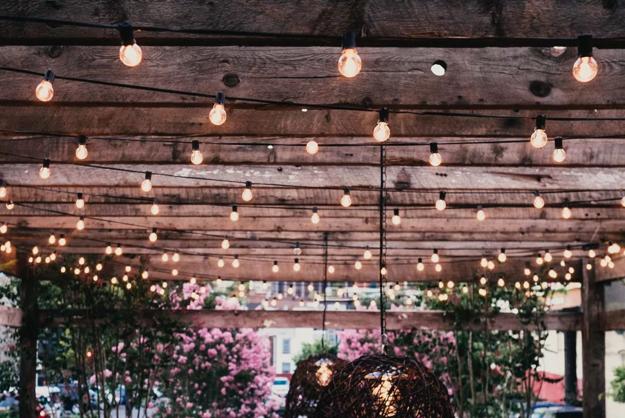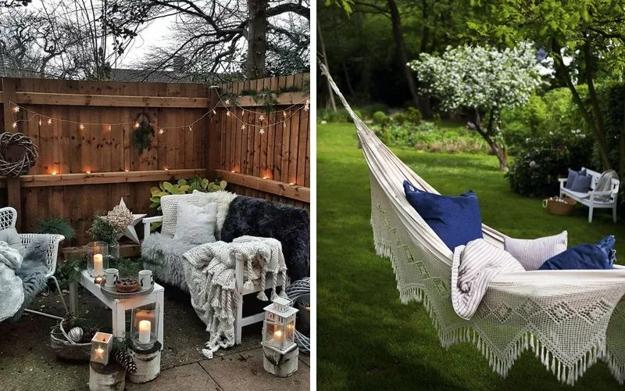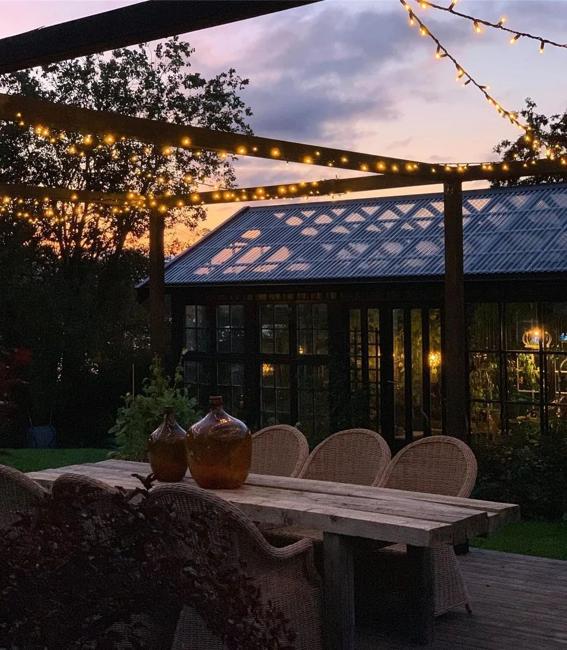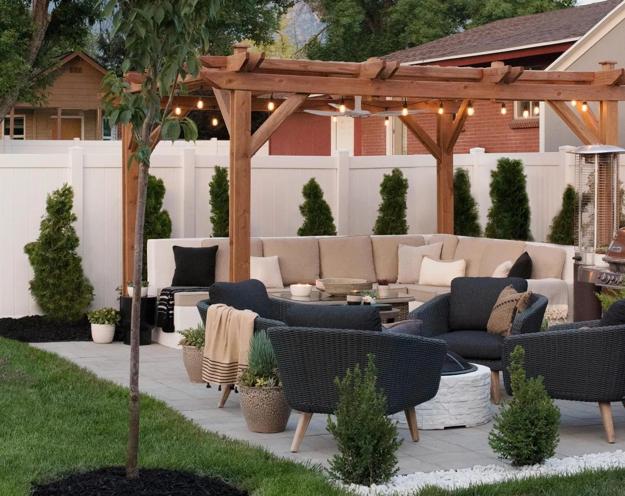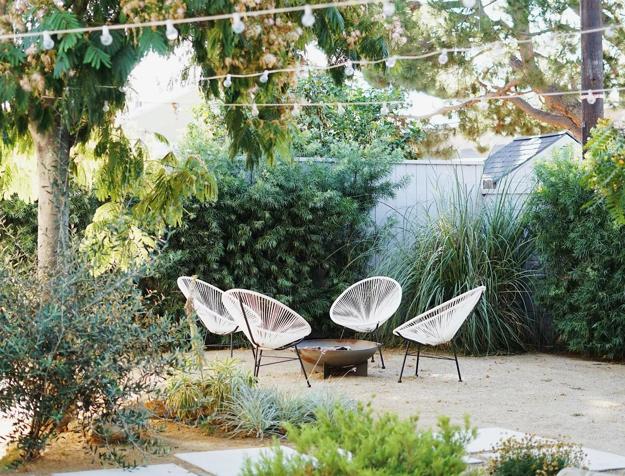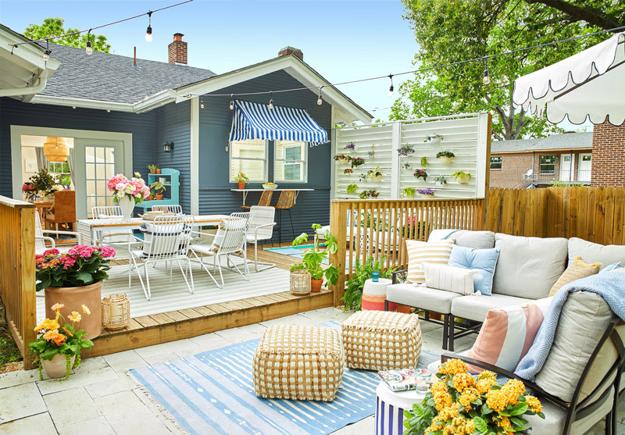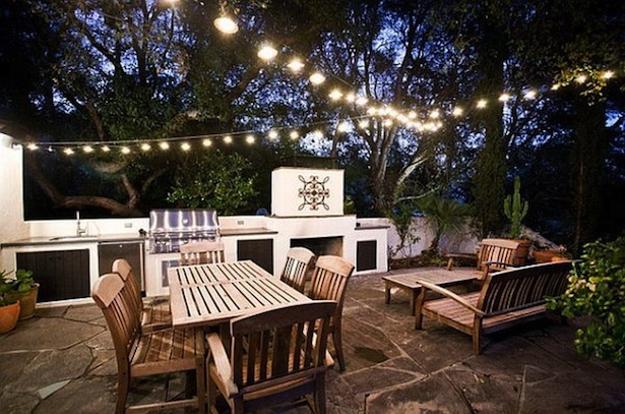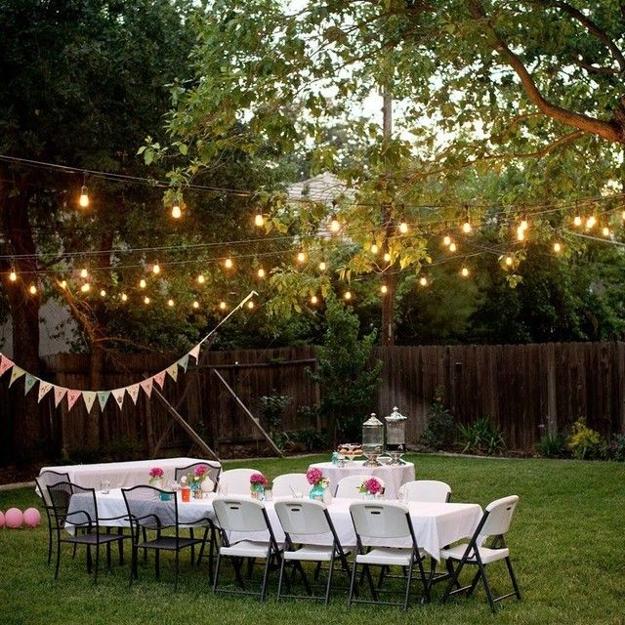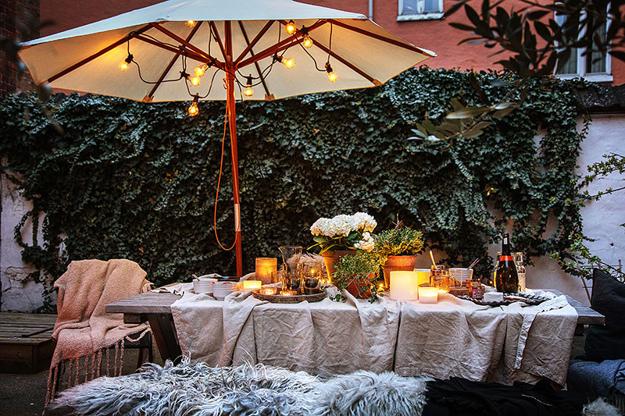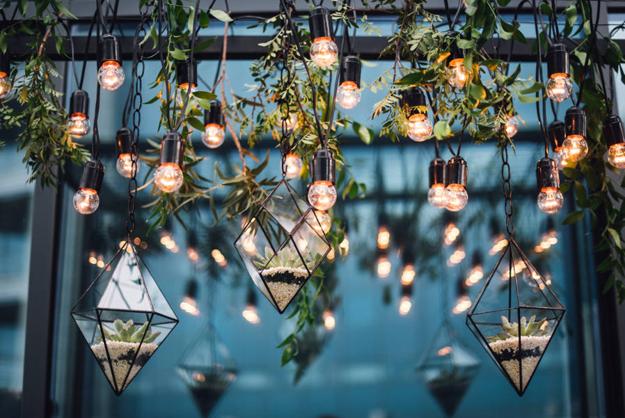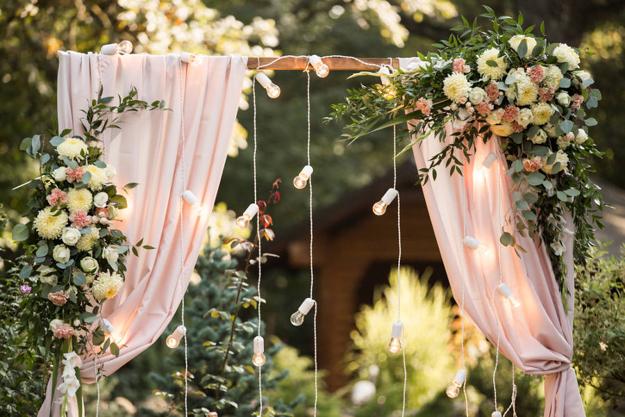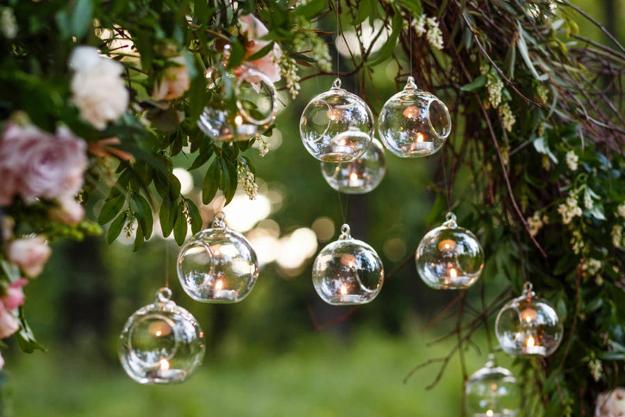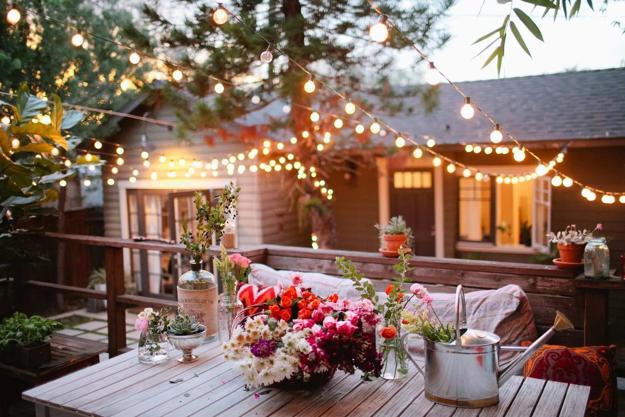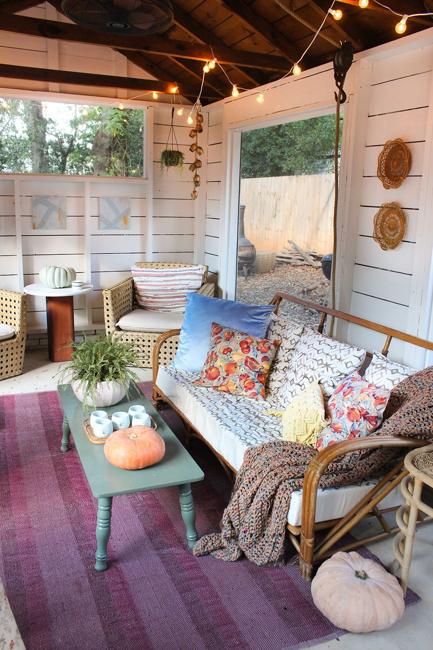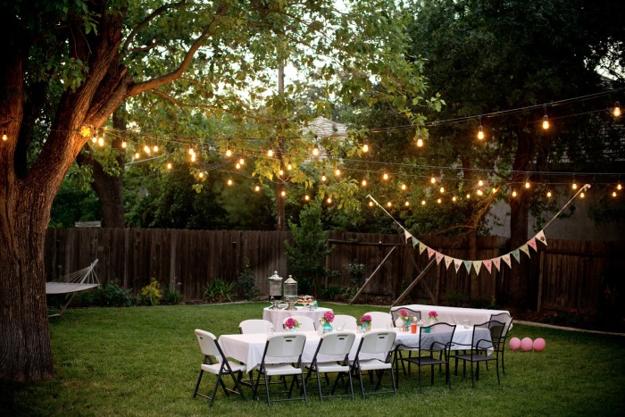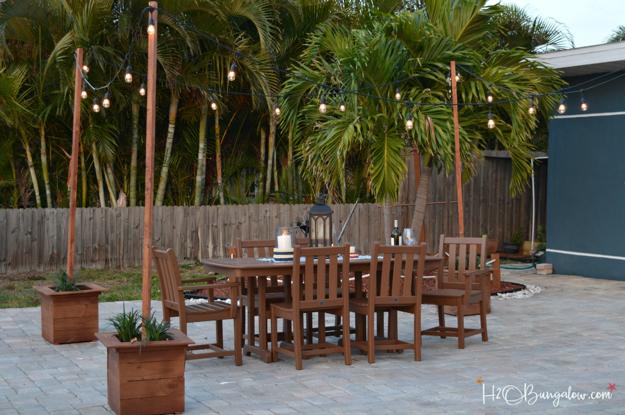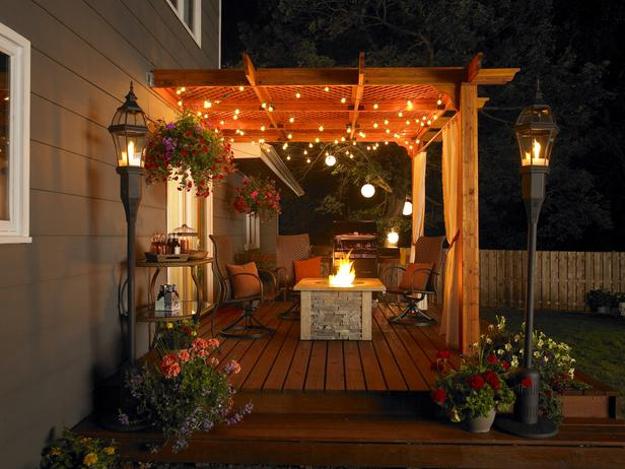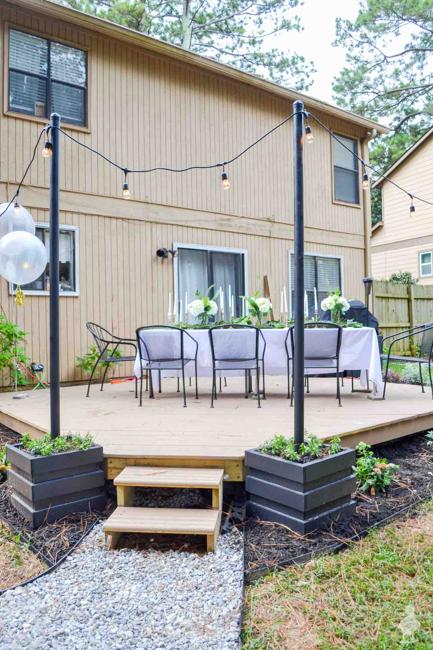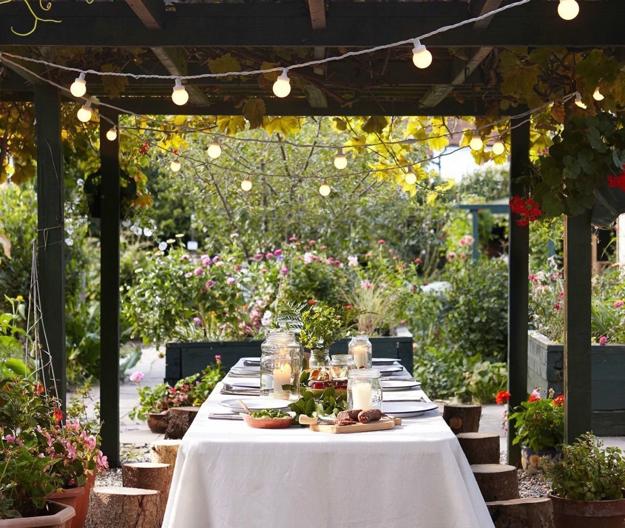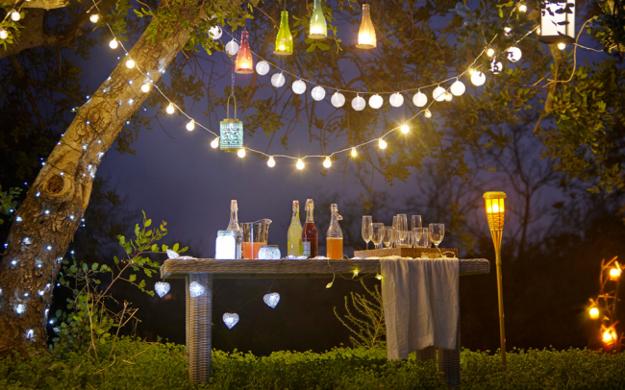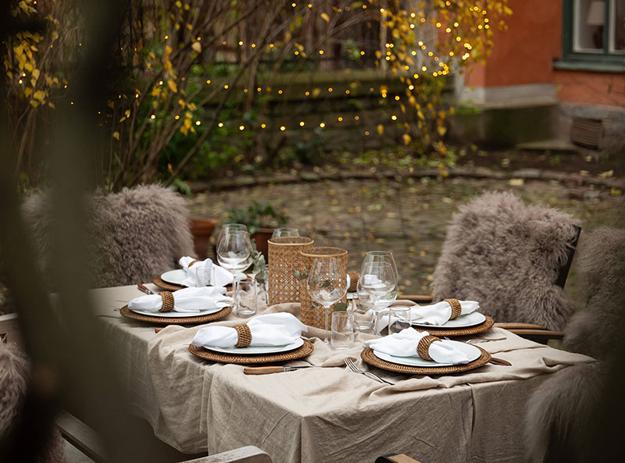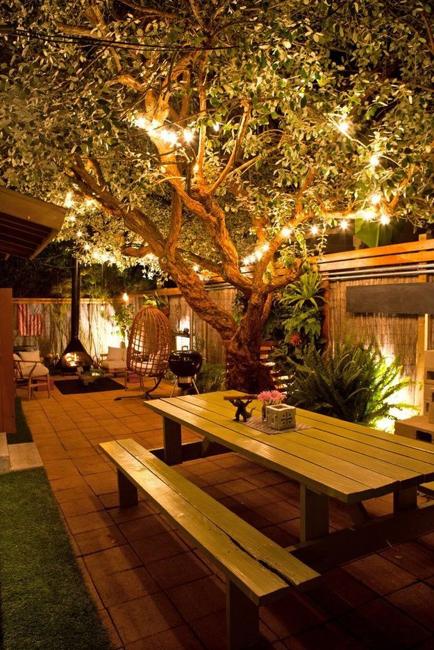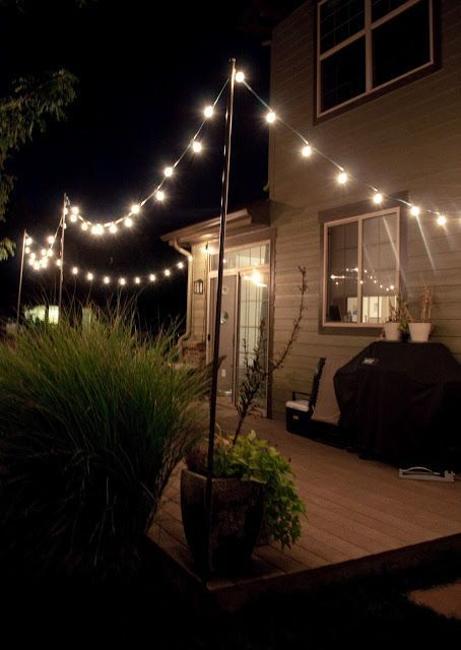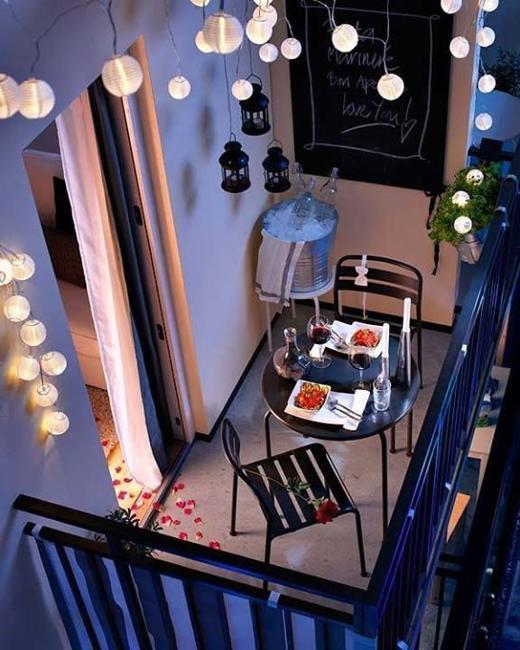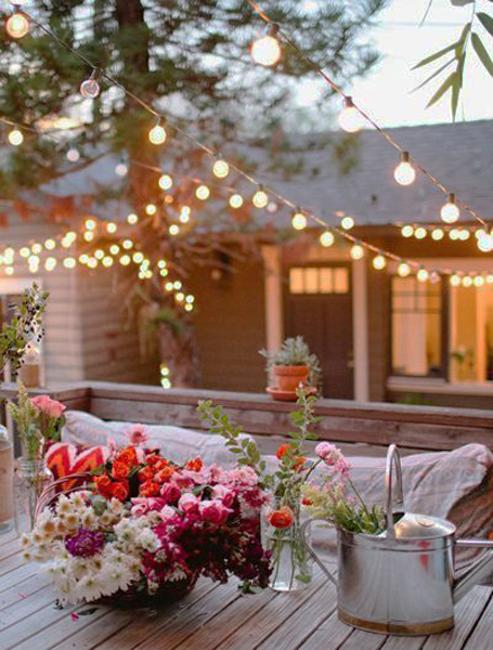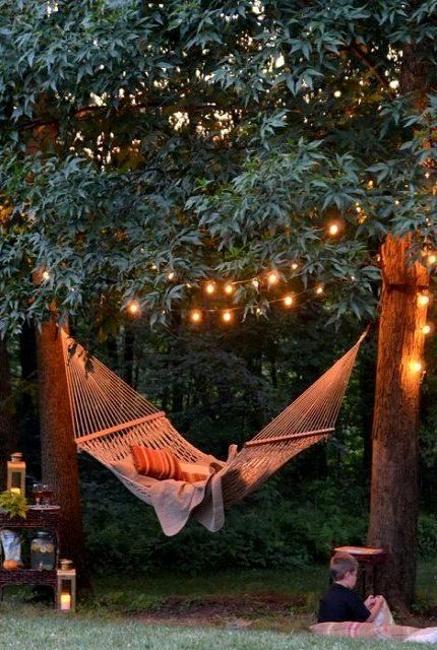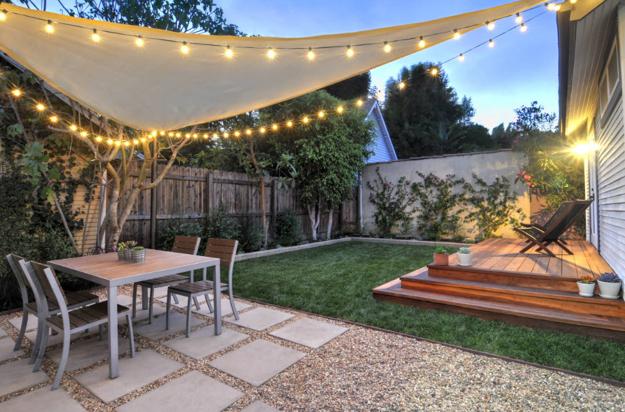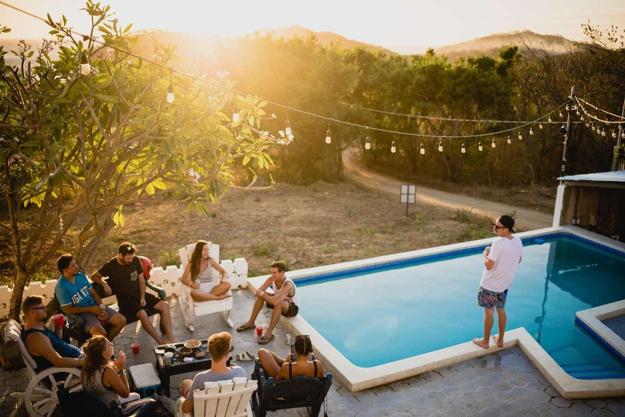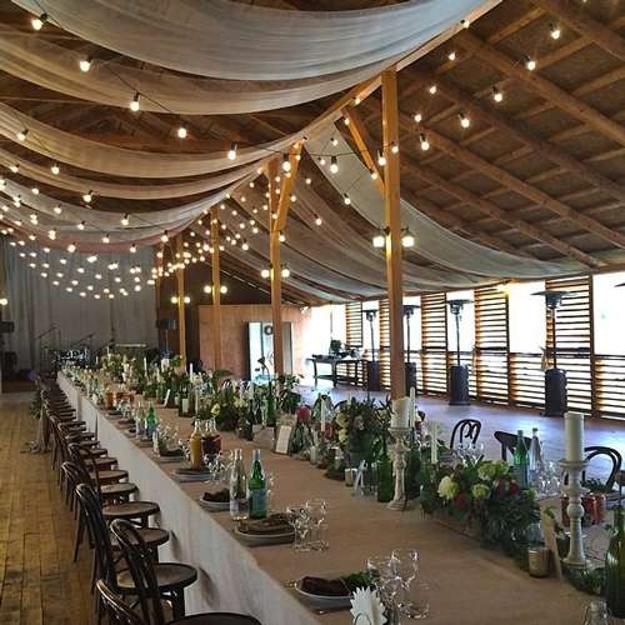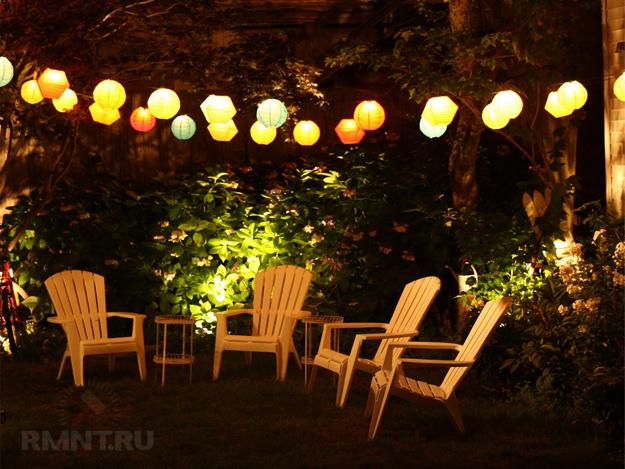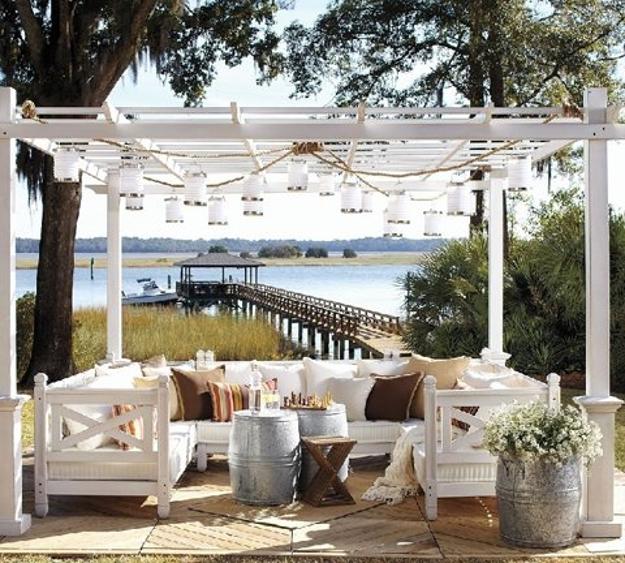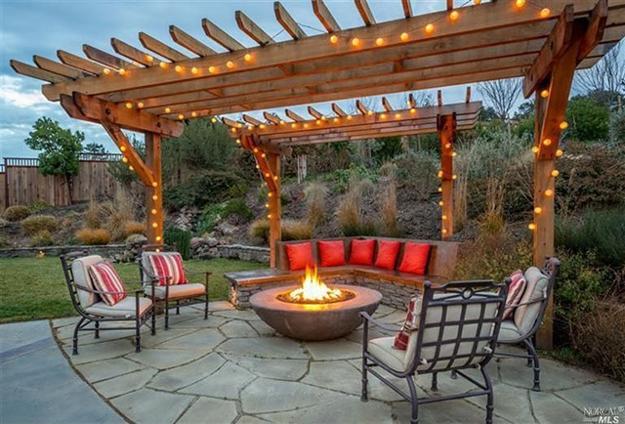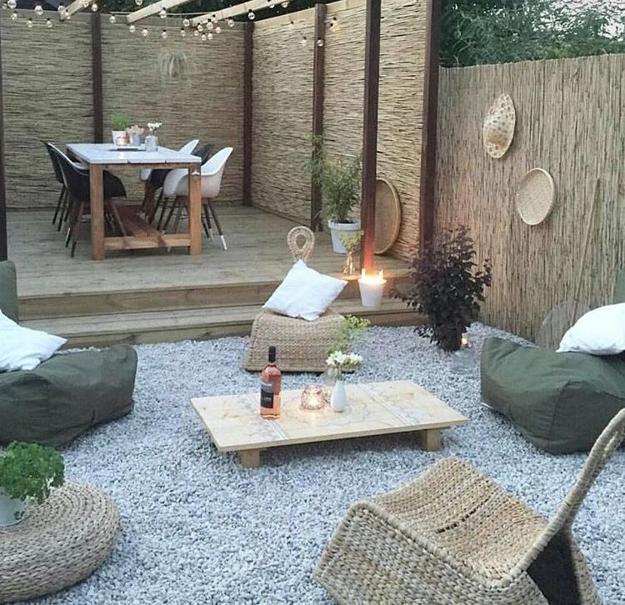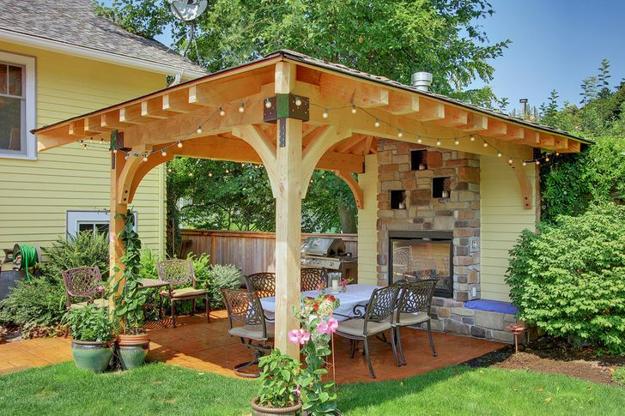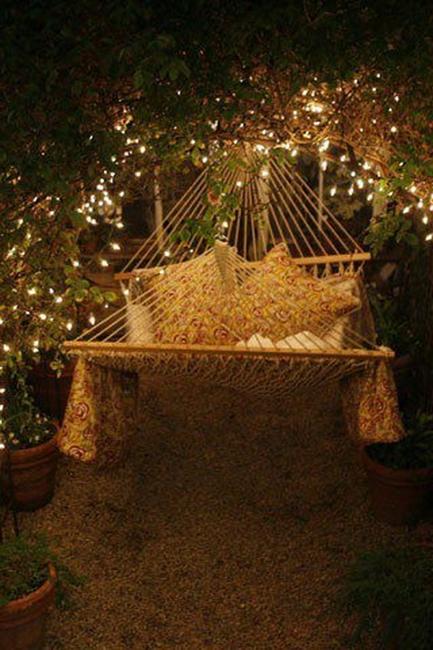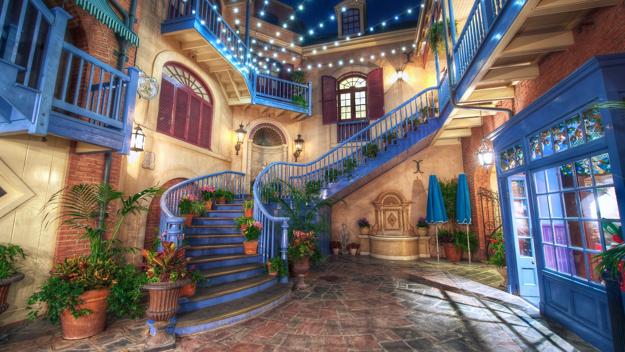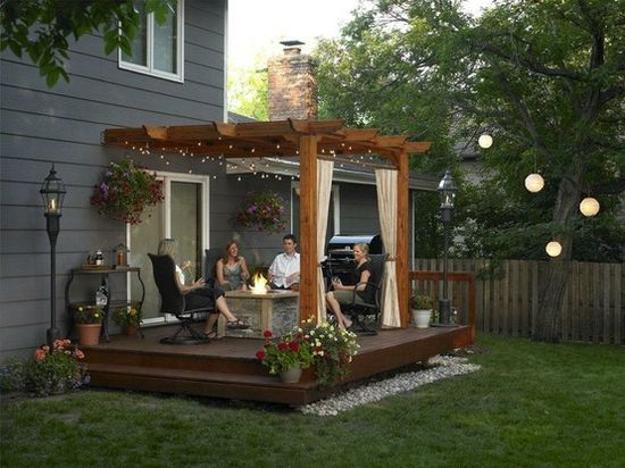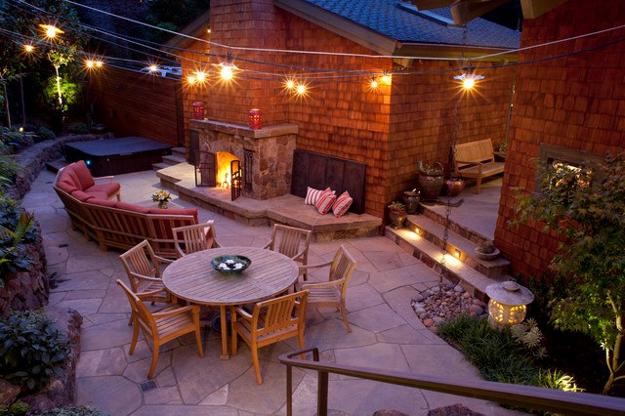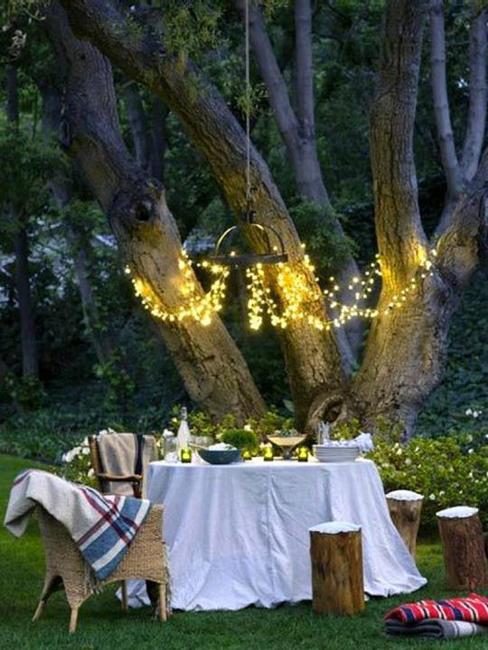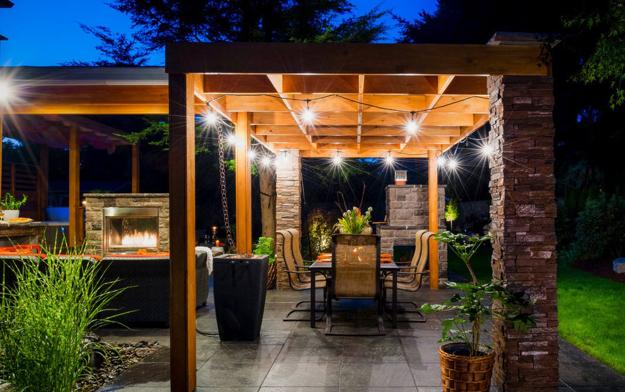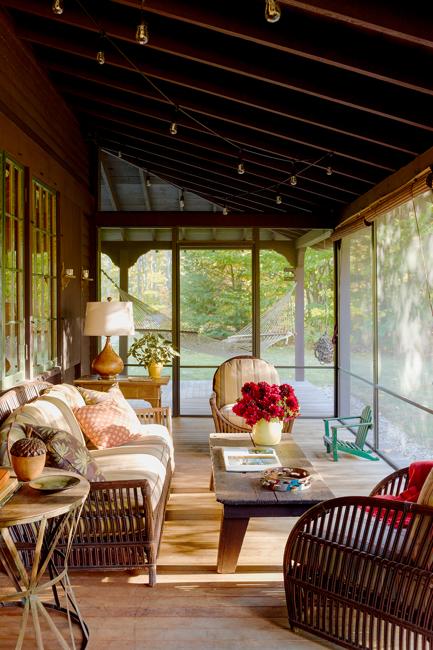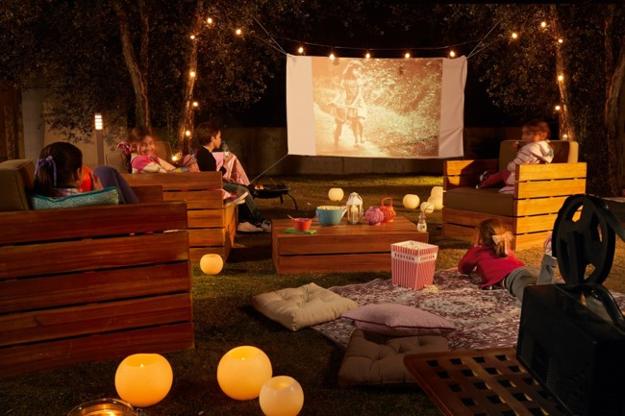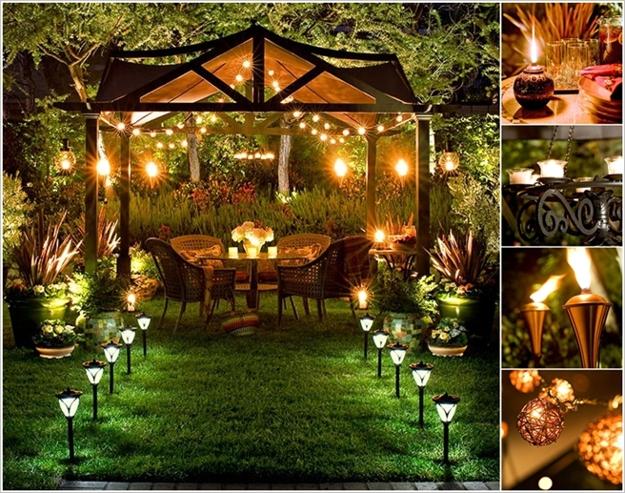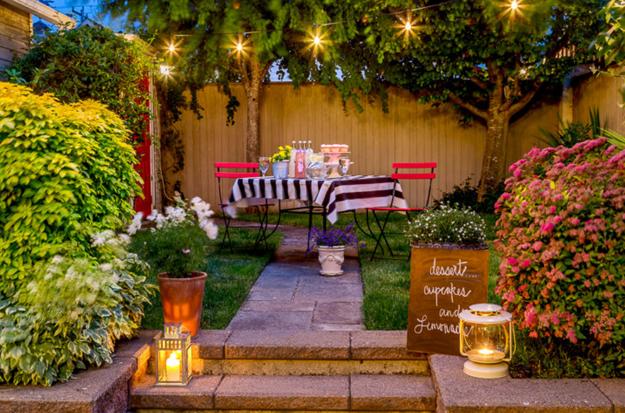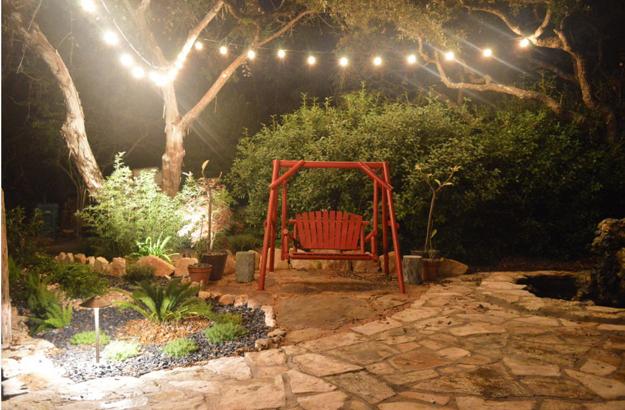 More from lighting fixtures

Modern lighting fixtures are functional and beautiful elements of room decorating. Creative or traditional lights can make or break your space...
and enjoy free articles sent to your inbox