22 Beautiful Patio Ideas and Backyard Deck Designs Inviting to Enjoy Outdoor Living Spaces

Decorating Ideas

Outdoor Living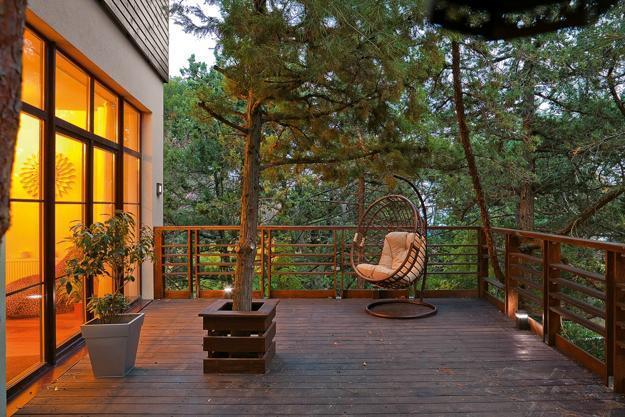 Wooden deck design with outdoor furniture and planters
patio ideas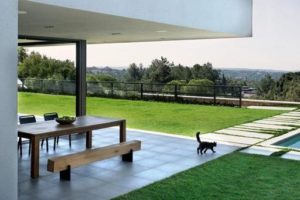 Backyards look more inviting with attractive patios and gardens, inviting people to enjoy the fresh air and natural beauty in spring, summer and winter. Creative, cozy and comfortable patio ideas and backyard deck designs increase the functionality of outdoor living spaces and increase home values.
Lushome brings modern patio ideas and backyard deck designs for medium-to-small spaces, turning them into cozy and welcoming seating areas. Large modern houses and small homes or apartments benefit from elegant outdoor rooms with comfortable decor.
Modern patio ideas beautify backyard landscaping designs and create relaxing places for dining and entertaining. Comfortable outdoor furniture and pleasant views make people want to stay outdoors more often and for longer. Fire pits and water features, a fountain or decorative pond, add to charming patio designs and create tranquil outdoor seating areas to enjoy in all seasons.
20 dIY outdoor curtains, sun shades and canopy designs for summer decorating
Modern patio ideas and backyard deck designs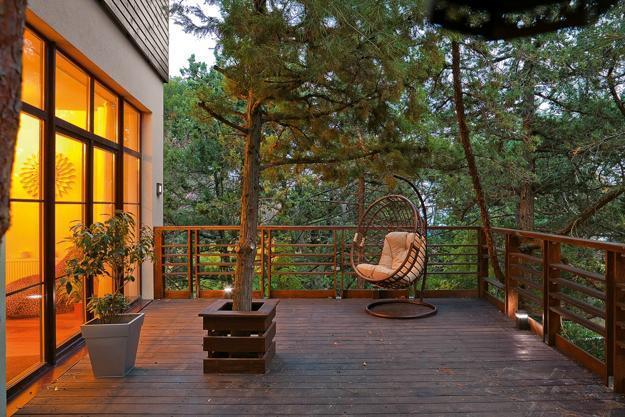 Small ponds and light pergolas with climbing plants look beautiful with stone patio ideas and wooden deck designs. Mature trees and grass lawns create a cooling effect and delight with natural green colors.
A table, chairs or benches and attractive planters with flowers, a hammock or daybed turn patios into the most pleasant places in summer.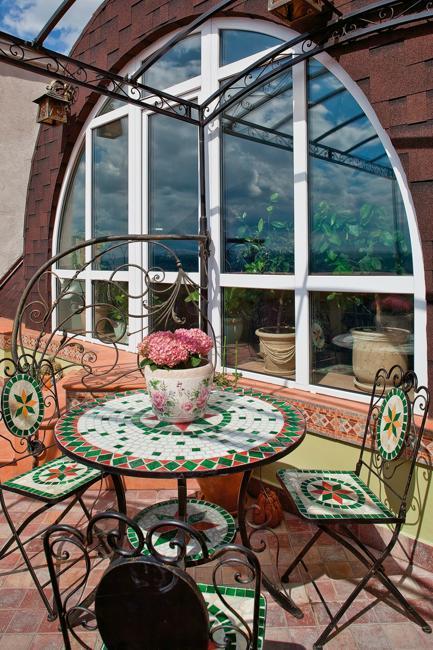 Beautiful flowers can be planted around the patio or in containers, adding fabulous decorative accents to backyard landscaping designs. Containers with blooming plants can be placed on wooden decks or enhance garden designs. Modern outdoor lights and soft cushions with floral prints for outdoor furniture are wonderful, cozy and romantic patio ideas that brighten up outdoor home decor palette.
22 porch, gazebo and patio ideas creating beautiful outdoor rooms
Modern backyard landscaping trends bring traditional patio ideas and deck designs, Mediterranean terrace and Moroccan courtyard designs. Spanish, French and Italian patio ideas are also popular choices for backyard landscaping.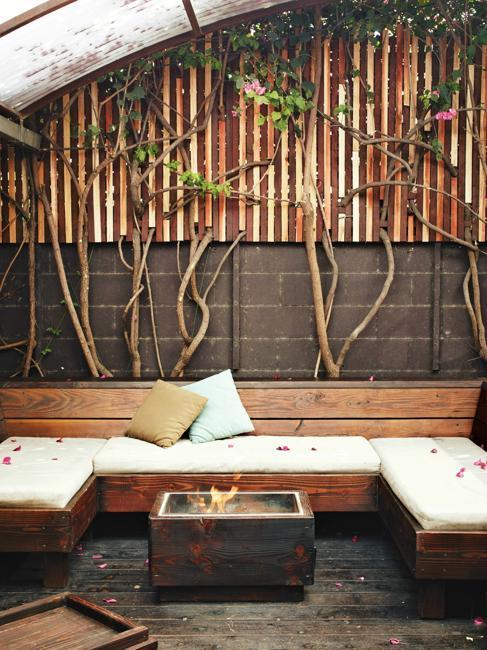 Stone patio ideas and wood elements add pleasant natural colors to backyard landscaping and look very harmonious with garden designs. Sun shades and pergolas with climbing plants, rock garden designs and swimming pools create unique backyard landscaping that is beautifies with modern patio ideas and wooden deck designs.
22 patio ideas to beautify backyard designs
Stone patio paving and sculptures, outdoor furniture and planters with flowers create paradise for enjoying warm seasons in style. Traditional, made of wood or wicker furniture, modern plastic and metal outdoor furniture create comfortable outdoor living spaces. Garden decorations, planters with edible herbs or flowers look harmonious with trees and shrubs, encourage complete relaxation and delight with bright accents and natural green colors.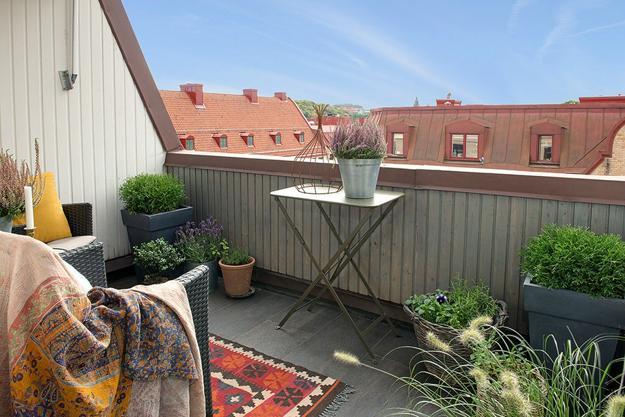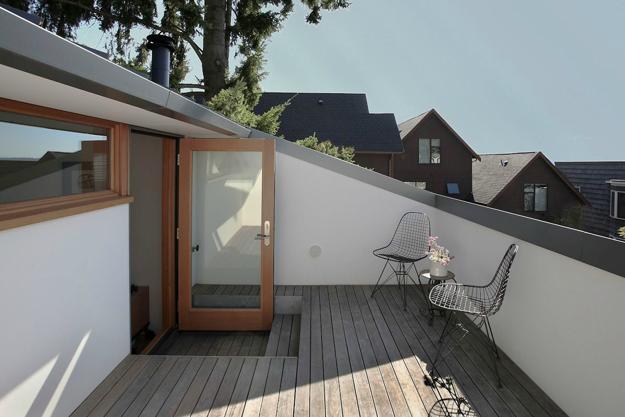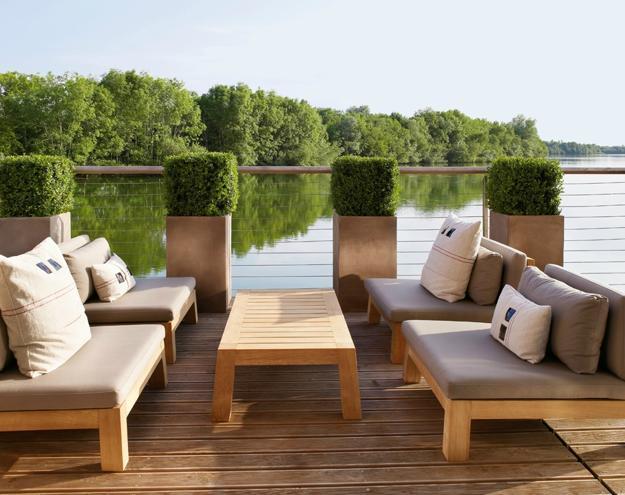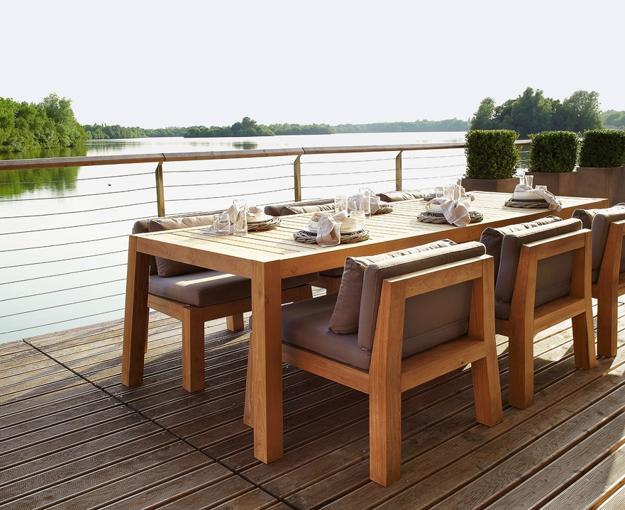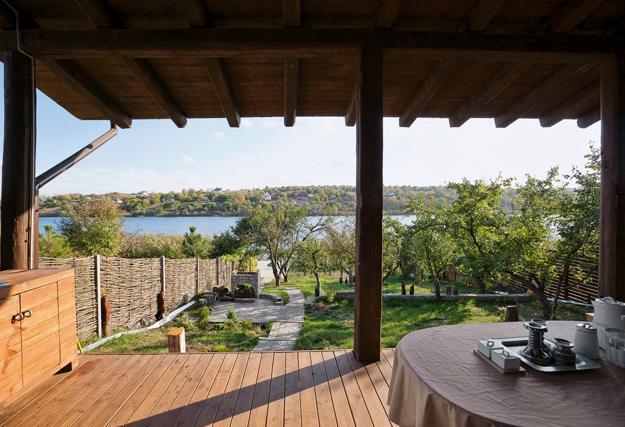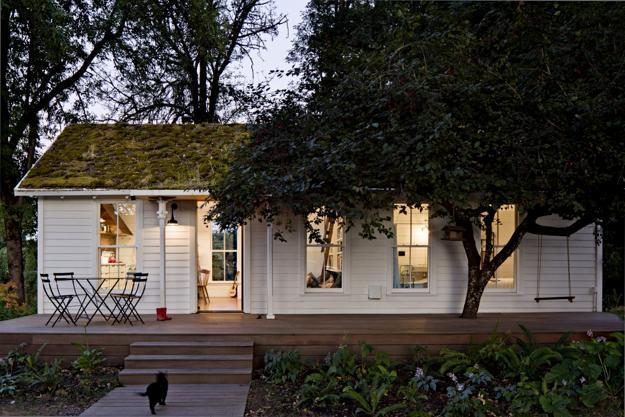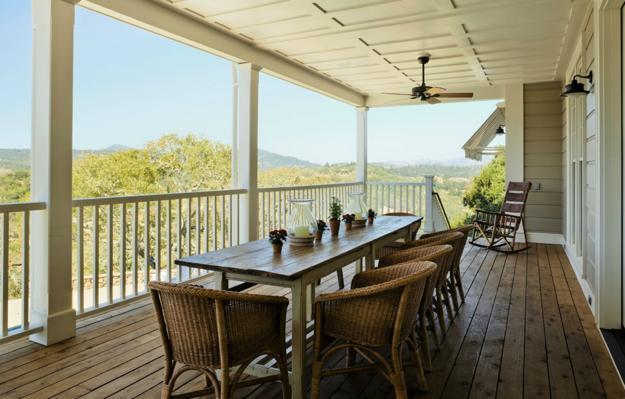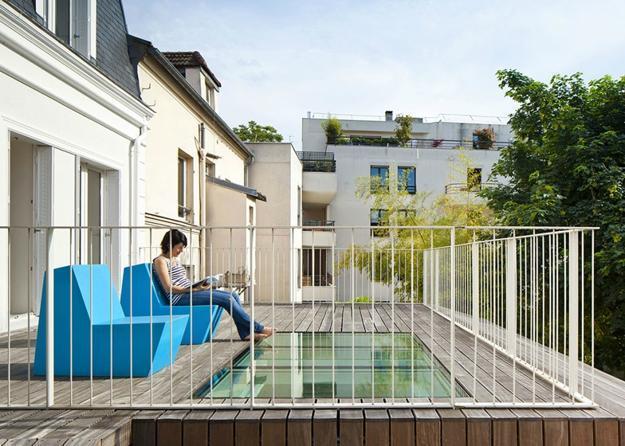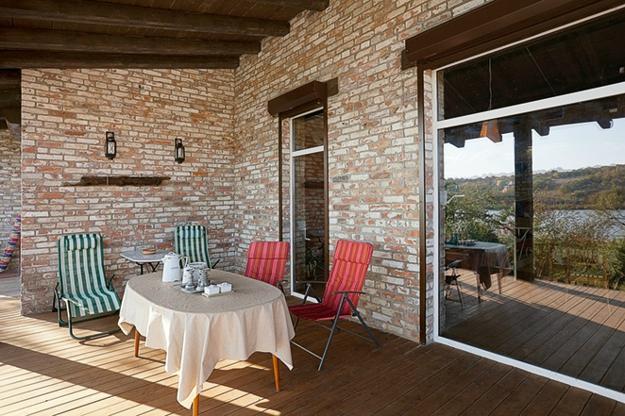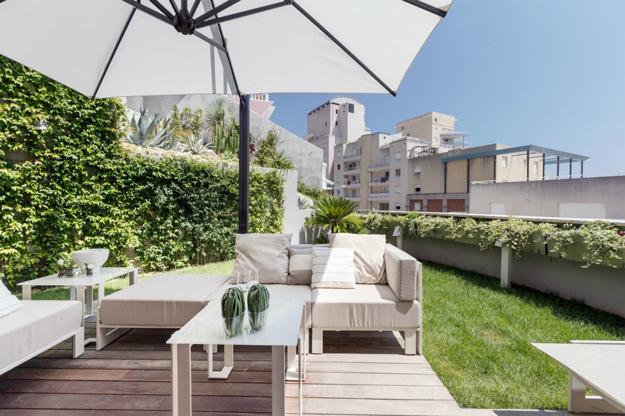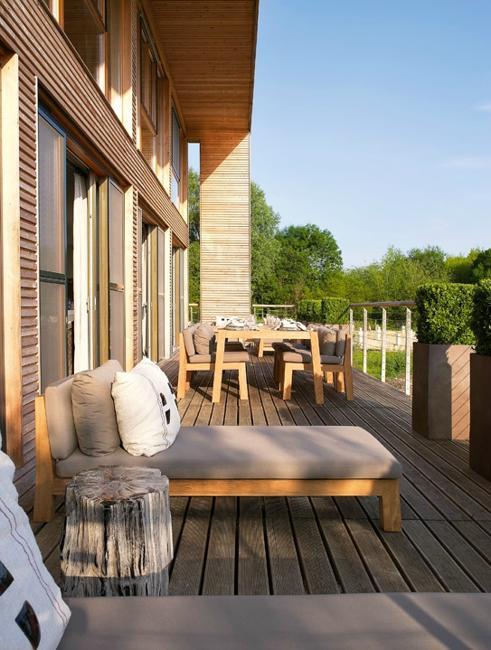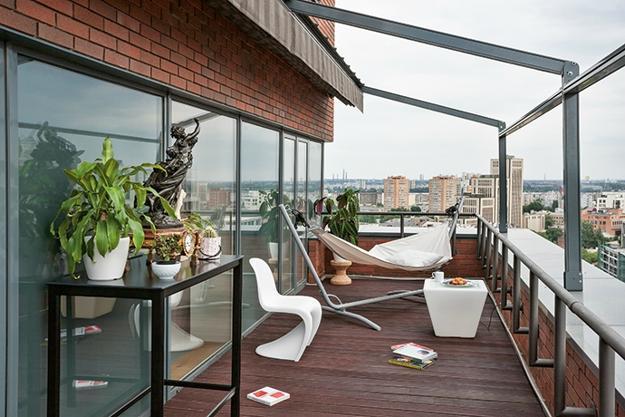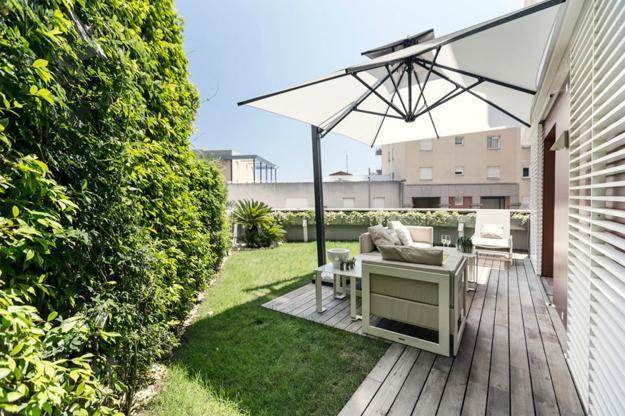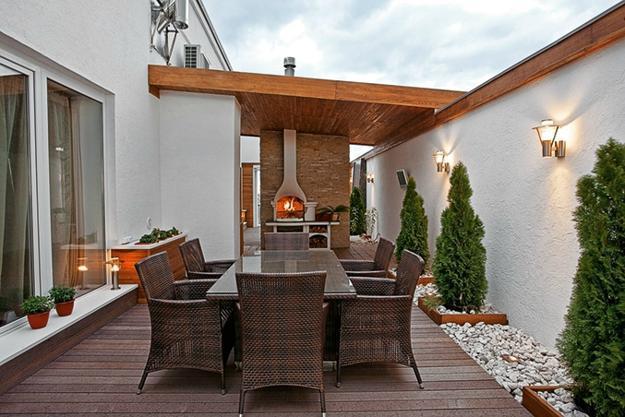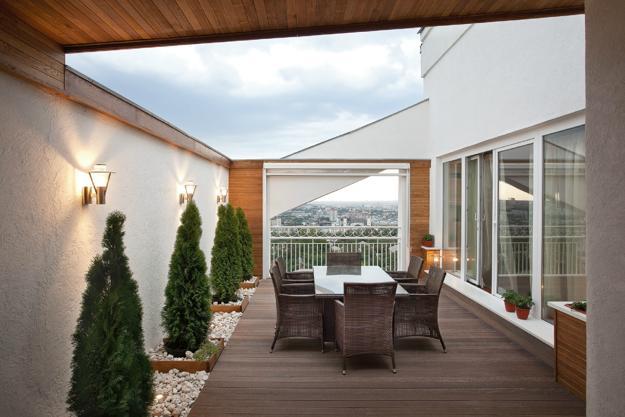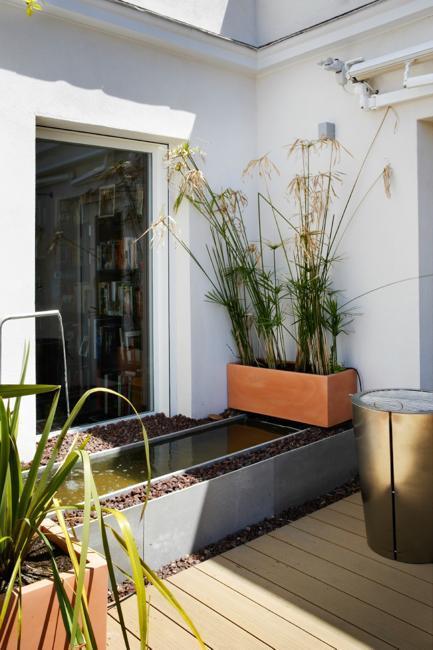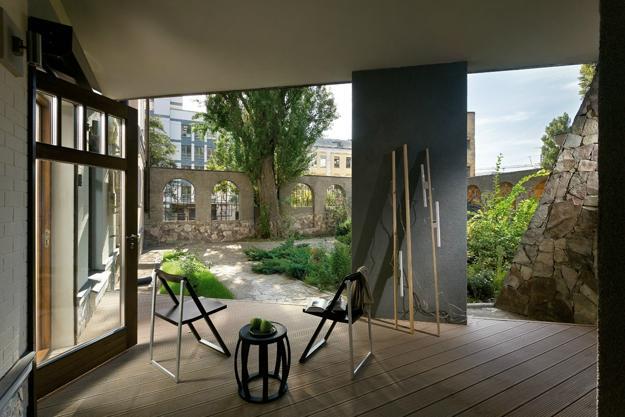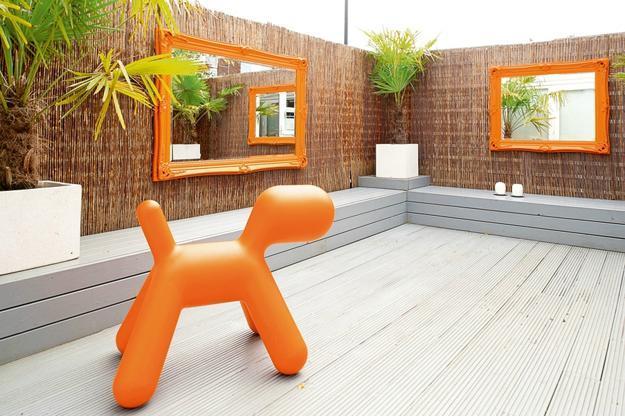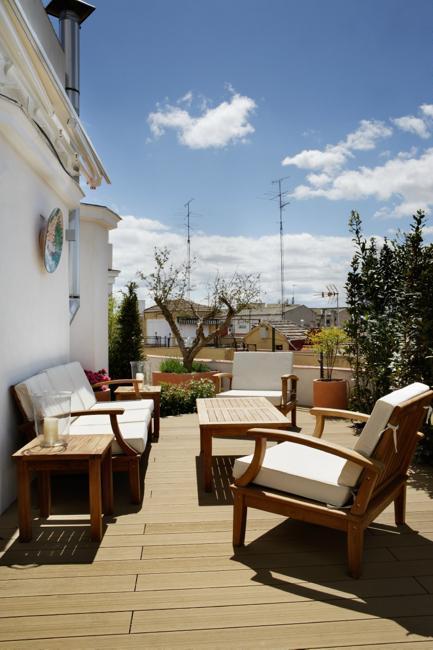 More from outdoor seating

Outdoor rooms with fireplaces are a beautiful trend in creating comfortable outdoor living spaces that stretch home interiors, make houses feel...
and enjoy free articles sent to your inbox