22 Porch, Gazebo and Backyard Patio Ideas Creating Beautiful Outdoor Rooms in Summer

Decorating Ideas

Home Staging

Outdoor Living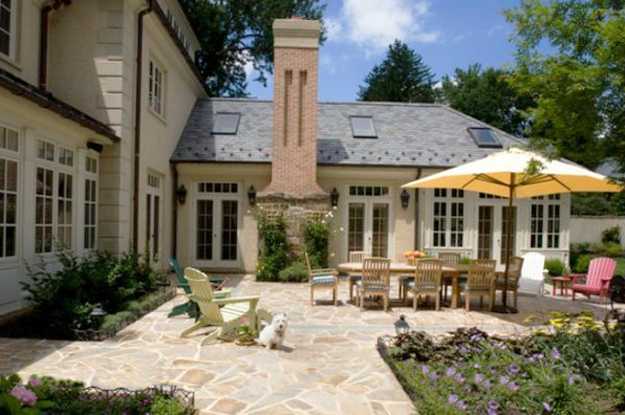 Large stone patio ideas, wood outdoor furniture and flower beds
patio ideas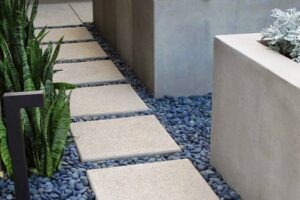 Outdoor rooms are wonderful projects for spring and summer decorating. They emphasize comfortable house design and enhance home staging. Porches, wooden decks, terraces, gazebos and backyard patio ideas create fabulous outdoor rooms that add cozy retreats to backyard designs and gardens, stretch home spaces and offer peaceful places to enjoy warm weather, sunlight, blooming flowers and lush vegetation.
Outdoor rooms connect your home with the nature, offering great opportunities for relaxing, stress free, simple and elegant weekends and vacations at home. Comfortable outdoor furniture, romantic lanterns or playful outdoor lights, water features and attractive flowerpots, unusual and handmade yard decorations are wonderful porch, gazebo and patio ideas that bring style and comfort into your outdoor rooms.
Natural building materials and decorating fabrics, wood, stone, brick, metal, cotton and linen textiles, add natural feel and eco friendly design to porch, gazebo or backyard patio ideas. These open outdoor living spaces look especially charming with light curtains, simple floor rugs made of natural fibers and blooming flowers that add charm and a splash of color to outdoor rooms decorating.
Popular backyard patio ideas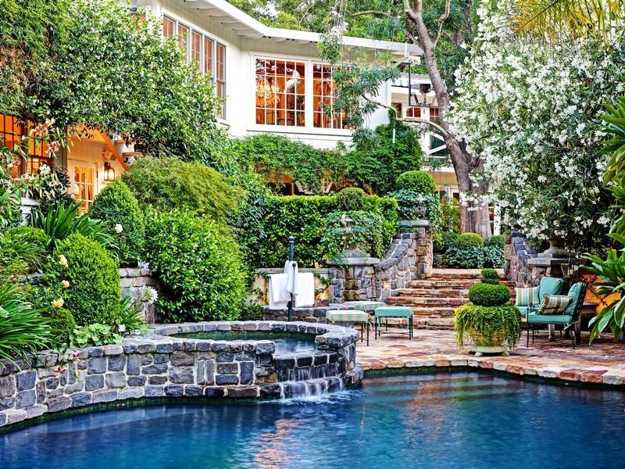 No mixing of mortar involved patio designs are easy to make and decorate with a small water fountain. Pea gravel and a few large pavers spaced apart create lovely pathways, and butted-up closer together and leveled for a seating area. Wooden, plastic, aluminum or wrought iron outdoor furniture adds character, comfort and style to your porch or patio ideas.
Plants and flowers are spectacular elements of outdoor living space design. Inviting a fragment of nature, they help to craft outdoor rooms that look delightful and welcoming. Beautiful flowers add a splash of vibrant colors and delightful aroma, attract butterflies and humid birds to your outdoor living spaces.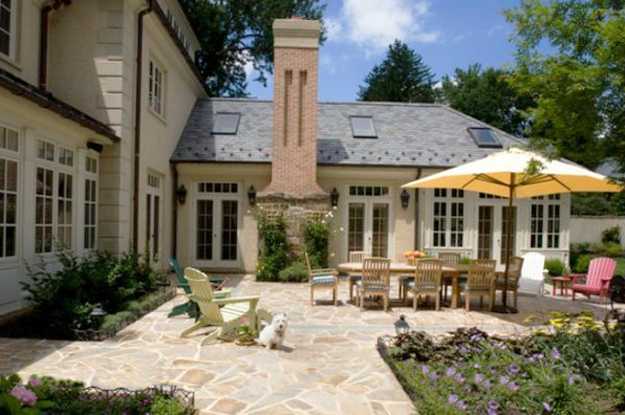 Blooming tropical plants in large containers are spectacular, offering a way to reduce gardening work and allowing creative rearranging to design fresh and fascinating outdoor rooms every season. Climbing vines, clematis, ivy and wisteria create cozy and shady outdoor rooms and adorn your backyard design, porch and patio ideas, adding more privacy to your outdoor living spaces.
22 backyard patio ideas that beautify backyard designs
20 DIY outdoor curtains, sunshades and canopy designs for summer decorating
15 perfect patio ideas creating comfortable outdoor living spaces
Illuminating patio ideas add charming details to your backyard design or garden. Solar power outdoor lights or lighting with energy saving bulbs that lighten up dark areas at night add personality to your yard landscaping and create safe and comfortable outdoor rooms.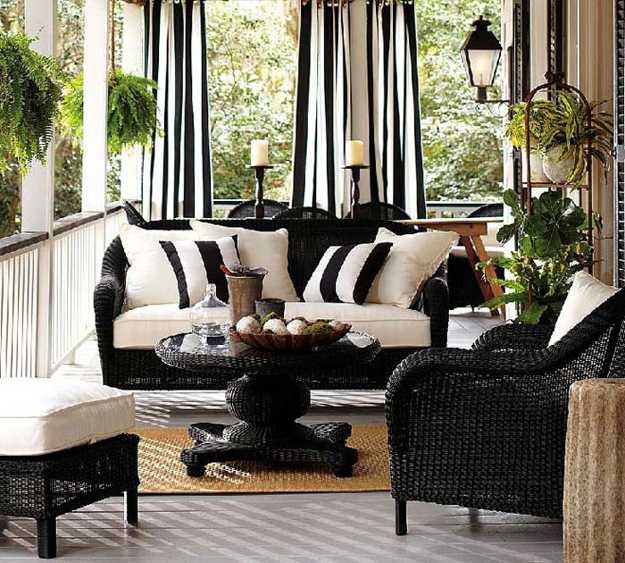 Porch, gazebo, front yard or backyard patio ideas can include just softly glowing lights that do provide bright illumination, but create safe, comfortable and romantic outdoor living spaces in eco style and enhance house exterior and backyard design at night.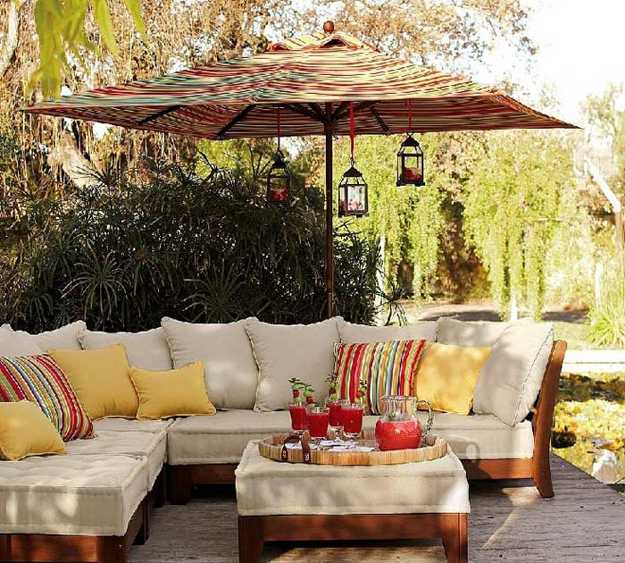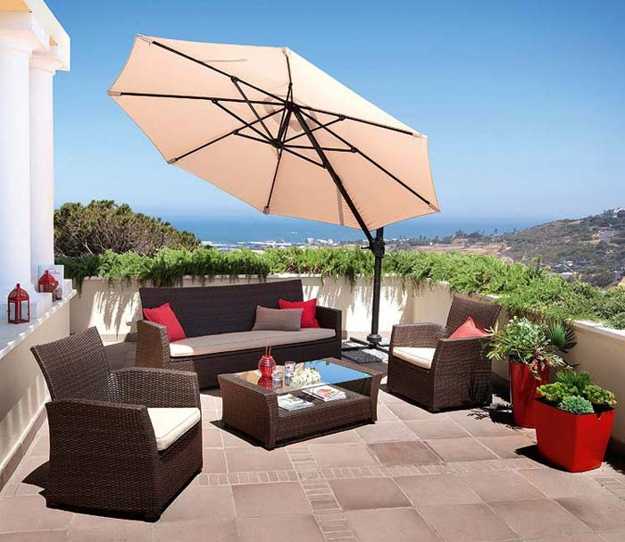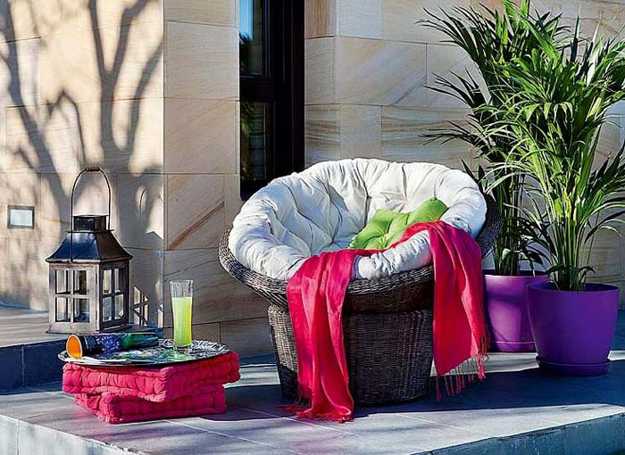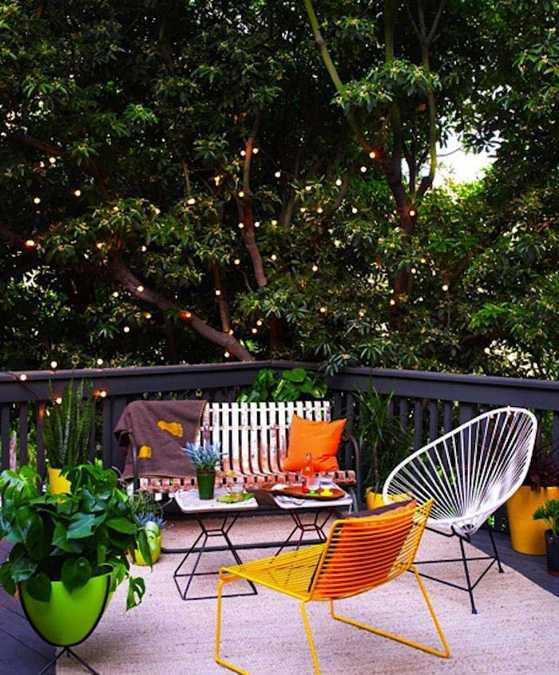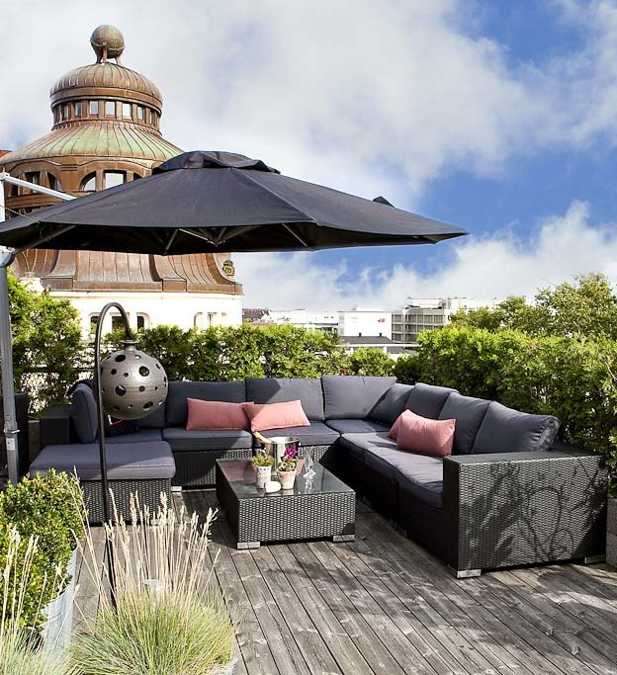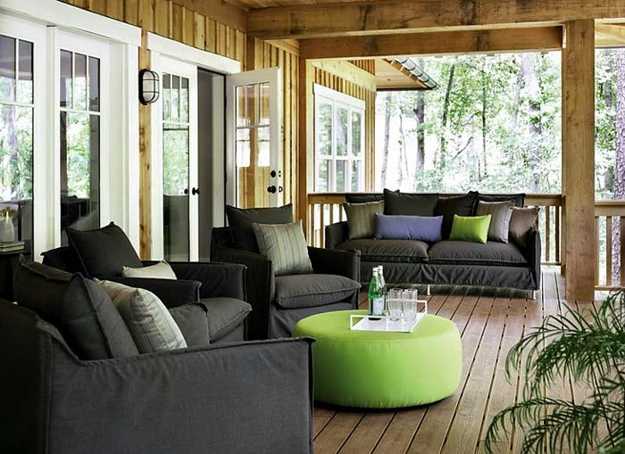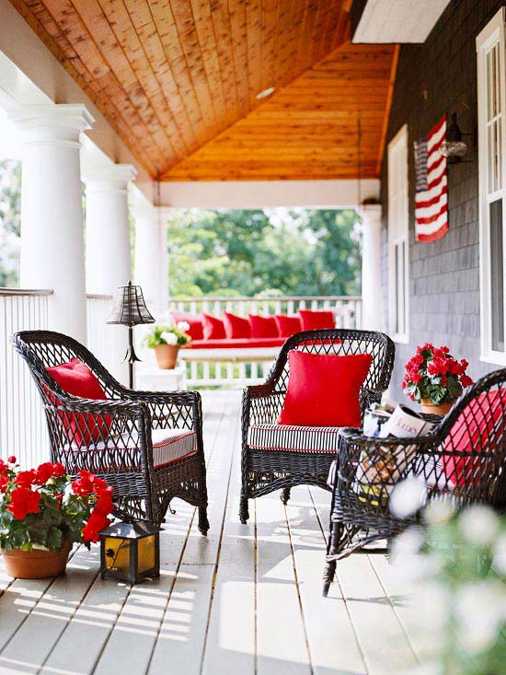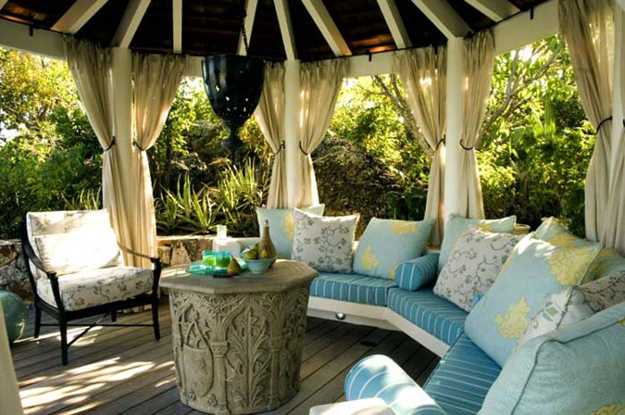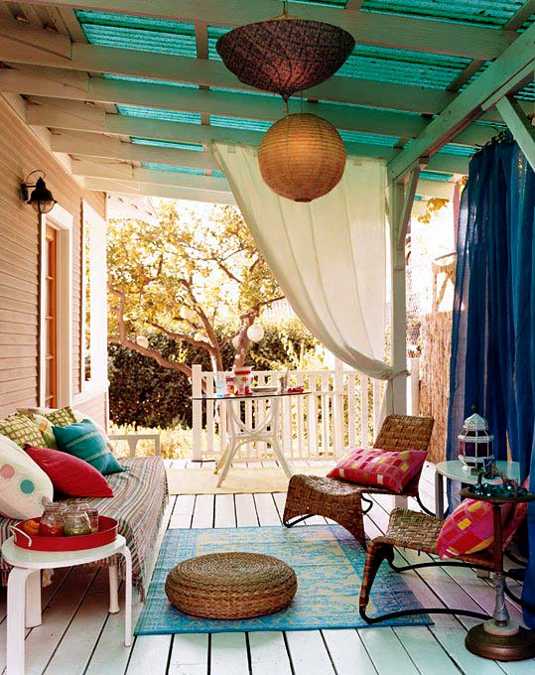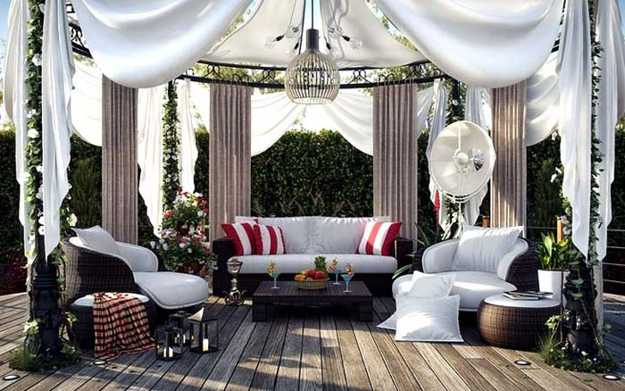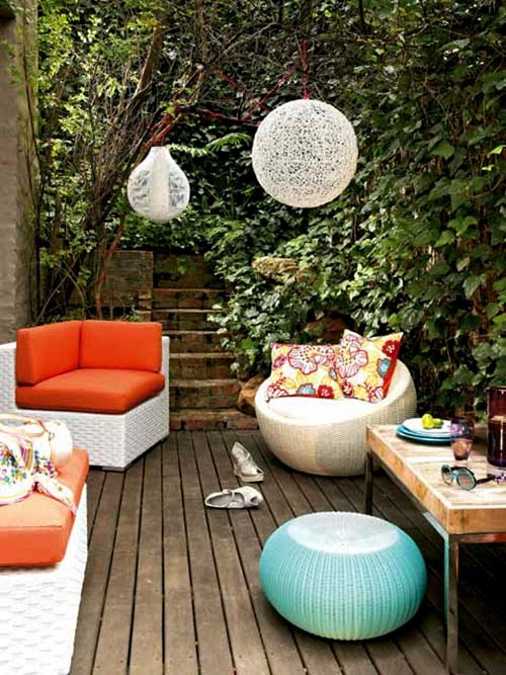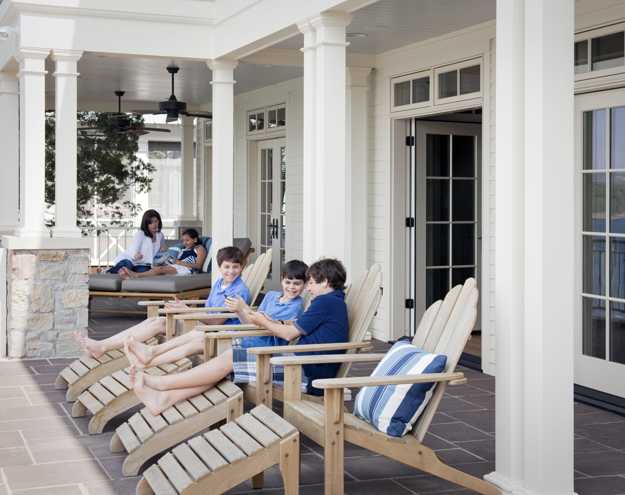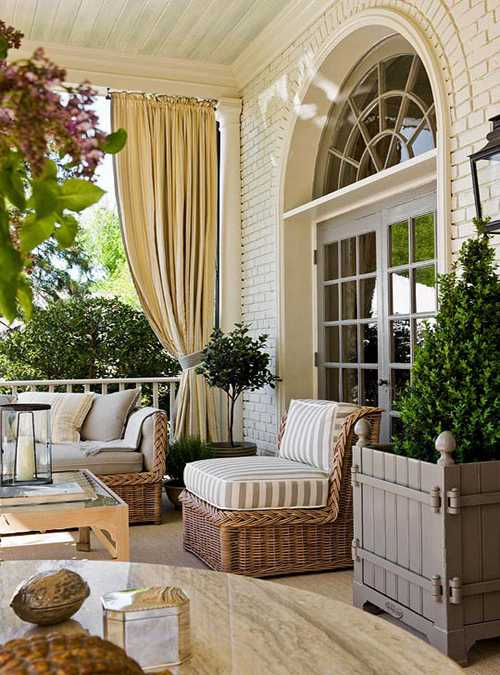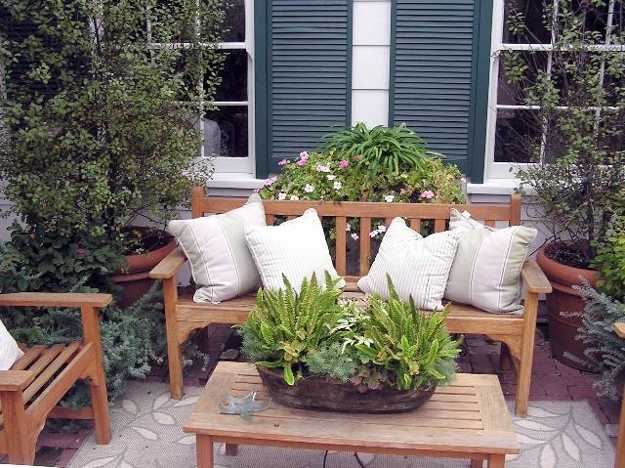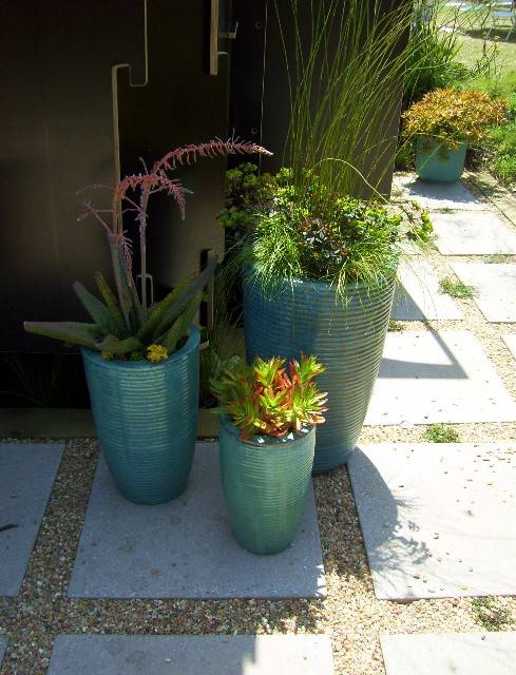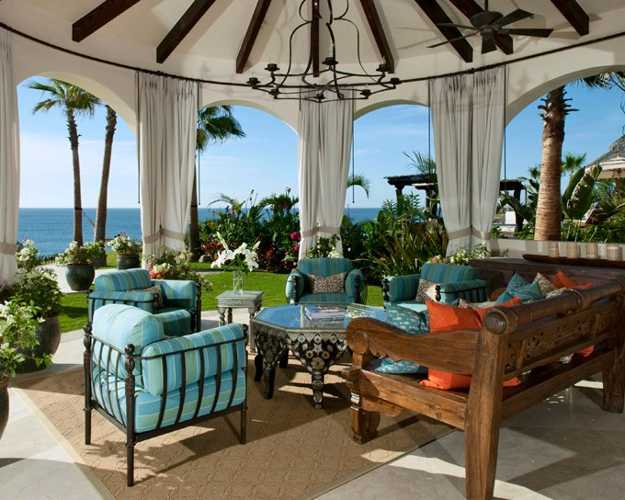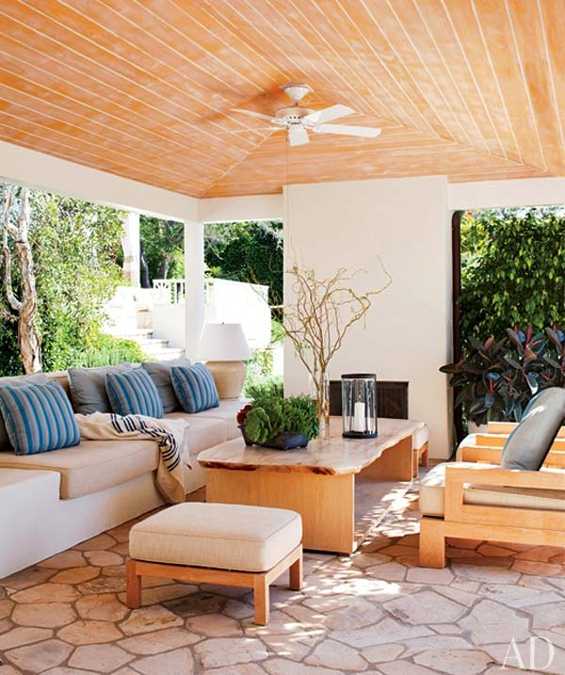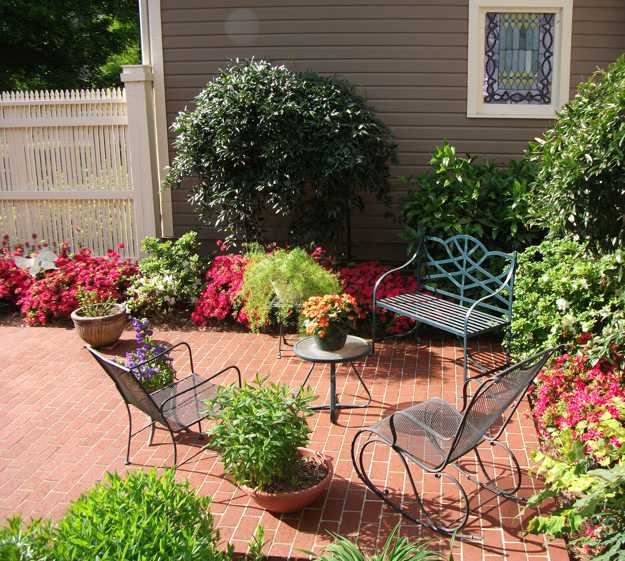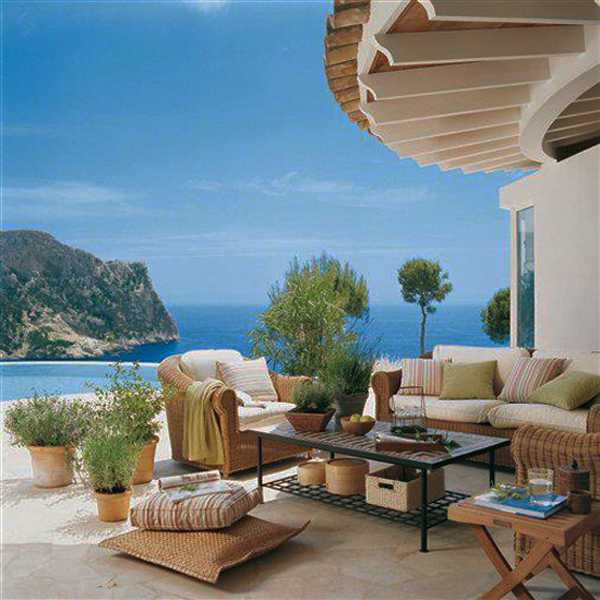 Outdoor rooms with fireplaces are a beautiful trend in creating comfortable outdoor living spaces that stretch home interiors, make houses feel...
and enjoy free articles sent to your inbox